There are various reasons why it's essential to overcome alcoholism. Firstly, alcoholism may give way to a wide range of psychological and medical issues, including depression, anxiety, and liver damage. On top of that, it can even pave the way for an addiction, which obviously affects a person's professional and personal life, money, and human relationships.
Furthermore, alcohol can even have disastrous effects on a person's loved ones and obviously themselves. There may be troubles in their relationship, breaking off relations, and stress may exist in the air. This is why one should work on beating this addiction and leading a happy and healthy life along with loved ones. It will even enable the person to work properly and increase financial stability. 
List of 10 Celebrities Who Overcame Alcoholism
Addiction to alcohol is a big issue and quite a serious one that can ruin someone's life if not controlled. This type of addiction can affect anyone in the world, especially celebrities. However, even if someone gets into this addiction, there are a million ways how one can overcome it.
Many famous personalities all around the world have proved that overcoming this addiction is possible with the right support and treatment. Here are 10 famous celebrities who have overcome this addiction. 
1. Robert Downey Jr.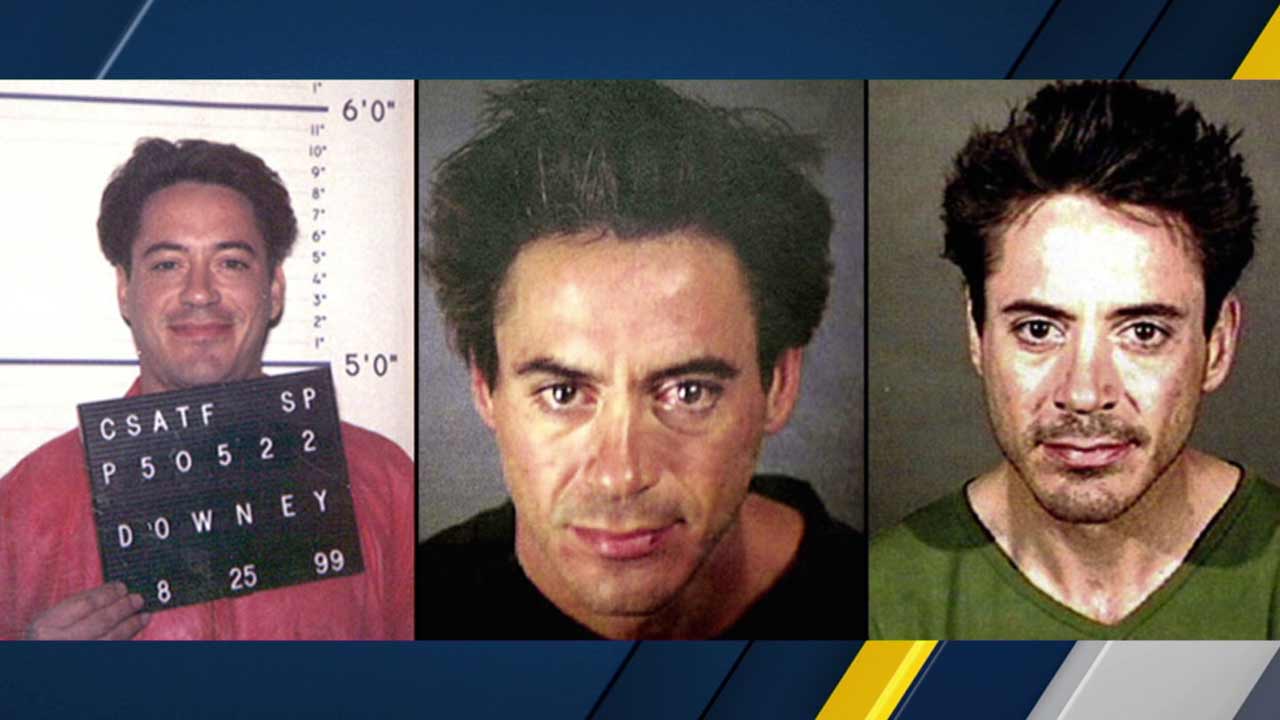 Robert Downey Jr. is a famous celebrity who is known for his brilliant work. But he is also one of those who got addicted to alcohol. All of this began when he was in his teen years, and since then, he has been trying to overcome this addiction and was clearly struggling. In 2003, when he got arrested multiple times and went to rehab, he eventually became sober, and since then, he has been sober. He credited his wife, Susan, for sticking by his side and beating this awful addiction. 
2. Bradley Cooper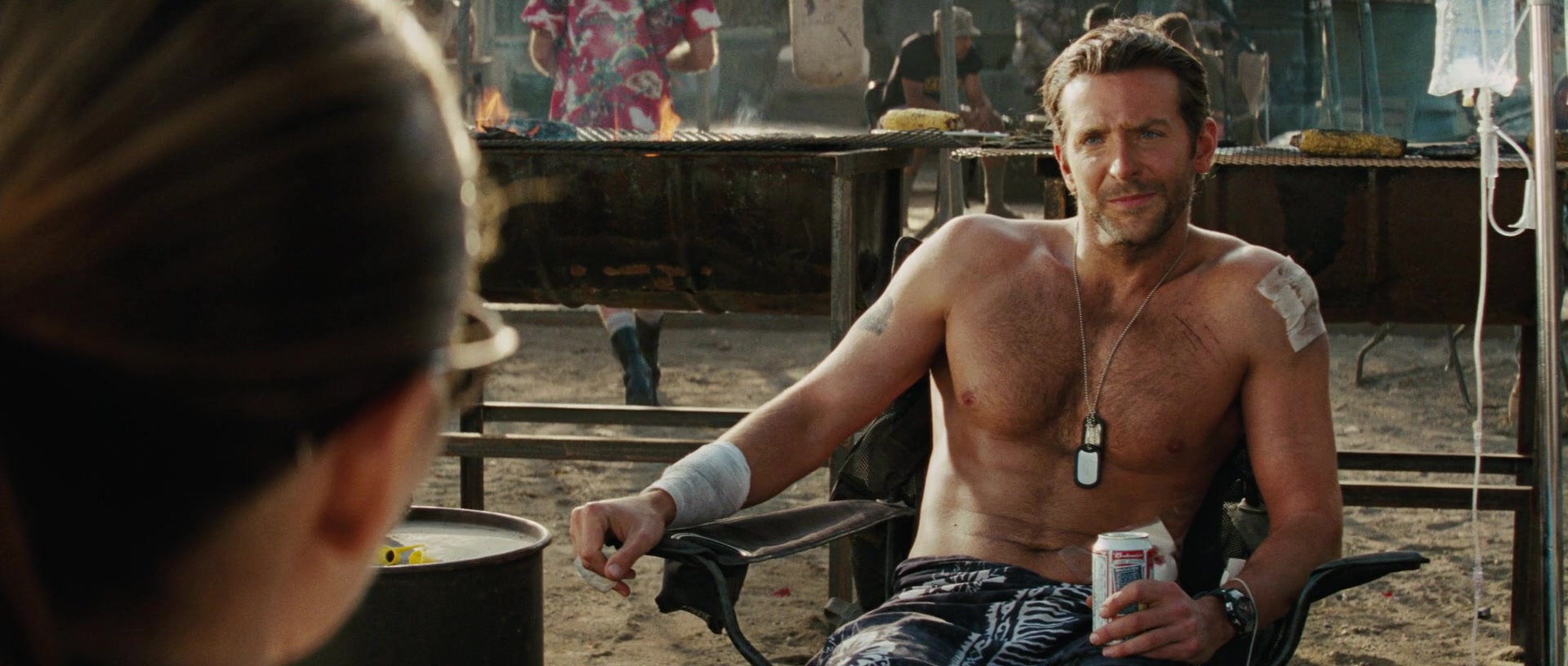 Bradley Cooper is another celebrity who got affected by alcoholism. He has been pretty open about his struggles and how he has been trying to overcome this addiction. When he crossed 20, he drank heavily and recognized it was a problem when he drank even when he did not feel like it. There was an urge for a drink almost all of the time. However, Bradley Cooper asked for help, and he left this addiction by becoming sober when he turned 29. He said life has been better ever since he quit drinking because it led him to focus on his life goals without being distracted. 
3. Anthony Hopkins
The great actor Anthony Hopkins battled alcoholism for many years. He has maintained his recovery since 1975 and has been outspoken about how his addiction nearly lost him his job. Hopkins has stated that choosing to become sober was one of the best choices he has ever made and that, as a result, he has been able to do more than he ever dreamed.
4. Jamie Lee Curtis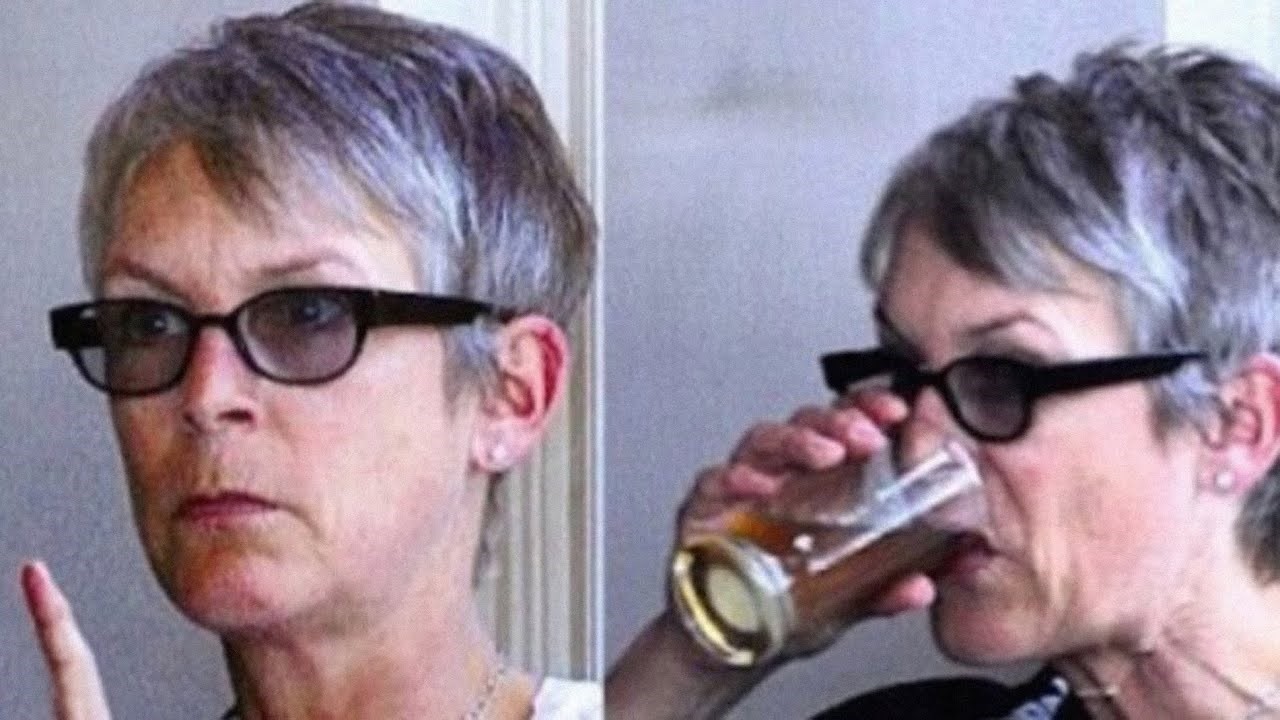 Writer and actress Jamie Lee Curtis has been candid about her battles with addiction. She has said that she began drinking in her late teens and rapidly developed alcohol dependence. Since becoming sober in 1999, Curtis has promoted addiction treatment. She is a strong supporter of recovery and has published multiple books about her experiences.
5. Zac Efron
Young actor Zac Efron has been open and honest about his battles with addiction. He began drinking extensively while filming "Neighbors,." When he found himself unable to manage his drinking, he realized he had a problem. Since 2013, Efron has been sober after seeking medical help. He has claimed that becoming clean has enabled him to live a healthier, happier life and to concentrate on his job.
6. Eminem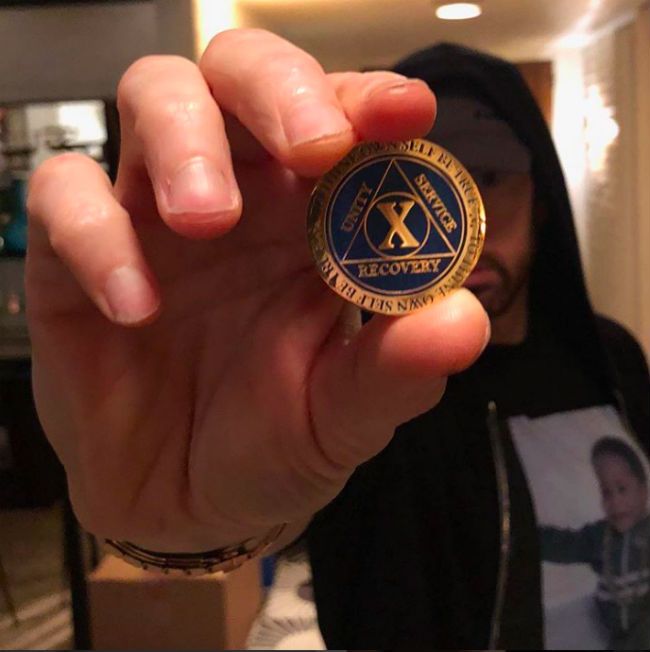 Rapper and composer Eminem has spoken out publicly about his battles with addiction. In order to deal with the pressures of celebrity, he has said that he started using prescription medicines, but his addiction quickly got out of hand. When Eminem became sober in 2008, he was open about the fact that it had helped him produce some of his best music.
7. Kelly Osbourne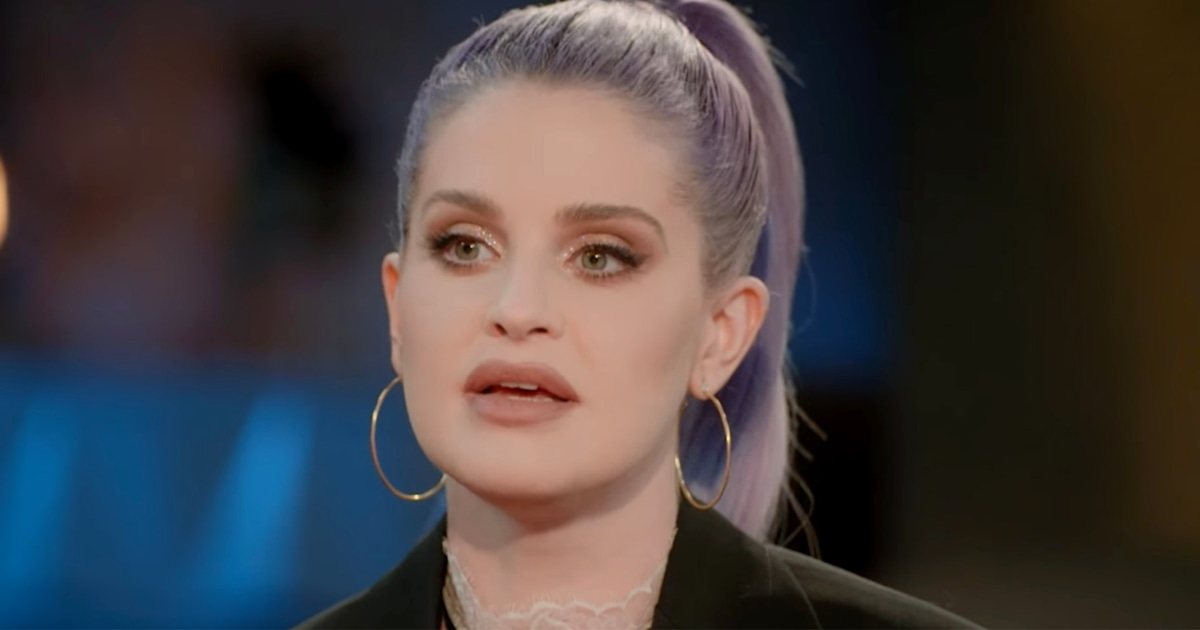 Kelly Osbourne is a musician and television personality who battled addiction for a long time. She has been candid about how her addiction started when she was still a teenager and how it almost ended her life. Osbourne quit drinking in 2009, and since then, he has promoted addiction treatment. She has acknowledged that becoming sober was the most difficult but beautiful thing she has ever done.
8. Russell Brand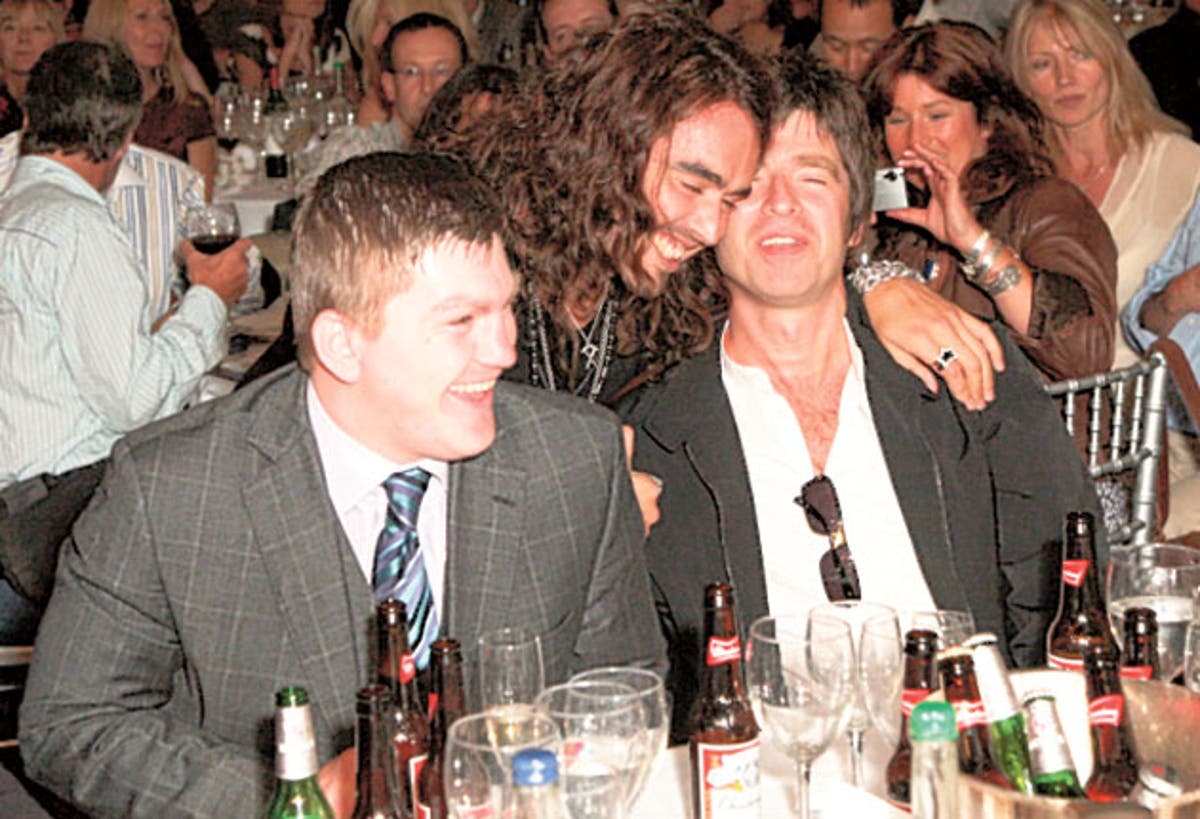 The actor, comedian, and author Russell Brand has been candid about his battles with addiction. He had previously stated that he developed a drug addiction as a young adult and struggled with it for many years before becoming sober. Brand became sober in 2003, and since then, she has actively promoted addiction recovery. He is a frequent speaker at gatherings for addiction treatment and has authored several books on his experiences.
9. Robin Williams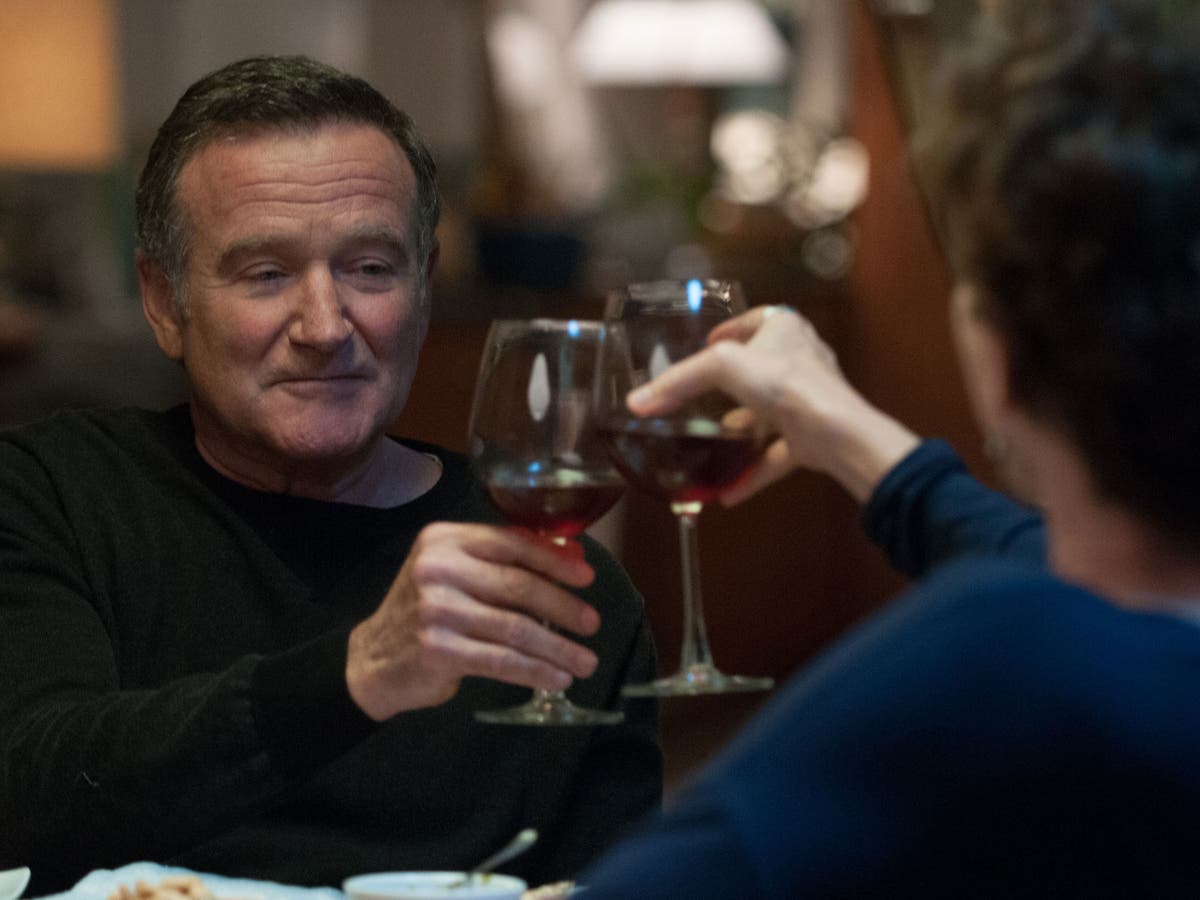 The famous comedian and actor Robin Williams battled addiction for a long time. He had a history of drug and alcohol misuse and frequently sought therapy throughout his life. Williams, unfortunately, committed suicide in 2014, which is unfortunate. His battles with addiction have, however, contributed to a greater understanding of the value of getting help for mental health and addiction problems.
10. Demi Lovato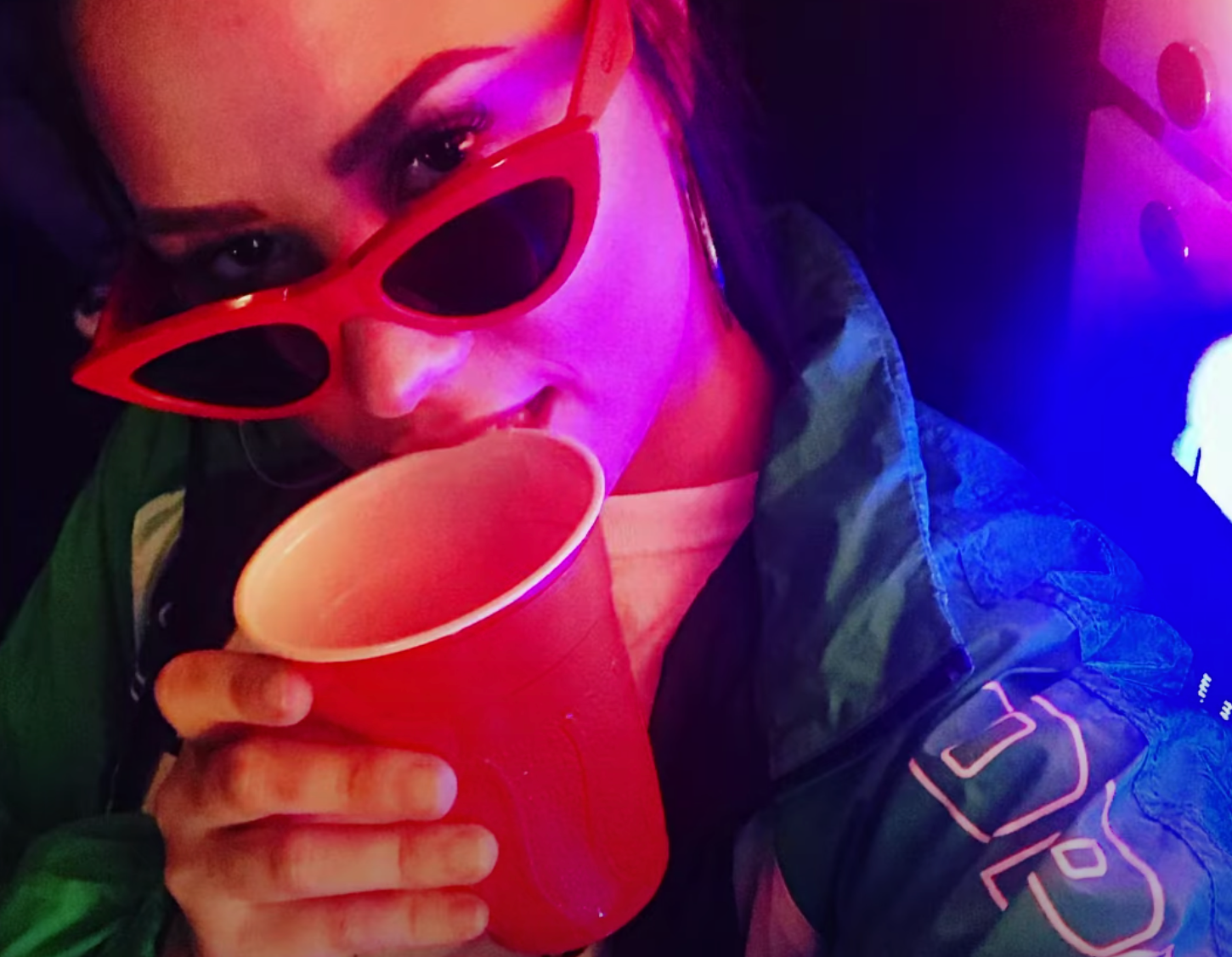 The singer and actress Demi Lovato has spoken up in the past about her battles with addiction and mental health difficulties. She said that she first started drinking and using drugs when she was just a teenager and that she battled addiction for a long time. Lovato has gone to rehab several times and has been clean since 2018. Since then, she has developed into a supporter of addiction treatment and mental health awareness.
Conclusion
To sum it up, being addicted to alcohol is a serious problem that should be highlighted. By raising awareness, all of you can recognize people around you who are currently dealing with this addiction quietly and help them out. There are many roads to recovery available, like you have read about the celebrities who have managed to beat this addiction. They are a source of inspiration for all those who are currently going through this time. Remember, if you are a victim of alcoholism, too, you can seek help and lead a prosperous life without being distracted.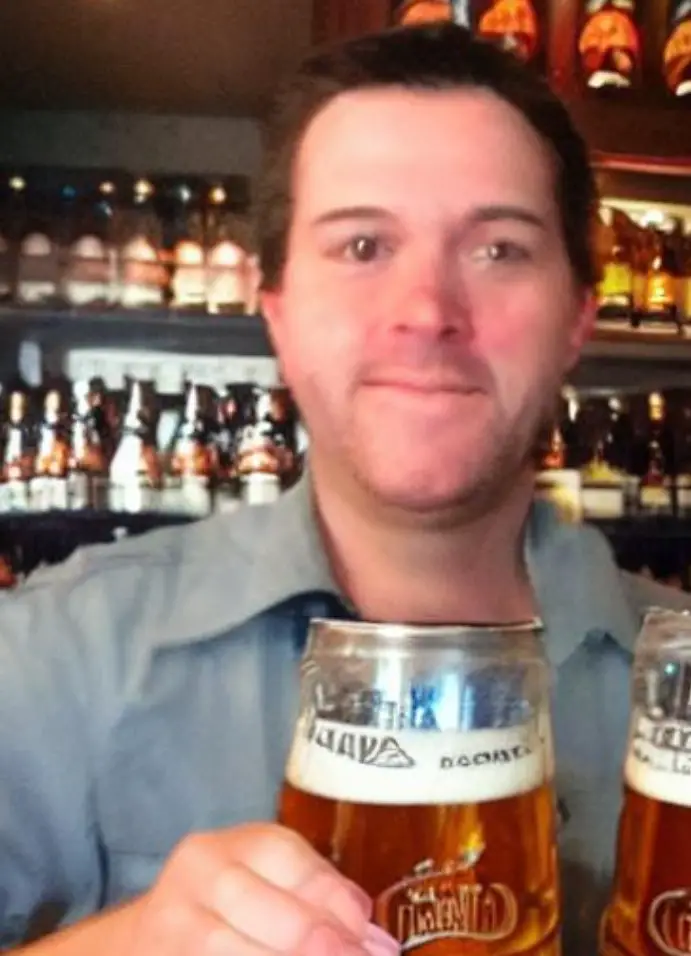 I am a passionate beer connoisseur with a deep appreciation for the art and science of brewing. With years of experience tasting and evaluating various beers, I love to share my opinions and insights with others and I am always eager to engage in lively discussions about my favorite beverage.