Everyone simply can't wait to celebrate their 21st birthday, and celebrations can't go without drinking alcohol, especially for the birthday celebrants. In the US, people below 21 years of age are prohibited from buying, carrying, and drinking alcoholic beverages unless consent was given by their parents or legal guardians and only within their private property, as an exception in some states.
Reasons Behind Strict Age Restriction
The US has strict regulations regarding alcohol consumption across all States. The Federal Reform Drinking Age Act of 1984  prohibits all individuals below 21 years of age from buying, consuming, and possessing alcoholic beverages in public.
Under the said regulation, Congress is given the authority over tax incentives and other financial matters in enforcing and promoting the policies in place, in which the Federal government can take a certain percentage of funding for State roadworks and other infrastructure if any regulatory infraction is found. The regulation allows each State to have control over alcohol sale, possession, distribution, and importation.
Why lift the restriction only after individuals turn 21? The core principle of the Minimum Drinking Legal Age regulation is to "improve health and save lives." 
According to the Centers for Disease Control and Prevention, all States have observed a decline in alcohol drinking among individuals aged between 21 and 25, followed by a decrease in vehicle motor accidents. They also noted that the regulation was able to protect individuals from being dependent on drugs and alcohol, medical complications at birth, and the number of suicides and other crimes.
List of Best Alcohol for 21st Birthday Celebration
Now, it's always best to know the preference of the birthday celebrant about the type of cocktail mix that they want to have; this may depend on their personality or the guests that they may have during the party. Most guys would prefer to have beer as part of the selections, and it's nice to have the sweet type of beer for starters. However, to add versatility, having sweet cocktails at the bar would be a great idea, too!
Here are some of the simple and fun sweet tooth party cocktail mixes:
1. Cotton Candy Champagne Cocktail
This is not a typical cocktail mix that partygoers can see on the bar menu. Guests will surely delight in this sweet concoction, especially for the 1st timers. Not only does it taste differently, but it's also a good catch for that next Instagram party post. 
Ingredients:
5 oz. Rose Wine/Champagne (chilled)
Cotton Candy
Angostura bitters (optional)
2. Rose Spritz Cocktail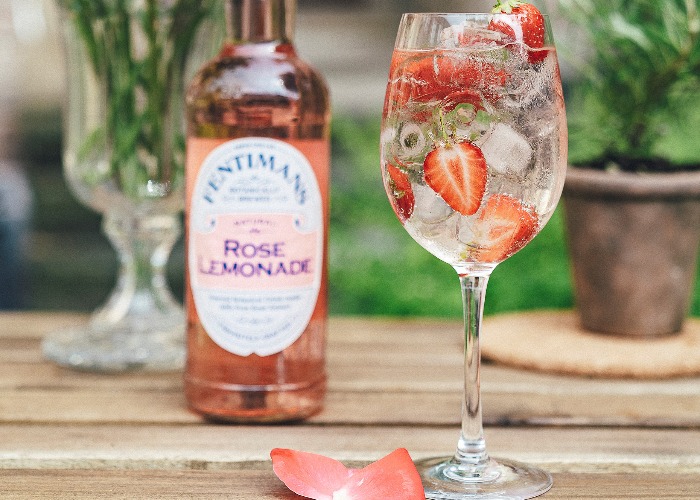 This cocktail mix goes on the lighter side. It has that summery taste with its sweet soda-like note. This is more than enough to satisfy a sweet tooth craving while enjoying the party.
Ingredients:
3  oz. Pink Prosecco
2 oz. Seltzer
1 oz. Bitter Orange Liqueur
½  oz. Grapefruit Juice
1 Grapefruit Twist
1 Sprig of Fresh Mint
3. Hurricane Cocktail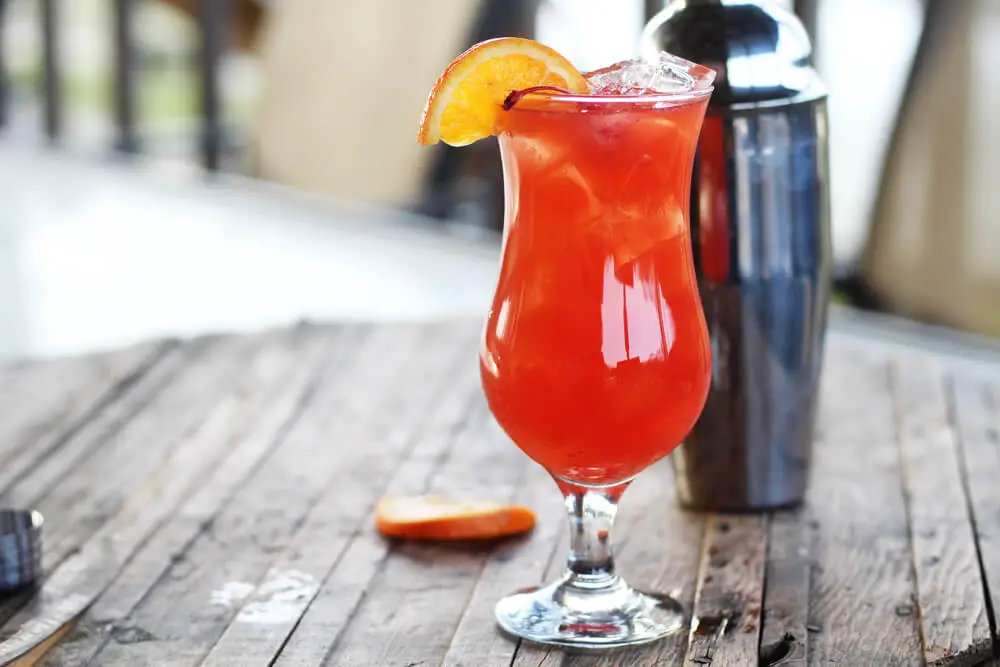 This sweet cocktail is believed to have originated in New Orleans during the 40s when there were too many supplies of rum. It's always present on the bar menu at parties.
Ingredients:
2 oz. Light Rum
2 oz. Dark Rum
1 oz. Freshly Squeezed Lemon Juice
1 oz. Freshly Squeezed Orange Juice
½ oz. Puree of Passion Fruit
½ Simple Syrup
1 teaspoon of Grenadine
4. Birthday Cake Cocktail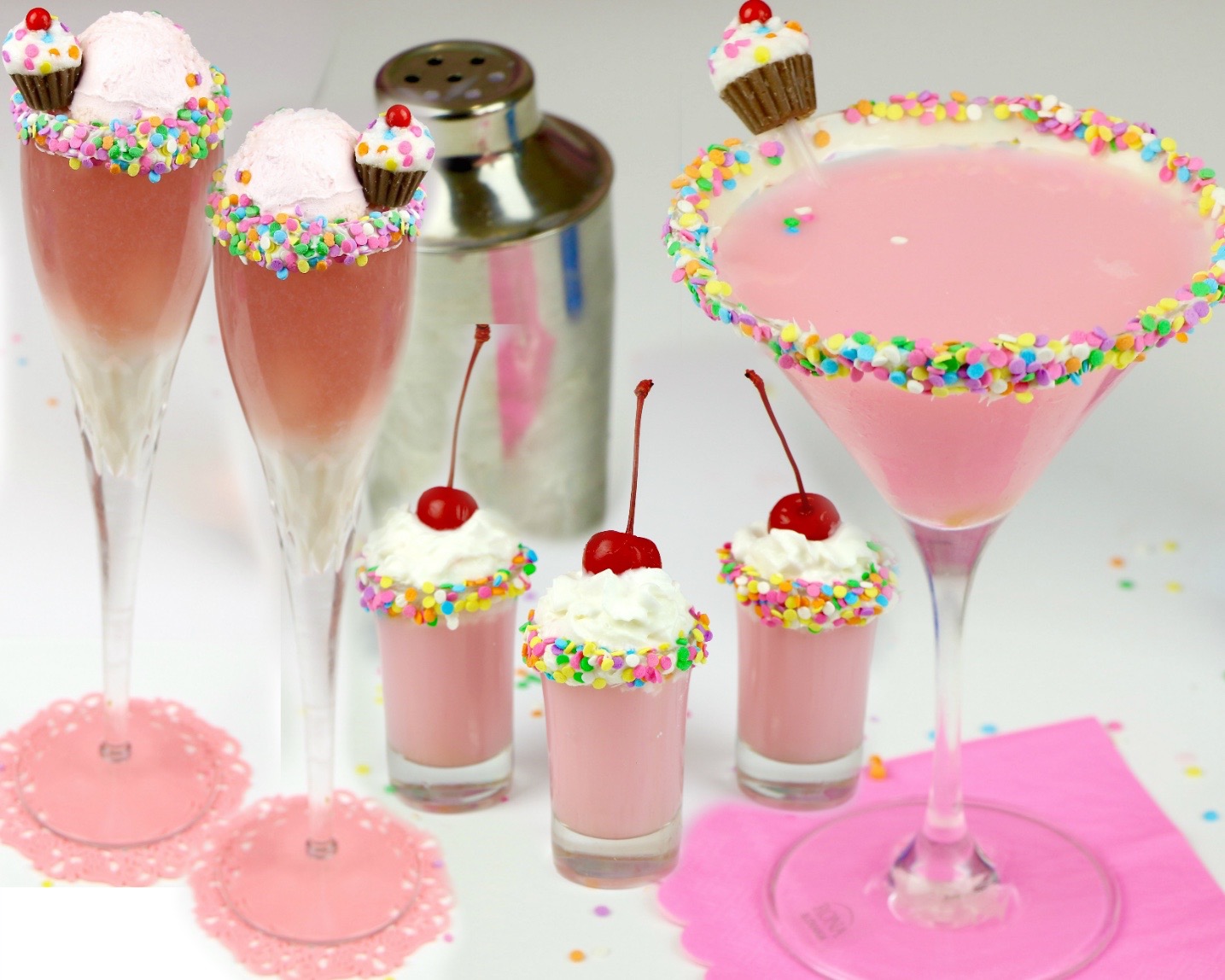 What about turning a birthday cake into a sweet alcoholic beverage? This festive and sweet mix of sweet alcohol is sure to amaze everyone at the party. It's creamy and chocolatey and good enough to replace the usual desserts.
Ingredients:
2 oz. Vodka
3 oz. Half and Half
1 oz. White Chocolate Liqueur
1 oz. Amaretto
Glass Garnish:
Honey (for the sprinkles to stick along the glass rim)
Sprinkles
5. Frozen Mudslide Cocktail
This cocktail is going to have the chocolate lovers' spotlight. This sweet delight is potent enough to make anyone feel nostalgic about their childhood drinking chocolate ice cream shakes in their neighborhood's ice cream parlors.
Ingredients:
4 cups of crushed ice
2 oz. Vodka
2 oz. Coffee Flavored Liqueur
2 oz. Irish Cream Liqueur
2 tablespoons Chocolate Syrup
½ cup Whipped Cream
6. Red Velvet Cocktail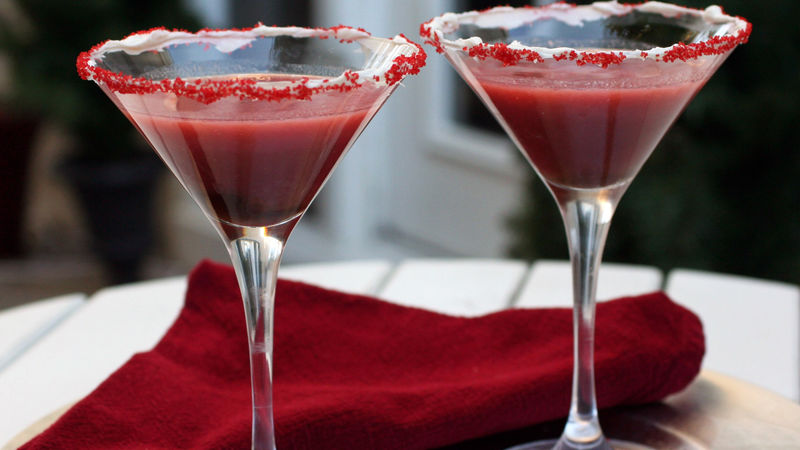 Another cake-inspired cocktail, this velvet drink is one sure way to hype up the party with its creamy and sugary kick.
Ingredients: 
2 oz. Cake Flavored Vodka
2 oz. Creme de Cacao
½ Vanilla Vodka
½ oz Whipped Vodka
¼ oz. Aperol
¼ oz. Grenadine
¼ teaspoon Powdered Sugar
Glass Garnish:
2 teaspoons Cream Cheese Frosting
Red Sugar Crystals
7. Irish Coffee Cocktail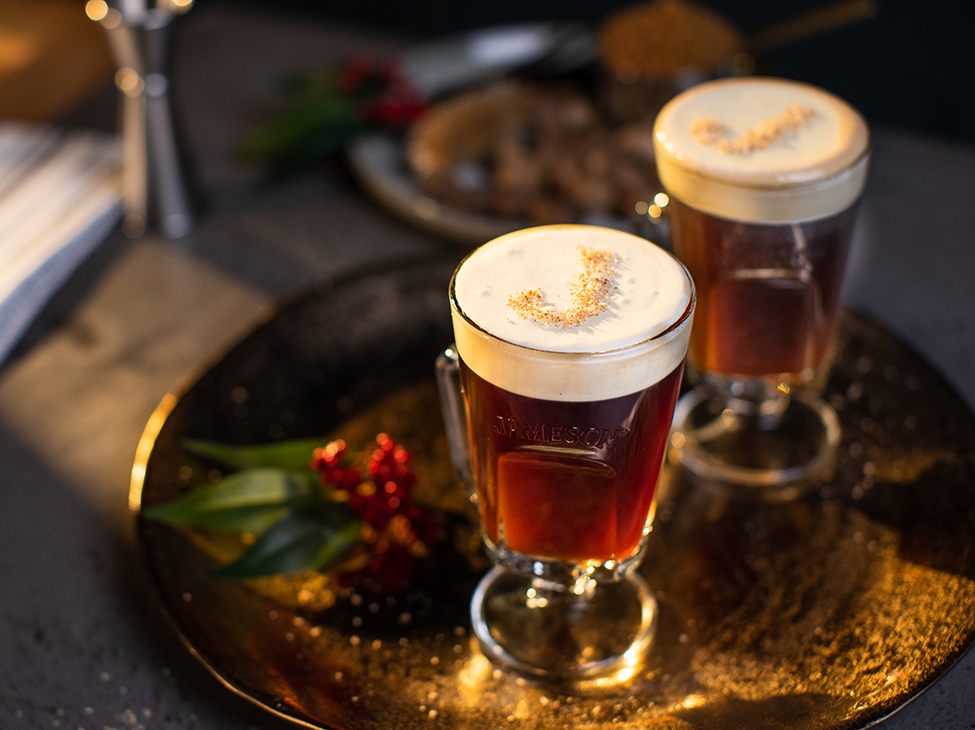 This cocktail is best for parties during the cold season. This perfect mix of caffeine and alcohol is a sure way to keep everyone up in the party, and yes, this can be a dessert drink, too!
Ingredients: 
2 oz. Irish Whiskey
2 teaspoons Brown Sugar
Freshly Brewed Coffee
Whipped Cream (for garnish)
Don't Shy Away from Trying Different Mixes
And so the day has finally come when drinking alcohol no longer comes with age restriction. When throwing a party for someone celebrating their 21st birthday, it would always be cool to consider what they want for the line-up of their drinks for themselves and their guests. 
At first glance, making these cocktails may look as complicated as their names, but doing a little search online will show how easy they are to mix and serve.
Again, for first-time alcohol drinkers, it's best to serve them with alcoholic beverages that have sweet notes in them. This is so as not to overwhelm their taste buds and take away their love for childhood treats while having them enjoy their new-found freedom after the restriction has been lifted from them.
Other than the dessert kind of beverages, classic cocktails can be included on the party menu, too, like fruit-based cocktails and sour-palate alcoholic beverages, for those 21st birthday celebrants who feel like they're ready to leap into their alcohol-drinking experience.
Keep in mind, though, that even if the age restriction no longer applies to them, it would be nice still to remind them about drinking in moderation.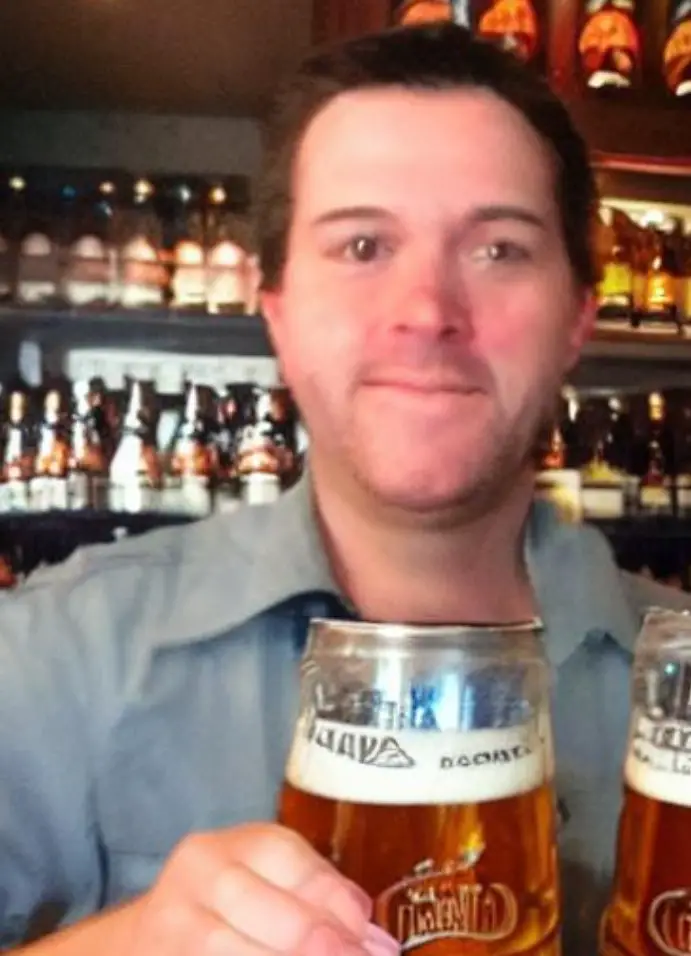 I am a passionate beer connoisseur with a deep appreciation for the art and science of brewing. With years of experience tasting and evaluating various beers, I love to share my opinions and insights with others and I am always eager to engage in lively discussions about my favorite beverage.