Move away, wine! Dishes cooked with beer are the new favorite in town as long as you know how to balance the beer's heaviness with the food you're cooking. Beer is great for that earthy, rich, and deep flavor that it gives to your dish, such as stews. Not only that, but beer is also great for baking. So the next time you bake a cake, try adding beer to it. It will give your cake a caramelized and nutty flavor. YUM! And don't worry, and you won't get drunk. The alcohol will evaporate by the time you're done cooking. 
Contrasts
The hops in beer make it bitter, but the malts give it a sweet taste. Similarly, beer is perfect for dishes that contain foods with a lot of sugars, such as vegetables like carrots, onions, and corn, because the bitterness from the hops balances the sweetness perfectly. Beef stews can contain a wide range of ingredients, all depending on what you prefer. The contents in the beer will be perfect to balance your savory dishes. 
Porters and Beef Stews: The Perfect Combination
Porter was initially developed in England in the 18th century and has a dark body due to the brown malt used to make it. Porters give beef stews a characteristic toasted and caramelized malt flavor without the coffee-like bitterness that is so well associated with stouts. Get to know some of the great porters that exist in the market to give your beef stew a different flavor profile that your family will love. 
12 Best Porter Beers to Try With Beef Stew
1. Nordic Noir by Cerebral Brewing
This Baltic Porter has a 9.5% ABV and uses Cashmere hops. Being around since the 19th century, Baltic porters originated in the Baltic area and are rich and flavorful with a malty sweetness and a lager character. And the sweetness is perfectly balanced with the hops present. Baltic porters use lager yeast and are cold fermented. 
2. Rum Barrel Aged Porter by pFriem Family Brewers
The company ages its imperial porters in Caribbean rum barrels for a year to give flavors of vanilla beans, ripe cherries, chocolate truffles, rum cake, and cinnamon. The malts that are used are Chocolate, Thomas Fawcett Pale Chocolate, Crystal Dark, Rahr Pale, Carafa II, Simpson's Caramalt, and Crystal Extra Dark. These combine perfectly with Chinook hops for a bitter-sweet taste. The yeast used is American ale, and the resulting porter has an ABV of 9.5% and an IBU of 45. 
3. Little Mo' Porter by Elevation Beer Company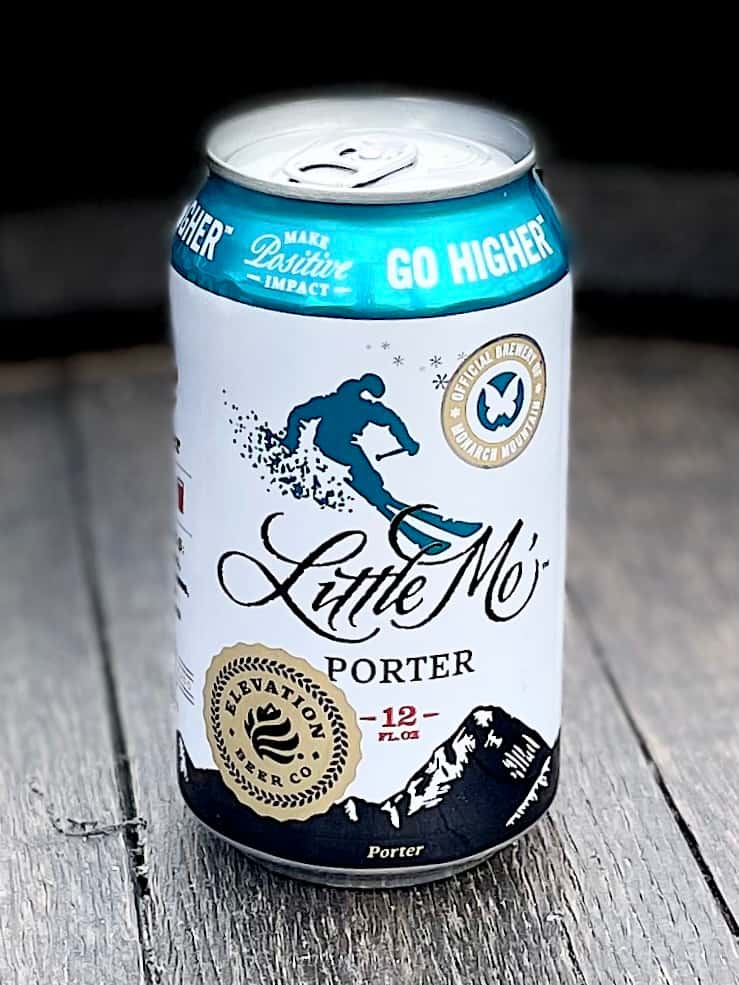 With an ABV of 6.2% and an IBU of 37, Little Mo' is a delicious porter with notes of light floral, coffee, and chocolate hops coupled with the sweetness from the malts. The hops used are Chinook, and Northern Brewer, and the beer is available all year round. 
4. Coffee Baltic Porter by Crooked Stave Brewing
Another baltic porter with a rich flavor and aroma, the Coffee Baltic porter has a 7.8% ABV and is brewed with Artisan Coffee. 
5. The Davenporter by Twin Span Brewing
Using old-school ingredients like molasses, corn, and grain, The Davenporter or Pre-Prohibition porter has a bold and crisp flavor profile. The fermentation is slow and low, using English Ale yeast, which makes it a refreshing beer, perfect for an after-work drink. It has an ABV of 5.8%, and the hop used is Fuggle which provides a hint of tobacco. Other tasting notes include gingerbread and dark chocolate.
6. BA Wolf Spit by Fonta Flora Brewery
This is a Baltic-style bourbon barrel-aged porter that is brewed with local hickory bark. It has an ABV of 11% and is occasionally available. So be on the lookout!
7. Russian River Porter by Russian River Brewing Company
Russian River Porter is full-bodied and dry and has flavors of roasted malts, chocolate, and clove spice. The beverage is perfect in autumn and is seasonally available. This beer has an ABV of 5.75%, its bitterness is medium, and it is dark brown or black in color.
8. Edmund Fitzgerald Porter by Great Lakes Brewing Company
Having an ABV of 6% and an IBU of 37, this porter boasts complexity and robustness with a balanced combination of hops and malts. The hops used are Willamette, Cascade, and Northern Brewer, and the Malts used are Roasted Barley, Chocolate, Crystal 77, and 2-Row Base. 
9. Smoked Porter by Alaskan Brewing Company
This limited edition porter is known in Germany as rauchbier and the Alaskan Smoked Porter paved the way for smoke-flavored beers in 1988. It is robust and dark and made using water, yeast, two hop varieties, and five malt types. However, no adjuncts or preservatives are used, and the beer is not pasteurized. The water used comes from the Juneau ice field. It has an ABV of 6.5% and a bitterness of 45 IBU.
10. Pay It Forward Cocoa Porter by West Sixth Brewing Company
Pay It Forward has a 6.5% ABV and is a roasty porter with crumbled bits of cacao which adds a chocolate character to it.
11. Good Night Moon by Greater Good Imperial Brewing Company
This porter is delicious, bold, and strong and uses South American chocolate and coffee malts that give it roasted flavors and caramel flavors. And because of the lactose, you can feel creaminess in your mouth.
12. Snowboarder Porter by Boise Brewing
Having a 5% ABV, Snowboarder Porter is a chocolate-style porter perfect after a day of skiing or snowboarding. It has hints of sweet caramel and coffee, and the maltiness adds a characteristic and memorable style to it.  
Conclusion
Try any of these porters the next time you make yourself or your family a beef stew. It's a guarantee that your dish will come out with an exquisite taste that will leave you licking your fingers. In fact, it's going to be such a hit that people will overwhelm you by asking for the recipe. Of course, you can keep it a secret if you want to keep surprising your guests every time they visit.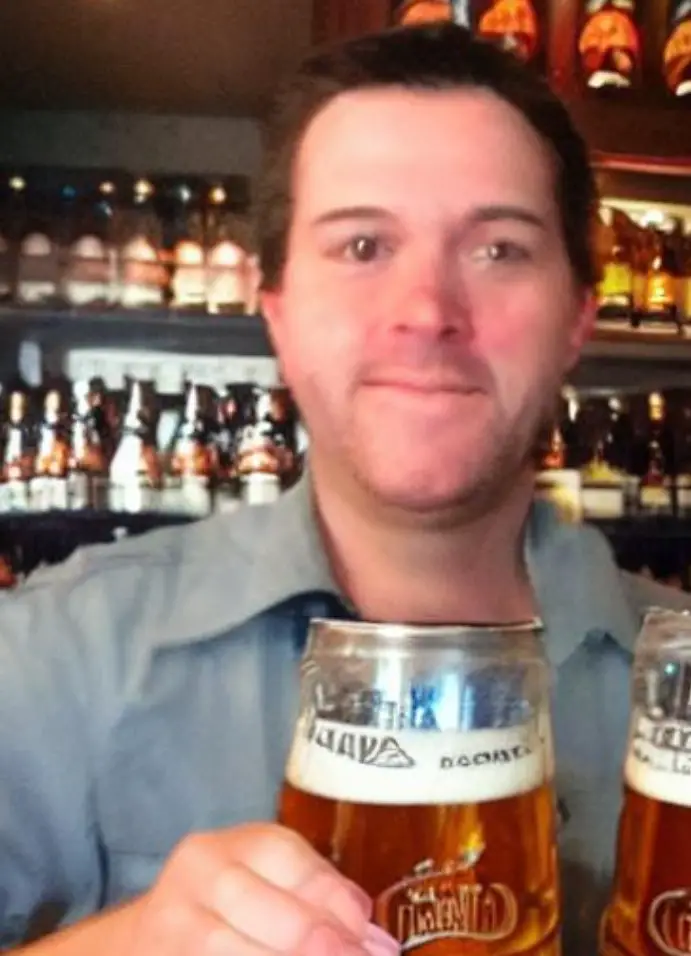 I am a passionate beer connoisseur with a deep appreciation for the art and science of brewing. With years of experience tasting and evaluating various beers, I love to share my opinions and insights with others and I am always eager to engage in lively discussions about my favorite beverage.