Here is a list of the best beers you can buy or drink for October. When we hear the word 'October,' there are three things that come to mind: Halloween, the cool and crisp autumn season, and of course, Oktoberfest. As mentioned, autumn is upon us, but that doesn't mean that we have to stop drinking these refreshing beers as well. In fact, you can start this month by opening up a can of beer while watching a football game, then end it by throwing the best Halloween bash. 
To make this list, we sought the opinion of some of our colleagues. These include beer enthusiasts, brewery owners, brewery workers, as well as anyone who has a reason to celebrate something this October, whether it be for anniversaries, birthdays, etc. We also have recommendations from people who are lucky enough to attend Oktoberfest every year. That aside, let's get to know which beers are these!
What Type of Beers Are Better for October?
The cooler weather of autumn means that we now switch from ice-cold beverages to the ones that fit the season, as well as the balmy temperature. These beers all have different flavors, different ABVs, and come from different brewing methods. There's a beer here that will surely fit your taste. 
1. New Belgium Voodoo Ranger Atomic Pumpkin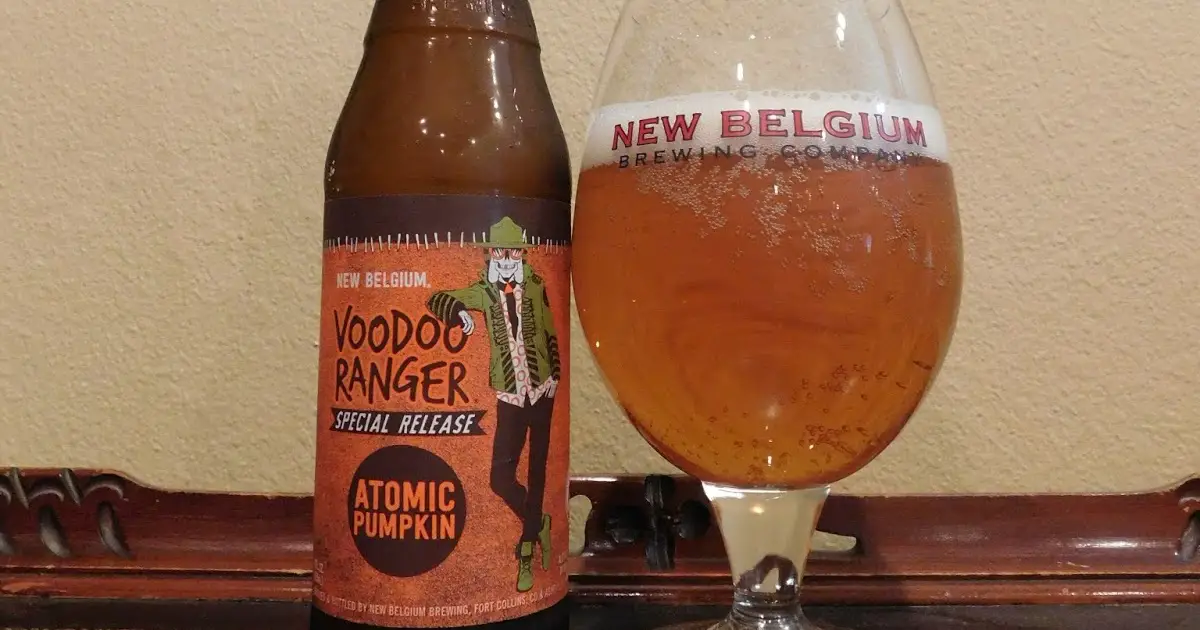 A delicious pumpkin ale that includes flavors of cinnamon and just a dash of habanero chili peppers keeping your body warmed up just in time for autumn. A third ingredient for this brew is pumpkin juice. This beer has a very amazing aroma, while the clarity is just superb. 
2. Weihenstephaner Festbier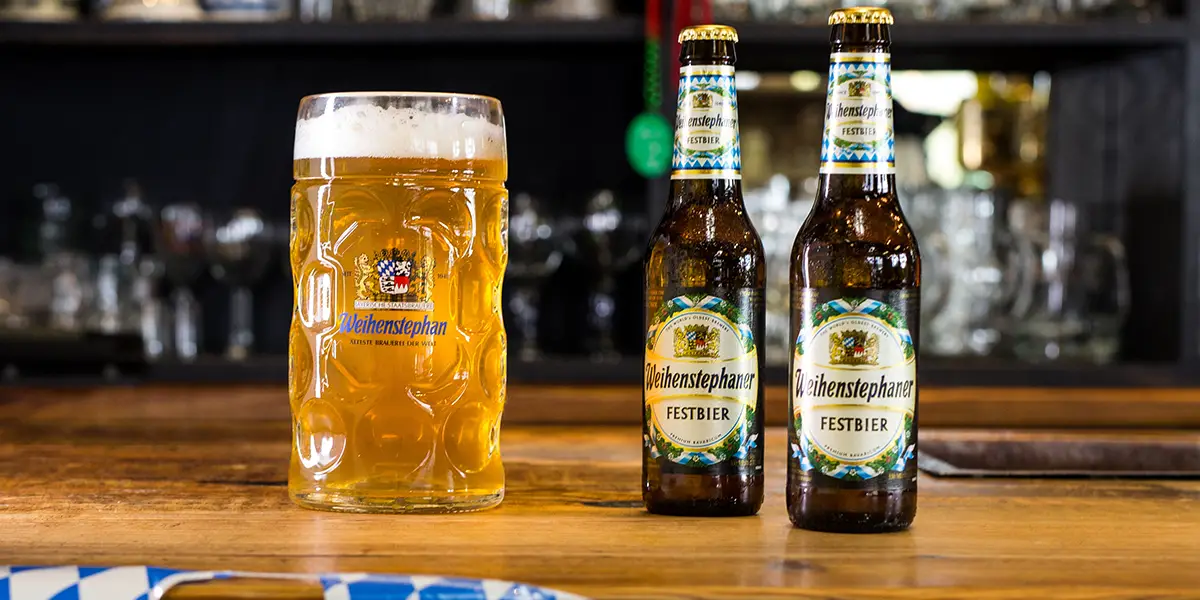 The quintessential Oktoberfest bier, this product is full-bodied, rich, and is a wonderful drink to chug down during this month. This beverage is Bavaria's own way of celebrating its world-famous beer festival. There's also a deep golden color with an excellent mouthfeel. 
3. Jack Abby's Copper Legend Oktoberfest 
Pours a light copper color with a gorgeous white head. It's a lager-type beer with a rather floral aroma, with the signature hops that are usually found in Oktoberfest beers. Meanwhile, the hop flavor is quite strong, which is normal for a Marzen-type beer.
4. Lawson's Finest Liquids Mad River Maple Ale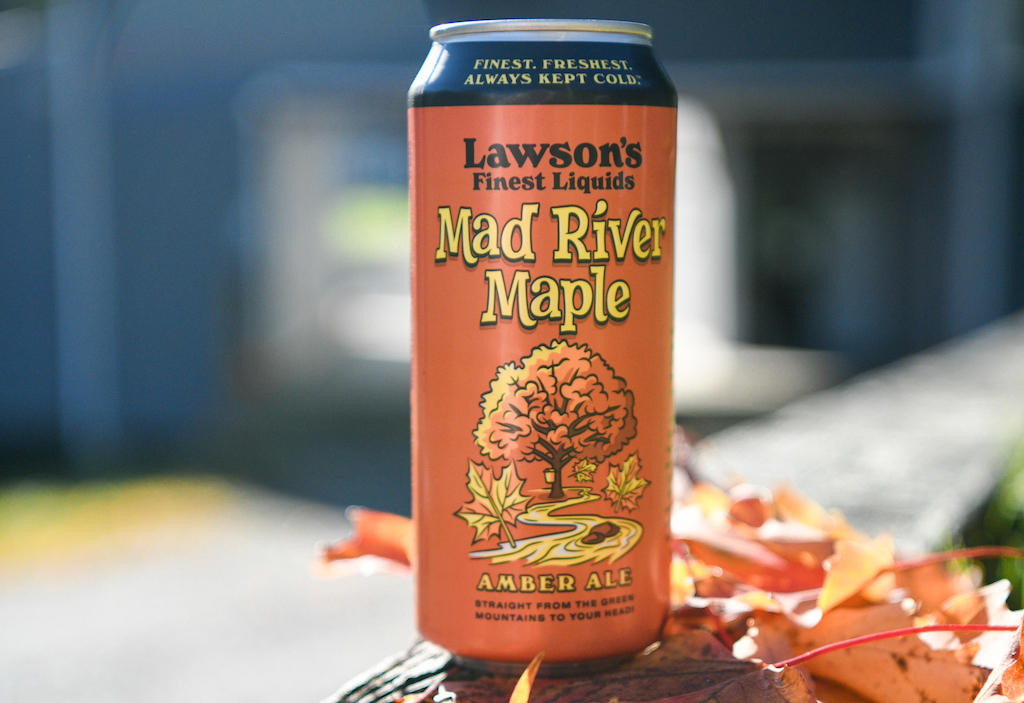 Also known by its naughtier name, "Maple nipple," this product is robust, rich, and bursting with flavors of sweet maple, courtesy of one of its ingredients – Pure Maple syrup from Vermont. It's smooth and palate-pleasing with a wonderfully sweet finish. 
5. Thompson Island Brewing Company Boooo!!! Pumpkin Ale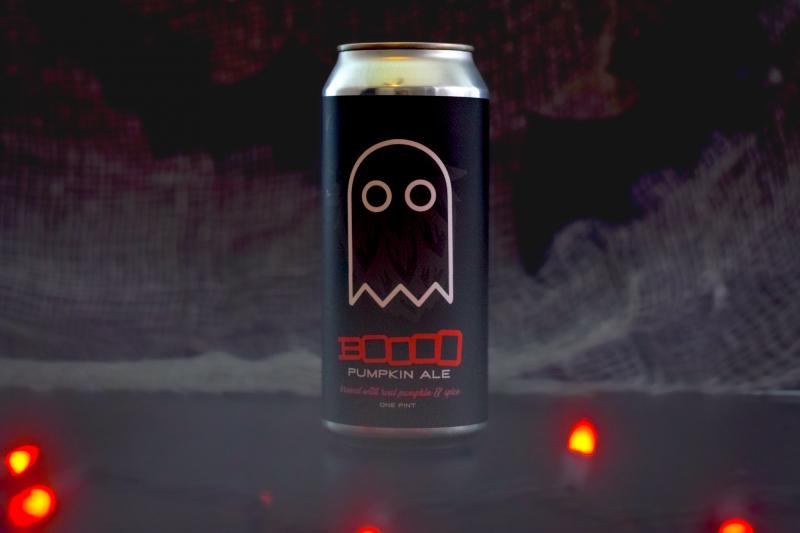 This Halloween beer with a fitting name is made with flavors of cinnamon, allspice, clove, and real pumpkin. Interestingly, the same ingredients are all included in an autumn dessert staple – Pumpkin pie. The people behind this product were greatly inspired by other autumn-inspired brews and did a great job.  
6. Two Roads Brewing Roadsmary's Baby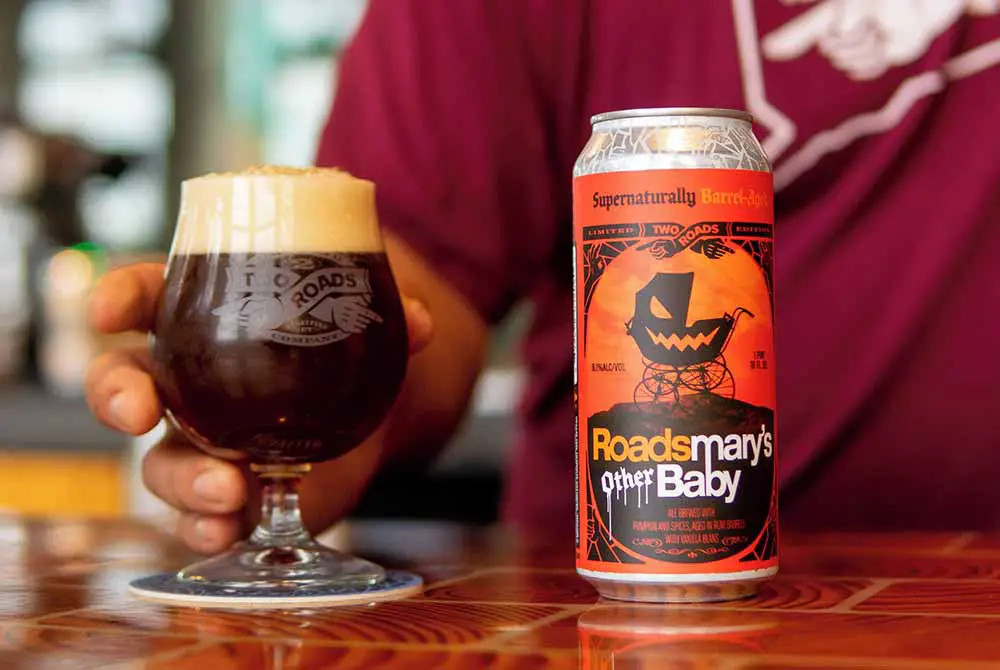 A traditional pumpkin ale crafted by Two Roads Brewing, this is a product that has been aged in rum barrels, therefore producing a deep flavor and complexity. It's a smooth-drinking ale with notes of vanilla, oak, spices, and pumpkin. And with the name, it makes a great Halloween beer as well. 
7. Harpoon Brewery Flannel Friday 
Autumn is also a great time to break out the flannel jackets, so why not crack open a can of this beer as well? It's made with American hops that mix together subtle notes of roast and caramel with a beautiful amber color. It's a finely-balanced beverage made for easy drinking. 
8. Fremont B-Bomb Coffee Cinnamon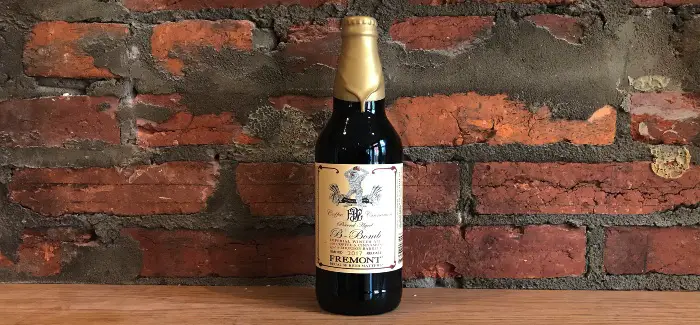 This bourbon-style beverage is a great way to welcome autumn because of its spicy cinnamon flavors. Also included are chocolate malts, 2-row pale malts, and coffee beans, among others. It's a beer that will age gracefully for many years to come. 
What Beers to Avoid for October?
Because things are slowly starting to cool during this month, the beers on this list are the ones that don't do their part in keeping your body all warmed up just in time for autumn. These beverages are the ones served cold or provide a cooling effect on the body. 
1. Coors Light
This beer, which is normally served at freezing cold temperatures, has a sweet taste and subtle citrus flavor that won't overwhelm you too much. The addition of malts also provides the product with a bready taste. It's a beer made for casual drinkers and is best for summertime. 
2. Green Flash Tangerine Soul Style IPA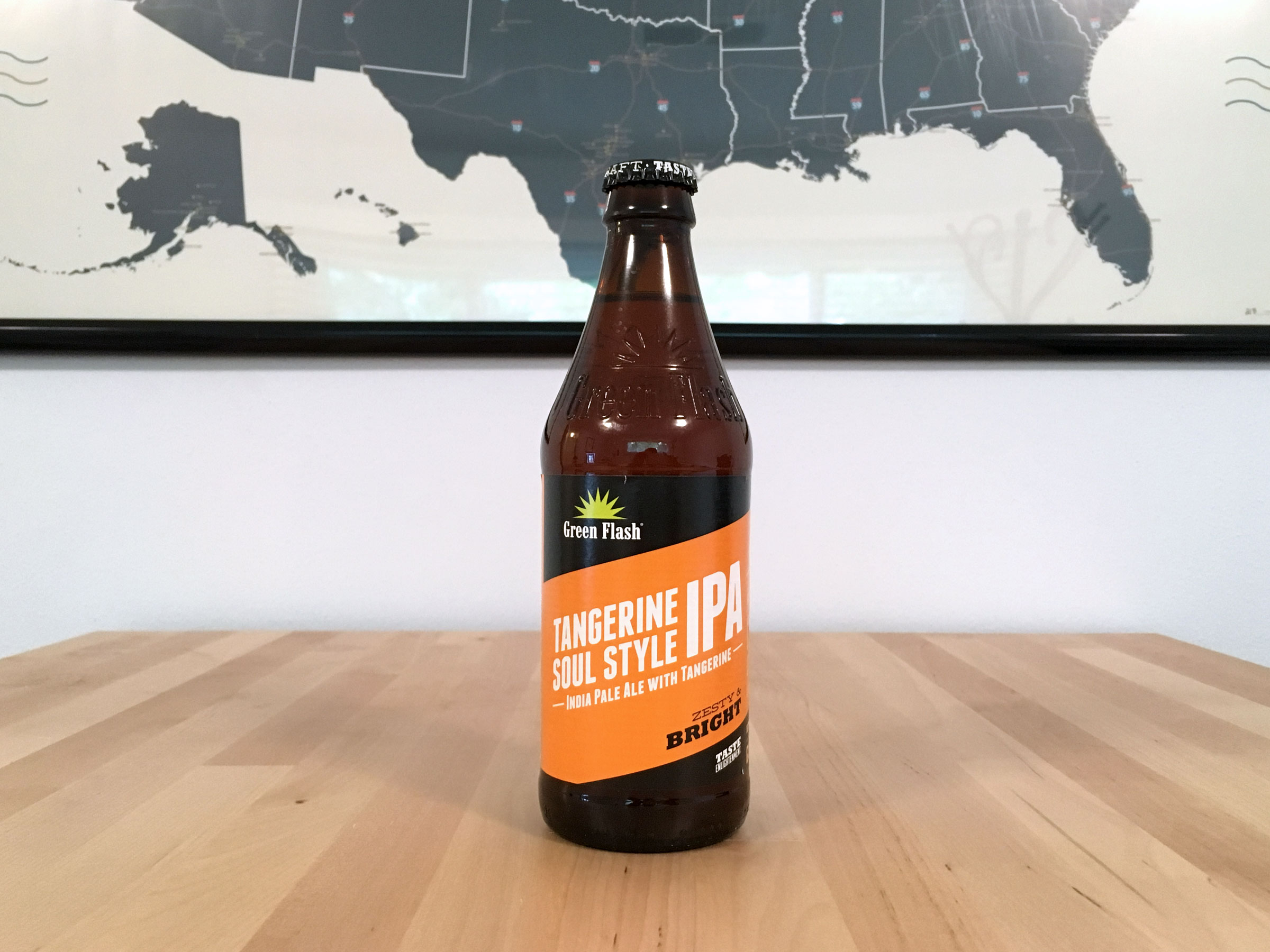 A delectable brew that reminds you of warm California summers, this beverage serves as a one-way ticket to tastebud paradise. It's got a wonderfully brilliant golden color and an aroma that reminds you of tangerines. The zest of the citrus carries throughout, accented by floral and bright flavors. 
FAQ About the Best Beers for October 
What Are the Things You Need to Remember When Going to Oktoberfest for The First Time?
Beware of scammers. Keep in mind that Oktoberfest is a FREE event, so you don't need to shell out some cash for entrance tickets. The only things you need to pay for are the beverage or food you'll consume, the transportation, and the souvenirs if you're planning to buy some. 
Another helpful tip is to spend at least two days in Oktoberfest because there are so many things that you can do there – Each tent has a different experience. Plan your trip early, as Oktoberfest is a full-scale event attended by 6.3 million people every year. For instance, if you have plans to attend Oktoberfest in 2024, be sure to start planning as early as October 2023. Your first priority should also be booking a decent hotel.  
Rounding up the Best Beers for October 
Believe us when we say that there were so many beers that we wanted to include on this list – But the best October beer has got to go to New Belgium Voodoo Ranger Atomic Pumpkin. The deliciously spicy flavors are just perfect, and you'll enjoy its rich taste while sitting in your backyard and watching the leaves change their color.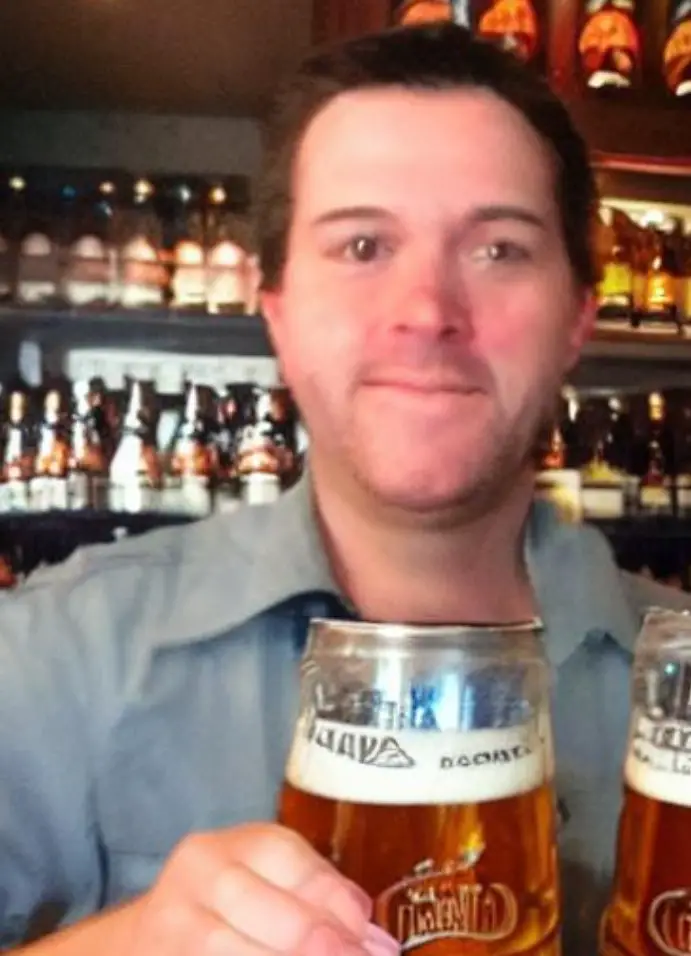 I am a passionate beer connoisseur with a deep appreciation for the art and science of brewing. With years of experience tasting and evaluating various beers, I love to share my opinions and insights with others and I am always eager to engage in lively discussions about my favorite beverage.