We know you love beer-battered fish and chips, but what about beer-battered onion rings? Just like fish and chips, beer serves as a wonderful way to keep that batter well-carbonated, so you can end up with light and crispy onion rings every time. These beers also work as a partner for onion rings, thanks to their delicious and refreshing flavors. Don't hesitate to serve these delicious and crispy onion rings during a get-together with friends or family – They'll love it, for sure. 
In order to make this list, we sought the opinions of some colleagues – These include home cooks, people who work in restaurants, professional chefs, as well as the usual roster of beer enthusiasts, brewery owners, and brewery workers. These beers are sure to make the batter of your onion rings light and crispy. So if you're excited to find out what beers these are, then read on. 
What Types of Beers Are Better for Onion Rings?
These beers will upgrade your frying game, and you'll be rewarded with crispy, yet light onion rings all the time. They will also give a nice flavor to your batter, thanks to the flavors that already come with the beer. Serve these onion rings during a gaming session with pals or while watching a movie on TV.
1. Guinness Draught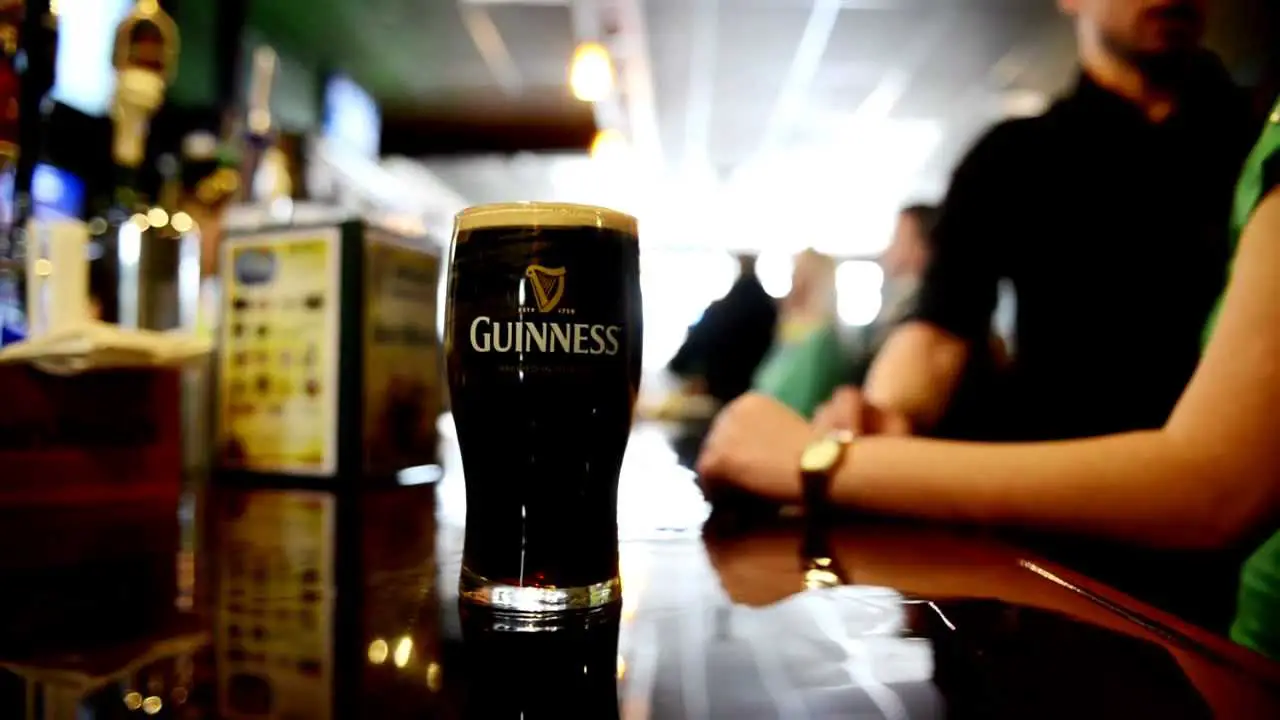 This beverage has a sweet yet robust fruit-like character, with flavors of slight cocoa, coffee, and chocolate. There's also a small hint of vanilla in its taste. The drink is also light-bodied, with a bit of creaminess and sweetness. 
2. Pabst Blue Ribbon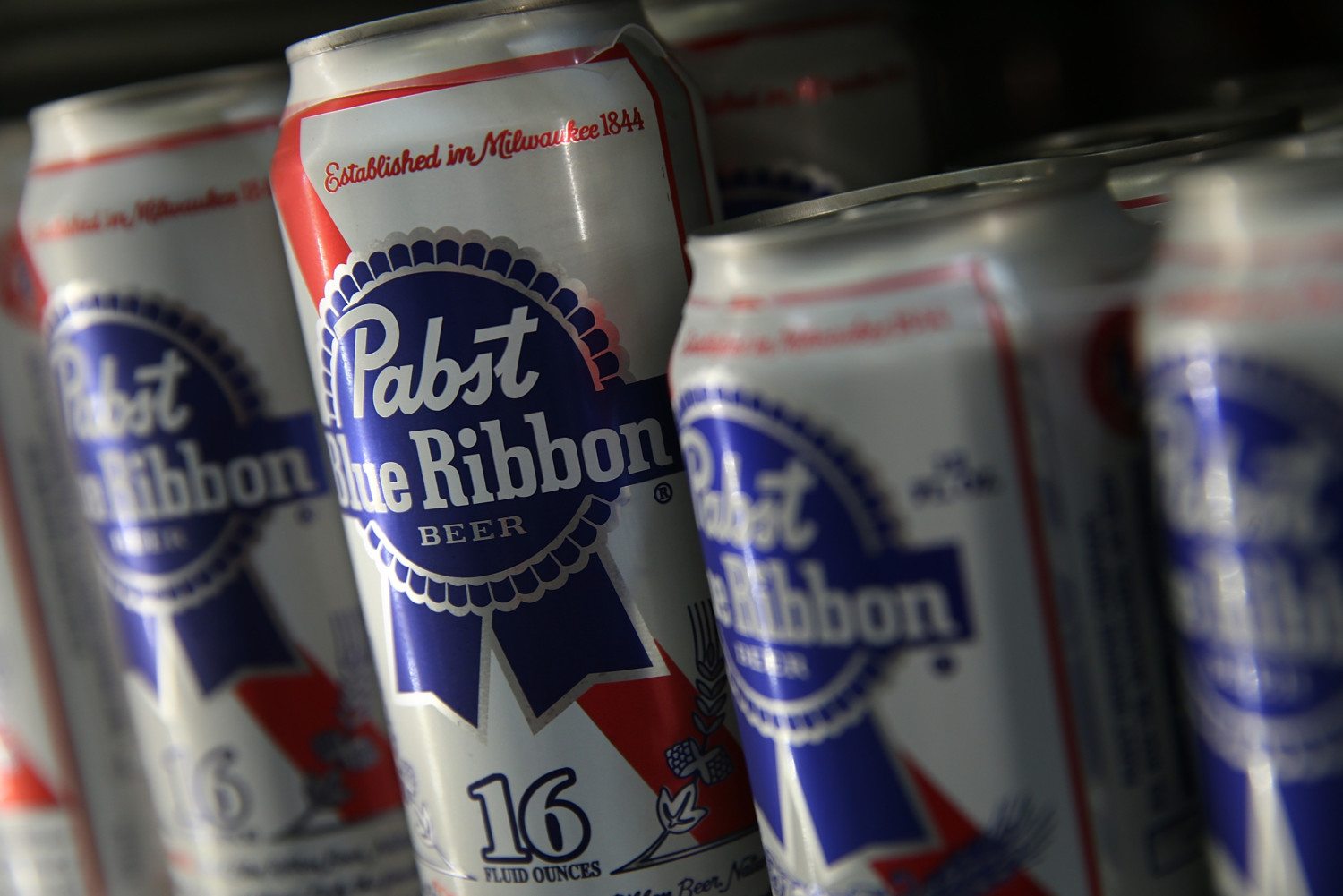 This beer will give your onion rings a crisp flavor thanks to its high carbonation. There's also a hint of citrus in the batter due to this product's acidity. The added corn makes this product a bit heavier in comparison to the usual lagers, but this will result in a thicker batter for onion rings. 
3. Harpoon IPA 
Despite being named after a UK-based hop, this is still an all-American beer. It is a craft beer classic with loads of citrus flavors. It's also quite refreshing, with an excellent balance of carbonation and taste. If not using it in your batter, be sure to drink this by the beach in summer. 
4. Sierra Nevada Pale Ale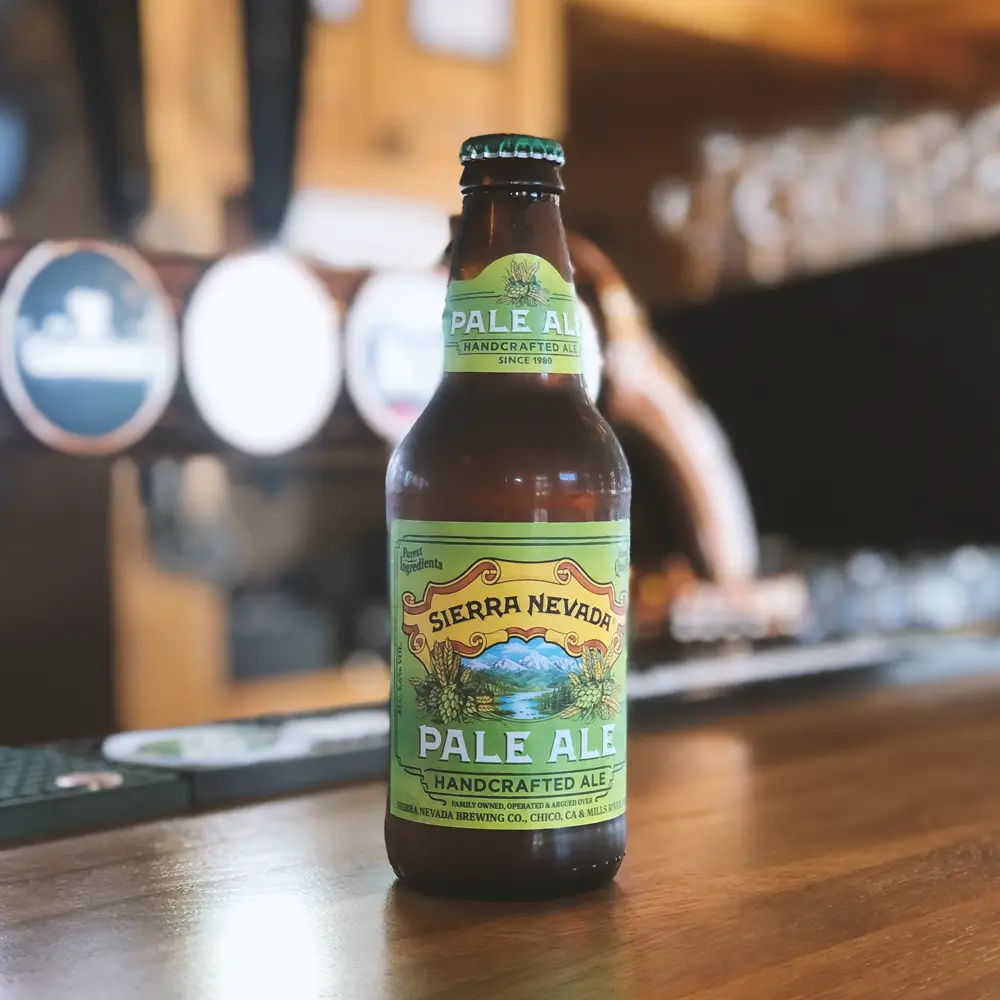 Perhaps the most popular pale ale brand, this product has a deep amber color with a full-bodied and complex character. There are also loads of Cascade hops found in the beverage, providing it with a spicy flavor with a hint of bitterness in the end. 
5. Newcastle Brown Ale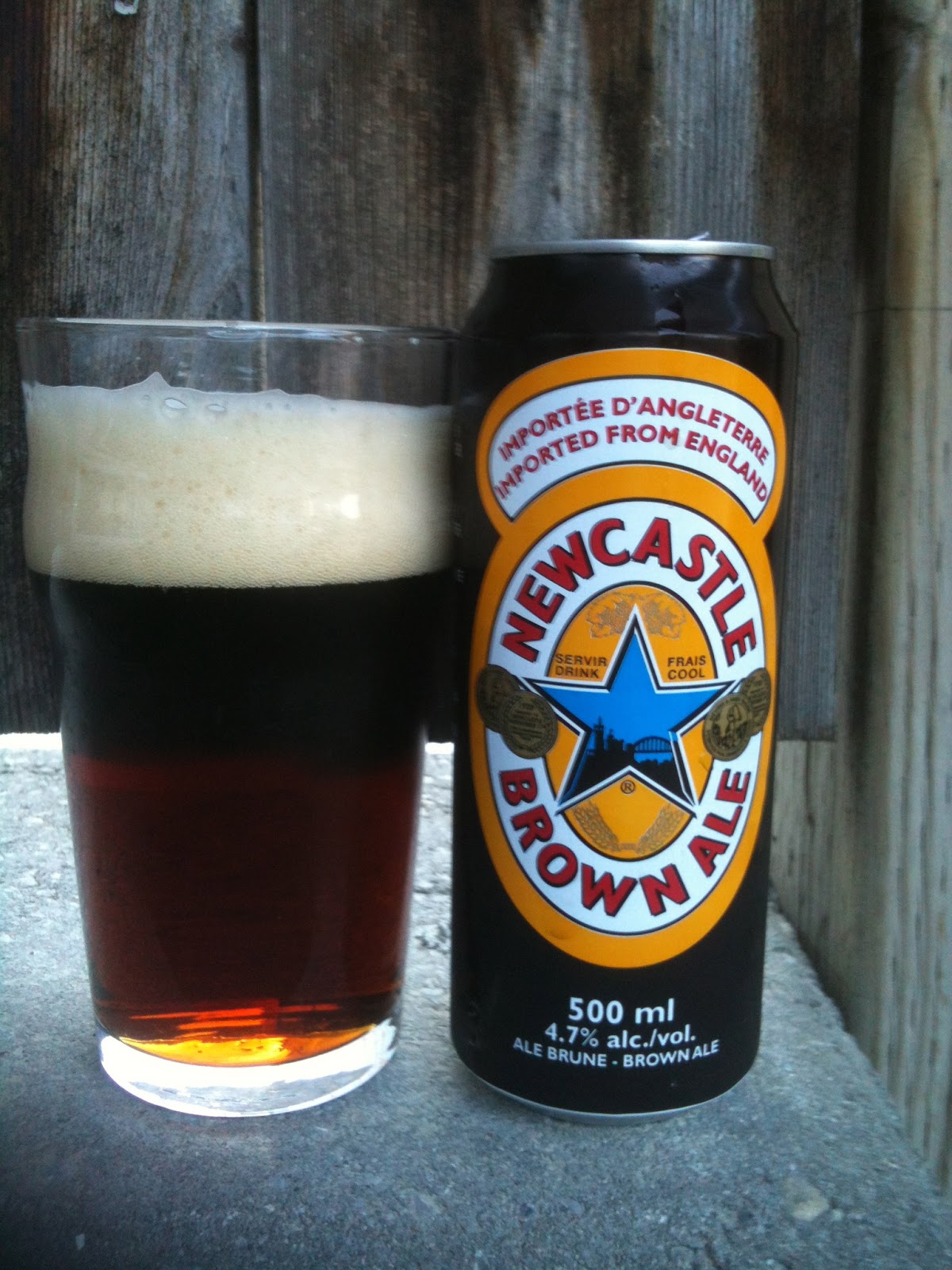 Newcastle Brown Ale is one of the UK's most consumed beverages – And it works as an ingredient in beer-battered dishes as well, such as fish and chips. It is a brown ale beer that is brewed using crystal malts and pale malts, with a lower hopping rate compared to other bitter beers. 
6. Victory Brewing Company Golden Monkey 
A pale ale filled with loads of imported malts, Belgian yeast, as well as certain spices that will delight your senses. These all result in a mystical flavor for the brew, which will delight your tastebuds. These flavors include clove, bananas, and fruits, with a hop character. 
7. Bell's Brewery Oarsman Ale 
This Oarsman Ale was first made in 2008, thanks to Bell Brewery's own desire to make their own easy-to-drink sessionable beer and create a flavorful experience for everyone. This beer is excellent no matter what the occasion may be. It's a white ale that brings out citrus and lemon aromas.
8. Night Shift Whirlpool Hazy New England Pale Ale
Very soft and citrusy in both flavor and aroma, this is a hazy New England pale ale that pours pale blonde in the mug, with a scent that is similar to grapefruit and peach. The taste is crisp, juicy, and fruity. Other ingredients include a combination of oats, wheat, and barley. 
What Beers to Avoid for Onion Rings? 
The beers on this list contain less carbonation, and carbonation is pretty much the secret to making a light, delicious, and crispy onion ring batter. However, that doesn't mean that you can't enjoy these beers at all – Pair them with onion rings instead as a palate-cleansing drink. 
1. Heineken Light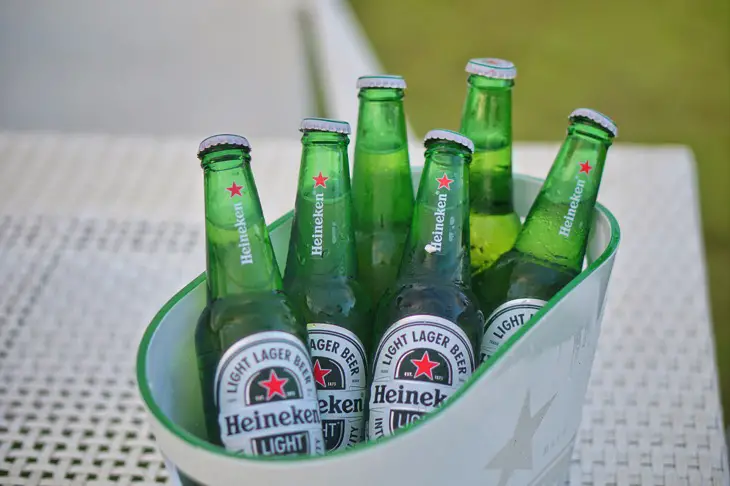 This iconic beer has been in production for over 150 years. Each ice-cold sip brings in a crisp and satisfying flavor that includes a hint of fruity notes. It's the kind of taste that has lived on for centuries, thanks to the simplicity of ingredients and attention to detail. 
2. Miller Lite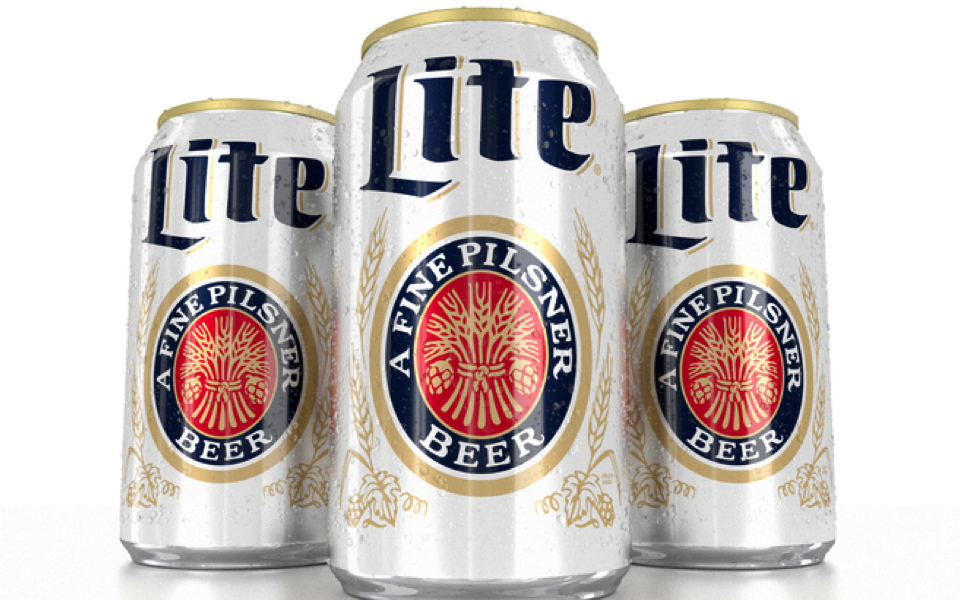 Very crisp and clean, with a flavor that isn't too bitter, nor too sweet. The body of the product is quite light and has a refreshing taste that makes it an excellent choice for those who love lighter beverages. The flavor is quite malty, with a subtle hop finish and slight sweetness. 
FAQs About the Best Beers for Onion Rings
Which Onions Are Best for Onion Rings?
White and yellow onions have a sweeter taste, so they're better for onion rings. However, the issue here is that some types of onion – Such as Walla Walla onions – Usually only grow during certain seasons. If unavailable, use Vidalia or Maui onions instead, although they're a bit more pungent and will sting your eyes more when chopping them. 
Why Is Beer Batter Better Than Regular Batter? 
Beer makes a better case for crispier onion rings, as it includes three ingredients in your batter. These include alcohol, and foaming ingredients. All three of them contribute a one-of-a-kind aspect in regard to physics and chemistry, which in the end, results in a fluffier and crispier crust for your food. 
Summarizing the Best Beers for Onion Rings 
Of all the beers we have covered, the best one out of all of them is Guinness Draught, which is already an iconic beer in itself. The added flavors of roasted malt, coffee, and chocolate give an added flavor to your onion rings, and the high amount of carbonation in the product is always needed for dishes such as these.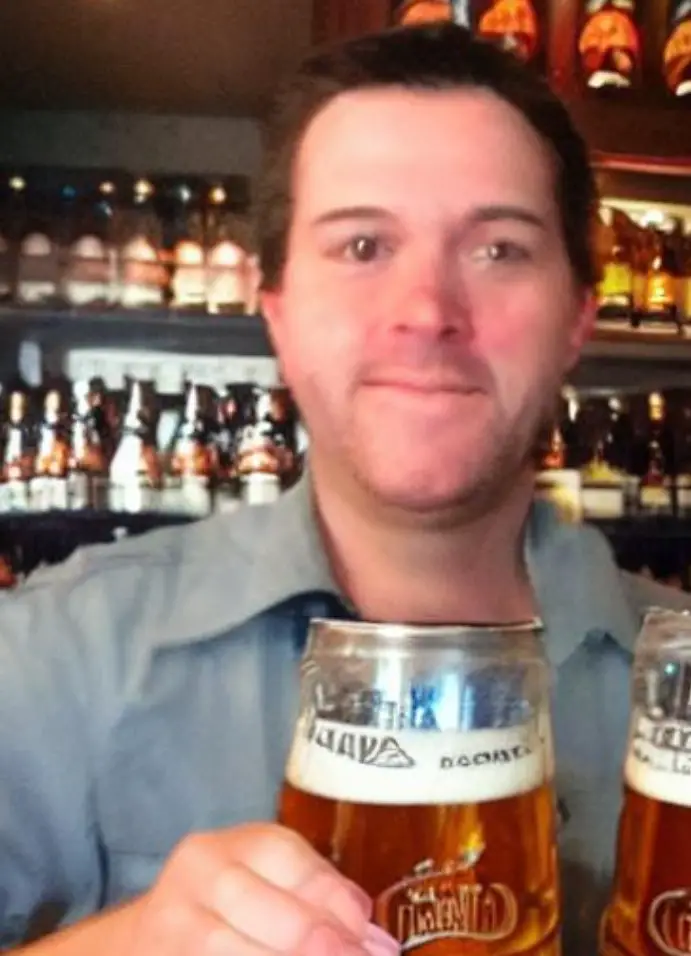 I am a passionate beer connoisseur with a deep appreciation for the art and science of brewing. With years of experience tasting and evaluating various beers, I love to share my opinions and insights with others and I am always eager to engage in lively discussions about my favorite beverage.