Malaga is a city located in Spain with nothing but wonders, and it is a sight to behold all year round. One day in Malaga is simply not enough to explore the amazing things it has to offer, the sights, and, of course, it is not enough to visit all the best bars. The key here is to find the best bars in Malaga based on extensive research and tourist experiences.
However, there are times you would prefer to visit, and it depends on the current weather and state of tourism.
That is to say, you do not want to just be part of the tourist crowd and have the busiest day of your life. When it comes to Malaga, you need to take your time and savor every moment, as it will be a beautiful memory.
When Should You Visit Malaga?
You can visit Malaga on any day of the year, but there is the weather and accommodation pricing factor that you need to consider prior. These are mainly changing over the months. Generally, the weather in Malaga is decent. The summer heat averages around 82 degrees and the coldest temperatures recorded in winter are about 46, but the average is around 67 degrees.
Therefore, it is safe to say that Malaga is generally great to visit throughout the year. However, there is a concern about pricing. In Summer, prices for accommodation and travel can be higher if you haven't booked in advance. The only reason behind this is that the hotels are fully booked, and getting a room is nearly impossible.
To be precise, this usually occurs in August when the country is taking its vacation. So, if you want to visit at a time when there is less tourism, head towards Malaga around September or October. That's the time when there are fewer accommodation issues.
Top 5 Best Bars To Visit in Malaga
Malaga prides itself on its bright sunny days, exciting nightlife, and the drinks that put together everything to give you the best time of your life. There are too many options when it comes to the best bars.
However, here are the top five best bars to visit in Malaga, and they are a tourist favorite.
1. Chester & Punk Cocktail Bar Malaga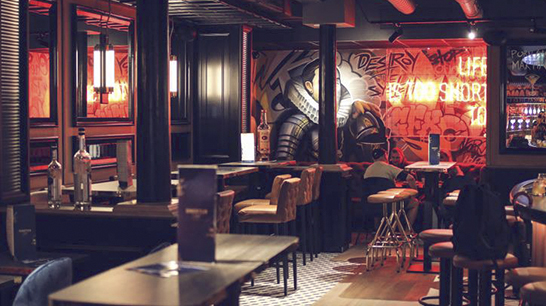 Chester & Punk Cocktail Bar is among the best-rated and most visited bars in Malaga, Spain. When you visit the place, you'll be welcomed by a modern and stylish interior that delivers just the right touch of industrial vibes.
Since it is located in Malaga's historic quarter, you won't be quite far from the best attractions the city has to offer. So, if you're in Malaga for only a day, you'll have the best of both – a bar that offers high-quality beverages and sights that are worth visiting.
As the bar remains open until the early hours, you'll have plenty of time to enjoy the nightlife and create amazing memories.
2. The Shakespeare Pub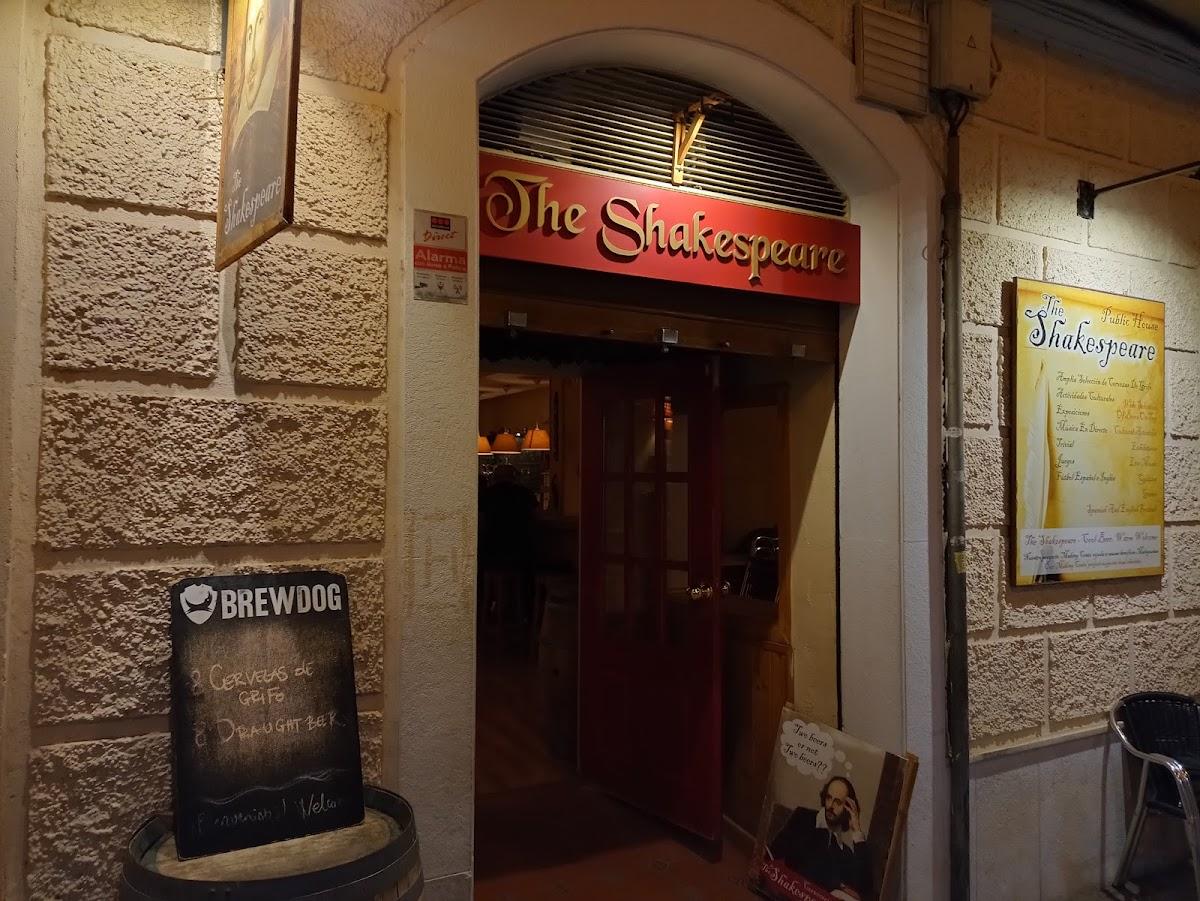 Cool beers and a warm welcome is the motto of Shakespeare Pub Malaga. They primarily focus on the original feel of the establishment. To clarify, it feels homely and cozy. This is mainly because this was a place where families lived.
Hence, it feels more like a home than a pub. If you're in Malaga for relaxation and having a peaceful time with cold beers, then Shakespeare Pub is where you should be. The team at the bar ensures that you receive a warm welcome as if you are entering someone's home.
Moreover, a friendly and family atmosphere is practiced and encouraged to make sure all visitors feel comfortable and can relax as soon as they walk past the entrance.
3. Cocteleria "Friends & Mojitos" Cocktail Club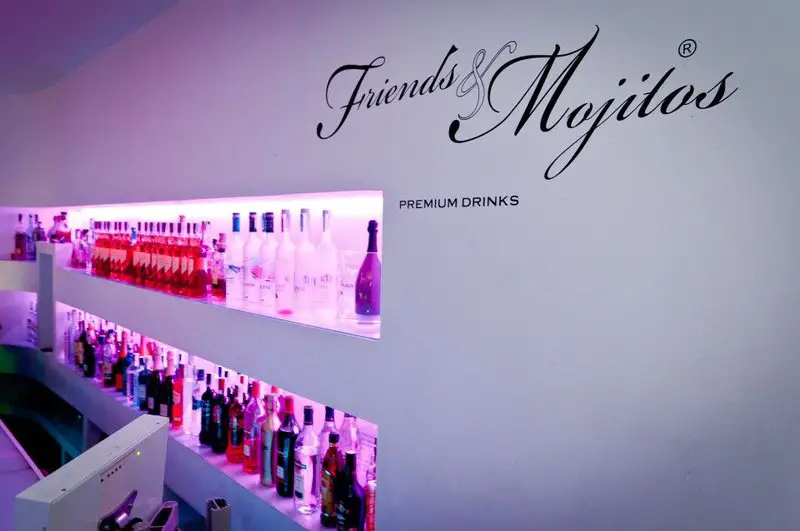 Friends & Mojitos is by far a nationally renowned bar in the city. This particular bar serves both alcoholic and non-alcoholic drinks. As the name suggests, this bar has "Mojito" as its star product that everyone praises.
At Friends & Mojitos, the owners mainly pride themselves on the extraordinary quality of drinks and services to the customers. The atmosphere is super friendly and welcoming to the locals and tourists. Their extensive cocktail menu has one of the best collections available in all of Spain.
Moreover, they even offer premium drinks that come with a specialized preparation, so you can take those clicks for your Instagram or Snapchat.
4. La Destilería
La Destileria, also known as "The Distillery," is a unique style cocktail bar that emphasizes they have the personality that distinguishes them from the rest of the bars in Malaga. This bar claims to offer affordable prices to the customers and promotes alcoholic culture.
This particular bar presents its craft as an art and a way of understanding life. They ensure that you enjoy the interactions with your bartender and feel comfortable. Hence promoting a friendly and interactive atmosphere in La Destileria.
5. Velvet Club Malaga
Now, the Velvet Club is unique when you put it side by side with its competitors in Malaga. That is to say, it is a Mythical concert hall in Malaga that has been carefully modified into a cocktail bar. Yes, it still has its touch of Indie, Rock, Funk, and live music/DJ sessions.
In other words, unlike the other bars offering a homely and peaceful atmosphere, Velvet Club is all about living life with the hype.
Final Thoughts
Finding the best bars in Malaga is the same as picking between different gems. Every bar in Malaga has its own specialty and distinguishes itself based on either product or service in addition to atmosphere. However, from this list, it is clear to see that these bars can be categorized based on atmosphere.
Therefore, if you are searching for a hyped-up bar with music and booze, you'll have fun at the Velvet Club. On the other hand, Friends & Mojitos and Chester & Punk offer a more friendly and cozy atmosphere. Finally, if you're looking for someone who claims a unique identity, La Destilira will not disappoint.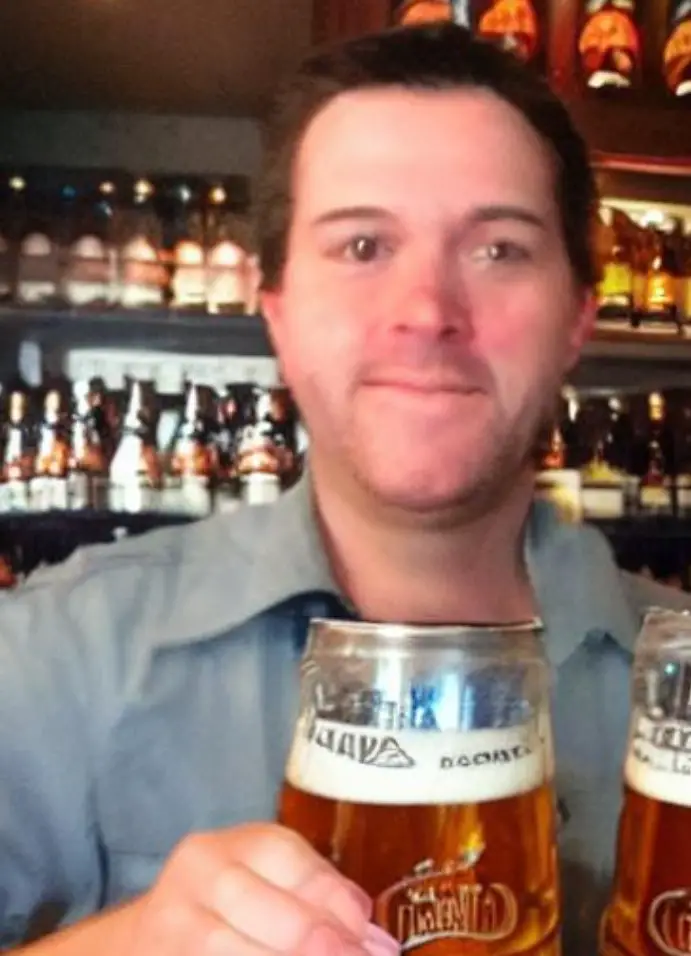 I am a passionate beer connoisseur with a deep appreciation for the art and science of brewing. With years of experience tasting and evaluating various beers, I love to share my opinions and insights with others and I am always eager to engage in lively discussions about my favorite beverage.