While people in Northern Virginia love good wine, they are also looking forward to indulging in some refreshing beer, with a booming craft beer industry that is slowly infiltrating every corner. Counties like Fairfax, Loudoun, and Alexandria have breweries opening up left, right, and center, with Loudoun taking the lead having around 35 breweries so far.
Plus, breweries in Northern Virginia have enough space to experiment, grow, and expand their business. A spokesperson for Lost Rhino Brewing Company in Ashburn said, "[Northern Virginia's craft beer industry has] grown exponentially.". "…When people come to the area or live in the area, they want to support local. They want to drink local; they want to drink something that isn't mass produced.".
Here are some of the breweries in northern Virginia that produce great beer and give visitors an unforgettable experience:
1. Aslin Beer Company
Present in Herdon and Alexandria and founded in 2015, the company was born out of the founders' interest and passion for homebrewing and craft beer. They have a range of beers available such as sours, ales, and DIPAs, and recently opened a taproom in Alexandria. One look will leave you amazed. It is a well-lit and colorful open hall with an open-to-see brewing facility.
For more information, you can visit their website: https://www.aslinbeer.com/, which has details of their venues, menus, and contact information.
2. Ocelot Brewing Company
A small craft brewery located in Loudoun County, it strives to deliver the very best beers to its clients through constant experimentation. Its beers range from barrel-aged beers to IPAs, mixed fermentation beers, and Lagers, and you know what? You'll find creativity even in the names. The crew names its beers after song lyrics, sharing with us their passion for music. For example, they have a beer called Danger Zone having a 7% ABV and is hopped with Strata and Citra. The beer menu is constantly updated with new creations to please the most difficult taste buds.
Get a taste by visiting http://ocelotbrewing.com/.
3. Port City Brewing Company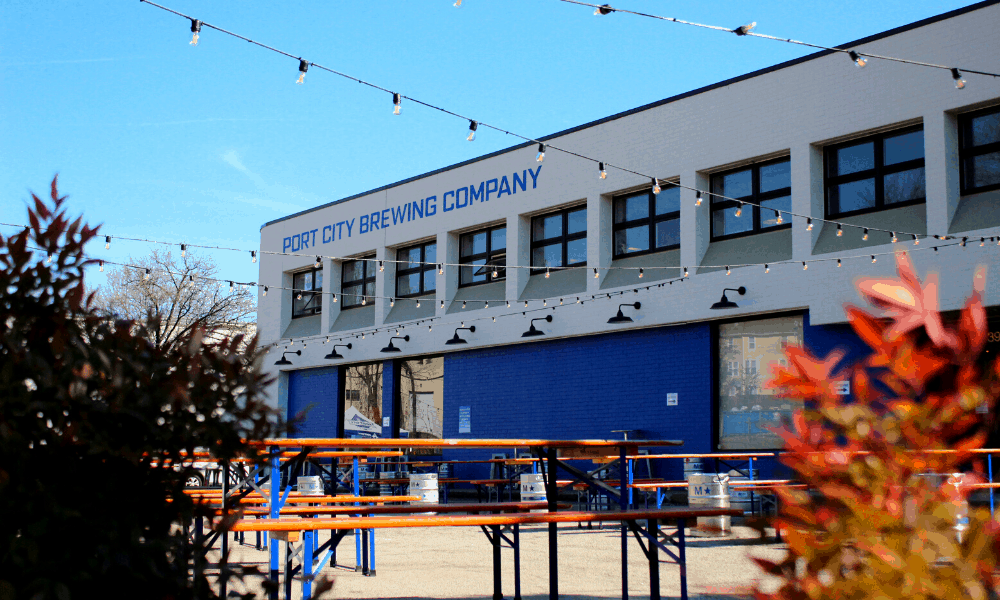 An award-winning brewery that started operations in 2011, this company not only produces great beers but is also environmentally conscious. It conserves resources for a more sustainable business and celebrates being an inclusive workplace that supports diversity.
If you respect their philosophy and want to support more breweries like this, then head on over to https://www.portcitybrewing.com/ to see how you can get in touch.
4. 2 Silos Brewing Company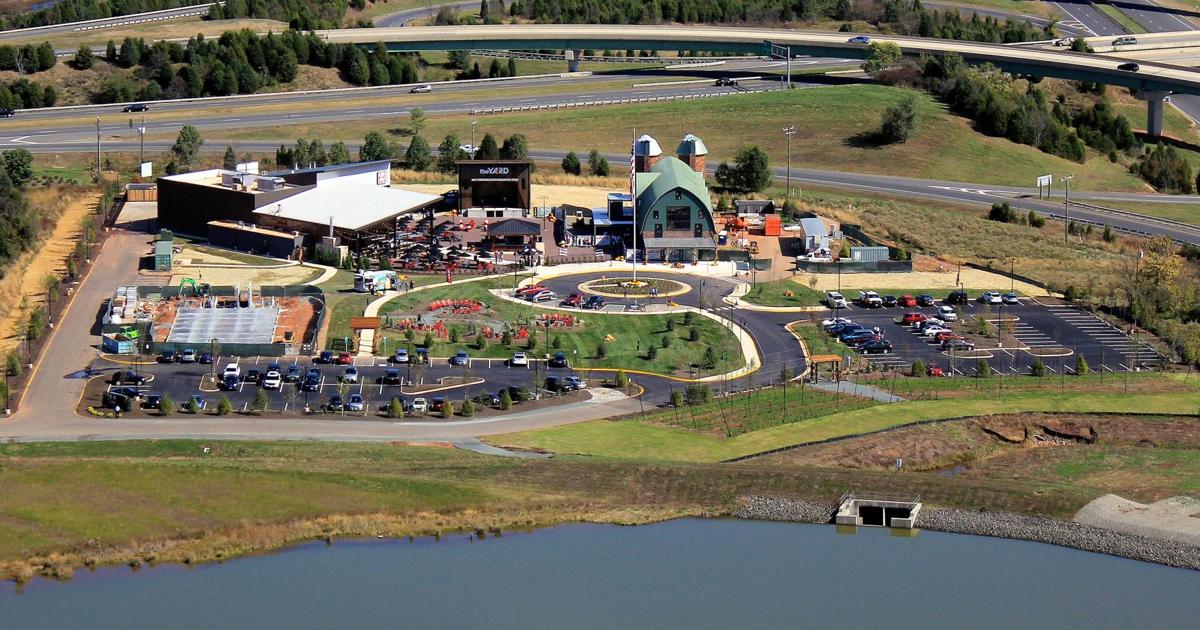 Who doesn't want their experience of drinking beer to be lively, fun, and enjoyable? Well, 2 Silos provides just that. They pair their craft beers with exciting menus and …music! Their beers include ales, IPAs, stouts, and lagers.
So, head on over to Manassas or call them up at (703) 420-2264 to reserve a table today. You can find more details at https://2silosbrewing.com/.
5. Lost Rhino Brewing Company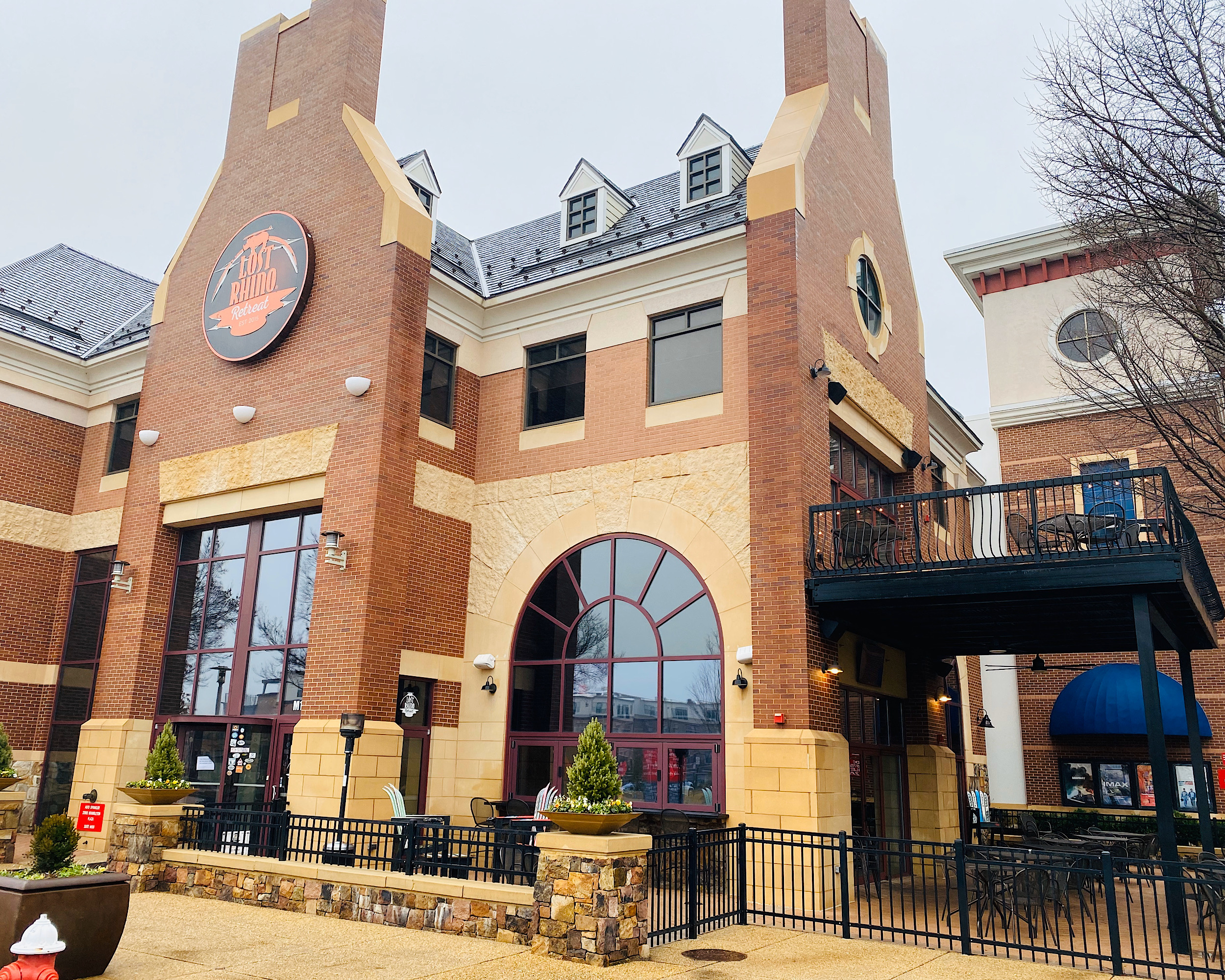 Their motto: Time To Get Lost! The company is all about seeking the best adventure by taking the road less traveled and enjoying scenic beauty along the way. Some of their very first brews include Face Plant India Pale Ale, Rhino Chasers Pilsner, and New River Pale Ale.
Browse through some amazing photographs and get to know more about them at https://www.lostrhino.com/.
6. Mustang Sally Brewing Company
When you open their website, the first image that hits you is a taproom full of eager customers with glasses full of beer. Mustang Sally is a social brewery, hosting many fun events along the way, such as Beer & Yoga and Drafts and Crafts. You can also enjoy fries with Eugene's sausage. So, enjoy its fun beers with funky names like Dessert First, an Imperial Pastry Stout with an 11.1% ABV by visiting today.
Check them out at https://www.msbrewing.com/.
7. Vanish Brewing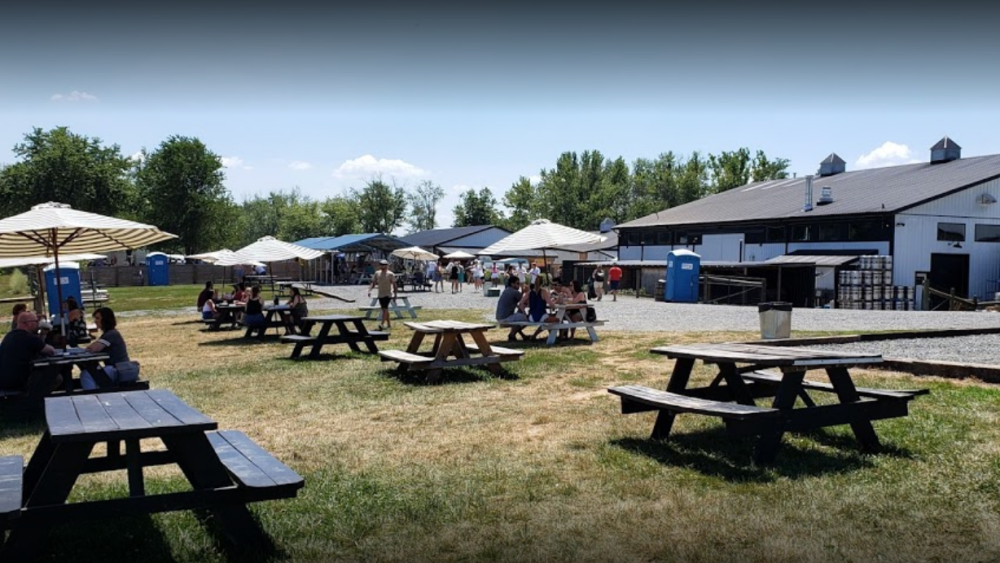 Vanish offers many different styled beers that are fruity, sour, hoppy, light, malty, and barrel-aged. The brewery owns a farm, growing some of its own ingredients and buying others from local markets. With experimentation, the company offers unique and rich beers. Since it doesn't take reservations, you can head on over early for the best experience.
Check out its schedules at https://vanishbeer.com/.
8. Crooked Run Fermentation
Producing traditional and contemporary beers since 2013, from IPAs to lagers, sours, stouts, and barrel-aged beers, Crooked Run is an all-in-one facility providing not only drinks but also food and entertainment. The brewery is inspired by old Belgian breweries as well as American sour beer pioneers.
So, why not check out https://crookedrunfermentation.com/ for a more comprehensive introduction?
9. Caboose Brewing Company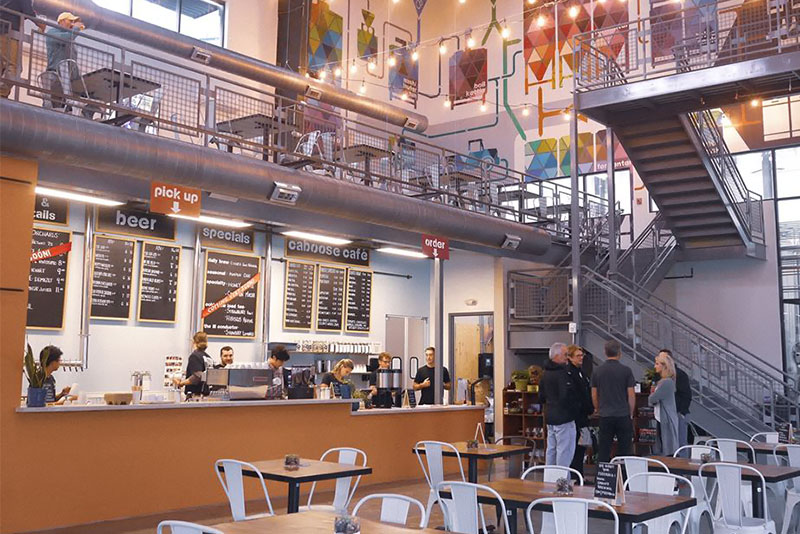 Caboose Brewing prides itself on having a fascinating team of beer scientists and enthusiasts who love trying out different methods to see what they are going to get. They seek inspiration from brewing trends, traditional brewing methods, and nature's ingredients. The brewery is the perfect place to start your day because it is an early bird, just like you! If you are planning to host a private event like a wedding, then Caboose takes care of all the preparations.
Get to know more at https://caboosebrewing.com/.
10. Belly Love Brewing
A craft microbrewery and taproom, Belly Love ensures the highest quality with the finest ingredients that make drinking their beers a memorable event. And to pair with your beer, it's got delicious food on the menu as well with vegetarian and gluten-free options available. Most of its beers have also reduced gluten to cater to clients who have gluten sensitivity or celiac disease. Belly Love is open from Tuesday to Sunday, so check it out here: https://www.bellylovebrewing.com/.
Conclusion
Craft beers are gaining popularity for a reason, and they will slowly take over the market share of big brands like Heineken. They aren't mass-produced, which means that care is taken to ensure the highest quality in every beer. Plus, some of the local producers are the biggest beer experimenters and scientists around. They are not afraid to take risks with open fermentation and when testing ingredients.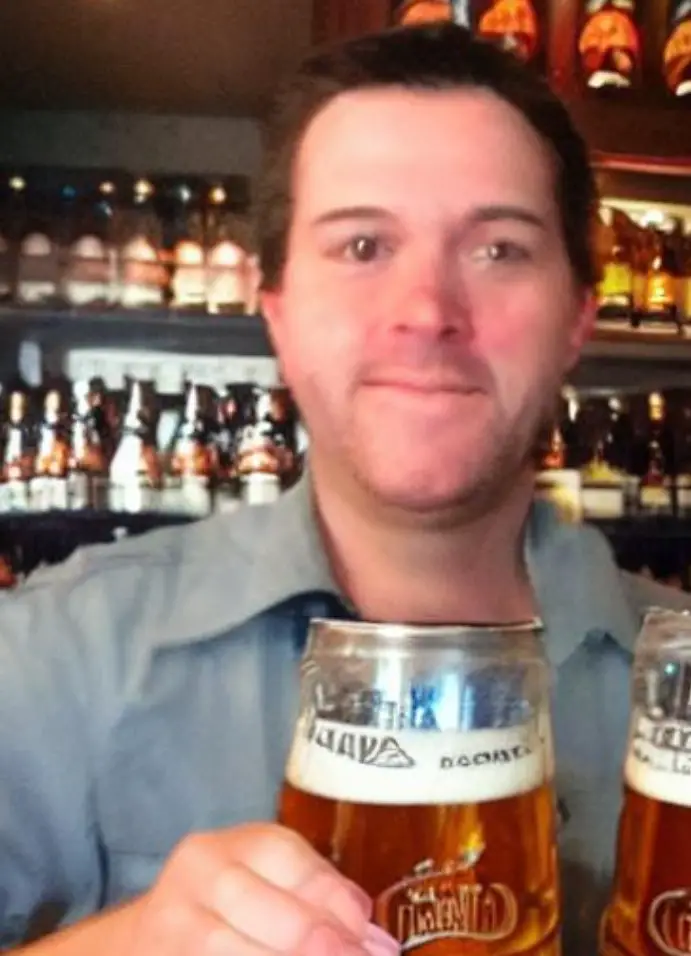 I am a passionate beer connoisseur with a deep appreciation for the art and science of brewing. With years of experience tasting and evaluating various beers, I love to share my opinions and insights with others and I am always eager to engage in lively discussions about my favorite beverage.