In this article, we will be discussing the right drinking age in Sweden, as well as the drinking customs in this Scandinavian country. The climate there gets very cold, and locals will usually try to remedy this by eating delicious Swedish food and drinking lots of alcohol. But what are the rules and regulations in regard to alcohol consumption in Sweden? This topic aims to find out. 
Even though the overall population isn't known for drinking heavily, Swedes do enjoy their alcohol once in a while. The liquor monopoly in the country is actually controlled by the government, especially for brands of heavier liquor that contain at least 3.5% volume of alcohol. Craft beer, vodka, and cider are the most common alcohol consumed in the country. 
What is the Legal Drinking Age in Sweden?
The minimum age for alcohol purchase in Sweden is 20 years old. However, this will also depend on the location where the alcohol is consumed – In bars and restaurants, the legal drinking age is 18 while buying alcohol in stores will require you to be at least 20 years old and above. In rare instances, club or bar owners won't allow customers inside their establishments until they are 25 years old. 
What is the Legal Drinking Age in Sweden for Tourists and Foreigners?
The same set of drinking ages in Sweden applies to both foreigners and locals alike. If you're paying a visit to this country as a tourist, you must know that alcohol is generally expensive in the country, and at least 60 percent of it is taxed. Swedes do enjoy their alcohol a lot but are also very aware of the effects that it can have on their body and lifestyle. 
Do You Need an ID to Drink in Sweden?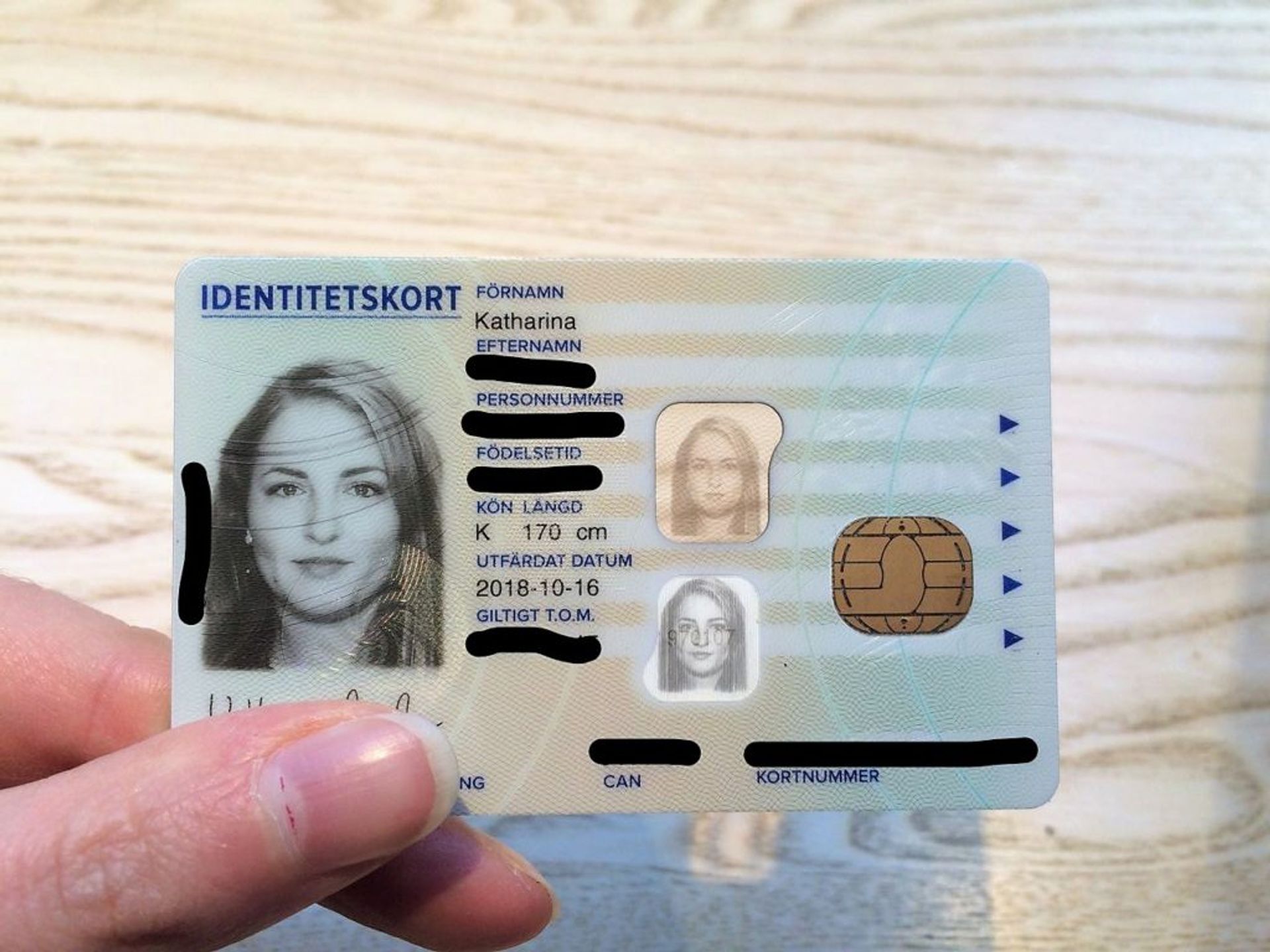 As mentioned, the sale and consumption of alcohol in Sweden are closely monitored by the government through a process known as 'Systembolaget.' The legal minimum age for alcohol consumption and purchase is around 20 years old, but some establishments will allow individuals 18 years old and above to drink. Purchase and consumption of alcohol in Sweden are enforced through ID checks. 
Legal Drinking Age in Sweden with Parents 
Since 2004, more and more Swedes have started turning down alcohol, as they are aware of the risks that come with being addicted to it. This applies to both young and older Swedes, although there are still a few exceptions. In cases where minors have consumed alcohol, it is usually given to them by parents, friends, or anyone over 18 or 20 years old. But no matter what the circumstances might be, in Sweden, consuming alcohol for both minors and anyone above 18 is still not common. 
Legal Drinking Age in Sweden by Region 
The same drinking age is applied throughout the entire country, including its capital, Stockholm. We all know now that Sweden has a decent enough relationship with alcohol consumption. However, Stockholm is known to be one of the top consumers of wine in the entire Scandinavian region, if not the world. With the exception of vodka, harder forms of liquor such as gin, rum, and cognacs only comprise at least 12 percent of sales. 
Can Minors Drink in Sweden with Their Parents?
It all depends on the situation. The Swedish government is very strict when it comes to alcohol, and that will most likely translate into private residences as well. When asked if Swedish parents would allow their children to get drunk, a whopping number of them said no, even if their kids were old enough. Perhaps it has something to do with the government's control and their own culture. 
Consequences of Breaking the Drinking Age Law in Sweden
The average limit for driving under the influence of alcohol is around 0.10 milligrams of alcohol per tire of exhaled air. This will correspond to at least 0.02 parts per thousand in the person's bloodstream. Depending on the gravity of the situation, drunk driving in Sweden can lead to you paying a hefty fine or serving a prison sentence of at least six months, at minimum. 
An interesting law that you have to follow when visiting Sweden as a tourist is that you cannot drink alcohol in public. If you get caught drinking a can of craft beer by a police officer in broad daylight, then you could end up paying a fine (depending on how drunk you are). In all cases, your drink will be taken away from you. 
A Quick Recap of the Drinking Age in Sweden
We hope that you managed to learn a couple of things regarding Swedish drinking laws and follow the drinking age in Sweden. It's a very disciplined country in regards to alcohol consumption and sales, but that doesn't necessarily mean that you cannot drink it – Just be prepared to bring plenty of cash if you're determined to buy some and consume your favorite liquor in moderation.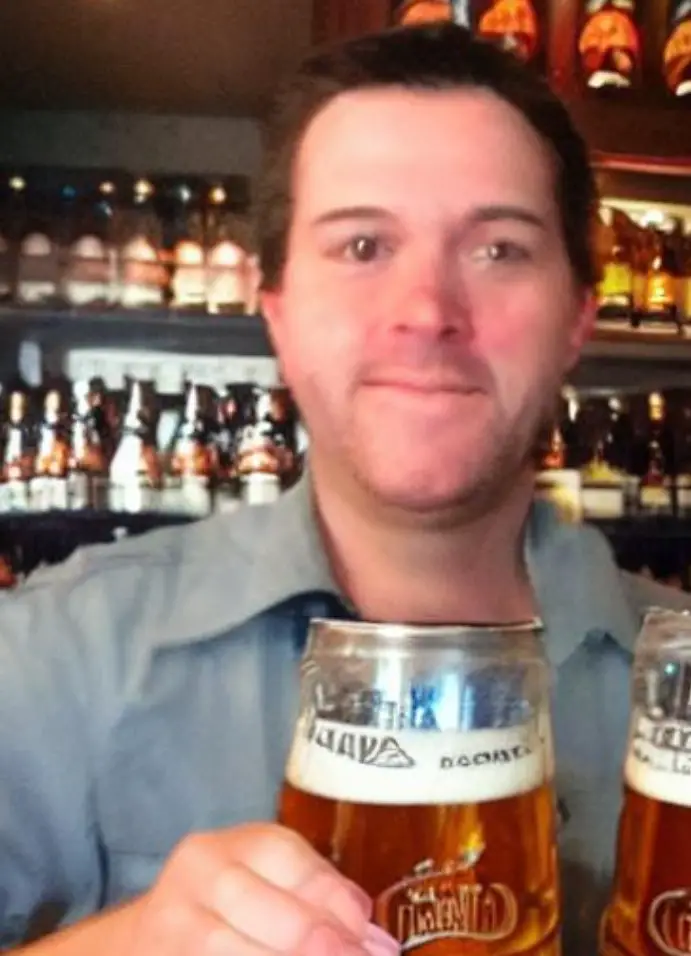 I am a passionate beer connoisseur with a deep appreciation for the art and science of brewing. With years of experience tasting and evaluating various beers, I love to share my opinions and insights with others and I am always eager to engage in lively discussions about my favorite beverage.