Tired of reading all the boring stuff. Why not take a look at some of the most amazing drinking gifs that'll blow your mind away? These handpicked animated gems are a great source of joy and laughter. From beer lovers to wine connoisseurs, there is something for everyone.
You can also check out some of your favorite TV celebrities partying hard with their favorite drink. So, sit back and relax and wait as these unpredictable gifs tickle your funny bone.
Grab your beer and let the laughter party roll.
1. Beer is Life
The famous wrestler Stone Cold Steve Austin always celebrates his victory with beers.
2. Just Having a Glass of Wine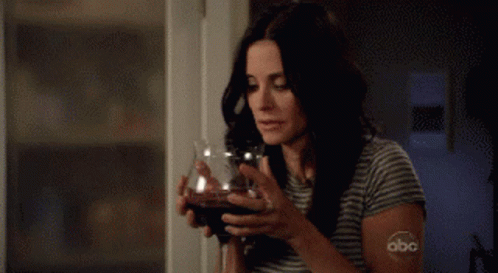 Can't resist a glass of wine…Ooh, it tastes so good.
3. Alcohol, The Cause, and Solution of All Problems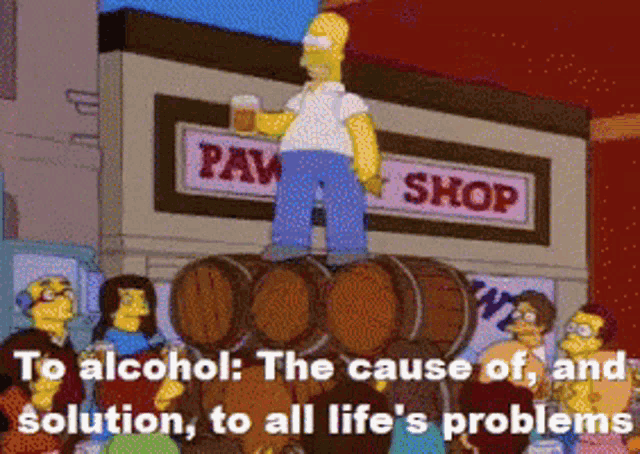 That is well said by Homer Simpsons. Alcohol indeed can get you in trouble but it also has the power to put all your troubles away in a minute.
4. When my friends ask If I'm Ok After a Breakup
A little alcohol can put a smile on your face after a tough and depressing day.
5. Why Is The Rum Always Gone?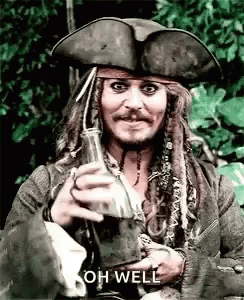 If you wanna learn how to enjoy a good rum, you can learn it from Captain Jack Sparrow. He just can't survive without his bottle of Rum.
6. Just Enjoin My Wine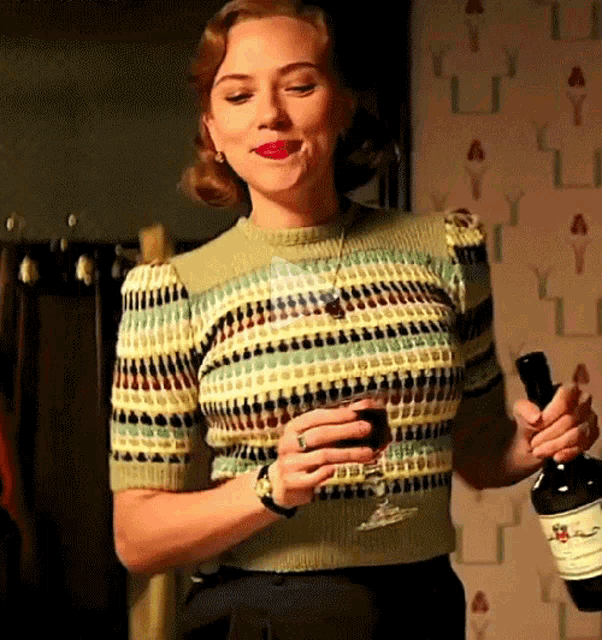 Scarlett Johansson knows how to get groovy with her wine. You definitely wanna try her style out!
7. Feeling Thirsty For Some Wine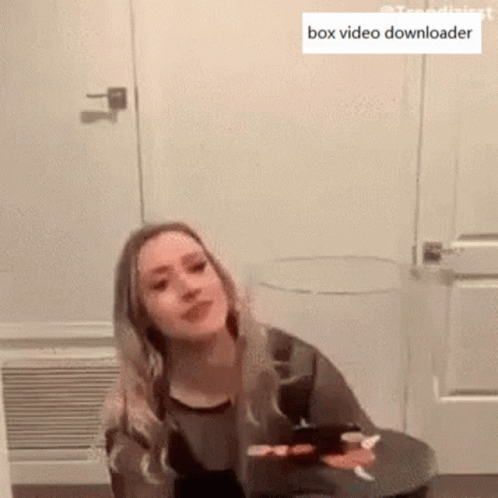 You gotta get yourself one of these amazing wine glasses.
8. Missing You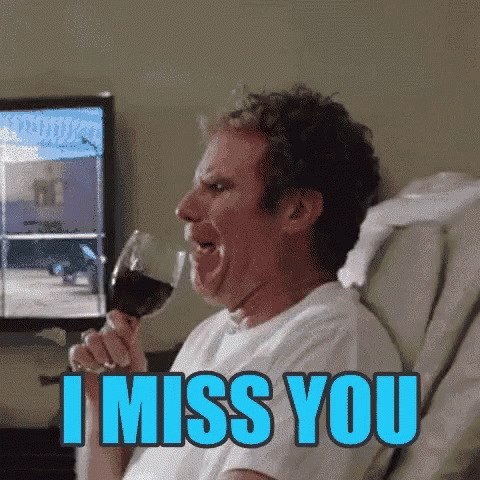 Someone's gotta teach this guy how to put it together. All the crying's gonna waste his precious wine.
9. Enjoying With Friends
It's time to raise a toast to your friendship. Nothing is more amazing than a night out with friends and getting boozy together.
10. I Wish I Was Born That Lucky
A tuxedo, ray ban glasses, and a glass of fine wine…Oo yeah! This cat's living "The Real Life".
11. Having My Beer My Own Way
This man sure knows how to enjoy his beers. What a great way to enjoy a happy hour!
12. Nothing More Relaxing Than a Wine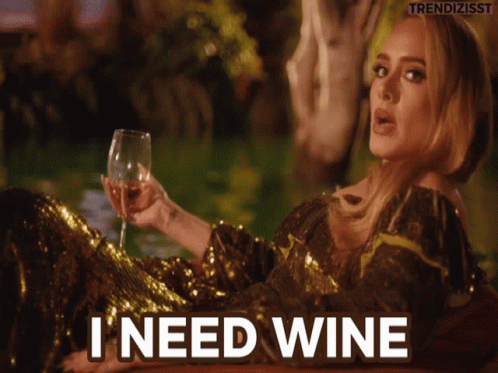 Check how Adele soaks up her wine…Don't miss out on the mysterious refill!
13. Ever Heard of a Dog Bar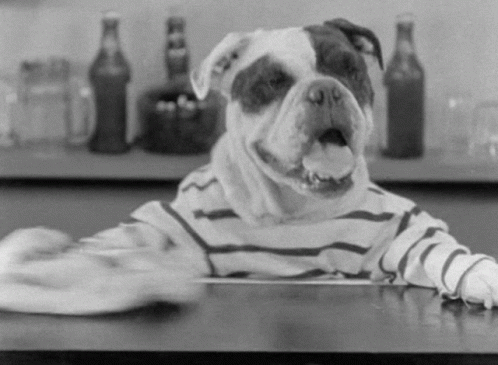 Well, your left-alone dogs sure have a place to party!
14. One Down and 3 More to Go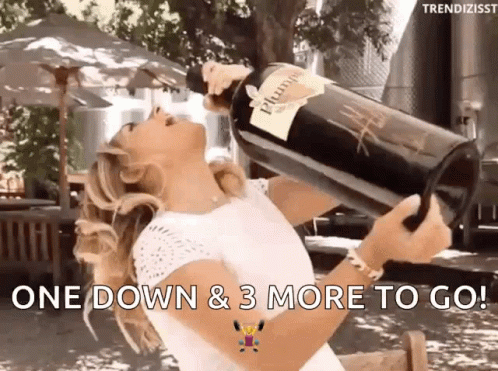 Some people just don't understand what "drinking responsibly" means.
15. Let's Have Some Vodka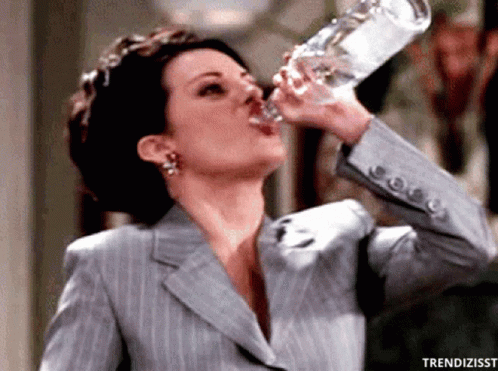 Vodka is not the solution to your problems but there is no harm in taking a shot.
16. I Swear I Don't Have a Beer Belly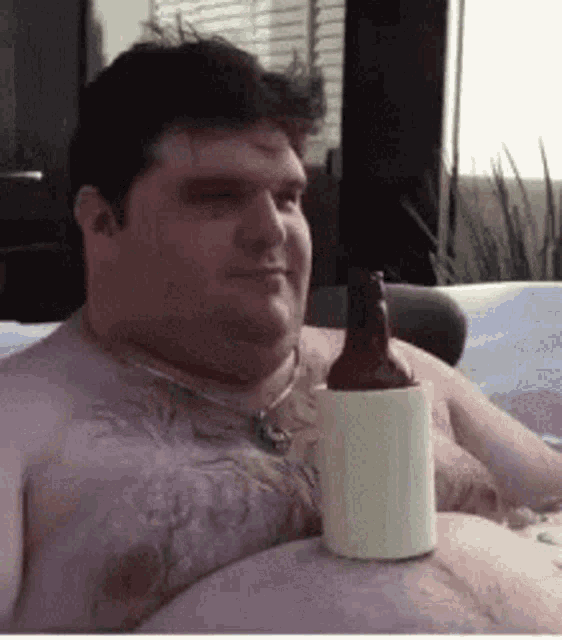 If you love sitting on your couch, chugging beers all day, well this could be your future.
17. My Wonder Woman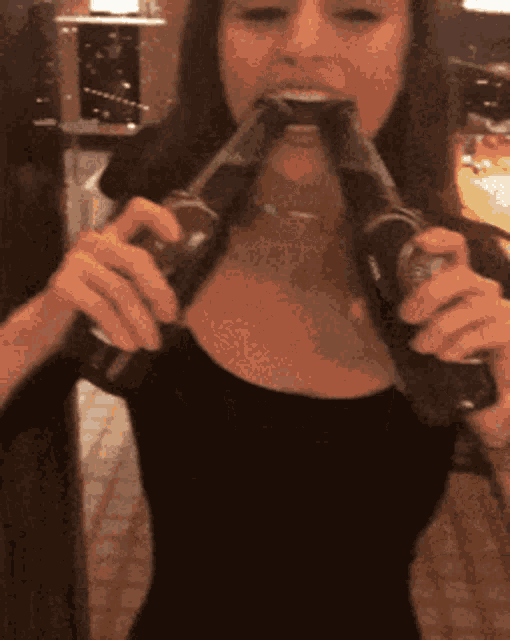 Check out the strength of this lady. Who needs a can opener when you have teeth like that!
18. Who Says Ladies Are Sober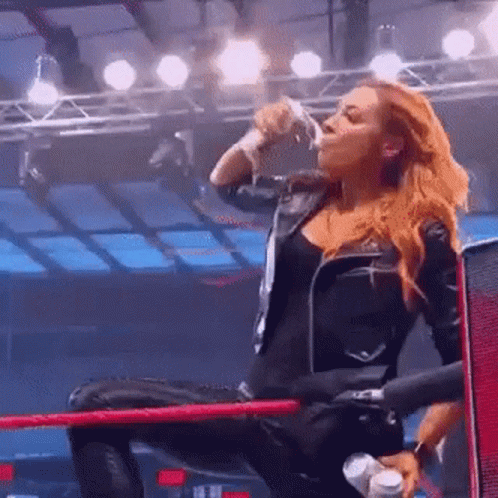 There is no stopping this Irish wrestler, Becky Lynch, from enjoying her favorite beer after her dramatic entry into the WWE ring.
19. Disney Princesses Sure Love Alcohol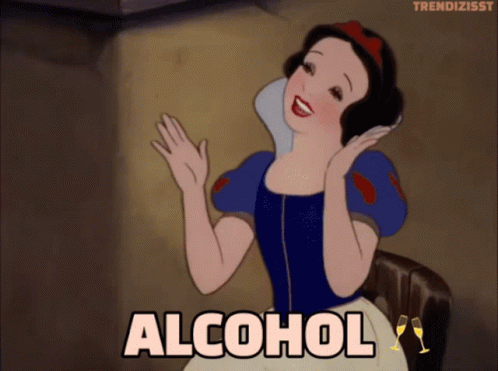 Now we all know why snow white is always in such a cheerful mood.
20. I Need A Cocktail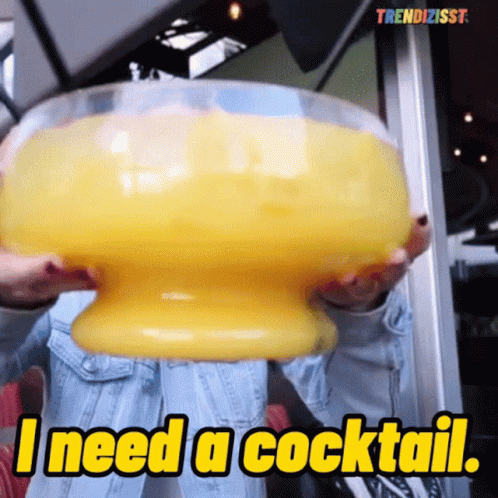 Cocktail lovers sure know how to have a great time. So grab your favorite cocktail and enjoy!
21. Drink Responsibly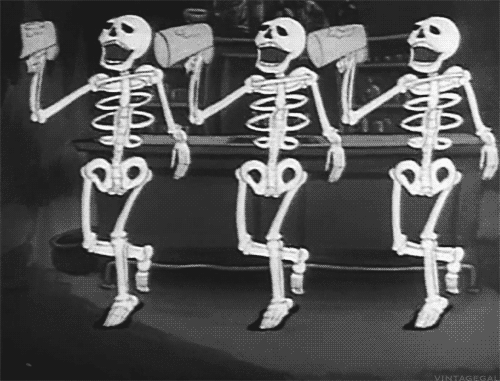 Enjoying the skeleton dance. Learn to control your alcohol intake otherwise, you're gonna end up like these skeletons.
22. You Can't Be Serious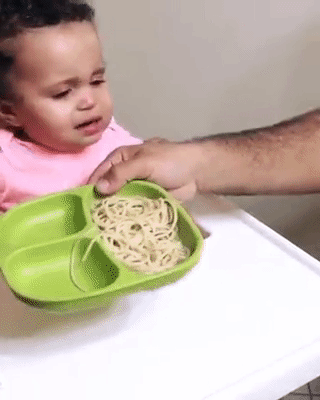 Check out the baby's love of wine. Just kidding… Keep your babies away from alcohol.
23. Your Office Should Have One of these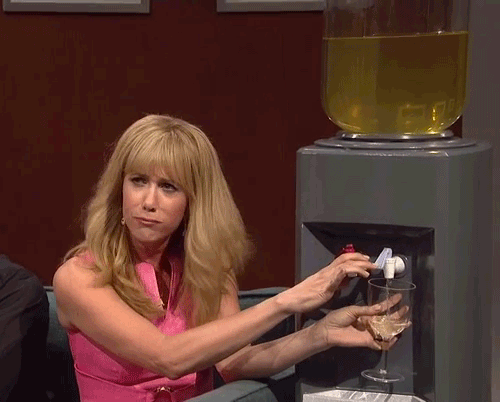 If you had one of these in your office, imagine the energy level of the workers!
24. What a Fabulous Invention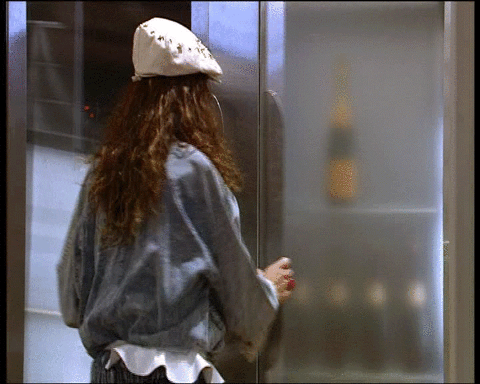 You can never run out of drinks with this amazing fridge.
25. Enjoy a Glass of Wine With Your Partner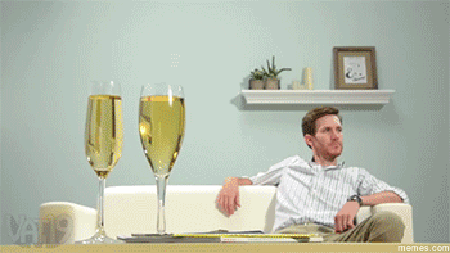 Women should drink less than men as they get drunk quicker.
26. Pouring Liquor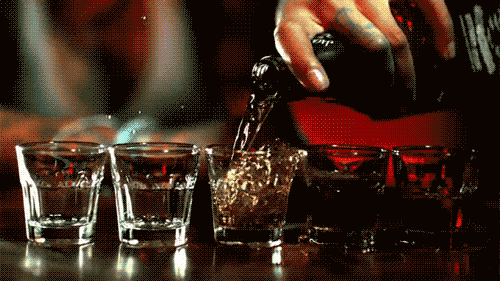 When you go to the bar, this would be your ultimate wish…A never-ending pour of your favorite alcohol.
27. You are not my friend. These are my friends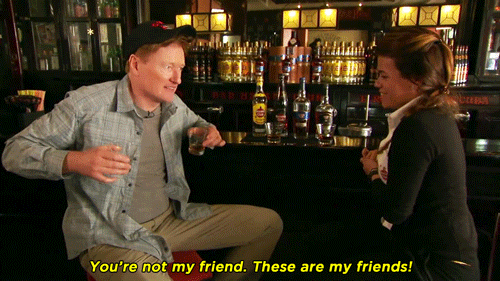 Alcohol is a man's best friend, after dogs, of course. People trust alcohol to relieve them of their misery. That's why most people keep their alcoholic beverages closer than any other human.
28. Go Away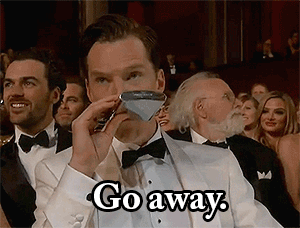 See how Benedict Cumberbatch tells the camera to go away at the big awards function. That's the power of alcohol. It lets you speak your heart.
29. Now That's What You Call a Mix Drink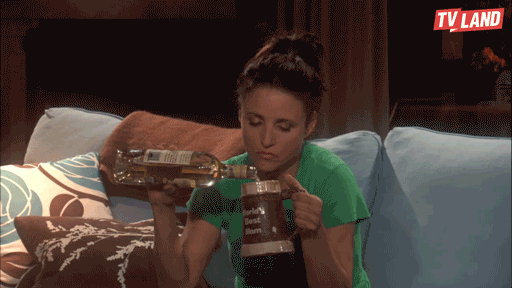 After the day's hard work, most moms would love to do that!
30. Oops…Didn't See That One Coming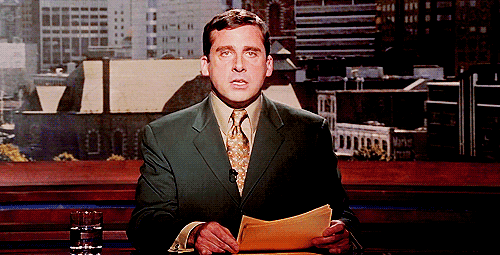 Be careful! A night of binge drinking can severely affect your next day's office work.
31. I Hate Mondays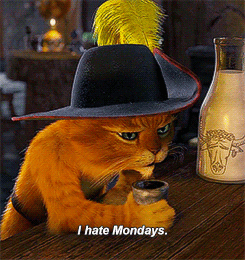 After partying hard, thinking of the next Monday morning just buries your energy levels.
Conclusion 
Life is full of fun and misery. Grabbing a beer, drinking a mixed cocktail, or downing a few shots can sometimes relieve you of your stress anxiety. So, for all alcohol lovers, the sole purpose of the post was to make you laugh and help you forget about your tough routine.
Hope you enjoyed the post and don't forget to drink, enjoy and live but do it responsibly!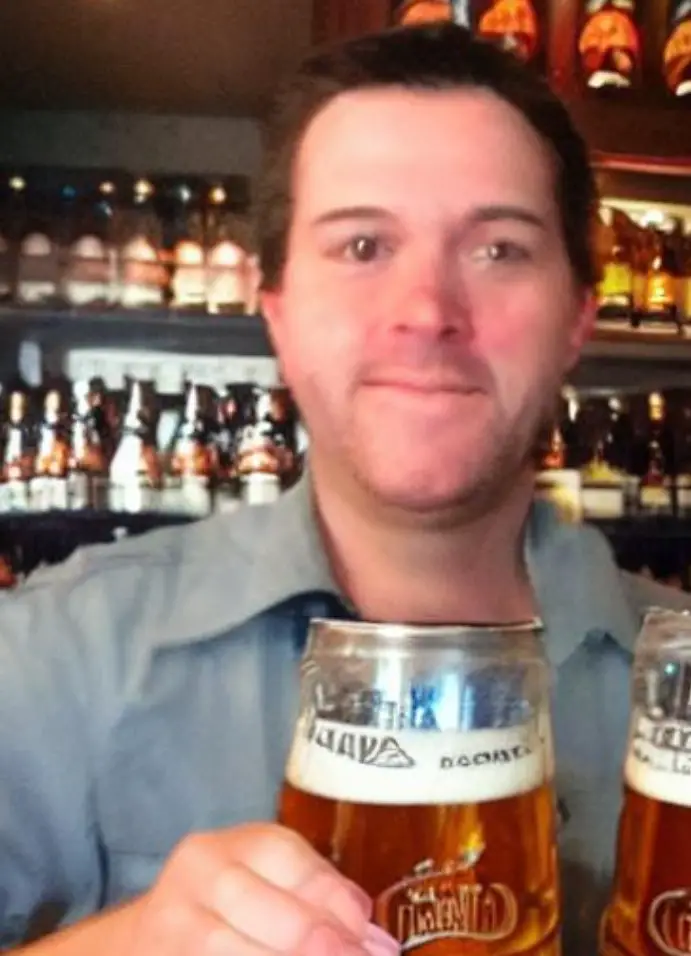 I am a passionate beer connoisseur with a deep appreciation for the art and science of brewing. With years of experience tasting and evaluating various beers, I love to share my opinions and insights with others and I am always eager to engage in lively discussions about my favorite beverage.