Did you just buy an alcohol bottle from a grocery store in California and now want to know if you can return it?
Well, yes, alcohol bottles can be returned easily in California as long as the bottle is sealed and closed within the original store packaging. You should also bring the buying receipt with you to make the refunding process easier. 
But what if you have lost the slip?
To find out details about the alcohol return process and refunds in California, directly dip into the next section. 
Can Alcohol Be Returned In California?
Yes. As per the law and administration of California, one can return alcoholic beverages in California. 
However, you need to satisfy certain conditions. For instance, how about returning a used dress back to the shop? No, right?
The same is the case with alcohol and other drinks. 
You can return the alcoholic beverage in California if the seal is intact and the bottle is in its original covering.
There are some exceptions in which the open can and bottles can also be returned, and you will be refunded.
So, let's learn about the conditions in more detail now.
What Do You Need To Return Your Purchased Alcohol Back In California?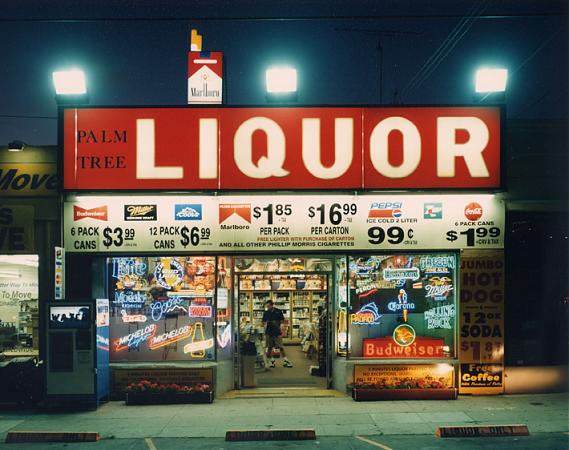 Until now, it is clear that one can return alcohol and drinks in California. But do you know there are certain conditions you need to satisfy? Only then can you return the alcohol and get a refund.
These include:
1. Original Packing
One of the prime requirements of almost all retailers is that they will only accept the alcohol back and agree to a refund if the bottle or can is not opened as well as it is in the original packing dome by the stores.
2. ID Verification 
Secondly, you need to verify your age again. Yes, just like you have to verify your age to be at least 21 before buying alcohol, the same law applies in case of return, too. 
You need to show the legal document that verifies you to be of the legal age to buy alcohol. 
3. Within the time frame 
There is a defined time frame of a few days within which you should return alcohol. So, if you have the time frame, the item won't be returned.
4. Buying Receipt (Purchase Receipt)
Lastly, you must have the buying receipt as proof of purchase. If you have misplaced it, the store won't agree to return the alcohol.
So, these were a few basic criteria. However, in addition to these, each store, bar, and restaurant has its own set of instructions regarding the refund and return policy.
So, you should look for them individually before buying alcohol.
Restocking Fee
However, there is one point to keep in mind. Some stores don't return the total money. Instead, they deduct the restocking fee and return the deducted amount back.
How Can You Return Unopened Alcohol? The Final Sale Policy Of California 
Yes. According to the refund policy of most stores in California, anyone who has not opened a bottle or can of alcohol can return it to the store.
However, he must fulfill the requirements we discussed in the above section.
Additionally, the alcohol should not be dented or damaged by you. 
Therefore, whenever you buy alcohol, it's best to keep the receipt safe and the packing cover, too, so that you can easily get it replaced whenever you want to.
Can You Return An Opened Alcohol Bottle In California?
In most cases, you can't return an opened alcohol bottle or can in California. 
Not only California, but no one around the world would agree to return an opened can of alcohol until you have some solid reason.
So, there are a few exceptions in which an opened bottle can also be returned. 
For example, if you find the alcohol contaminated, you can easily return it to the stores.
Similarly, dented cans result in botulism. So, you can return them too, if you succeed at making them agree that it isn't your fault.
Therefore, in that case, it's best to take some photographs as evidence and contact the retailer soon after you feel the problem.
Can You Return Online Bought Alcohol?
Whether you can return the alcoholic drink in California that you bought online varies, depending on the store.
Each store has its return and refund policies; therefore, you should read them before ordering one.
You have to consult the customer supper, either on call or email, and explain your problem to them.
And later, it depends on whether they agree to a refund.
But yes, keep the receipt and the wraps and packing in which you received the alcohol so that you can use them.
How Are The Refunds Handled In California?
Usually, the refunds are handled as the payment method.
For example, the store will give you the cashback if you make a cash payment. For those who opted for card payment, they get the amount back on their card directly. 
However, you can ask for another mode of payment, too.
When Can Alcohol Return Not Be Returned? A Few Exceptions 
Although, in most cases, the alcohol you bought from California can be returned, there are a few exceptions in which alcohol won't be returned. These include:
If you don't have the buying receipt, the retailer won't agree to return the alcohol 
Opened cans and bottles are quite challenging to return
You have passed the time frame within which the store allows an item to be refunded or returned
Final Verdict
So, yes, alcohol can be returned to California. However, you need to meet their criteria. For example, it should be opened, sealed, and have original packing; you should have the purchase slip, etc. 
And if you fail to meet the standards, returning alcohol could be challenging.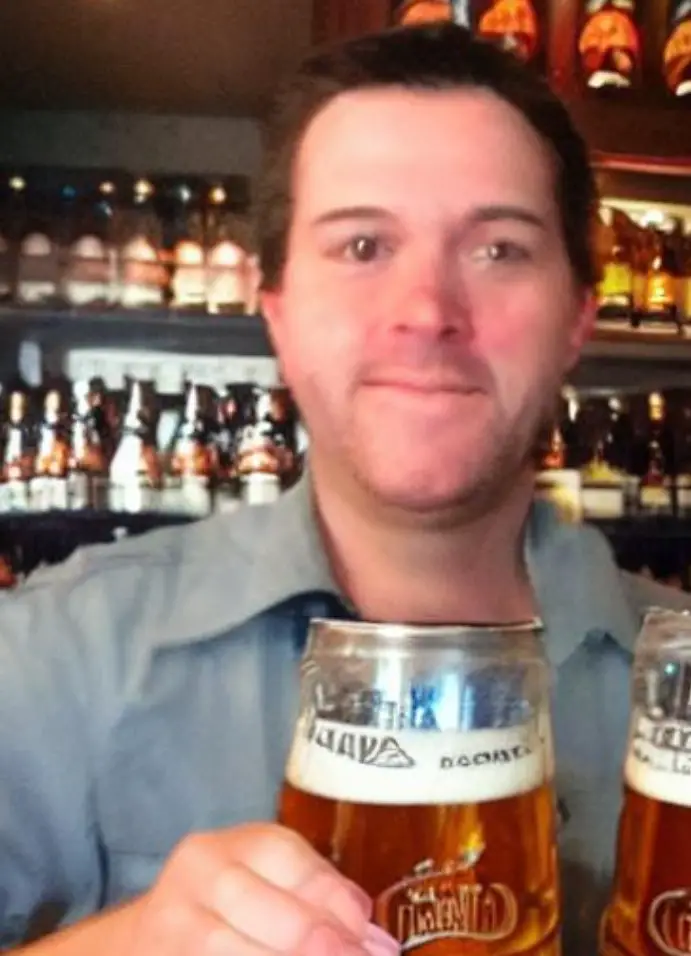 I am a passionate beer connoisseur with a deep appreciation for the art and science of brewing. With years of experience tasting and evaluating various beers, I love to share my opinions and insights with others and I am always eager to engage in lively discussions about my favorite beverage.