We will be discussing the St. Thomas drinking age, as well as all of the alcohol-related rules in this beautiful island paradise. But where is this island, exactly? St. Thomas is an island located in the US Virgin Islands (USVI), and is, in turn, a part of the Caribbean. And like all places in the Caribbean, it is known as a tourist destination frequented by plenty of visitors every year. 
St. Thomas is one of the larger areas in the US Virgin Islands. And since it's a tourist destination, it's only a given that there will be plenty of food and alcohol for visitors to buy and consume. So here are several questions you may have regarding the rules found on this vacation spot. We will also be discussing the punishment that you could end up having if you disobey any of these rules. 
What is the Legal Drinking Age in St. Thomas?
You have to be 19 years old to purchase or drink alcohol in St. Thomas. Even though it's a tourist spot with some amazing bars and nightclubs, you still need to follow the island's official rules – Meaning if you are 18 years old and below, you are not allowed to buy any alcoholic beverage of your choice or even take a sip. Meanwhile, adults who run establishments that sell alcohol cannot give their merchandise to minors. 
What is the Legal Drinking Age in St. Thomas for Tourists and Foreigners?
If you happen to be a tourist visiting this island, then you must know that the legal drinking age is 19 years old. St. Thomas is a place littered with bars and nightclubs, all raring to serve its visitors the best liquor in their roster. However, you can bring your kids to the island for a quick, family-friendly vacation, as there are still plenty of fun things to do on the island without consuming alcohol. Some of these include swimming on the beach and going on treks and jungle tours with other visitors on the island. 
Do You Need an ID to Drink in St. Thomas?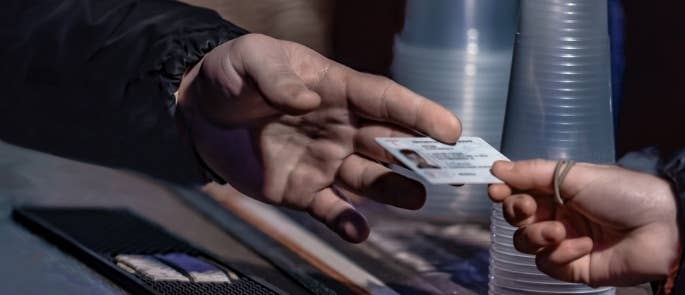 You will need an ID to drink alcohol on this island, as well as on the other islands across the US Virgin Islands. But if you are an American citizen, you no longer have to carry a passport with you (provided that you are 19 years old and above) when entering a bar, as St. Thomas is a territory of the USA. But you still have to prove your citizenship to the authorities through any of the following documents: A green card, a legal ID, or a driver's license. 
Legal Drinking Age in St. Thomas with Parents 
The legal drinking age on the island is 19 years old, but there have been instances in which minors have purchased or even drunk alcohol without anyone batting an eye. As mentioned, there are still plenty of family-friendly activities around the island that you can take your children or young teens to, such as snorkeling. 
Legal Drinking Age in St. Thomas by Region
St. Thomas is part of a group of islands known as the US Virgin Islands. Other islands in the area include St. Croix and St. John. All of them follow the same legal drinking age of 19 years old. So, if you are over that age, then why not go island hopping and try out all of the liquor that these islands have to offer? 
Can Minors Drink in St. Thomas with Their Parents?
Yes, but a few naughty ones will consume or buy alcohol there without their parent's supervision as well. Some waiters, waitresses, or bartenders on the island will even let things slide and request the parents to give their young teens even just a small glass of alcohol, on the excuse that it's a vacation, anyway. This is against the law. 
Consequences of Breaking the Drinking Age Law in St. Thomas 
The drinking and driving laws in St. Thomas are the same as in its fellow islands and just about the entirety of the USVI. The legal blood alcohol limit in the country is at least 0.08%. Getting caught driving under the influence will result in you paying a heavy fine, as well as a suspension of your driver's license and driving privileges, depending on the gravity of the situation. 
Unlike other US territories, it's actually legal to drink alcohol in parks, beaches, or any public area. However, getting caught making a ruckus while under the influence of alcohol can result in you paying a large fine as well. 
Summarizing the St. Thomas Drinking Age 
The island is, without a doubt, a beautiful beach destination, and there's nothing wrong with consuming alcohol as long as you obey the proper St. Thomas drinking age. Be sure to follow the rules as well, and do things in moderation while enjoying yourself. No matter if there's alcohol involved here or not, you'll still have fun in the end.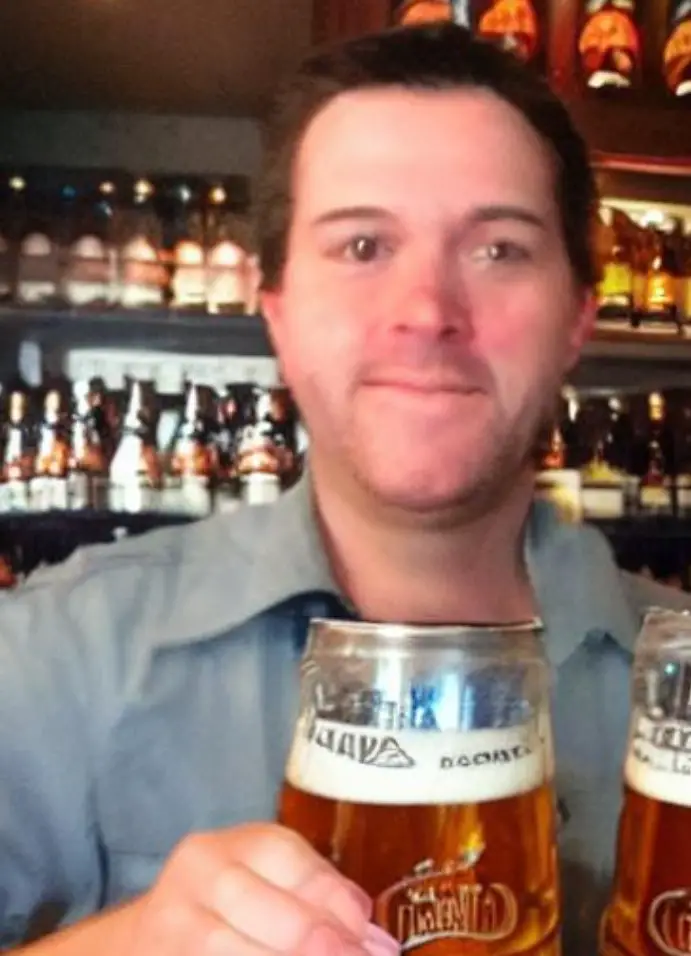 I am a passionate beer connoisseur with a deep appreciation for the art and science of brewing. With years of experience tasting and evaluating various beers, I love to share my opinions and insights with others and I am always eager to engage in lively discussions about my favorite beverage.