Here is a list of the best alcohols to go with ginger beer. Ginger beer, despite its name, is technically not a beer – It is, in fact, a carbonated beverage, similar to Coke. Ginger beer has a spicy flavor to it, with a somewhat sweet aftertaste. It is a British invention, but despite that, it is commonly drunk on several continents around the world. 
Ginger beer can be combined with alcohol, thanks to its spicy taste, which is reminiscent of actual ginger. This list has asked the advice of several ginger beer fans, bartenders, and alcohol enthusiasts, who have made both simple and complex cocktails that require ginger beer. A few of these cocktail recipes have been included in our list. So that aside, let's start counting them all down!
6 Alcohols to Spice Up Regular Ginger Beer 
1. Rum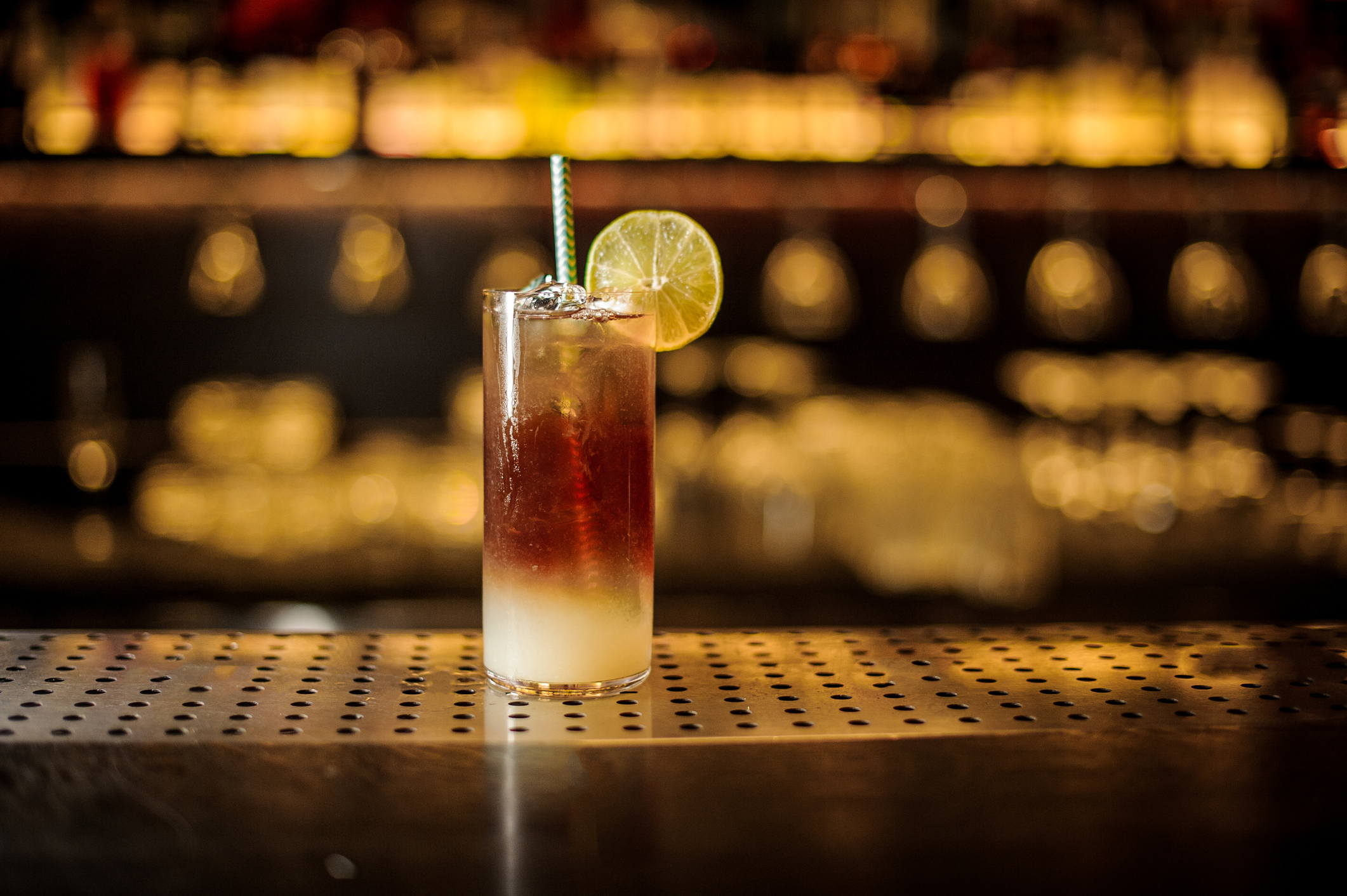 One of the most complex-tasting cocktails out there is the aptly named Dark & Stormy, which is comprised of rum, ginger beer, and either simple syrup or sugar. The earthy taste of the rum compliments the sweetness of the ginger beer nicely, and the bubbles from the carbonation give it a nice fizzy sensation when you drink it. To add another layer of flavor, squeeze in some lime juice or add a lime wedge on top when you serve it. 
Pros
Rum's caramelly taste goes well with the spicy flavors of the ginger beer
You can add all types of rum to your Dark & Stormy cocktail 
Cons
Prolonged consumption of rum can result in high blood pressure, high cholesterol, and liver damage
2. Vodka 
Ginger beer is one of the main ingredients of the Moscow Mule cocktail, which also includes vodka and citrus. It's so easy to make, as it only requires three ingredients. This cocktail is a one-two punch, as you'll be hit with the alcoholic kick from the vodka and the spiciness of the ginger beer. 
Pros
Vodka is essentially odorless and flavorless, so it's a versatile liquor that goes well with any drink 
Cons
You could add too much vodka into the drink if you aren't careful, and increase its alcohol level 
3. Gin
A cocktail drink you can make using gin and ginger beer together is the delightfully British Pimm's Cup. The Pimm's Cup cocktail combines the taste of spicy ginger beer and the fruity flavors of gin. The flavor mixture is so good that some people don't even order it out of fear that they could end up finishing the drink way too fast for their liking. The Pimm's Cup is also the official drink of the annual Wimbledon tournament, a famous tennis competition held in the UK every summer. 
Pros
Best enjoyed during the summer
A zippy and refreshing taste
Simple to make
Cons
This recipe requires a specific brand of gin – Pimm's no. 1 – And it's hard to find outside of the UK 
4. Whiskey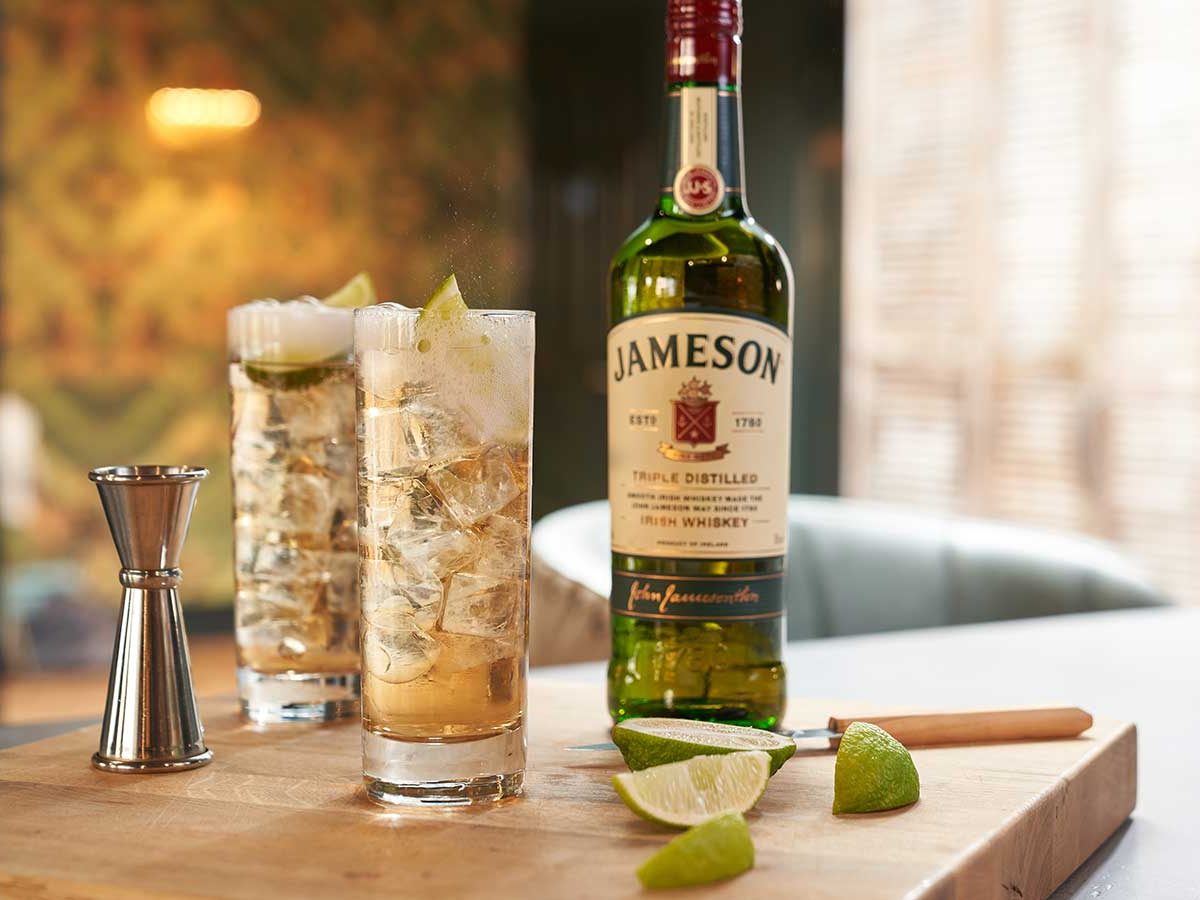 This is one of the newer cocktails on the block, and it combines ginger beer and whiskey. One of the best things about this specific cocktail is that it's so easy to drink, and a sip allows you to experience dozens of complex flavors in one go. Whiskey is actually the main star of this particular cocktail and not ginger beer – There's a second version of the cocktail that trades the spicy soda for sparkling water. 
Pros
Out of the two versions of the drink, the one with the ginger beer gives more flavor
Quick and easy to prepare
Very flavorful 
Cons 
Long-term effects of whiskey include placing you at risk for stroke or liver damage
5. Liqueur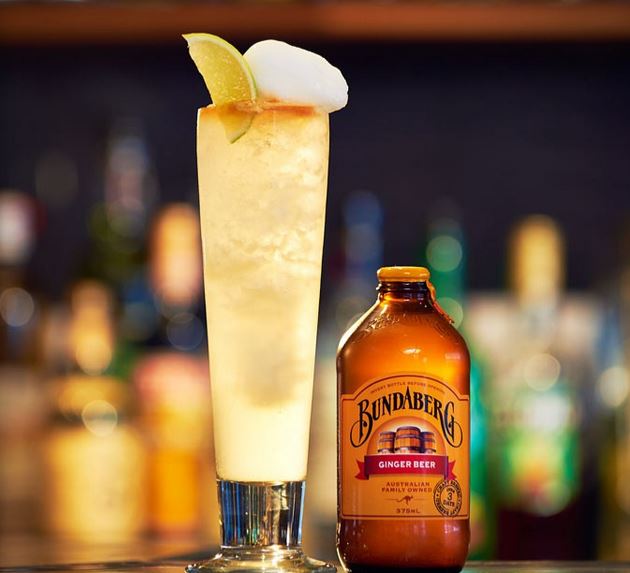 Ginger beer already has a rather complex flavor thanks to its spicy taste, so what better way to kick things up a notch than by adding the liqueur of your choice to a ginger beer-based cocktail? Raspberry liqueur, for instance, produces a fizzy and beautifully pink alcoholic drink known as the Floradora, a cocktail beverage that has actually been around since the 1900s. Other great liqueurs you can add to ginger beer include apple and melon, to name a few.
Pros
With so many liqueur flavors, you can experiment which one you prefer best with a ginger beer cocktail
Cons 
Some of these combinations might end up tasting bitter, too sour, too spicy, or just bad
6. Tequila
This is perhaps the boldest cocktail on the list, as it combines some pretty intense-tasting ingredients: Tequila, ginger beer, lime, and muddled sour berries. It's surely a flavor explosion that leaves you enjoying every sip. You can also make the drink even more intense by adding blackcurrant liqueur. 
Pros
Very zippy and fruity
The combined flavors of the ginger beer, tequila, berries, and lime will blow you away
A good party drink as it keeps you awake all night
Cons
It could cause an inflamed stomach lining if drank without a big meal beforehand 
FAQs About Alcohols That Work Best with Ginger Beer 
What Is the Difference Between Ginger Beer and Ginger Ale?
Despite being non-alcoholic, ginger beer has a spicier, more robust flavor compared to ginger ale. The stronger flavor of ginger beer is the reason why it's more used as a mixer in alcoholic beverages. Yes, ginger ale cocktails do exist, but there are only a handful of them that you can find. Ginger ale manufacturers also provide more flavors when producing cans of ginger ale on the market because of its mild taste. 
Is Ginger Beer a Healthy Beverage?
Ginger itself is known to have plenty of anti-oxidants, which is why it is served in healthy dishes and used to brew teas. The same can be said for ginger beer, with its many health benefits – This beverage is known to prevent inflammation, which allows you to maintain a youthful and healthy appearance. Other benefits of drinking ginger beer include reducing blood glucose levels and reducing your risk of getting diabetes.
A Summary of the Best Ginger Beer to Pair with Alcohol 
Out of all the alcohols we discussed, rum is the best one to pair with a cool glass of ginger beer. The spiciness of the ginger beer goes naturally with the robust flavors of rum, and they simply make a great pairing, whether it's with other ingredients added in or just the two of them. Ginger just makes for an excellent ingredient overall, whether it's for food or drink, and not to mention it's also very healthy – And hopefully, this list has sparked your interest in it and will encourage you to drink it more.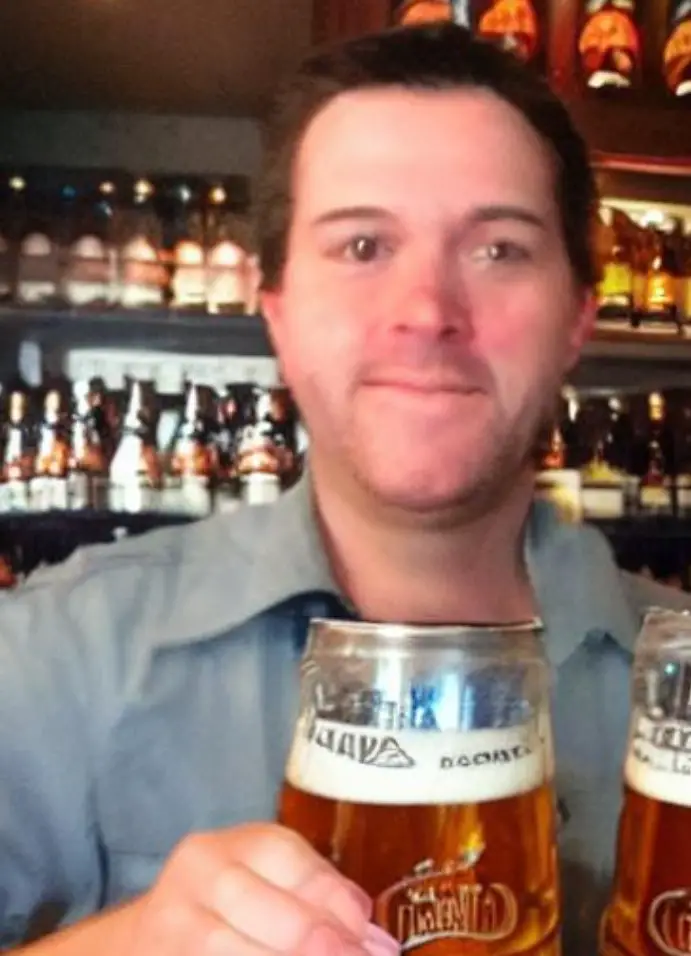 I am a passionate beer connoisseur with a deep appreciation for the art and science of brewing. With years of experience tasting and evaluating various beers, I love to share my opinions and insights with others and I am always eager to engage in lively discussions about my favorite beverage.