Have you been searching hours upon hours for the most suitable types of alcohol to mix in with Sprite? If so, then your quest is finally over! Here, we've prepared a collection of the best kinds of alcohol that you can enjoy with this popular soft drink. Dive right in!
The famous clear soda beverage from Coca-Cola, Sprite, is known for having a fizzy lemon-lime flavor. It blends the right kind of refreshing and cooling sensations. Sprite is already good enough on its own, so why not jazz it up with a little bit of alcohol?
All of the types of alcohol in this list were recommended to us by beverage connoisseurs and experts, whether it's for liquor-based drinks (like bartenders, for example) or individuals who just enjoy a nice cool sip of Sprite on a hot day. This report says that Sprite is actually the third best-selling soda beverage and is sold in almost 200 countries. So if you want to know which alcohol is great with this drink, then keep on reading!
7 Best Types of Alcohol to Try with Sprite 
1. White rum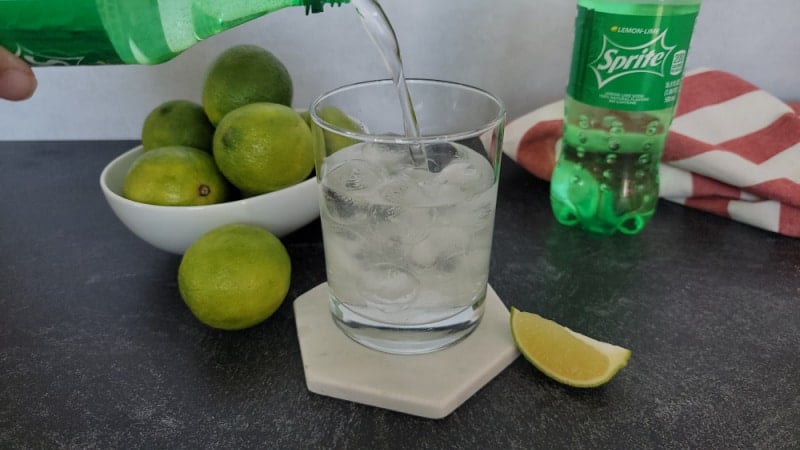 White rum is delicious in itself, and even more so when paired up with Sprite and other lemon-lime sodas. You can use this combination to make a fantastic yet simple cocktail that combines white rum and Sprite over a tall glass filled with ice. It's a quick and easy take on the rum cocktail that doesn't need plenty of ingredients to make it work. 
Pros
Rum has a strong flavor that gives off a warm sensation in the body
Allows you to de-stress 
Promotes heart health 
Cons
White rum, in general, is a bit hard to find in stores 
2. Vodka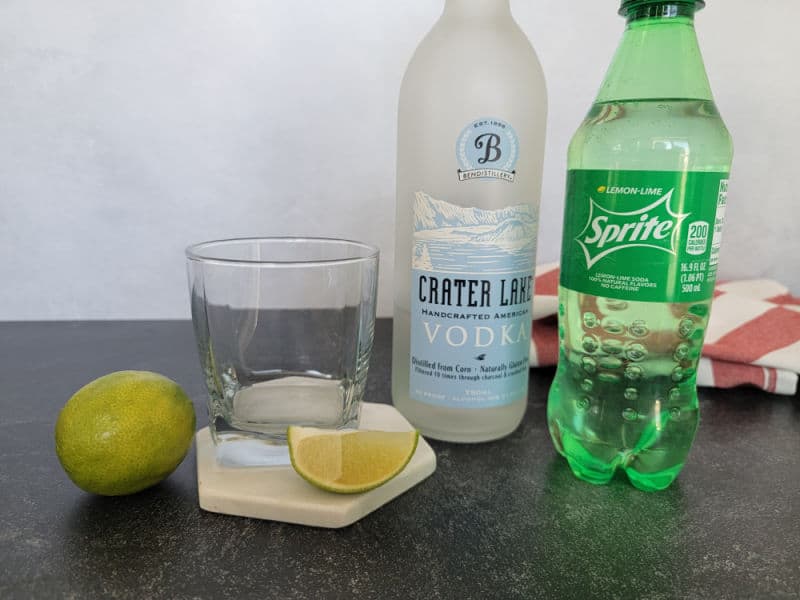 Vodka is very versatile — In fact, it's perhaps one of the most versatile alcoholic drinks there is. Combining Sprite and vodka is fun, because the lemon-lime taste of Sprite works wondrously with the crispness of clear vodka. Feel free to experiment with all kinds of vodka brands to see which one works the best with the soda, and be surprised every time. 
Pros
Vodka is essentially flavorless, so it doesn't affect Sprite's flavor
Cons
The blandness of the vodka is sometimes not noticeable when mixed with Sprite 
Excessive consumption makes you susceptible to certain cancers
3. Gin
Gin and Tonic are one of the most popular cocktails, and the reason why is that it goes down the throat easily, not to mention it's quite smooth. A combination of Sprite and gin is excellent as well, since the soda is basically flavored tonic water. And with gin, there's no need to choose which brand goes the best with the soda, as the end result is always delicious and satisfying to drink. 
Pros
Gin has a citrusy flavor that goes well together with Sprite's lemon-lime taste
You can stick a lemon or lime wedge to your drink to add more flavor
Cons 
Gin can be particularly twice as hard on the liver compared to regular drinks 
4. White wine
The classic example of a white wine and carbonated drink combination is a spritzer, which is often enjoyed on summer brunches with friends. Combining Sprite with white wine can be considered as another version of such, as it gives off the same sensation as a spritzer would — But with added flavor. Just like a lot of the cocktails in this list, it's a simple one that you would drink again and again. 
Pros 
Sprite adds more flavor to this combination than tonic water or club soda would
Very easy to prepare
A refreshing summer drink
Cons
Some white wine brands can be quite pricey
5. Tequila 
Tequila's nice and fruity taste works well with Sprite's lemon-lime flavor. The soda actually acts as a nice substitute for a typical margarita, especially if you plan to make a version of the cocktail that breaks the usual mold. It's recommended that you purchase high-grade tequila so the finished product has plenty of flavors and a stronger kick. 
Pros
Tequila is more potent compared to other alcohol if you prefer drinks with a bit of bite 
It is known to improve skin and heart health
Cons
Not recommended for newer drinkers 
6. Brandy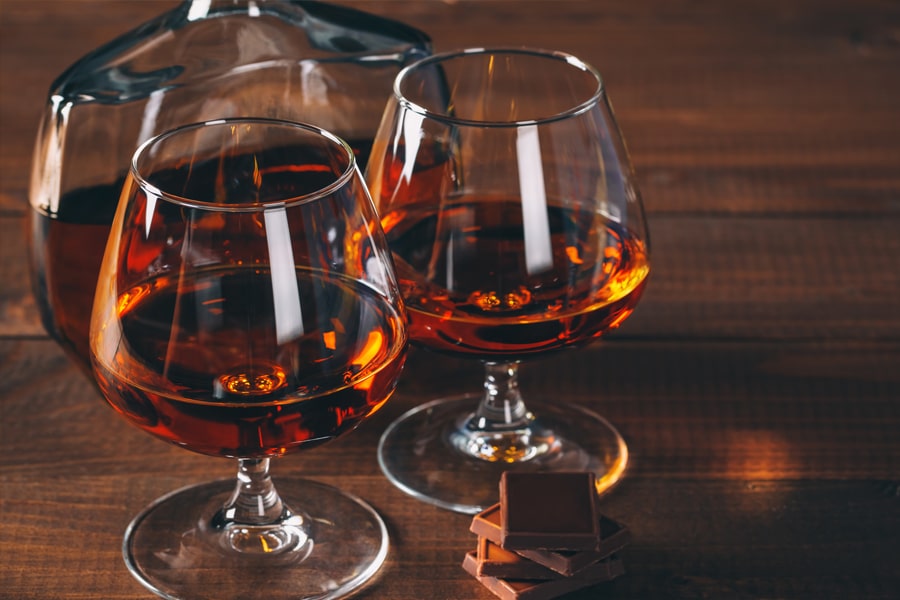 Brandy, along with cognac, comes with a whole variety of tastes, including spicy, sweet, and bitter. Combining brandy with Sprite results in a very interesting drink, not to mention quite refreshing. Aside from Sprite, brandy also works well with other kinds of sodas. 
Pros
Brandy has a very intense odor and flavor 
You can add more liquor or ingredients to your drink to enhance the taste
Cons
Consuming brandy regularly results in a high cholesterol level and heart ailments
7. Beer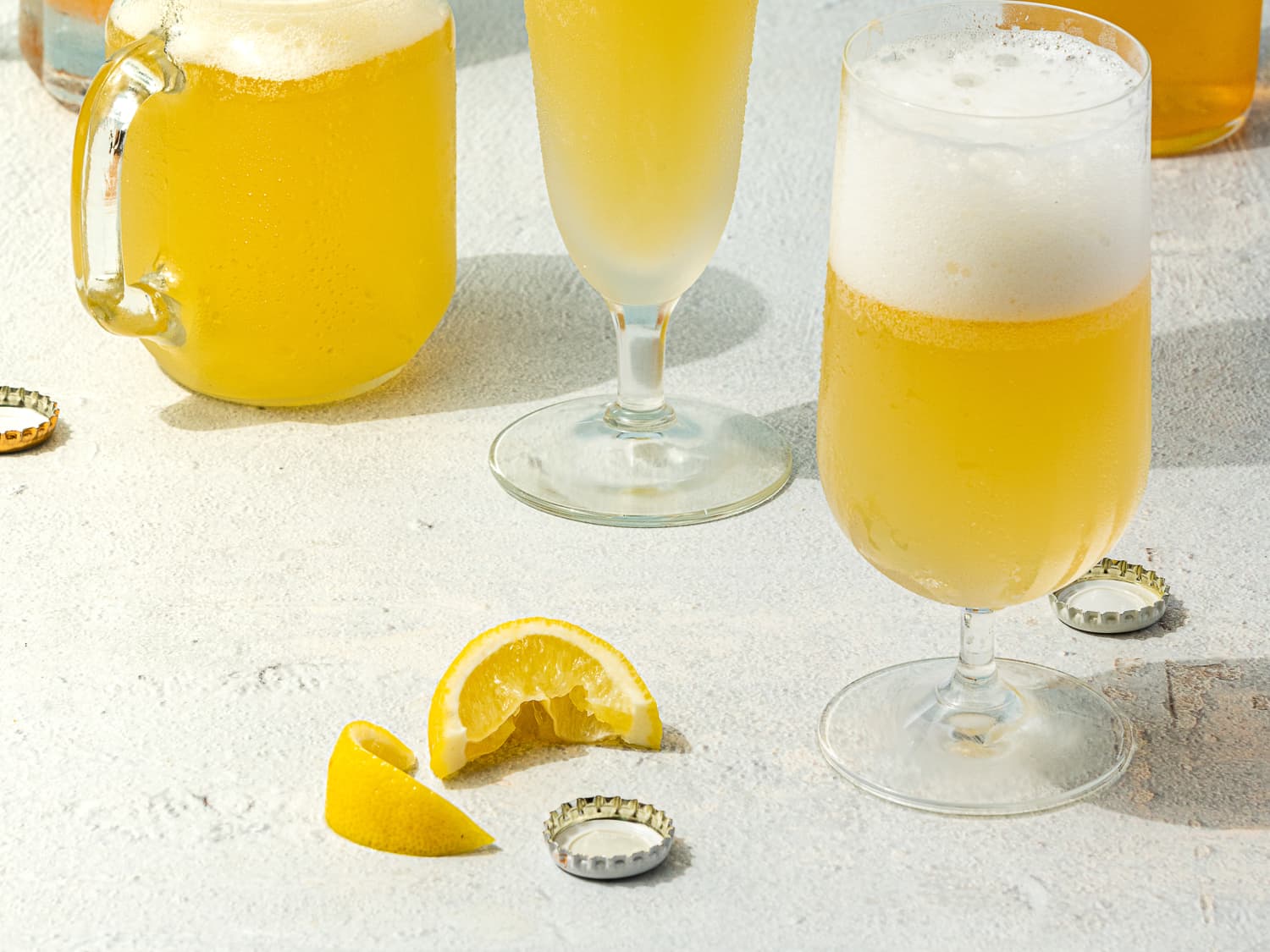 Separately, beer and Sprite are enjoyed while watching a big game on TV and eating a delicious burger on the side. But when you mix the two together, this takes your drinking experience to a whole new level. Lager is the recommended type of beer to combine with Sprite, as it is lighter in flavor.
Pros
Sprite's lemon-lime flavors can mask the bitterness of the beer and make it lighter and easier to drink.
Cons 
Not a recommended drink for those who enjoy tasting beer hops 
FAQs About Alcohol & Sprite
Is Sprite a Healthy Beverage?
Unfortunately for Sprite fans, it's not exactly the healthiest drink out there. INCPak says that, like a lot of sodas, it contains a rather high amount of HFCS (high-fructose corn syrup), and even drinking just a glass places you above the recommended amount of sugar that your body should handle for one day. Plus, it contains a bit of sodium benzoate, a type of preservative that's also a known carcinogen.  
Why Does Sprite Have a Lemon-Like Flavor?
According to this research study by the National Institute of Health, Sprite gets its distinct lemon-lime flavor due to the enzyme carbonic anhydrase 4. It interacts with carbon dioxide found in carbonated beverages, which activates the sour cells found in our tongue's tastebuds. This is then observed by the brain's receptors, which recognize the beverage's fizzy sensation as something familiar. 
Wrapping Up Our Deep Dive into Sprite & Alcohol Mixes
Out of the types of alcohol in our collection, the top four are the best options to combine with Sprite. This is according to our tests and careful evaluations and also based on the opinions of our peers. These are white rum, gin, vodka, and white wine.
Sprite is perhaps the best soda to combine with alcohol, as it is free of colors, and the lemon-lime flavor masks the otherwise overpowering taste of these liquors. So no matter, if you're looking for a decent cocktail drink during spring or summer, combining it with Sprite, is sure to make it refreshing!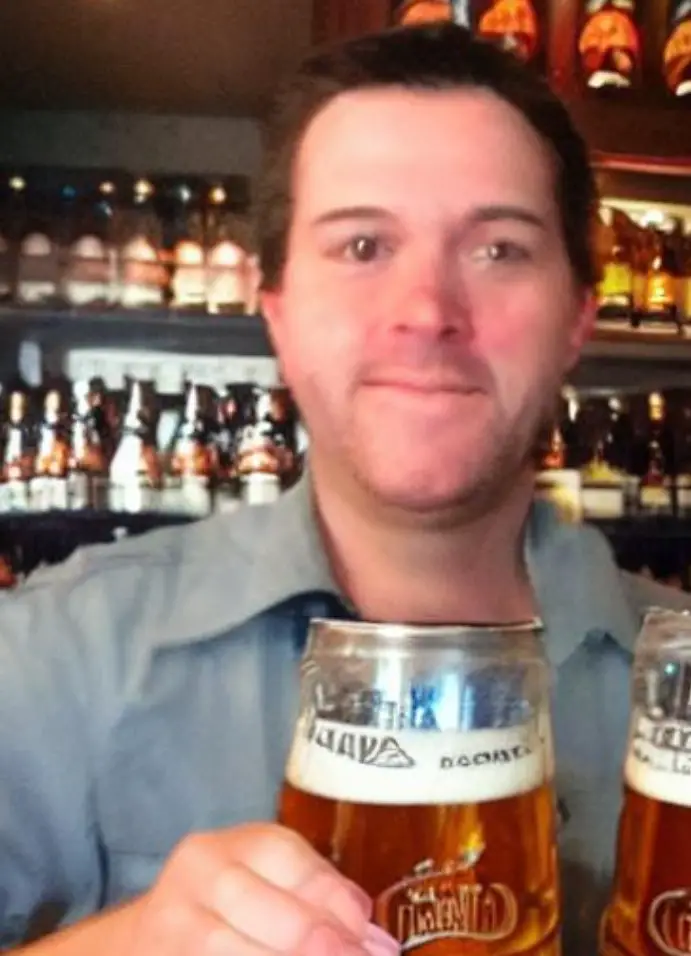 I am a passionate beer connoisseur with a deep appreciation for the art and science of brewing. With years of experience tasting and evaluating various beers, I love to share my opinions and insights with others and I am always eager to engage in lively discussions about my favorite beverage.