Gone are the days when people associated beer with men only. In the modern world, women love to consume beer with distinct flavors to satisfy their cravings. From fruity Ales to tasty IPAs, they prefer something unique and delightful.
Are you also a woman searching for the best beer brands around the globe? If so, look no further!
Check out the list of the top ten distinct beer brands for ladies.  
1. Red's Rye IPA
Founders Brewing Company is one of the leading beer brands in the North American region. Red's Rye IPA by Founders is a quality beer with a delicious taste and pleasant feel. It contains 6.6% alcohol content. The color of Red's Rye is amber red, which looks charismatic beneath a finger-tall foamy white head. 
The Rye Beer is a blend of four varieties of caramel malts mingled with Amarillo hops, giving this IPA a matchless taste. It is neither overly sweet nor bitter, so the well-balanced character makes it more flavorsome with hoppy bitterness toward the end. It pairs well with any food, so upgrade the beer game by adding Red's Rye IPA to your menu.
2. Mango Kolsch
The most refreshing summertime Barleywine Ale brewed in the United States is Mango Kolsch by the Clown Shoes Brewing Company. It has a hazy golden-yellow body with sparse carbonation and a bubbly white head that does not last longer than a minute. However, it leaves sticky lacing behind.
The aromatic flavors offer a combination of pleasant and inviting flavors of sweet bread, mango, and grassy hops. It finishes bitter with moderate carbonation. Mango Kolsch is an enjoyable beer. It is perfect for girls' parties or casual meetups. So, grab a glass of Mango and enjoy every sip. 
3. Samuel Smith's Nut Brown Ale
According to a survey, Samuel Smith's Nut Brown Ale is quite popular among ladies. The beer possesses exceptional taste and complexity you will never find in any other brown ale. It is an English Brown Ale brewed with the finest ingredients, including pure water, yeast, and malted barley with touches of imported and homegrown hops.
The Nut Brown Ale pours a deep, dark brown color with a creamy, rocky head. It stays stable for a few minutes with visible carbonation, giving this beer a lively appearance. The scent is mesmerizing, while the taste offers roasted malt, chocolate, nuts, and caramel mingled with hoppy bitterness. 
It gives a soft mouthfeel with a bitter aftertaste. The beer is perfect for every occasion, so add this to your bucket list. 
4. Ruby Redbird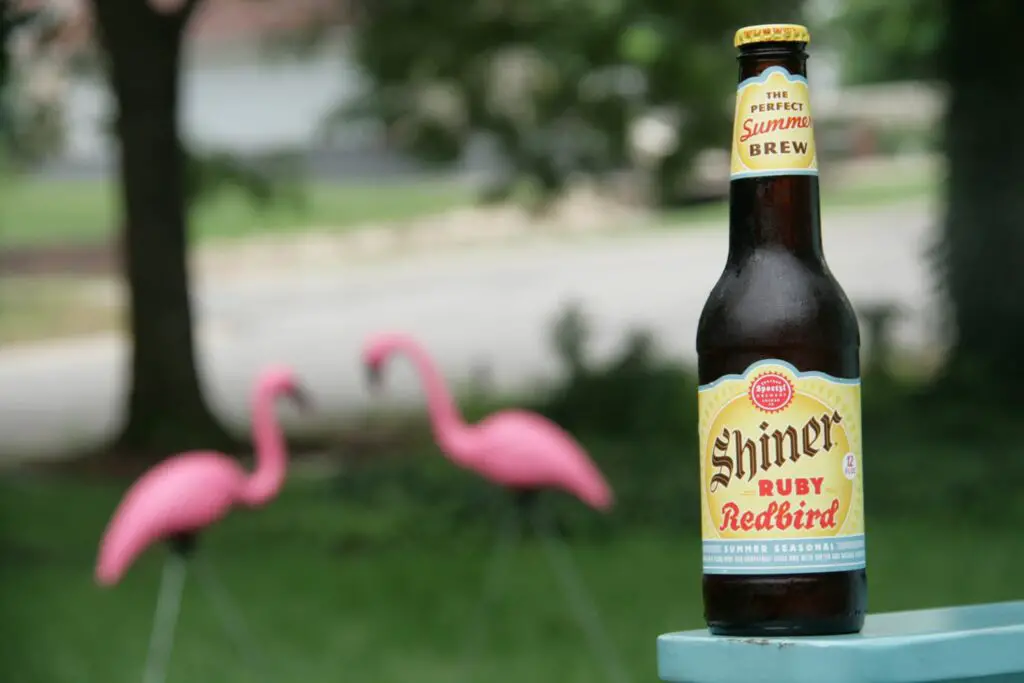 Women tend to like fruity and juicy beers to satisfy their thirst. If you are one of those who love fruit and field beer, go for Shiner Ruby Redbird. It is an excellent beer with a strength of 4.01% alcohol by volume. With a translucent golden body, Ruby forms a slightly foamy white head to enhance its look. The head retention is low.
Ruby Redbird suggests a mild smell and taste with ginger, sweet malt, and grapefruit flavors. The beer is light to medium-bodied with average carbonation. Also, it finishes spicy with a unique aftertaste. 
Shiner Ruby Redbird is a beer you can taste and enjoy whenever you want. Indeed, it is an ideal choice for ladies because of its elegance and perfectly-balanced fruity character.
5. Shiner Strawberry Blonde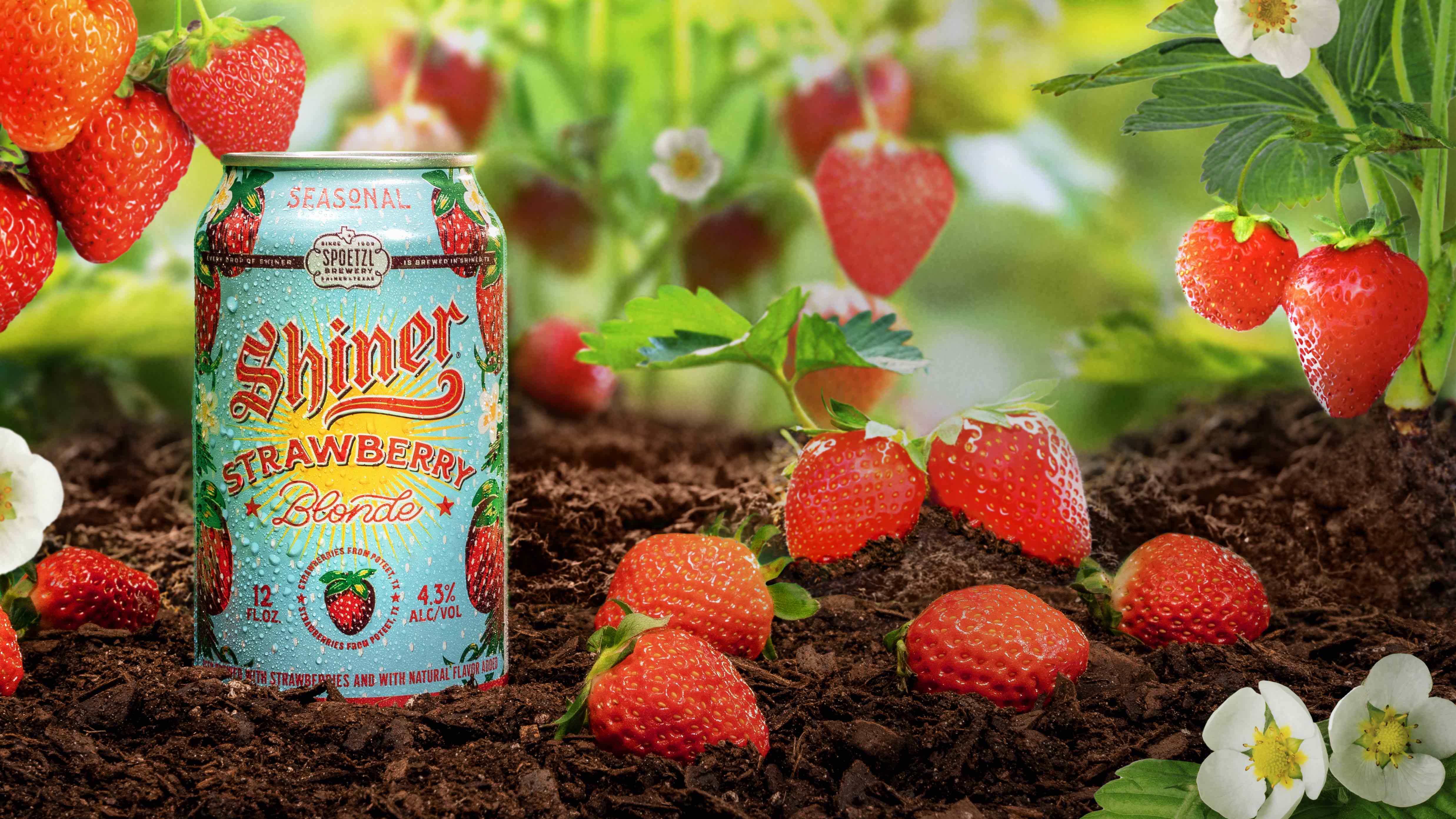 Shiner Strawberry Blonde is an American Blonde Ale. It is famous among beer enthusiasts, especially women. With a pale golden body, Strawberry Blonde pours with high clarity. Its white head stays stable for a short time. 
The mild sweet strawberry and light bready aromas are tempting, but the flavor is delightful with heavy strawberry notes. It provides a light-bodied feel with prickly carbonation. The overall flavor is decent and balanced with perfection. 
6. Hell Or High Watermelon Wheat Beer
21st Amendment introduced the most flavorsome fruity beer brewed with two-row pale and wheat malt. The bright golden body with a fluffy white head enhances the appearance of this delicious fruitiness.
It suggests a wheat aroma with a blend of wheat and watermelon flavors. Hell or High Watermelon Wheat Beer is crushable and feels pleasant on the palate. The beer is worth tasting, so don't miss out on it.
7. Blood Orange IPA
Blood Orange IPA is one of the top choices for women because they love the texture, flavor, and look. Every character of this hoppy, citrusy beer is worth praising. It pours a hazy orange color with one and a half finger off-white head that retains for a few minutes.
The smell and taste offer citrus and hoppy flavors with hints of caramel. It is a medium to full-bodied beer with average carbonation. Taste and share this unique blend of authentic flavors with your friends to upgrade the beer game.
8. Blue Moon Belgian White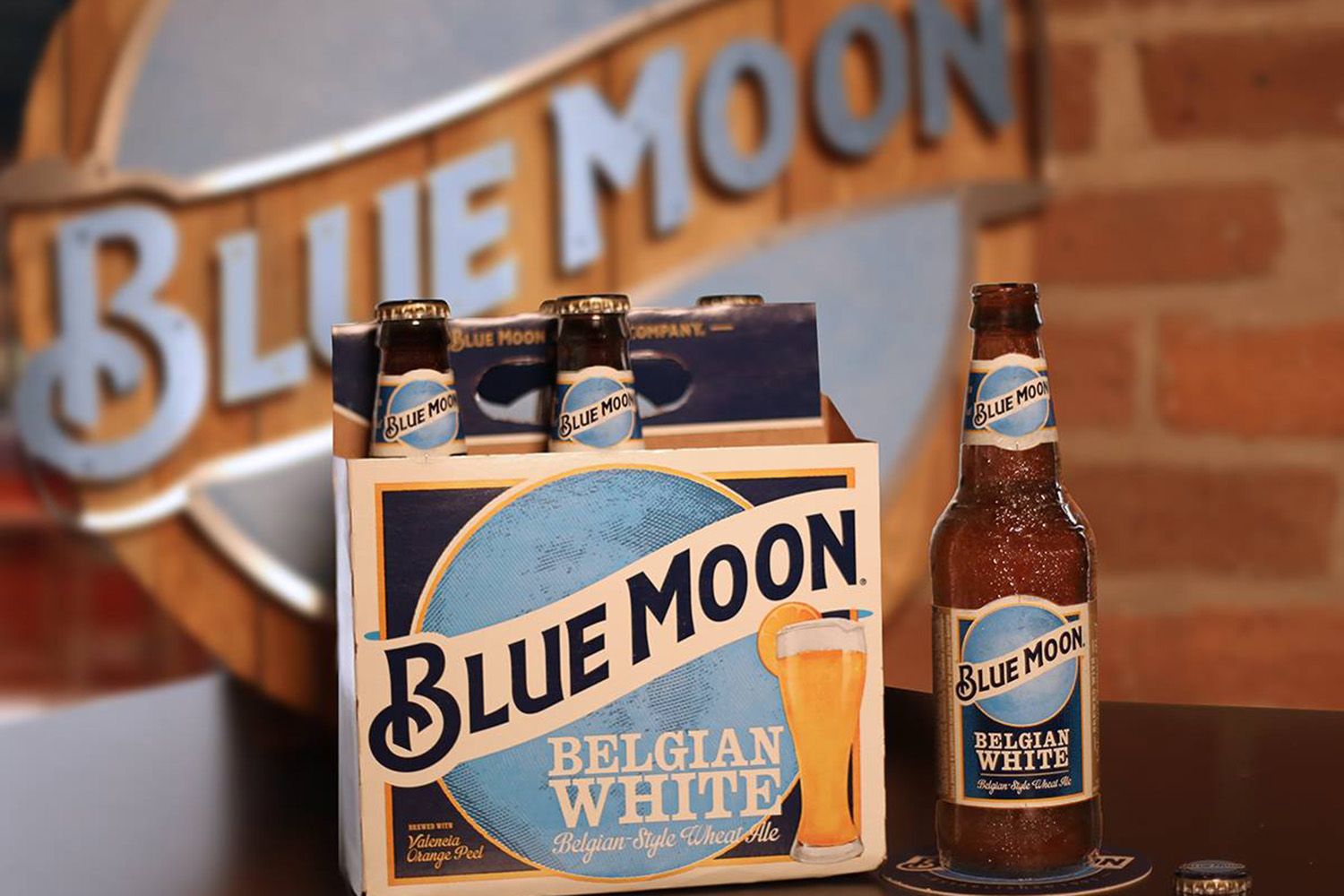 Who does not know about Blue Moon Belgian White? 
It is a widely-consumed Witbier with a cloudy orange body and pleasant flavors. Blue Moon Brewing Company takes pride in brewing this masterpiece. The beer is known as Belgian Moon in Alberta and British Columbia. It pours an orange color with haziness, but the foamy head recedes quickly. 
The smell is spicy, with orange and coriander touches, but the taste offers wheat malt and corn-like sweetness with hints of lemon zest, orange, and coriander. It is a medium-bodied beer with a creamy mouthfeel and a sour finish. Blue Moon Belgian White will always make you feel good, no matter what.
9. Palisade Peach Wheat
Palisade is an American Pale Wheat Beer with a strength of 5.3% alcohol by volume and a hazy orange-amber body. It makes a white head of foam with average retention. 
The beer is more like a peach candy with caramel and bready malt flavors. It provides tartness and a bitter taste with average carbonation. The overall beer profile is inviting. 
10. Cascade Apricot Ale
With aromatic flavors of apricot, the acidic and tart-like Cascade Apricot Ale can ignite your taste buds with its scent. The beer has a short-lived tan head with a hazy yellow body. 
Cascade Apricot Ale is an outlandish beer with delightful character and a pleasant mouthfeel. It is perfect for every event.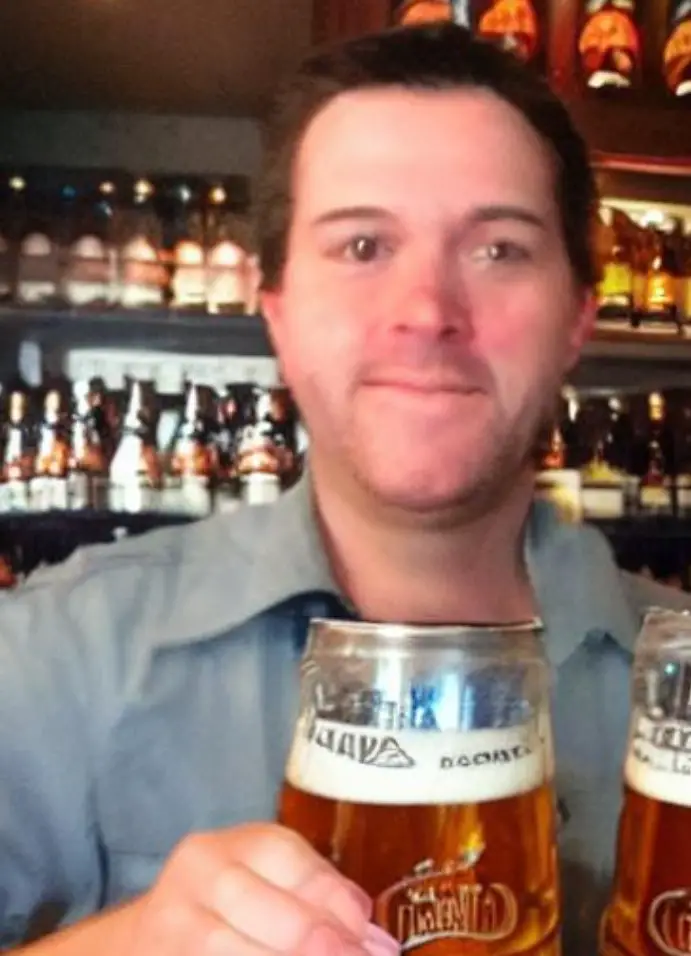 I am a passionate beer connoisseur with a deep appreciation for the art and science of brewing. With years of experience tasting and evaluating various beers, I love to share my opinions and insights with others and I am always eager to engage in lively discussions about my favorite beverage.