If you want to know about the best kinds of cool crisp beer to pair up with delicious barbecue, then this list is made for you. Summer is always the best type of weather to enjoy grilling barbecue at home or in a park – And what goes better with delicious smokey barbecue than a cool glass of beer? If that's your thing, then keep on reading – There are several beers here that could potentially go well with the grilled meat of your preference. 
Creating this list was fun as we sought the advice of chefs, barbecue fans, and beer enthusiasts – Just about anyone who has managed to successfully cook a delicious barbecue, whether at home or at a Sunday brunch with friends or family. You'll find that each beer discussed here suits a type of meat that you can place on the grill, whether it's sausages, chicken, ribs, or even seafood. Are you hungry? We definitely are. 
What Types of Beers Are Better for a BBQ?
1. Narragansett Fresh Catch 
This is a truly iconic beer, as it even made an appearance in the classic movie Jaws. The family company behind this specializes in catching and grilling seafood, so it's only natural that they'll want to make a beer that pairs well with their specialty. The beer is very refreshing, filled with lots of aromas that are similar to passionfruit and certain kinds of citrus. 
2. Three Floyds Gumballhead Wheat Beer
The dry flavor of this beer comes from the dried-out hops from Yakima Valley, where its parent company hails from. The end result is a complex citrus-flavored beverage that goes with heavier kinds of grilled meat, like pork chops and baby back ribs. Other ingredients include white wheat and Amarillo hops. It's a fine wheat-based ale that you can even enjoy without any meat accompanying it. 
3. Green State Lager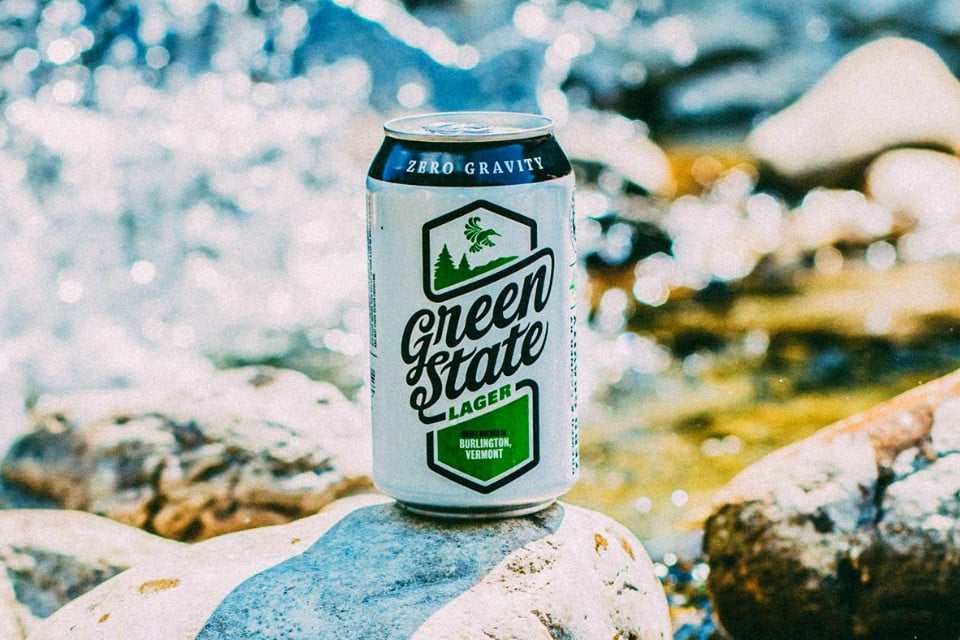 A cool and crisp pilsner that is composed of house lager yeast, Saaz hops, as well as other German-based ingredients. This is your traditional American lager and is perfect with hamburgers, sausages, and other lighter kinds of grilled meat. The Noble hop flavors and citrusy taste will complement the smokey flavors of your hamburgers. The end notes are clean and satisfying, making it a true kind of pilsner beer. 
4. Stone Buenaveza 
This is pretty much a margarita cocktail in beer form – It helps that two of its main ingredients are sea salt and a hint of lime. Aside from its eye-catching cover, the taste of the beverage also packs a punch. This is why the beer is perfect for grilled meat such as chicken, turkey, or other poultry and white meat. The product's name, "Buenaveza," comes from a combination of the two words 'buena', meaning 'good', and '-veza' from 'cerveza' aka beer. 
5. Allagash White 
Allagash White is the perfect summer beer, even more so when paired with grilled steaks. Its main ingredients include brewed malt, oats, and fermented raw wheat. Additional flavors include oranges, as well as a hint of curacao liqueur. It's a refreshing citrusy beer that is filled with so many complex flavors. 
Which Beers to Avoid Pairing with a BBQ?
1. Keystone Ice by Molson Coors
The taste of this beer has been described as sugary-sweet, with some weird grape-flavored essence and hops that were called "musty" by one colleague. Another called the taste being similar to artificial fruit candy. The sweetness probably doesn't go well with barbecued meats, all of which have a strong, smokey, and meaty flavor. Perhaps this works better as a beer that you'd chug down on late nights but not in the afternoon with a plate of grilled chicken. 
2. Sleeman Clear
Low-carb beer is definitely appealing to people who are watching their weight, and there's obviously nothing wrong with that. But some of these low-carb beers tend to lack flavor (Because of reduced sugar) therefore tasting a bit flat – And flat-tasting beer does not go well with barbecues at all. If anything, flat-tasting beer doesn't enhance the flavor of barbecue like regular beer does. So, this particular brand of beer is not suited for barbecues at all. 
FAQs About the Best Beer for a Barbecue 
Why Does Beer Go So Well with Barbecue?
Beer always compliments certain food. But when a piece of meat is on the grill, a type of caramelization happens while it cooks, and it gets complimented by beer's toasty flavor – Especially if this beer is a full-flavored one. In fact, beer and barbecue have a few things in common: A chemical process known as the Maillard reaction both happens when barley gets brewed (As in with beer), and meats get roasted on a grill (Such as barbecue).
So pairing up a cool mug of beer and your favorite grilled meat is a definite no-brainer, especially for barbecue experts. 
Why Do People Use Beer as A Barbecue Ingredient?
Aside from drinking beer with barbecue, beer is also used as a type of barbecue baste when grilling it. You can marinate your meats in beer as the acid in the liquid works as a tenderizer that keeps meat soft. The softness also melts the collagen in the raw meat, which brings out more flavor once it starts to cook. The melted collagen also allows water to seep into the meat, making it juicier. Then all you need to do is to add your herbs, some sauce, salt, and pepper, and you're good to go. 
Summarizing the Best Beers for a BBQ
According to the experts that this topic has questioned, the first beer on our list – Narragansett Fresh Catch – Is the surefire winner and the overall best beer to pair up with barbecued meat. The delicious taste of the beverage compliments the smokiness of any meat, and this just proves what a versatile beer it is.
It makes an excellent partner when you're either using the drink as an ingredient or if you're chugging it down while enjoying your grilled food. So the next time you decide to fire up that grill, don't forget to buy a bottle or two for your pals.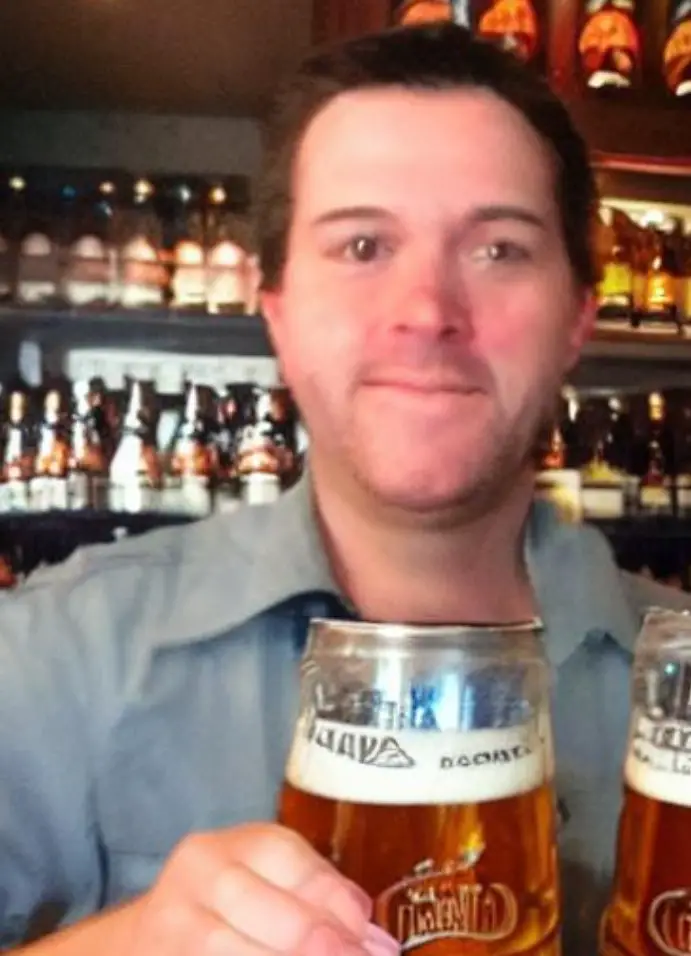 I am a passionate beer connoisseur with a deep appreciation for the art and science of brewing. With years of experience tasting and evaluating various beers, I love to share my opinions and insights with others and I am always eager to engage in lively discussions about my favorite beverage.