This is a list of the best beers that you can drink this December. We have now come to the end of a beer-fueled year. By this time, winter is in full swing, and there are only two things on people's minds: The holidays, and planning that amazing New Year's Eve party. We hope that these beers are able to suit any occasion you choose to celebrate, whether it be Christmas, Hannukah, etc. They're sure to make your cold winters a bit more sparkly and festive. 
To make this list, we sought the opinion of some of our colleagues. These include party planners, brewery owners, brewery workers, and even professional chefs. This is basically anyone who loves to celebrate the holidays or a New Year's Eve bash with a bit of zing. So if you want to know which beers to serve at your upcoming bash, then look no further than the following: 
What Type of Beers Are Better for December?
It's quite obvious that this list includes a collection of holiday-themed beers, as well as yummy ales that will warm your insides. A couple of these are tried-and-tested favorites, which have been around for decades, while others are new to the scene. 
1. Samichlaus Classic Bier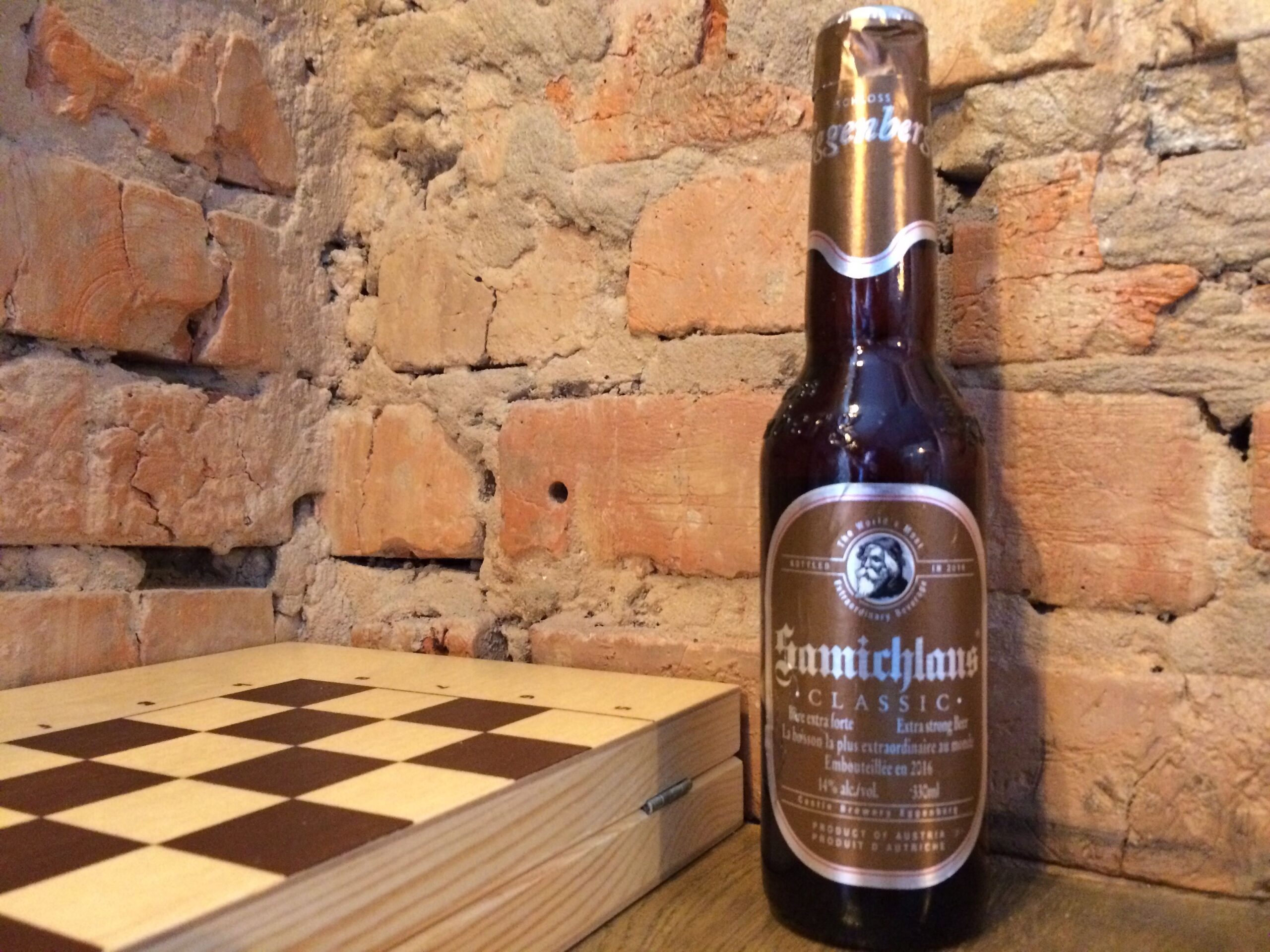 Interestingly, this is one of the rarest beers in the world – And at one point, it was also one of the most potent ones on the market. Brewed only in December, this is a beer that is aged for at least 10 months before bottling. It's complex and creamy with a warming finish. 
2. Samuel Smith Winter Welcome Ale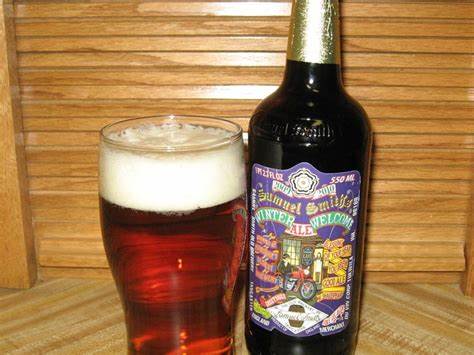 Another exclusive holiday release, this beer is excellent for those wintery days when the mornings are quite short, but the nights are longer and cooler. It has a very luxurious malt character, which certainly appeals to the range of drinkers. It's well-balanced, with Golding and Fuggle hops. 
3. Anchor Christmas Ale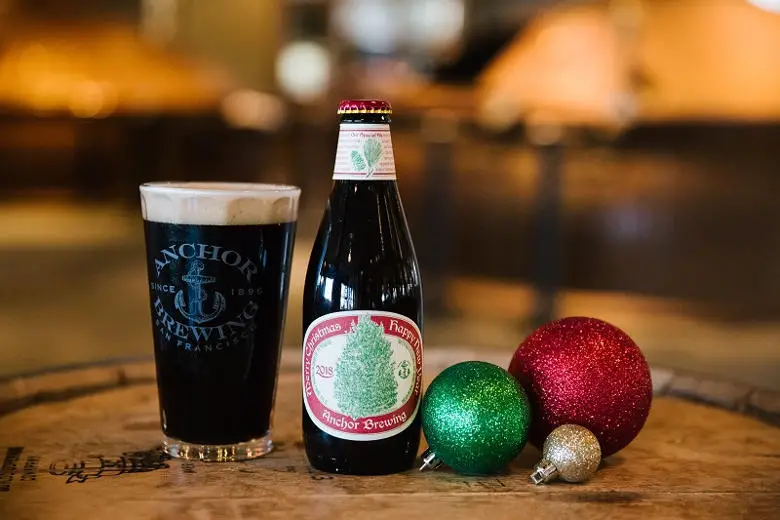 A dark and rich spiced ale, this beverage has been in production since 1975. What's unique about this drink is that the recipe seems to change every year – But the intention remains the same, carrying themes of joy, celebration, and starting a brand new life. 
4. Shmaltz Brewing Company Chanukah in Kentucky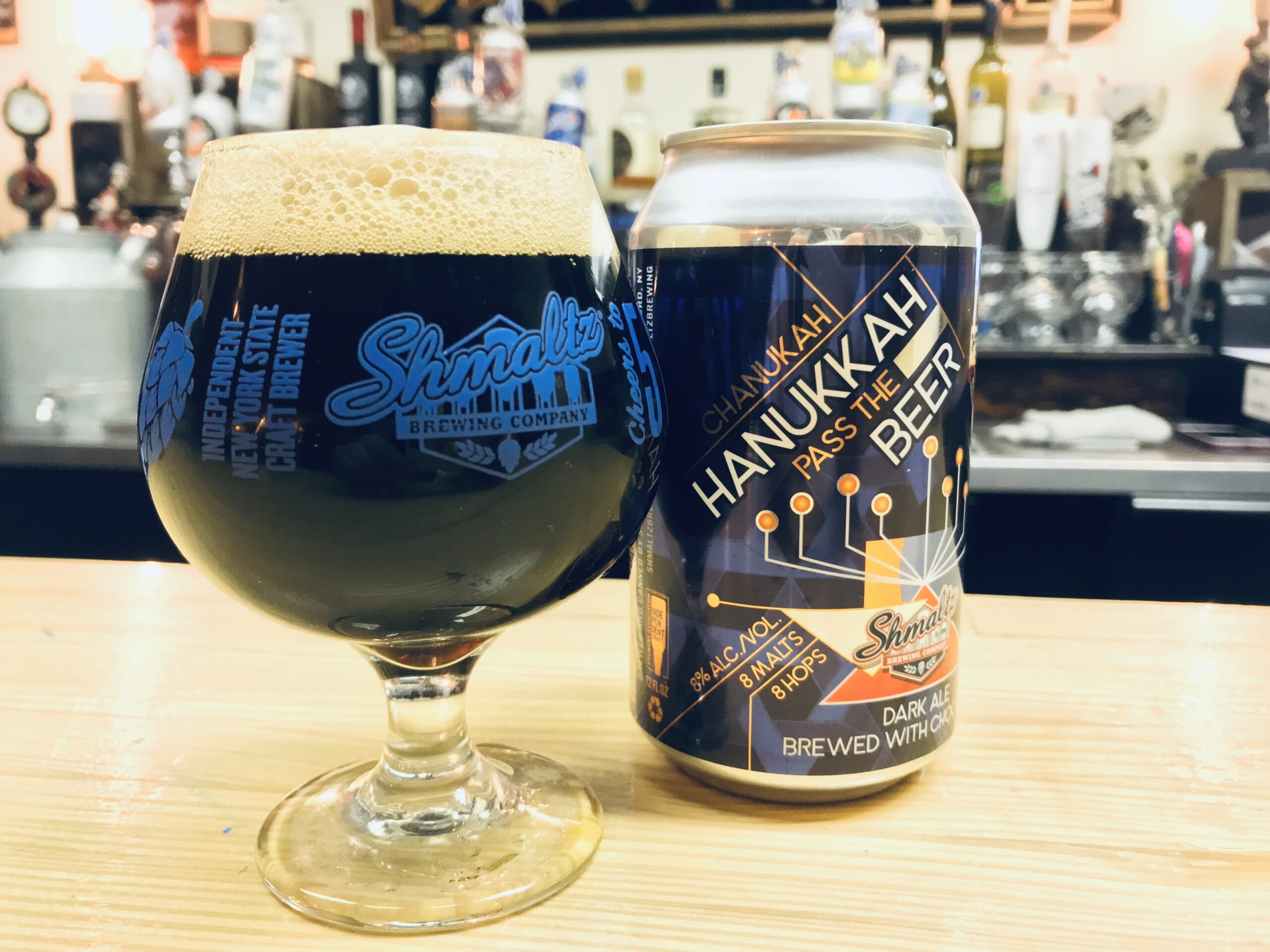 Here's a beer that's excellent for another holiday celebration – Hanukah or the Jewish version of Christmas! Contains over eight types of hops and malts each, with an ABV of 8%. Aged in Jim Beam bourbon barrels, to give the flavor of dark and luscious ale. 
5. Saison Dupont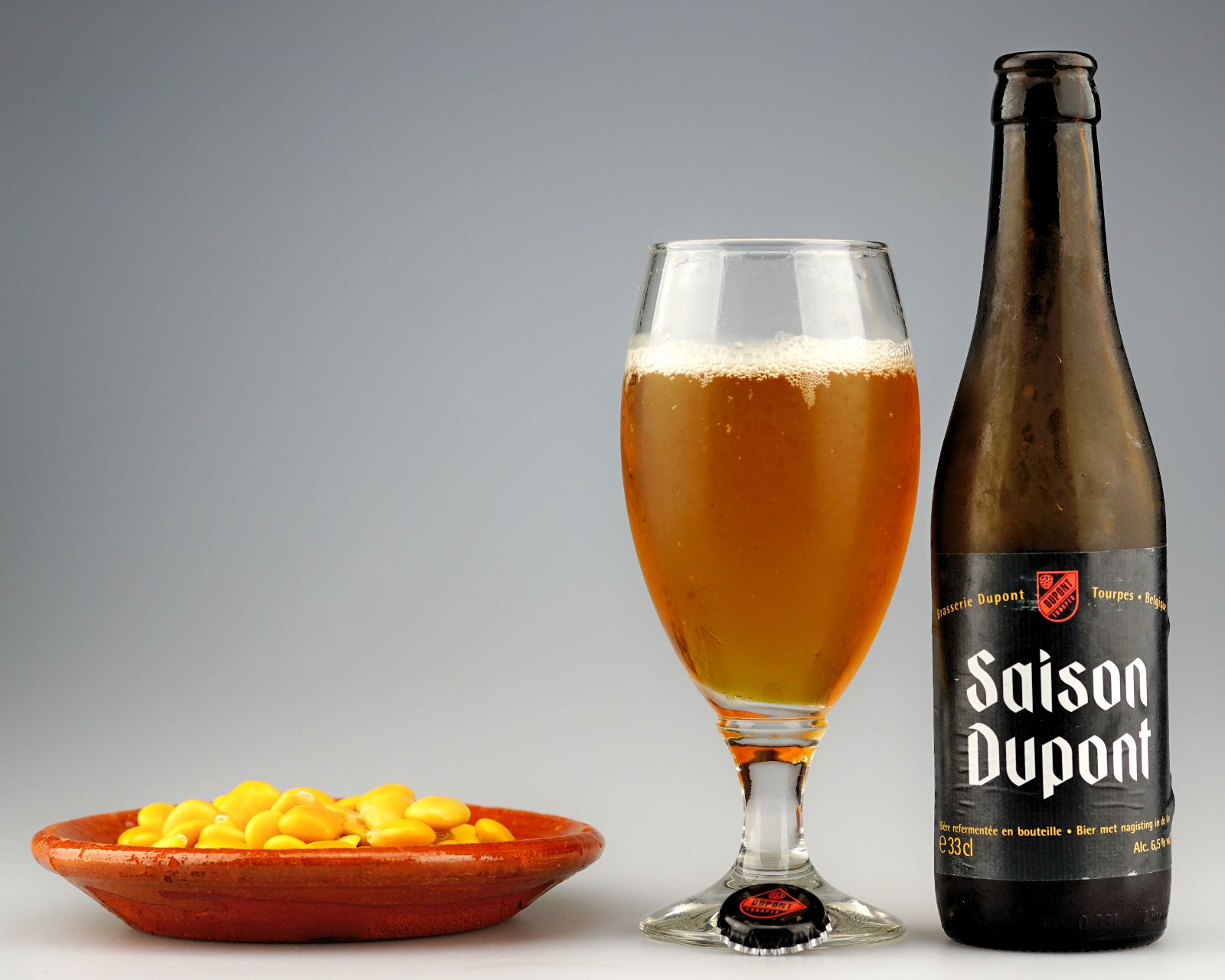 With its fizzy mouthfeel, clear hue, and lengthy brewing process, this can be a great substitute if you can't find a bottle of expensive champagne for your New Year's Eve bash. This seasonal Belgian ale is the stuff of legend, having already been in production since 1844. It has since made a name for itself all across the globe. 
6. Schlenkerla Helles Bamburg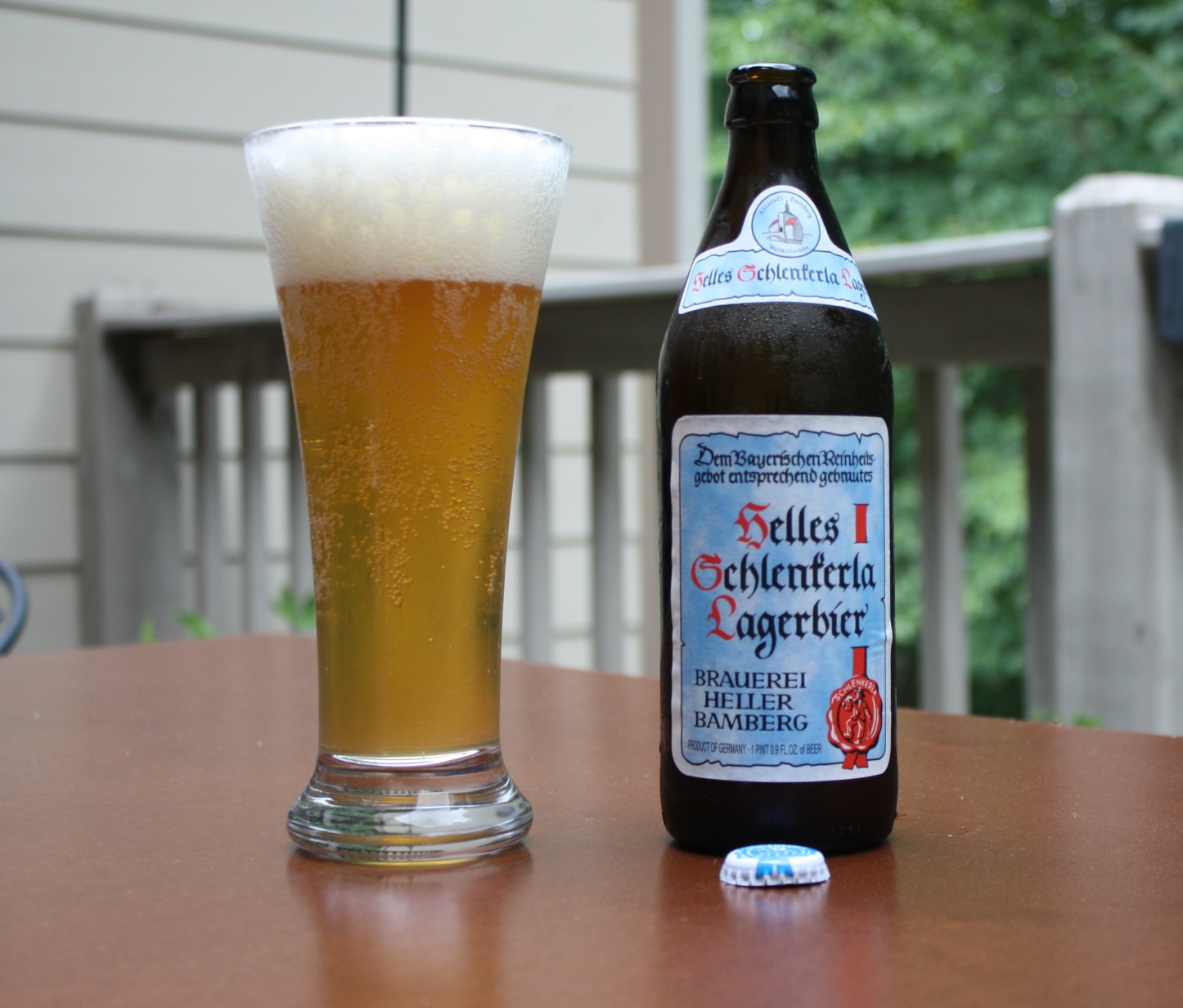 Brewed with nothing but the finest Bavarian hops and boiled in the same copper kettles used by another renowned product – Schlenkerla Smokebeer. The subtle smoky flavor is a one-of-a-kind representative of a popular Belgian ale known as Bavarian Helles. 
7. Dominion City Brewing Cool Runnings
If you celebrate Kwanzaa or know anyone who celebrates Kwanzaa – A celebration of African-American culture from December 26 to the New Year – Then you can chug this beer down or give it to them as a present. Deliciously refreshing, with hints of pomegranate and hibiscus flowers. 
8. Peticolas Brewing Company Wintervention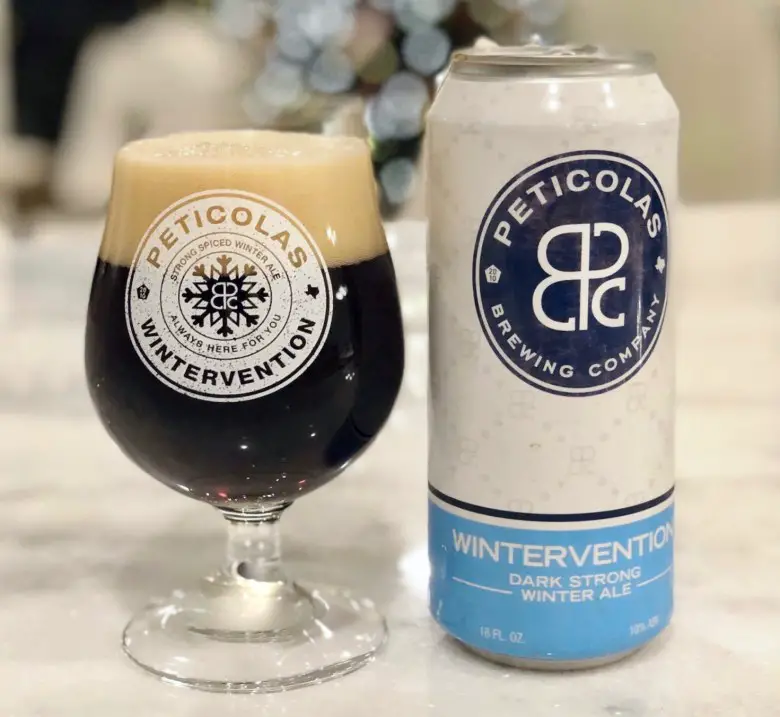 A full-bodied ale with plenty of spices, it's a beverage that's loaded with allspice, cinnamon, nutmeg, and ginger. This ale is meant to be enjoyed during cooler months. The variety of high-quality malts and English hops also provide this beer with a backbone. 
What Beers to Avoid for December? 
As winter is at its peak during this month, some of the beers that you need to avoid are refreshing citrus ale, or any beverage that keeps you cold. And not only that, they just aren't suitable for the festive holiday season as well – But they're more suited for other occasions.
1. Milwaukee's Best Ice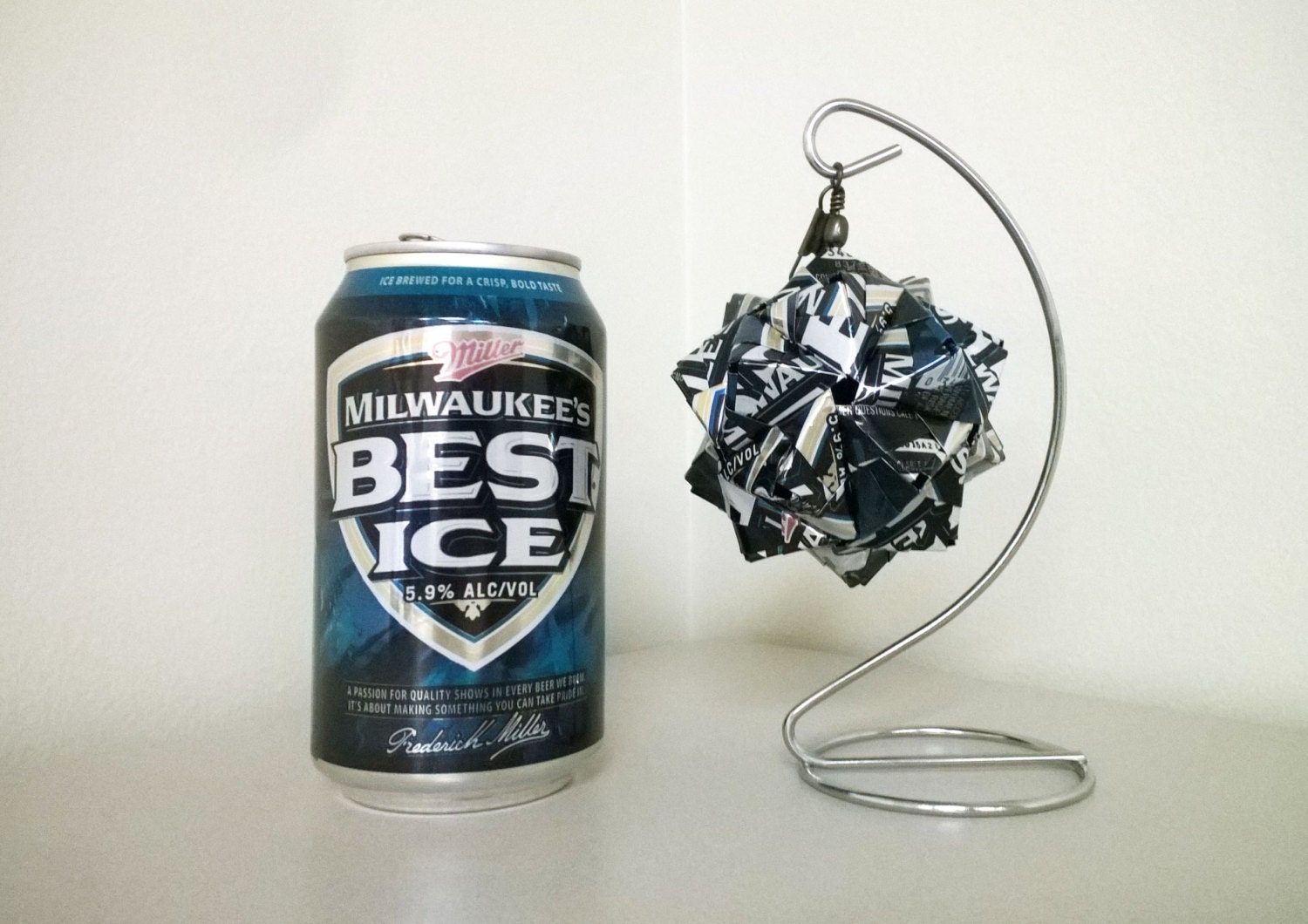 A drinkable, smooth, and very refreshing lager – Best served extremely cold. This beer is lowered to below freezing during the brewing process as a way to form ice crystals, giving it a smoothness and a potent alcohol level of at least 5.9%. 
2. Aventinus Eisbock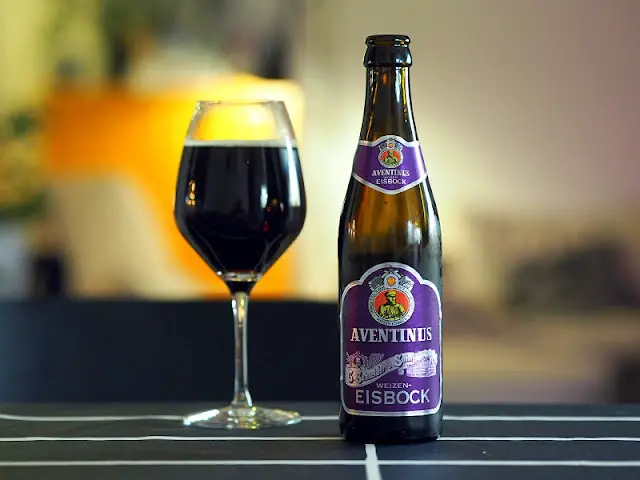 A sensuous beer filled with so much soul, this is a beer that comes with a rather intimidating color – Mahogany, almost black. It is best served in a balloon glass for maximum appreciation. Very intense, both in its ice-cold temperatures as well as the taste. 
3. Decoy Premium Seltzer Chardonnay with Clementine Orange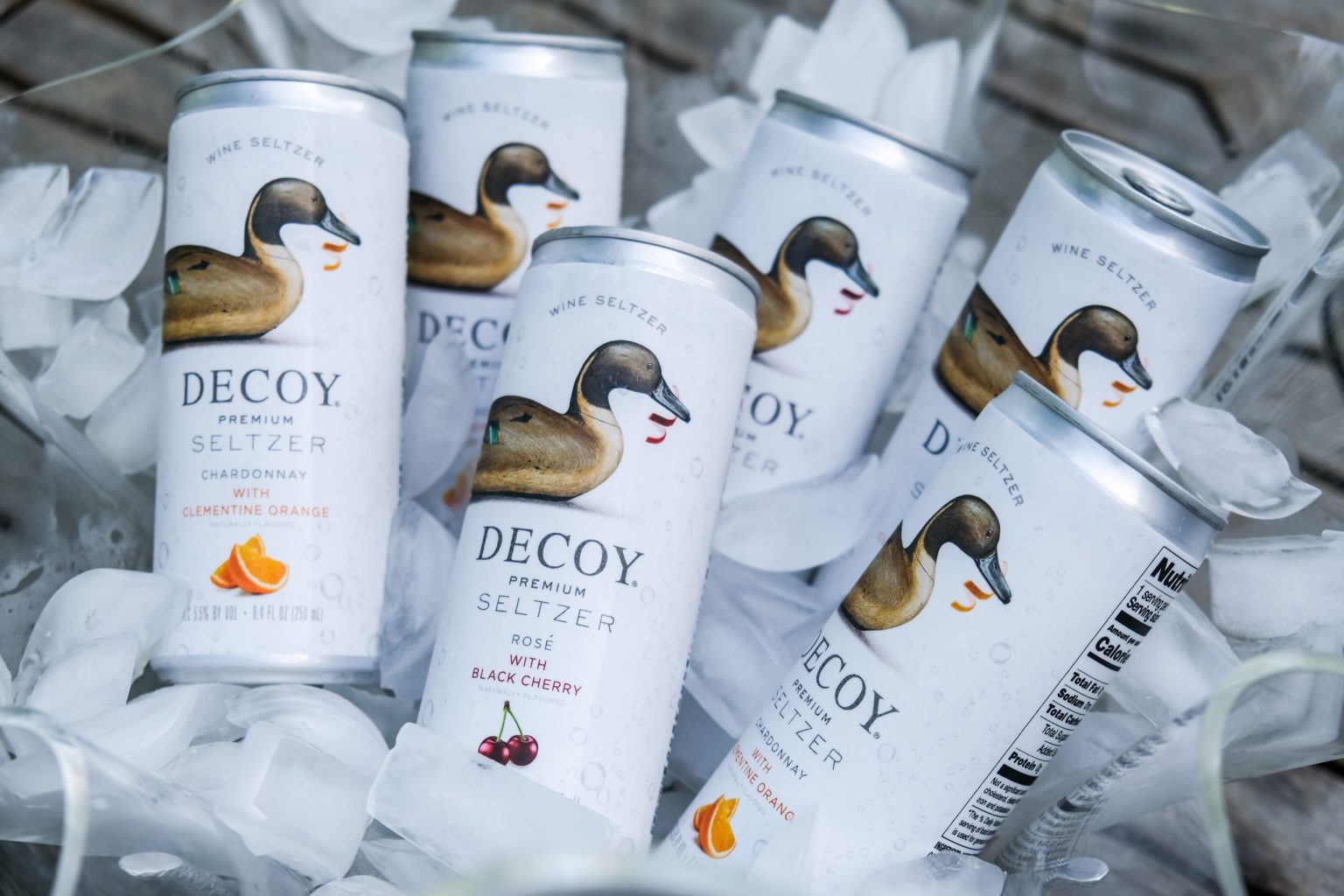 Are you looking for something light and delicious? Then look no further than this beverage – A seltzer bursting with tropical fruit flavors. It's a fun and sophisticated beverage and copies the profile of a chardonnay wine. Also has notes of vanilla, pears, and apples. 
FAQ About the Best Beers for December
Why Do People Drink on New Year's Eve?
Drinking alcohol – Whether it be beer, champagne, wine, etc. on New Year's Eve has been a centuries-old tradition. It originated as a religious tradition, then gradually evolved to a secular one. The reason why people do these things is to mark the beginning of a brand-new year and say goodbye to the old ones. Alcohol does this in a symbolic way, but also visually – As it flows with joy, hope, and abundance. 
Wrapping up the Best Beers for December
In our opinion, Samichlaus Classic Bier is the best winter beverage that you can chug down, as it captures both the spirit of the Christmas holidays AND is a great winter beer at the same time. The texture of the beverage has been described as creamy and warming, just like a delicious spiked eggnog beverage that one normally enjoys during this season. If you are lucky enough to get your hands on one, then be sure to make the most out of it – Share it with your friends or drink it by yourself.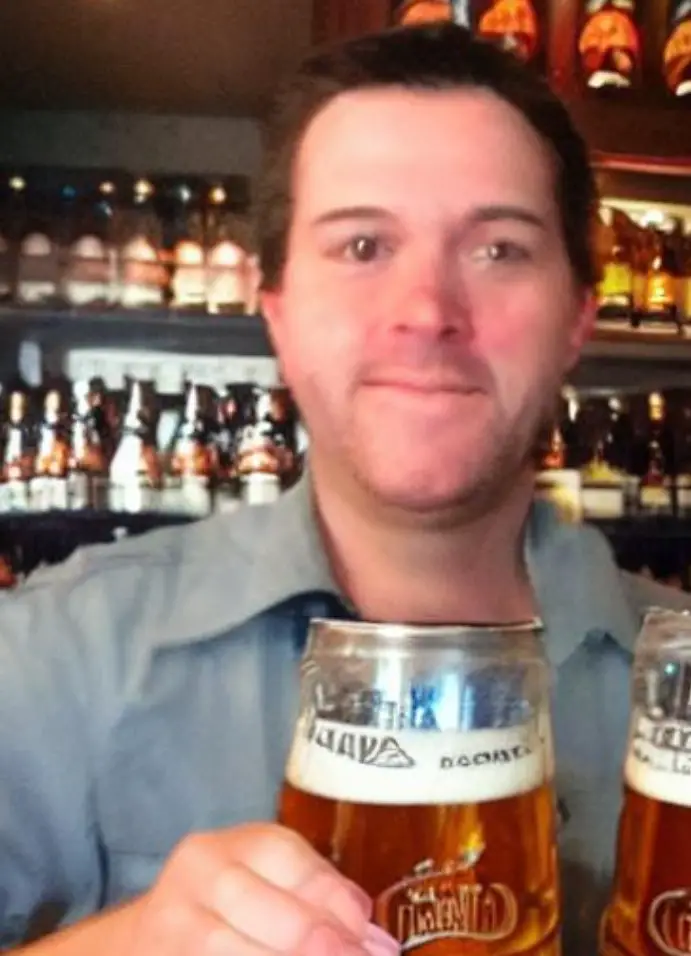 I am a passionate beer connoisseur with a deep appreciation for the art and science of brewing. With years of experience tasting and evaluating various beers, I love to share my opinions and insights with others and I am always eager to engage in lively discussions about my favorite beverage.