What better way to celebrate Easter than to round up all of these amazing beers that you can drink to celebrate the end of Lent? All of these beverages are sure to refresh you and can come in so many different beer types. For those who are interested in what these kinds of beers are – Whether you do have plans of drinking them during the next Easter celebration or if you're just really curious to know, keep on reading. 
For this list, we sought the help of several of our colleagues who love the fizzy taste of beer, as well as people who own breweries or work in breweries. Easter might seem like a very absurd occasion to drink alcohol given how wholesome the reasons for the holiday are, but sometimes the occasion will call for it. If you're ready to find out which beers are these, then let's go!
What Type of Beers are Better for Easter?
1. Yuengling Hershey's Chocolate Porter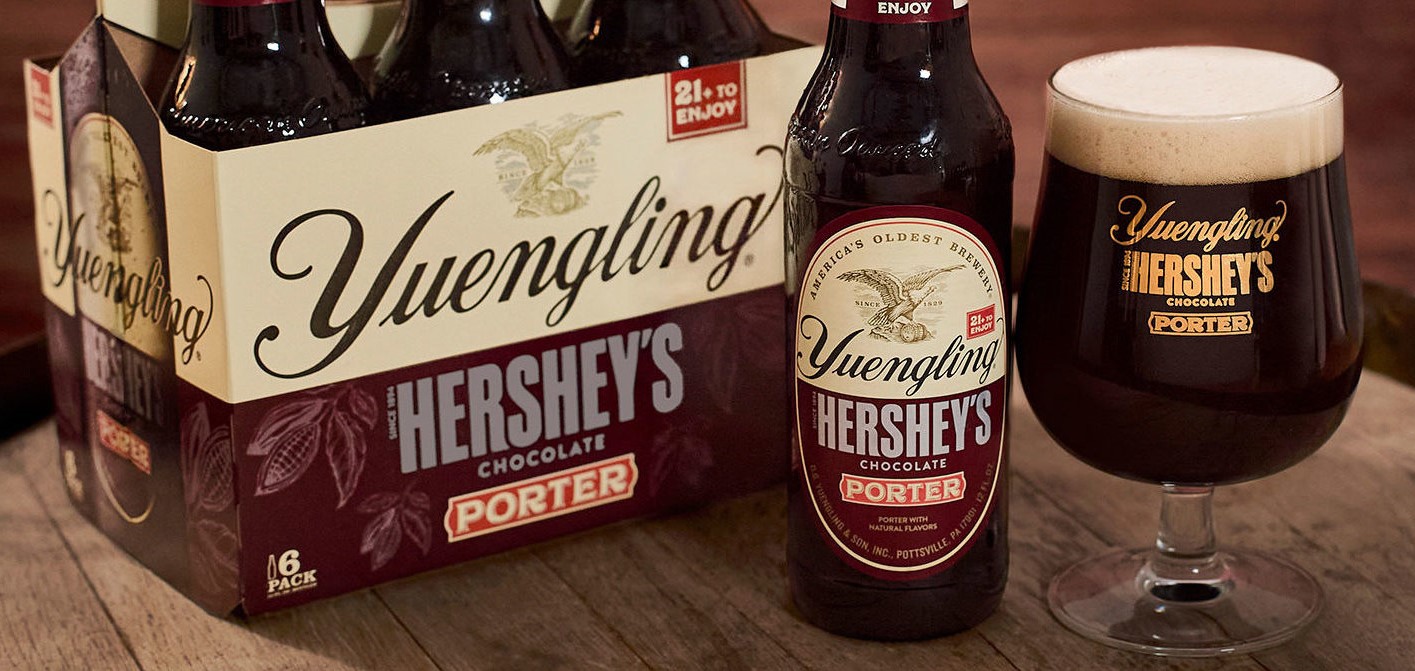 That's right – This beer involves a collaboration with two American food and beverage icons: Yuengling Beer, America's oldest brewery, and Hershey's Chocolate. This is an absolute fresh take on Yuengling's signature porter beer, which has a deliciously smooth porter with flavors of rich chocolate and roasted malt. 
2. Pipeworks Easter Bunny vs. Unicorn
This beverage with a highly appropriate name is a wheat-style beer with a very full body. Ingredients include a good dose of Hallertau Blanc hops, all of which result in a delicious and smooth beverage. The head of the beer, meanwhile, has a wonderful cream color with additional flavors of honeyed grains, a boozy nose, and hints of strawberry.
3. Evil Twin Even More Jesus
The name of this beverage pays tribute to the real reason for the Easter season, with a flavor that is only described as "godly." Comes with flavors of fruits, coffee, chocolate, and strong sweet muscovado sugar, with an alcohol level of 12%. It also has a strong and creamy finish, with a deep dark shade when poured into a mug.  
4. Mikkeler Hoppy Easter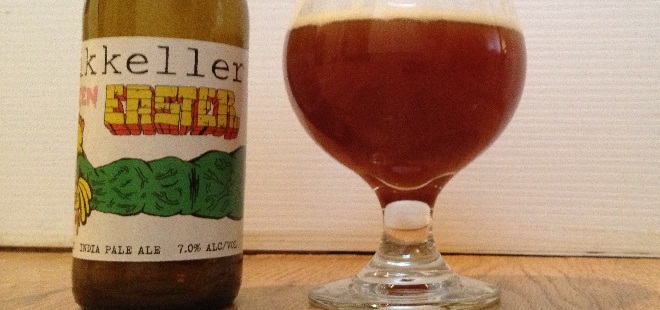 This golden-hued beer comes with overtones of grapefruit and a surprising new flavor – Spearmint. There's also a rather unusual flavor of malt to it, while the extra amounts of yeast give it a somewhat spicy kick. Just the scent and overall look ensure that this isn't your typical German beer, and it has all of the characteristics of German beer too. 
5. Evil Twin Ryan and The Beaster Bunny
This beverage with a hilarious name has a delightfully spicy flavor, thanks to the cloves. There's also a hint of sweetened bread dough from the fruity-scented yeast. Don't let the cute packaging fool you, though – This beer is pretty strong because it's been brewed in a traditional method.  
6. Stillwater Is Nothing, Big Bunny Is Everything 
Another unique porter stout beer crafted from, of all drinks – Milk. Flavors include hints of dark chocolate, charcoal, and cream, which are sure to smell heavenly once you open that bottle. There's also a wonderful lingering taste of chocolate once you're done drinking the beverage. Drinking it feels like chugging down your favorite chocolate milk drink.  
7. Sigtuna Dark Easter Ale
This is a full-bodied ale with roasted flavors in it. Aside from your usual Easter Sunday roasts, it also works well with other grilled meats, such as lamb. There's also a very intense hop flavor found inside the beverage, giving it a bold aftertaste. Perhaps a beverage such as this might not seem appropriate for the occasion, but it still works. 
8. Little Valley Vanilla Porter with Milk Chocolate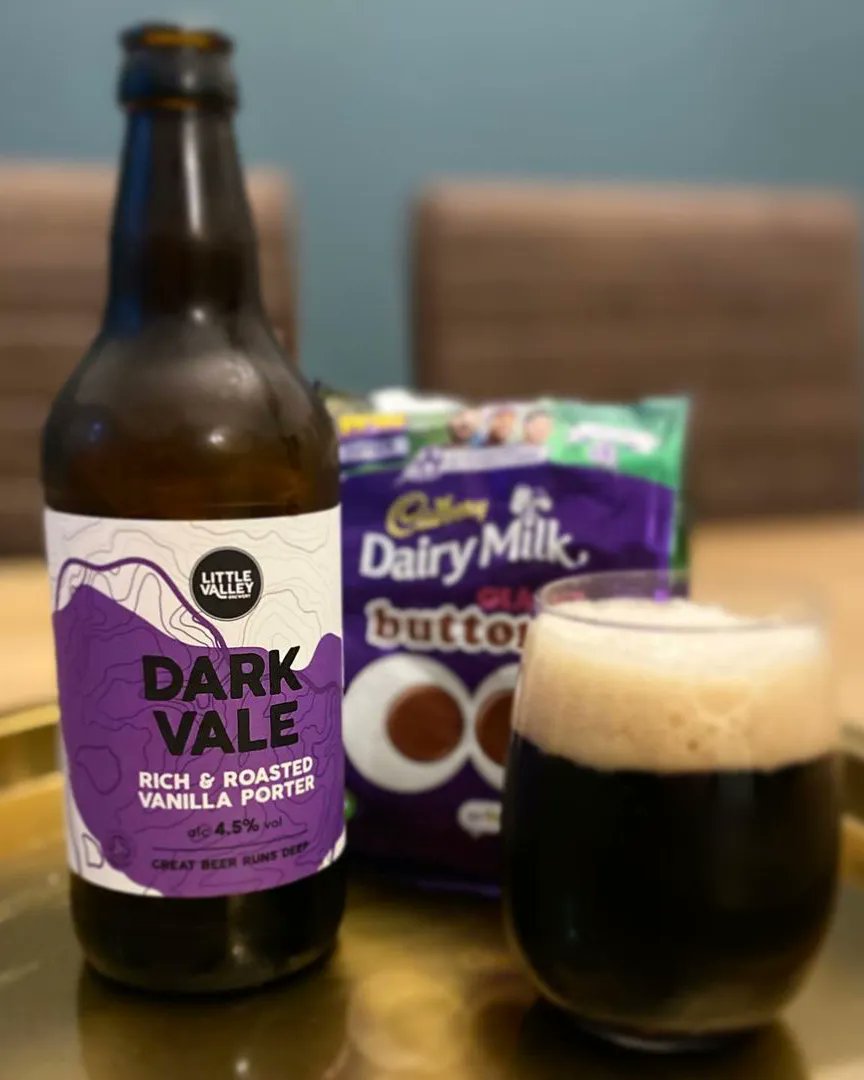 Bottled all the way from Hebden Bridge, England, this product uses nothing but the most organic hops and malts. These are all brewed alongside soft and fresh Yorkshire water, giving the final product a wonderful handcrafted beer flavor. This beer is tasty as it uses ingredients such as cane sugar, vanilla pods, ground vanilla, and orange peel. 
What Beers to Avoid for Easter?
1. Corona Extra
A beer such as Corona Extra is perhaps only appropriate for late-night parties and not Easter celebrations like this one – That's because of the beer's high alcoholic content. But when you drink it, this beer will truly refresh you, especially on warm summer days. It's also great with a wedge of lime or a squeeze of lime juice.
2. Koelschip Obilix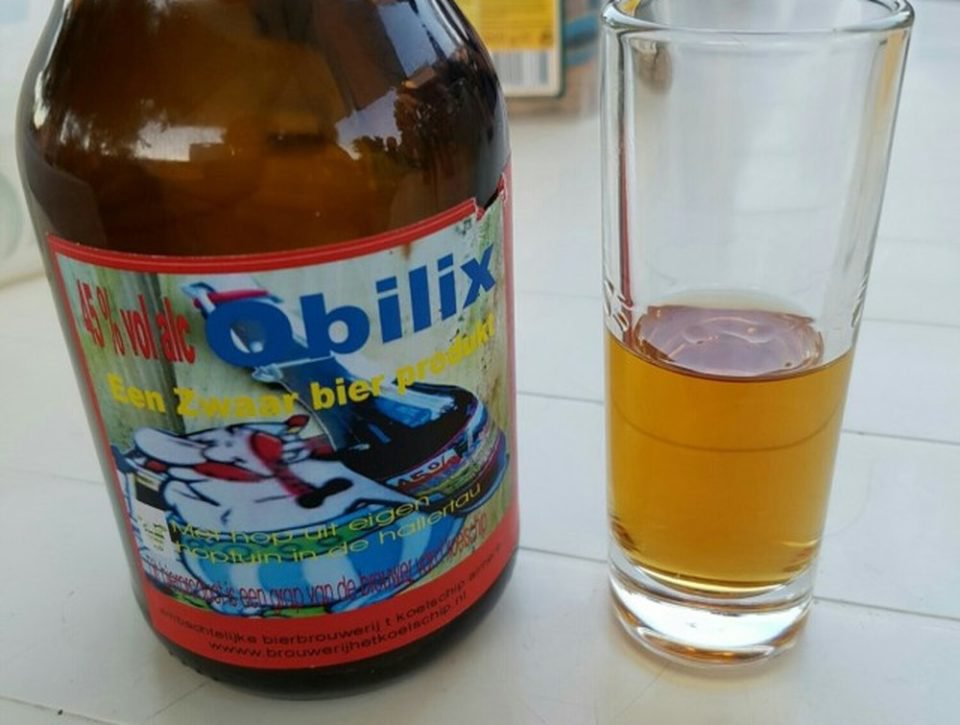 An imperial stout beer with a rather high alcohol content, this beverage is more appropriate to drink at late-night parties or drinking sessions with friends instead of Easter brunches. The beer is also known for its intense and rich flavor, with hints of licorice, chocolate, and coffee. 
FAQs About the Best Beers for Easter
Does Chocolate Go Well with Beer?
We all know that a lot of the beers on our list come with a delicious chocolate infusion. But when it comes to pairing up beer with chocolate bars or fancy chocolate truffles, it all comes down to the type of beer you're partnering it with. This means that the beer of your choice has to be either bitter or sweeter than your selected chocolate, so one taste won't overpower the other. 
What Other Alcohols Can You Drink on Easter?
Wine is always the next best choice when it comes to picking the right alcohol for Easter. Wine has always been incorporated in religions that have a connection to the Easter holiday, so it just seems appropriate to drink it more than beer. But of course, if beer or harder liquor is more of your preference, then go ahead and chug those down. 
Summarizing the Best Beers for Easter
It was a unanimous decision, and we all agreed that the most appropriate beer to chug down for the summer is the Chocolate Porter collaboration by Yuengling and Hershey's. Where else could you get a beverage that has the seal of approval of a renowned chocolate company? And with Easter's theme of chocolate and candies, sipping lightly on this beverage seems very appropriate in our book.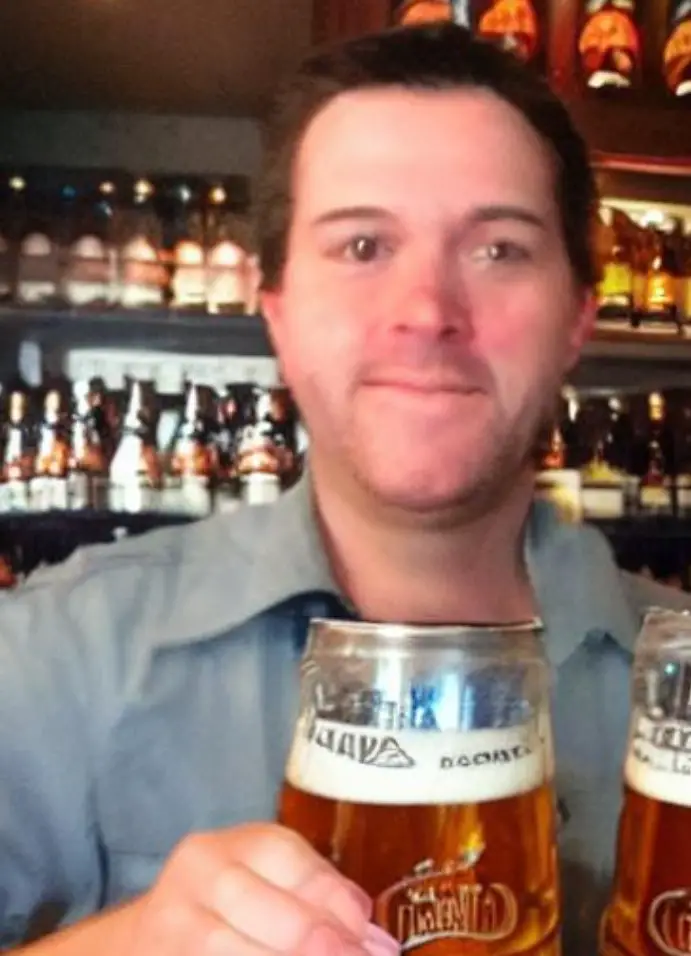 I am a passionate beer connoisseur with a deep appreciation for the art and science of brewing. With years of experience tasting and evaluating various beers, I love to share my opinions and insights with others and I am always eager to engage in lively discussions about my favorite beverage.