We have rounded up a list of the best beers that you can eat together with eggs – Any way you cook them, with any kind of ingredients. Eggs are perhaps one of the most versatile foods around. You can eat it for brunch, for lunch, as a midnight snack, as a regular snack, and even incorporate them into some beverages. Not to mention there are so many ways you can prepare them too, and use them as an ingredient for regular meals and desserts. 
To make this compilation of beers, we sought the help of some of our colleagues. These included people who owned breweries, people who worked at breweries, people who worked in restaurants, farmers, and just about anyone who loves chowing down on a yummy egg sandwich or an omelet with a nice cold glass of beer. These beers are sure to refresh you and have an excellent taste that will complement any egg dish. So to learn what these beers are, read on.
What Types of Beers Are Better for Eggs?
1. Samuel Smith Oatmeal Stout
It is a beverage that is both warm and smooth, like a bowl of morning oatmeal. Interestingly, this particular stout brand goes well with the breakfast staple of bacon and eggs, either fried or scrambled. The product is also brewed using the well water found in the company's original well, which has been in operation since 1758. A stout that is opaque, smooth, and silky. 
2. Michelob Ultra Infusions Lime & Prickly Pear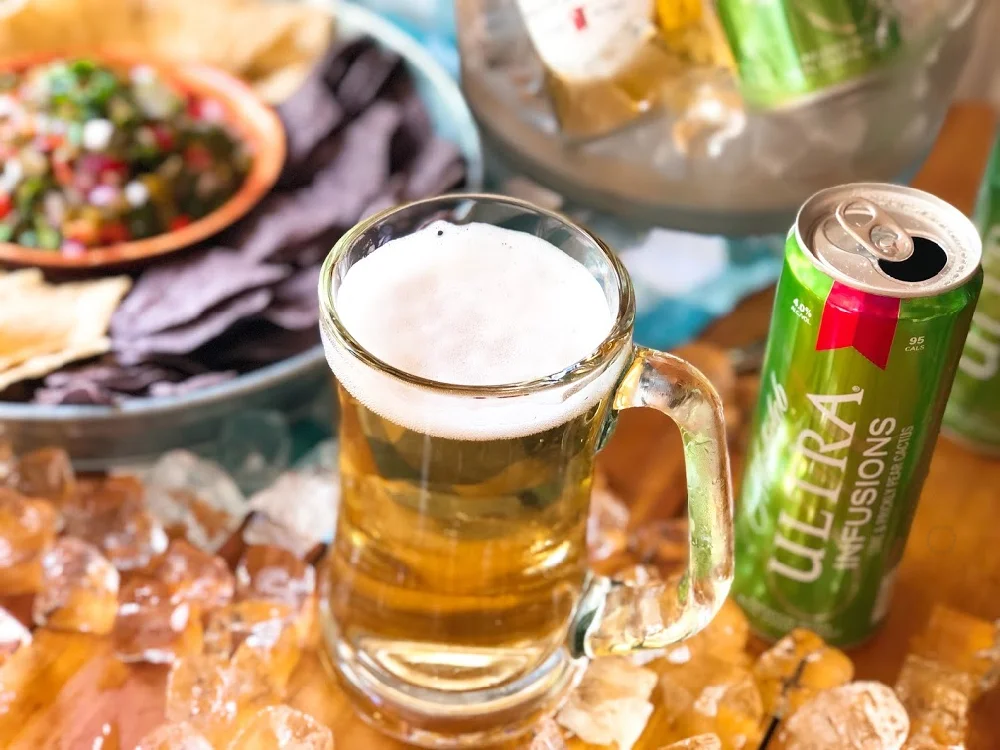 A tasty and refreshing beverage, if we do say so ourselves. The taste is very light, despite being infused with flavors of prickly pear cactus as well as citrus and lime peels. Don't hesitate to pair up this beverage with morning egg custard and a stack of pancakes with blueberries, banana slices, and a drizzling of syrup and melted butter on top. 
3. Skol Super Strong Lager Beer
This is a rather strong lager beer with full taste and aroma. Something as heavy as this goes well with a meat and egg sandwich combination, such as ham, bacon, or even slices of crispy Spam. The alcohol content for this particular beer is rather strong, though, so be sure to fill your stomach first with all the right nutrients before taking that first swig.  
4. Dogfish Head Shelter Pale Ale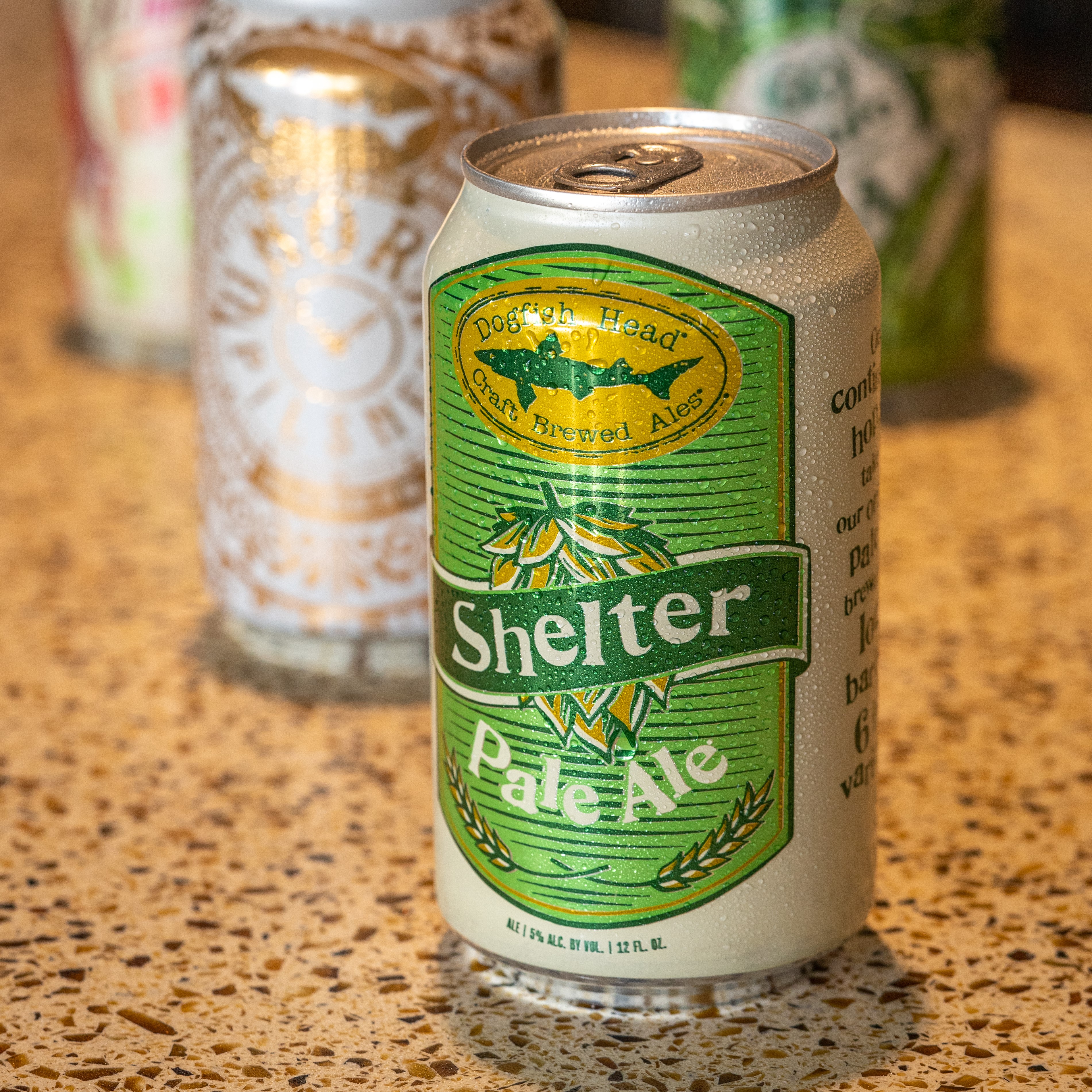 This is perhaps the most unfiltered and approachable beer from the Dogfish Brewing Company. Created using a fine combination of barley and hops, this product has a wonderful malted backbone with a faint nutty aftertaste. This is a beer that is both quaffable and versatile. It is a beer that goes well with a seafood-based egg dish, like a salmon eggs benedict. 
5. Firestone Unfiltered Double Barrel Ale
A wonderfully British pale ale has to go with a wonderfully British food staple, and this particular beer pairs nicely with the classic fry-up. For a dish to be considered a fry-up, it has to contain slices of blood sausage, breakfast sausage or sausage patties, beans, tomatoes, mushrooms, bacon, and of course, the fried egg in the center. The flavors of this beer match nicely against this heavy dish. 
6. Night Shift Brewery Nite Lite Craft Light Lager
Nite Lite is a company that delivers a crisp and light lager beer that's easy on the stomach and only has a few calories, yet is extremely packed with flavor. This allows you to chug down several bottles of it in one go and not get drunk right away. The best egg dish to partner up with this beer has got to be something heavy, like the aforementioned British fry-up or Mexican huevos rancheros. 
7. Alesmith Nut Brown Ale
This beer sports a beautiful deep mahogany color with a creamy mouthfeel. The flavor is absolutely rich, thanks to the amount of hops and barley that are added to the beer during the brewing process, along with other ingredients such as yeast and malt. Its flavors, which have notes of earthy hops, mild cocoa, and biscuit, go well with a nice cheese omelet. 
8. Trumer Pils Beer
This German-style pilsner from Austria is known among its drinkers for having a light body despite its high carbonation and strong flavor from the hops. These hops are directly from Austria, and they all go through a mashing process together with the yeast that gives this beer its unique flavor. Best paired with something healthy, like avocado toast and poached eggs. 
What Beers to Avoid for Eggs? 
1. Brewmeister Armageddon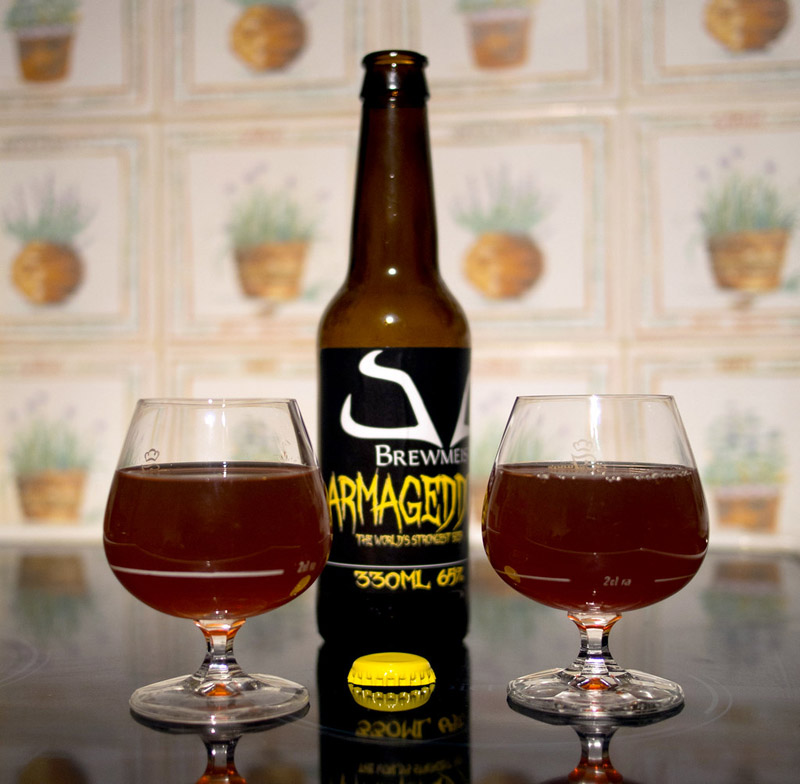 One of the strongest beers in the world – This beverage has a higher alcohol level compared to a single shot of tequila, whiskey, and vodka. Not exactly the best kind of beverage to pair up with an egg dish or even lighter-tasting meats such as seafood or poultry. Taste-wise, the beverage has a lot of flavors, ranging from sweet to hoppy and malty. 
2. Camo Genuine Ale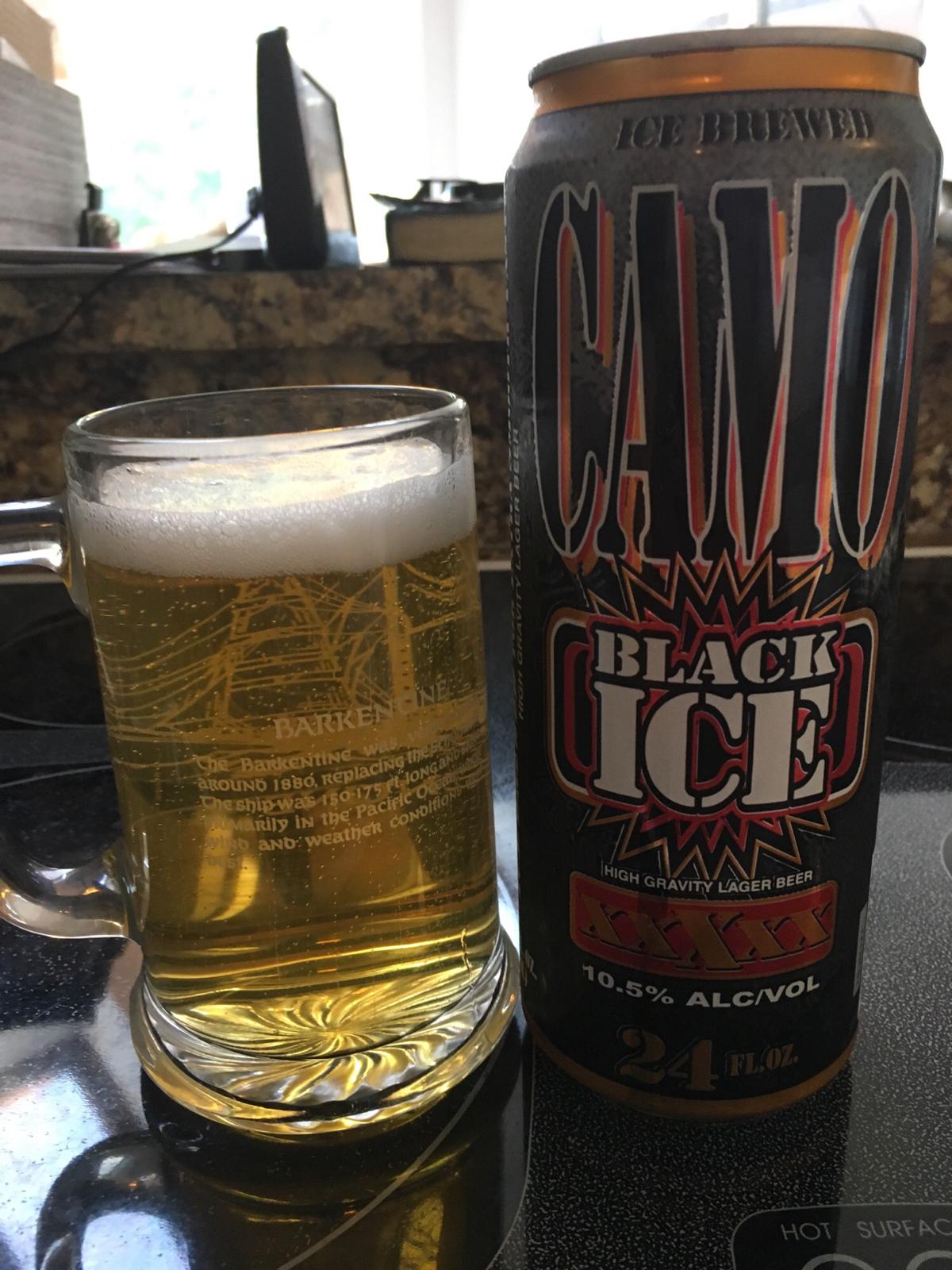 A rather strong ale that comes from Las Vegas. It's a malt liquor that is brewed using nothing but the best and finest ingredients that you'd find in a beer. The scent and flavor of this particular beverage is quite strong, with a heavy body – Perhaps this beverage is more suited for meat-based dishes instead of lighter dishes such as eggs. 
FAQ About the Best Beers for Eggs
Should You Add Eggs to Beer?
We've heard about pairing up egg dishes with beer, but what about adding eggs to beer? Egg whites can actually be added to beer as it helps reduce the sediments and particles that can make the beer cloudy. There's also an alcoholic drink back in the day known as Flip – Comprised of egg yolks, sugar, warm water, and any liquor of your choice. 
A Roundup of the Best Beers for Eggs 
Eggs are a dish that's packed with protein – In fact, research says that eggs are a great way to fill your stomach up if you're going to consume lots of alcohol, as anything protein-rich absorbs alcohol very quickly. So don't hesitate to eat a sandwich first before grabbing a bottle of your favorite brew, especially our first choice, which is Samuel Smith's Oatmeal Stout.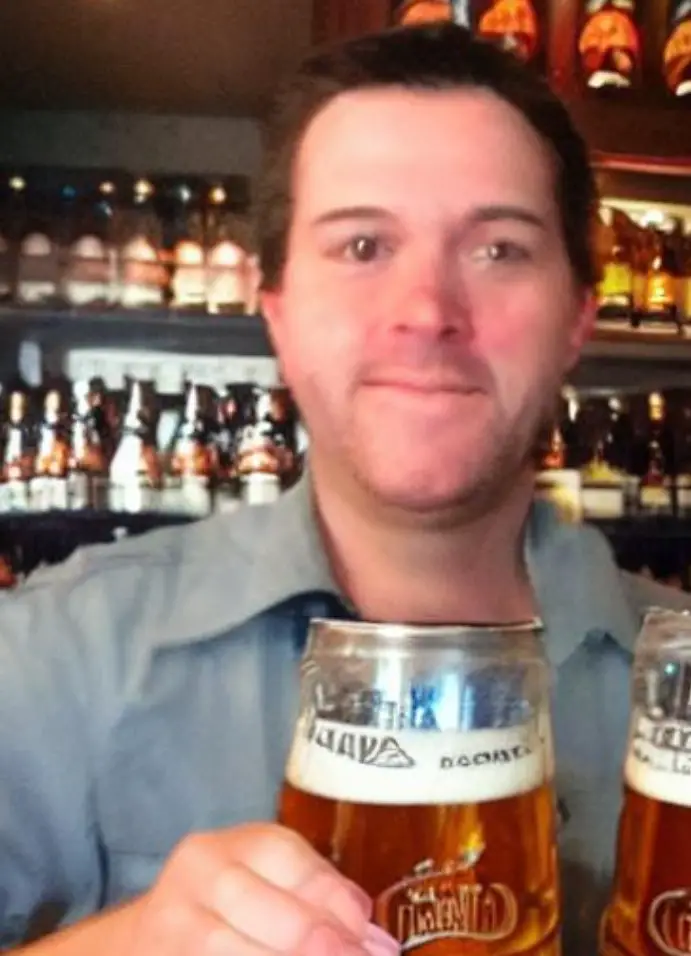 I am a passionate beer connoisseur with a deep appreciation for the art and science of brewing. With years of experience tasting and evaluating various beers, I love to share my opinions and insights with others and I am always eager to engage in lively discussions about my favorite beverage.