Here are the beers that you can try out for the month of March. This month usually signals the beginning of spring, so a couple of the beers listed here are suited for the occasion. It's one of those months where you can still feel the dark and dreary coldness of winter during the beginning – And by the end of March, the flowers are in full bloom, letting you feel the coldness of the spring rain. Of course, there will be other occasions during the month where a can or bottle of beer is necessary, so this list is great for those things as well. 
In order to make this list, we sought the advice of some of our beer-loving pals, as well as people who own breweries or work in them, at least. We can be certain that there's a beer here that suits whatever celebration you may have for the month of March – So if you want to give these beers a try, then keep reading. 
What Type of Beers Are Better for March? 
Nearly all of the beers here will keep you refreshed while you welcome the first signs of spring. They evoke images of flowers blooming, cold rainy mornings, and just a wonderful, celebratory mood overall. And best of all, they taste amazing and come in various flavors. 
1. Alpine Beer Company OG Lemon Haze 
Tastes like the most delicious overripe fruits, as well as hints of melon, pineapple, and citrus. The beverage comes in a hazy copper color and feels lighter on the stomach. The aroma of the drink is slightly thin, but there are hints of lemon oil and grain. 
2. Founders All Day IPA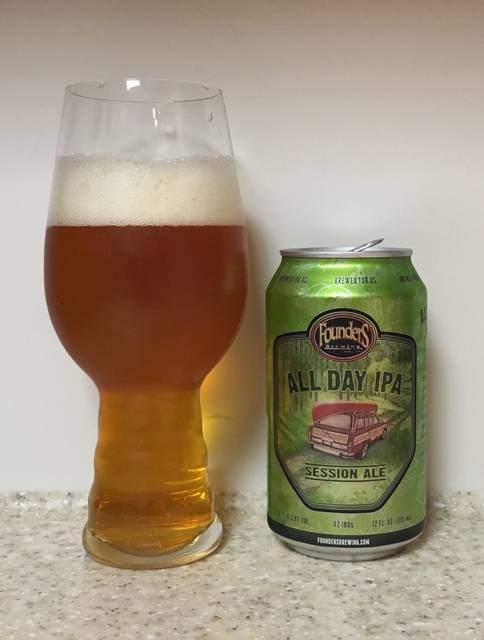 A highly-drinkable IPA that comes naturally brewed with an assortment of hops, grains, and malts. The brew is nicely balanced, providing optimal aromatics to the beverage, along with a crisp and clean finish. This is the best way to reward yourself after a hard day's work. 
3. Hibiscus Tangelo Gose Arizona Wilderness Brewing Co.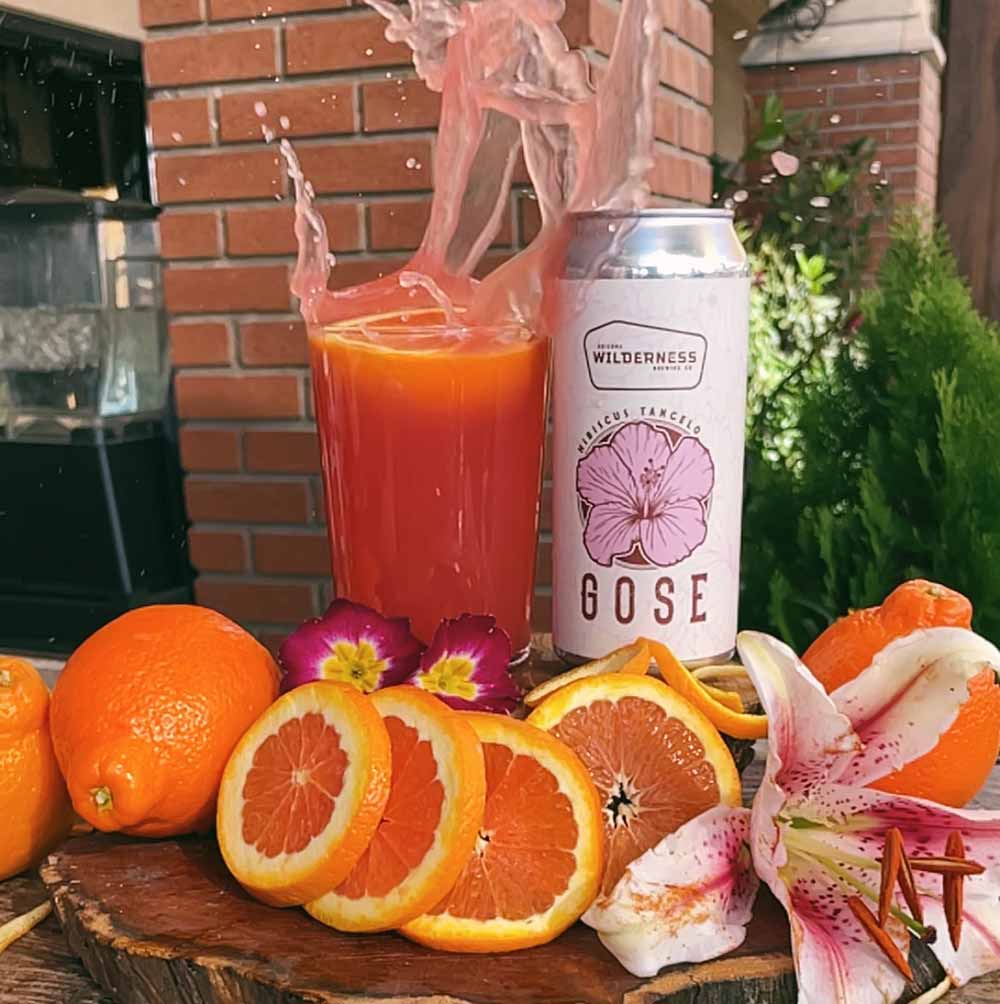 A very tart beverage that will remind you of beautiful hibiscus flowers that bloom in the spring. The beer comes from locally-sourced tangerines and oranges, as well as pure hibiscus tea and hibiscus flower petals from a company called Tea Royalty. Very light and citrusy. 
4. Guinness Draught 
March 17 is St. Patrick's Day, and what better way to celebrate this than by chugging down a pint of the quintessential Irish beer? This famed stout has a strong and robust malty sweetness to it, paired nicely with that signature hoppy bitterness, plus hints of chocolate, coffee, and barley. 
5. Moon Dog Craft Brewery Puns And Roses
An American-style lager brewed all the way from Australia, this product is a great way to welcome the arrival of spring. The flowers found in this beer have a very subtle taste and provide a smooth quality to the beverage.
6. Austin Street Brewery Original Maine Ale 
Crafted using the best Maine-based ingredients, this beer is a tribute to everything that the 23rd state has to offer. It's their take on the classic American pale ale, and it's one of the more recent ones, too – Created in 2020. Ingredients include Blue Ox malts and Hopyard malts. 
7. Backward Flag Brewing Co. Something's Missing IPA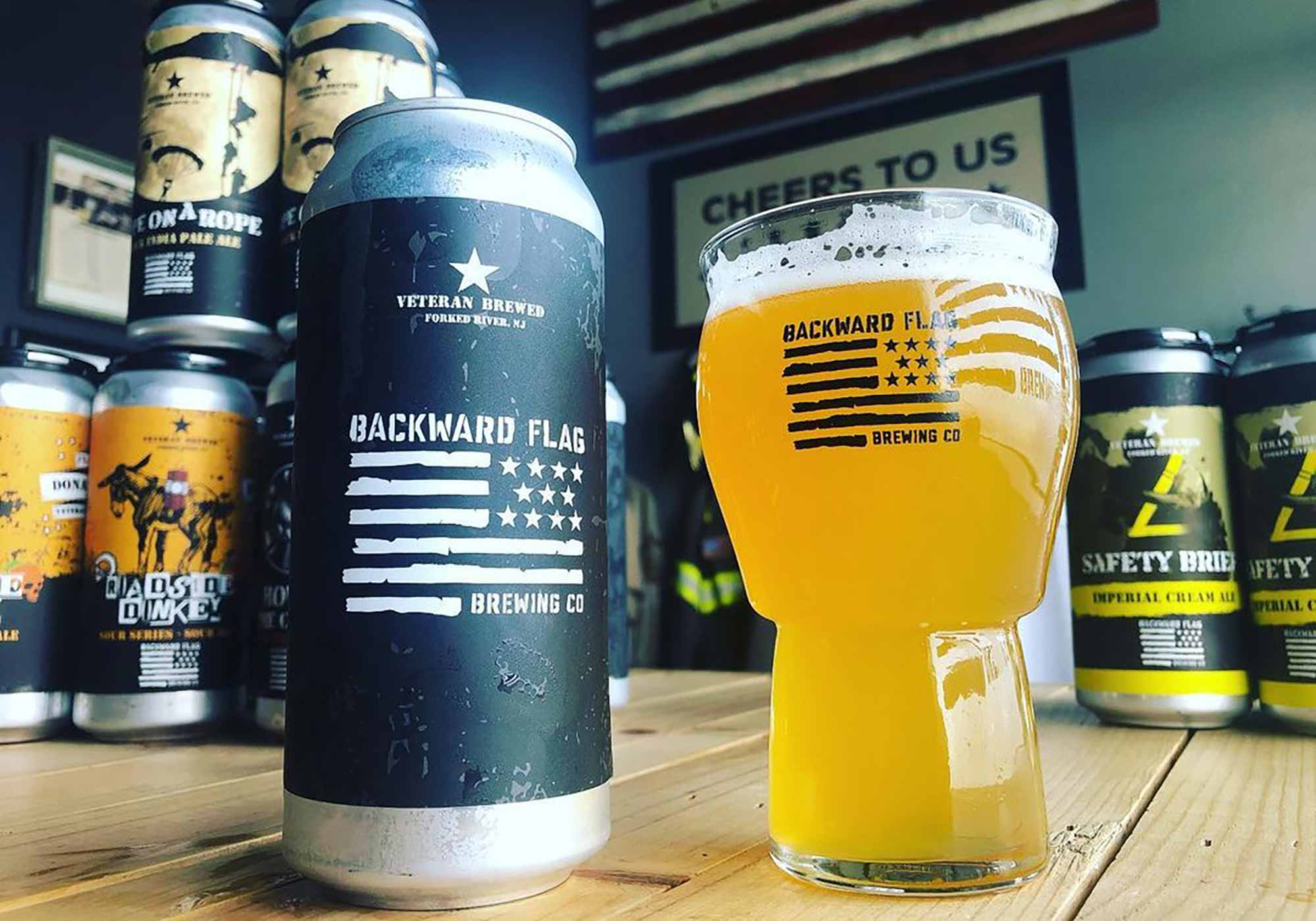 Since March is Women's Month, it would be criminal not to include at least one beer crafted by a female-led brewery. This is a juicy IPA beer that comes with zero IBU – Meaning it's definitely not a bitter beer at all. Sales of the beer are also donated to programs dedicated to helping Veterans overcome PTSD and other mental health issues. 
8. Proclamation Ale Company's Oooh! Raspberries
A very sour beer that includes pure raspberry and blackberry puree, as well as lactose. Also includes hints of vanilla, as well as a small ABV of only 6%. This makes it the perfect drink to enjoy while watching the flowers bloom in your yard. The tartness of the beer will make you say oooh!
What Beers to Avoid for March? 
These beers aren't really the best beverages to drink during March – Not because they taste terrible, because they surely don't – They just don't capture the real spirit of what spring is all about, which signifies going from a bitterly cold weather, to refreshing rain showers and flowers blooming again. 
1. Pabst Blue Ribbon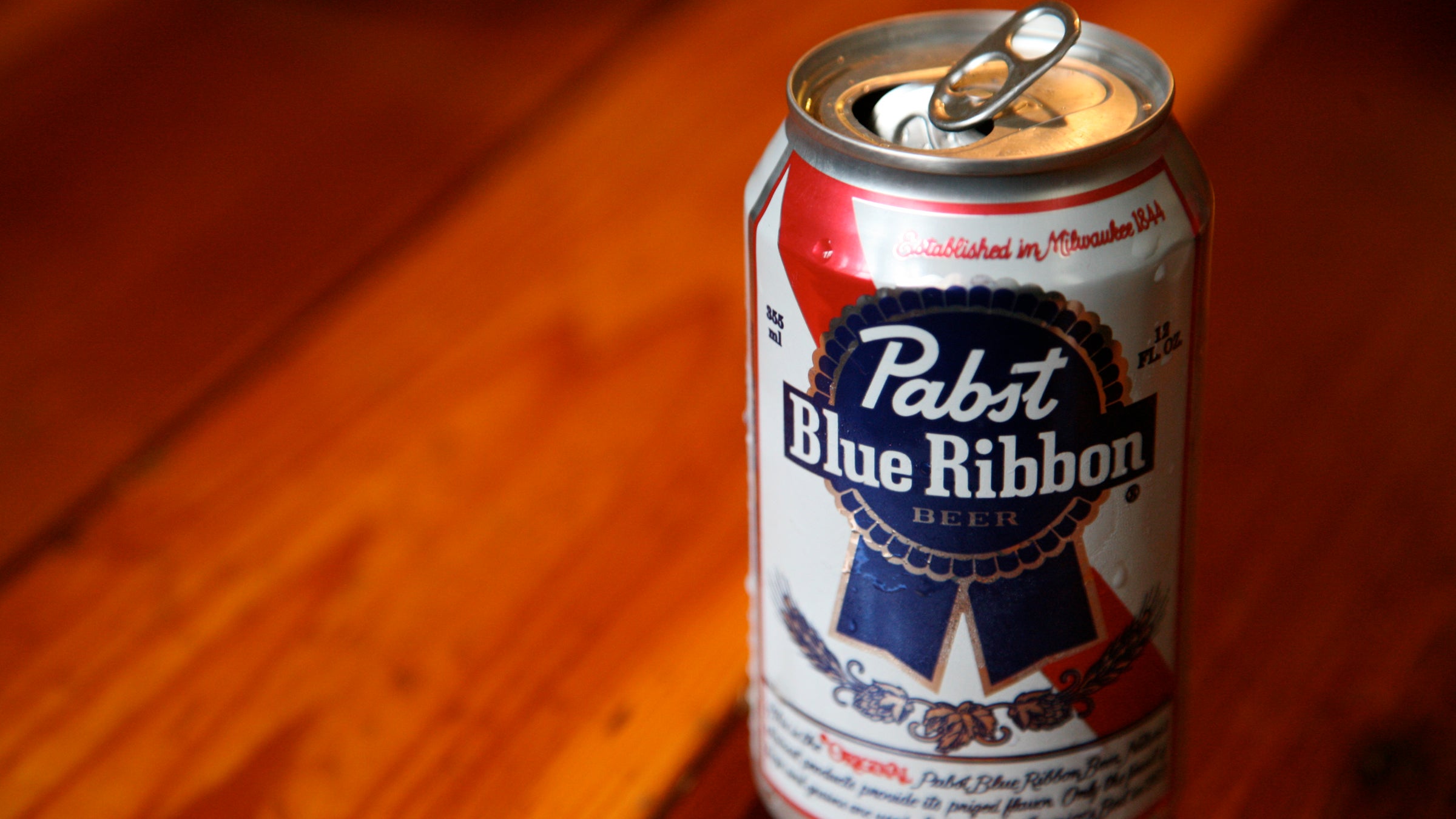 Very crisp and delicate, with loads of carbonation and a faint, almost invisible citrus flavor. Compared to other beers on this list, this product has a heavier flavor to it thanks to the added corn. It has a gorgeous gold color, while other bottles will have a crystal-clear version. 
2. Budweiser Lager
Has a faint and fruity flavor thanks to the carbonation from the beer. Aside from that, the beer is also delicate, with a hint of acidity. This world-famous beer is actually quite unique because of the addition of rice to its main ingredients. Very drinkable and best-served cold. 
FAQ About the Best Beers for March 
What Is "Biere De Mars"?
Biere de Mars (Literally "Beer of March") is a French beer that was traditionally made from French wheat. It is, unfortunately, rarely made in this day and age. Biere de Mars is special because it's both a great beverage to chug down during the first few days of March to the beginning of April – Meaning that it can suit both the final cold days of winter and the first few days of spring. 
A Roundup of the Best Beers for March 
The best beer on this list has got to be Alpine Beer Company's OG Lemon Haze – The zesty citrus flavors, as well as the tropical fruit sweetness of the beverage, are just excellent for spring. Some parts of the globe welcome a warmer, summer-like season during the beginning of March, and that's one of the reasons why this beer works too. It's a refreshing drink all around. Of course, you can chug down this beer no matter what month you choose – But somehow, it just captures the overall mood of March perfectly.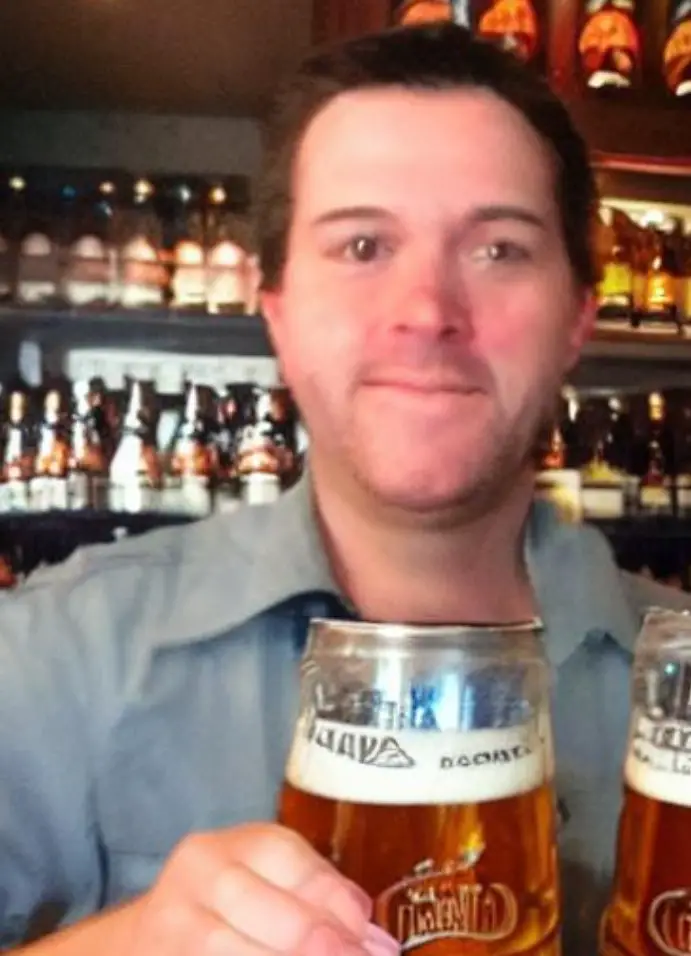 I am a passionate beer connoisseur with a deep appreciation for the art and science of brewing. With years of experience tasting and evaluating various beers, I love to share my opinions and insights with others and I am always eager to engage in lively discussions about my favorite beverage.