The following is a list of the best beers that you can pair up with a roasted pig. A roasted pig can come in so many forms – Over a grill, at a barbecue slathered with tangy sauce, or even over an open fire stuffed with flavorful herbs and spices in its cavity. You can serve this delicious roasted pig with so many beverages, but the best drink to pair it up is with a cold refreshing glass of beer. 
To create this list, we enlisted the help of some barbecue or grill masters, people who specialize in roasting pigs, chefs, people who work in breweries, people who own breweries, and just about anyone who loves the flavors of roasted pig and wants something flavorful and cold to wash it down with. Roasted pig is a delectable dish, and you'd be hard-pressed to find a meat-eater who doesn't enjoy its sumptuous flavors. So if you wanna know what these beers are, then let's head off to the first one.
What Types of Beers are Better for Roasted Pig? 
1. Russian River Blind Pig IPA
An overall tasty brew, with hints of citrus and fruit in the taste. It's also light tasting, which makes it perfect to pair up with smokey yet robust meat like pork. The notes of pine and grapefruit in the beverage provide the product with a balance, with a hint of bitterness in the aftertaste. 
2. Butternuts Beer & Ale Porkslap Pale Ale
This is a rather different take on the typical English ale, as it comes with flavors of ginger. The ginger flavors will also offset the flavors of the roasted pig, and not only that, the product is very easy to drink as well. Pouring it into a mug gives you a beverage with an orange shade, with a frothy head that disappears after a while. Feel free to pair this drink with spicy food. 
3. Night Shift Whirlpool Hazy New England Pale Ale
This is Night Shift's signature beverage and is beloved by so many of the company's loyal clients. The flavor is ripe peach, which still goes well with the roasted pig if you want to take a short break from all the citrus-flavored ales and IPAs. There's also minimal bitterness after you've taken a swig, so it's easy to drink. 
4. Founders All Day IPA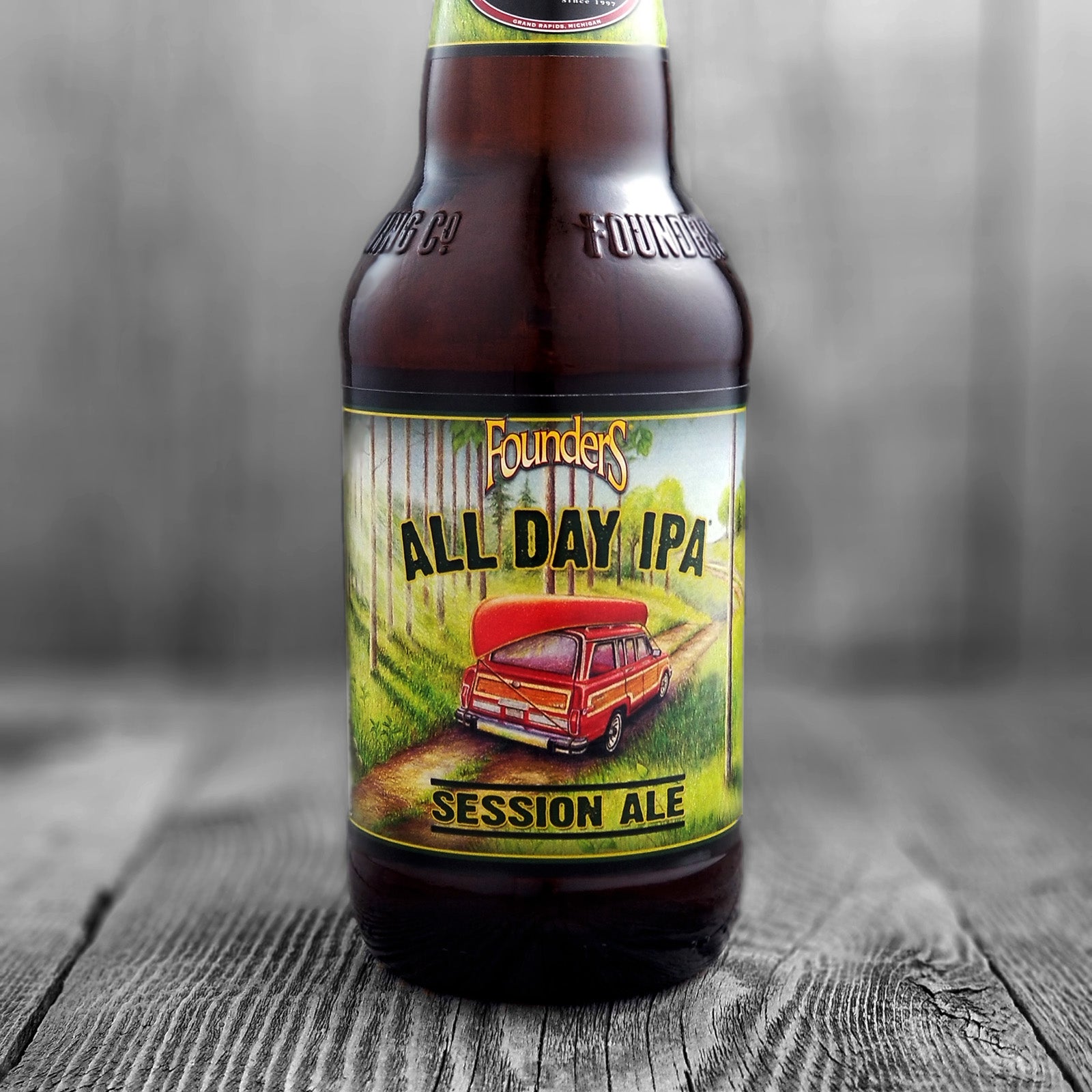 This is a beverage that includes plenty of hops, grains, and malts, all providing a complex flavor in the end. The aromatics and taste are all well-balanced, ensuring that each sip or chug leaves a clean finish in your mouth. Whether eating this with roasted pig or not, it's a beverage that refreshes. 
5. Dogfish Head 60 Minute 
60 Minute is a beverage that has been brewed to perfection using an array of Northwest hops. This beverage is very strong, but balanced – Just like when pairing it with the meat of roasted pig. It's got plenty of character for an IPA, and you'll surely love it.
6. Sierra Nevada Torpedo Extra IPA
Created with what the makers called a 'hop torpedo,' the Torpedo Extra IPA is a beverage that packs a punch. This is why it can go head to head with the flavors of roasted pig. It might be aggressive, but it's still a balanced beverage in the end, with its ingredients of tropical fruit, pine, and citrus. 
7. Magnolia Brewing Co. Proving Ground IPA
This product was made with a mixture of English ale yeast, English Otter malt, and plenty of flavorful hops. This is why the beverage has a very dry character, which makes it good to pair with roasted pig. Both the hops and the malt dominate the flavors of the beer, making it super refreshing. 
8. Sierra Nevada Pale Ale
Filled with intense flavors of citrus and pine, it's a pale ale that goes down easily on the throat. The taste has been described as unique, thanks to its ingredients of whole-cone American hops. Having been brewing for years, this particular beverage has garnered plenty of followers for decades now, making it a classic. 
What Beers to Avoid for Roasted Pig
1. Brooklyn Black Chocolate Stout
This is a beverage that surely warms the insides, thanks to its flavors of rich malt and strong hints of dark chocolate. The chocolate flavor, unfortunately, is the reason why it doesn't pair well much with meat-based food, especially roasted pig. But you can still drink this beverage on special occasions and savor its flavors. 
2. Moosehead Grapefruit Radler
This is a Radler recipe that was developed with the help of an award-winning lager infused with the flavors of grape, lemon, and of course, grapefruit. This beverage might bring out a truly great taste, but it just doesn't pair well with a roasted pig because of its overtly-tangy flavors. This is still a great summer refresher, however.
FAQs About the Best Beers for Roasted Pig
Is Marinading Pork in Beer Healthy?
Yes! Beer is actually beneficial for a marinade because not only does it infuse the raw meat with loads of flavor, but it's also been proven to reduce the carcinogens that come with roasted or grilled meat. When you marinate meat in beer, it softens the roasted pig on the grill, thus making it easier to chew and digest. The same can be said when marinating meat in other liquors, like wine.
Aside From Beer, What Alcohol Goes Well with Roasted Pig?
Wine is perhaps the second-best alcoholic pairing with roasted pig. It brings a delicious fruitiness to the pig that cuts down the greasy flavors of the pig, not to mention it's got plenty of types you can choose from. Whiskey and bourbon are the same thing, especially with barbecued pork. 
Rounding up the Best Beer for Roasted Pig
According to the experts, Russian River Blind Pig IPA is the best beer to pair with roasted pig, as the flavor of the beverage ensures that the meat won't overwhelm you when you eat too much of it. Despite being roasted, pork still has a somewhat greasy aftertaste, and any citrus beverage is sure to cut down the greasiness. So when you have roasted pig on the table, don't hesitate to grab a can of this beverage.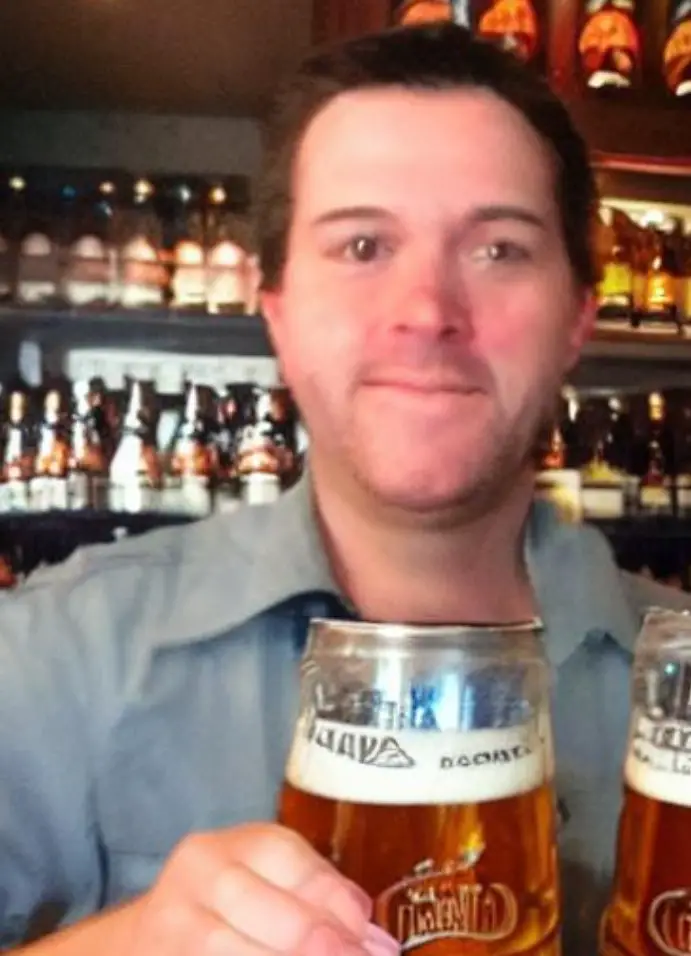 I am a passionate beer connoisseur with a deep appreciation for the art and science of brewing. With years of experience tasting and evaluating various beers, I love to share my opinions and insights with others and I am always eager to engage in lively discussions about my favorite beverage.