Here are the best beers you can drink if you are into running – Whether you're new to the game or if you are a seasoned runner. These beers are sure to keep you refreshed and energized – Especially after a tiring physical activity, such as running. It doesn't matter if this is for a simple morning jog or a marathon. The beers on this list are excellent to keep that energy up and will make you want to train or take part in another running session. 
For this list, we sought the opinions of some of our colleagues, as well as a varied group of individuals. These include super athletic ones who enjoy running, whether as a hobby or if they take part in professional events. We also asked for some friendly advice from professional athletes, as well as brewery owners and brewery workers. So, with that being said, we will now move on to the first beer on the list.
What Types of Beers Are Better for Runners?
Of course, to keep those energy levels up, you will have to chug down a beer that is ice-cold or at least cool. This is particularly important since running is such a physically demanding sport that will tire you after. There's nothing better than opening up a bottle or can after a long run. 
1. Zelus Race Pace New England Ale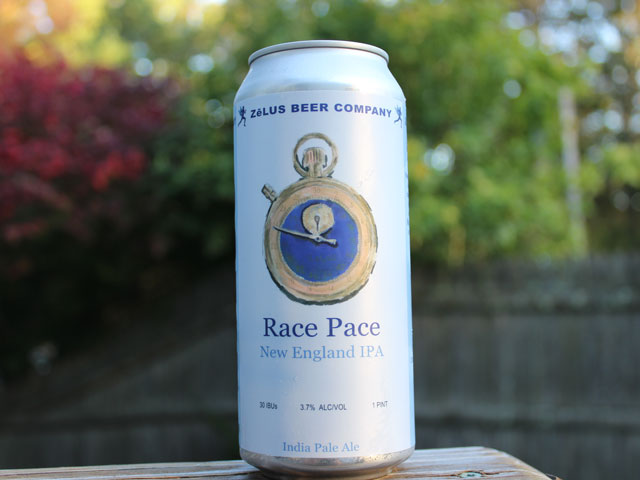 This beer is comprised of a wonderful blend of the standard IPA beer, as well as the English Mild Ale. It's a beverage that quickly boosts your energy and keeps you going, which is why it's a great mid-run drink – AKA a pit stop in the middle of a jog or a marathon. 
2. Sufferfest Beer Co. Sufferfest FKT
Contrary to its name, this beer can help you relax and face the day ahead. It's a beer that is filled with loads of electrolytes, such as salt and black currants, for that added sodium boost. There's also protein to help your muscles recover faster after a lengthy run. 
3. Athletic Brewing Co.'s Run Wild IPA 
This beer is suitable to chug down before you start running. It's a beverage that's loaded with malts, perfect for runners who are craving that signature taste of beer but not the buzz that comes with alcohol. It may be a non-alcoholic beer, but it doesn't lack flavor at all. 
4. Avery Brewing Pacer IPA 
A hop-filled beverage that you're sure to love. This is the standard IPA beer that's excellent for runners who enjoy doing the sport in the middle of summer. The citrusy flavors of the beverage are just wonderful, and there's a bit of haze to the color as well. Has a fruity finish. 
5. Boulevard Brewing Easy Sport 
Want a gluten-free beer post-run? This one's one of the better options – It's light and refreshing, filled with the flavors of tangerine and electrolytes. The flavors are tart and tangy because of the citrus, as well as the subtle salty taste from the electrolytes. 
6. Stride Brewing On Track Pale Lager
This non-alcoholic beer is a perfect drinking option right after you're done running. It's an isotonic beer, so it does a good job of rehydrating your body, especially after physical activities like sports. This beer is also a healthy beverage filled with polyphenols and vitamins that lessen inflammation. 
7. Guinness Draught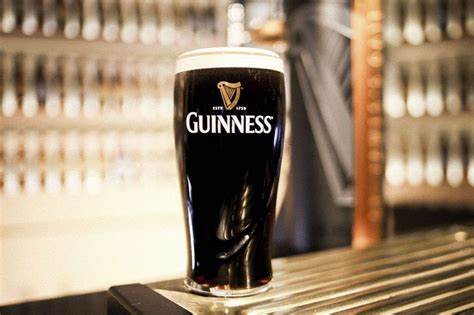 This may sound a bit strange, but Guinness Draught is actually the best beer to drink after a long run – It makes a good recovery drink. Not only that, the flavors of the beverage are quite decadent as well. Not only is this beverage flavorful and creamy, but it also has loads of health benefits. 
8. Sam Adams Raspberry Lemon Gose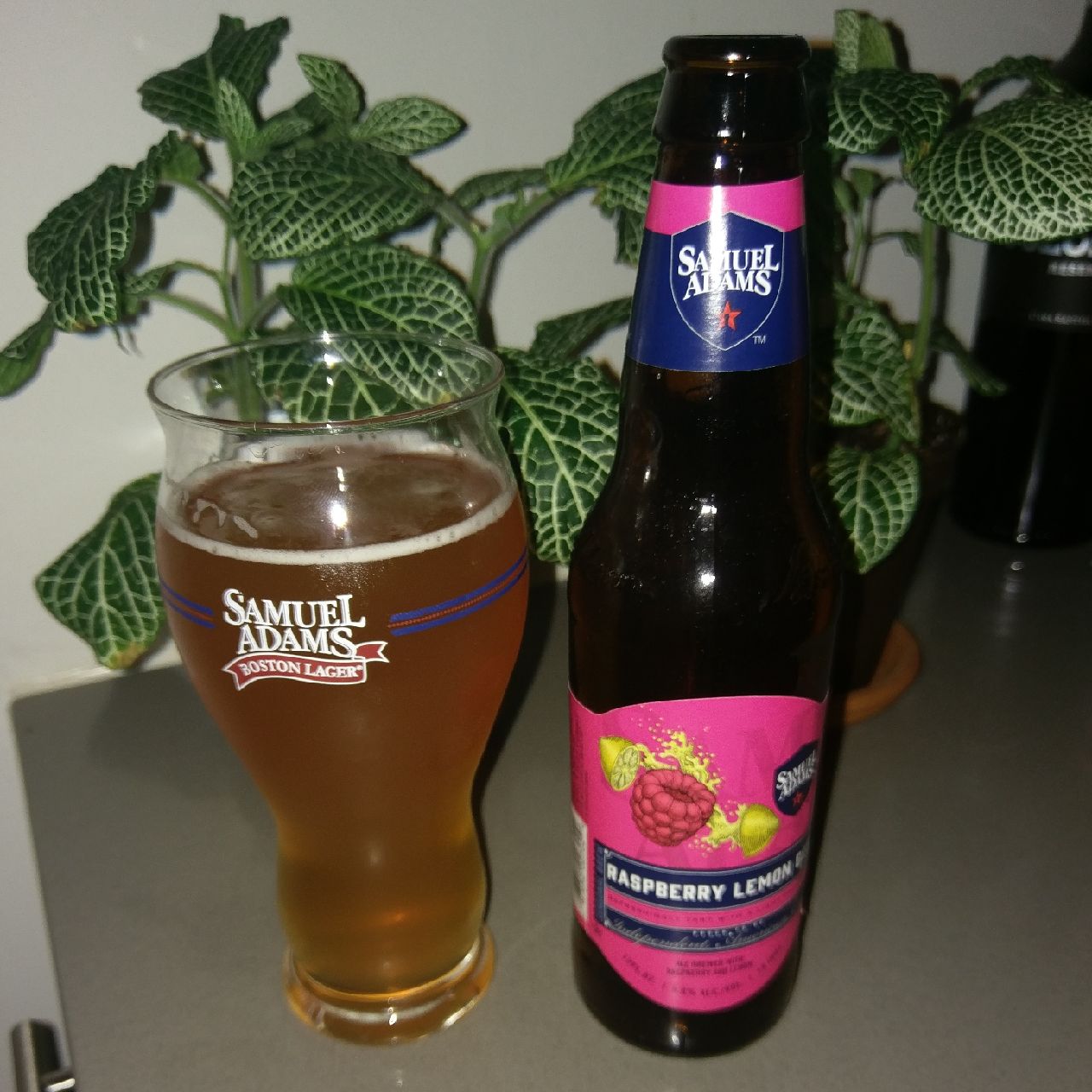 A beautiful German-style gose beer, this beer stands out amongst the rest thanks to a rather unusual and flavorful ingredient – Salt. It might not sound appetizing, especially after an exhausting run, but you'll actually barely taste the salt after drinking this beer. 
What Beers to Avoid for Runners?
These beers are all excellent for relaxing, with some even helping you get some sleep. They're much more suitable to chug down after a long run and can help you replenish your energy levels while doing so. All of them are very refreshing as well. 
1. Heady Topper Alchemist Brewers
Heady Topper is your standard American-style IPA. It's a rather bitter beverage that is meant to give you wave after wave of bitterness thanks to the numerous American hops used for the beverage. It's such a drinkable beverage with a dense, hoppy finish in the mouth. 
2. Six Point Brewery's Resin DIPA
It is a hop-laden beer that is great for fans of bitter-tasting beverages. It's filled with so much juice and is ripe for the finish, almost as if you're consuming the fruit itself. Contains plenty of pine and resin notes, as well as Centennial and Chinook hops. 
FAQ About the Best Beers for Runners
Is Beer Really Good for Runners?
There is a reason why professional athletes aren't meant to consume alcohol on a regular basis, especially before a big game. But unless you use running as a career, it's pretty much safe to consume up to two cans after a marathon or jogging session. One of its benefits includes a boosted immune system, better recovery, as well as stress relief. But when consuming beer, be sure to chug down a glass of water in between or drink beers in moderation. 
Rounding up the Best Beers for Runners
These beers are all designed to keep you on your toes, especially before and during a run – With a few of them containing ingredients that help you recover quickly once you're done. But of all the available options here, we're going to have to go with Zelus Race Pace New England Ale due to the amount of electrolytes that are included in the drink. Go ahead and buy a can to drink if you take part in a marathon, but be sure to take it in moderation.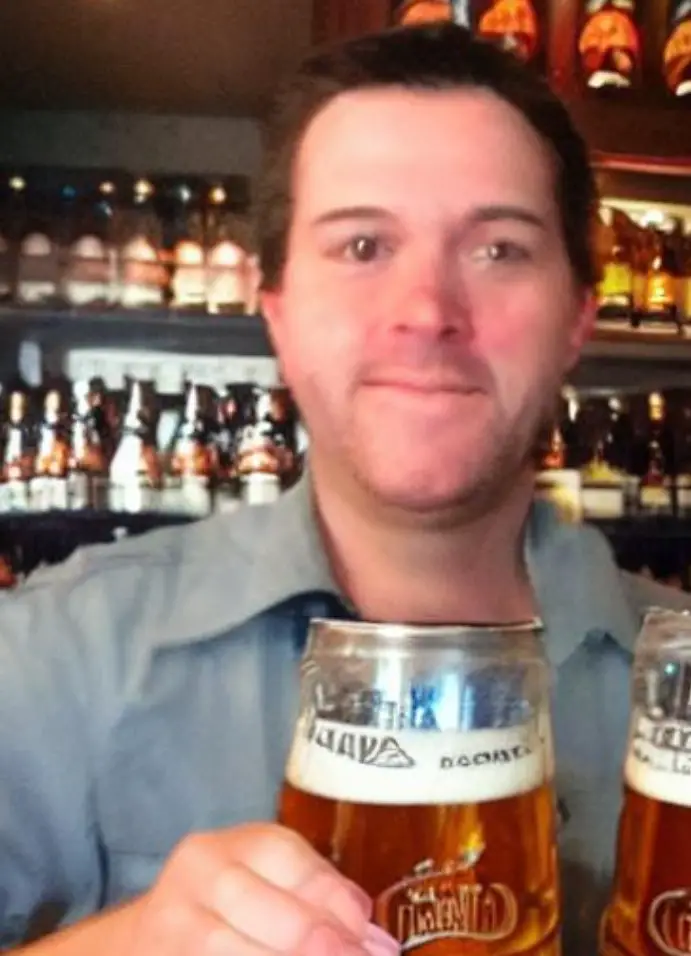 I am a passionate beer connoisseur with a deep appreciation for the art and science of brewing. With years of experience tasting and evaluating various beers, I love to share my opinions and insights with others and I am always eager to engage in lively discussions about my favorite beverage.