Is shandy your favorite beverage? If yes, then you're in luck – This is a compilation of the best beers to pair together with your favorite fizzy beverage. For those who don't know, a shandy is a combination of a beer with a lemon-lime soda, and it can both be non-alcoholic or alcoholic. Shandies are often consumed during brunch parties or on summer days when the temperature isn't too hot, and you can sit down on a patio for a few hours with a can of the beverage. And what's better than adding beer to this fruity drink?
To create this list, we sought the opinion of several beer drinkers and enthusiasts, as well as the ones who regularly consume shandy, whether incorporated as a cocktail or by itself. Other opinions included are from bartenders, beer brewers, and basically, anyone who enjoys chilling with an alcoholic beverage in the warm summer seasons. That aside, let's take a look at these shandy brands. 
What Type of Beers are Better for Shandy? 
1. Jack Abby's Blood Orange Wheat
Produced initially for Jack Abby's own beer hall, the product was so well-liked that the company decided to sell it as an official product. This is their signature wheat lager beer, which has been infused with a hint of orange. The pleasant and light-tasting beer has been a hit with loyal followers of the brand, who love the tanginess of the orange flavor and the sweet wheat-like aftertaste. As for combining it with shandy, the orange flavor of this product works well with the shandy's lemon-lime flavors. 
2. House Beer Grapefruit Radler
When they first started out, House Beer only had one product to sell to markets everywhere – But now, one of their best-selling products is a grapefruit-flavored beverage that is sure to blend well with shandy. This beverage is also easy to drink, and you'll love the tangy taste of the grapefruit that is sure to be enhanced when adding it to shandy. 
3. Great Divide Roadie by Great Divide Brewing Co.
Another grapefruit-based beverage, this is a beer brand that takes its inspiration from Colorado's community of cyclers – The person behind the company itself is a known cyclist.  The beer takes pride in that one of the ingredients is grapefruit puree, and not just artificial flavors. When poured into a mug, you will be astounded by its beautiful golden hue, while the taste has a bitter finish that is sure to leave you wanting another sip. The tangy flavors of the grapefruit will suit well with Shandy's own lemon-lime taste. 
4. Hoppin' Frog Cranberry Turbo Citrus Ale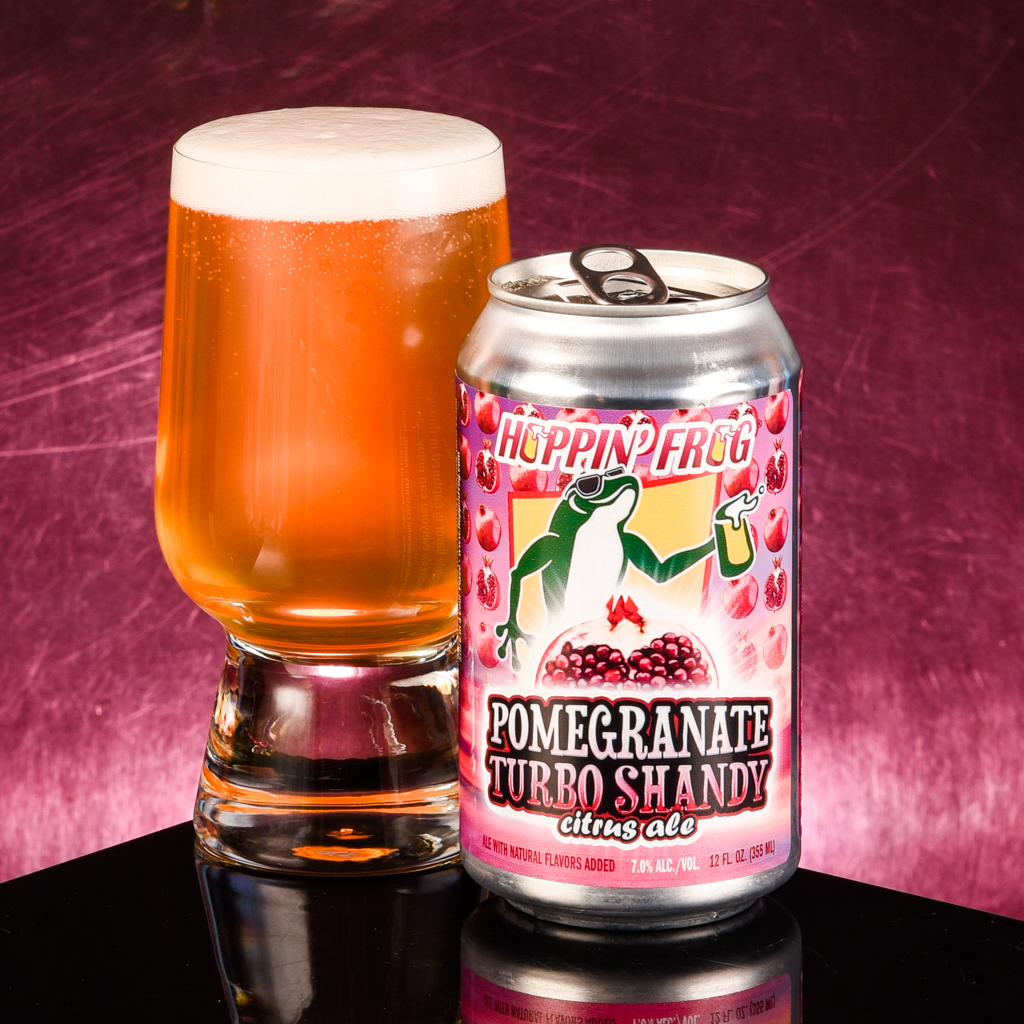 This product captures the tartness of cranberries in an alcoholic beverage. If you want your shandy to have an extra dose of tartness, then this product is perfect for you. The taste is very enjoyable, and is always good to have when trying to make good memories with friends or just trying to recall past ones. The thinness of the product's flavors also ensures that you won't feel too overwhelmed when drinking it by itself or with a shandy. 
What Beers to Avoid for Shandy?
1. Springdale Beer Brig Mocha Stout 
This is basically coffee in beer form. Its main ingredients include pure coffee, cacao, oats, and even milk and sugar – Capturing that taste of café mocha that usually comes with your favorite morning brew. Best of all, this product has a chocolatey aftertaste that's normal with stout beers. Unfortunately, this product's coffee flavors don't mix well with the lemon-lime flavors of Shandy, so it's not a good idea to combine the two together. 
2. Ayinger Celebrator
Another sweet-flavored beer, this brand has a rather malty taste that is akin to sliced bread with caramel butter on top. The color also comes in a beautiful deep red that looks amazing when you pour it into a glass. The lack of hop flavor makes it a wonderful beverage, especially if you're not used to the taste of beer – But because of its sweet flavors, it's also not suited to be paired up with shandy because of its lemon-lime taste. 
3. Southern Tier Crème Brulee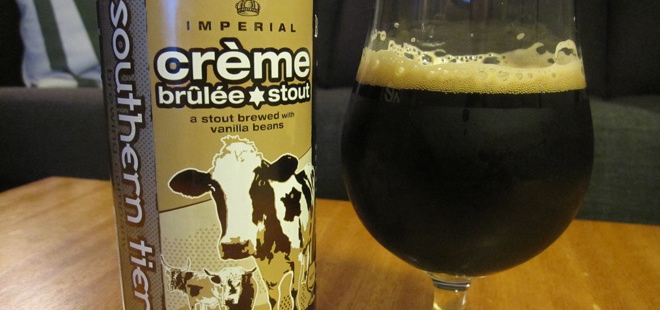 This beer is perfect for those who are only starting to acquaint themselves with the alcoholic beverage. Thanks to its burnt sugar flavor, it's practically hard to distinguish this from a caramel or vanilla milkshake. Each sip makes you realize that this is a complex beverage, and you're sure to love it. There's a conflict between the sweetness of the taste and the citrus flavors of shandy, so this particular brand won't mix well with it. 
FAQs About the Best Beer for Shandy 
What's the Difference Between a Shandy and a Radler?
They're pretty much the same product but with different names. "Shandy" refers to its British name (the beverage is mostly consumed by people in the UK), while "Radler" is what the beverage is called in Germany. Both products come in cans and have that signature lemon-lime taste. However, some types of Radler also come with a grapefruit flavor, aside from having that tangy lemon-lime taste. 
Are Shandies Alcoholic?
It depends on the type of brand you buy. Some people are skilled enough to make shandies from scratch, and the alcohol level of the product will all depend on how much beer you combine with the lemon-lime soda. But if you know how to equally divide the soda and the beer, then it could result in the shandy having lesser alcohol than the beer that you use to create it. So, if you use a type of beer that has a small percentage of alcohol, then your shandy will be non-alcoholic. 
Summarizing the Best Beers for Shandy 
Judging from the opinion of the public, we are proud to announce that Jack Abby's Blood Orange Wheat is the best beer to combine with a glass of shandy. Not only does it have that nice citrusy flavor that people enjoy, but it also combines nicely with the lemon-lime flavor that Shandy has. This combination is sure to refresh you in the summer, whether enjoying the beverage by yourself or with friends.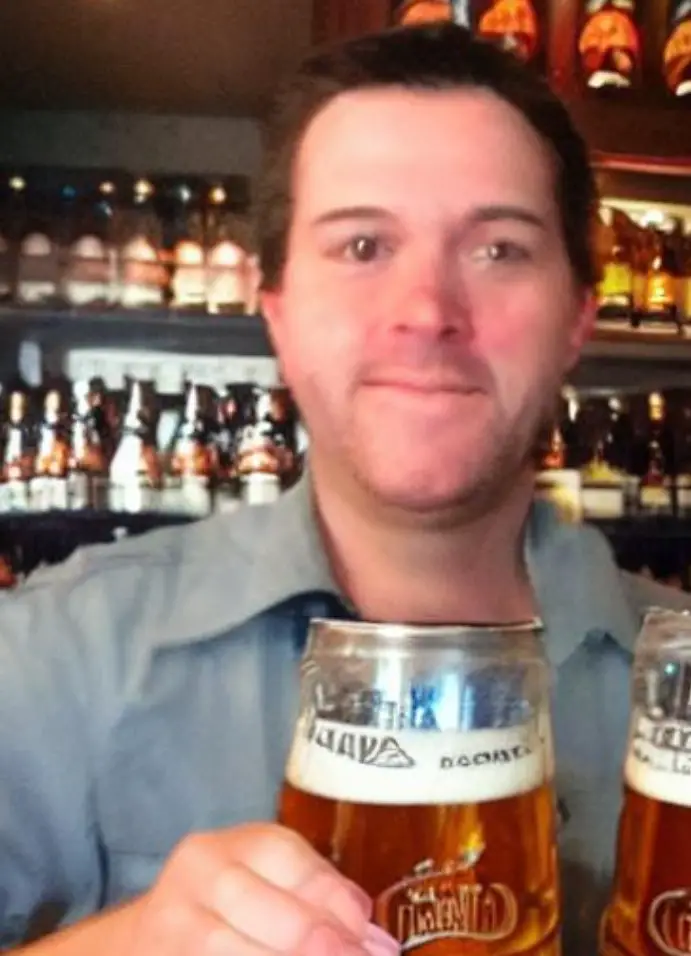 I am a passionate beer connoisseur with a deep appreciation for the art and science of brewing. With years of experience tasting and evaluating various beers, I love to share my opinions and insights with others and I am always eager to engage in lively discussions about my favorite beverage.