The whole world does not know that Burundi has a vibrant beer scene. It is a small African nation with many economic problems, but locals will always meet you with a wide smile. Other than beers, the worth-seeing attraction is the longest freshwater lake that attracts tourists around the globe. 
So, are you willing to visit the place to discover the tropical flavors of Burundi beers while enjoying the exotic view of the lake? If yes, here is the guide to the top ten Burundian beer brands.
1. Primus Export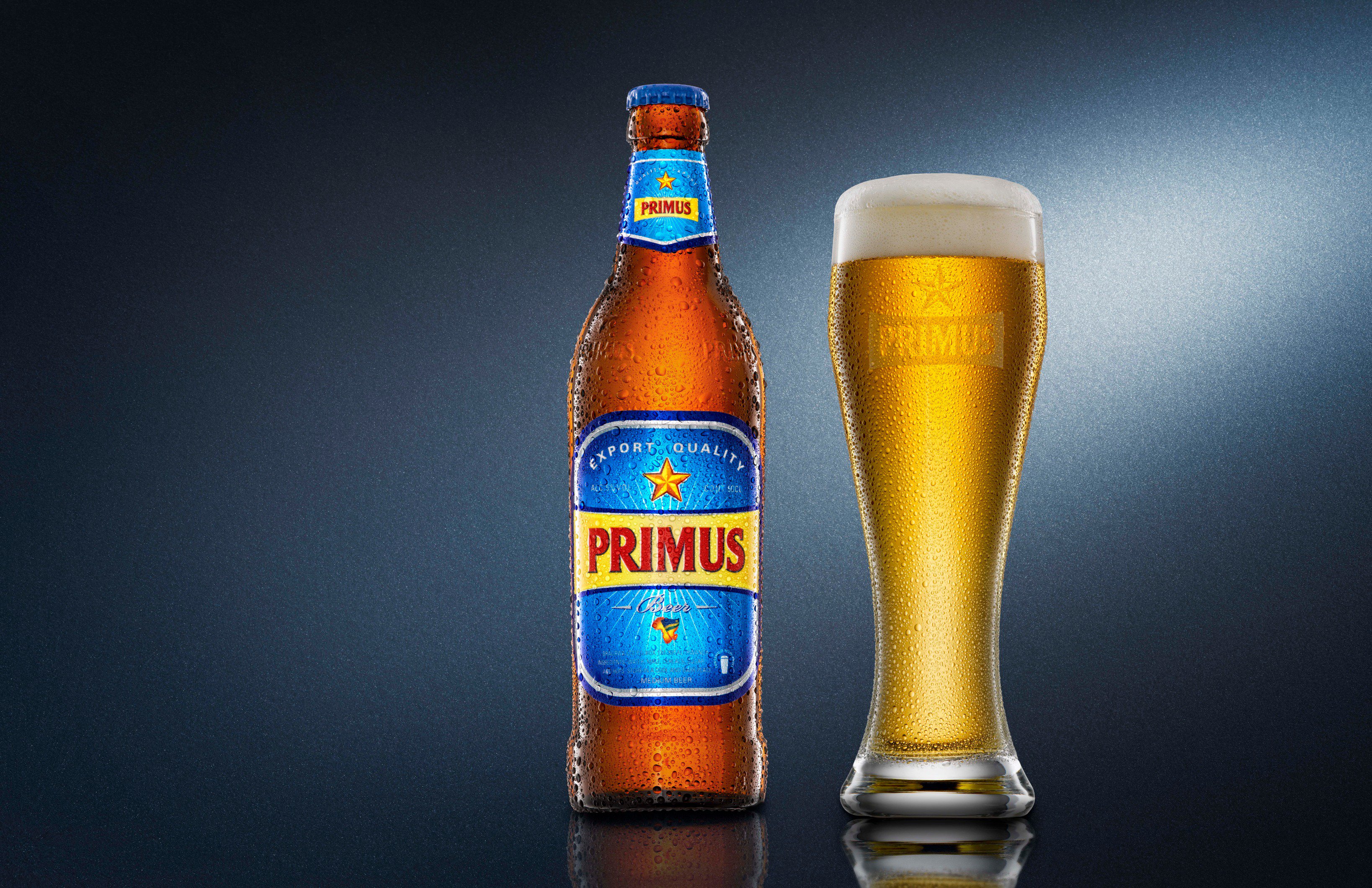 Primus has been serving Burundians since 1955 with its quality and thirst-quenching beers. Primus Export is an American Pale Lager with a strength of 4.5% alcohol by volume. The clear golden color of this lively beer looks elegantly decent with a tightly packed foamy white head. 
It offers a classy fusion of malt sweetness and hoppy bitterness. The beer feels light-bodied and crisp on the palate. It finishes smoothly with a well-balanced texture. Primus Export is indeed an ideal option to chill in the summer season.
2. Amstel Extra Matured
Burundi has only a few beer brands, but the country offers some delicious flavors year-round to please locals and visitors alike. Amstel Extra Matured is one of them, with a transparent yellow body and a small white head of foam. Amstel has other variants to discover, but Extra Matured is an International Pale Lager with a crisp and refreshing touch.
The beer suggests aromatic notes of malts and fruits with a touch of sweetness till the last sip. Also, it finishes smooth and sweet. Amstel Extra Matured is a crowd-favorite beer in Burundi, so try it on your next trip to the place.
3. Turbo King
Turbo King is a renowned beer brand brewed in Rwanda. However, it is widely available in Burundi. It is an English Brown Ale with 6.5% ABV. Some connoisseurs consider it a dark ale because of its hazy dark brown body. It pours a cloudy brownish color with a tan foamy head that retains for a minute.
The brown sugar taste with hints of nuttiness and fruitiness make this beer worth trying. Turbo King is a medium-bodied beer with visible carbonation. Moreover, it provides a clean finish with a light malt flavor. The refreshing taste will become your favorite after a sip.
4. Skol Lager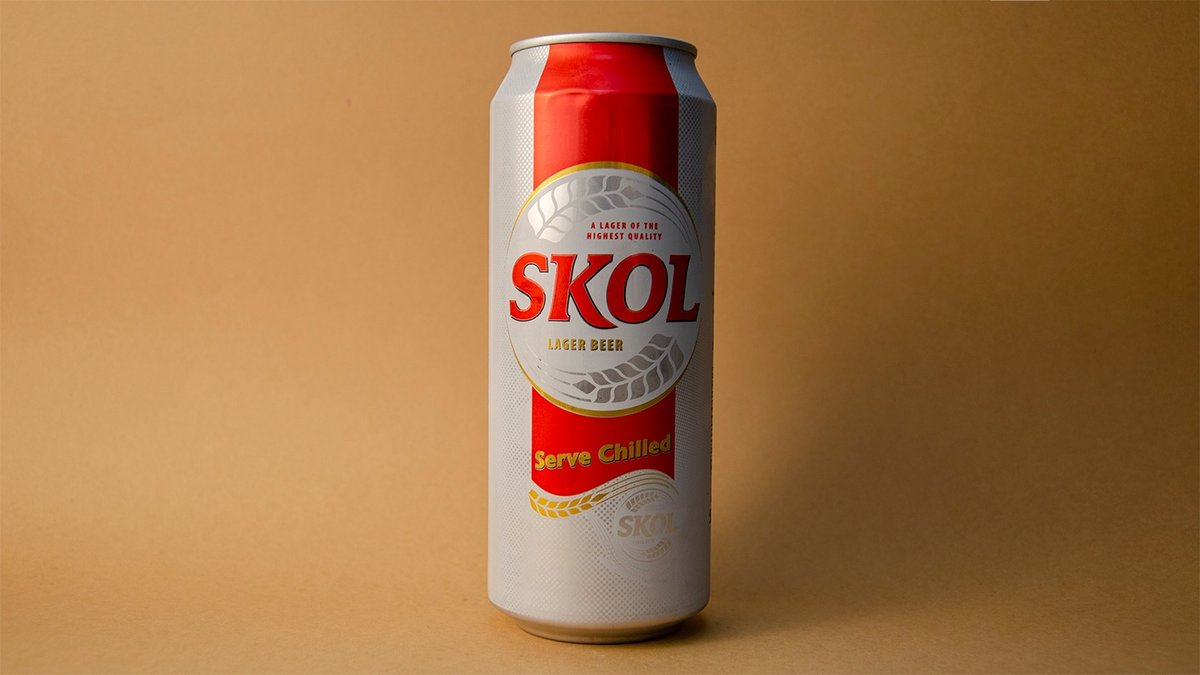 Brazil takes pride in brewing this golden Pale Lager, but Burundi feels immense pleasure in selling Skol Lager in the country. It is available in bars, pubs, and restaurants across the nation. The beer pours a nice-looking yellowish-golden hue with a small foamy white head that stays persistent for a few minutes, leaving moderate lacing behind.
It tastes good with aromatic notes of corn, malted barley, and hops. With low alcohol content, Skol is a crushable beer with a pleasant mouthfeel and moderate carbonation. It finishes smoothly with a refreshing aftertaste. 
5. Nile Special Lager
Nile Special Lager is a widely-consumed American Adjunct Lager brewed in Uganda but also famous in Burundi and other African countries. It looks like a tropical hot climate beer with its dark golden body and short-lived white head of foam.
The scent suggests grain and malt backbone with no prominent hoppy notes. It feels tasty on the palate, with moderate carbonation and a good texture. Moreover, it finishes smoothly with maltiness. The overall beer profile is decent, so you should try it.
6. Tusker Lager
Tusker Lager is an International Pale Lager brewed in Kenya. Like other international beer brands, it is available in Burundi and other African countries. The popularity of Tusker makes it one of the crowd-favorite beers in Burundi. It pours a straw-like yellow color with a short foamy white head.
The malt goodness and bready dough flavor with touches of hops enhance its flavor profile. It is a light-bodied beer with average carbonation and a crisp, refreshing finish. Tusker can keep you cool on a hot day, so don't forget to add it to your bucket list. 
7. Bila Shaka IPA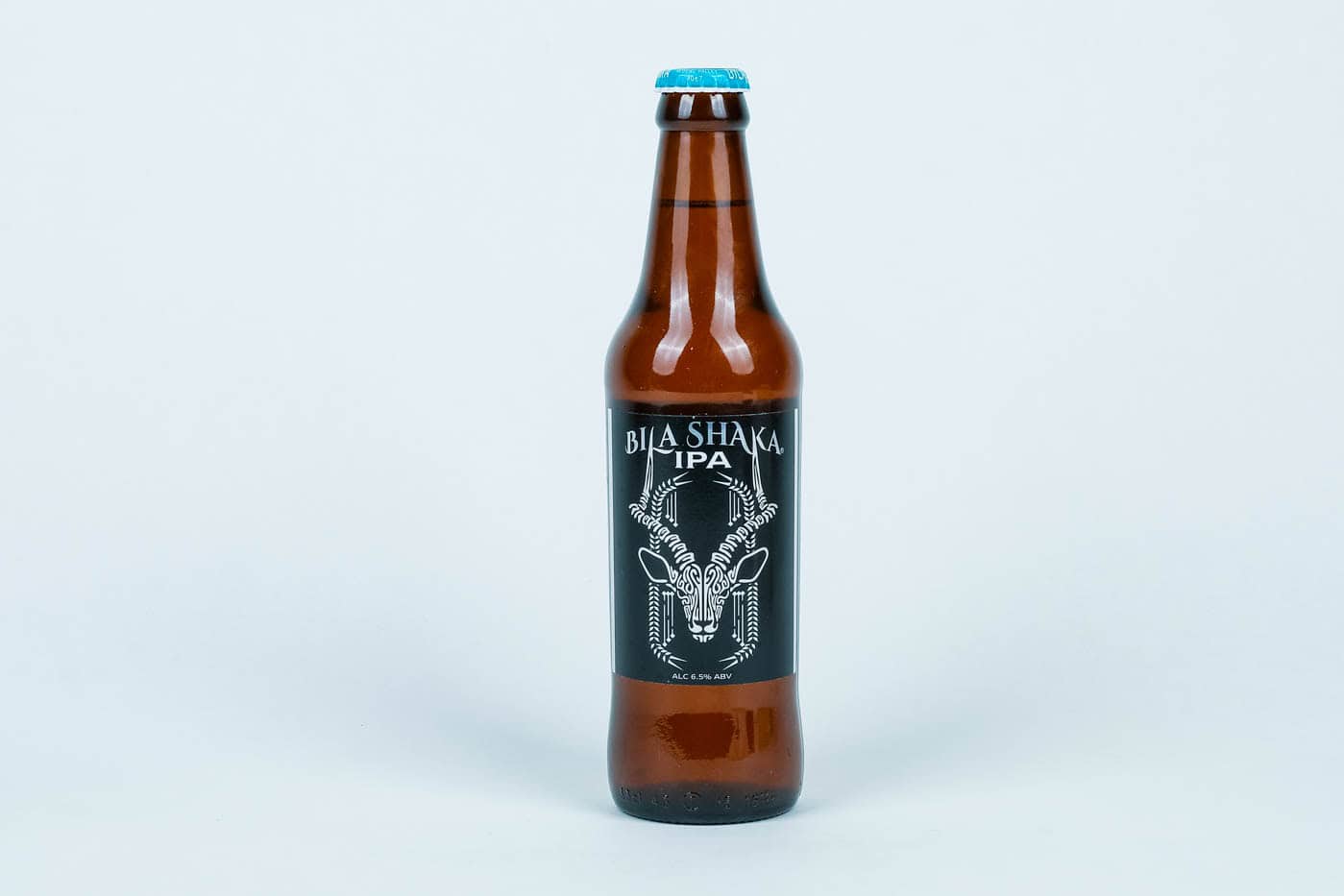 IPA lovers can discover authentic malt goodness in Burundi because Bila Shaka IPA is available in the country. It has bursting flavors with aromatic notes, while the decent appearance sweetens the beer profile. It pours a dark golden color with a medium-sized foamy head that retains for a few minutes.
Bila Shaka IPA is a well-balanced beer with tropical fruitiness, thanks to grapefruit and pine. It is medium-bodied with moderate carbonation. The beer profile of this delicious IPA is impressive enough to try with friends.
8. Mutzig
The pride of Cameroon is also a crowd-pleaser in Burundi. Mutzig is a year-round beer with a golden-yellow body and thin soapy white head. It contains 5.6% alcohol by volume.
The taste of grainy malts mingled with hops makes a well-balanced combination. It is a full-bodied beer with a crisp and refreshing finish. The carbonation is moderate, while the texture is good.
So, why wait? Grab a glass of Mutzig and enjoy your time.
9. Serengeti Premium Lager
Serengeti Premium Lager is an all-malt beer brewed in Tanzania. However, Burundi also has its fair share of making it a popular beer with attractive packaging and label design. It pours a golden color with a bubbly white head.
The smell is malt-centric, while the flavor offers caramel, coffee, and malt with earthy hops. It is a light-bodied beer with high carbonation. Moreover, it provides a dry finish. Overall, Serengeti has a perfectly-balanced beer to enjoy your occasions.
10. Club Shandy
Do you like low-alcoholic beers with a crisp, refreshing character? If yes, Club Shandy is the perfect choice!
Club Shandy is a delightful blend of sparkling beer and lemonade brewed in Namibia. You can find it anywhere in Burundi. With an amber body and dense foamy white head with good retention, it has a strength of 2.5% ABV. The aromatic flavors offer grain, malt sweetness, and faint hoppy bitterness, making it a decent Radler beer.
It is a light-bodied beer with foamy carbonation and a sweet finish. Also, it pairs well with traditional Burundian food.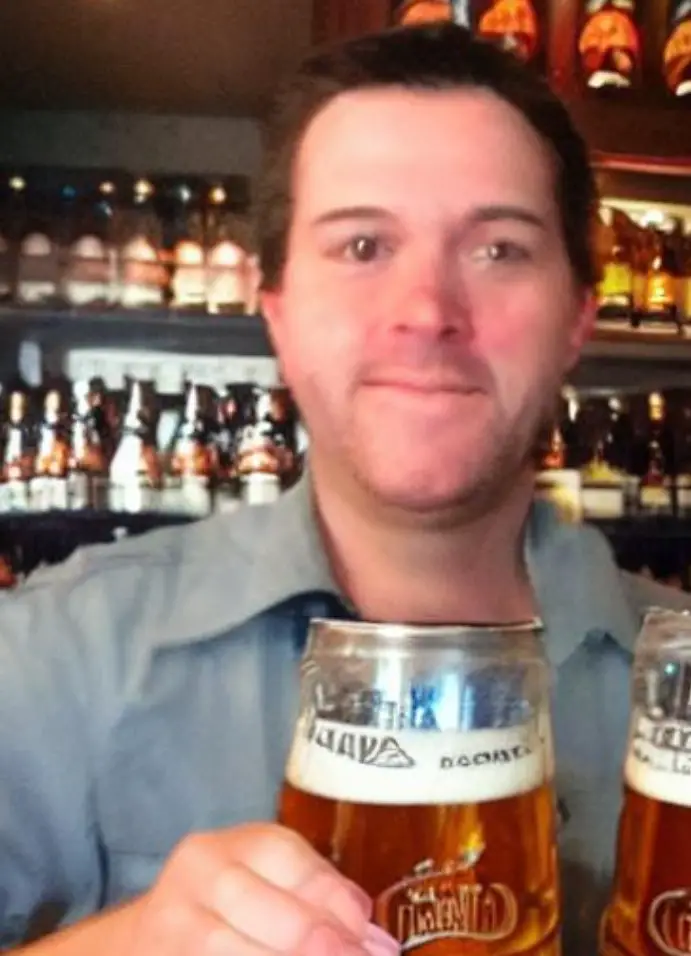 I am a passionate beer connoisseur with a deep appreciation for the art and science of brewing. With years of experience tasting and evaluating various beers, I love to share my opinions and insights with others and I am always eager to engage in lively discussions about my favorite beverage.