Every beer drinker often thinks about why on earth IPAs are so expensive when compared to the other beer styles and what is the best and cheapest IPA option out there. The brewing realm is constantly exploding with creativity and innovative flavors as every day passes. A fine IPA beer only showcases the art of craftsmanship.
People love the taste of IPA more than anything else. However, there are several reasons behind it. For instance, the invigorating drinking experience and refreshing kick captivate your senses as you sip along the IPA.
Another important aspect of IPA is that it possesses comparatively higher alcohol content. This particularly adds a kick to the overall joy IPA beers offer and makes them truly a remarkable drink that stands alone in its category.
List of Top Cheap IPAs Available
IPA beer instantly became a hit after its launch and remains the throned beer style of American craft. Regardless of the backlash due to competition, it still contributes to around 46% of American beer sales.
Following are the top cheap IPA beers you can currently find in the market.
1. Goose Island IPA
The Goose Island IPA is manufactured by, as the name suggests, Goose Island Beer Company. With its headquarters located in Chicago, this IPA is an award-winning beer that is also America's number one top cheap IPA.
Initially founded in 2011 by Anheuser Busch, the Goose Island IPA consists of the perfect blend of Centennial, Pilgrim, Styrian Celeia, and Cascade hops. Upon popping off the lid, you'll behold a golden color that will immediately strike your senses with its fruity aroma, followed by a crispy kick.
Compared to other standard beers, the alcohol content for Goose Island IPA is 5.9%, and you can grab a six-pack for approximately 7.99 USD.
2. Session IPA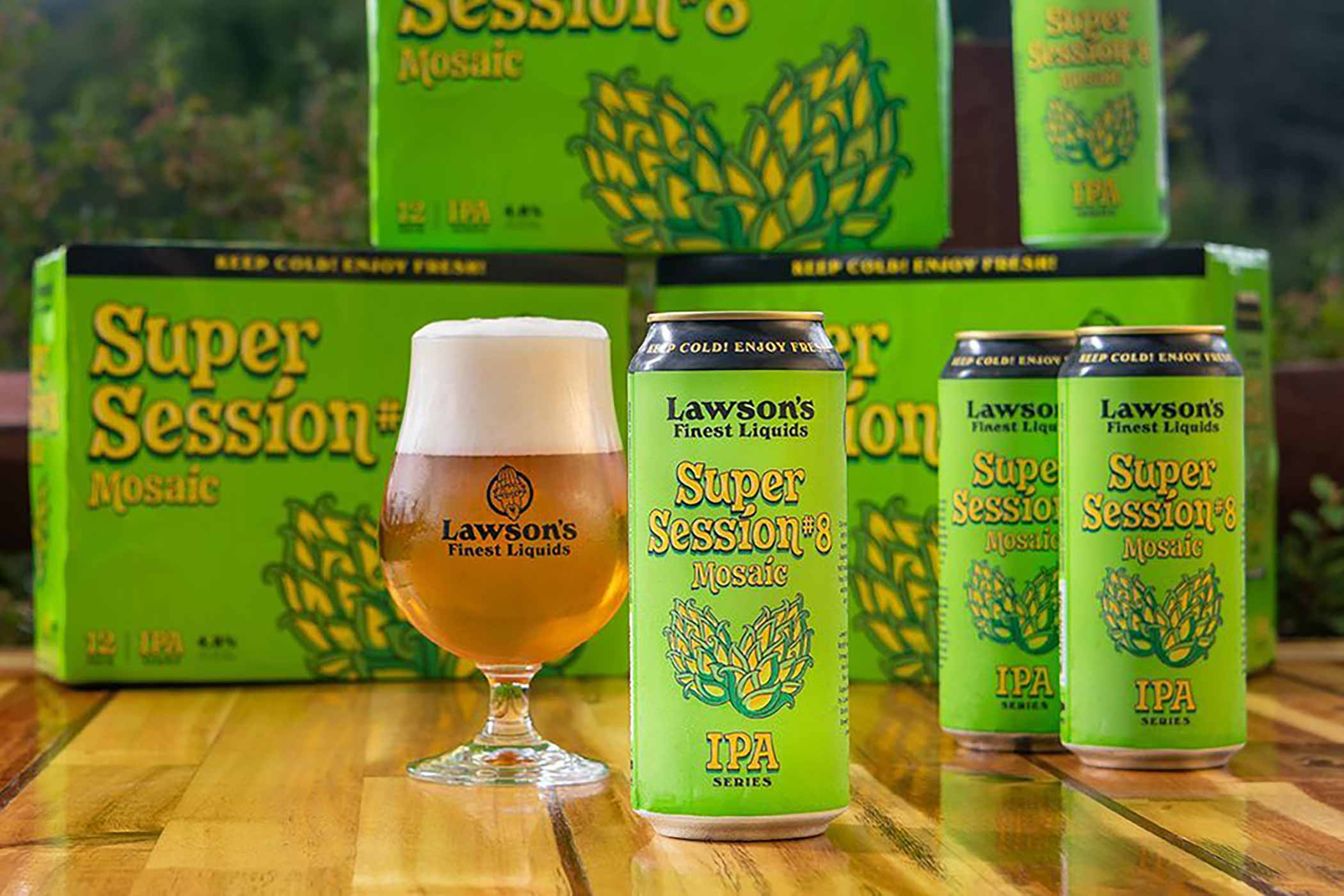 When it comes to top cheap IPAs, the Session IPA cuts no corners. Based in Oregon and manufactured by Full Sail Brewery, the Session IPA is another award-winning IPA you can find in the United States at an incredibly cheap price.
Yes, regardless of the quality and taste, this IPA offers the best price to avid beer drinkers across the world.
However, this is where the alcohol content kicks up to 7% and delivers the perfectly medium malt, crisp and clean finish. Compared to the Goose Island IPA, this one is even less than 7.50 USD per six-pack.
In summary, it is fair to say that this is a powerful IPA that comes with a reasonable price tag and is convenient for every avid drinker to buy.
3. Redhook Long Hammer IPA
Established in Seattle, Redhook Brewery is known for its signature IPA – the Redhook Long Hammer IPA. Compared to its competitors and peers, the Long Hammer is not much of a "mixed blend."
That is to say, it consists of only one hop, and that is the Cascade hop. The whole purpose of this composition is to deliver the precise piney and citrusy hop taste and aroma that the cascade is known for.
Upon popping the lid, you will be greeted by a citrusy amber-colored beer that has that crisp finish with a touch of hoppy bitterness to seal the deal.
In terms of pricing, it's the same as Goose Island IPA or even less, entirely depending on how the market is going.
4. Ananda IPA
The Ananda IPA is among the most famous top cheap IPAs in the US. It is often referred to as the "golden gem" for a variety of reasons. With its Bravo hops that add bitterness accompanied by a more assertive bitterness of Cascade hops this IPA will also sneak in a sweet aroma and hints of floral notes.
Located in Memphis, the Wiseacre Brewing Company may not be an award winner, but it certainly didn't lag in the market with this IPA. Priced only at 6.99 USD for a six-pack of IPA beer, Ananda IPA is one of the best-selling IPAs in the country.
The complex composition of this IPA is also quite different when compared to the competitors. That is to say; it leverages malted and flaked wheat to deliver a taste that wraps itself around the drinker's mouth with citrus notes pulsating on the tongue with a 6.2% alcohol content.
5. Saga IPA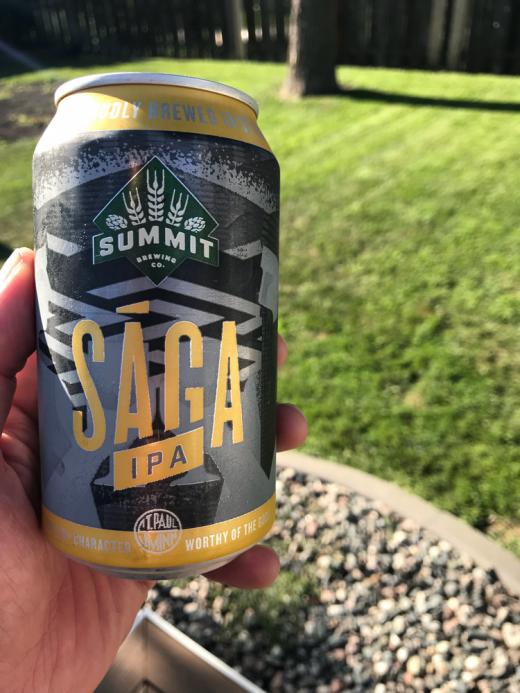 At the end of the list of Top Cheap IPAs, this is arguably St. Paul's best production. Located in the Midwest region, this remarkable IPA goes for around 8 USD a six-pack and has been awarded a staggering rating of 89 by the Beer Advocate review site.
Now, this particular IPA may not be for everyone, as it is more citrusy when compared to the others. In addition, it features its' unique tropical aroma and is brewed with only the finest blend of Citra, New Zealand Rakau, Amarillo, and Centennial hops.
Regardless of its complex composition, the Saga IPA is sold for a cheap price. Moreover, it's the perfect beverage for anyone looking for a clean taste followed by a bitter, assertive finish.
Finally, it contains approximately 6.3% alcohol content, which lies on the medium scale for most powerful IPAs.
What Makes a Good Cheap IPA?
For anyone who has gotten a taste of IPA, it's fair to say you have fallen in love with the delightful blast of hops. However, getting hooked on IPA is not so budget-friendly.
This is where the "top cheap IPAs" search begins because every avid drinker is sober enough to know that beer is one way to burn out the wallet.
However, what makes a good cheap IPA is the amount of effort put in by the brewery. Anything you can find under $8 a six-pack is a great deal. Nevertheless, taste is king and that's why guides like this exist to let you know exactly what type of IPA is well-suited for you.
Final Thoughts
It's great news that there are plenty of cheap IPAs you can find. However, this list consists of only the ones that have a great track record and offer the most competitive rates.
From this particular list, your best options would be the Goose Island IPA and The Session IPA. To clarify, those two IPAs offer the best taste and pricing you can find in the market.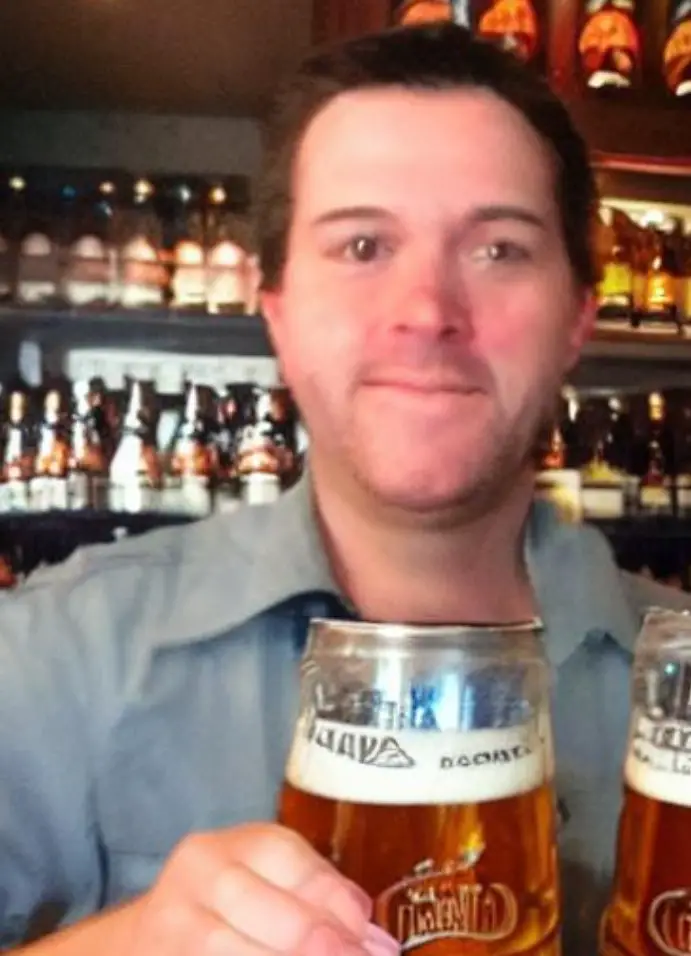 I am a passionate beer connoisseur with a deep appreciation for the art and science of brewing. With years of experience tasting and evaluating various beers, I love to share my opinions and insights with others and I am always eager to engage in lively discussions about my favorite beverage.