This is all the information you need about the drinking age in Jamaica. Jamaica's a tropical country in the Caribbean that's famous for so many things – The birthplace of reggae music, its beautiful beaches, lively cultural festivities, and of course, delicious Jamaican cuisine and alcoholic beverages. But what does Jamaica have to say regarding alcohol consumption on its white shores? You can find the answer in this discussion. 
Because it's pretty much an island paradise, Jamaicans have a laid-back and relaxed attitude. They enjoy lounging by the beach with a bottle of beer while listening to the waves of the ocean crash nearby. Another popular drink in the area is rum, as you can find plenty of factories in Jamaica that specialize in making this hard liquor. The information found on this topic is perfect if you're planning to visit this island for a vacation or if you're just curious about the laws there. With that being said, let's start!
What is the Legal Drinking Age in Jamaica?
The official ruling states that you have to be around 18 years old to consume alcohol in Jamaica. This aligns with the drinking age in its fellow Caribbean countries, where a lot of people also go on vacation. This basically means that any individual below 18 years old cannot drink or purchase alcohol in bars or nightclubs, and anyone over 18 is not allowed to sell alcohol to minors unless they want jail time. 
What is the Legal Drinking Age in Jamaica for Tourists and Foreigners?
Jamaica is indeed a popular tourist destination, and it welcomes at least a million visitors per year. But before coming to the country, make sure to check in with the local laws first and see if you're allowed to purchase liquor or consume any drink with alcohol in it. Keep in mind that the legal drinking age in the country is 18 years old and above, so if you are a minor, please stick to other non-alcoholic beverages instead. 
Do You Need an ID to Drink in Jamaica?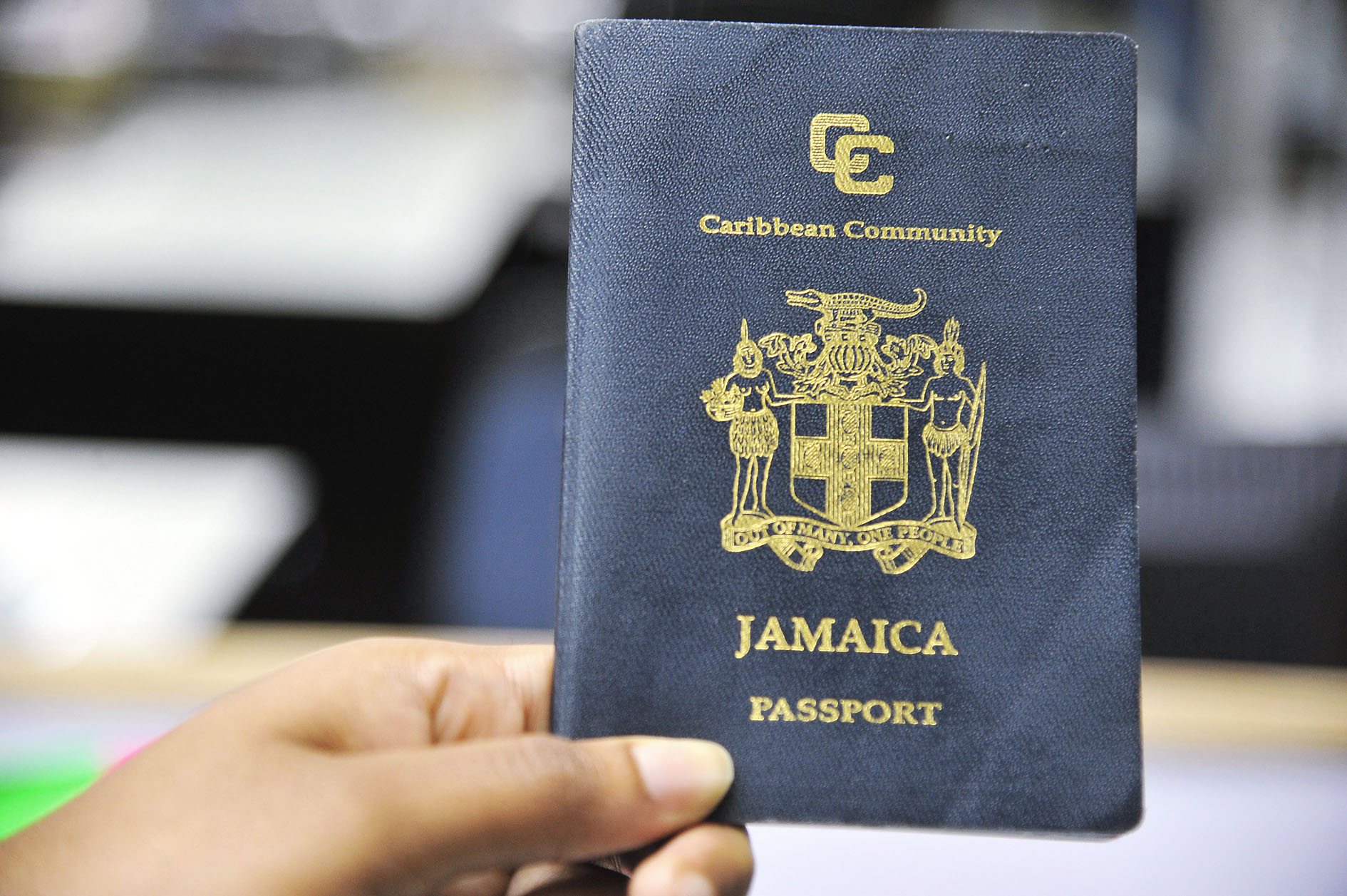 Because Jamaica gets a lot of visitors, there are still a few minors who manage to consume alcohol without anyone noticing. Plenty of establishments surrounding the country, such as nightclubs and bars, will still request people to present an ID card before letting them in – It depends on the owner of the establishment on whether they want to be strict about this ID policy or not. Other legal documents you can show them include driver's licenses and passports. 
Legal Drinking Age in Jamaica with Parents
Allowing minors to consume alcohol in Jamaica, even with the parent's permission, is against the law and counts as a criminal offense. You have to be at least 18 years old to consume alcohol in Jamaica. And according to official law, any establishment that serves alcohol is also not allowed to provide their products to anyone below 18 years old – Even with the parents' approval, or if they are accompanied by a parent or a guardian. 
Legal Drinking Age in Jamaica by Region
All across this island destination, including its capital of Kingston, the legal drinking age is 18 years old and above. If you are above 18, then you can go ahead and try out all of the local rums and liquors that the tropical country has to offer, as well as their culinary delights, like spicy jerk chicken. Suppose that you're an adult who isn't into drinking much, then not to worry – Jamaicans are a friendly bunch and will understand if you turn down their offer to drink alcohol during a gathering. 
Can Minors Drink in Jamaica with Their Parents?
Some areas around Jamaica are a bit more relaxed when it comes to serving alcohol to minors, but it is still technically against the law, even if the parents permit their children or teenage kids to do so. There are instances in which bars around Jamaica will card a minor twice when they notice that this person looks underage or if they discover that the person is underage. But as mentioned, giving alcohol to minors is a criminal offense. 
Consequences of Breaking the Drinking Age Law in Jamaica 
In Jamaica, the legal blood alcohol content level should only be at least 0.80, and anyone who exceeds that will be charged and receive punishment. Failing to obey the drinking and driving law in the country will result in a year of jail time and paying $5,000. You will also receive 14 demerit points on your driver's license. 
Public intoxication seems to be taken less seriously in the country, though drinking in public spaces is completely outlawed either. 
A Round-up of the Drinking Age in Jamaica 
Now that you have read everything there is to know about the drinking age in Jamaica, why not try some of their local alcoholic staples yourself? Just be sure that you're of legal age, follow all of the rules, and do not land yourself into trouble after enjoying yourself there.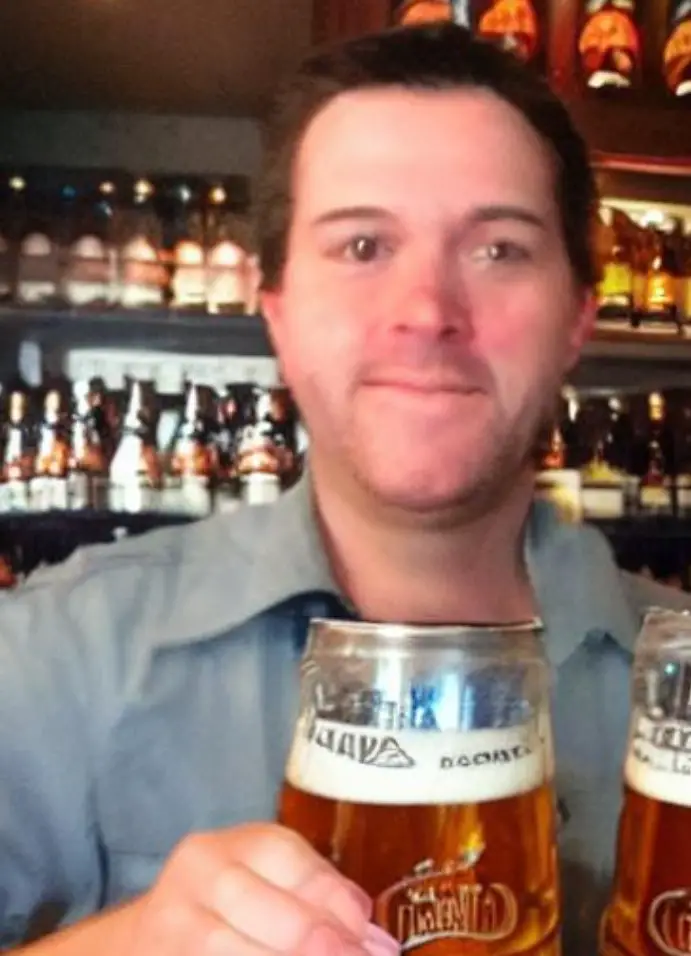 I am a passionate beer connoisseur with a deep appreciation for the art and science of brewing. With years of experience tasting and evaluating various beers, I love to share my opinions and insights with others and I am always eager to engage in lively discussions about my favorite beverage.