Luxembourg is an excellent blend of heritage and innovation with its exotic beer culture. This mesmerizing place lies in the heart of Europe, and the world has recognized it as a country with rich traditions, jaw-dropping tourist attractions, and the best brews. 
From creamy, velvety stouts to crisp, refreshing lagers, you can choose your favorite alcoholic drink to discover unique flavors with every sip. Every beer brand in Luxembourg exhibits passion, devotion, and unyielding commitment to the art of brewing.
Check out the top ten must-try Luxembourg beer brands to unveil authentic flavors.
1. Bofferding Lager Pils
Discover the deliciousness of the best of all beers in Luxembourg!
Bofferding Lager Pils is a household name in the country. The beer has a transparent yellow body with decent carbonation. It offers a light European Pils malt character and typical Lager crispness.
The nose is light grainy with touches of honey malt and herbal hops. Boffering's taste is pleasantly exceptional, with a hint of citrus. The beer provides a smooth feel and a clean finish. Taste it yourself to feel the authenticity of the flavors.
2. Battin Gambrinus
Battin has a different fan base in Luxembourg. It is a European Pale Lager beer with a strength of 5.2% alcohol by volume. The beer has a yellowish-golden body with visible carbonation. 
It offers a grainy malt aroma with herbal grassy hops. The taste is not different than the nose, with hints of Pils malts and grassy, herbal hoppy bitterness. 
The beer offers a smooth and light-bodied feel with a crisp finish. Battin is a worth-trying decent drink.
3. Totenhopfen Bloody Vlad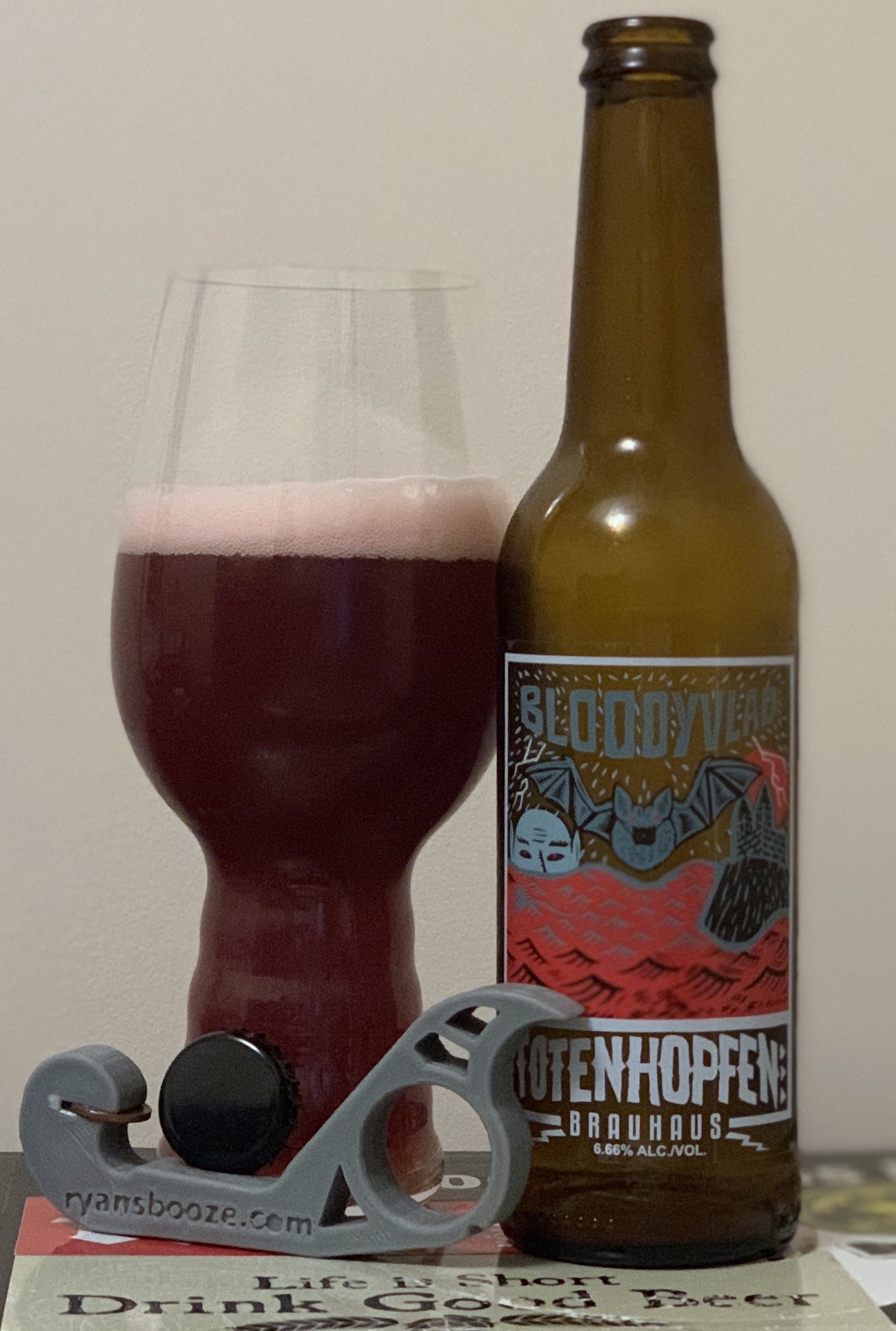 Luxembourg's beer industry is incomplete without Totenhopfen Brauhaus. It is a brewery that produces Bloody Vlad. The beer Bloody Vlad pours a beautiful shade of red with a finger-tall off-white head. It has a strength of 6.66% ABV.
The beer offers a fruity smell, including raspberry and blackberry. This juicy Belgian IPA tastes fruity with distinct hoppy bitterness extracted from Chinook, Mosaic, City, and Hallertau Blanc hops. The beer feels medium-bodied with a subtly floral and metallic finish.
4. Simon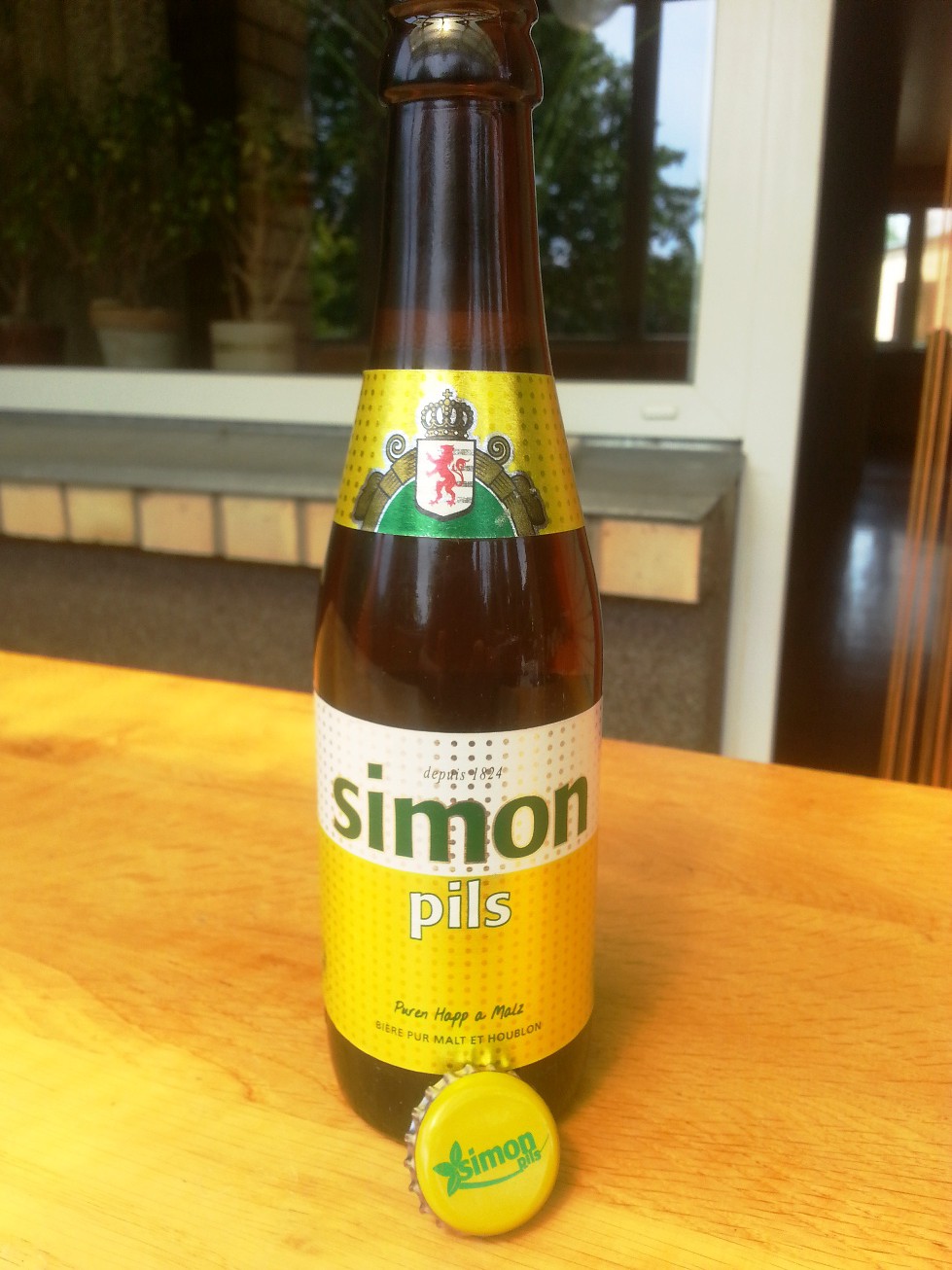 A German-style Pilsner with 4.8% alcohol content is Simon. It is a product of Brasserie Simon in Luxembourg. The beer has a light yellow body with a finger-tall white head that does not last long but leaves a moderate amount of lacing behind. 
Sweet bready malt aroma feels pleasant with grassy hops bitterness. The taste follows the smell with hints of honey. Simon feels medium-bodied and crisp on the palate. It has a smooth finish. Try this beer with your friends to enhance the charm of your party. 
5. Waissen Ourdaller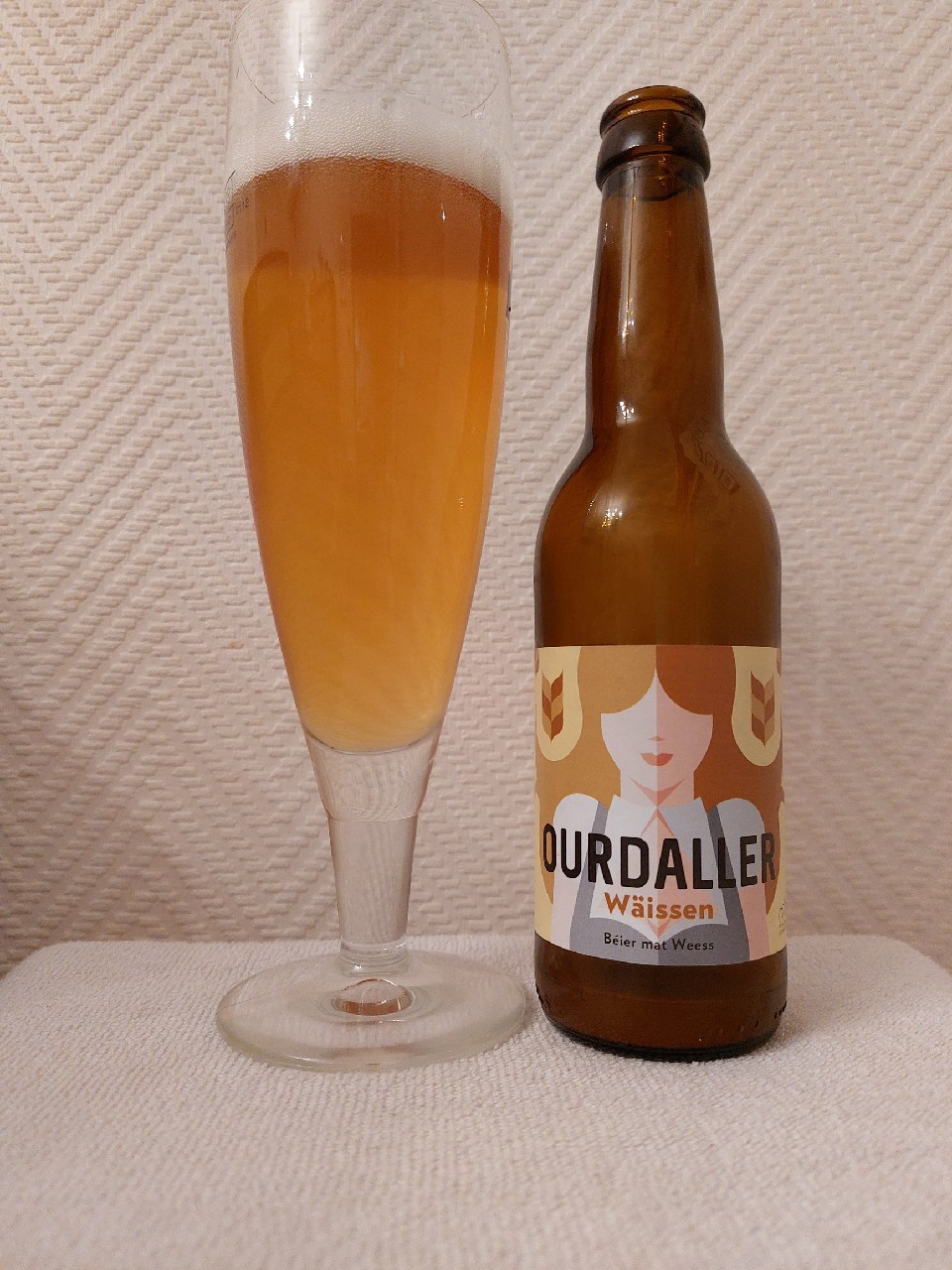 Everyone's favorite beer in Luxembourg is Waissen Ourdaller. It is a type of Weissbier-Hefeweizen. The beer has a hazy light golden body with a short-lived white foamy head. 
It smells of banana, wheat, malt, and spicy with hints of clove. The taste reflects the nose with hints of citrus and herbal hops. It provides a medium-bodied feel with good carbonation. Waissen Ourdaller is an outlandish beer with inviting flavors, so don't miss out on this delicious beer.
6. Diekirch Premium
Luxembourg has a few internationally recognized beers, and one of them is Diekirch. It is a European Pale Lager brewed by Brasserie de Luxembourg Mousel-Diekirch SA. The beer contains 4.8% alcohol by volume. Its sister beer variant Mousel is also famous around the globe.
Diekirch Premium has a pale golden body with a persistent white foamy head that often sticks around till your last sip. The nose and taste are milder than you think, with a classic combination of sweet malts and grassy hops.
Crisp, light, and clean are the attributes to describe this tasty alcoholic drink.
7. Mousel Premium Pils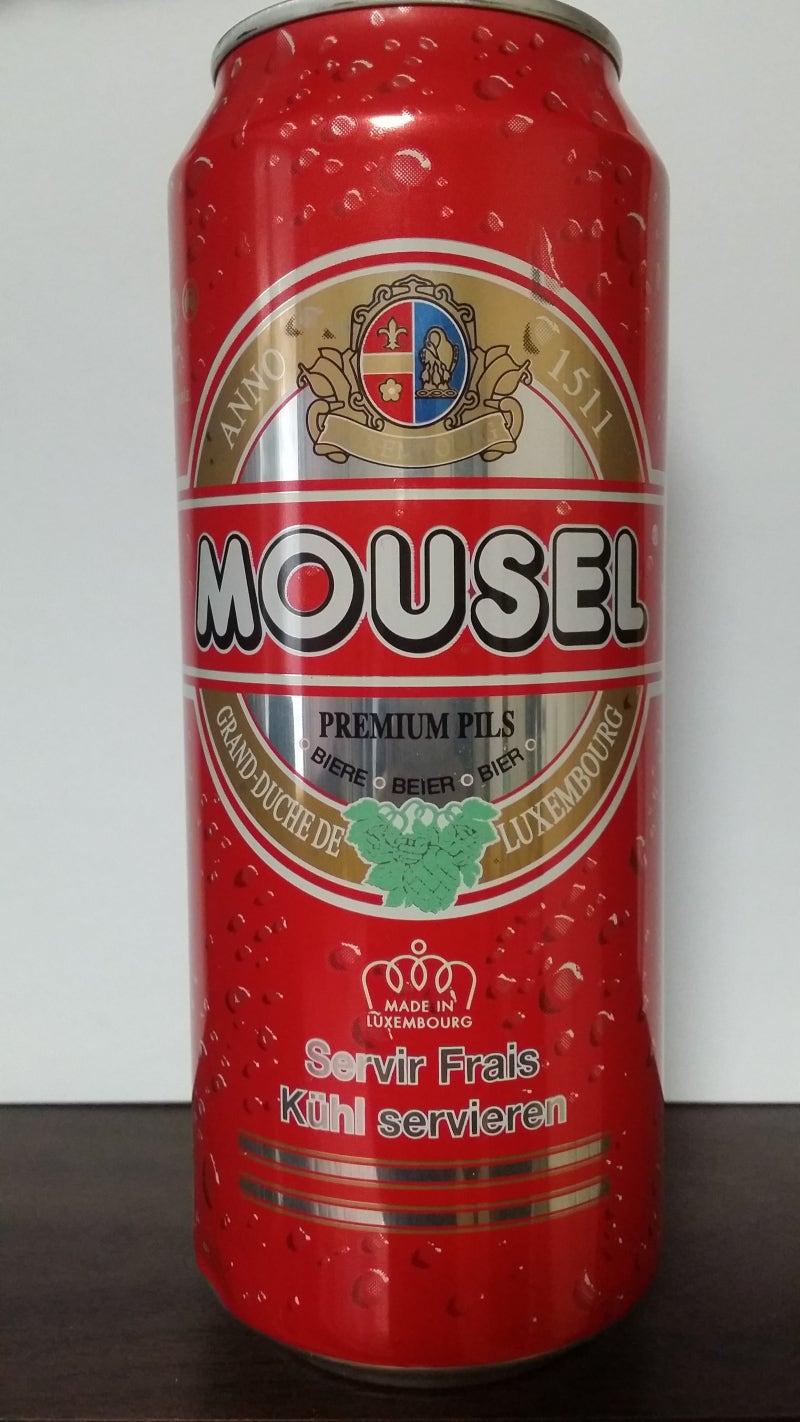 Mousel is a widely consumed and popular beer in the country brewed by Brasserie de Luxembourg Mousel-Diekirch SA. The German-style Pilsner has a strength of 4.8% ABV.
It pours a decent golden color with a white head of foam that retains longer than you expect. The beer smells grainy with hints of hops, while the taste is smooth and crisp with a hoppy bitterness to balance flavors. It finishes soft and pleasant with lively carbonation. Mousel Premium Pils is among the best-rated Luxembourgian beers, so taste it whenever you visit the region. 
8. Ramborn Meadow Orchard Ice Cider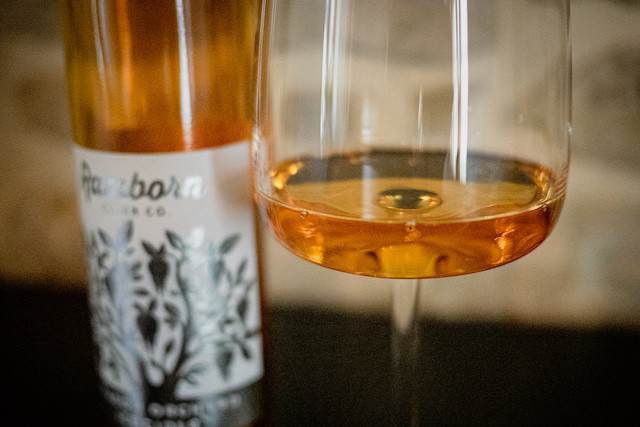 The beer is among the top-rated alcoholic beverages in Luxembourg, with bold and delicious flavors. It contains 11% alcohol content. The caramel, butterscotch, and rich roasted apples on the nose make it tempting. Ramborn Meadow Orchard ice Cider offers a complex and intense taste of cider apples with traces of fudge and freshly baked cookies. The mouth-filling, chewy texture with a lingering tart finish enhances its flavor profile. 
Ramborn Meadow Orchard Ice Cider is an exceptionally delicious beer that goes well with traditional fruits. Try it yourself to discover its unique flavors.
9. Duvel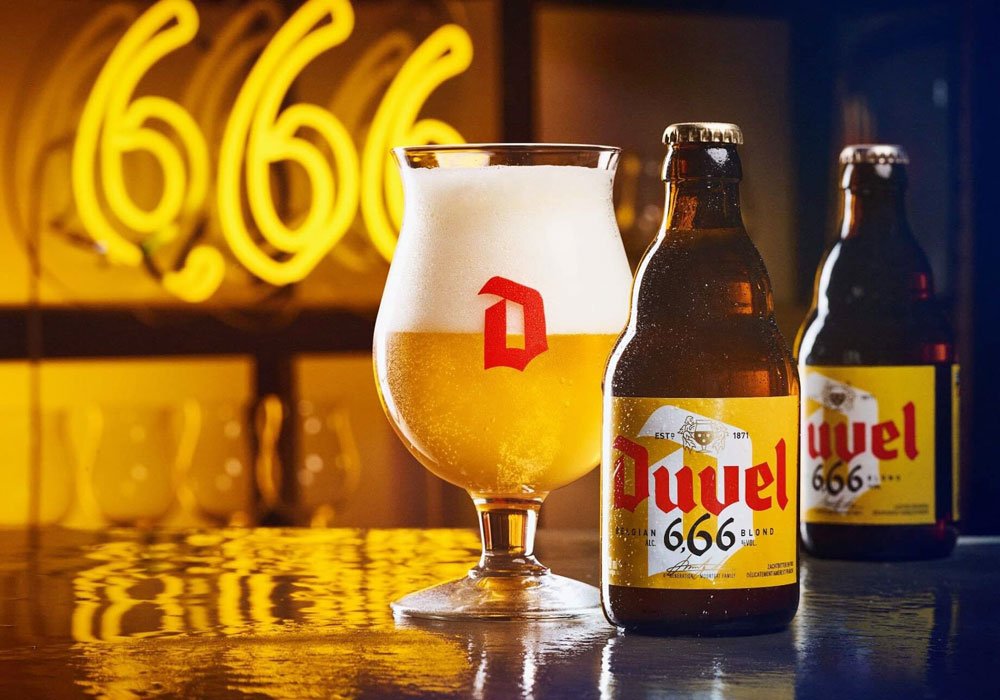 Duvel is a Belgian beer with a complete pack of flavors, but it is widely consumed in Luxembourg. The label of this unique drink is funky-looking and attractive. It pours a transparent golden color with a foamy head that stays stable for a few minutes. The four-finger white head retains well and leaves a generous amount of lacing behind. It is an absolute delight to watch Duvel.
The aroma offers freshly baked bread with Belgian yeast, herbal, and spicy nose. It is a complex drink with exciting flavors that will give you immense pleasure. The well-balanced beer will remind you of coriander, yeast, and clove, with hints of fruitiness and honey taste. It also contains hoppy bitterness, thanks to the best hop varieties to brew this stunning beer.
The mouthfeel is medium-bodied with lively carbonation. It finishes smoothly. Consider it the best flavorsome beer with a matchless taste.
10. Chimay Rogue (Red)
Another international beer brand famous in Luxembourg is Chimay Rogue (Red). It is also a Belgian beer with 7% alcohol content. Luxembourgians love to consume Chimay because of its unique taste and eye-pleasing appearance. No doubt it is a crowd-pleaser. 
The beer pours a nice-looking hazy amber color with a high-retention white head of foam. It stays persistent till the end. The aroma of yeast dominates, followed by toast and toffee with a trace of fruitiness. Chimay Rogue is one of the most tempting beers to try with your friends, with perfectly-balanced yeasty and hoppy flavors.
The beer offers a full-bodied feel with decent carbonation, so why wait? Grab a glass and taste something different and delightful.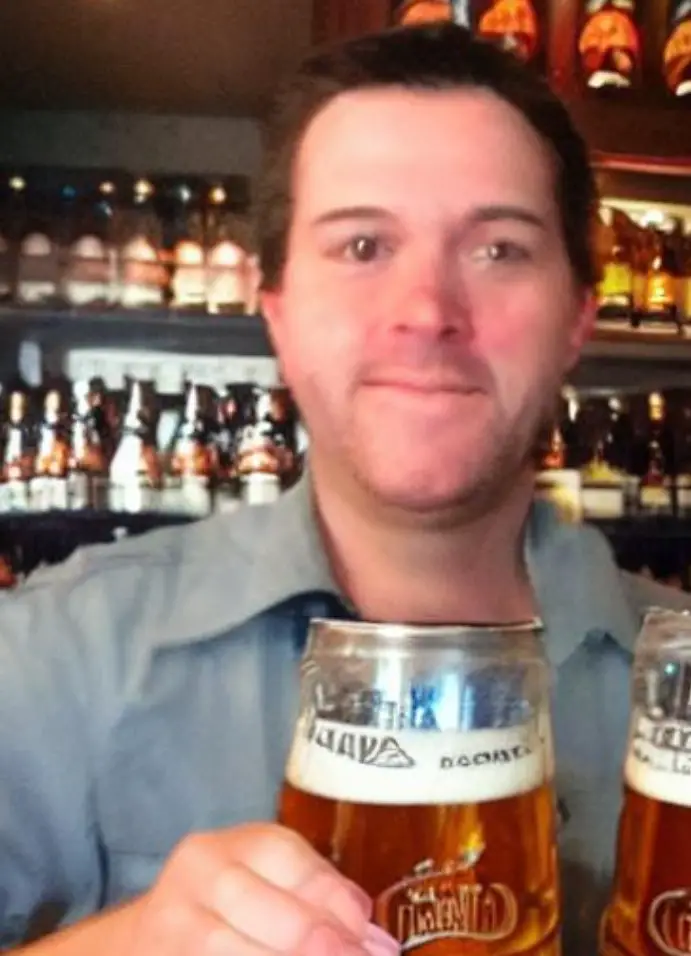 I am a passionate beer connoisseur with a deep appreciation for the art and science of brewing. With years of experience tasting and evaluating various beers, I love to share my opinions and insights with others and I am always eager to engage in lively discussions about my favorite beverage.