Like many people around the world, politicians also have a fondness for beer. One of the reasons why politicians love beer is because it gives them a chance to connect with constituents and establish a feeling of trust and familiarity. Moreover, beer is also used to eliminate social and cultural differences, which sometimes sets people apart. Hence, it plays a big role in gathering people in one place, allowing people to talk to each other, and sharing their love for this drink. 
Another possible reason politicians love beer is because of its symbolic purpose. Beer is considered a sign of community, celebration, and relaxation in many cultures globally. By drinking and loving beer, politicians can embrace the above-mentioned positive feelings and show themselves as approachable and relatable public personalities. In this article, you will read about the top 10 politicians from around the world who love beer, what their favorite kind of beer is, and if they have launched their own beer brand or not. 
10 Politicians Around The Globe Who Love Drinking Beer
Politicians play a huge role in shaping a country and making sure everyone is getting their proper rights. They have a lot of workload on them, and like every other person, they need some time to relax too. One of the ideal ways for them to relax is having a sip of beer, which energizes them to carry on with their daily activities. Therefore, when they are not working, they love a cold beer like many of you out there. Here is a list of the top 10 politicians who prefer having a drink to relax: 
1. Angela Merkel
Angela Markel, who is famously known as the former Chancellor of Germany, is very fond of beer, and her favorite one is the Bavarian Weissbier. Many people have observed her at different beer events and other such festivals over the years, where she has been seen enjoying a beer. Merkel has even arranged gatherings for famous leaders all around the world to hold discussions and enjoy their love for a beer together.
2. Boris Johnson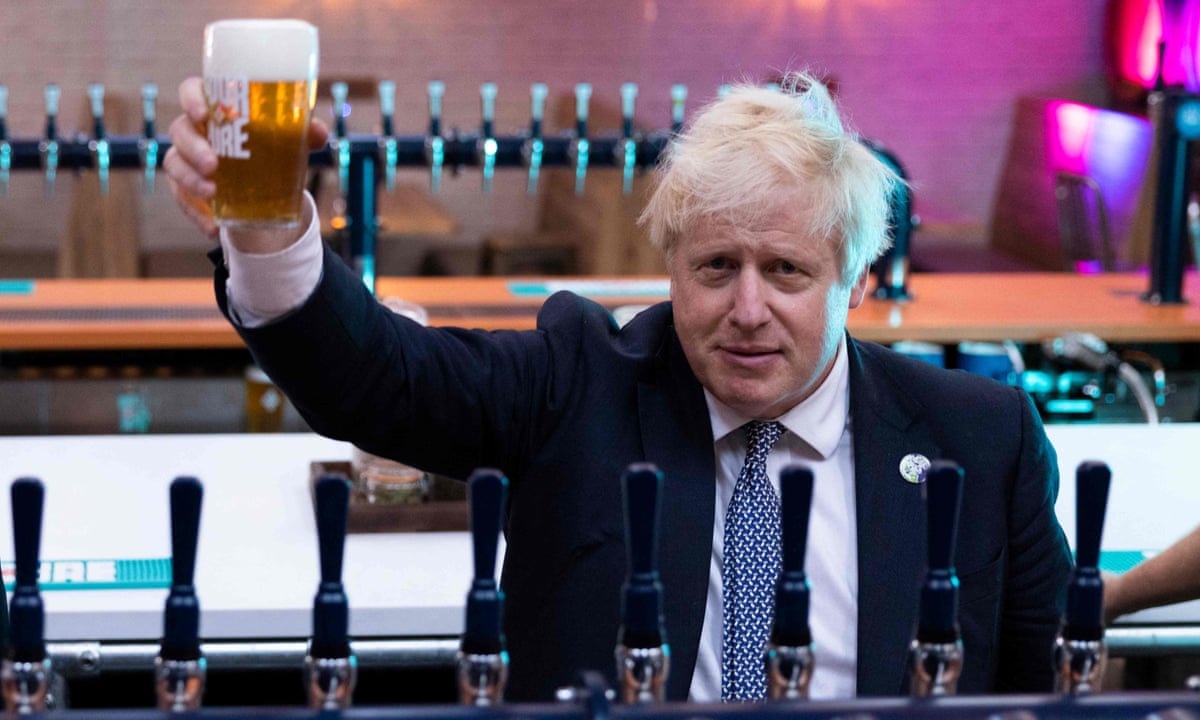 The former British Prime Minister is often seen with a beer in hand, usually a pint of ale. In fact, he even had a beer named after him called "Boris Beer," which was provided by a brewery in his constituency. Boris Johnson is also known for his fondness of rugby and can often be seen enjoying a beer while watching a match.
3. Vladimir Putin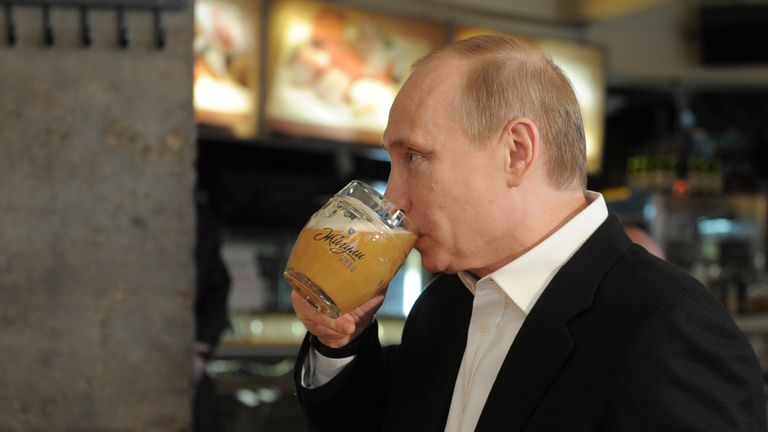 The Russian president loves to enjoy beer, especially Russian beer. With German Chancellor Angela Merkel and even other lawmakers, he has been spotted enjoying a beer. In the past, Putin has also attended the opening of the Munich Oktoberfest, where he drank beer and talked to other international leaders.
4. Justin Trudeau
The prime minister of Canada enjoys craft beer and has been seen consuming it at numerous gatherings around the nation. For Canada's 150th birthday, he even collaborated with a Canadian brewery to introduce his own beer. As well as lowering entrance hurdles for small craft breweries, Trudeau is renowned for his backing of the Canadian beer sector.
5. Xi Jinping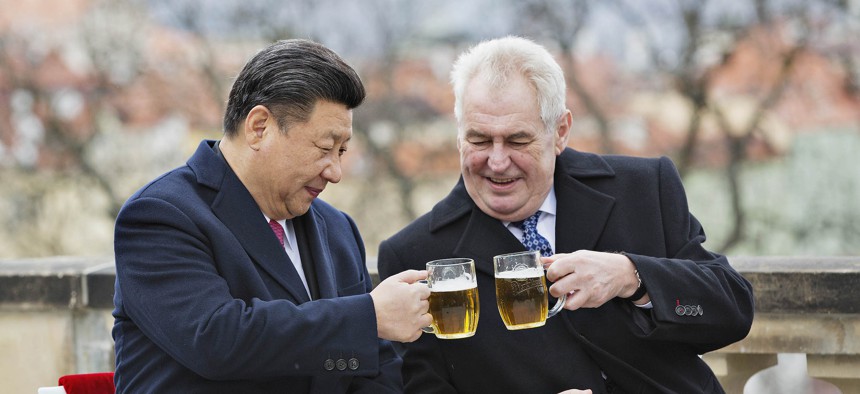 The Chinese President is said to like cool beer, especially Tsingtao. Together with other officials and even Russian President Vladimir Putin, he has been observed drinking beer. In addition, Jinping has promoted the growth of Chinese beer culture and is well-recognized for his interest in traditional Chinese culture.
6. Joe Biden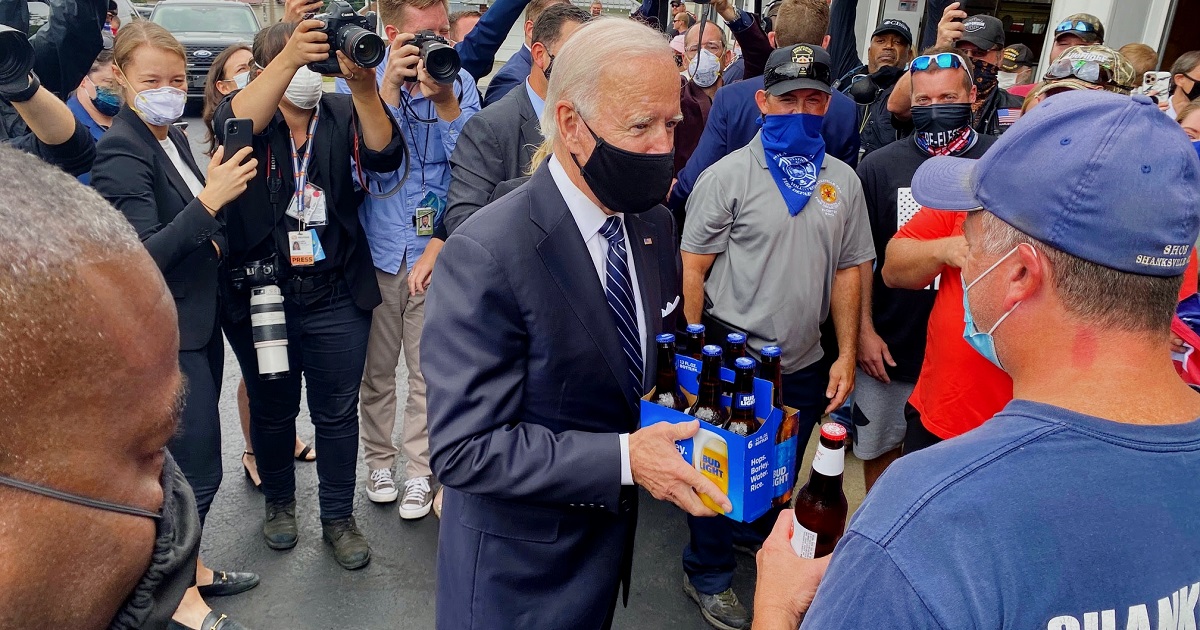 The US President is said to like a cool beer, especially one of the Delaware-brewed varieties. On several occasions, including a Philadelphia Eagles football game, he has been spotted consuming beer. Also, Biden has taken action to lower taxes on small brewers and has shown support for the US beer sector.
7. Shinzo Abe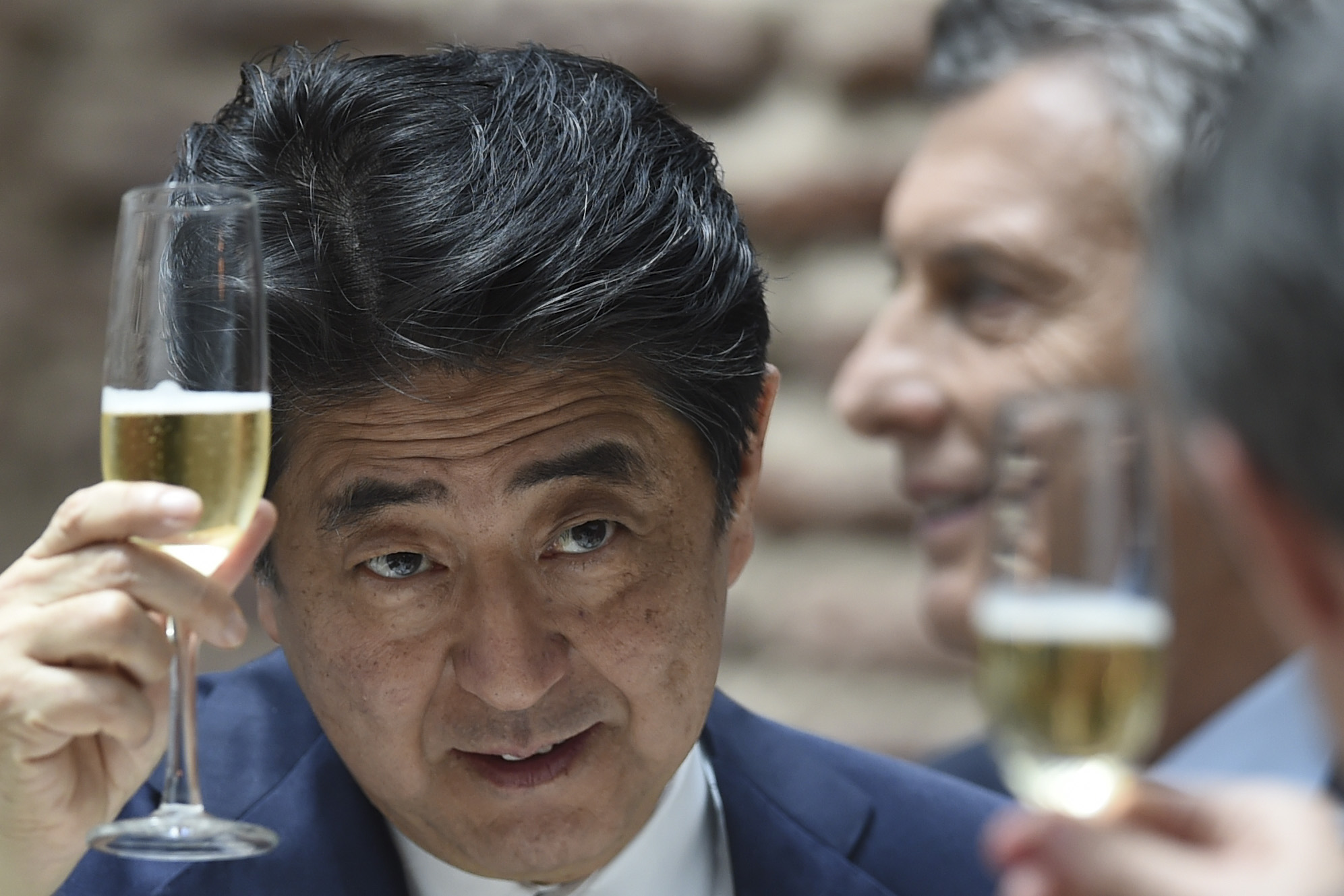 Beer was a favorite beverage of the previous Japanese prime minister, who even manufactured it at his house in an official capacity. He also went to the Oktoberfest's opening in Munich in 2014. Abe was renowned for his work supporting the growth of craft brewers in Japan and promoting Japanese beer culture.
8. Enrique Peña Nieto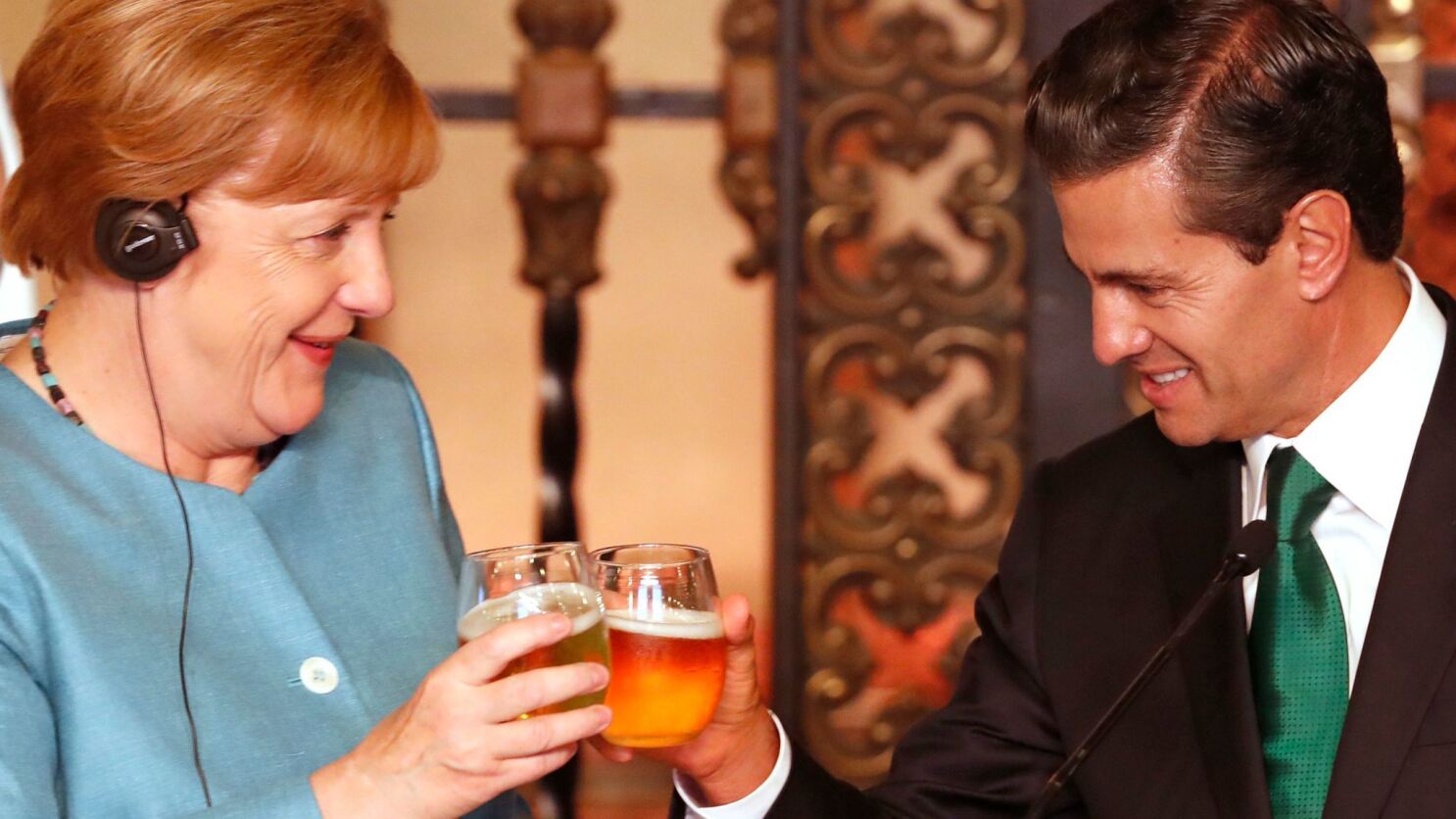 The former president of Mexico enjoys drinking beer, especially Corona. At several gatherings, including the World Economic Forum in Davos, he has been spotted sipping beer. Pea Nieto was renowned for his advocacy of Mexican beer culture and the backing of the country's brewing industry.
9. Dmitry Medvedev
It is well known that the former Russian prime minister and current vice chairman of the Russian Federation's security council appreciate a cool beer, especially Baltika. With other lawmakers and even German Chancellor Angela Merkel, he has been spotted enjoying a beer. Moreover, Medvedev has worked to lower taxes for small breweries and promoted the growth of the Russian beer industry.
10. Jacinda Ardern
The prime minister of New Zealand enjoys craft beer and has been seen consuming it at numerous gatherings across the nation. She even mentioned a nearby brewery in a press conference. Ardern has also taken action to lower barriers to entry for small craft breweries and encouraged the growth of the New Zealand beer industry.
Conclusion
To sum it up, it is obvious that global leaders in politics appreciate a cold beer, just like most people. It's critical to keep in mind that they are still people, and as such, they occasionally like a drink to unwind after a long day. These politicians have proved that they can manage their responsibilities as leaders while still taking enjoyment in the little things in life, whether it be sipping a cold brew at a beer festival, savoring a local craft beer, or even making their own beer.
Also, their love of beer has come to represent cultural diplomacy as they use it to network with other world leaders and foster friendly connections among their nations. It's a simple act that can go a long way toward fostering trust and removing obstacles. The top 10 politicians who appreciate beer show that it is possible to be a leader and a regular person who likes a good beer in the end. Bravo to them!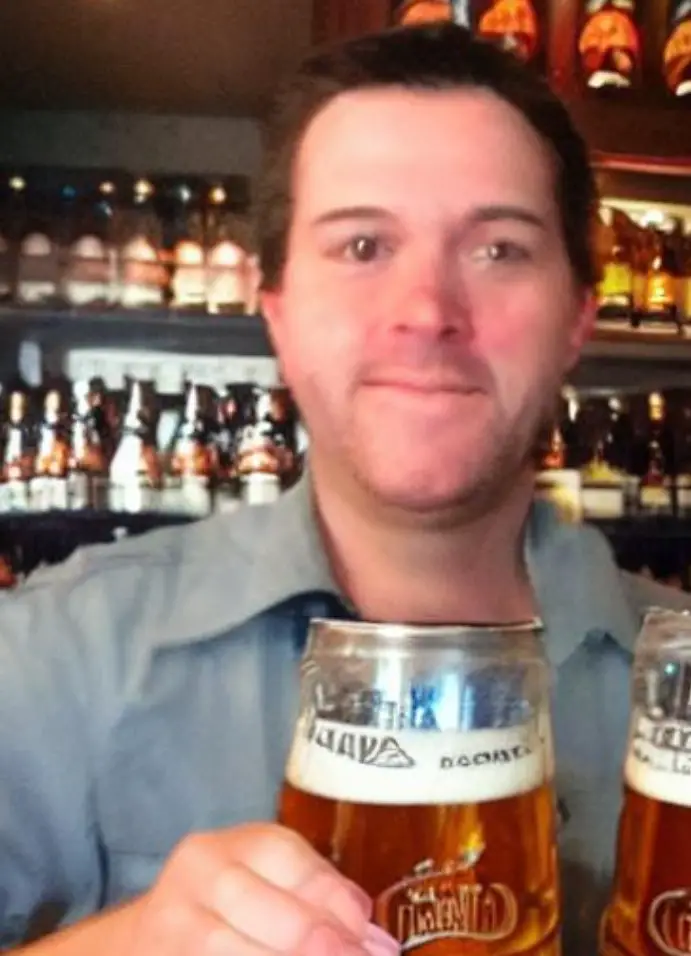 I am a passionate beer connoisseur with a deep appreciation for the art and science of brewing. With years of experience tasting and evaluating various beers, I love to share my opinions and insights with others and I am always eager to engage in lively discussions about my favorite beverage.