Did you just buy a wine bottle by mistake from Costco and now want to refund it? Then, there is nothing to stress about, as Costco keeps customer satisfaction as their top priority.
If the bottle is unopened, whether you have the receipt or not, Costco will easily get a refund. And even if you opened the bottle, in some cases, the company agrees to make a refund. So, it's always better to ask them if they will go for the return or refund option or not. 
Want to know if one can get alcohol returned to Costco? Then buckle down through the article as it covers you all.
Can You Return Alcohol In Costco?
Yes. You can return alcohol in Costco but within a defined time limit. 
Generally, one is free to return the purchased alcohol within 90 days. Additionally, it is better to return unopened and packed cans and bottles. 
However, for Costco, user satisfaction is the utmost priority. So, in most cases, even if you go to return opened alcohol without packing or purchasing a receipt, the employee will return and refund the alcohol. 
But yes, it largely depends on your state and the laws that apply there.
For example, if a state prohibits or bans the return of alcohol, Costco doesn't refund in that state.
Additionally, there are some states in which you can return alcohol only if
Alcohol is unfit 
The bottle is expired or contaminated
But the best part about the Costo return policy is that, unlike others, Costco doesn't ask you to bring a sealed box and the purchase slip to refund alcohol. 
All you need to bring is alcohol itself.
Can Costco Return An Opened Alcohol To Costco?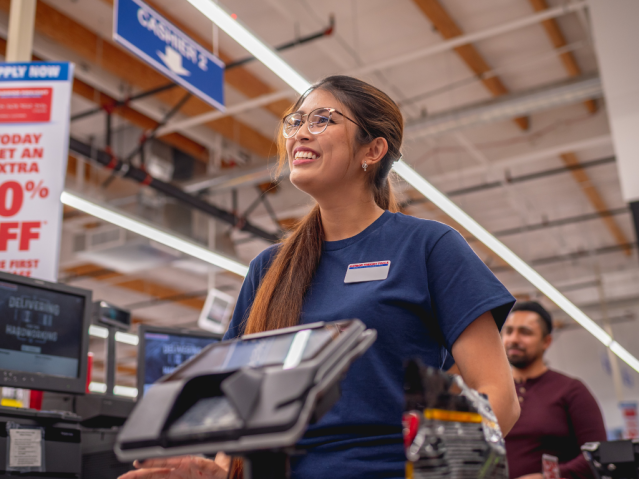 Surprisingly, yes.
Where returning an opened alcohol bottle is a challenging task in most countries and states, this wine warehouse club even accepts the return of opened alcohol bottles.
The reason is that Costco is one of the largest wine warehouses in the world, and it has gained the reputation of the best because of some reason.
The staff, along with the rules and regulations of Costco, are very flexible and lenient. For them, the main task is to get 100% customer satisfaction. 
Therefore, most of the time, the staff agrees to return an opened bottle of alcohol, too.
How Can You Return Alcohol In Costco? Two Ways To Consider 
Till now, it is pretty clear that one can easily return alcohol to Costco. Now, let's unleash the following question: How will you return alcohol there?
So, generally, there are two ways: either you can mail them or visit the store in person.
Visit The Store In Person
For those who long for a refund right away, the best option is to visit the store directly. For this purpose 
Take the alcoholic liquor and pack it in the original packing given by the Costco store. If you don't have that, pack in any other clean packing.
Now, visit the nearest Costco store and inform the salesman that you want to return the alcohol and why you want to.
Show your purchase receipt to him if you have one.
Through Mail
However, if you purchased the liquor online, you must apply for a return and refund process online. 
For this purpose, you directly need to log in to the Costco account and follow the given instructions. 
Click on the return option and download the respective option.
Read the packing instructions and pack the alcohol in any container according to it. 
Download the return label 
Paste the label on the container
Mail it to the given Costco address, and soon after receiving it, the company does the refunding process, too.
The best part is that whatever process you opt for, the staff and employees there are super cooperative, and thus, refunding no longer remains a challenging task. 
How Will You Get a Costco Refund? A Few Ways 
From ATMs to personal checks, there are several methods by which Costco can give you a refund.
If you go to the Costco warehouse to return the item, you will probably get a refund by the following methods:
ATM Card
Check 
Cash
Visa Card
However, if you return to a gas station, you will get a refund by VISA card, ATM Card, or Costco shop card.
And for those who opted for an online website to refund the product, they will get by:
ATM Card
MasterCard 
Visa Card
Shop Card
Discover card
Is It Possible To Return Alcohol To Costco In Hawaii?
Well, yes. 
One can easily return alcohol to Costco there, as the law is quite lenient there. So, as long as your alcoholic liquor is unopened and sealed, you can return it and get a refund.
And it is not only for Hawaii. In all the states whose law allows the return of alcohol, in those states, you can return the purchased bottle to Costco if it's unopened and you have the receipt. 
Is It Possible To Return Alcohol To Costco In California?
When it comes to California, the rules are a bit strict there. Although you can return alcohol to Costco in California, you must present a sound reason. For example, you can't go and return the alcoholic drink just because you don't need it any longer.
The drink will only be replaced if you find it contaminated, dented, or any other spoilage issue.
And even in that case, you need to have the receipt with you of the purchase.
So, where Costco's rules of return and refund are quite lenient in most areas of the world, the same isn't true for California and a few other states.
Final Verdict 
All in all, returning alcohol to Costco is a feasible option. You can easily return alcohol if it is unopened. 
And even if you have opened the bottle or you don't have the original buying receipt, Costco returns the item most of the time because, for them, 100% customer satisfaction is the utmost priority. 
However, there are a few states whose law doesn't permit alcohol return. In those states, it doesn't agree to refund.
So, if you are longing to return the unwanted alcohol you purchased by mistake, go ahead, as the Costco store is there to help you out.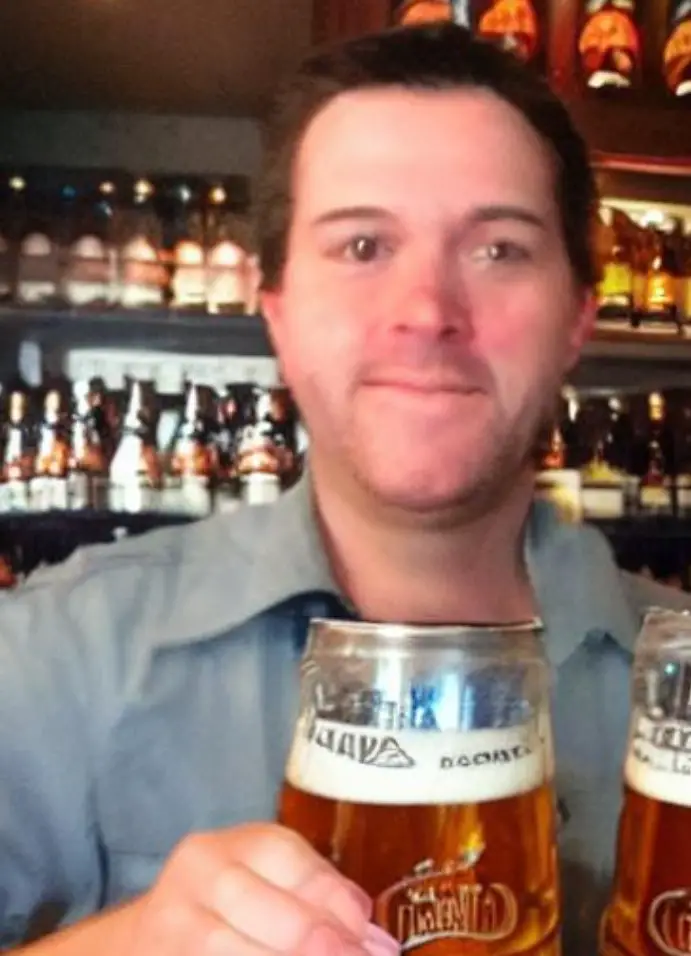 I am a passionate beer connoisseur with a deep appreciation for the art and science of brewing. With years of experience tasting and evaluating various beers, I love to share my opinions and insights with others and I am always eager to engage in lively discussions about my favorite beverage.