Are you a desperate beer lover who can't spend even a single day without drinking beer? Then definitely, tall boy beers are made for you.
Tall Boy Beers are similar to regular beers except for their size. Where regular ones are 12 ounces tall, boy beers contain up to 24 ounces. However, some brands offer tall boy beers containing up to 16 ounces too. These beer cans are longer and sleeker than regular ones and are perfect for beer enthusiasts who are seeking something more than ordinary beer cans.
Therefore, after doing detailed research, we have narrowed down the best tall boy beer brands for you that can help you satisfy your tastebuds. 
Now, let's pop through the categories one by one.
1. Corona Extra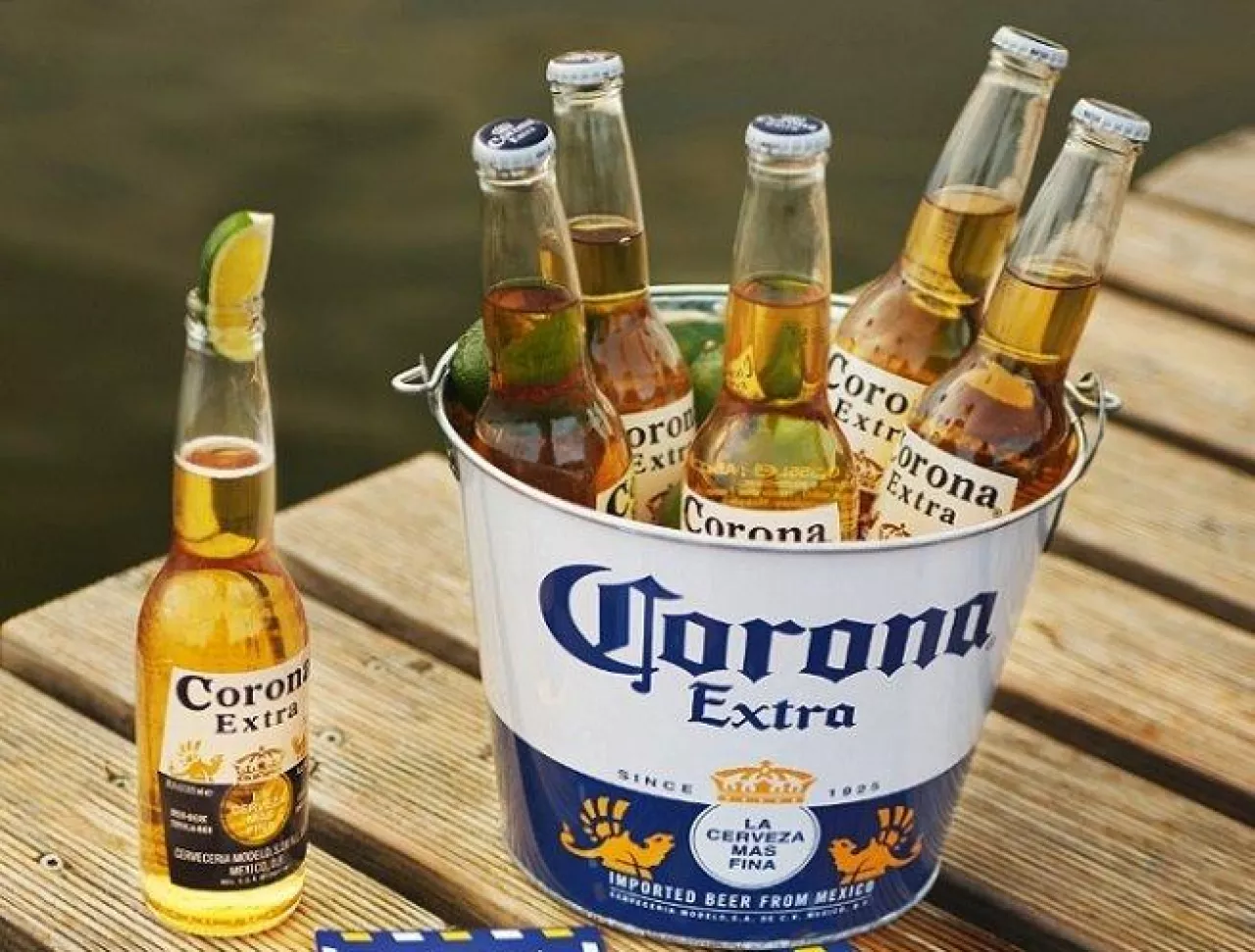 ABV: 4.6%
The tall boy beer brand that deserves to be on the top of the list is Corona Extra. It produces a crisp pale lager with a taste that refreshes your body after a tiring day. 
The brand offers a tall boy beer can of size 24 oz, double that of standard beer cans, and has 4.6% ABV only. 
Moving to the taste, it has a superior taste profile that sits perfectly well between fruity honey and malt hops.
And yes, the 24-ounce can cost you only $3.99.
2. Bud Light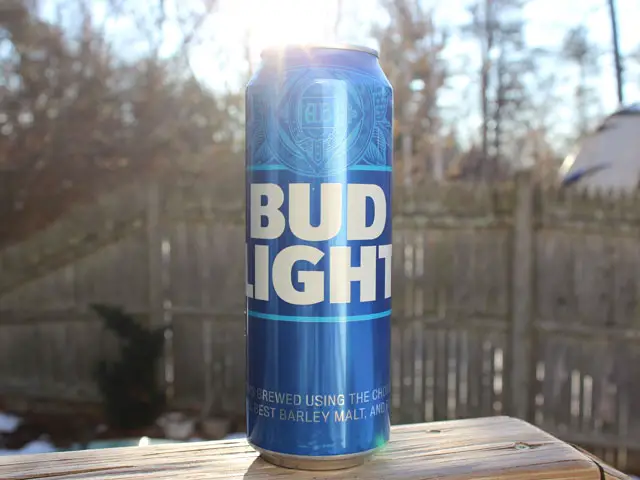 ABV: 4.2%
For those who love light beer and lagers, Bud Light tall boy can is a perfect bid to make.
The brand makes 24 oz tall boy beer cans using premium American hops, to which rice and barley are added to give the drink a crisp and refreshing flavor.
And the best part is that despite this rich and earthy composition, the beer is light and clean in its flavor with a slight hint of sweetness.
Additionally, it is pretty reasonable, too, and has only 4.2% ABV.
3. Miller Lite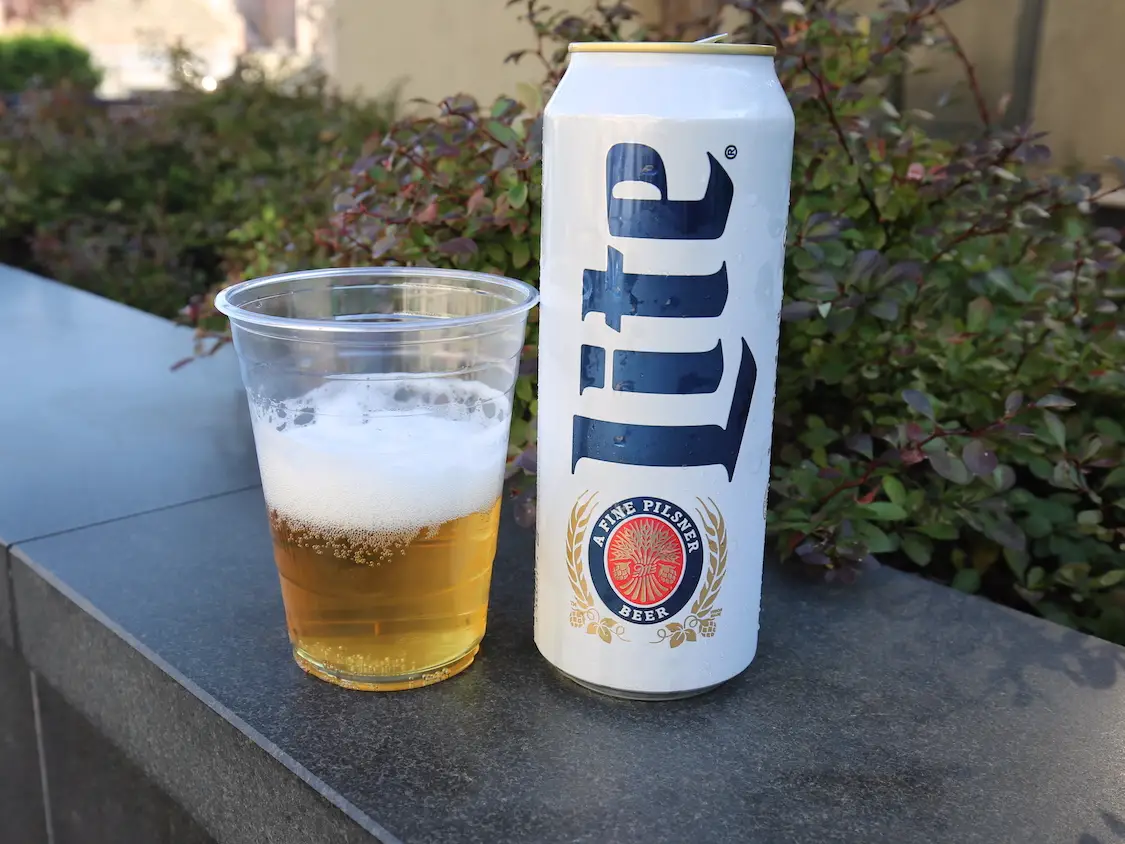 ABV: 4.2%
If you are a true beer lover, you must have tried Miller Lite beers at least once in your life. The district flavor profile and infused richness of Miller Lite beers are simply impressive. 
And for you, the brand comes with a special Miller Life Tall Boy beer can too.
It is a 24 oz can that offers a perfect blend of flavor and crispness. 
The drink is brewed enough to develop a golden color; you will be happy to learn it has only 96 calories. However, it takes a long time to make Miller Lite beer. 
But yes, the brand has earned several gold medals too.
4. Pabst Blue Ribbon PBR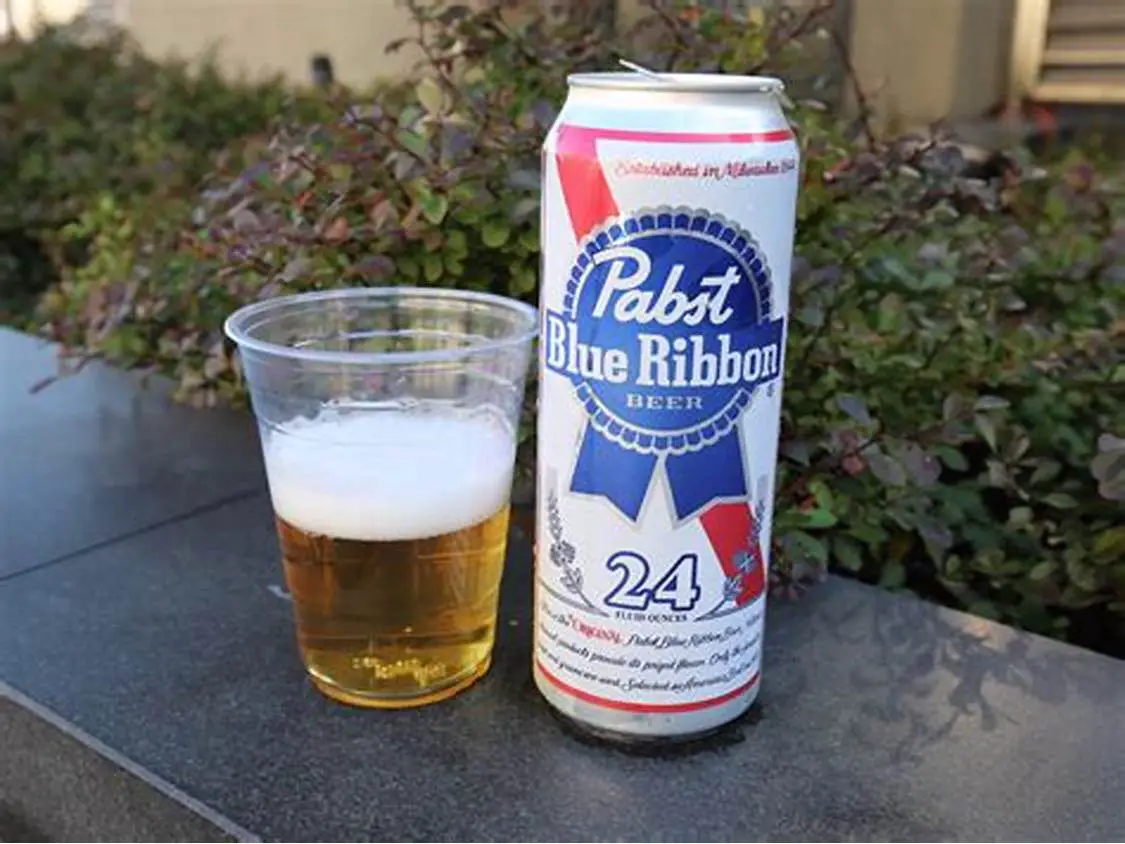 ABV: 4.74%
PBR is yet another brand that makes tall boy beers in addition to small cans. 
The drink contains six rows of barley and corn syrup that are aged at high gravity. This leaves the drink with a unique taste and freshness to the overall flavor profile. 
Moving to the size, it also manufactures 24-ounce cans in the tall boy beer category, which is an American lager, and has an alcoholic content of 4.74%.
So, why not get Pabst Blue Ribbon PBR tall boy beer to fulfill your thirst today?
5. Modelo Especial
ABV: 4.4%
Modelo Especial is another tall boy beer brand that produces Pilsner beer tall boy can. 
It is a golden hue beer with a unique blend of blossom honey and slight notes of herbs. 
The tall beer can is 24 ounces in size and contains only 145 calories. And yes, it is a low beer containing only 4.4% alcohol by volume. 
So, why not try this light-hop character drink by pairing them with spicy Mexican pasta?
6. Coors Light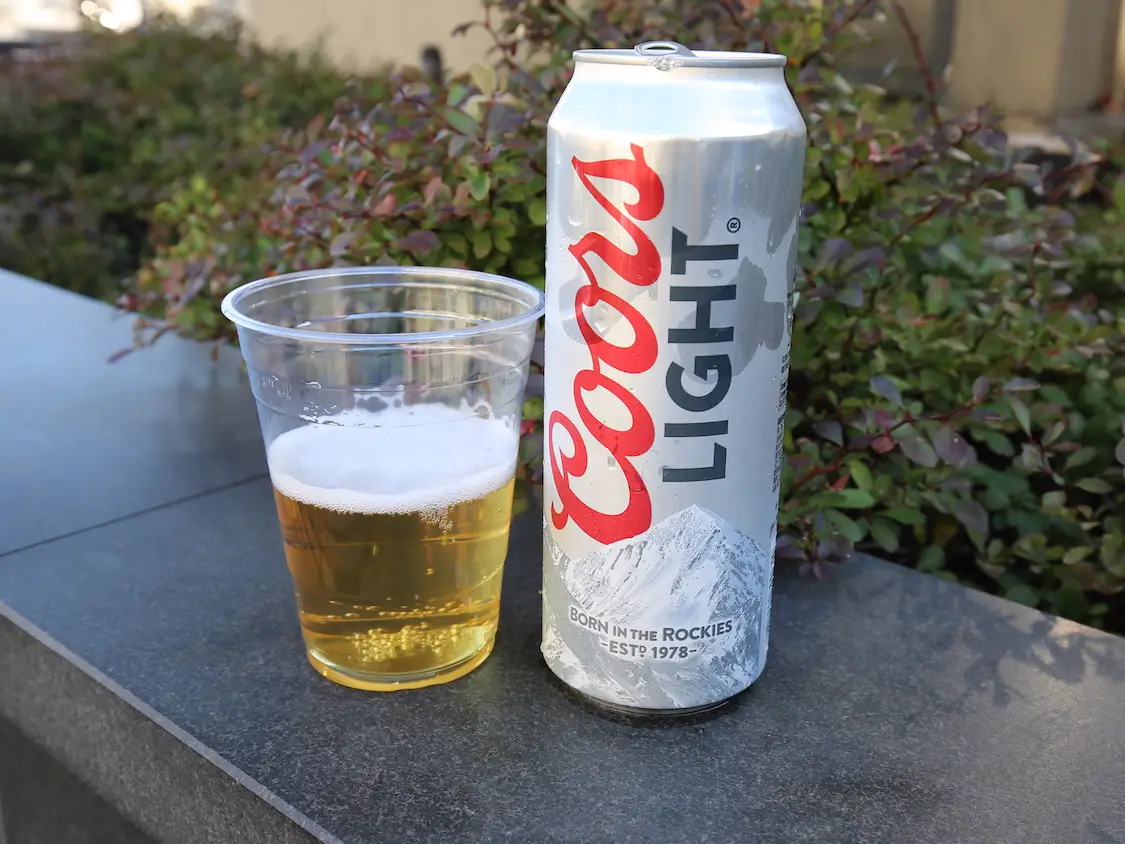 ABV: 4.2%
With an alcohol content of 4.2% only, Coors Light is also known for manufacturing some tall boy beers using two-row malts and four hops with a unique, clean, and crisp flavor with some earthy undertones. The beers, just like others, are 24 oz in size.
Coors Light brand is appreciated and known worldwide for its taste and freshness. In fact, it has been a popular choice as a party drink.
7. Heineken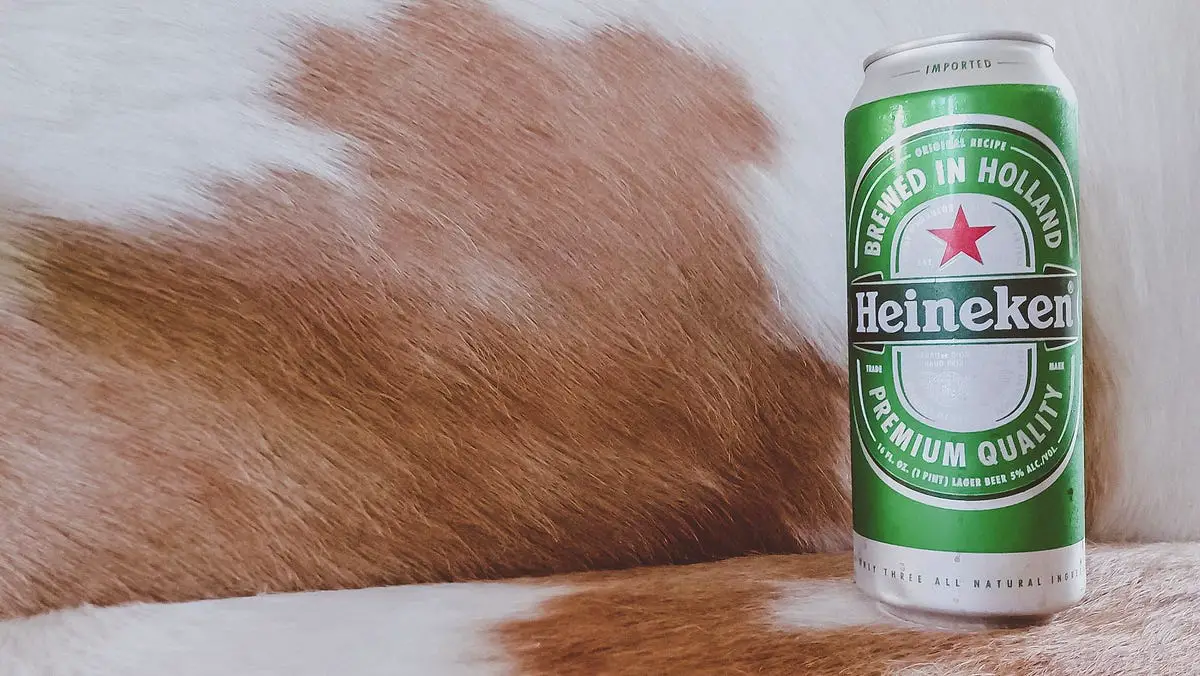 ABV: 5.4%
The tall boy beer by Heineken is a perfect match for those who love European tastes.
They make beer using traditional brewing methods that grant the drink a soft gold color with the taste of some grains and hops, along with hints of biscuits.
But yes, it has a wee bit more alcohol content than other beer brands we discussed. (5.4%)
8. Dos Equis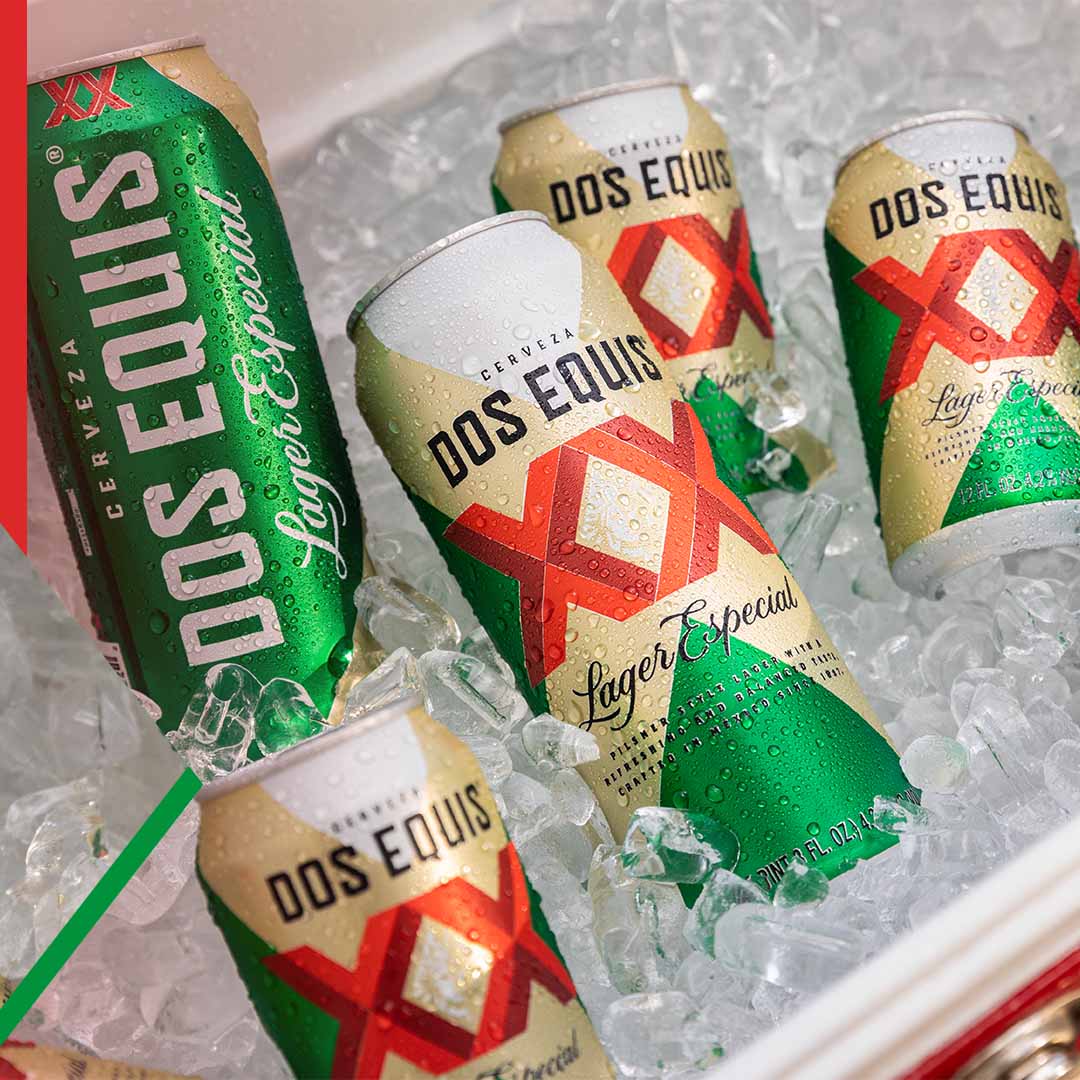 ABV: 4.1%
And surely, when enlisting the best tall boy beer brands, one can't forget to enlist Dos Equis, a well-reputed beer brand.
It also makes golden pilsner-style tall boy beer cans, each having a 24 oz serving size. 
The beer contains a unique blend of herbs, lime, tomato, and spices, giving the drink a nuanced and refreshing taste with a clean finish.
Each 24 oz by Dos Equis contains 167 calories and 4.1% ABV.
9. Stella Artois
ABV: 5%
Stella Artois makes one of the most expensive and premium tall-boy beer cans. Without tasting the beer, the overall can appearance is more than enough to get one down. 
The drink has a well-balanced flavor having a malt sweetness and hop bitterness. Additionally, it contains 5% alcohol by volume.
However, unlike others, Stella Artois's tall beer is not 24 oz. Instead, it contains 19.2 Oz in one tall beer can.
Conclusion
So, these are a few tall boy beer brands that are famous across the globe. The tall beer cans are sleeker than the regular cans and offer more serving sizes than traditional cans. They usually contain 16 to 24 oz. Of all, people like Corona Extra and Miller Lite tall beer the most for their exceptional taste.
So, why not get one of these tall boy beers, and quench your never-ending thirst for beer?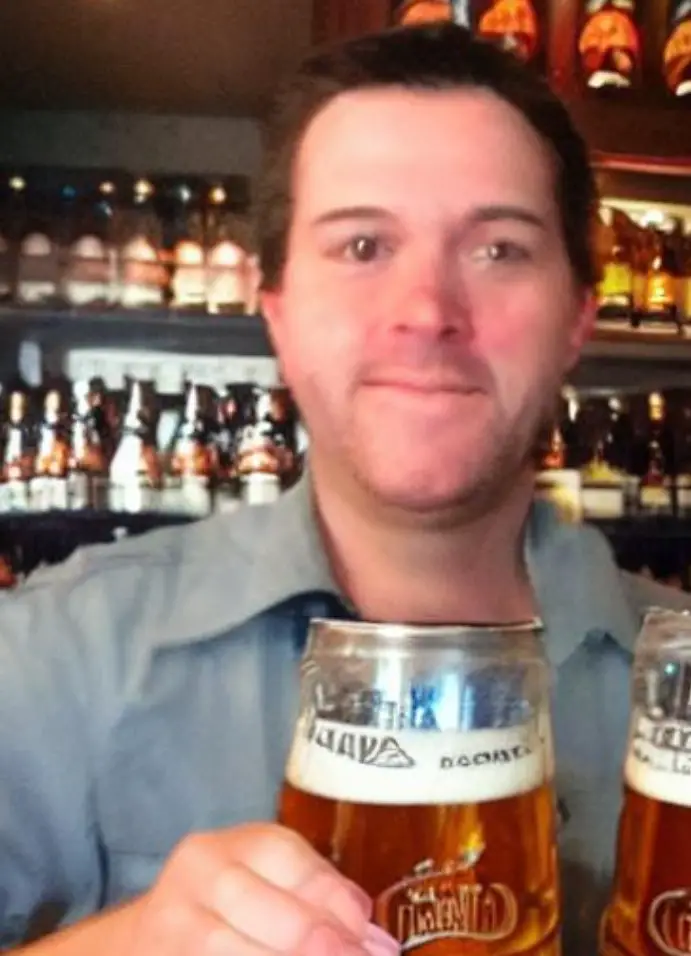 I am a passionate beer connoisseur with a deep appreciation for the art and science of brewing. With years of experience tasting and evaluating various beers, I love to share my opinions and insights with others and I am always eager to engage in lively discussions about my favorite beverage.