Are you a beer enthusiast and looking for something exciting? If so, discover the flavors of Welsh craft beers. You will be amazed by the innovation and quality you will explore from drinking them. 
The vibrant brewing culture of Wales dates back to the Middle Ages. Several top-notch breweries offer a diverse beer selection to serve the citizens, especially the Brains Brewery, Felinfoel, and Tiny Rebel.
Whether you love traditional Welsh Ales or something new excites you, you should check out these ten best-selling enjoyable craft beers to spend vacations in Wales.
1. Cwtch By Tiny Rebel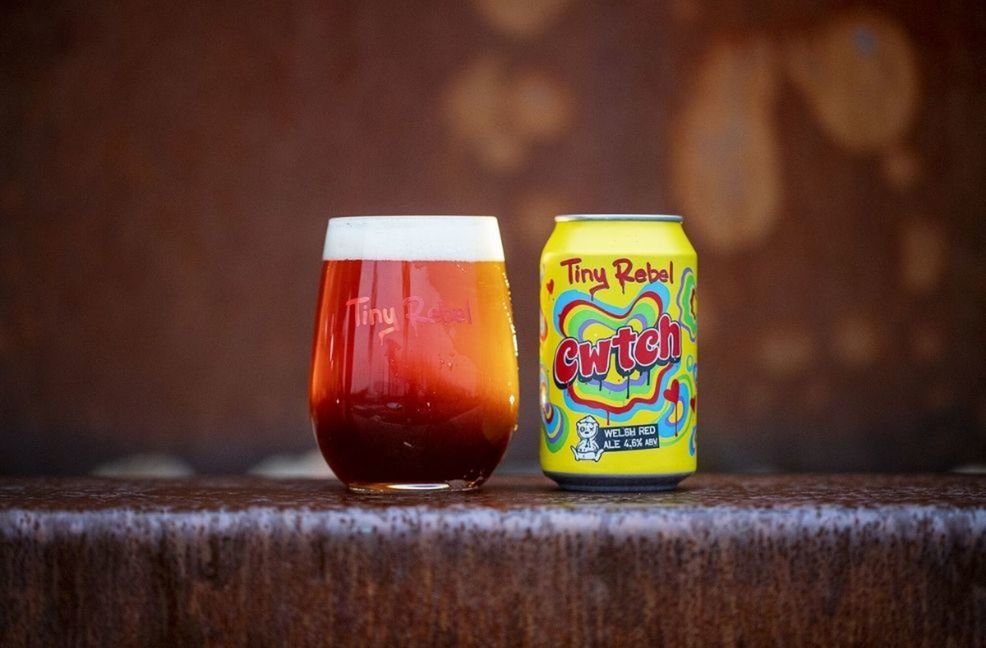 The elegantly designed beer with the stylish name, Cwtch, an American Red Ale brewed in Wales by the Tiny Rebel Brewing Co., is a widely consumed drink in the region. It contains 4.6% alcohol content. Known for its unique aromatic flavors, Cwtch is a blend of six malts and two US hops.
Like its name, the color of this masterpiece is dark brown with a red shade. The creamy tan cap further sweetens the overall appearance. Its scent reminiscence of toffee, brown bread, and malts with a trace of caramel. The taste is the best example of a flawlessly-balanced bitterness and sweetness. 
Cwtch is a medium-bodied beer with moderately bubbly carbonation, giving a long-lasting aftertaste.
2. Tomos Watkin's Cwrw Hȃf
A summer Ale from the famous The Hurns Brewing Co., Tomos Watkin's Cwrw Haf, is a light, refreshing English Pale Ale with a low quantity of alcohol content, i.e., 4.2%. The transparent golden-colored beer forms a two-finger dense off-white foam with inviting aromas of citrusy hops.
Tomos Watkin's Cwrw Haf is a beautiful blend of Fuggle, Cascade, and Goldings hops, giving it the perfect hoppy flavors. However, the notes of bread and caramel are also present in the beer. Consider it among the best summer ales with a medium body, good carbonation, and a bitter finish that gives pleasure.
3. Brains SA Gold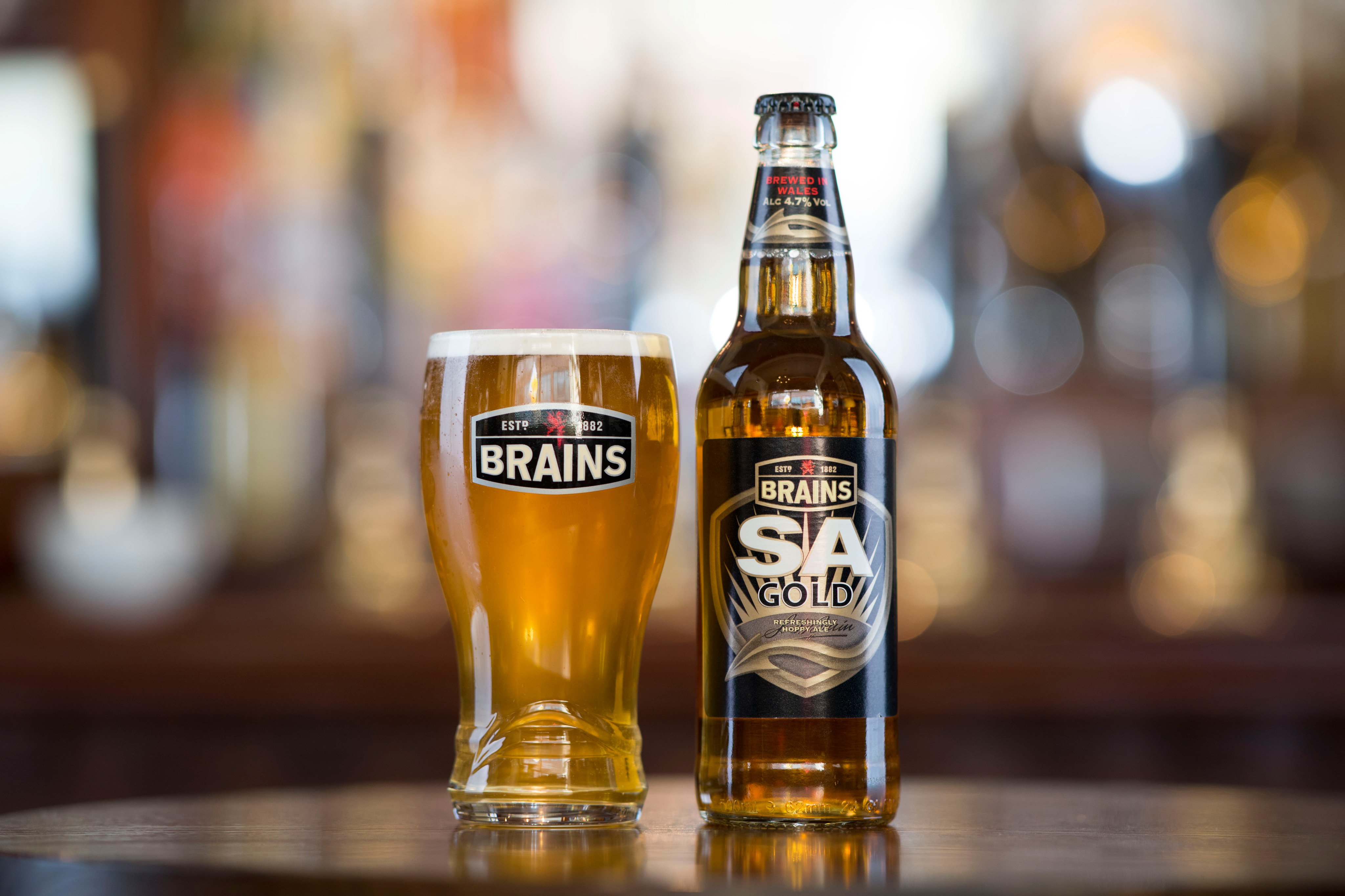 An English Pale Ale, Brains SA Gold, offers a delightful taste. It has a low 4.3% ABV. Initially, Brains launched this beer in 2006. It started achieving awards for the best Pale Ale from the beginning of its launch, making it more popular among foreigners.
Brains SA Gold is a refreshingly clean beer that forms a creamy white head above the golden body. It smells citrusy with some fruity notes and fairly-balanced bitterness. The taste is similar to the aroma with tropical fruitiness and Cascade and Goldings hops. With a medium-bodied texture, it provides a moderately dry finish. Serve this refreshing pint on any special event to make it more memorable.
4. Whakahari
If you have ever been to the United Kingdom, you may have heard about the Purple Moose Brewery.
Purple Moose Brewery is a renowned brewing brand located in Wales. Almost all of its variants are highly popular in the region, and one is Whakahari. It is an Extra Special or Strong Bitter alcoholic drink with 4.3% alcohol content.
Its copper body with an off-white layer of cream and foam adds attractiveness to the appearance of Whakahari. The smell is fruity and malty, while the taste has everything you may sense in the nose with a touch of floral notes. It offers a creamy mouthfeel. 
5. Double Dragon
A premium English Pale Ale with 4.2% alcohol by volume, Double Dragon, is a beverage of Felinfoel Brewery, a renowned brewing brand in Wales. It pours a clear amber color, but the white head is tiny with average retention. The aroma and taste have hops and malts with notes of toffee. Consider it an enjoyable Wlsh Ale with a smooth texture. 
6. Welsh Cake Stout
Welsh Cake Stout is an English Stout brewed by The Glamorgan Brewing Co. It possesses 4.3% alcohol by volume. A tiny tan cap compliments the jet-black body. The scent is of raisins and burnt sugar but faint, while its flavor is the same as the nose, with a heavy dose of flour and malts.  Welsh Cake Stout leaves a floury, sweet taste afterward, urging drinkers to take another sip.
7. Snowdonia Ale
Another popular variant of Purple Moose Brewery, Snowdonia Ale, is an English Mild Ale with a low ABV of 3.6%. It is an amber-shade beer with a thick foamy white head. A decent amount of carbonation makes it more lively. The aroma is all about pale malts and citrusy notes with a hoppy character, such as grass, hay, and pine. Its taste is quite the same as the scent but with an addition of earthy hops. Snowdonia is an easy-going alcoholic drink with a citrusy, bitter aftertaste. Also, it is a well-carbonated beer.
8. Kingstone Gold Fine Ale
Best served chilled, Kingstone Gold Fine Ale, an English Pale Ale with 4% alcohol content, is an all-rounder beer with a citrusy flavor. The straw-colored drink with a dense white head that retains a long time looks incredibly fine. A hoppy character, a mixture of Fuggles and the First Gold hops mingled with wheat and barley malts, creates a well-balanced pint to enjoy hot summer days. Though the finish is a bit dry, it still pairs well with spicy food.
9. Otley Oxymoron
Oxymoron (5.5% ABV) is a Black IPA brewed by Otley in Wales. It pours a dark brownish shade with a small head. The fragrance is of chocolate malt with a trace of grassy hops, while the taste offers hints of licorice, chocolate malt, and grassy hops with a subtle touch of smoke. Its mouthfeel is medium-bodied with decent carbonation and a reasonably bitter finish, making it a well-balanced flavorsome drink for beer enthusiasts.
10. Blodyn Pale Ale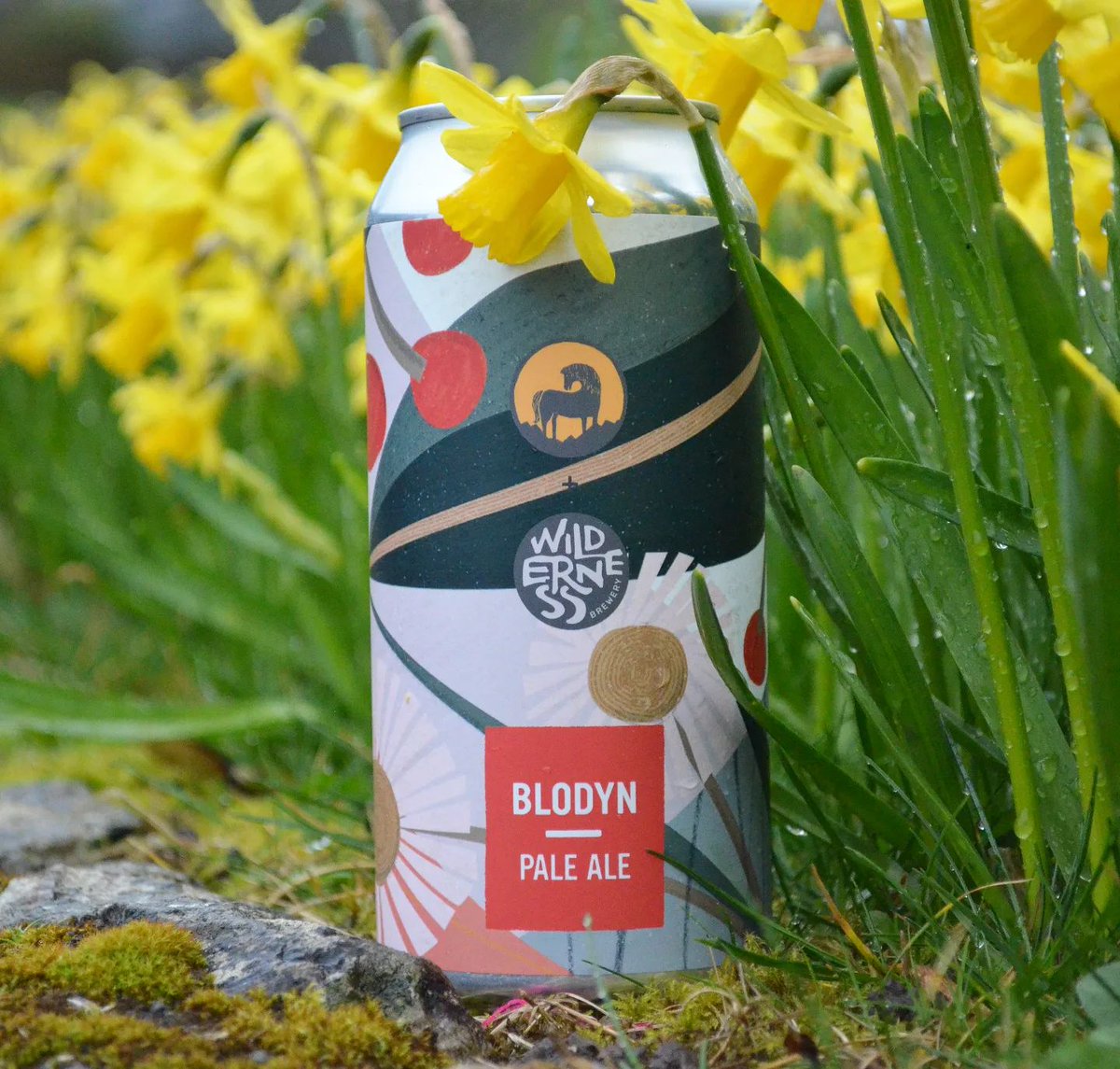 Wild Horse brewed this unique flavor of pale ale with its friend, Wilderness Brewery in Wales, to produce it to lure locals and foreigners equally. Blodyn is a tasty drink with a 4.2% alcohol content. It pours a nice-looking pale shade that makes a soapy white head with medium retention.
With a blend of excellent British-origin Ernest hops and New Wave hops, making it perfect for vegan drinkers.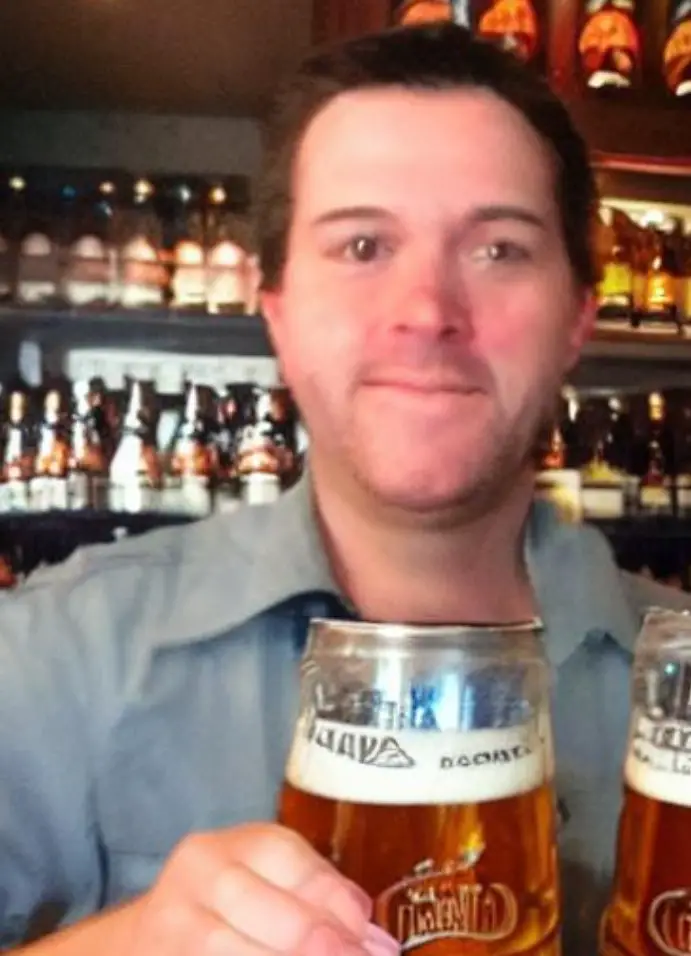 I am a passionate beer connoisseur with a deep appreciation for the art and science of brewing. With years of experience tasting and evaluating various beers, I love to share my opinions and insights with others and I am always eager to engage in lively discussions about my favorite beverage.