Say hello to the realm of complexity and taste! It is your time to dive into the sea of beer to discover and feel the uniqueness of delicious flavors. Since you are a beginner, the best options may include lagers, pilsners, and other light beers. However, it entirely depends on the mood or taste. 
So, explore the new journey with these ten best beer brands for beginners.
1. Miller High Life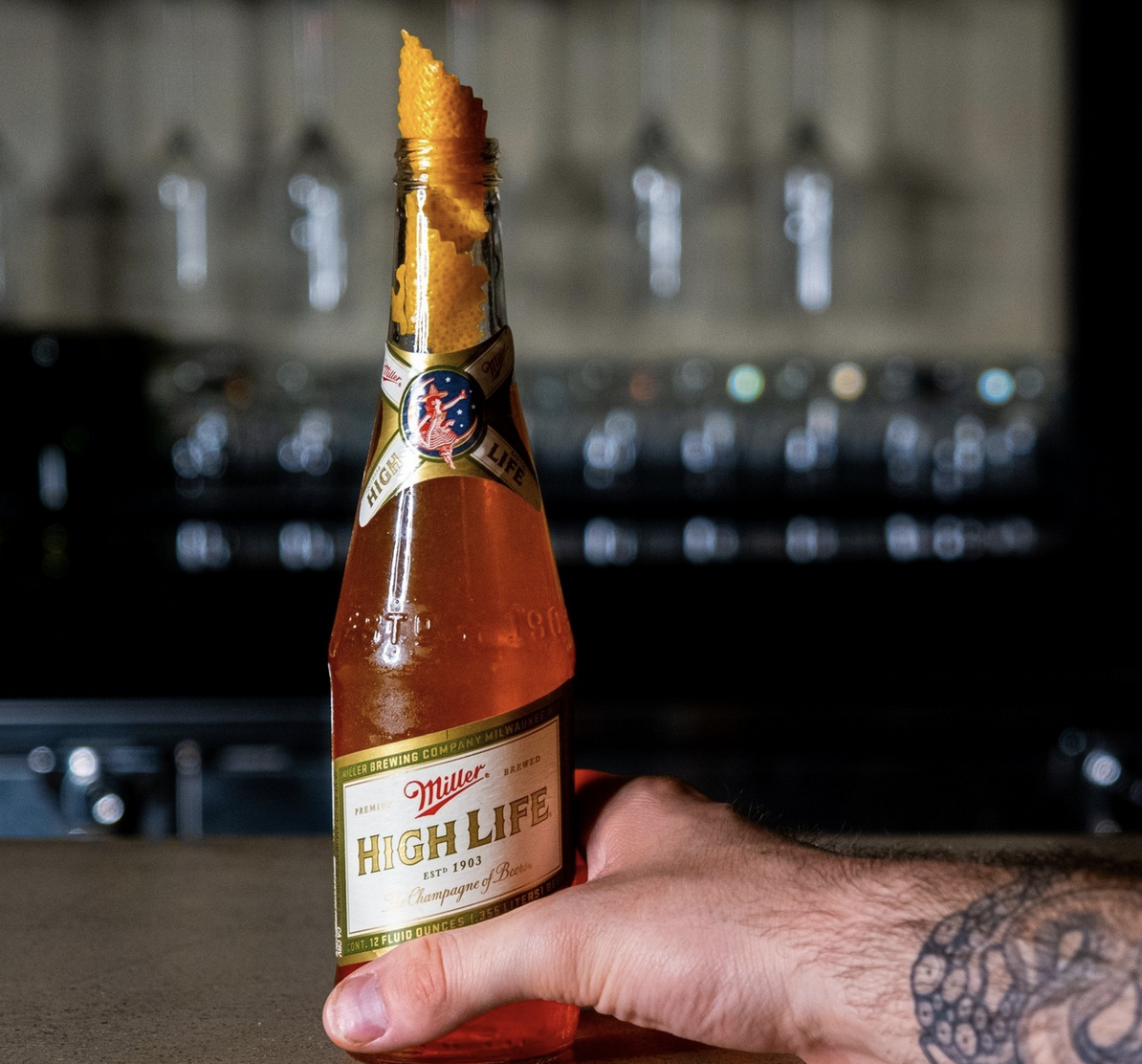 You should start your beer journey with Miller High Life if you are a beginner. It is a light, refreshing beer brewed with authentic ingredients, and it's also cheap. Miller has a long brewing history. It has been serving beer enthusiasts since 1903. 
The crystal-clear light golden body looks good beneath the chalk-white head of foam. Good retention and perfect lacing make its appearance more appealing. With sweet corn, bready, and doughy smell, the flavor is not different than the scent. 
Smooth, quaffable, and crisp are the attributes of Miller High Life, so are you ready to taste it?
2. Sierra Nevada Pale Ale
Discover the unique taste of Sierra Nevada to experience the authentic flavors!
Sierra Nevada Pale Ale is among the best beers for beginners in the United States. It has a perfectly-balanced and refreshing flavor profile. The beer has an amber body that looks lovely beneath the dense white head. 
Though the bready malt works wonderfully to enhance the flavor profile, the premium Cascade hops dominate till the last sip. Sierra Nevada Pale Ale is a full-bodied, smooth beer with a spicy bitterness. Also, you can serve it with your favorite food if you want.
3. New Belgium Fat Tire Amber Ale
New Belgium Fat Tire Amber Ale is a well-balanced beer brewed with barley malts and Munich with juicy hops. It is a crowd-pleaser because of its delicious flavor and high drinkability. The beer pours a golden color with a bubbly white head. 
With malt sweetness, New Belgium Fat Tire offers a citrusy taste with grassy, earthy hops. The mouthfeel is crisp and smooth. It feels refreshing on the palate. 
The beer is an all-rounder with excellent deliciousness, so grab a glass and sip in style. 
4. Coors Light
Sip in style with Coors Light because the beer has an irresistible flavor. It has a yellow body and a nice-looking foamy white head. Coors is one of the best beers for beginners because it has a refreshing, crisp taste with locally-sourced hops bitterness. 
Coors is a classic mixture that highlights the malt sweetness and hoppy bitterness in a well-balanced manner.  
5. Founders Robust Porter
How many of you want to taste Porter as your first beer? 
Among distinct porters, you should start with Founders Robust Porter. It is a full-flavored beer with rich aromatic flavors of hops and malts. The appearance makes it look elegant. It has a matte black body topped with a foamy brown head. 
The dark chocolate, fruit, nuts, toffee, roasted malt, and dark caramel flavors with hints of espresso, charred wood, and grassy hops uplift the flavor profile. It is a well-carbonated beer with a medium body character and a semi-smooth feel. The Porter finishes slightly dry.
Founders Robust Porter is everyone's favorite because of its high-quality flavors and refinement in appearance.
6. Allagash White Ale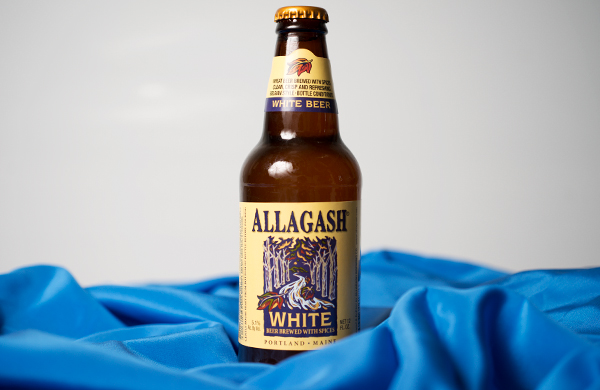 Allagash White Ale is one of the flavorsome beers in the North American region with its tempting aroma, spicy taste, and decent look. With a cloudy body and a dense white head, the beer is worth tasting.
The scent of orange, doughy malt, and coriander dominates, while the taste has a yeasty flavor. Allagash White Ale gives a pleasant mouthfeel with average carbonation. Moreover, the beer is quaffable and crisp. It pairs well with fish, cheese, and other dishes. 
7. Abita Purple Haze Raspberry Lager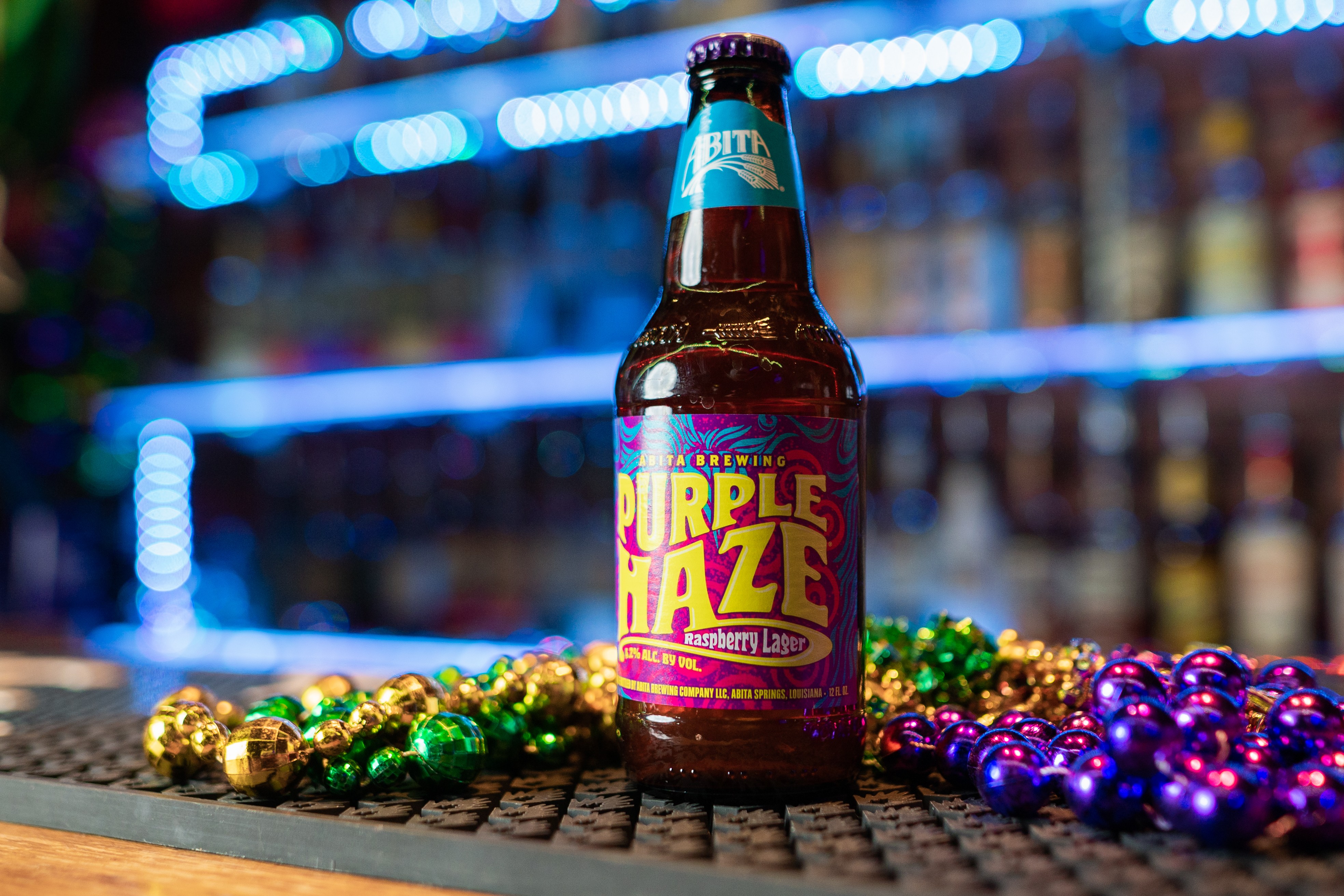 Experience the magical fruity character of Abita Purple Haze Raspberry Lager!
It pours a beautiful amber color with a grapefruit touch. The white foamy head retains for a long time. It has a fruity raspberry aroma with malt flavor, making it an ideal fruit and field beer for beginners. 
Abita Purple Haze Raspberry Lager gives a crisp, refreshing mouthfeel with average carbonation. The beer is exceptional because of its fancy name, flavorsome taste, and high drinkability. So, when will you taste this yummy lager as your first beer?
8. Corona Extra
The North American beer industry depends on popular beers like Corona Extra, Budweiser, Modelo, and Sierra Nevada. Corona is among the most consumed beers around the region because of its decent beer profile. 
It pours a pale yellow color with a foamy white head. The head retention is good. It contains a 4.6% alcohol content. 
With malts, rice, and hops, the aromatic flavors of Corona Extra give a pleasant feel. However, if you use a wedge of lime, you will not experience sharp bitterness. It finishes bitter, but the overall character is outlandish. 
9. Landshark Lager
Landshark Lager is among the most refreshing and light lagers in the United States. It has a transparent straw-golden body with a creamy white head that stays persistent for a few minutes and leaves a generous amount of lacing behind. The beer has a strength of 4.2% alcohol by volume. 
With a malty aromatic flavor and a lemon touch, the flavor profile of Landshark Lager is simple yet flavorful. The mouthfeel is crisp with moderate carbonation and a smooth finish. 
One of the best things about Landshark is that you can serve it with different dishes to enhance the taste of your meal.
10. Modelo Especial Mexican Lager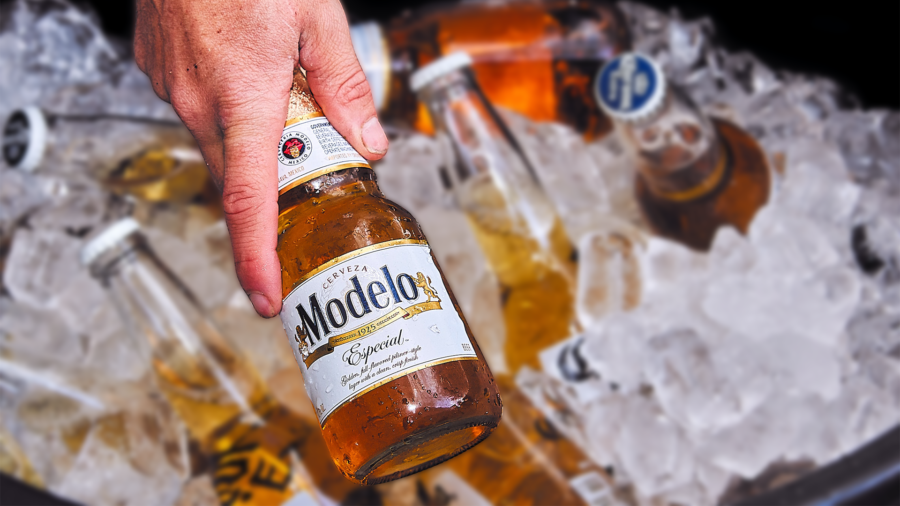 If you are a Mexican and want to start your beer journey, begin with Modelo Especial Lager. It is a widely-consumed beer in Mexico and the United States. The creamy texture, golden body, and heavenly aromas are the characteristics of a Modelo. No wonder it is everyone's favorite in the region. 
The aromatic flavors offer biscuity malt, creamy corn, and herbaceous hoppy bitterness. It feels crisp and refreshing on the palate, with a subtle bitterness at the end. Also, the carbonation is above average.
Modelo Especial is an exceptional Lager for Mexicans, so don't miss out.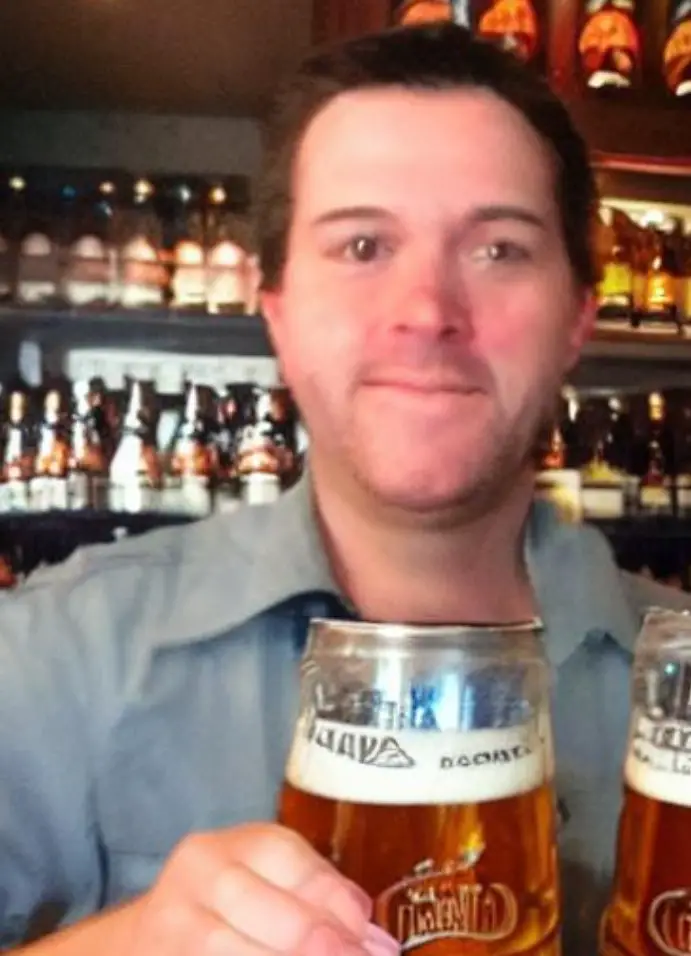 I am a passionate beer connoisseur with a deep appreciation for the art and science of brewing. With years of experience tasting and evaluating various beers, I love to share my opinions and insights with others and I am always eager to engage in lively discussions about my favorite beverage.