Celebration is a must to rejoice in the small blessings of life. The best way to celebrate is to have a party with your friends, family, or colleagues. This is a fun way to release the stress of the whole week on a jolly weekend night or hot summer day. When it comes to having a party or getting together, a beer party is above all.
According to a statistic, over 65% of US citizens love to drink beer or other alcoholic beverages. This research included adults above 18. As per this data, your get-together must be a beer party. This article will give you some fantastic beer party ideas that you can opt to level up your next gathering.
7 Exciting Beer Party Ideas for Your Next Gathering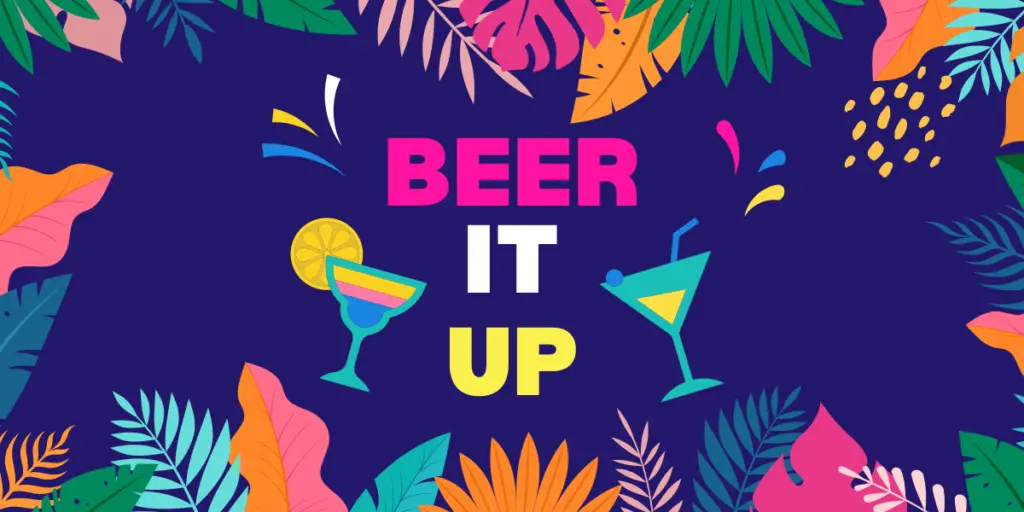 If you're still on this page, you must be planning to throw a beer party. Isn't it? These creative beer party ideas will help you make it a lot more fun, and your guests will remember this beer party ever.
1. Try a Theme to Augment Your Beer Party
One way to make your beer party even more exciting is by having a theme. A theme gives the event an organized and cohesive feel, making planning easier. You have various available options to choose the best theme for your beer party.
You can have a sports-themed beer party where guests dress in team jerseys. A Halloween-themed one where guests dress in costumes or a country-themed beer party with beers from specific regions. Beer & barbecue-themed one where different beers are paired with varying barbecue dishes, etc.
2. Keep it Minimum
Sometimes, less is more. Keep your beer party intimate with fewer guests and a few selected beers. Choose something ideal for intimate gatherings with close friends or family. Consider serving up local craft beers or classic favorites.
With fewer attendees, you'll have more time to socialize and appreciate each other's company. If you choose a theme, select less chaotic and classy. Also, keeping it minimum will give the whole surrounding a sense of elegance.
3. Bubble-Up Your Imaginations With DIY
DIY projects are a perfect way to add a personal touch and taste to your beer party. You can build a DIY beer pong table, create beer bottle candles, and design custom beer glasses for guests. Get creative when setting up tasting stations using a DIY beer flight board or creating delicious beer-infused snacks!
A simple way to get creative with your beer party ideas is to design a beer garland. Try creating beer bottles or glasses with hard cards. Use your imagination and let your artist come out. Make a garland with these beer bottle cards and make it a part of your setting. There you go!
4. Pair it Up With Snacks or Food
Beer and food go hand in hand. So, take your beer party to the next level by pairing your selection with different snacks or food. You can enjoy traditional beer snacks like pretzels or chips alongside something more adventurous such as beer-battered fish or beer-infused chili.
Get creative by pairing beer and cheese or create a DIY beer and pizza station for guests to enjoy. Adding snacks to your beer party will make it a little jolly. You will no longer need to add some food, which will also help keep the cost at a minimum.
5. Do it, When You Like it
Why limit beer parties to the evenings? Why not host a brunch or lunchtime beer party instead? Brunch beer parties are an excellent way to start your day on the right note with mimosas or Bloody Marys alongside your beer selection.
Plus, brunch favorites like breakfast burritos or waffles are a perfect accompaniment. So, do it whenever you like it. There is no time restriction while arranging a beer party, whether day or night, fun is the only constant for a party.
6. Let Your Beer Party Move
Take your beer party on the go and host it at a local brewery or pub crawl. This event is ideal for beer connoisseurs who want to explore different breweries and sample new beers. The motion will give your beer party an edge and make it more thrilling and exciting.
Arrange an organized brewery tour or pub crawl and enjoy some of the finest local craft beers while socializing with guests. There are various event managers ready to arrange your beer party for you. So, if you're pretty busy, let them do it for you.
7. Why Not Try Edible Beer?
Are you looking for an innovative beer party idea? Why not incorporate edible beer? You can create treats such as beer brownies or ice cream and pair them with chocolate for an unforgettable combination. You may also make cocktail-inspired treats.
It's not necessary to replace liquid beverages with edible ones. Just add it as a variety. Try making these varieties by yourself. Or another exciting way to do it is to let your guests make it themselves.
Final Takeaways
With these ideas in place, you can elevate the standard of your next beer party and ensure everyone has a fantastic time. Most importantly, make fun, relax, and enjoy the company of those you care about most. Here are some key takeaways for your next beer party:
Try different themes to make your party more exciting and cohesive.
Keep it simple for intimate gatherings with close friends or family members.
Bubble up your imagination and use DIY ideas to be creative with your beer party.
Pair your beer with different snacks or food to enhance the tasting experience.
Host a brunch or lunchtime beer party for something unique.
Take your party on the go and explore other breweries and pubs.
Serve classic beers and snacks for an old-school feel.
Create an unforgettable beer party experience for your guests by including edible beer as a dessert option.
Beer parties are about socializing. Trying new beers and indulging in delectable snacks and food is fun. So, grab your favorite beer, plan the organized party, and let the funny moments roll!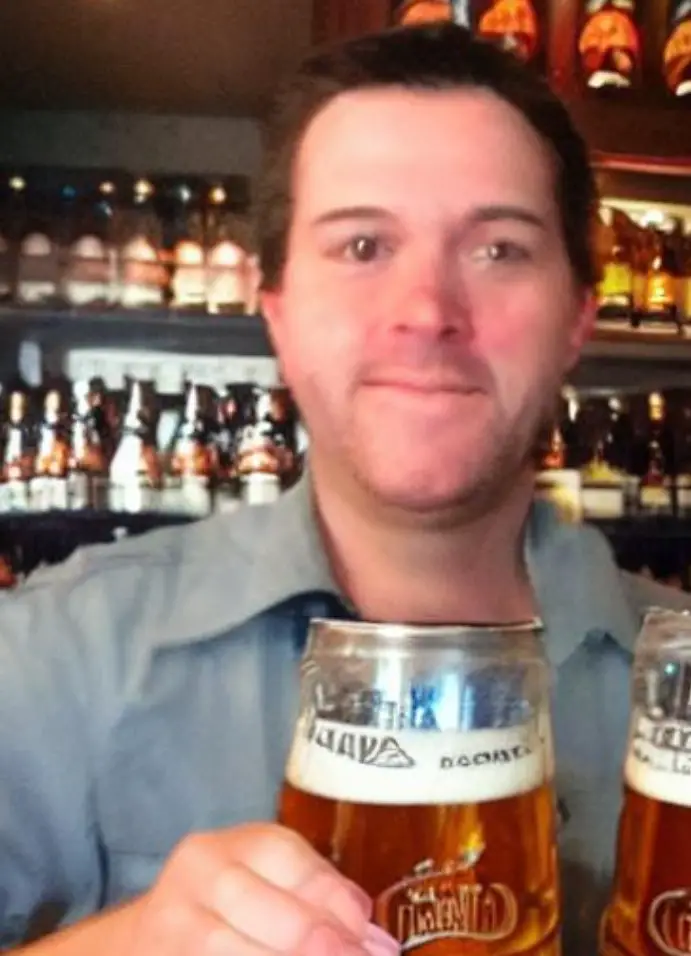 I am a passionate beer connoisseur with a deep appreciation for the art and science of brewing. With years of experience tasting and evaluating various beers, I love to share my opinions and insights with others and I am always eager to engage in lively discussions about my favorite beverage.