This is a list of the best beers that you can try for the month of November – Another transitional month where it starts getting colder as usual, and the orange leaves in your backyard are now starting to fall off from tree branches. All of the beers on this list fit a specific holiday or a month-long celebration, and there are plenty of those happening in November, including the biggest one of all – Thanksgiving. We're certain that there's a beverage here that will suit a delicious turkey dinner.
In order to make this list, we have sought the advice of some of our colleagues, which include beer enthusiasts, brewery owners, brewery workers, chefs, and anyone who enjoys a delicious can of warming beer, no matter what the occasion may be. So if you are excited to learn what these beers are, then be sure to read on. 
What Type of Beers Are Better for November?
No matter if it's Thanksgiving dinner, your birthday, your anniversary, or any celebration, we're certain that you'll find a beer that fits. These beers vary in flavor, aroma, ABV levels, and how they were brewed, but we can be certain that they're all delicious.  
1. Dogfish Head Indian Brown Ale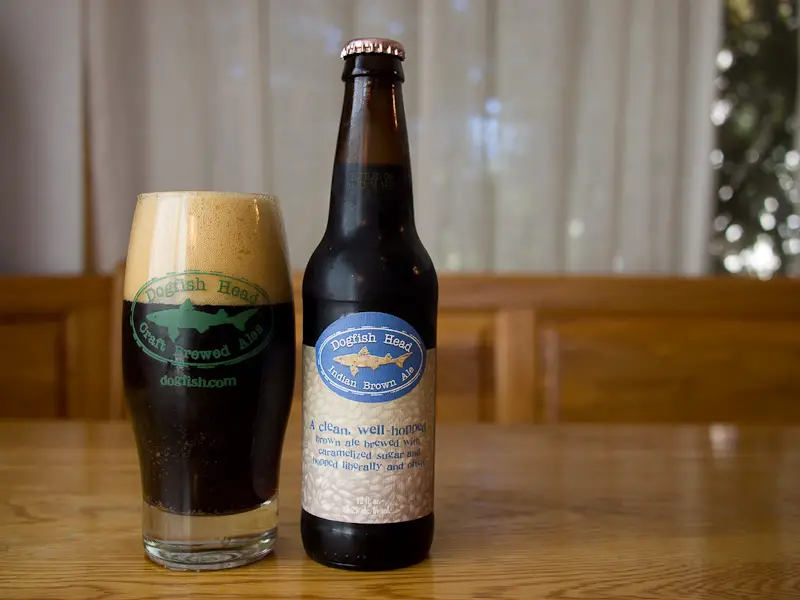 This is the true definition of a "hybrid" beer – A cross between your standard Scotch ale, IPA, and American Brown ale. It's a well-hopped and very malty beverage that you're sure to enjoy. Each type of beer mixed in here doesn't overwhelm the rest. 
2. Victory Golden Monkey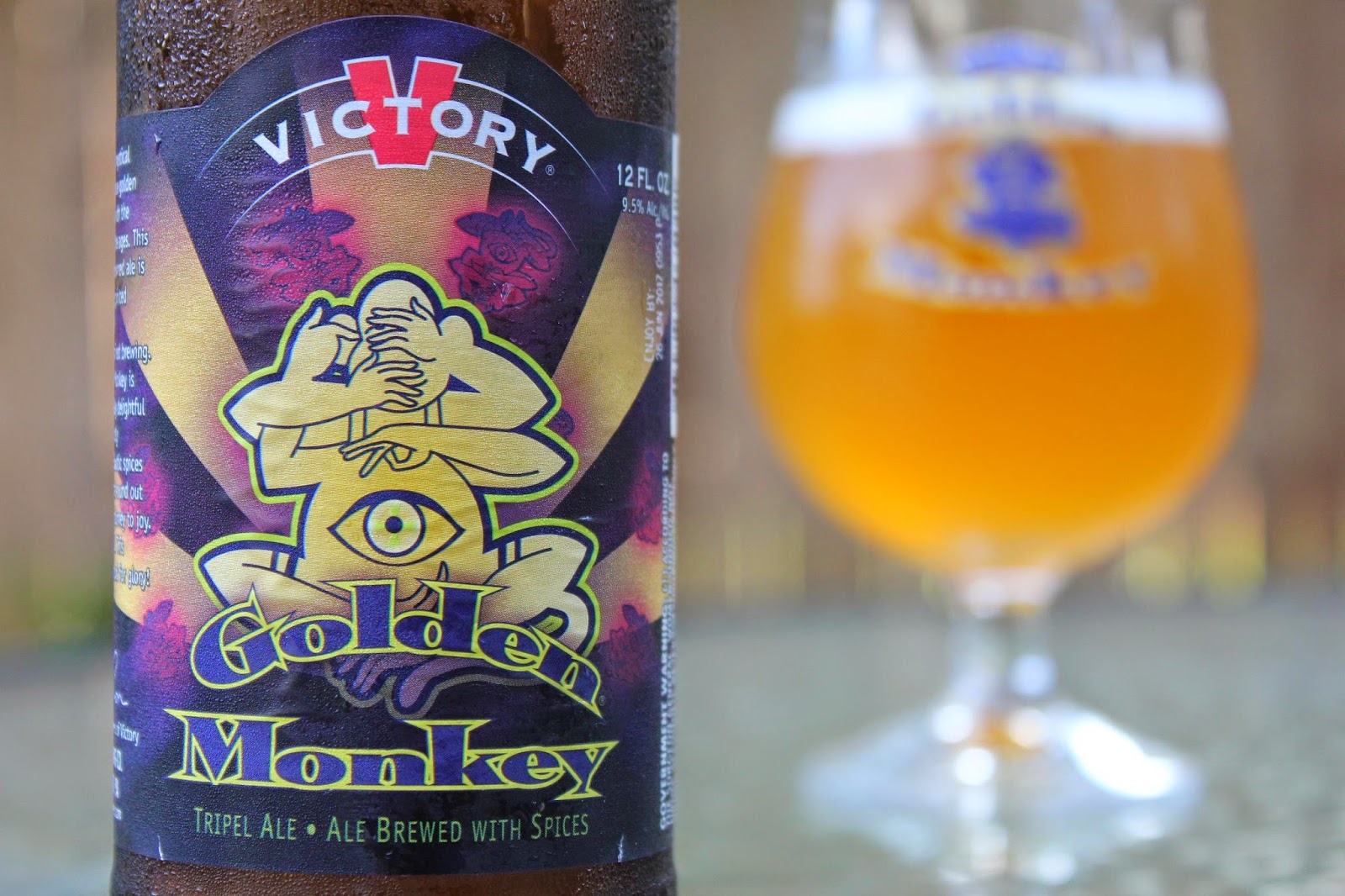 An amazing beer to pair with a giant roast turkey leg, or some delicious sweet potato casserole, this beverage actually makes a good replacement for those wanting to cut back on drinking wine. It's a Belgian-style tripel that is light and fruity with a dry finish. 
3. Bow & Arrow Brewing Co. Native Land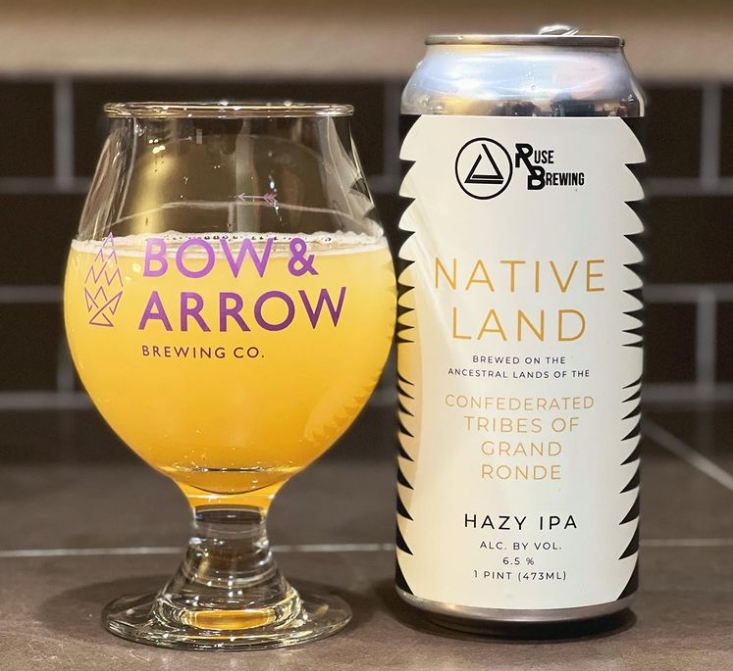 November is Native American Heritage Month, so purchasing a beer from any Indigenous-owned brewery is a nice idea. This beer, from Bow & Arrow Brewing Co., recognizes the contributions and history of Native Americans in the United States. 
4. Coppertail Nightswim Porter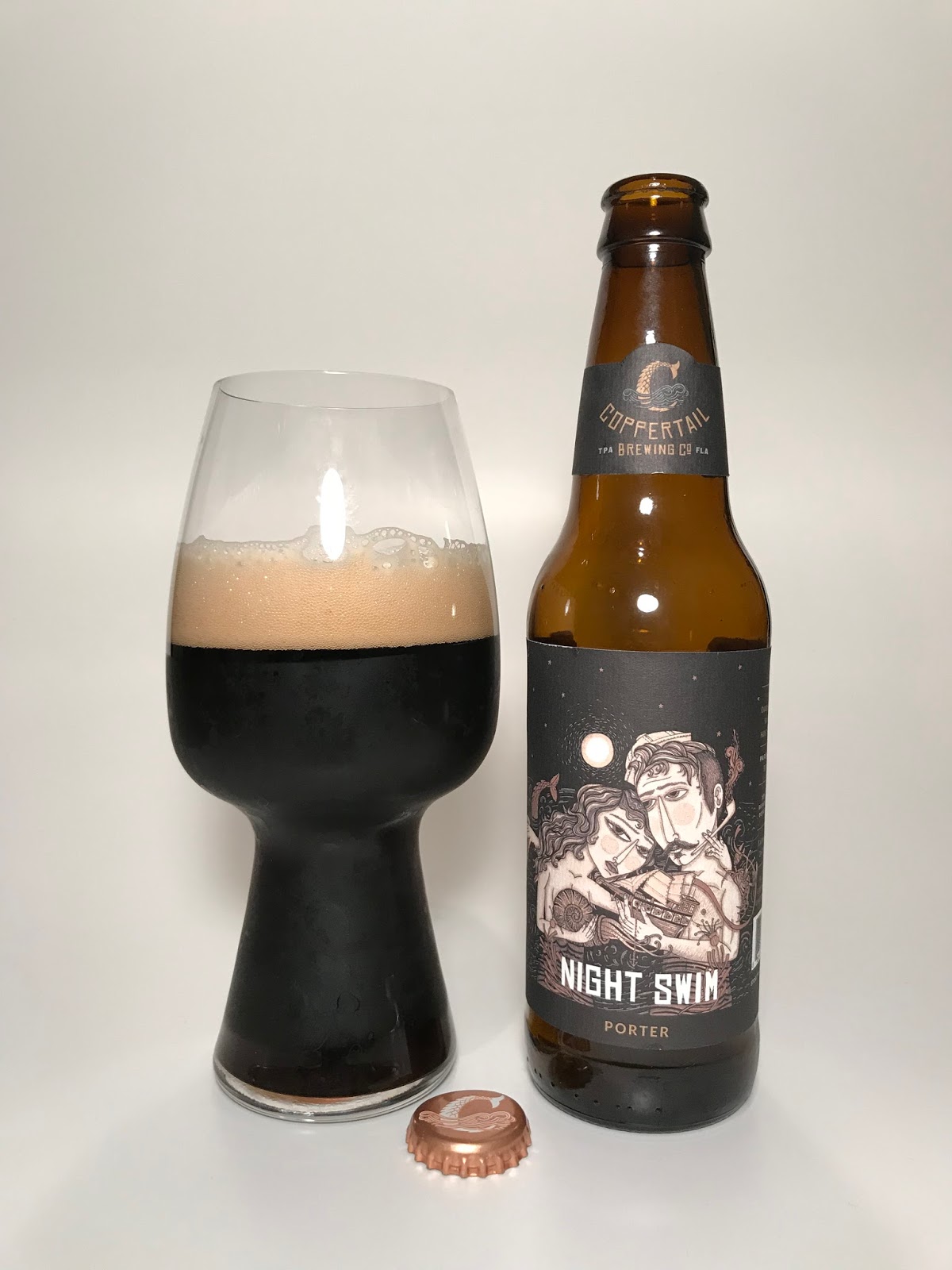 This porter beer has just the right amount of sweetness, with flavors of dried coconuts, vanilla beans, and dates. It's a light beverage as well, and goes perfectly with a hearty dessert such as the three classic Thanksgiving pies: Sweet potato, pumpkin, or pecan. 
5. Guinness Draught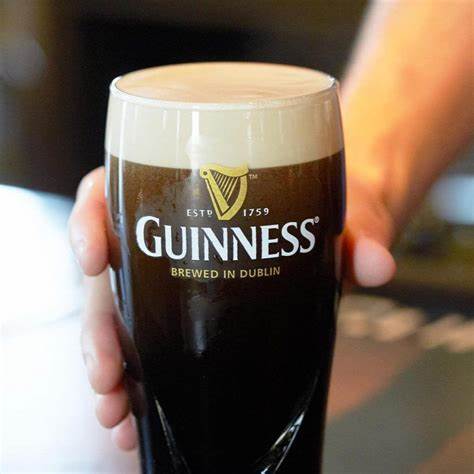 You might be wondering, "What is Guinness doing here?" That's because November 2 is International Stout Beer day, so you might as well chug down a mug of one of the classics. It's an Irish favorite for a reason – Filled with flavors of roasted malts, coffee, and chocolate. 
6. Skydance Brewing Fancy Dance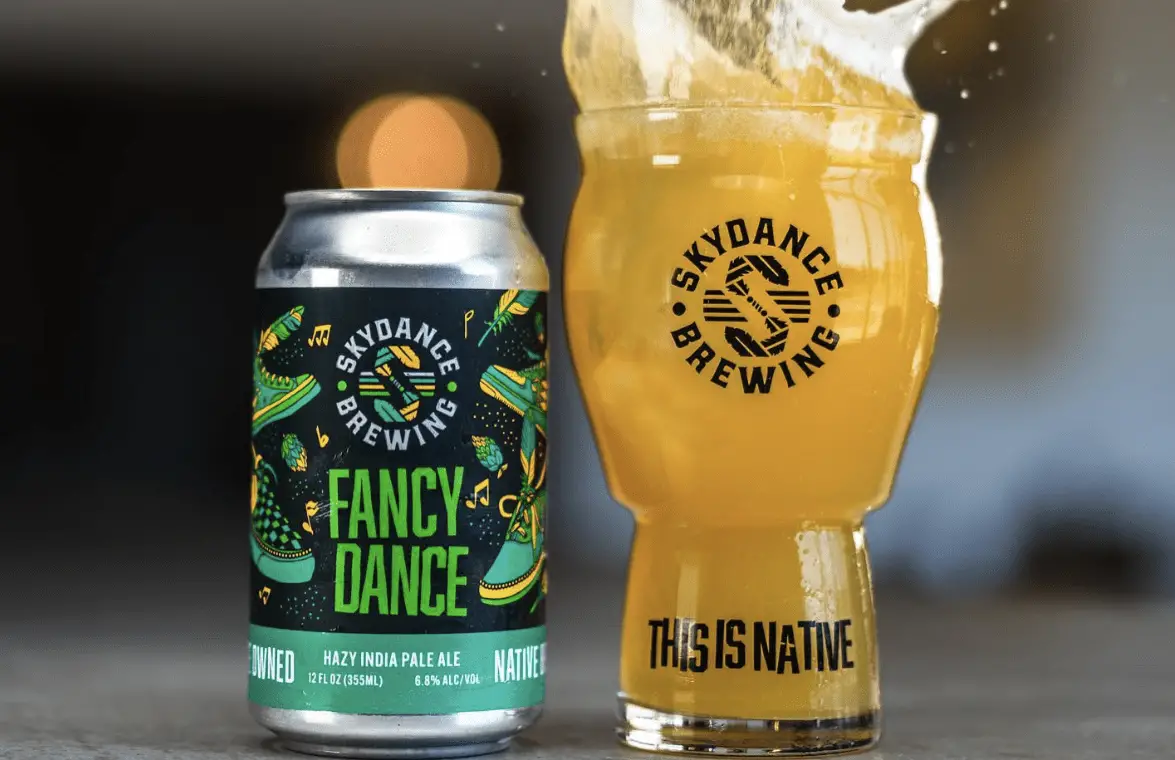 A hazy yet very juicy IPA, this product is brewed as a tribute to a popular Native American dance usually performed during pow-wows. It is a beverage that is loaded with hops such as Citra, Mosaic, and Bru-1, delivering a giant citrus punch and loads of fruit flavors. 
7. AleSmith Brewing Company Tower Of Flower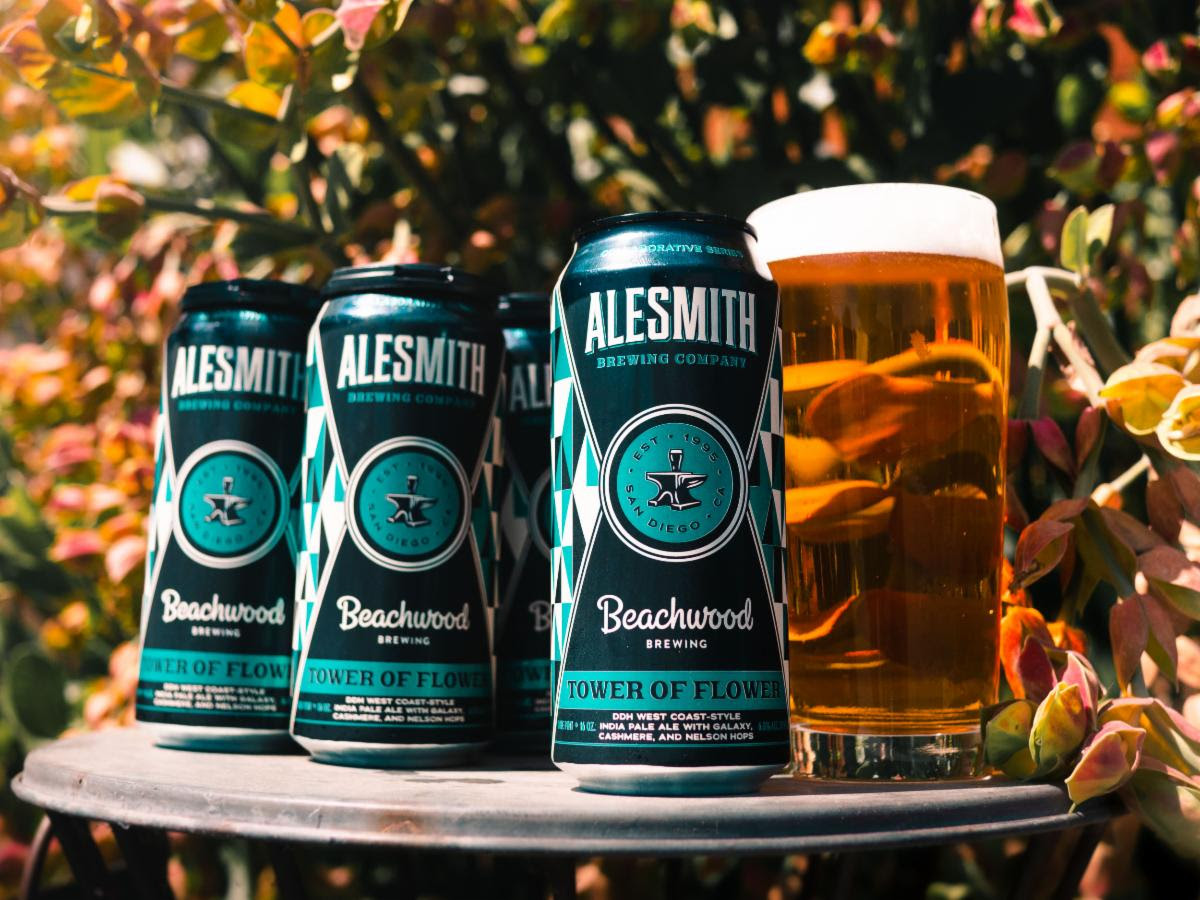 Filled with an abundance of hops, this beverage includes strong notes of passion fruit, melon, peach, and citrus. It's a tower indeed – An IPA constructed with a solid foundation, made especially for your enjoyment. Comes with an ABV of 6.8%. 
8. Paupack Cream Ale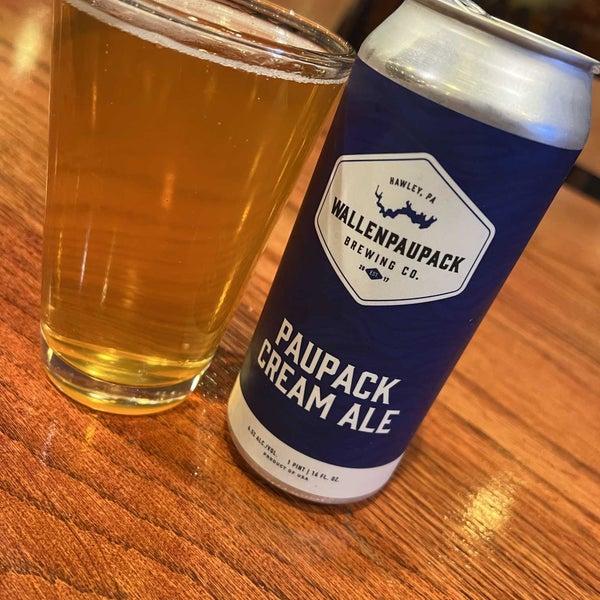 A straw-colored ale that's smooth, drinkable, and exceptionally crisp. This product recently garnered an award for the World's Best Cream Ale, which is enough reason for you to give it a try. The colors are gold, clear, and with a wonderful corn aroma. 
What Beers to Avoid for November?
As always, we're not saying that these beers don't taste good, nor are we judging anyone who drinks them regularly or has them as their favorite beer – They just don't fit the overall mood of November's cool autumn air. Instead, drink them when the seasons have officially changed. 
1. Ska Brewing Autumnal Mole Stout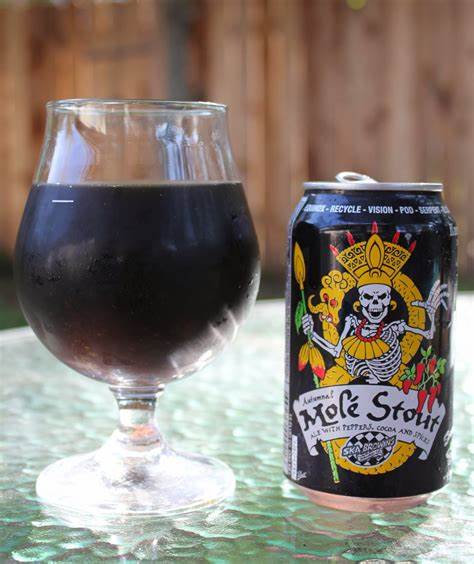 Don't let the "autumn" in the beer's name fool you. This beer is more suitable for winter, with the amount of spice that it has. There are also hints of oregano, mint leaves, and bittersweet Mexican chocolate. It's the perfect blend of fiery and sweet. 
2. Stiegl Grapefruit Radler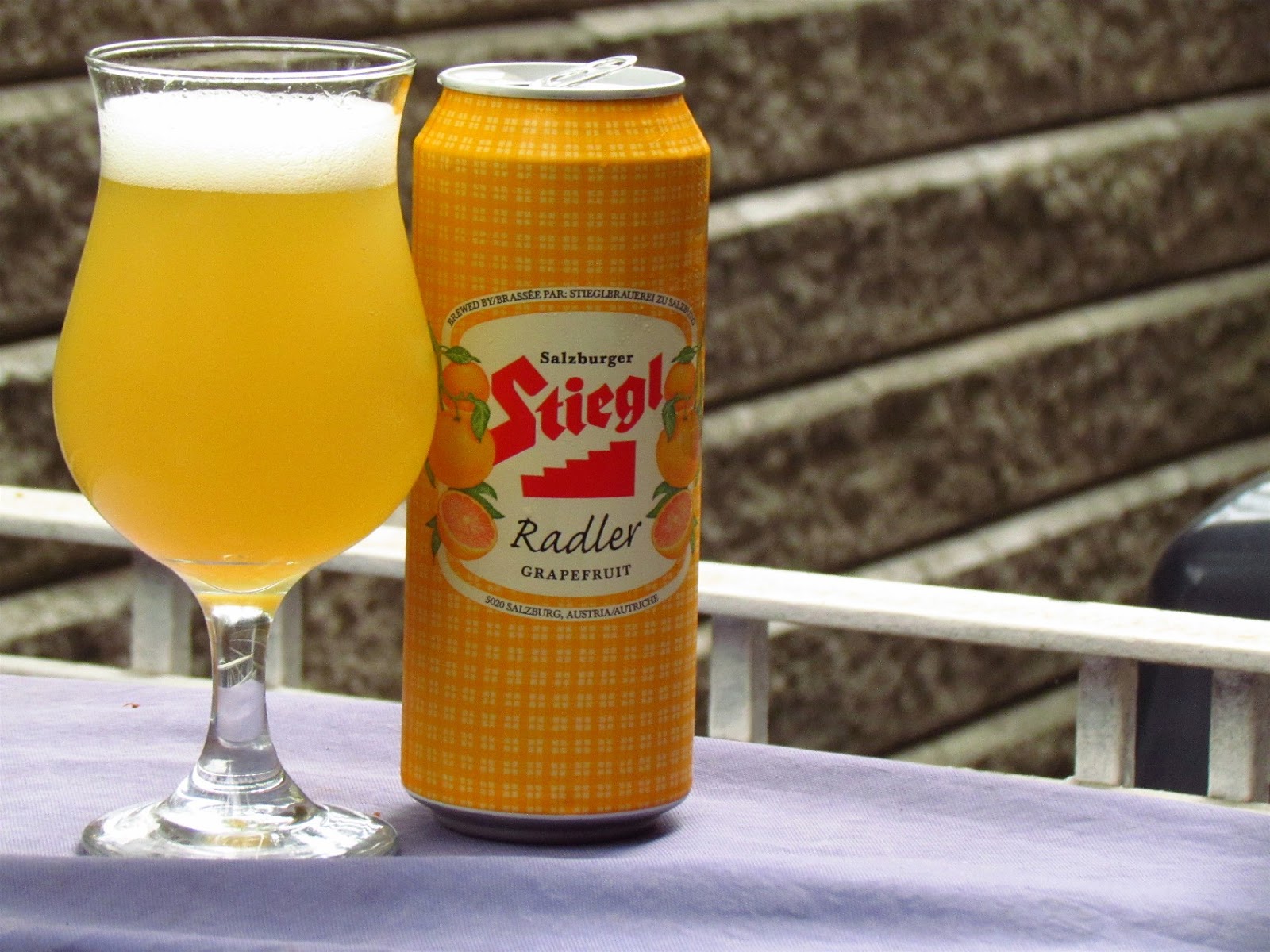 A sessionable Radler beer that's more suitable for warmer months, this product is a good combo of beer and tangy grapefruit soda. It has since turned into a classic beverage for anyone who wants something zippy, sweet, and boozy at the same time. 
3. Miller Lite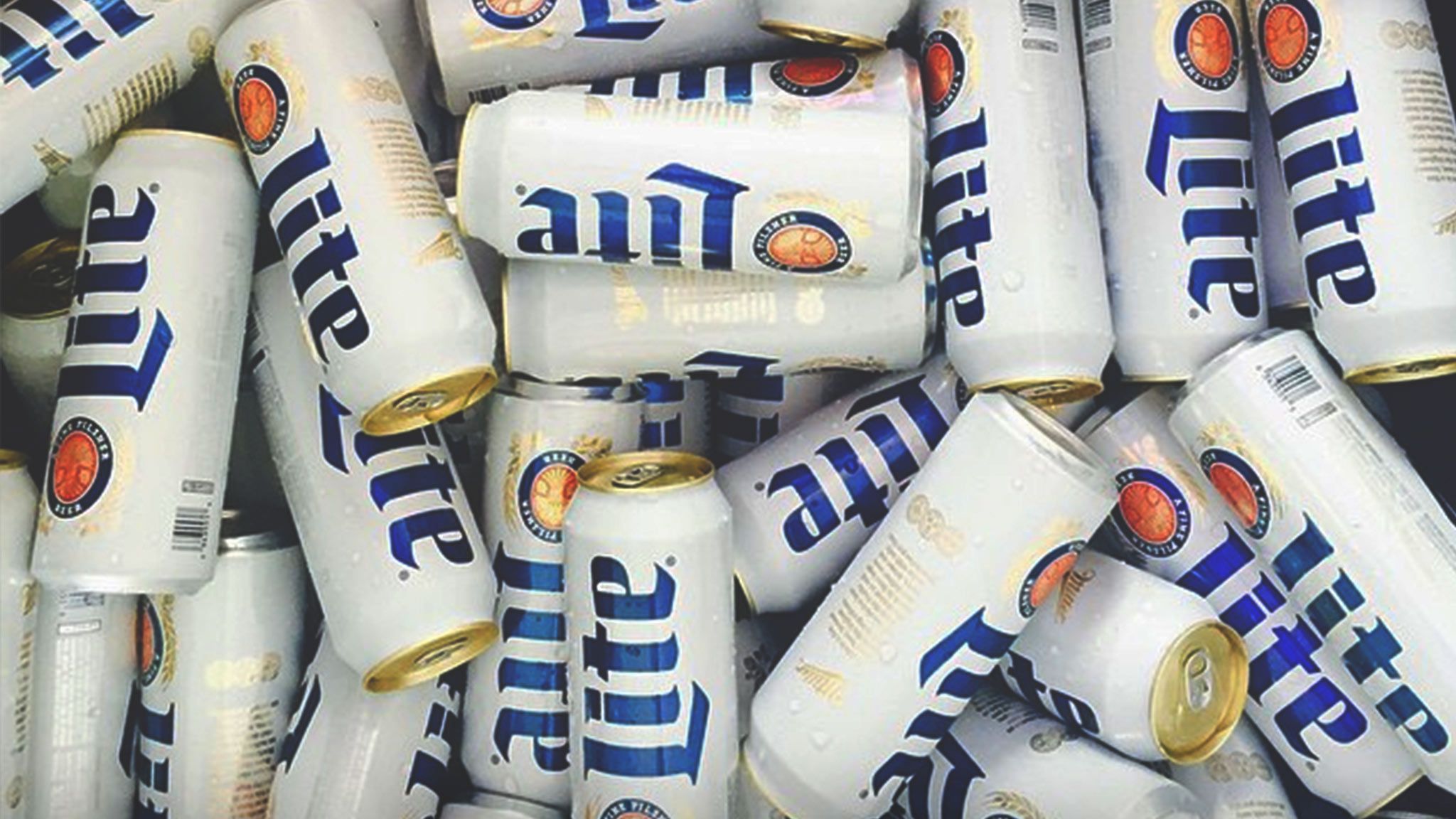 An ordinary beer that you can chug down at any time. This product has an ABV of 4.2%, making it great for day-drinking sessions. Other ingredients include barley malts, hop extracts, as well as corn syrup and yeast. It's a great-tasting beer without it being filling. 
FAQs About the Best Beers for November 
How Do You Host a Crowd for Thanksgiving?
Make sure to keep your Thanksgiving party well-organized. Pick recipes that are easy to prepare, with ingredients that are accessible and cheap. If you're planning a big meal, be sure to do your shopping a few days early. Check up on your guests so they can feel welcome. And finally, channel the spirit of Thanksgiving by being thankful for their presence, and appreciating the moment. 
Do People Really Stop Drinking Alcohol in November?
Yes – "No alcohol November" is indeed a thing. Abstaining from alcohol throughout November is actually beneficial, as it won't cause you to pack those extra lbs. after you're done scarfing down all these yummy dishes during Thanksgiving. Some people who try out this challenge have realized that they don't have to rely on alcohol too much as they previously thought. 
Wrapping up the Best Beers for November 
Out of all the beers that we have covered here, we have to choose Dogfish Head Indian Brown Ale as the best one of the bunch. It's a fitting beer for the cool autumn season that usually comes with November, and the flavor and aroma of the beverage is perfect to pair with Thanksgiving food as well. And when you get the chance to try out this beer, don't forget to be thankful that you were able to do so.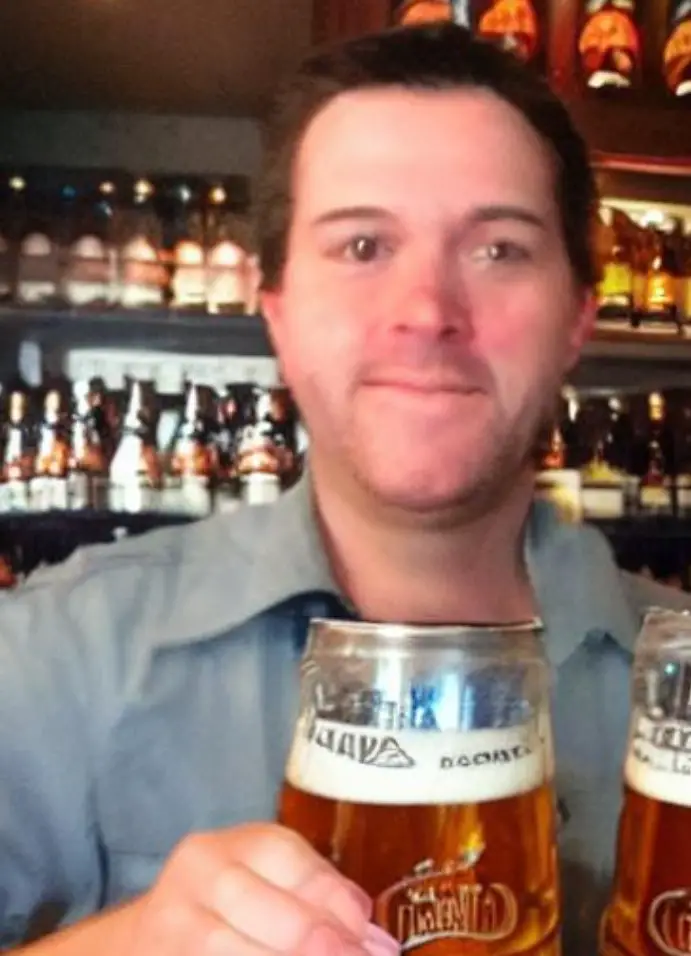 I am a passionate beer connoisseur with a deep appreciation for the art and science of brewing. With years of experience tasting and evaluating various beers, I love to share my opinions and insights with others and I am always eager to engage in lively discussions about my favorite beverage.