The following is a list of the most delicious and flavorful beers you can use to make a beloved sandwich filling – Pulled pork. Pulled pork is a favorite among barbecue enthusiasts, especially when it flakes off from the bone, much like ribs do. It is often said that the flavor of barbecued beef or pork is enhanced with the help of beer (or any other liquor), so this list will hopefully serve as your guide on how to improve the flavor of your pulled pork. 
To create this list, we sought the advice of people who regularly cook barbecues, whether it's for business purposes, or if they run restaurants that specialize in such, or if they just love the flavors of caramelized and charred pork or beef. Other opinions that we took were from chefs, cooks, beer enthusiasts, foodies, brewery owners, and brewery workers. So if you are interested to find out what these beers are, then read on.
What Types of Beers Are Better for Pulled Pork?
You can actually use the following beers for two purposes: As an ingredient or marinade for pulled pork or as a drink pairing with a pulled pork sandwich. Plenty of these beers are actually a combination of brown ales and amber ales, as they have caramelized notes that go well with any roasted pork dish. 
1. Bell's Amber Ale 
This product includes delicious and warming caramel notes, which provide a toasty and sweet flavor to the beverage. Also included are malts, as well as citrus hop aromas, and herbal flavors as well. The drink is capped by a clean bitterness and works well with any food. 
2. Newcastle Brown Ale
A UK classic, Newcastle Brown Ale is a beverage that has been brewed with crystal malts and pale malts. The product actually has a lower hopping rate, especially in comparison with the usual bitter liquor commonly found in the UK. It has a distinctive taste, and the packaging is iconic as well. 
3. Samuel Smith Nut Brown Ale
Crafted using nothing but the best yeast, malt, and barley from Yorkshire, this is a beverage that pours either a dark red or an amber-brown hue, depending on the bottle that you purchase. Has a very nutty fragrance that is similar to chestnuts, almonds, and walnuts. 
4. Rogue Ale American Amber
Built with a toffee-like aroma, with flavors of roasted malt. This product has a gorgeous amber color when poured into the mug. The generous amount of hops found in the beverage also ensures that the product has a perfectly smooth finish. 
5. Spaten Premium Lager
A Helles-style beer brewed all the way from Germany, this beverage has a golden hue and contains a finely-balanced hop flavor. The body, meanwhile, is full-rounded with a nice combination between the sweetness of the malt and the bitterness of the hops. 
6. Deschutes Obsidian
Has a rewarding flavor that is robust and deep at the same time. This is a beverage with a flavor that lingers in your mouth, together with subtle notes of roasted malts, black barley, chocolate, espresso, and just the right amount of hop bite to remove the overwhelming sweetness. 
7. Founders Porter 
Founders' take on the porter beer pours silky black in the mug, topped with a creamy tan-colored head. The scent is very sweet, with notes of caramel and chocolate presence – And the usual smell of hops and malt. It has an ABV OF 6.5% It's got that full flavor that you deserve. 
8. Bear Republic Red Rocket Ale
This beverage has a reddish-brown color that comes with an off-white head that doesn't foam much. Meanwhile, the aroma is excellent and filled with notes of vine and the oak barrels from where it was brewed in. It's a hoppy and full-bodied brew that finishes on the palate with a malty sweetness. 
What Beers to Avoid for Pulled Pork? 
These beers are great on their own, but they have a more citrusy taste to them – Therefore, they're more suitable as drinks that you can consume during a barbecue and not as a marinade. Feel free to chug these beverages down while munching on other foods as well. 
1. Coors Light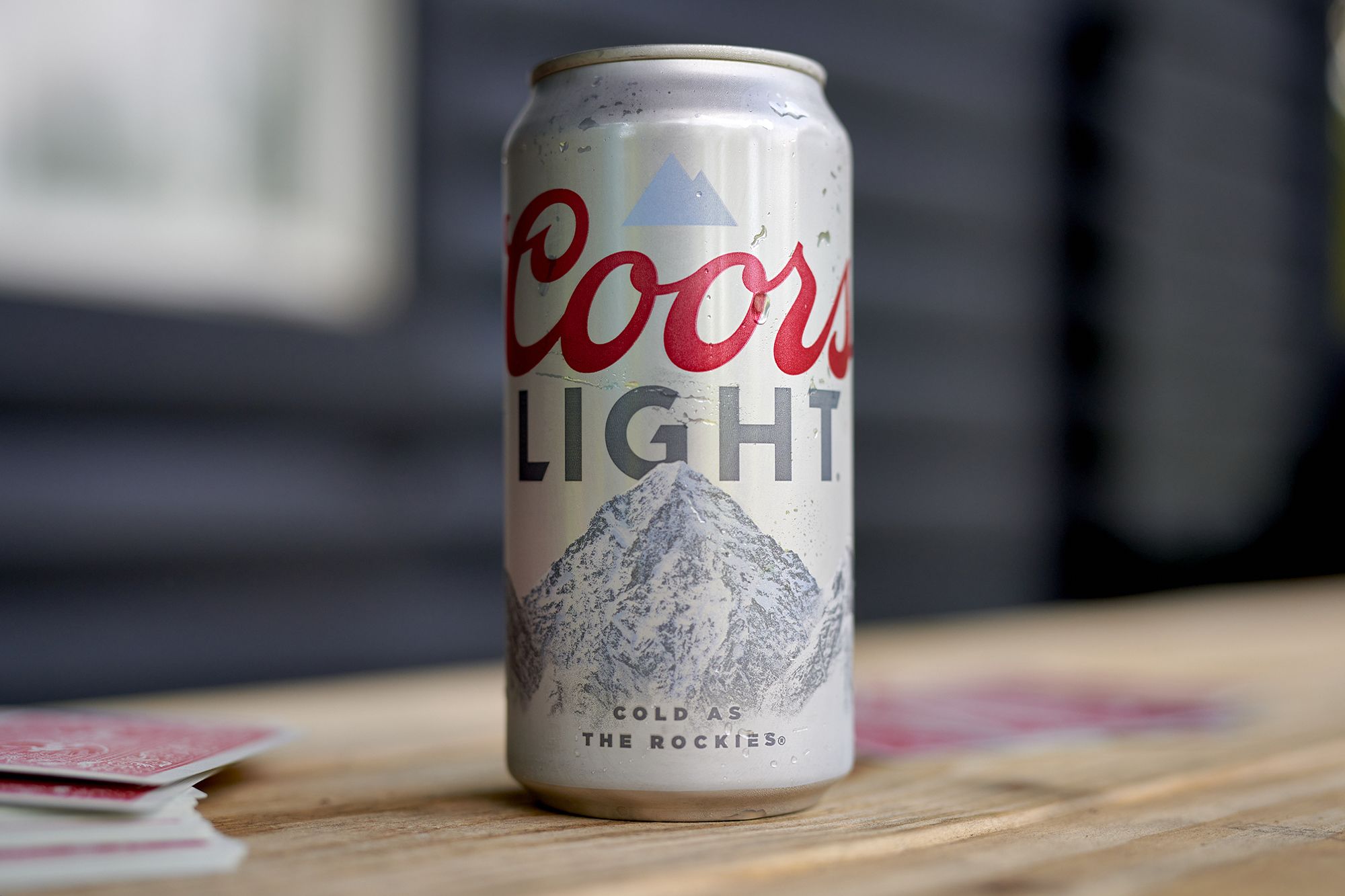 Coors Light, a beer that is famously served at freezing-cold temperatures, contains a subtle flavor that is both citrusy and sweet. However, the taste isn't overwhelming, letting you chug down at least two bottles during parties or while relaxing at home. 
2. Leinenkugel's Summer Shandy 
A traditional Weiss beer that is crafted using a combination of regular beer and lemonade, this beverage is tart thanks to its refreshing all-natural flavors. It's a great summer beer with a nice and smooth feel. This serves as the brewery's own take on the original Radlers that were made in Munich. 
3. Pabst Blue Ribbon 
This product comes with a clean and crisp flavor that is slightly delicate – And with a hint of citrus as well. There's also a faint acidic flavor that comes from the beer's carbonation. Meanwhile, the light body makes it popular for pairing with bar chow. 
FAQ About the Best Beers for Pulled Pork 
How Does Beer Make Pork More Flavorful?
When beer is poured into the meat (whether beef or pork) as a marinade, the acidity of the beverage allows it to seep deeper into the meat, similar to brine for turkey. It increases the water content in the meat, letting it become juicier and more flavorful during cooking. This works better if you're using a steak with less marbling. And not only does it add flavors to the inside of the meat, but it also coats the outside with caramelized flavors as well. 
A Summary of the Best Beers for Pulled Pork 
Of course, if it were up to us, we would give all of these beers a try – But we have decided that Bell's Amber Ale is the best beer to add to your pulled pork recipe as a flavorful marinade or even as a partner to a delicious plate of pulled pork taken fresh from the grill. The golden color of the product also serves to enhance the overall look of the pork as well. Grab a can or two during your next barbecue party.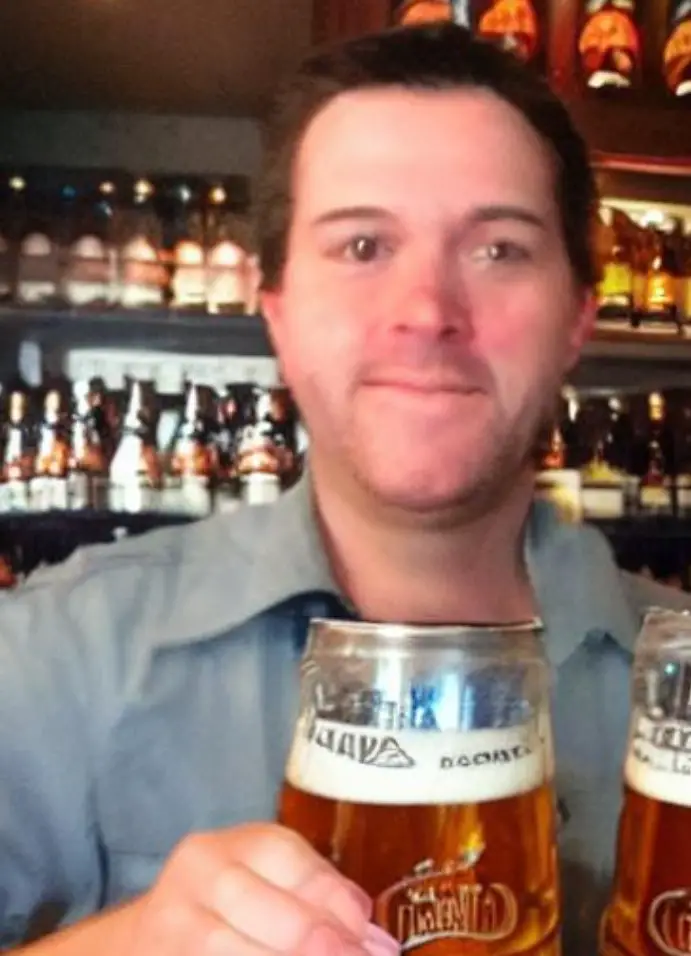 I am a passionate beer connoisseur with a deep appreciation for the art and science of brewing. With years of experience tasting and evaluating various beers, I love to share my opinions and insights with others and I am always eager to engage in lively discussions about my favorite beverage.