These are the best beers you can use for a rack of barbecued ribs – Either as a marinade or as a pairing with the dish once it's been grilled to perfection. These beers are excellent for the summer and are sure to either refresh your palate or make your ribs taste even better than before. There's nothing quite like a great pairing of ice-cold beer and a rack of ribs, especially when glazed in a smoky barbecue sauce. So these are the beers you should try out when eating or grilling ribs. 
The beers on this list are all recommended by several of our colleagues. These include beer enthusiasts, brewery owners, brewery workers, as well as plenty of people who either enjoy eating barbecued ribs, whether paired up with a wonderful can of ice-cold beer, or not. If you are raring to learn which beers these are, then read on to find out. 
What Types of Beers Are Better for Ribs? 
The beers found on this list are wonderful for the summer, as plenty of them possess a delicious citrusy flavor that's best when served ice-cold. Meanwhile, other contenders on the list are better for marinading the ribs, giving them a juicy flavor when grilled. 
1. Dogfish Head Palo Santo Marron 
An extremely malty and unfiltered brown ale that has been aged in wooden vessels. There's a unique kind of caramel complexity in this one-of-a-kind beverage. It's also quite strong at around 12% ABV. The color of the beverage is opaque and dark, with a spicy and malty note. 
2. Tenaya Creek Bonanza Brown 
The second brown ale on our list is a malty beverage with a dark amber hue when poured into a mug. The product also has a smooth and velvety body that comes with a light and bitter finish from the Chinook hops. The hops and malt in this beverage give this product a nice aroma. 
3. Live Oak Hefeweizen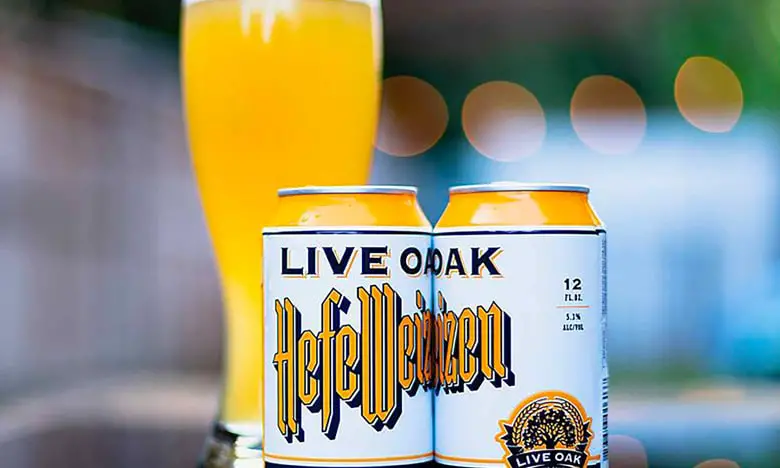 This beautiful hefeweizen beer is wonderfully brewed with the aid of a standard yeast strain, which builds the standard signature flavors of bananas, clove, and vanilla. It is a beverage that comes from Bavaria, Germany, and has a cloudy color. 
4. Anchor Brewing Breckle's Brown Ale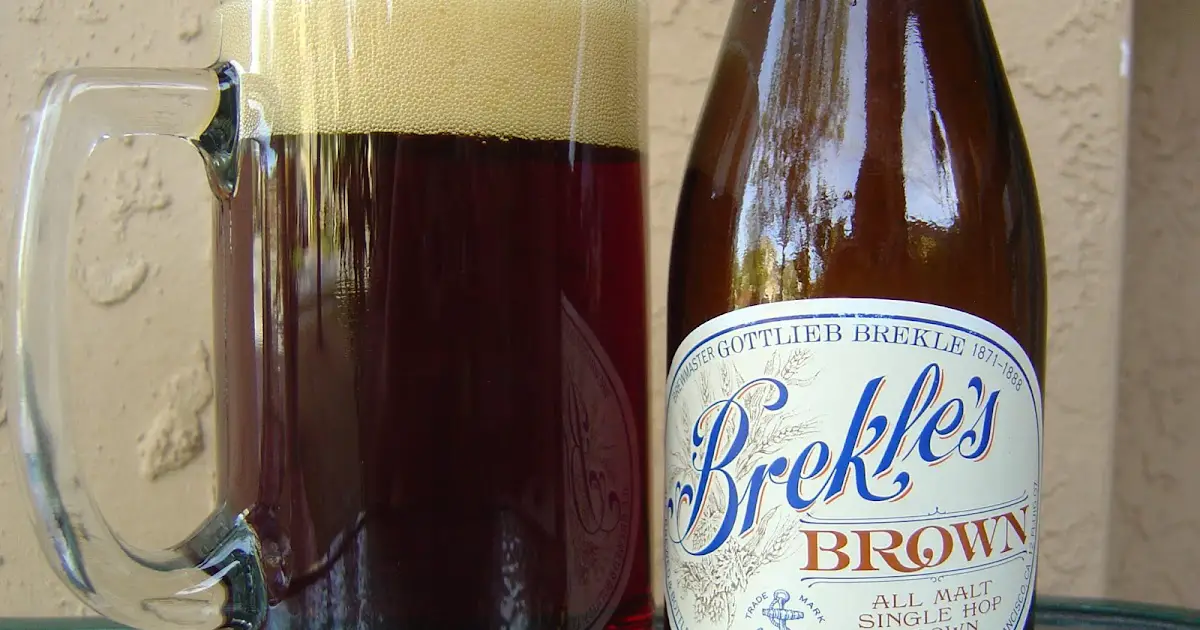 This beverage takes its inspiration from the past and present brown ales found in Anchor Brewery's own archives. It's got that beautiful signature coppery color with a strong flavor. Includes hints of citrus, which brings a strong complexity and richness without that heavy feeling. 
5. Victory Brewing Victory Village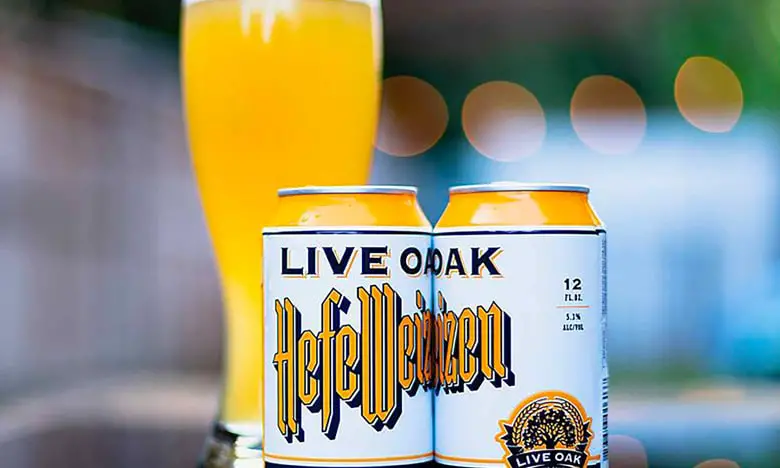 Comes in a light reddish-brown shade with a bit of clarity. The head has been cropped to a white cap, which measures a quarter-inch in height. The flavors of the beer are very toasty, with a bit of leafy hop aftertaste. There are also hints of coffee, toffee, and earthiness. 
6. Old Irving Brewing Co. Scentinal IPA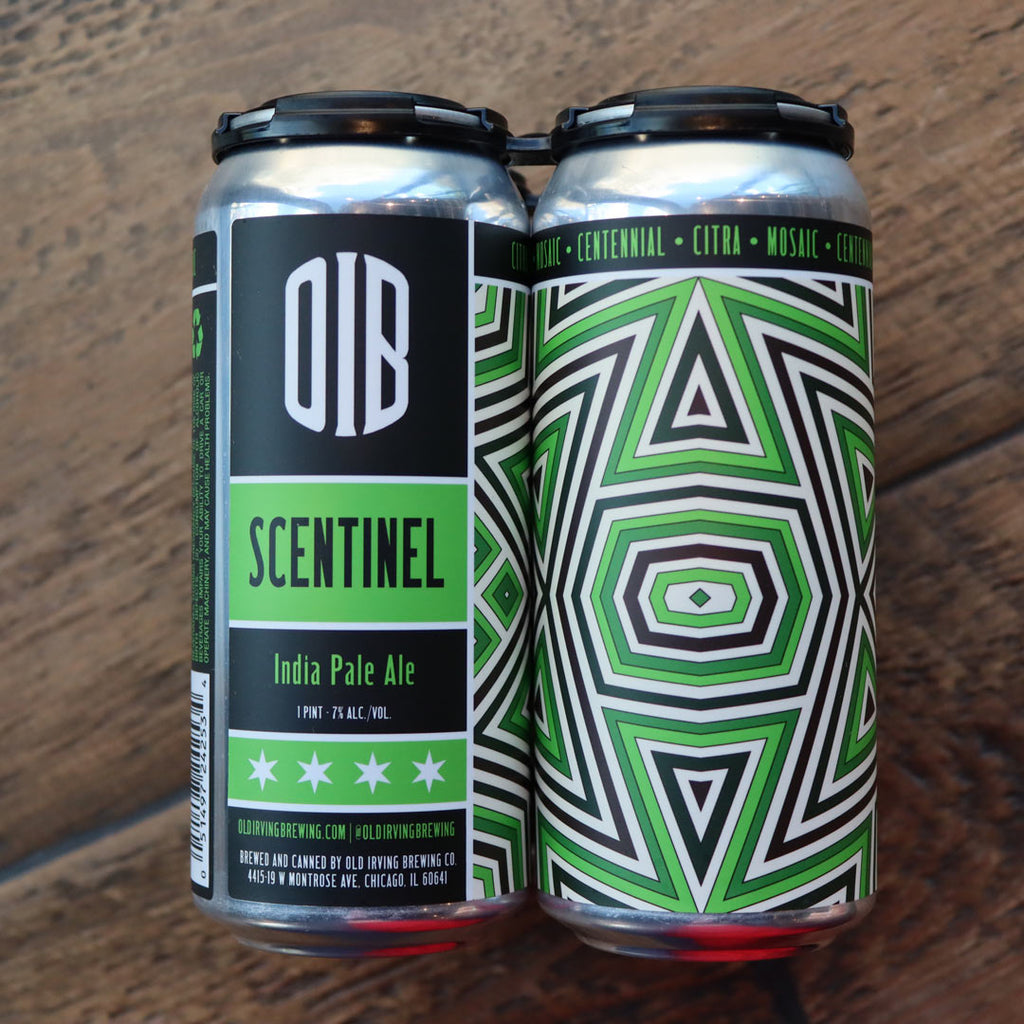 An American-style IPA beer filled with Citra, Centennial, and Mosaic hops. It even has the flavors of yogurt, as well as citrus and mango rinds. It is a rather strong IPA which has a strong balance between the back-end of the beer, as well as the hop profile. 
7. Twisted X Brewing Kolsch 
This is a beautiful Kolsch-style blonde, crafted using a wonderful blend of Domestic and European malts. It produces a smooth, fine taste with a very clean finish. The top of the beverage is also quite clear, with plenty of fermentation. The color is yellow and similar to straw. 
8. Lazy Magnolia Southern Pecan Ale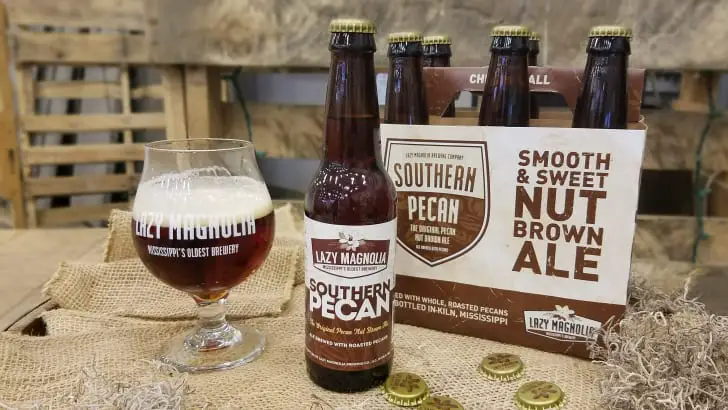 A brown ale that's been brewed with roasted pecans – The first of its kind, in fact. The pecans are used similarly to grain, which gives the product a nutty characteristic and a depth that cannot be replicated by any artificial flavor. It's also got a mahogany color with a lightly-hopped taste. 
What Beers to Avoid for Ribs?
All of the beers on this short list are better paired with other meat or perhaps more suited for other occasions. These include winter ales, dessert beers, or even ones with higher alcohol content. These beers will warm you up and are instead better for cold nights instead of summer barbecues. 
1. Brooklyn Black Chocolate Stout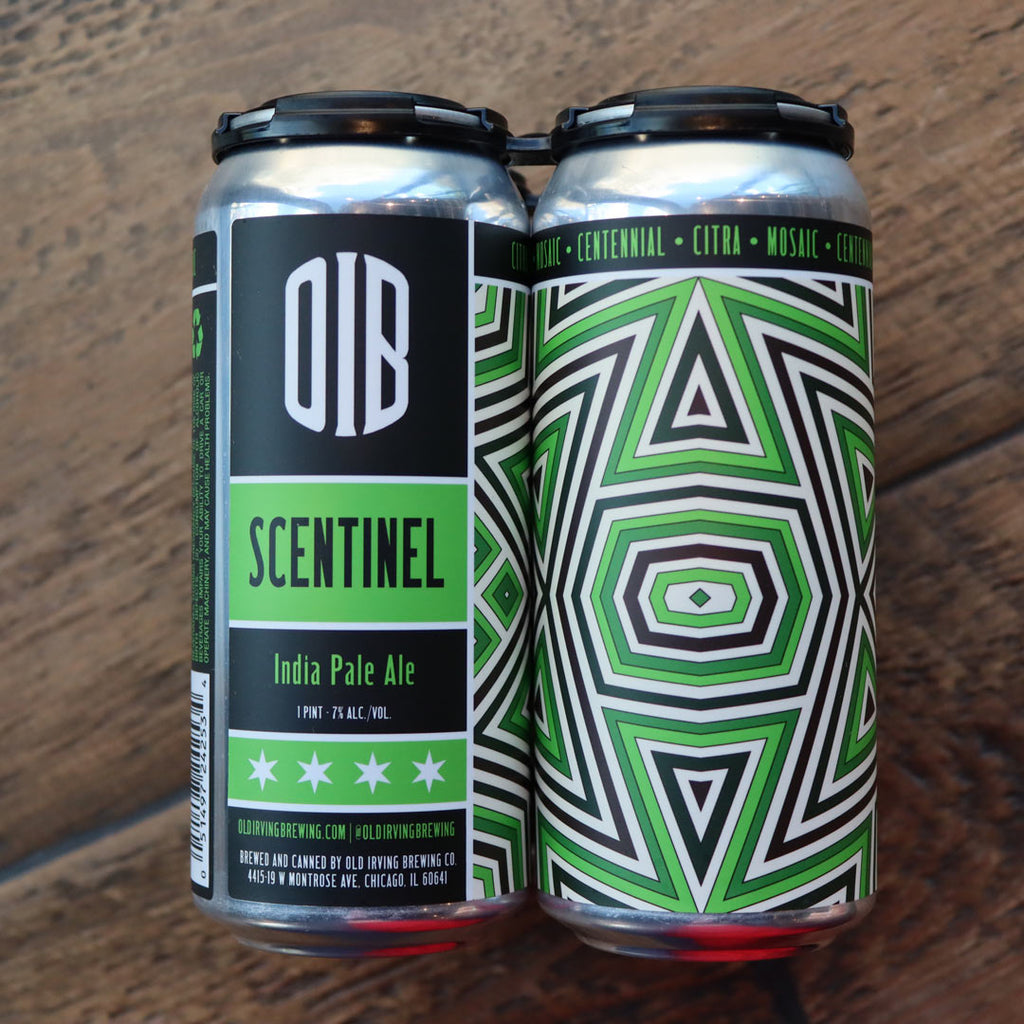 This is an imperial-style stout beer that is very strong and hoppy. It's a modern classic as well, comprised of a blend of six malts and three different mashes. If kept properly, this beverage will last you for a while. It's the toast of the winter season, for sure. 
2. Three Brothers Brewing Co. S'More Porter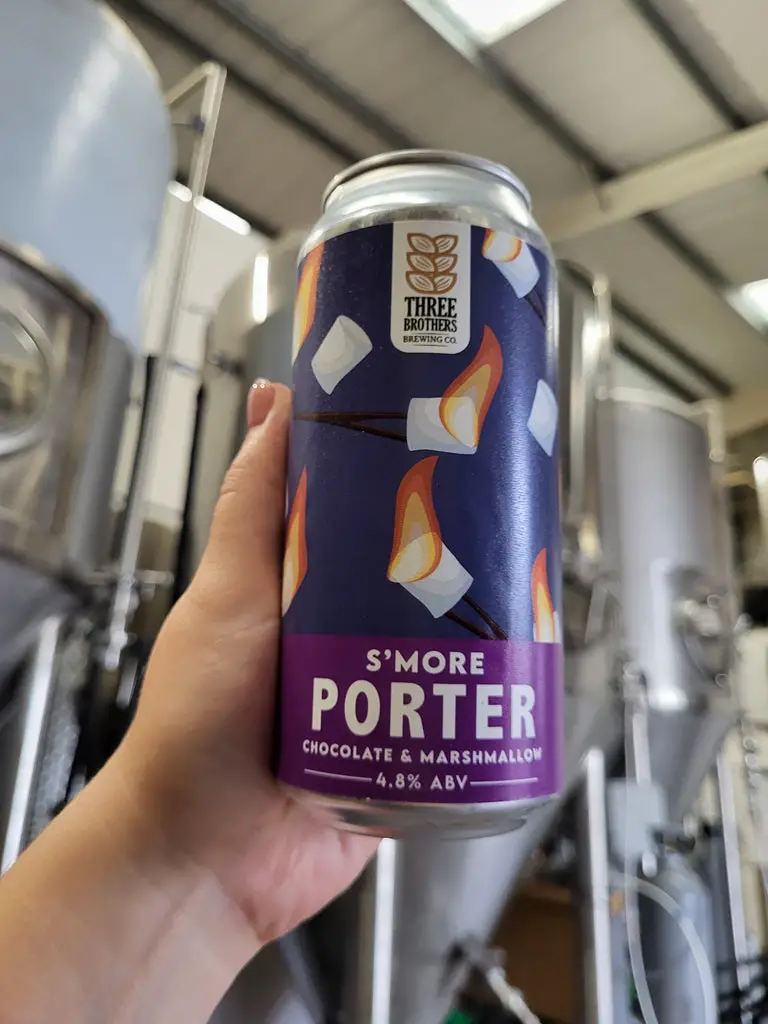 Best drank during camping nights with friends, this is a beverage that tastes very similar to the beloved camping dessert. It's a Baltic Porter-style brew that comes with a huge variety of specialty malts, with just a touch of malted oats. 
FAQs About the Best Beer for Ribs
How Long Should You Marinade Your Ribs?
For the best kind of flavor for ribs, you need to marinade it for up to 18 hours, at most – Particularly overnight. But if you're running out of time, then two hours is the best. It's still great to leave ribs marinating overnight but never go over this kind of threshold. Dry rubs are perfect for cooking meat as well, as they can be a great alternative to the typical marinade. 
What Are Tips for Marinating Your Ribs in Beer?
Always allow the beer to keep the meat tender. The enzymes in beer work very fast, and soon enough, your pre-cooked ribs will be softer and ready for the grill in fifteen minutes. However, if you have plenty more time, allow the ribs to soak in the beer for at least an hour. Marinating the ribs overnight is a good idea, but a lengthy time gives the meat an unappealing gray color in the end. 
Rounding up the Best Beers for Ribs 
When it's time to fire up that barbecue grill and cook those ribs to smokey perfection, you should marinade it in the number one choice on our list – Dogfish Head Palo Santo Marron. Not only does it give your ribs a naturally sweet taste, it's also best when paired up with the dish as a palate-cleansing drink.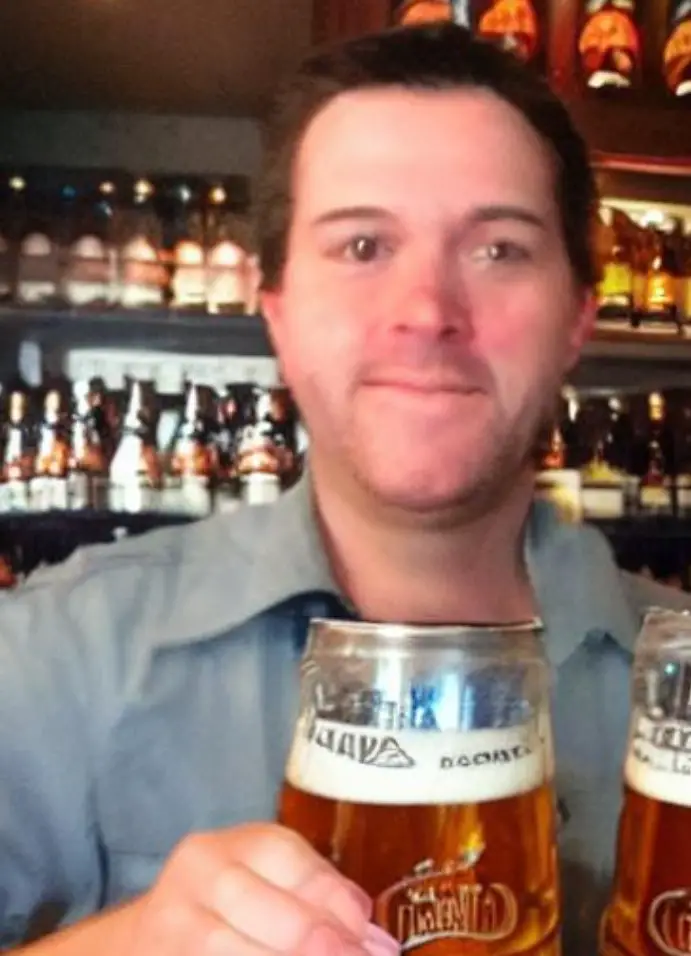 I am a passionate beer connoisseur with a deep appreciation for the art and science of brewing. With years of experience tasting and evaluating various beers, I love to share my opinions and insights with others and I am always eager to engage in lively discussions about my favorite beverage.