Are you a fan of tacos – Smoky barbecued meat, seafood, or chicken with veggies, and sauce, encased in either a crispy or soft tortilla shell? Then you're in luck, as we will be talking about the best beer that you can pair up with this beloved Mexican cuisine staple. The beers on this list can either be used as a marinade for delicious and more tasty taco meat or as a pairing to the finished product to complement its flavors. 
To make this list, we sought the opinions of certain individuals and did some research on these beers as well. These include chefs, grill or barbecue experts, home cooks, Mexican food enthusiasts, as well as beer enthusiasts, brewery owners, and brewery workers. So if you have a hankering for tacos like we do and want to know what the best beers are to make them more special, then by all means, keep on reading. 
What Types of Beers Are Better for Tacos?
This list is comprised of IPA beers, as well as Vienna-style lagers, amber ales, and English-style bitter beers that are sure to refresh your tastebuds and keep you cooled down during the warm summer season. They also work as palate cleansers that will remove the smoky flavors of the taco filling from your mouth. 
1. Denizens Brewing Company Southside West Coast IPA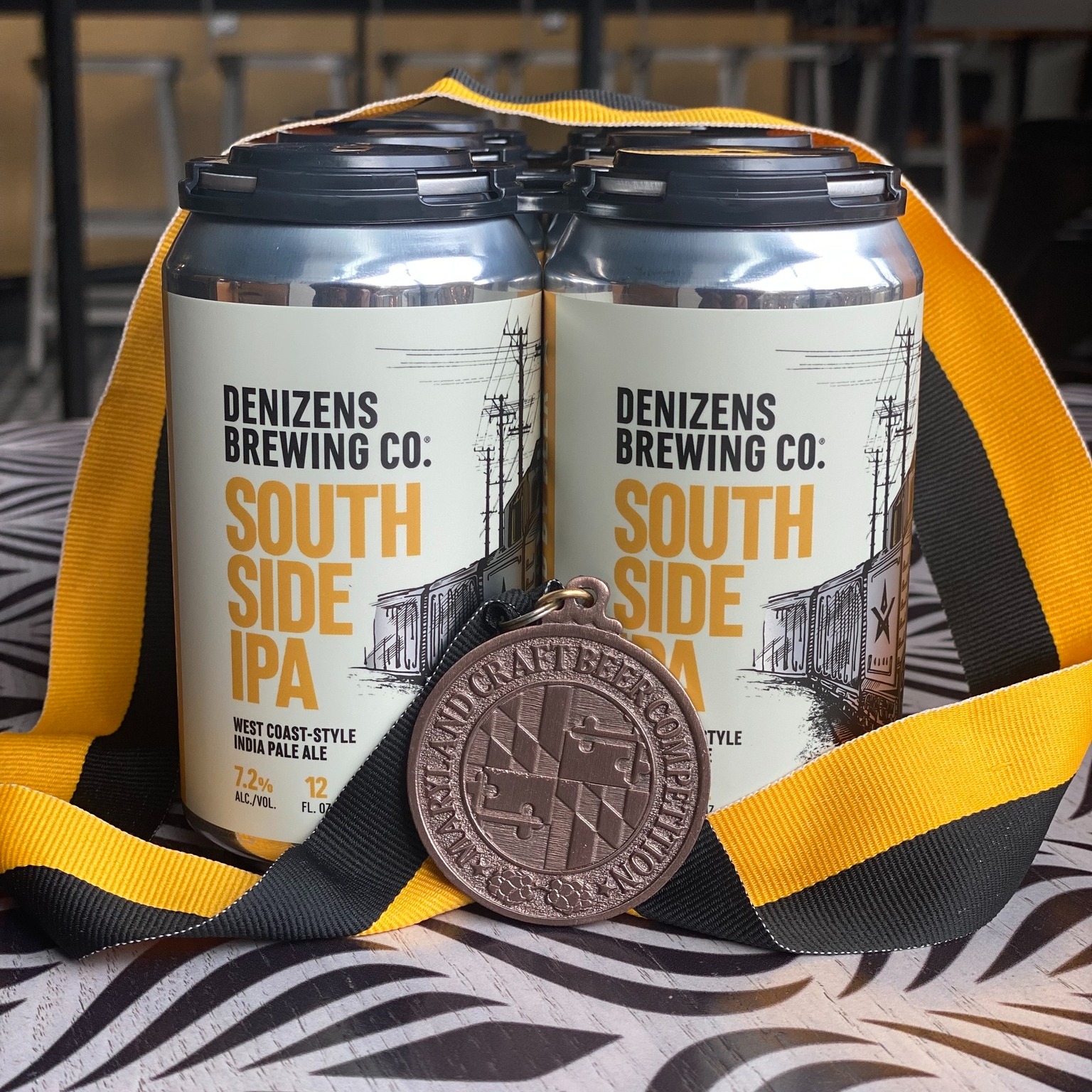 A West Coast IPA that includes loads of tropical flavors such as grapefruit, tangerines, pine, mango, and pineapple. There's also a light smell of bread crust that greets you when you open the can. The beverage is clean, crisp, and with a dry finish that tastes like sweet oranges. 
2. Barebottle Brewing Company Hoppiness Is Mosaic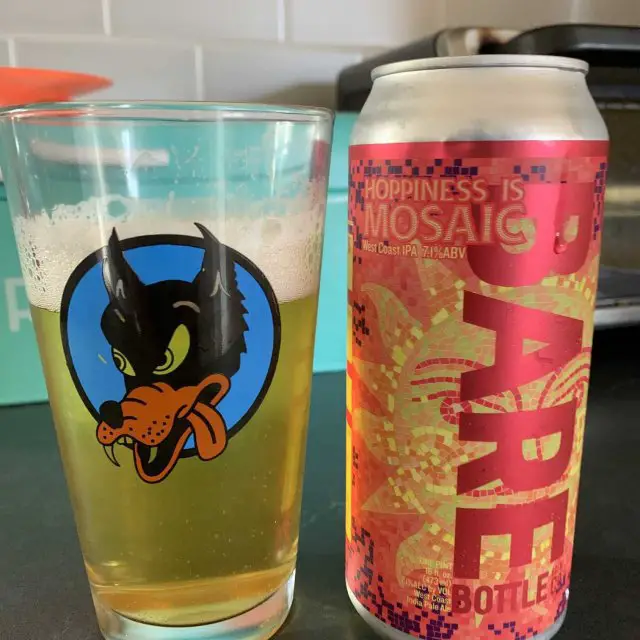 This West-Coast IPA has an extremely clean flavor but is quite pungent. It's filled with the scent of herbs, pine, and wood, and the taste of the alcohol is also strong – Boosting the aroma of the other ingredients. It has a tightly structured body with light berry notes. 
3. Stoudt's Scarlet Lady ESB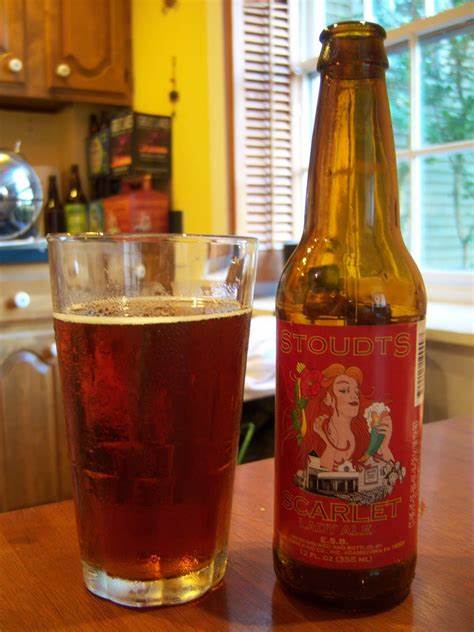 An English-style IPA that has been crafted using Caramel and Marris Otter malts. This is a beverage that is rich, malty, and has a smooth copper color when poured into a mug. There's also the addition of bitter hops that balances the maltiness and aroma. 
4. Juniper Brewing Company Soulshine 
A beer with the scent of delicious sweet cherries, as well as mandarin oranges and honey. The malts used for this beverage are quite complex, with aromas that resemble a combination of bread crust and honey. You can also taste the bitterness of the hops, but it's not overwhelming. 
5. Bell's Amber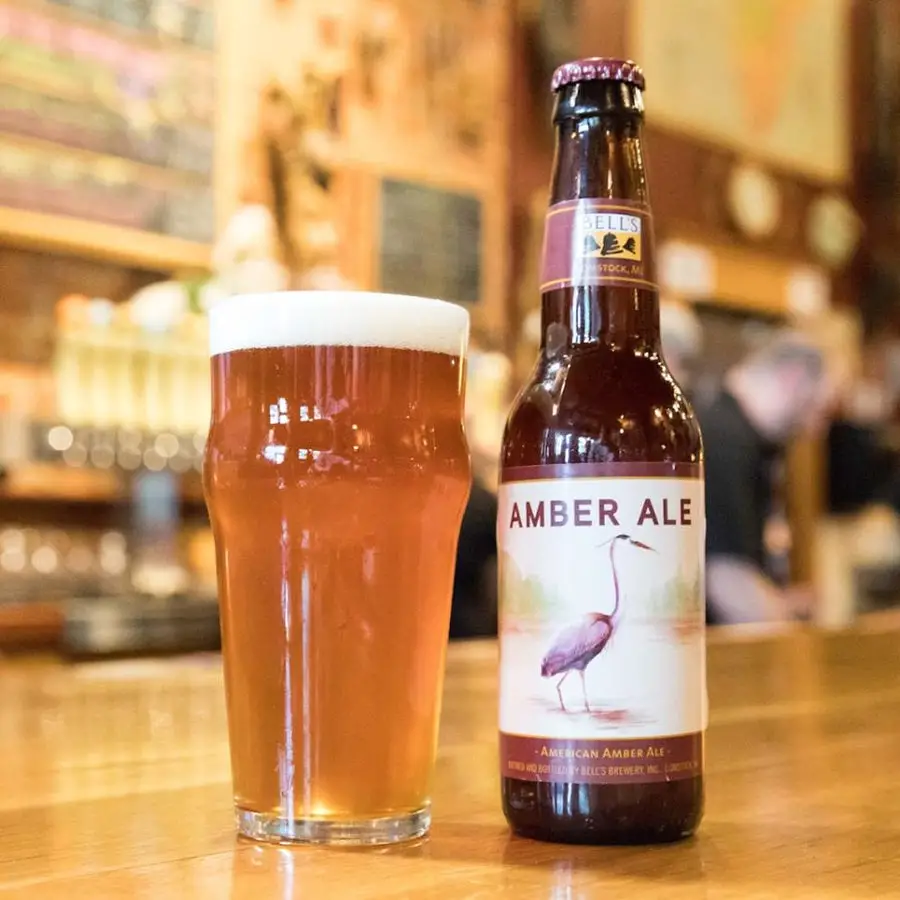 This gorgeous amber ale from Bell's Brewery is known for having sweet and toasted caramel notes crafted from the best malts. It's well-balanced and paired with loads of citrus and herbal hop aromas. The product is also bitter and clean. It is a beer that goes well with tacos and all sorts of food. 
6. West Brewing Company Peach Frontside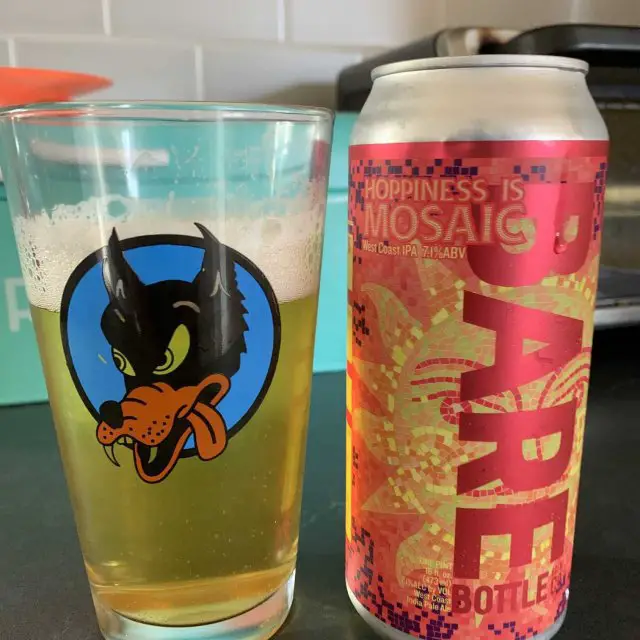 A very hop-forward West Coast IPA filled with loads of aroma that reminds you of pine, tangerines, grapefruit, and peach. There are even hints of diesel, according to some drinkers. It's similar to a more sophisticated pina colada, with a velvety mouthfeel. 
7. Rogue Ale American Amber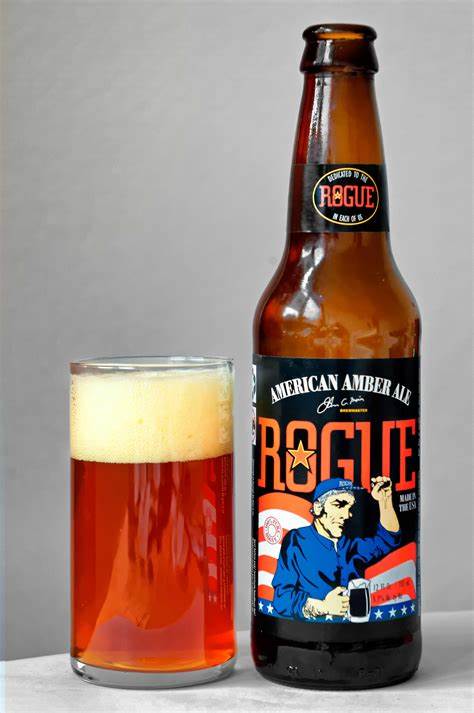 American Amber is an amber ale with a delicious toffee-like aroma, paired with delicate roasted malts and a very smooth finish. It's the best embodiment of what an amber ale beer should really be. Its flavor is earthy, malty, with a decent hop flavor on the finish. 
8. Corona Light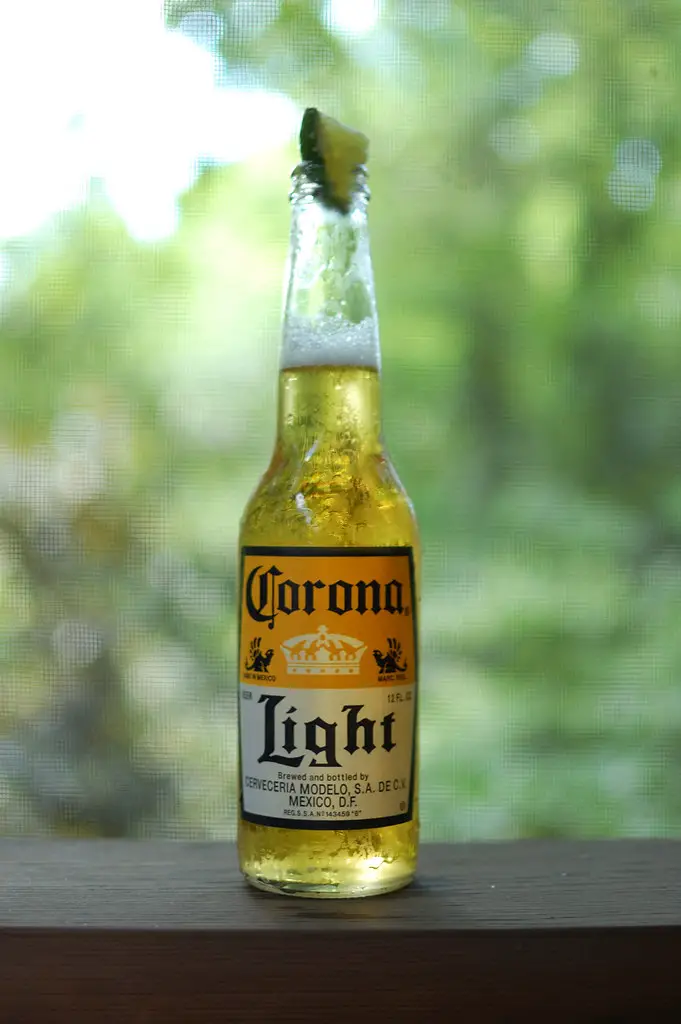 Since we're talking Mexican food here, it's pretty obvious that we need to include a classic beer. This is a lager that is refreshing and crisp, with a very drinkable light body and lower alcohol content. Goes well with a hint of lime and even some chili. 
What Beers to Avoid for Tacos?
This list is comprised of sweeter-tasting beers, heavier beers, or any type that doesn't complement the flavors of whatever taco filling you decide to go with. Keep in mind that these beers can actually still be enjoyed on their own – Either with a different dish or during the right occasion. 
1. French Toast Double Brown Ale
Made by Funky Buddha Breweries, this product comes from a company that specializes in culinary-inspired beverages. It's a beer with a taste that's similar to delicious French toast that you'd usually have for breakfast, with a side of bacon. It even comes with a cinnamon aftertaste. 
2. Garage Project Cereal Milk Stout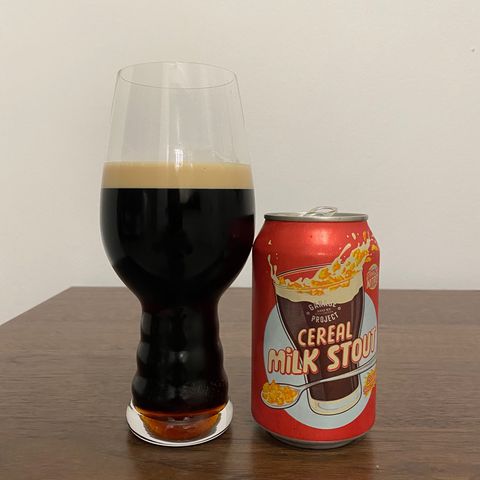 A New Zealand-based beer that has a taste similar to the milk found at the bottom of your breakfast bowl. It's rich, and it's creamy and sweet – But at the same time, filled with roasted dark malt flavors, which will remind you what kind of beverage you're still drinking. 
FAQs About the Best Beers for Tacos
Why Are Tacos So Special?
Not only are they easy to eat, but they're very cheap as well – As tacos are usually considered street food not just in their native Mexico but also in American Tex-Mex cuisines. You can fill up your stomach in just a few bites. You can also customize the tacos to your own liking, as there's the choice between crispy taco shells, soft taco shells, corn-based shells, wheat-based shells, etc. And don't get us started with plenty of options for the filling and sauces!
What Is Taco Tuesday? 
Taco Tuesday is the custom in which people go out to dine on tacos or even just Mexican cuisine in general. This usually happens during dinner time, after a hectic day at work – Basically similar to Happy Hour. Taco Tuesday began in the USA and has since spread to other countries such as Australia, Canada, and England. 
A Roundup of the Best Beers for Tacos
Out of all the beers that we covered in this topic, the best one has got to be the refreshing and tropical flavors of Denizens Brewing Company Southside West Coast IPA. As mentioned, it's filled with so many delicious citrus flavors that make it a perfect palate cleanser in case the flavors of the meat in your tacos get overwhelming. Grab a can of it on your next Taco Tuesday session.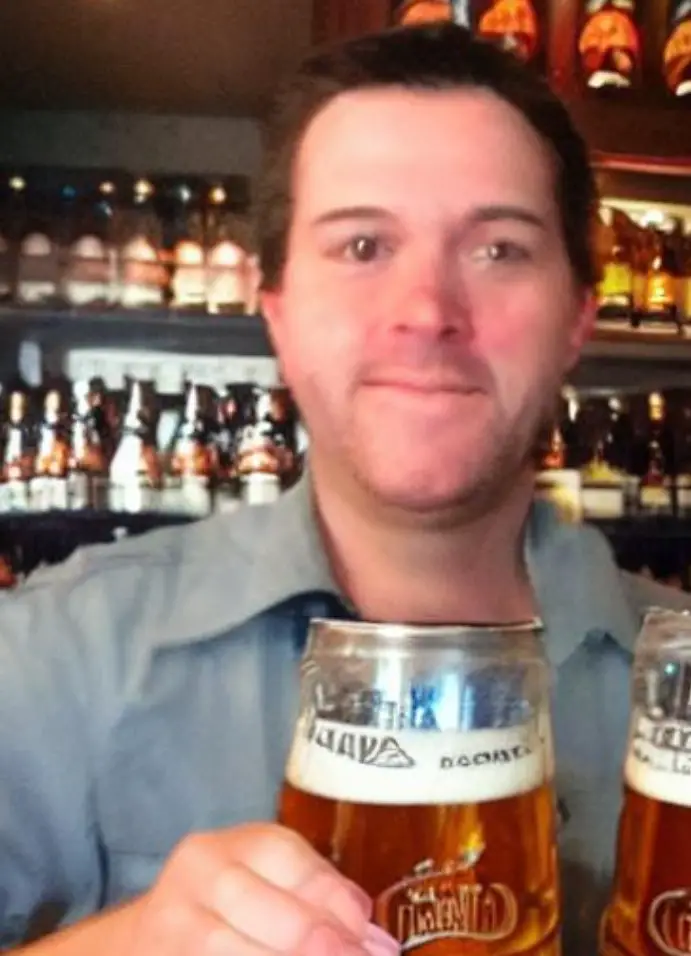 I am a passionate beer connoisseur with a deep appreciation for the art and science of brewing. With years of experience tasting and evaluating various beers, I love to share my opinions and insights with others and I am always eager to engage in lively discussions about my favorite beverage.