Whether you're searching for the top beers that don't taste like beer for yourself or for your loved ones, you landed on the right page. In this article, you will find 11 top beers that don't taste like beer.
So what if beer is loved around the world? It doesn't matter as far as you don't like its bitter and bland taste. If you find it boring, you must not force yourself to drink beer that tastes like beer.
Does it mean you will never drink beer? Not at all. That also seems boring. Nay? So, why not try some beers that don't taste like beer? Yeah! You read it right. You can still drink beer and, on top of that, as much as you want.
Why Don't Some Beers Taste Like Beer?
Water, malted barley, hops, and yeast contribute to beer's flavor, and each beer type requires a different combination of these ingredients. Lagers are crisp and refreshing, whereas ales are fuller-bodied and have a deeper aroma. Adding fruit juices, spices, chocolate, or coffee can mask the core beer flavor in some brews.
11 Top Beers That Don't Taste Like Beer
So, here are those beers that I mentioned earlier in this article. These are 11 different beers with various tastes; you must try all and then opt for the best one.
1. White Angel Beer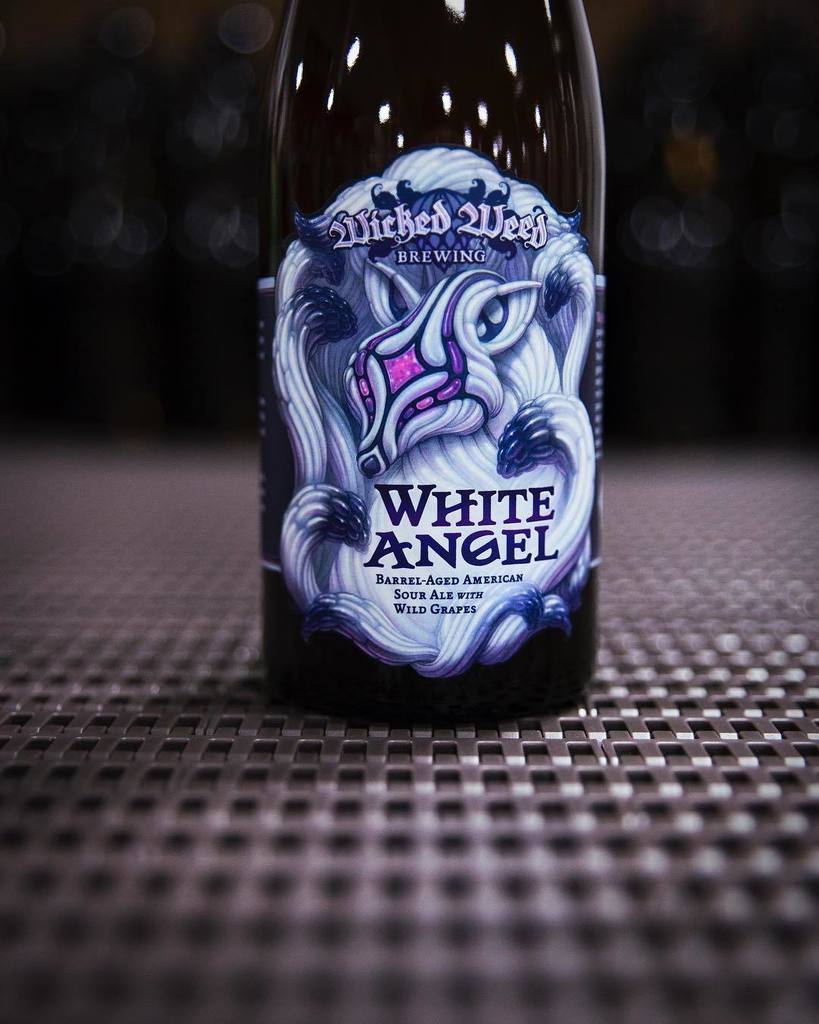 The Lost Abbey in California makes White Angel Beer a Belgian-style witbier. It smells spicy and looks cloudy. It is a light beer that is refreshing. You can taste orange peel, cilantro, lemon grass, ginger, and white pepper. It ends up being a little sour and dry. People who like fruity and herbal tastes will love this beer.
2. Blueberry Pancake Pastry Stout
New York's Decadent Ales makes a Blueberry Pancake Pastry Stout that tastes like a dessert. Dark brown and creamy, this stout is rich and delicious. Blueberry pancake, maple syrup, vanilla, chocolate, and coffee scents and flavors. It has low bitterness and a silky texture on the tongue. That penchant for rich, sugary flavors will enjoy this beer.
3. Rhymes With Purple
Collective Arts Brewing in Ontario makes the sour ale Rhymes With Purple. It smells like fruit and is bright purple with a pink head. It tastes like strawberries, raspberries, blueberries, vanilla, and lactose sugar. It tastes tart and fresh, and it feels smooth in the mouth. People who like sour and berry tastes will love this beer.
4. Hell or High Watermelon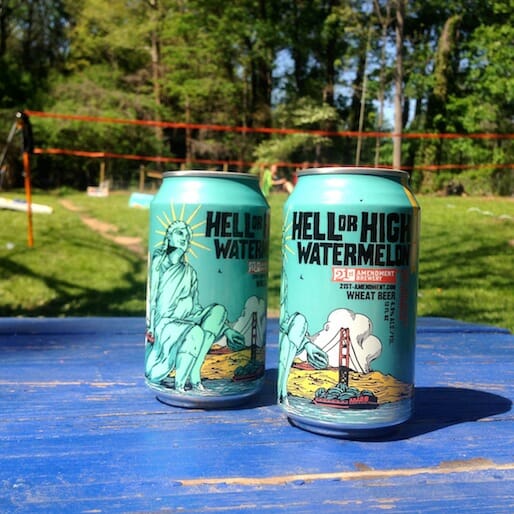 Hell or High Watermelon is a wheat beer brewed by the 21st Amendment Brewery in California. Its brilliant yellow body and white cap give off a watermelon-like aroma. The flavor reminds me of watermelon juice mixed with wheat malt and a touch of hops. It finishes crisp and dry with a pleasantly light body. If you seek a beer with a summery flavor, this is the one for you.
5. Brouwerij Rodenbach
Brouwerij Rodenbach, based in Belgium, produces a red Flemish ale known as Brouwerij Rodenbach. Beer with a sour aroma and a reddish brown color. The head is off-white. There are cherry, cranberry, oak, vinegar, caramel, and malt notes. On the tongue, it's tart and nuanced, with moderate sweetness. Those who enjoy beers with wine-like and woodsy characteristics will enjoy this brew.
6. The Bruery Pinot Pop
Pinot Pop is a saison with bubbles made by The Bruery in California. It is a peachy-orange beer with no foam and a vinous aroma. It has tastes of pinot noir grapes, wood, funk, and spice. It is sour and sparkling on the tongue with a dry end. It is an excellent beer for people who like intricate and earthy flavors.
7. Samuel Adams Whitewater IPA
Whitewater IPA, brewed by Samuel Adams in Boston, Massachusetts, is a hybrid of wheat beer and India Pale Ale. A robust hop scent and flavor accompany the beer's white head and hazy golden color. Other ingredients, including citrus, pine, apricot, and orange zest, complement wheat malt. It has a hint of sweetness and bitterness and is crisp and smooth on the tongue. This is the one for you if you want beers that are not overpowering in flavor.
8. Lindemans Lambic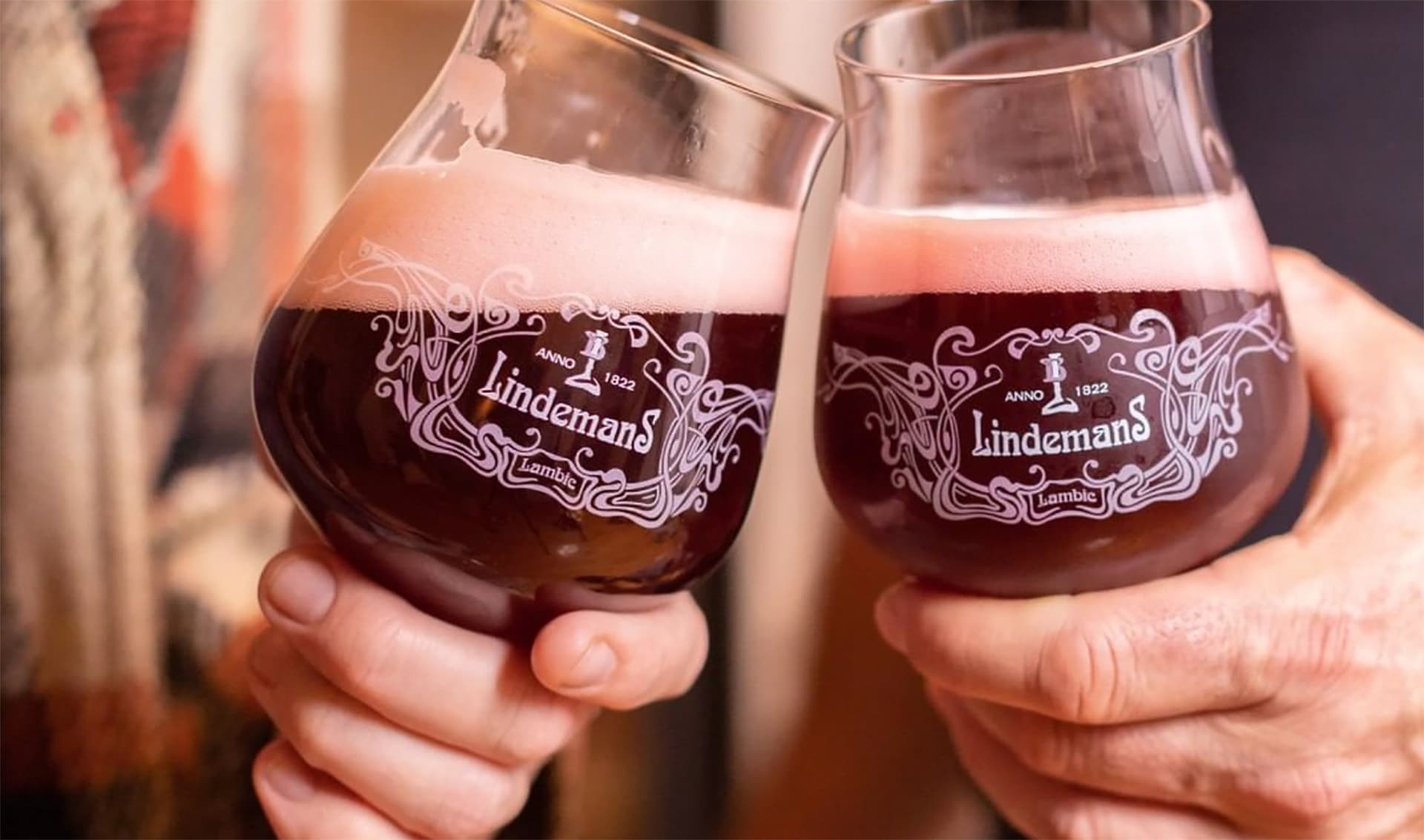 The Belgian brewery Brouwerij Lindemans makes a traditional lambic beer known as Lindeman's Lambic. The beer pours a brilliant crimson red, has a soft pink cap, and smells great. Raspberries, cherries, apples, and peaches are just some flavor profiles you can expect. It's sour and fizzy, with a dry aftertaste. Those who like both sweet and sour flavors will love this beer.
9. Ballast Point Grapefruit Sculpin IPA
The Californian brewery Ballast Point makes a fruity IPA called Grapefruit Sculpin IPA. It has a white head, smells slightly like citrus, and is clear amber. Grapefruit, orange, lemon, pine, and malt are all discernible in them. On the tongue, it's bright and juicy, with just a hint of solid bitterness and a silky texture. If you enjoy beers with bold flavors that still refresh, this is the one for you.
10. Golden Road Mango Cart Wheat Ale
Golden Road Brewing in California produces a fruited wheat beer called Mango Cart Wheat Ale. The beer pours a cloudy light yellow, and the aroma and deliciousness of the tropics. Mango, wheat, lemon, and honey are all discernible in their taste. It has a mild bitterness and a pleasant sweetness that remains on the palate. Fans of fruity, easy-drinking beers will love this one.
11. Shock Top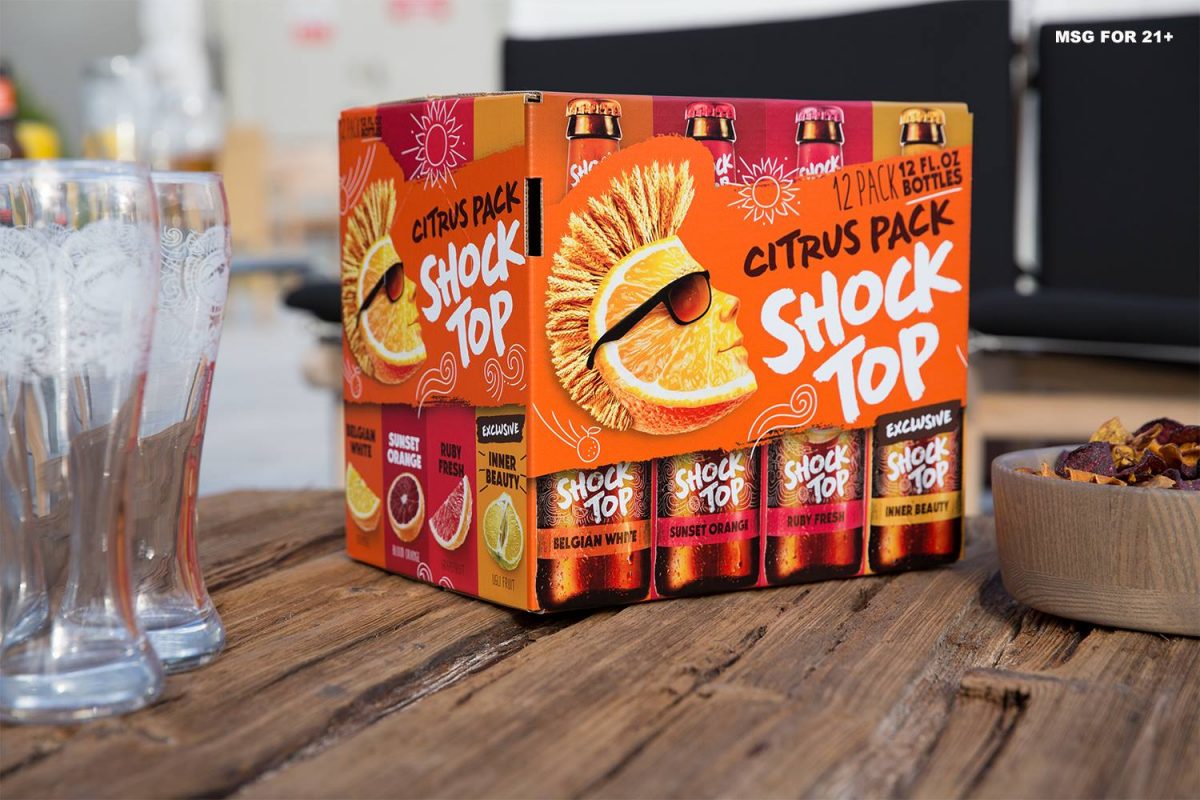 Anheuser-Busch produces Shock Top, a Belgian-style witbier in St. Louis, Missouri. It pours cloudily orange, has a white head, and smells peppery. Orange rind, coriander, wheat, and hops all come through in the flavor. It has a low bitterness and a crisp taste, giving it a refreshing touch. If you enjoy zesty and spicy flavors, this beer is for you.
Conclusion
There are numerous beers in the market, many of which do not taste like beer. Numerous beer varieties are available, ranging from fruity to sour, sweet to bitter, and even spicy. So the next time you're looking for a beer without bitterness, try the abovementioned beers. You might discover that you like them more than you imagined.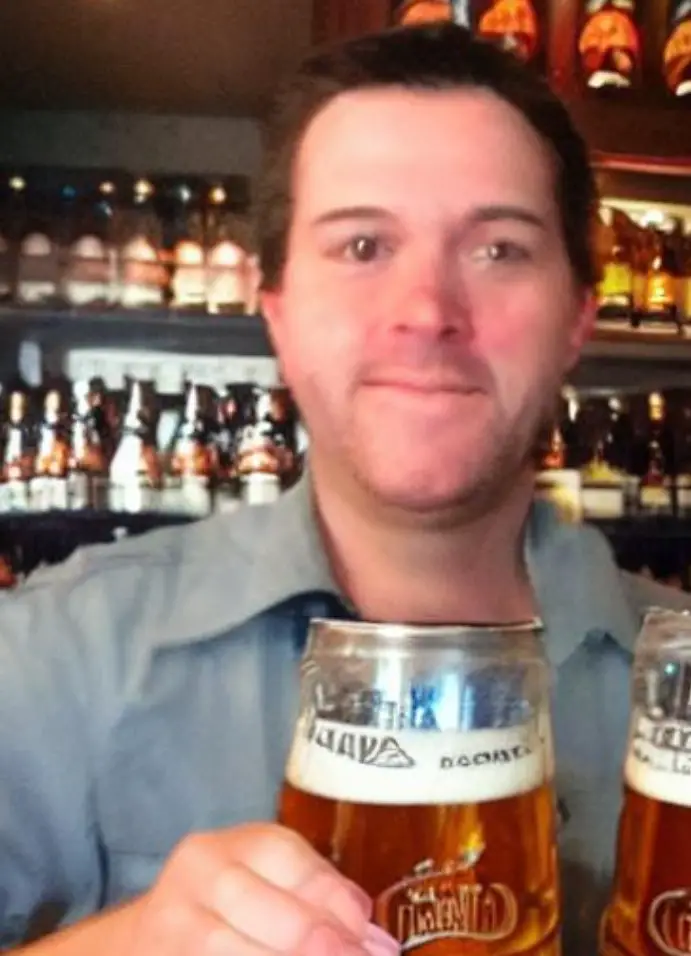 I am a passionate beer connoisseur with a deep appreciation for the art and science of brewing. With years of experience tasting and evaluating various beers, I love to share my opinions and insights with others and I am always eager to engage in lively discussions about my favorite beverage.