Going into museums is the closest thing to time traveling that people can have. Museums can take you hundreds of years back, and most of them are highly creative in doing so that it would make you feel like you've lived several lives and know so much after one visit. 
According to Museum Next, an online journal that covers the museum sectors in events, news, and commentary, there are two types of audiences that museums draw in.
Digital museum visitors are the audiences that appreciate exhibitions through social media or museum websites. Physical visitors is the most familiar one. It's the type of museum-goer that travels from different parts of the world to see exhibitions face-to-face. Museums attract physical visitors encouraging them to learn, join their mission, and enjoy viewing their collections. And physically going to a beer museum is highly recommended to enjoy the entire experience.
Whether you're a beer enthusiast or just a beer drinker, you will look forward to visiting a beer museum after going through this list of the best beer museum in the world. Let's get into it!
1. Guinness Storehouse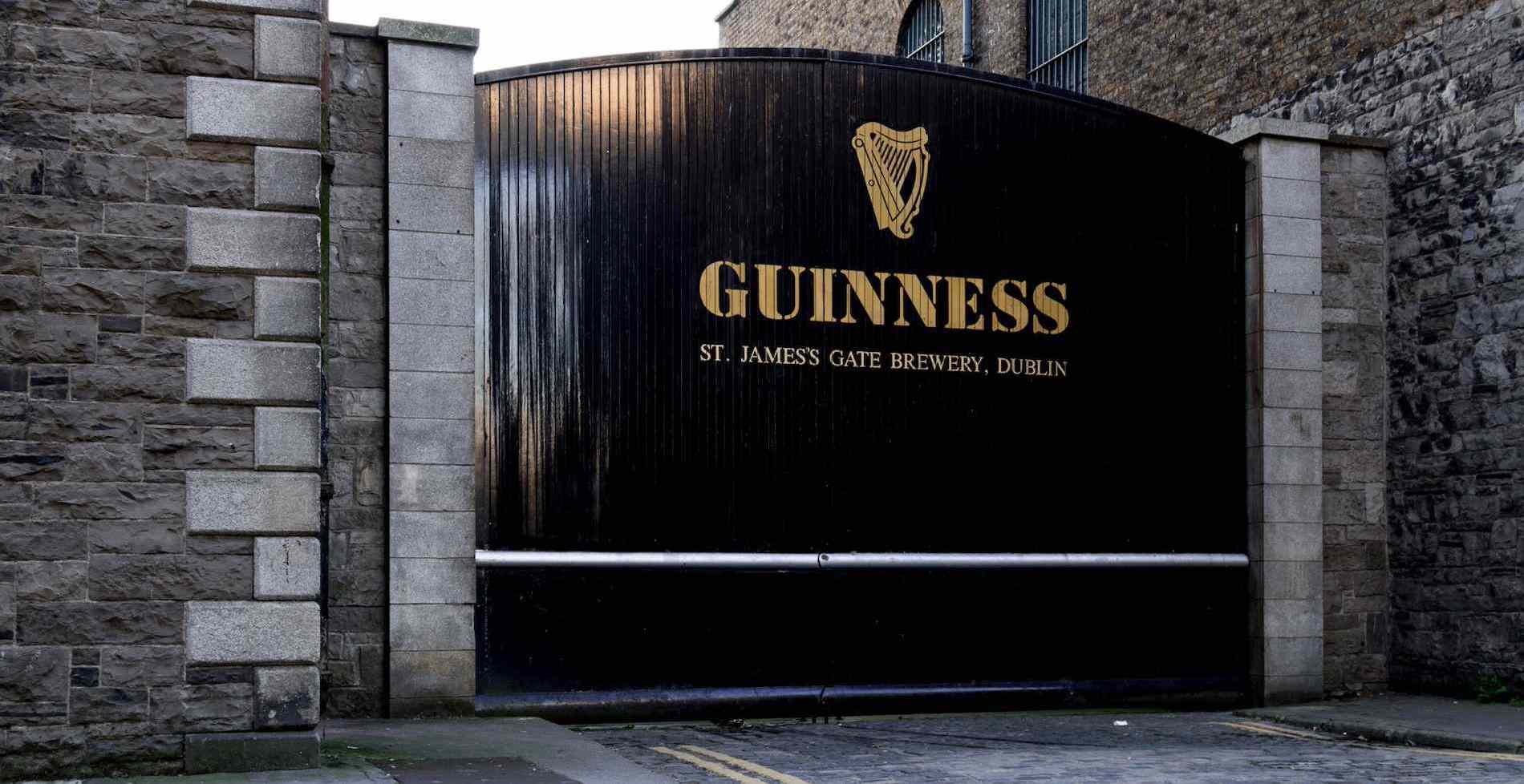 Located at St. James's Gate, Dublin 8, Ireland, Guinness Storehouse offers a brewery experience that tells the story of Ireland's famed beer. It also gives out beer samples and access to a rooftop bar.
Their Guinness Brewery Tour, an English language tour, will take you through their brewing history at St. James's Gate. However, this tour is only accessible to visitors above 18 years old. You can still bring your kids on this tour as they offer a child-friendly place that isn't too crowded.
Aside from this, you can also see the Guinness Academy on the fourth floor in the same establishment. You can meet and speak with their expert beer specialists and learn how to make the perfect beer.
It is best to allow yourself at least 90 minutes to explore Guinness Storehouse and soak in as much beer knowledge as you want through their self-guided tour experience. No hangover included.
You will, however, get a hangover if you drink too much at their Gravity Bar. This bar not only has the best-tasting beer but also has the best 360-degree view of Dublin. You can head to the Guinness Storehouse website and take a virtual tour of the Gravity Bar. 
It has a full shot of the bar for casual dining and the area for the buffet. It even has a night view, so you'll know what to expect even when the sun is out.
2. Bruges Beer Experience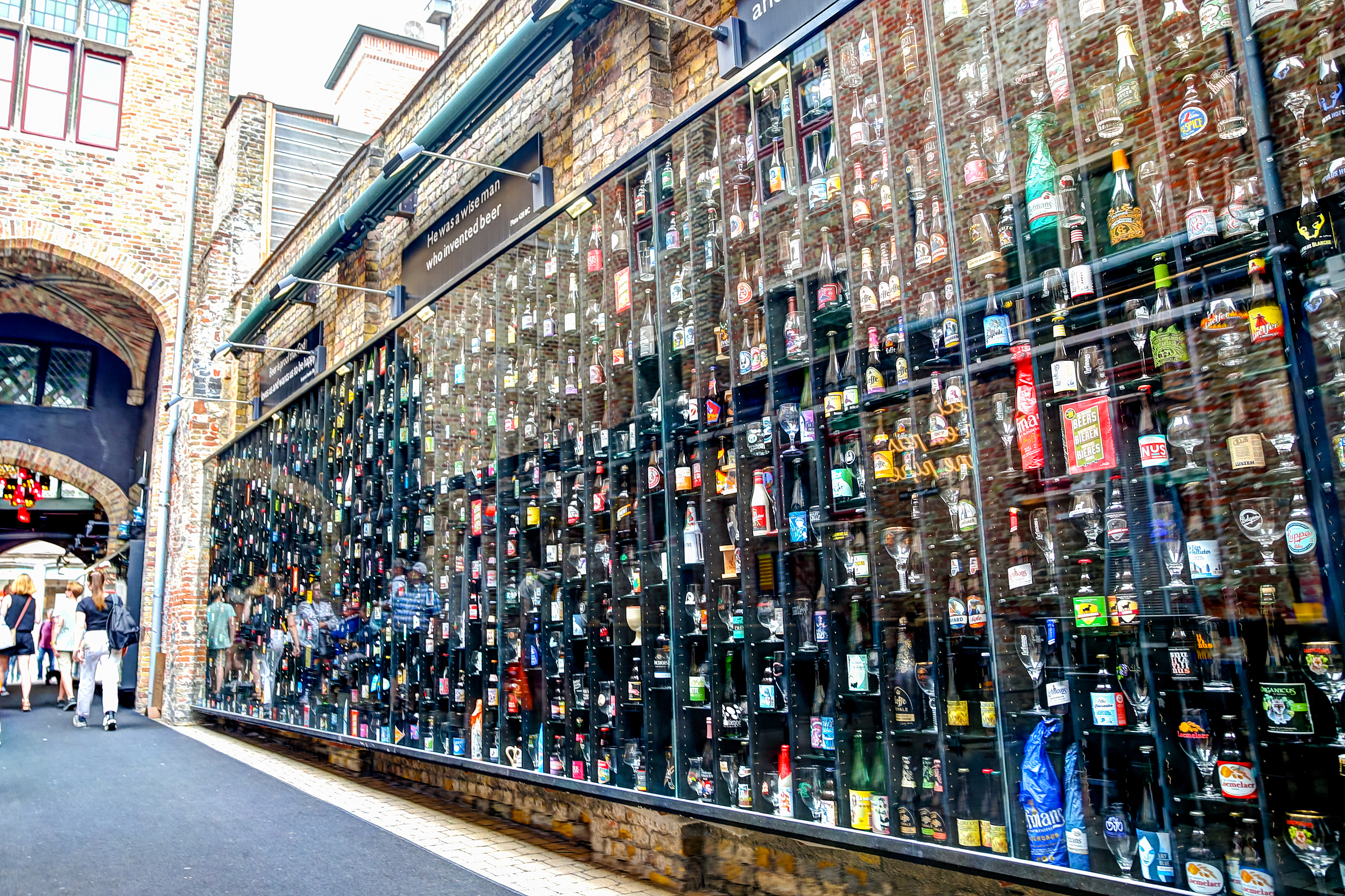 Brugge Beer Experience in Belgium is taking pride in its beer museum that lets you learn about how it started, the ingredients they use, and allows you to taste 16 draught beers.
You will enjoy touring here as they offer written and audio museum guides in 10 different languages. Read and listen in English, Dutch, German, French, Italian, Portuguese, Spanish, Russian, Chinese, and Japanese. They also give the exhibit information through Flemish sign language. Additionally, mobile tablets with headphones are provided for every museum-goes ages four and above to help keep track of the information you are getting from your museum experience.
The museum is child-friendly as well. They have an exclusive Kid's Tour for visitors ages 5 to 12. It allows you and your whole family to enjoy interactive historical facts about Bruges and learn about many types of beer, how they make beer, and what perfect food matches them.
3. The National Brewery Museum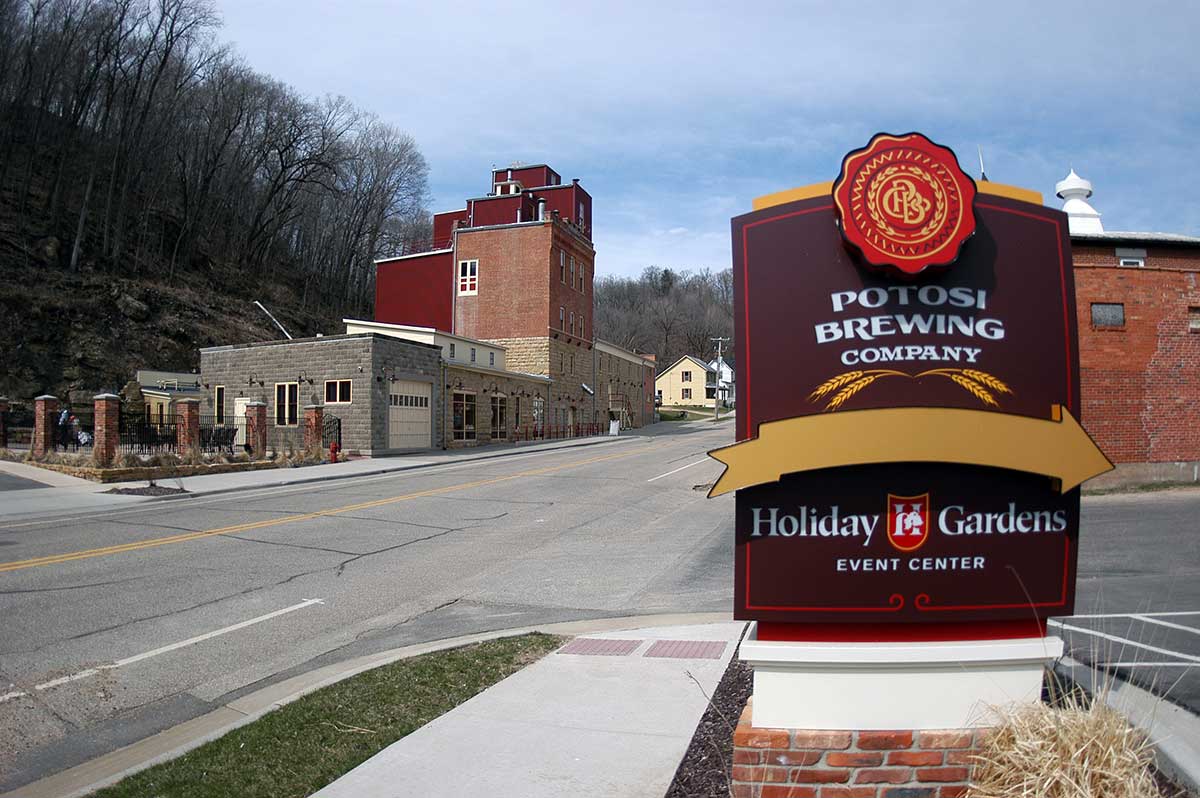 Wisconsin's Potosi Brewery Complex in Potosi is where museum-goers can find the National Brewery Museum.
Expect to have the "total breweriana experience" when you come to their exhibit. You will enjoy touring around their display of priceless artifacts of amazing breweriana collections of beer-associated kegs, barrels, cans, mugs, steins, trays, coasters, and such. These items are all donated by personal collectors all over the world. 
The visitors can also explore the cave that houses the brewing and beer-making equipment from the late 1800s to early 1900s keeps visitors engaged.
Aside from appreciating their displays, you'll also learn about American beer history with the help of the National Brewery Museum's Production Facility tours dedicated to guiding visitors through designated areas for beer making up to beer tasting. They also offer a pint to drink before you go and a pint you can take home for every guest free of charge.
4. Sapporo Beer Museum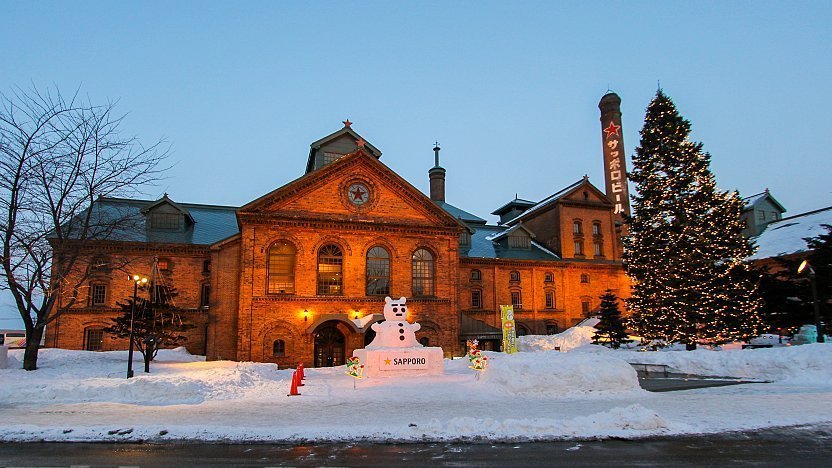 Anyone who drinks beer knows about Sapporo Beer. It is one of the most famous, oldest beer brands and has been brewing since 1877 in Sapporo, Japan. And Sapporo Beer Museum is the only gallery Japan has specifically for showcasing the history of their homebrew Sapporo beer.
You can enjoy their self-guided tour around this museum or purchase their premium tour package, but it is entirely in Japanese. Don't worry. They can provide you with audio guide devices in English and Korean too. 
In this package, you can also enjoy drinking one Sapporo Beer Draft Kuro Label and one Fukkoku Sapporo Beer for each guest as you get introduced to the Japanese beer history and their beer-making process.
You can also purchase and enjoy having a bottle or two of the 40-year favorite Hokkaido exclusive Sapporo Classic with the Sapporo Draft Kuro Label and Kaitakushi Beer.
Conclusion
If you are going for a family beer museum tour, looking for an interactive, and having a place to hang out to talk about what you've learned from the exhibit, then Guinness Storehouse is the best place for you.
For multi-lingual beer museum-goers, you will surely enjoy Bruges Beer Experience and their 16-draught beer variety. But if you're up for collectors' item display and classic-vintage brewing process and equipment tools, then National Brewery Museum is the one for you.
For a laidback beer museum tour while still able to learn how Japanese make beer with the highest possible quality, Japan's Sapporo Beer Museum will give you that and perhaps even some beer-drinking party after your tour.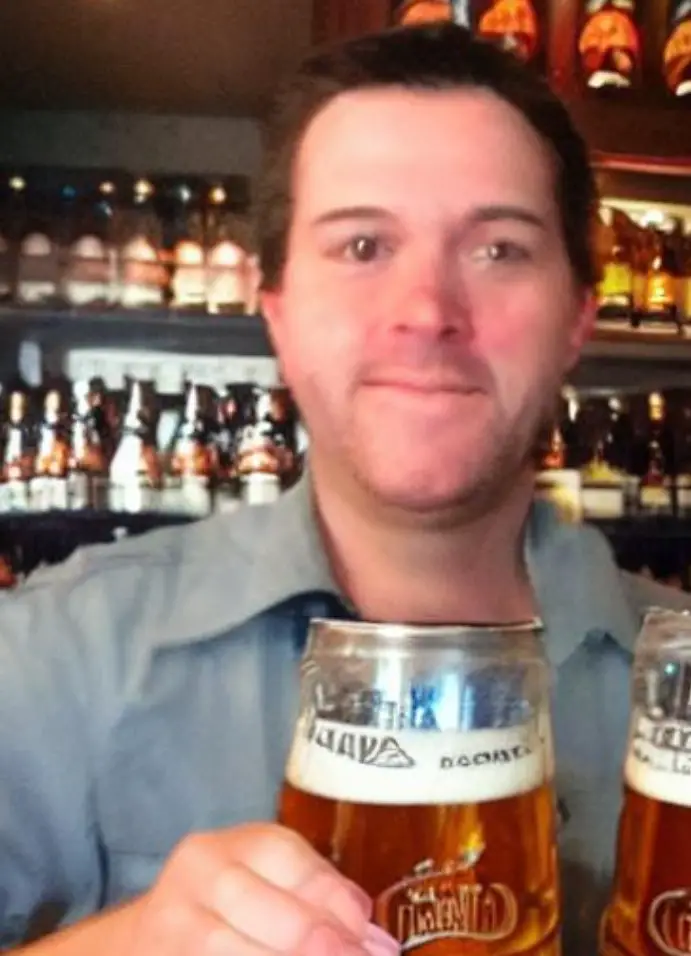 I am a passionate beer connoisseur with a deep appreciation for the art and science of brewing. With years of experience tasting and evaluating various beers, I love to share my opinions and insights with others and I am always eager to engage in lively discussions about my favorite beverage.