If you are an avid beer drinker and are not familiar with Richmond, Virginia, you have missed out on a true beer lover's dream come true. To clarify, think of it as a beer lover's heaven, where all the flavors that you crave are wholeheartedly made.
Virginia state laws were reformed in 2012, and right after that, the city that only had one brewery at the time rapidly expanded to over 25 breweries! Just know that each brewery comes with its unique offerings.
This is mainly because of the competition that grew in Richmond, and as they say, if there is no competition, the businesses care about themselves; if there is competition, they care about the consumers.
This constant battle for being Richmond's best brewery has forced all the breweries to produce beers that are in a league of their own. Whether you are looking for American Pale Saisons, Sours, or IPAs, Richmond will be sure to provide you with everything that you crave and plenty of things to do.
1. Strangeways Brewing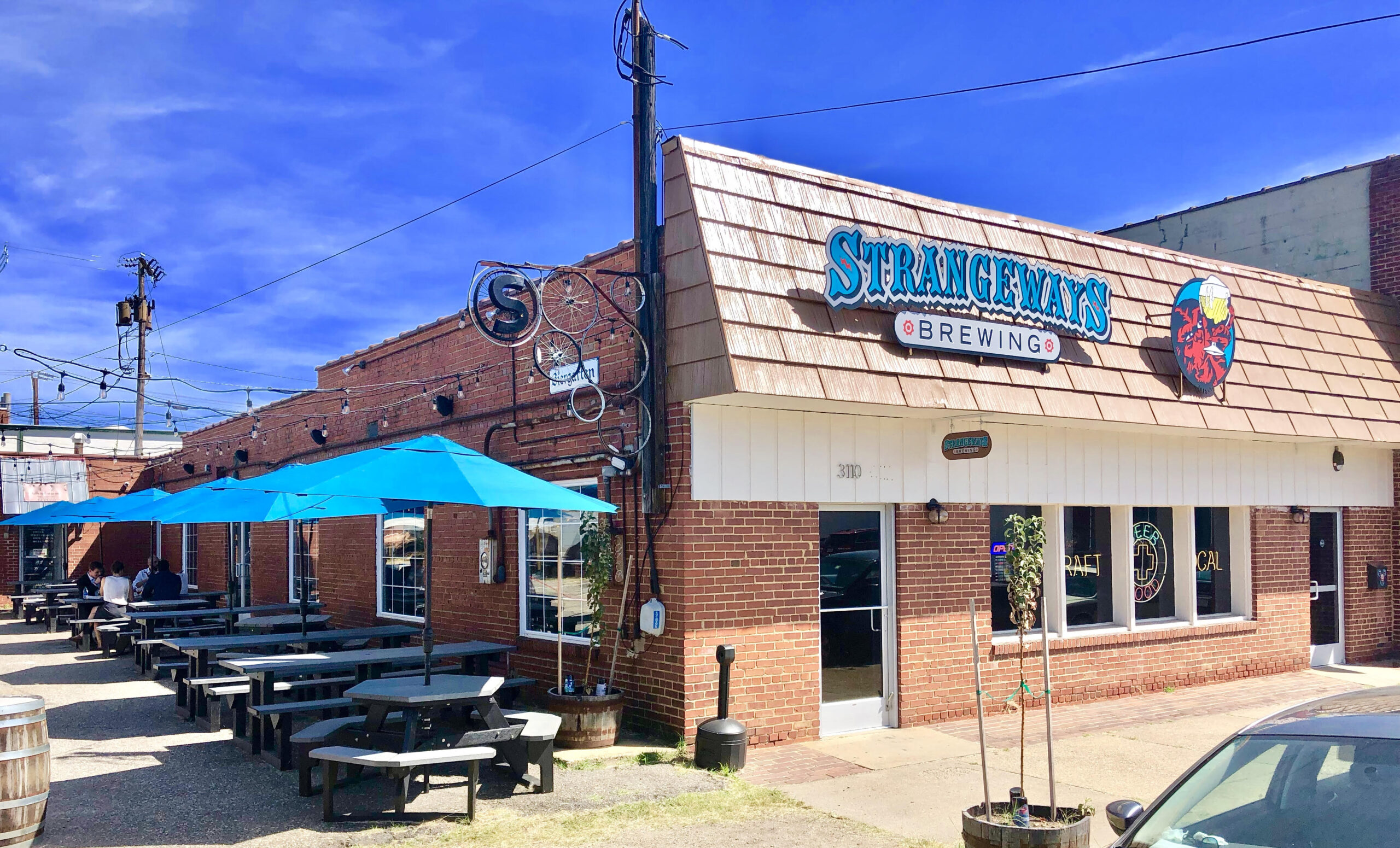 If you are looking for the best go-to brewery in Richmond, VA, the top of your list should be the Strangeways Brewings. This brewery was founded in 2013 by Neil Burton, who is well-known for his undying quest to explore the unknown when it comes to alcoholic beverages.
As a result, Neil Burton was able to set up this fine brewery that easily categorizes among the best breweries in Richmond, VA, and is an excellent attraction for tourists to visit and try the best beers the city has to offer. The Strangeways Brewing brewery leverages its 20-barrel brewhouse in its state-of-the-art 8,400 sq ft space, making it a place that entertains and engages visitors for as long as they stay.
At the moment, Strangeway Brewing offers over 36 varieties of beers fresh from its taps, with rumors going on about increasing the array even further with more unique flavors.
Address: 2277A Dabney Rd, Richmond, VA 23230, United States
Phone Number: +1 804-303-4336
Visit the site: strangewaysbrewing.com
2. Hardywood Park Craft Brewery
Hardywood Park Craft Brewery manifested itself as one of Richmond's finest breweries in late 2011, as the vision came true of its co-founders Patrick Murtaugh and Eric McKay. Among the wide array of breweries, Hardywood is one of the few that quickly climbed the ranks and retained its position among Richmond's best breweries of all time.
Similar to Strangeways Brewing, Hardywood also houses a 20-barrel brewhouse in its original location. However, if you visit the West Creek area of Richmond, you'll be one of the few lucky visitors to behold the 60-barrel brewhouse that houses Richmond's finest beers.
It's not enough praise to say that Hardywood was ranked as the city's top brewery in 2014, 2015, and 2016 for three consecutive years. Since beer is all about aroma, taste, and quality, it is fair to say that Hardywood knows how to stay ahead of the competition.
Address: 2410 Ownby Ln, Richmond, VA 23220, United States
Phone Number: +1 804-420-2420
Visit the site: hardywood.com
3. Stone Brewing Richmond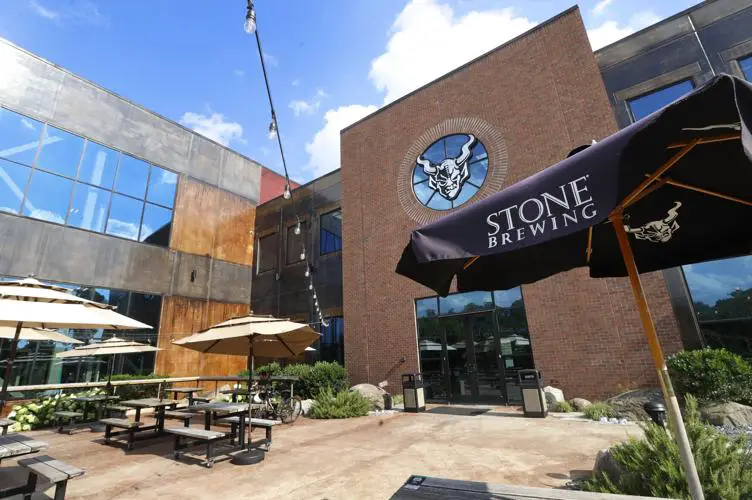 Stone Brewing Richmond is one of the city's oldest breweries, founded in 1996 by Greg Koch and Steve Wagner. Since its opening, Stone Brewing has come a long way, and by 2023, it became the country's ninth-largest brewery.
Given the tough competition Richmond, VA, has to offer, Stone Brewing carved its path through hard work and sweat and now offers its elite beers in 50 states in the US and even exports to 40 different countries.
With IPA as Stone Brewing's signature beer, this brewery was among the first to pioneer the West Coast style IPA and played a vital role in revolutionizing the craft. Over two decades in the industry, Stone Brewing has remained people's favorite without any bad track record.
If you are looking for the work of experts and tasting only the finest beers the world has to offer, Stone Brewing will certainly live up to your expectations.
Address: 4300 Williamsburg Ave. Richmond, VA 23231
Phone Number: +1 804-489-5902
Visit the site: stonebrewing.com
4. Triple Crossing Downtown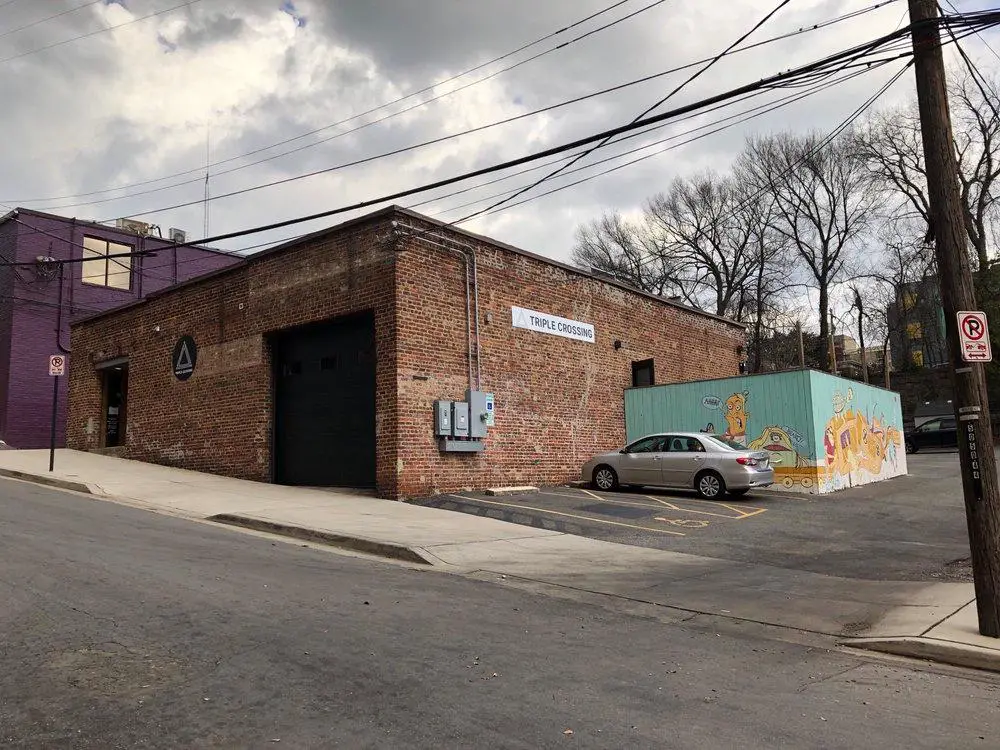 Triple Crossing Downtown Brewery is the prime example of "age is just a number." The brewery was founded less than a decade ago by Adam Worcester, Scott Jones, and Jeremy Wirtes, who were Monoacan High School graduates.
The fact that these brilliant minds chose to disclose their age as well as the brewery's, just comes to show that they are quite confident with the quality they are offering. Triple Cross is perhaps one of the few consumer-oriented breweries that offer competitive prices for elite products.
As it stands, Triple Crossing primarily focuses on classic brewing styles to create elegant drinks instead of indulging too much in the new and modern technology and processes; the co-founders prefer staying true to their beliefs regarding what a beer should be.
In a way, Triple Crossing may lag in terms of advancement. Nevertheless, it is home to those who have a knack for classics.
Address: 113 S Foushee St, Richmond, VA 23220, United States
Phone Number: +1 804-495-1955
Visit the site: triplecrossing.com
5. The Answer Brewpub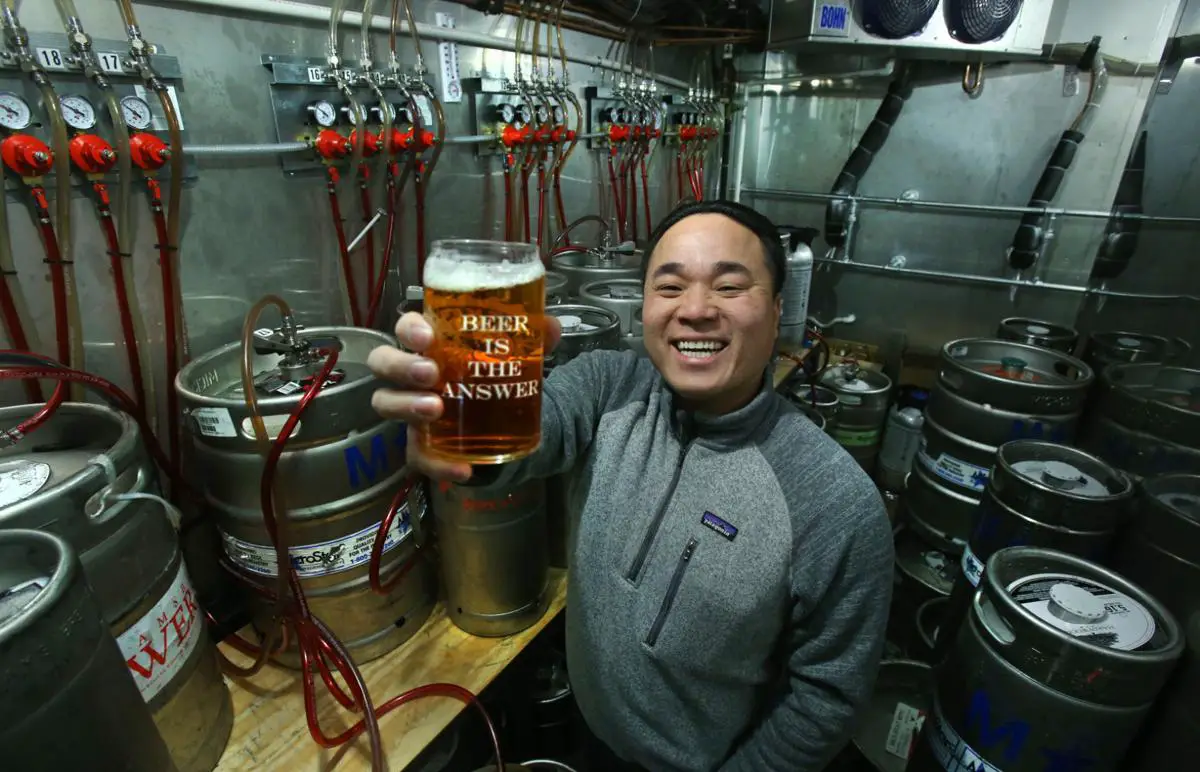 The vision of an enthusiast came true in 1995 when An Bui established an award-winning spot.
Given its age and the experienced hands of the maker, An Bui's work quickly gained recognition for its variety of rare and imported beers alongside an incredible food menu.
However, it was only a dining spot up until 2014, when An Bui decided that he wanted to feature 56 taps to beer enthusiasts and open the door to his craft for all beer lovers in the city and country.
Finally establishing The Answer Brewpub, a potential candidate for expanding Richmond's beer community.
Address: 6008 W Broad St, Richmond, VA 23230, United States
Phone Number: +1 804-282-1248
Visit the site: theanswerbrewpub.com
Conclusion
Richmond is one of the few golden cities, perhaps in the entire world, that house the finest breweries the world has ever known. Whether you are visiting there or live there, if you are an avid drinker or just have a passion for beers, then you should visit one of the breweries mentioned in the list.
Overall, it is fair to say that Strangeways Brewing and Hardywood are by far the best breweries according to different people traveling to Richmond Va to satisfy their thirst for the finest beers.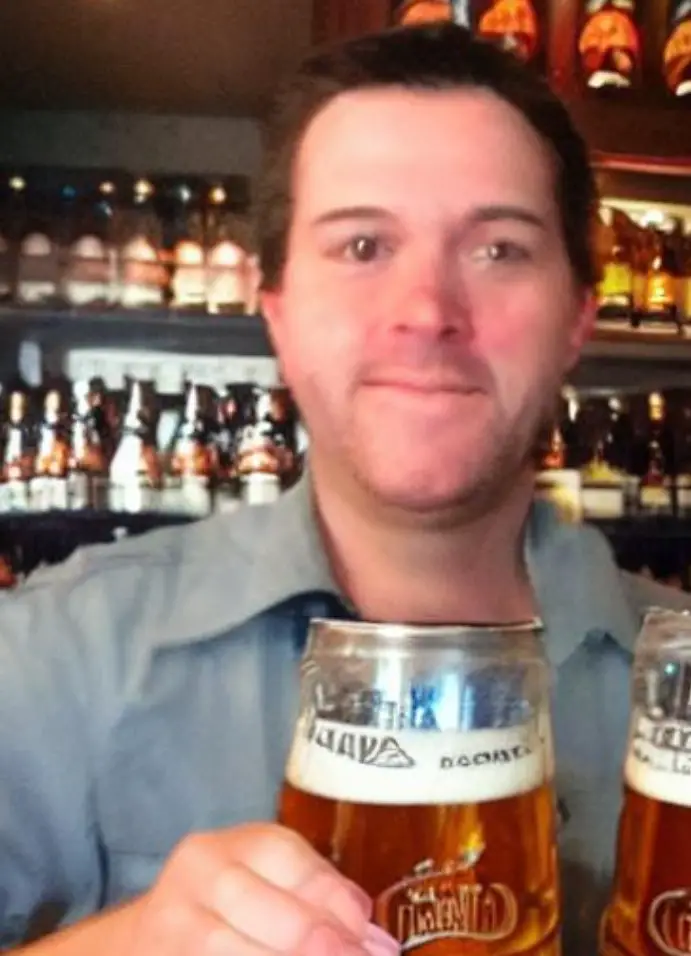 I am a passionate beer connoisseur with a deep appreciation for the art and science of brewing. With years of experience tasting and evaluating various beers, I love to share my opinions and insights with others and I am always eager to engage in lively discussions about my favorite beverage.