Ever noticed why most beers are always inside brown bottles? Aesthetically, it makes the drink more manly, but there is actually a very scientific explanation for it. Since beer contains hops that react negatively to light, containing their brew in a brown bottle is the most practical way to prevent the so-called photooxidation process from occurring.
This did not prevent creative bottlers from going beyond the norm of sealing beer inside brown bottles. We've seen a lot of popular brands using different colors, but most of them still stick to darker ones. Today we're listing 10 of the best brown bottle beer brands.
10. Brooklyn Lager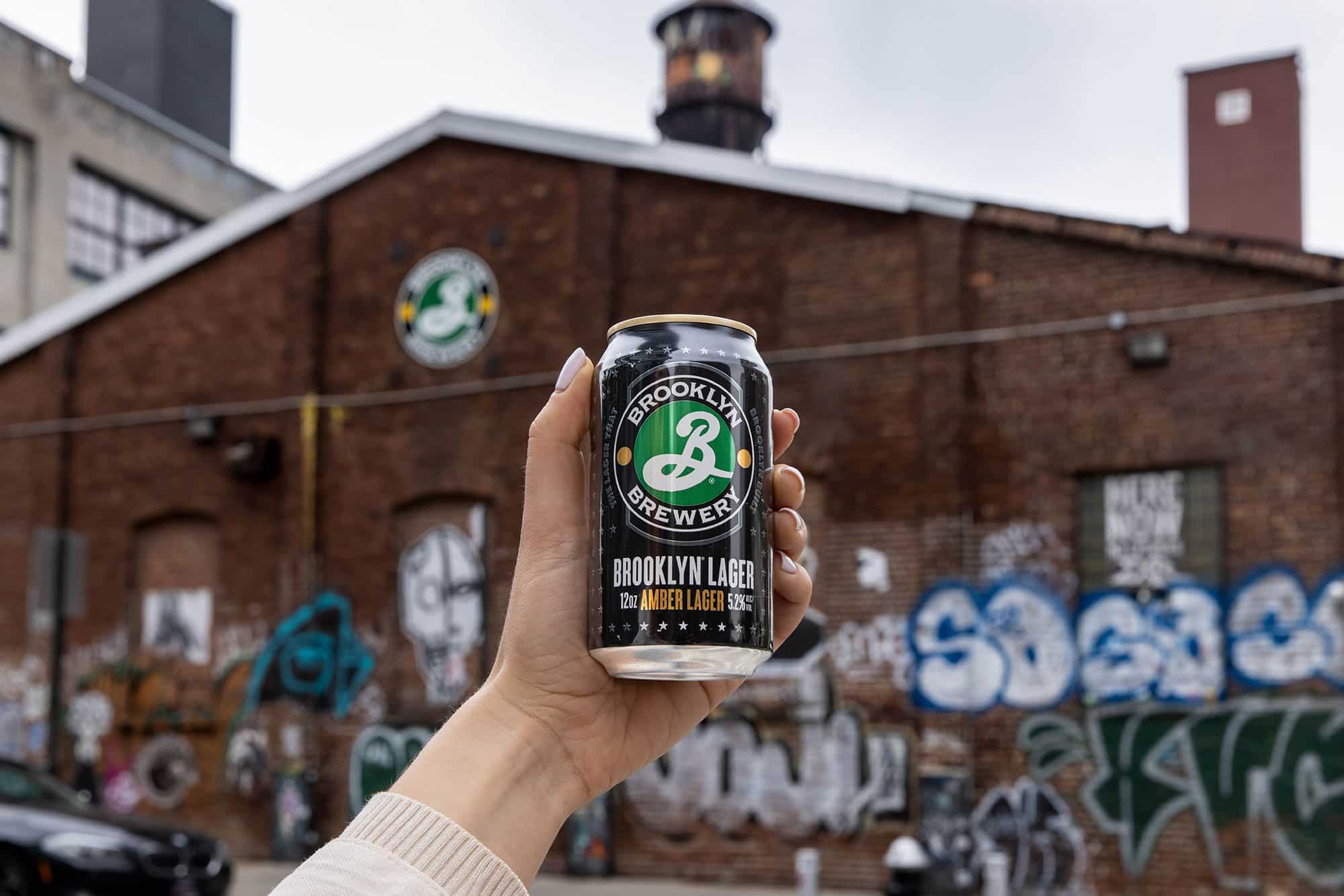 Brooklyn Brewery is probably one of the most popular beer brands in the United States and has been crafting beers for 35 years now. The idea behind the Brooklyn Lager is to become something that transcends any race and culture. They were trying to produce something that could be a favorite regardless of location. There is obviously a mix of opinions among beer enthusiasts. Nevertheless, a list of the top ten beer bottle brands will be incomplete without this one in mind.
9. Anchor Brewing Company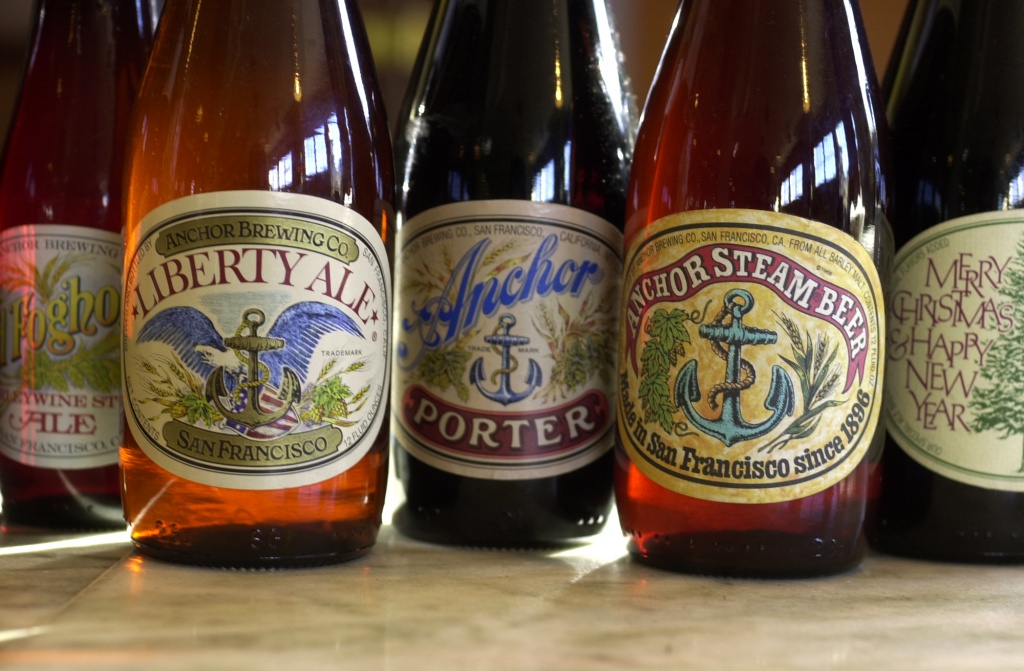 One can say this is easily a classic when it comes to brown bottle beer brands in America. This brewery dates back to 1896 and is considered the first "craft brewery" in the US thanks to steam beer which became the trademark of this brewery. If you're familiar with the gold rush, that's how old this thing is. This brewery should not be taken as an old school; nevertheless, it has evolved and adapted to newer methods over time which is also the reason they are still standing today.
8. Budweiser
If this name sounds new to you, you're not alone. If you hear Budweiser, however, that's when everything starts making sense. This brewery is responsible for creating one of what we could say household names when it comes to brown bottle beers that have been enjoyed by generation after generation. Located in St. Louis, this American company's foundation dates back to 1852, and it has been producing quality brews since then.
7. Leffe
Since we've had a couple of American entries, let's explore Europe this time. Leffe is a very popular brown beer bottle brand produced by InBev Belgium. It has several available and still active variants and is very popular among Beer enthusiasts. As short and cool as the name sounds, this brand was actually founded in the year 1152, so that's actually really old!
6. Foster's
Now we have something of Australian origin, which is a rarity when it comes to lists like this. Despite not being popular where it came from, this brown beer bottle brand has made its name around the world and has become synonymous with Australia when it comes to beer products. What is even more interesting is the fact that the brewery was founded in 1888 by Americans rather than Australians. Now that hits like a kangaroo would hit you in the face!
5. Hoegaarden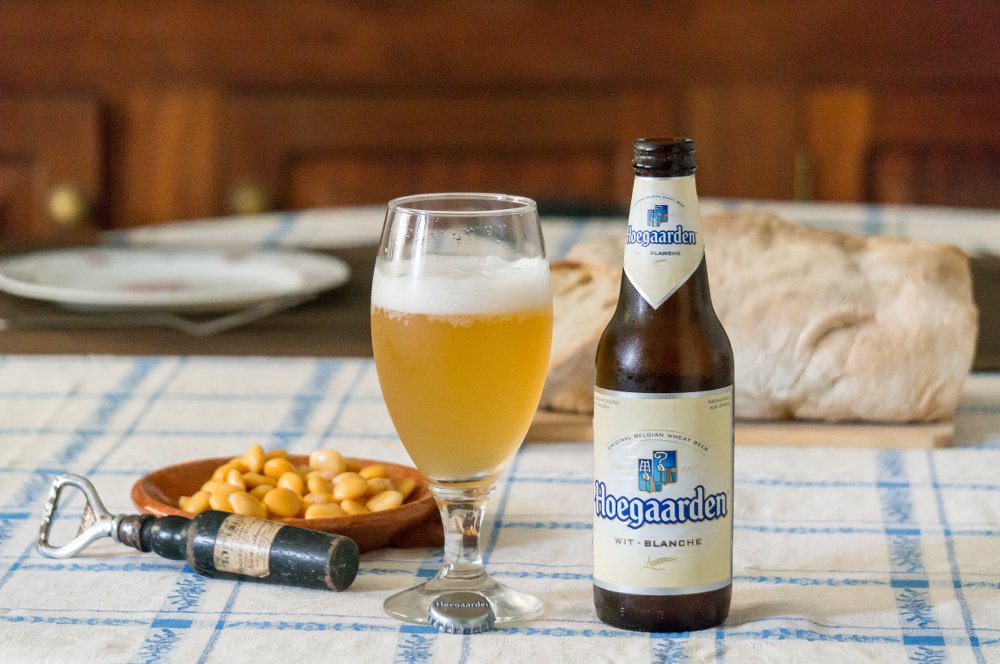 This entry might sound a bit off to some, but more so is its origins. For beer enthusiasts, however, this is an easy favorite thanks to its very unique and refreshing taste. The foundation of this brew dates back to the 1800s, and the recipe alone was discovered in 1445 by Hoegaarden monks, thus the name. The brewery itself was founded in 1966 in Belgium and became famous for a witbier, which sounds a lot like wheat beer which actually isn't. For the brewery, this is more of an adult version of milk, thanks to its appearance, so it's definitely worth a try.        
4. Retribution
This entry is probably the youngest in this list in terms of foundation. The brewery itself, DuClaw Brewing Company, was founded in the year 1995, that's pretty young compared to the rest of the entries in this list. They became popular however thanks to their quality brews, and Retribution is one of their popular beer brands, which belongs to the category of American Imperial Stout. The flavor itself is really bold and is closer to bourbon than beer, thanks to its alcohol levels.
3. Edmund Fitzgerald
Now, this entry definitely sounds like it was supposed to be somewhere else, but this is actually a brown-bottle beer brand produced by Great Lakes Brewing Co. The label itself speaks of the origin; yes, this one is a tribute to the crew of the fallen ship which sunk in the year 1975. Beer enthusiasts would say the flavor of this beer itself brings you back to the memory of this ship; in one word -it's "bittersweet." Even the color of this brew constitutes its ominous past; it's dark with a hint of red which describes the tragic end of the fallen ship.
2. Hazelnut Brown Nectar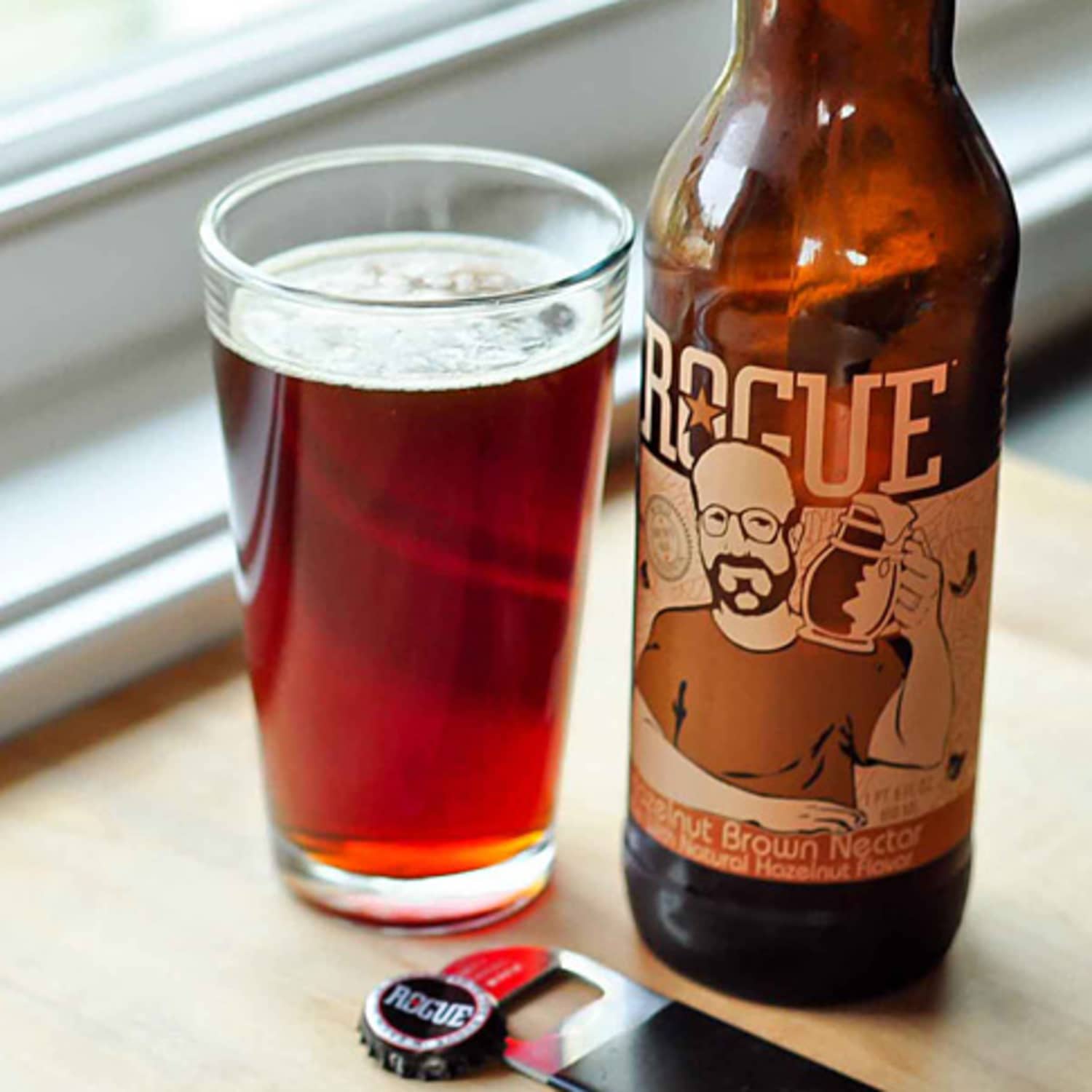 We've got another entry of American origin produced by Rogue Ales. The brewery's foundation dated back to 1988 and was originally stationed in Ashland before it relocated its headquarters in 1989. This brewery holds a lot of titles around its neck, but the most popular one is probably the title for the very first "Craft Beer Marketing Awards" in 2020. They nailed it again in 2021 and also won "Best Bottle Design" that same year. They definitely deserve a dedicated article for them in terms of their awards, so we won't be listing all of them here.
1. Weihenstephaner Hefeweissbier  
You can probably tell just by the name that this is of German origin. As a beer enthusiast, you probably know by now that Germans are no slackers when it comes to beer, so it is just right to give them the top spot on this list. Produced by Bayerische Staatsbrauerei Weihenstephan, which was founded in the year 1040, this brewery holds the title not just as the best when it comes to brown bottle beers but also as the oldest in the world.
Closing Notes
"Brown beer bottle" brands should not be confused with "brown beer" bottle brands. It covers a variety of categories and is not limited to the so-called brown ales. Today we learn that being the best is not always related to the length of the product's existence. Rather, it always goes with the company's vision to create something that matters, something that is out of the ordinary, something which will make you exclaim, "This is beer at its finest!"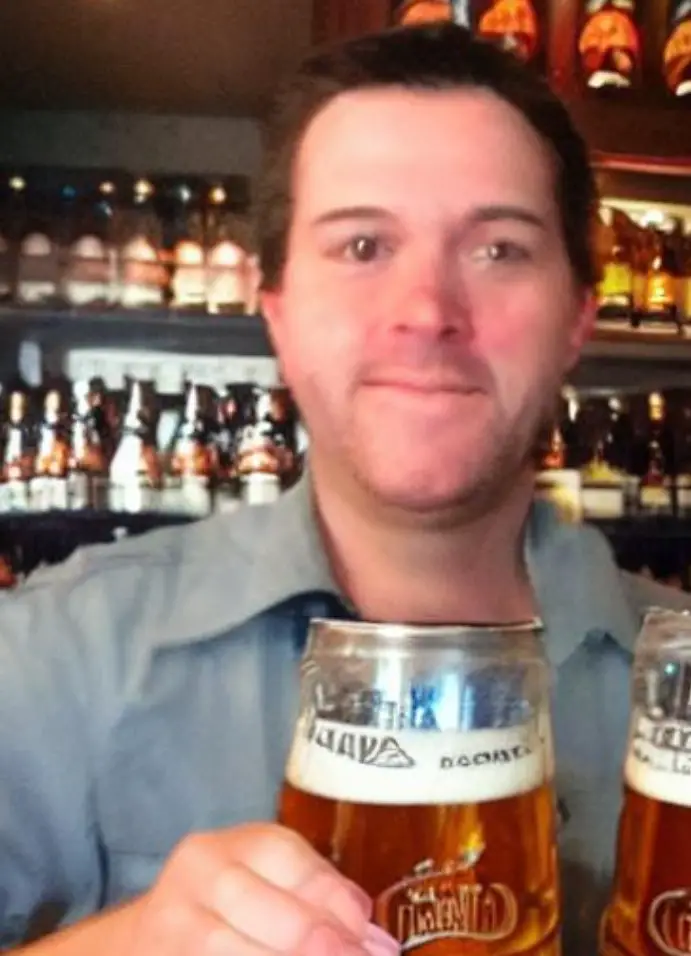 I am a passionate beer connoisseur with a deep appreciation for the art and science of brewing. With years of experience tasting and evaluating various beers, I love to share my opinions and insights with others and I am always eager to engage in lively discussions about my favorite beverage.