Croatia has been consistently growing for the past many decades. It has a long brewing history, so the beers produced in the country are synonymous with quality, distinctiveness, and elegance.
Plenty of new breweries and brewpubs are now a part of Croatian territory to deliver innovative craft beers to beer enthusiasts. Moreover, beer festival culture lures foreigners and locals, especially the Pula Beer Festival, the Zagreb Craft Beer Festival, and the Dubrovnik Beer Festival. In these events, visitors taste locally brewed beers as a sample. 
If the above information sounds interesting, explore these ten enjoyable craft beers from Croatia to elevate your mood.
1. Ožujsko
Easily seen everywhere in Croatia, Ozujsko is a household name because of its complex flavor and brand image. It is a beer brand of Zagrebacka Pivovara D.d. The European Pale Lager possesses a 5% ABV with distinct aromatic flavors.
Like every Pale Lager, it pours a light yellow body with a soapy, foamy white layer that lasts only a few minutes. The scent is malty with fruity notes, but the taste is malt-forward with low bitterness. Ozujsko, a medium-bodied beer, is well-carbonated. It can be an ideal thirst quencher to beat the heat in the region.
2. Karlovačko
A decent Czech Pilsner brewed by the Croatian brewing brand named Karlovacko Pivovara. The company is among the top five breweries in Croatia because it produces excellent beer styles. 
Karlovacko pours a translucent yellow body beneath a typical foamy white cap, but it disappears sooner than you think. The malt flavor with bitterness gives a perfectly-balanced taste. Also, it has a good amount of carbonation. It may not appeal to heavy drinkers, but it is a nice-looking Lager with refreshing characters.
3. Zlatni Medvjed
The beer with an incredible bottle design and label, Zlatni Medvjed, is a Czech Pale Lager brewed in Croatia by Pivovara Medvedgrad. It holds 4.4% alcohol by volume. The beer pours a yellowish-golden color with a subtle touch of haziness in the body with a well-retention frothy white head that leaves plenty of lacing behind. 
Its aromatic flavors of grains and lemon zest with herbal and floral hops may invite even non-drinkers, while the taste offers a grainy flavor with lemon, grass, earth, floral, and herbal hops. Zlatni is an easy-to-drink beer with a sweet beginning and bitter finish, making it a well-balanced drink in Croatia.
4. Tomislav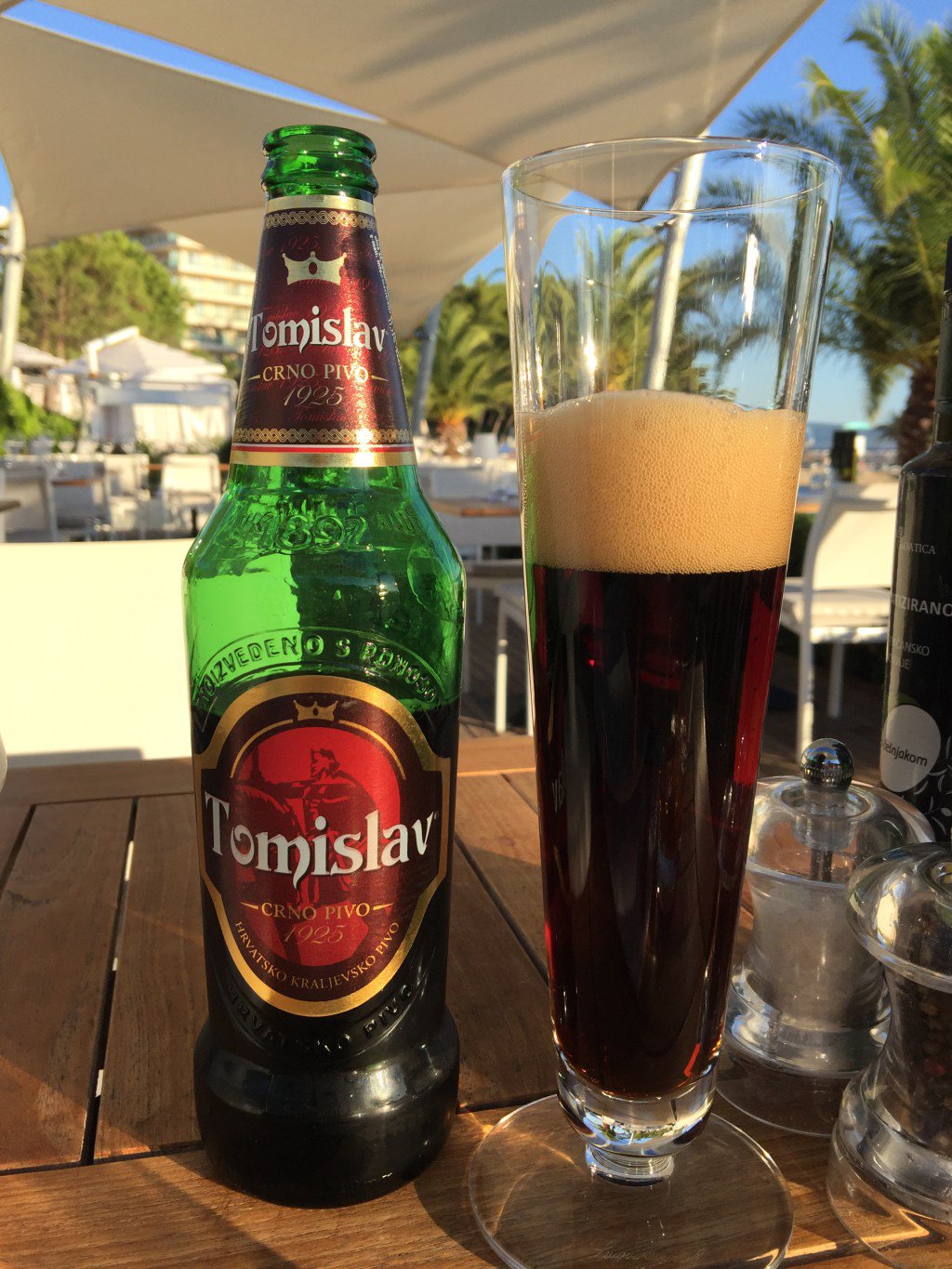 Dating back to 1925, Tomislav is likely the most influential beer in the country brewed by Zagrebacka Pivovara. Insanely famous as a Royal Black Beer, it contains a 7.3% alcohol content. With the finest quality ingredients, such as double-malted barley, Tomislav provides a distinct dark lager scent and taste. The tan head compliments the darker-shade body. Also, you can enjoy this super delicious beer with any of your favorite food, so discover it yourself.
5. Svijetlo Velebitsko
Croatian beer with a reasonable amount of 5.1% ABV, Svijetlo Velebitsko, is a Euro Pale Lager produced by Pivovara Licanka. It is a golden malt-forward European beer that forms an inch-long white cap but dissipates quickly. The foamy head leaves good lacing behind.
The bready malt smell with notes of fruity esters and caramel is tempting with the same taste, but a hint of hoppy bitterness enhances the flavor profile. Velebitsko is a medium-bodied and well-carbonated drink, an ideal sipper for holidaying in the country.
6. Fakin IPA
An American IPA that possesses 7% alcohol content, Fakin IPA, is a product of Pivovara Medvedgrad. This beer does what every drinker expects from a typical delightful IPA. Its copper-colored body and fluffy white head that retains for a good few minutes add charm to Fakin.
The smell is of citrus, dried apricot sweetness, and hops, while the taste is slightly biscuity with fruitiness and grassy hops. This refreshing beer offers a smooth mouthfeel with a clean finish. Also, a medium-bodied IPA can be your perfect thirst quencher this summer.
7. Varionica Pale Ale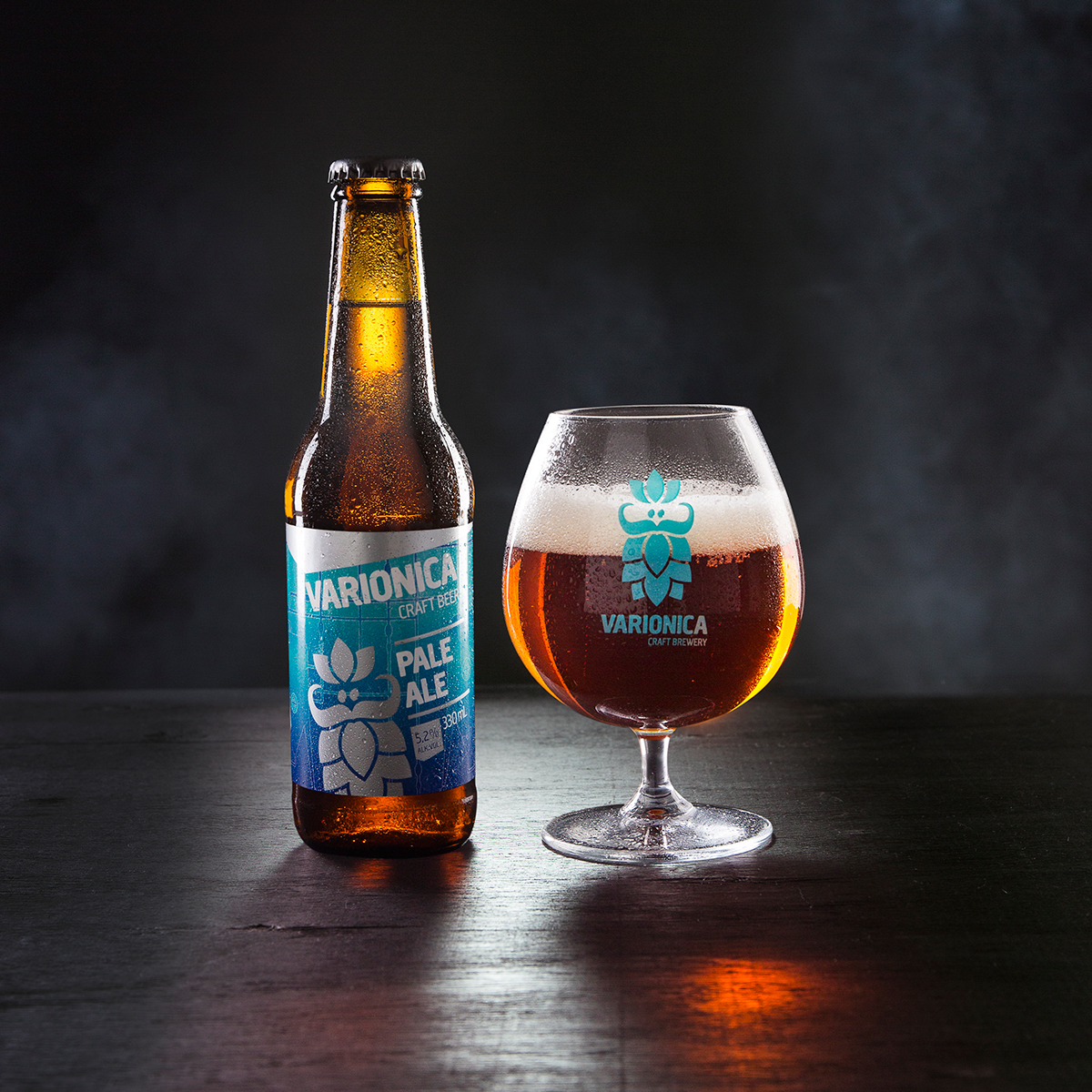 Varionica is a beer brand in Croatia that brews an American Pale Ale with a crystal-clear body and a white head that retains a few moments. It is a hazy drink with a piney scent. The taste has malt flavor along with notes of citrus and pines.
The beer offers a medium body with low carbonation, making it an excellent drink when served fresh. However, if you keep it for a long time, it will lose its flavor and charm.
8. San Servolo Svijetlo
A Croatian beer of Bohemian style, San Servolo Svijetlo contains a standard quantity of alcohol content, which is 5%. Its hazy golden shade with a firm white head of foam can impress any beer enthusiast. However, it retains only a few minutes as it quickly dissipates, with no lacing behind.
The taste matches the aroma. You will feel malt and grain notes everywhere. San Servolo is a refreshing beer with good carbonation in a lighter body, bringing a flavorsome mouthfeel to every sip.
9. Osječko Pivo
Are you looking for an Old Ale in Croatia? If so, try Osjecko Pivo, a top-selling beer with a 4.5% ABV. It pours a nice-looking golden-colored body with a fluffy white head on the top.
The aromatic flavors will amaze your senses with grainy, sweet malty, and corn smell with a hint of grassy hops. Its enriched taste with flowery hoppy notes extracted from the Goldings hop makes it a decent Old Ale with a medium body and oily texture. Moreover, it is also a well-carbonated alcoholic drink to enjoy in summer.
10. Medvedgrad Crna Kraljica (Black Queen)
Pivovara Medvedgrad, a Croatian brewing brand, brews a unique flavored beer of premium quality. Its name is Crna Kraljica, a Schwarzbier with a 4.8% ABV. Its dark brownish body that looks almost black in a low light forms a beige head of foam. The beige cap stays persistent and looks lovely with lots of lacing afterward.
The smell is of roasted malts and grains with a similar taste. However, the flavor also offers hints of caramel, dark chocolate, and dark fruit with a trace of spiciness to balance the flavors. Crna Kraljica is a bitter but assertive beer with a medium body and bitter taste.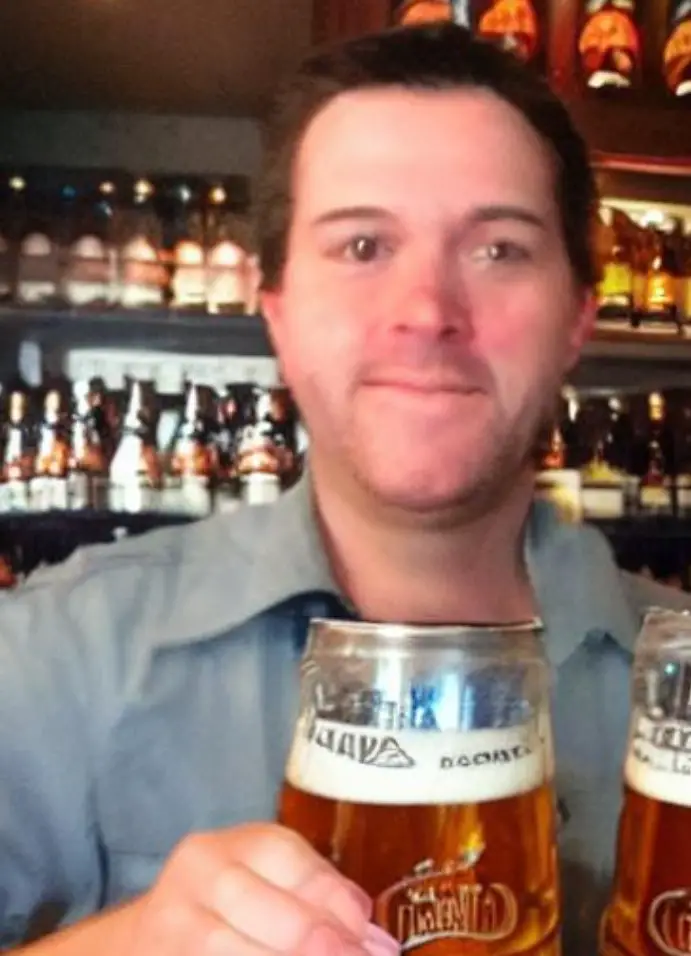 I am a passionate beer connoisseur with a deep appreciation for the art and science of brewing. With years of experience tasting and evaluating various beers, I love to share my opinions and insights with others and I am always eager to engage in lively discussions about my favorite beverage.