Ever since Molly Mae Hague became popular as a social media influencer, everyone around the world became curious to know more about her lifestyle, culinary preferences, or drinking habits. Luckily, the starlet shares a lot about her life on social media, especially her Instagram account, through which we can get a sneak peek into her life of fabulous vacations and glamor. This article will give you all the details about her relationship with alcohol and what she thinks of it.
A little about Molly Mae
Molly Mae's claim to fame was her appearance in the reality dating television show titled Love Island, where she, along with her current partner Tommy Fury, were runner-ups. Currently, she is the brand ambassador for a fashion retailer called PrettyLittleThing. At just the age of 24 years old, she's managed to make a name for herself and is proud of all the things she has achieved so early on in her life. 
Molly Mae prefers life without alcohol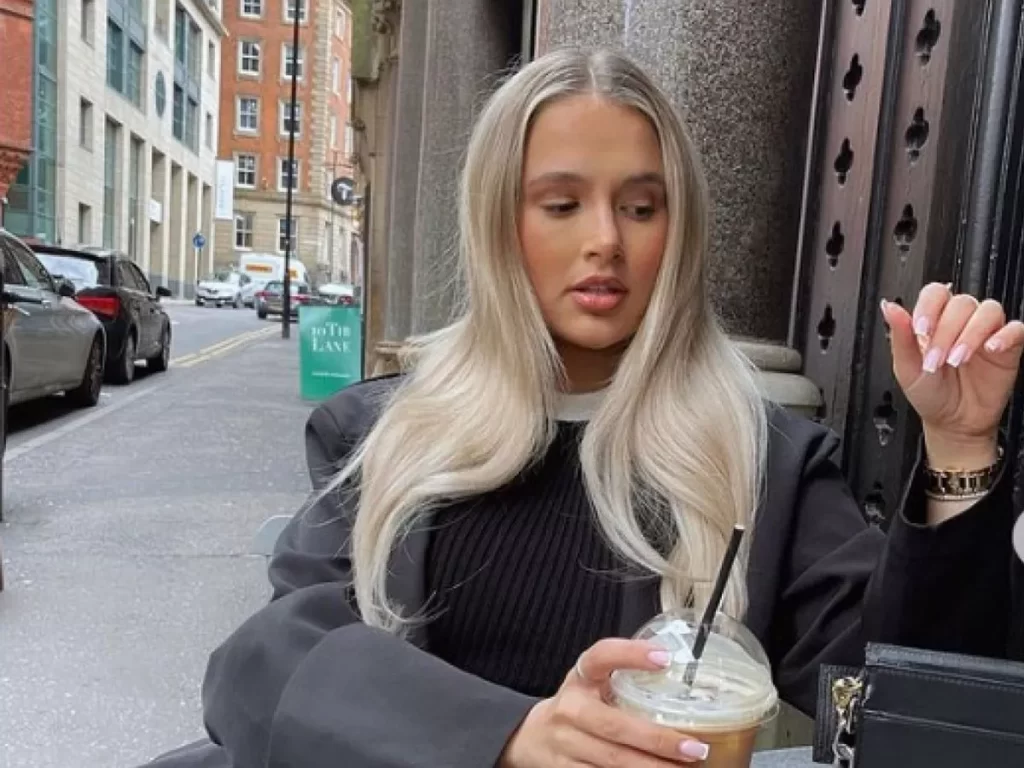 The television personality recently wrote a memoir titled Becoming Molly-Mae, in which she comes out about how she feels about alcohol. The now 24-year-old star reveals how she went through a difficult period with her mom when she was a teenager. Her parents split up when Molly was just 14 years old, and her mother, Debbie Gordon, was heartbroken and didn't take their separation well. 
Due to her sadness, Debbie turned to alcohol as a sort of coping mechanism. Her book details this incident where she openly expresses her feelings, hardships faced, and opinions. Her mom's addiction to alcohol was ingrained in her mind as something negative, and she refused to associate herself with it later on in her life. It is difficult when you go through hard times as a child or a teenager. Those memories stay with you for life, and even a reminder of that period can cause agony.
What's more, the star had to take on the role of a mature adult to take care of her mom. Luckily, this period of struggle was short, and Debbie recovered quickly. 
Both her parents are now remarried to other people, with her mom recently getting married to Jon Rayner. Molly was really happy for her mom's new beginning, and she and her sister Zoe were bridesmaids wearing beautiful navy blue dresses. 
While Molly drinks occasionally, she isn't too fond of alcohol and would mostly avoid it, even on a night out. However, there was an instance where she was completely drunk and had fun.
Drunk in Ibiza
In 2020, Mae took a trip to Ibiza with her partner Tommy Fury where she decided to get drunk after two years of being clean at a beach club. She was excited and showed her bubbly personality to her fans.
"Hi guys!… I'm so drunk, and I've never been drunk in two years. This is not OK for me, But I need to share this moment. I'm having the best time. I'm not going to lie to you, I'm a little bit steaming. I never ever drink and tonight I don't know what's happened to me. I've become someone else."
She changed her outfit two times and posed for some cute selfies with her partner. Fans reacted to her video and photos positively since they were happy to see this side of her. Some even commented on how she was talking really fast while drunk.  
Molly's relationship with her mother
The celebrity shares that she enjoys a close relationship with her mother, and they often do things together. In fact, the two are so close that Molly considers her mom to be a part of her intimate circle. 
In her memoir, Debbie pens down a lovely note for her daughter stating how proud she was of her and that she wanted to see her successful, happy, as a role model, financially independent, and healthy. She also stated that she'd like Molly to use the platform that she has for the greater good.
Molly Mae is an ambitious woman, and with her zest and eagerness, there is definitely a great chance that she'll have even more success in the future. She can use her voice to have an impact on this world and change lives. Celebrities definitely have a role to play in making our planet better. With climate change, increased wastage, and high poverty rates, we're definitely in for a challenge unless high-profile people like Molly raise their voices. 
Young and energetic, we see Molly Mae going places and achieving all that she desires, maybe even more. 
Her recent abstention from alcohol
Recently, fans noticed her complete refusal to drink alcohol, but this was for a completely different reason. Last year, during her visit to Switzerland with her partner Tommy Fury, she was seen wearing baggy clothes and was nowhere near alcohol. Soon after, she announced that she was pregnant. 
When women who drink regularly suddenly stop drinking alcohol, it might be a sign that they are pregnant. But with Molly, it wasn't easy figuring it out since she barely ever drinks. Many fans couldn't believe it since she hid her whole pregnancy really well, even in her pictures. 
Molly Mae's decision to abstain from alcohol should be respected because alcohol is a toxin, and long-term exposure to the drink can be hazardous for the body. Not to mention, there is always a chance that people will get addicted to ethanol.
While drinking sometimes isn't harmful, we should avoid making it a habit, even if we go to parties every day. Believe it or not, you don't always need alcohol to have fun, and deep conversations with people are, at times, more interesting than being drunk. While alcohol is tempting, with a strong will and determination, you can get over this urge.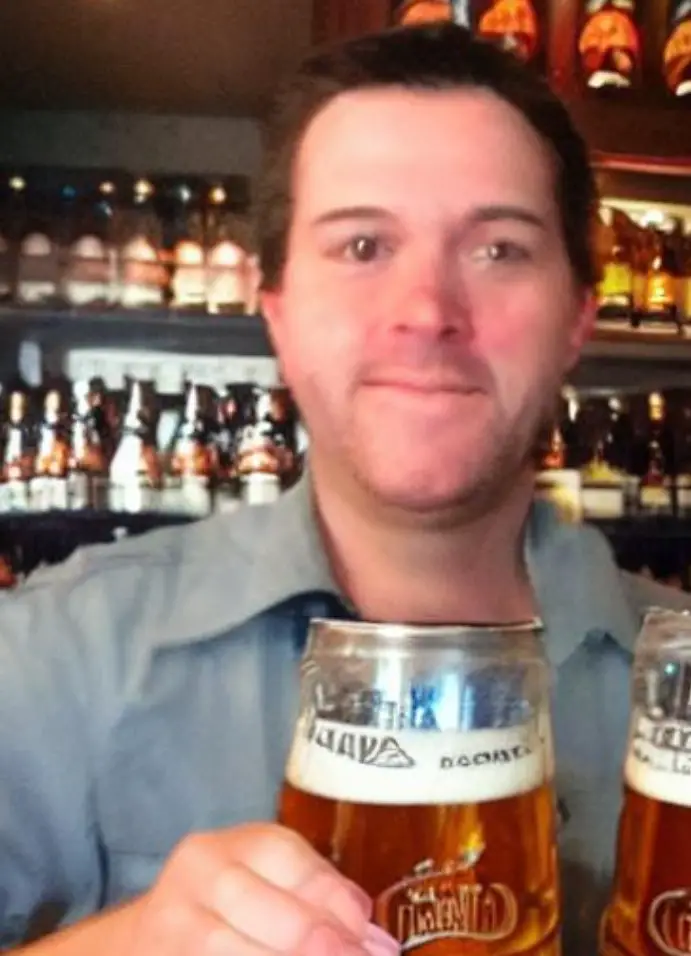 I am a passionate beer connoisseur with a deep appreciation for the art and science of brewing. With years of experience tasting and evaluating various beers, I love to share my opinions and insights with others and I am always eager to engage in lively discussions about my favorite beverage.