Europe is among the most advanced continents where anyone can live a quality life. When it comes to beer, it is an essential part of the European lifestyle, and every occasion is incomplete without it. So, what is something special about European beers? It is quality and distinctness, for sure.
Beer lovers, if you ever get a chance to explore European culture, don't forget to try these top ten exclusive European beers to enjoy your trip.
1. Pilsner Urquell
The Czech Republic has a deep connection with beer. Its people are insanely fond of drinking. You will find the best-rated beers in the country, and one of them is Pilsner Urquell. Introduced by Pilsner Urquell Brewery in 1842, the leading beer brand in the Czech, Urquell has premium quality ingredients with 4.4% alcohol. The fun fact about the brand is that it is the first pale-lager beer in the world.
With a unique combination of herbaceous hops and malts, Urquell has a tempting aroma and fresh crispy taste with a clean finish. It comes from natural carbonation, and this Czech beer has all the right ingredients to share and enjoy with friends and family.
2. Guinness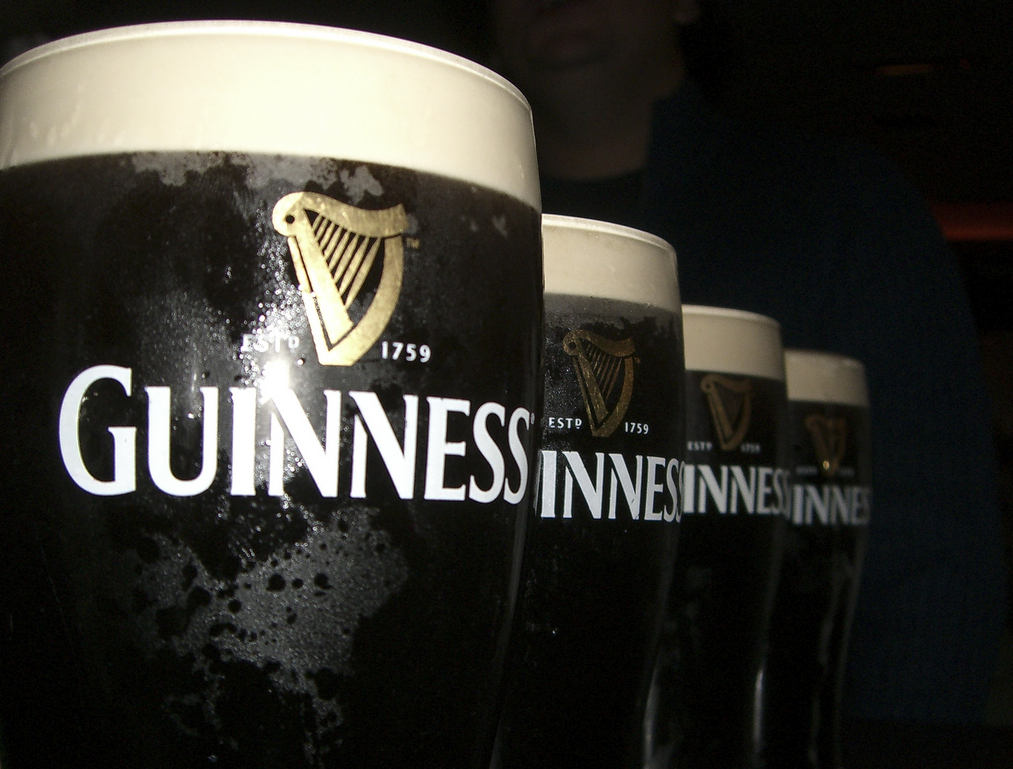 Famous for its diverse culture, dairy products, and alcoholic beverages, Ireland has everything a traveler would love to explore, especially its Guinness beer is an internationally renowned name. Though you can find Guinness anywhere in the world with slightly different versions, the taste you can have in Ireland would be unmatchable.
With an alcohol content of only 4.2%, Guinness is a fusion of hoppy bitterness and malty sweetness, making it one of the best beers worldwide. Its chocolaty creamy texture makes it different from others. Additionally, Guinness uses nitrogen and carbon dioxide, which gives a smooth mouthfeel. So, are you visiting Ireland to try the original version of this black stout?
3. Zywiec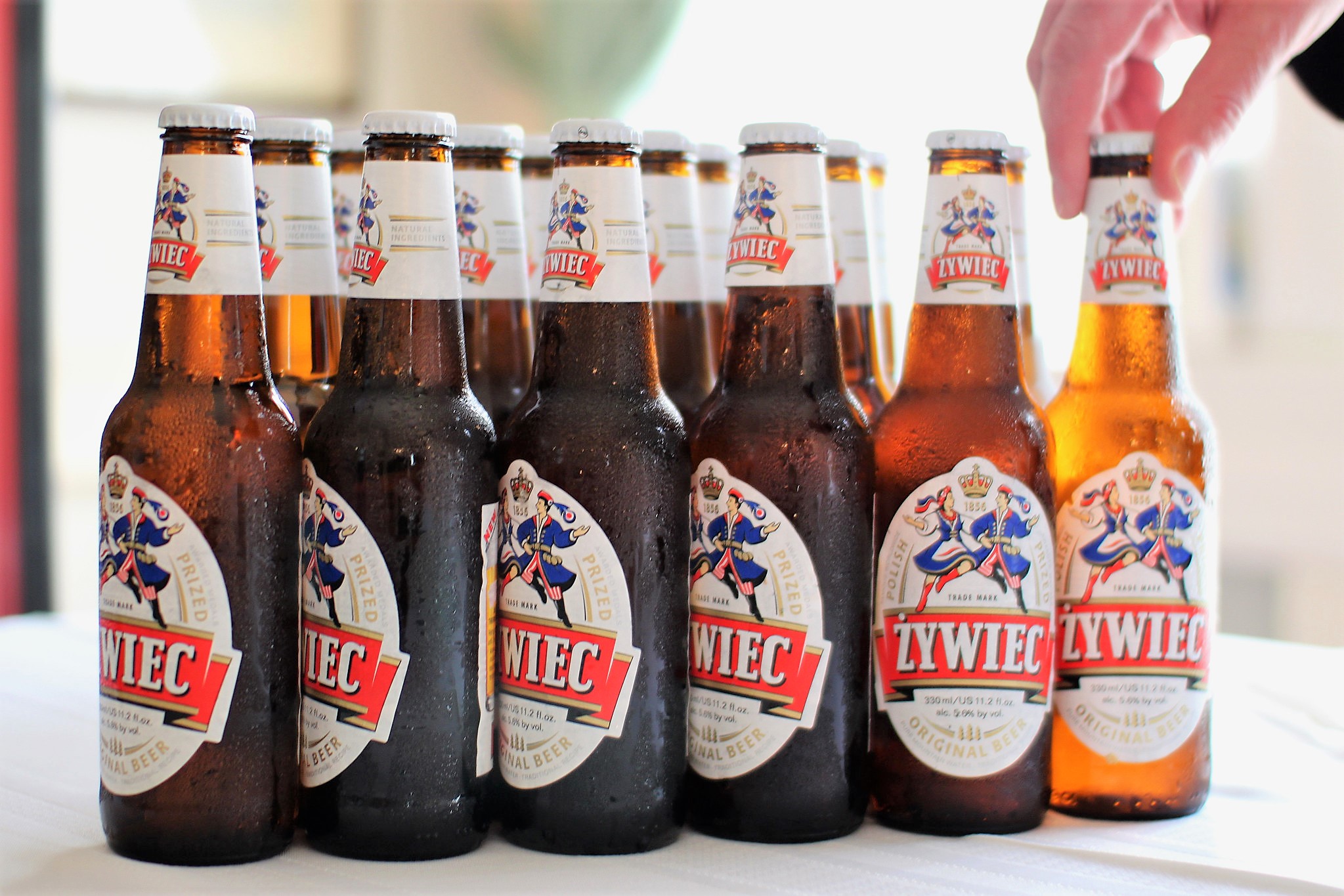 Zywiec Brewery is not an unknown name in Poland because it is the inventor of Zywiec beer. It is arguably the favorite beer of Polish people. Brewed from premium quality Polish hops, grainy malts, and mountain water, Zywiec has a beautiful combo of sweetness and bitterness with a metallic finish. Moreover, this pale light lager beer has a crisp taste with 5.6% alcohol content, making it among the world's best quality beers. You can find it in different colors, such as golden, orange, and yellowish. Try it to discover the distinct taste of Zywiec for yourself.
4. Weihenstephan Hefe Weissbier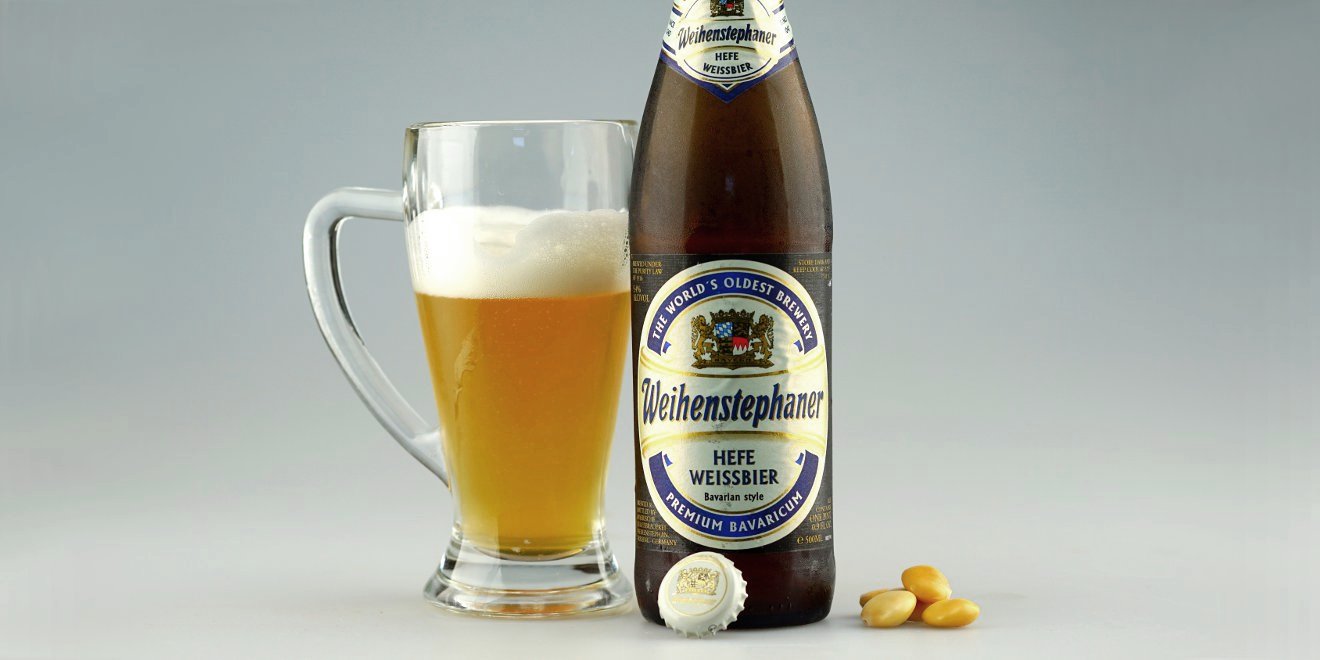 Bayerische Staatsbrauerei Weihenstephan is the brand company that brews the best German beer in the country. If you are fond of the wheaty flavor, Weihenstephan Hefe Weissbier is the right option. This golden-yellow full-bodied wheat beer tastes like yeast with a touch of banana flavor, making it an exclusive beer in Europe with an alcohol content of 5.4%.
It perfectly goes with seafood and traditional Bavarian food, and you can enjoy it at any event. The refreshing aroma of cloves makes Hefe Weissbier even more distinct and tempting.
5. Fuller's Golden Pride
The United Kingdom is the first name that pops into mind when a non-European thinks of Europe. Rich with royal culture and beautiful attractions, the UK has its fair share in brewing some of the world's finest premium-quality beers. One of them is Golden Pride, brewed by Fuller. 
At an ABV of 8.5%, Golden Pride offers a full-bodied ambered color beer with a blend of hops and malts, producing a perfect bitter-and-sweet combination that can enlighten anyone's special moments. It bursts with toasted grains and sweet orange oil flavors with a metallic finish. Also, this premium beer can help in moderating your drinking behavior. 
6. Mahou Cinco Estrella
Mahou Cinco Estrella, a Spanish pilsner lager, is one of the most popular beers in Madrid, Spain. Founded by Mahou San Miguel Brewery in 1969 for the first time, it never looked back after its launch.
The flavor of Mahou is sweet with a taste of grainy malts and grassy hops, making it a balanced spicy floral beer that goes well with traditional Spanish food. The alcohol content in Mahou is between 5.1% and 5.5%, which makes it a moderate beer.
7. Peroni Nastro Azzurro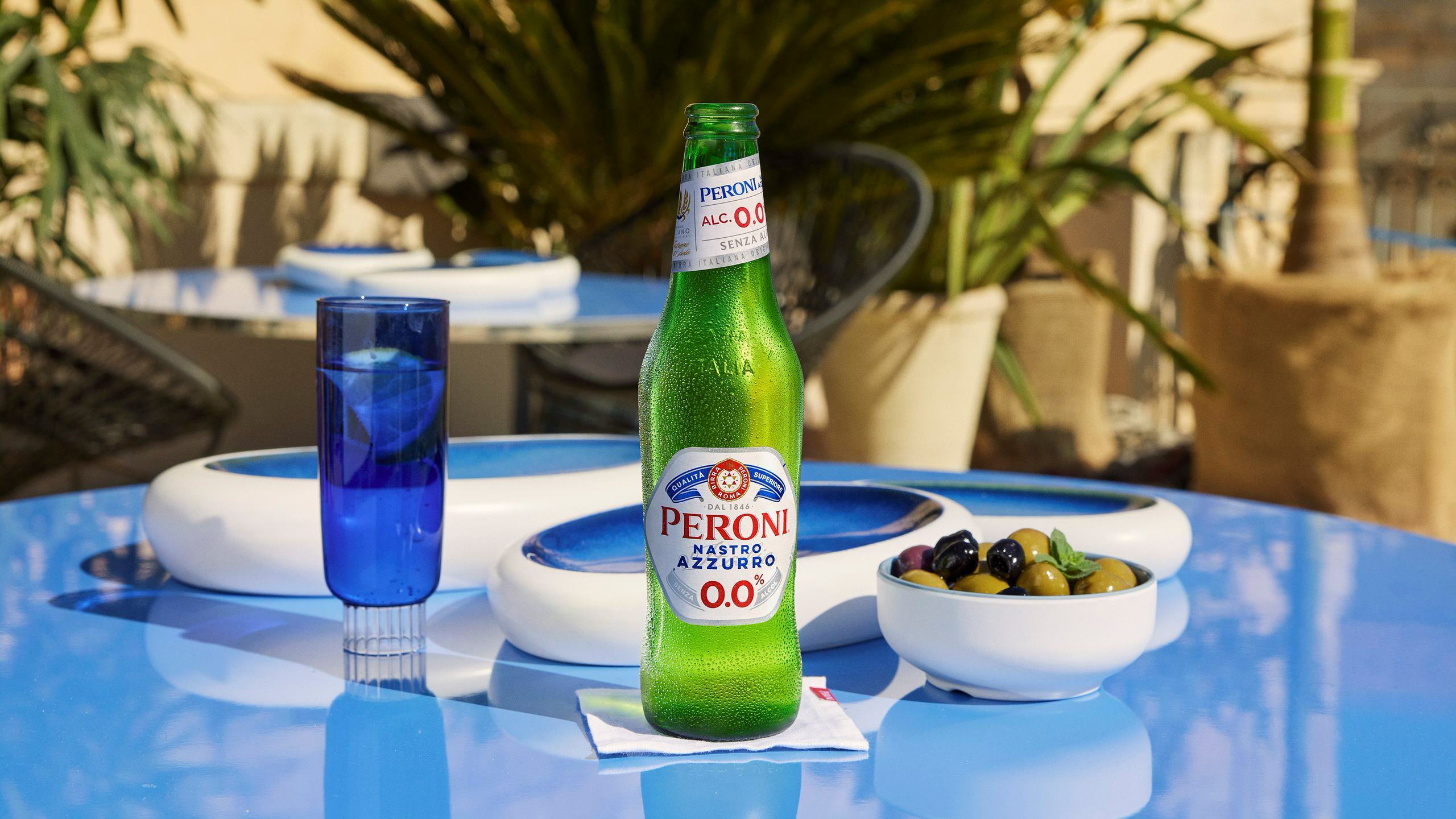 You may know Italy for Pizza and Pasta, but it is also famous for its fine-quality beverages. Peroni Nastro Azzurro is one of the top beers in Italy, with an ABV of 4.7%. Beautifully brewed with a mixture of Italian maize and hops to make according to the modern international style, it is a light golden-colored lager with a refreshing, crispy taste. Additionally, Peroni Nastro Azzurro has aromatic notes to offer a distinct flavor. Also, it has a clean, smooth finish.
8. Timisoreana 
Made in Transylvania, Timisoreana is a Romanian beer with a brewing history of more than 300 years. Like other Pilsner lagers, this pale beer has a bitter taste with an alcohol content of 5%. It gives a royal feel with its premium quality and long brewing heritage. Timisoreana is a fusion of earthy hops and grainy malts, offering a pleasant but slightly bitter mouthfeel. Moreover, it is a medium-low-bodied beer with a sweet aftertaste, giving the essence of apple flavor.
9. Super Bock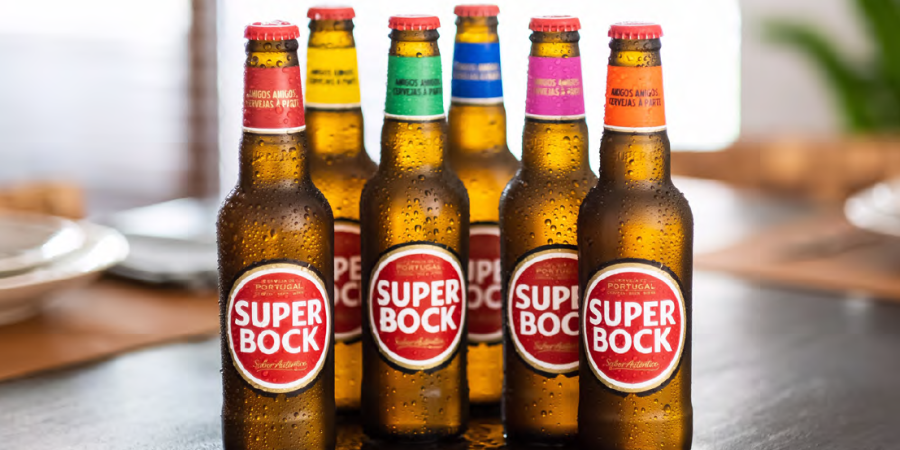 Super Bock is a famous Portuguese Pilsner lager that offers a perfectly blended beer brewed with malts and hops, giving a sweet taste with a bitter touch. It is a medium-bodied beer with an off-white head and minimal lacing, which looks appealing. Additionally, this traditional European Super Bock has an ABV of 5.2% with a gold color. The Portuguese love to have it on the hottest days to beat the heat. Do you want to do the same? 
10. Brasserie d'Orval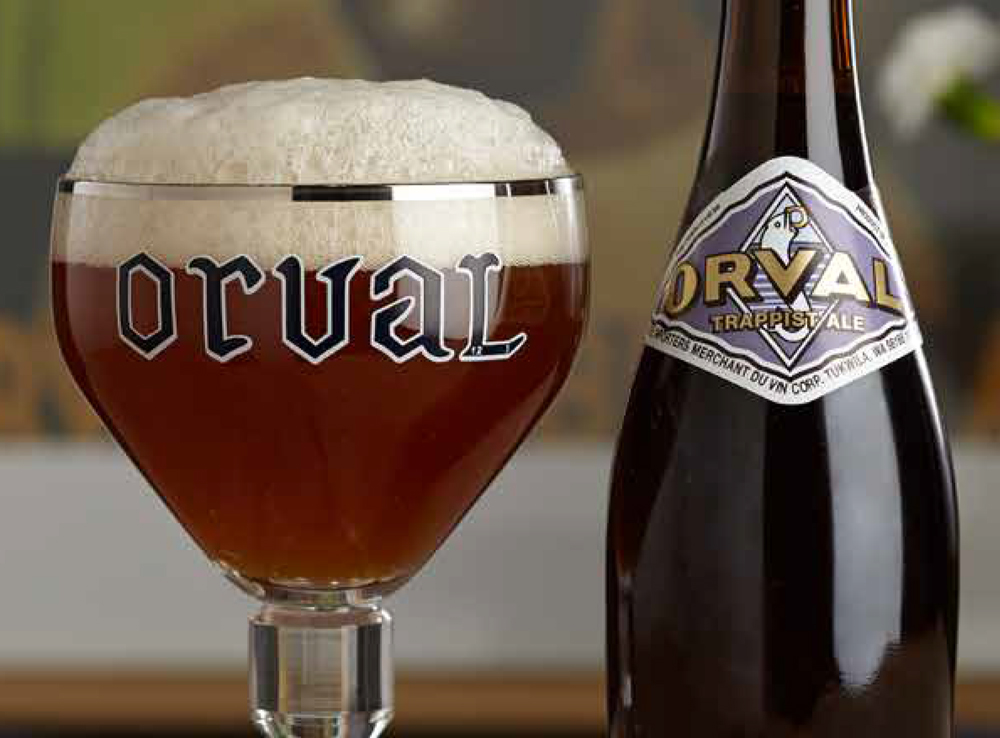 Originated in Belgium, Brasserie d'Orval is a beer with slightly complex ingredients, but they also make its taste different from the rest. The earthy and herbal hops with barley malts make this beer fruity with a slight touch of bitterness in taste. Moreover, it has an alcohol content of 6.2%. Being a high-fermentation beer in the industry, d'Orval maintains its uniqueness.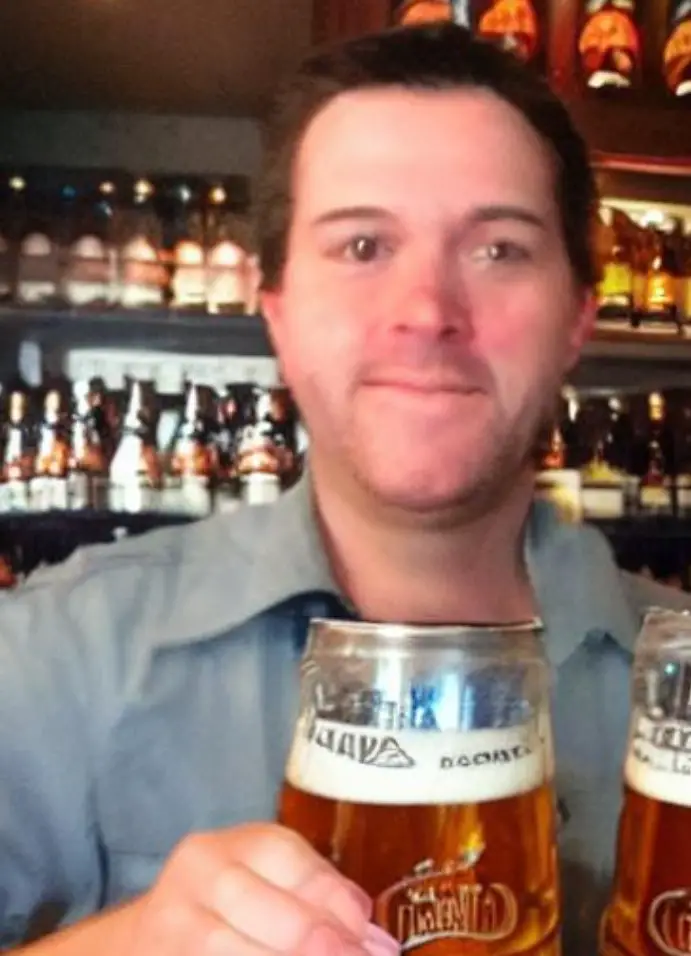 I am a passionate beer connoisseur with a deep appreciation for the art and science of brewing. With years of experience tasting and evaluating various beers, I love to share my opinions and insights with others and I am always eager to engage in lively discussions about my favorite beverage.