Beer is the name of experiencing an extravagant pleasure that can make your day memorable. Some of the best beers that top worldwide have enlightened us with their classic luxury taste. These are some of the most favorite and highly rated beer brands that can delight anyone who loves to enjoy a beer at any time.
1. Budweiser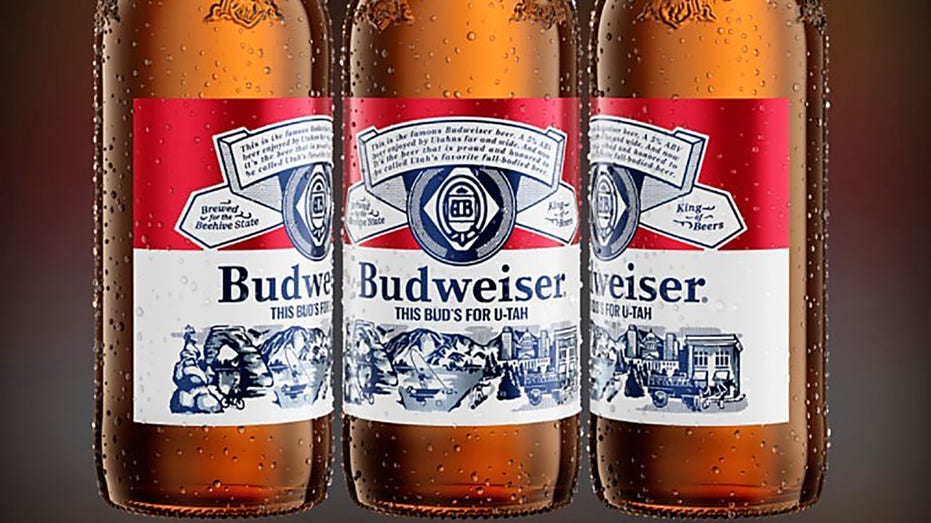 Budweiser, an American-style lager, is the leading brewing brand that remains the most frequently consumed beer worldwide. Top-selling beer, Budweiser gains fame from its sharp, carbonated flavor with lesser quantities of malt and bitterness. King of beers, Budweiser is a 5% alcoholic beer valued for its flowery and fruity characteristics.
2. Snow
Snow, a pale-yellow lager, is a Chinese brand of beer that is officially the best-selling beer in the world. Underrated by Americans, this beer gained immense popularity in Asian countries. Snow's best features are it's lightweight and smoothness with a carbonated foamy taste.
3. Heineken
Heineken is one of the popular beers, famous for its green bottle and red star. World's best-tasting beer, Heineken, is the ultimate alcoholic beverage consumed in the US, Europe, and the Middle East. Brew lovers find Heineken strong, slightly bitter, and more intense in flavor than other light beer brands. The beer is brewed with malted barley and is marginally carbonated.
4. Guinness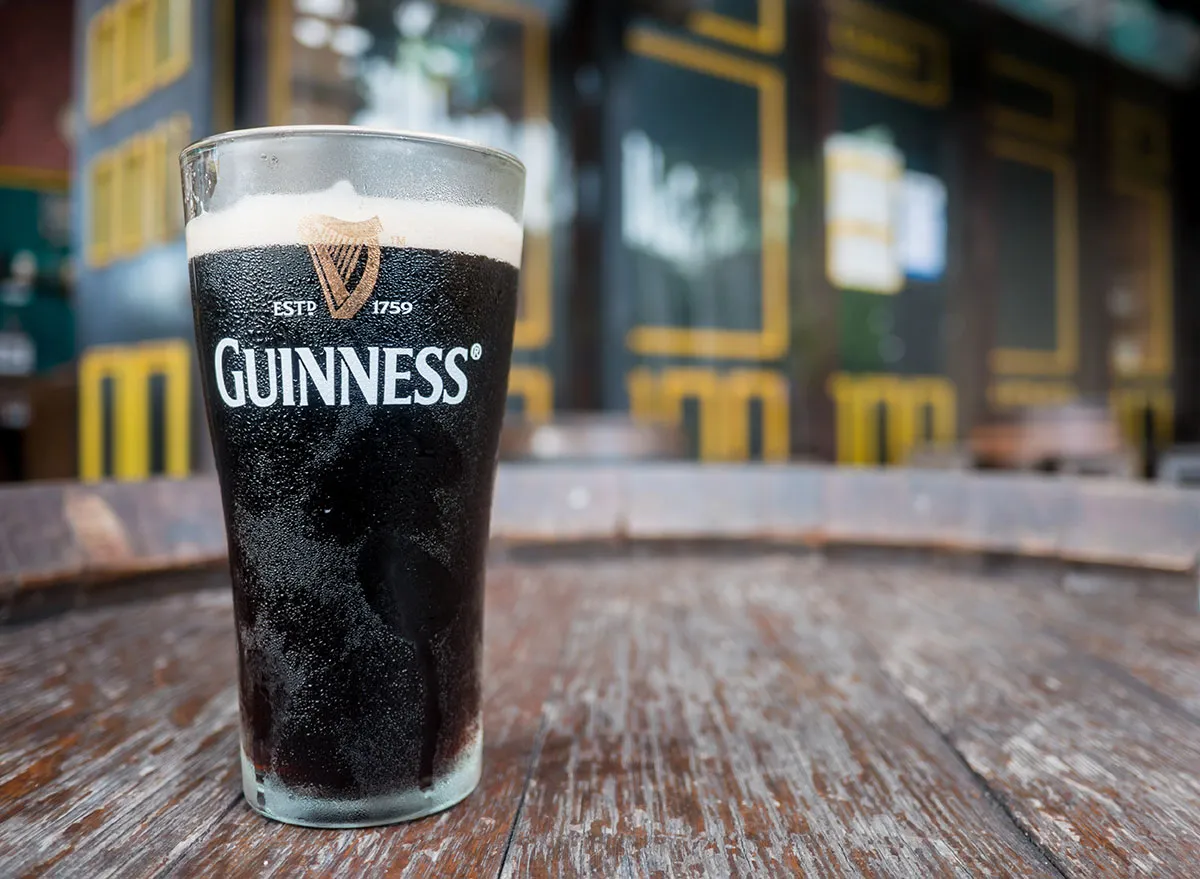 The dark and creamy stout, "Guinness," ranks as the most famous stout of Ireland, winning the hearts of many in the beer world. The charm of Guinness lies in the way it is poured, forming a whopping creamy head before it's ready to drink. This soothing, flavored, sour-tasting beer is a blend of barley with a tinge of roasted coffee.
5. Corona
The best-selling beer from Mexico, Corona, beats the beer record for being widespread across the globe. Corona beer is much lighter than other beer competitors, having a light-yellow hue in the glass and a taste of crisp pale. The Mexican beer brand is famous in the US as a golden-colored, refreshing beer. It has a light-body, crisp, and slightly sweet malt flavor.
6. Harbin
The iconic Chinese beer Harbin is ranked 7th in the world for its best-selling rate across the globe. Beer fanatics of Harbin Beer cherish its everlasting pure and refreshing flavors. The world-class Chinese beer Harbin is admired as a "chill but not light drink, pleasing its drinkers with a wholesome absolute wheat flavor" in taste. 
7. Coors Light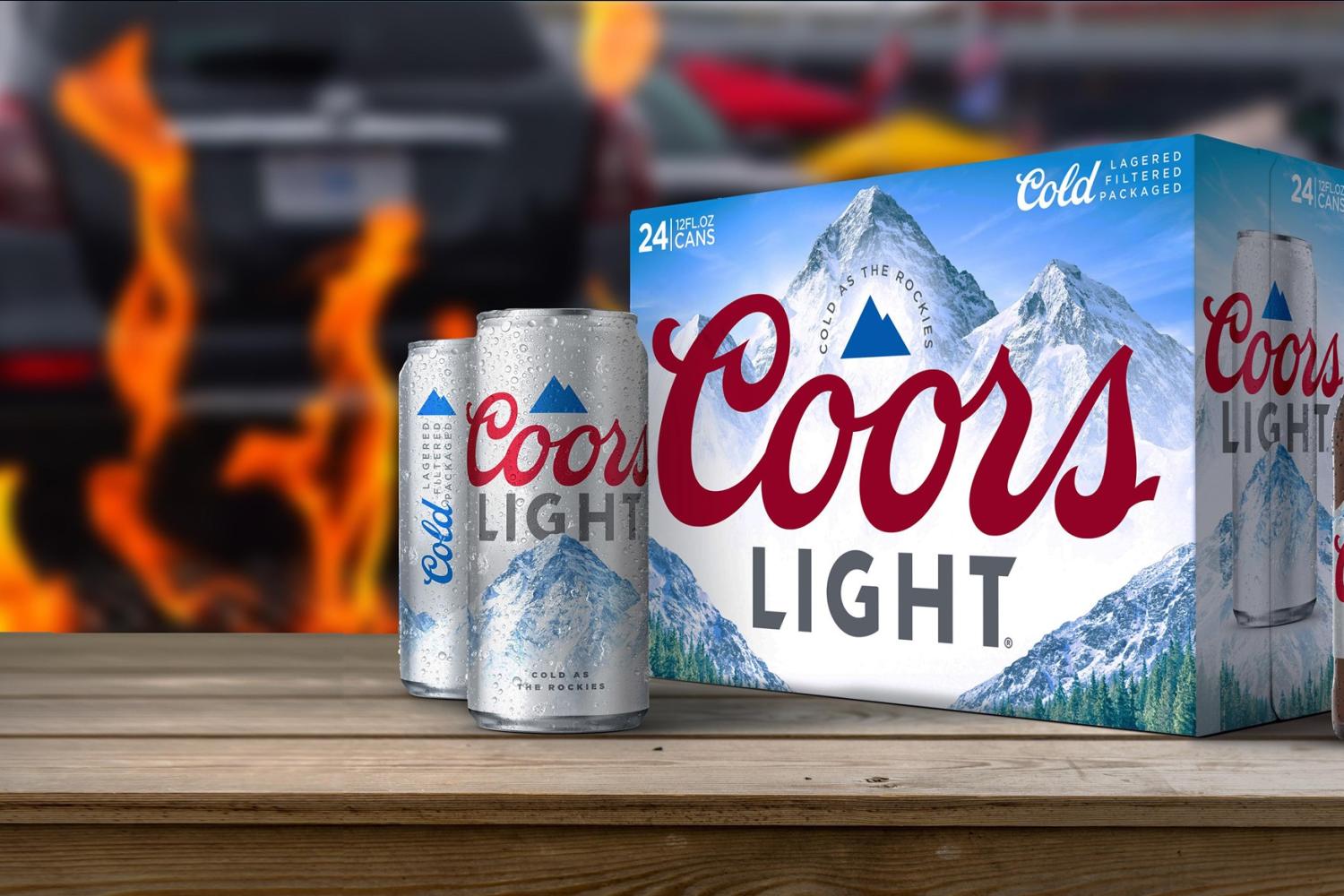 Coors Light is one of the premium brands of Canadian lager. The beer is light and refreshing and contains almost 4.0% alcohol content. Coors light beer is brewed from malted grains with a pleasing taste that is slightly sweet but with a tinge of bitterness. Nevertheless, Coors's low-calorie golden beer promises refreshment with high carbonation.
8. Skol
Skol, produced by the United Kingdom's Carlsberg Group. Nonetheless, Skol progressively attained its best-selling niche beer in Brazil and is considered a popular beer. The best-advertised yellow-colored Skol beer has a fruity and hoppy taste satisfying its fanatics with the sweet aroma of grain. The beer is light, containing 2.8% alcohol, marking it as an American-style lager.
9. Stella Artois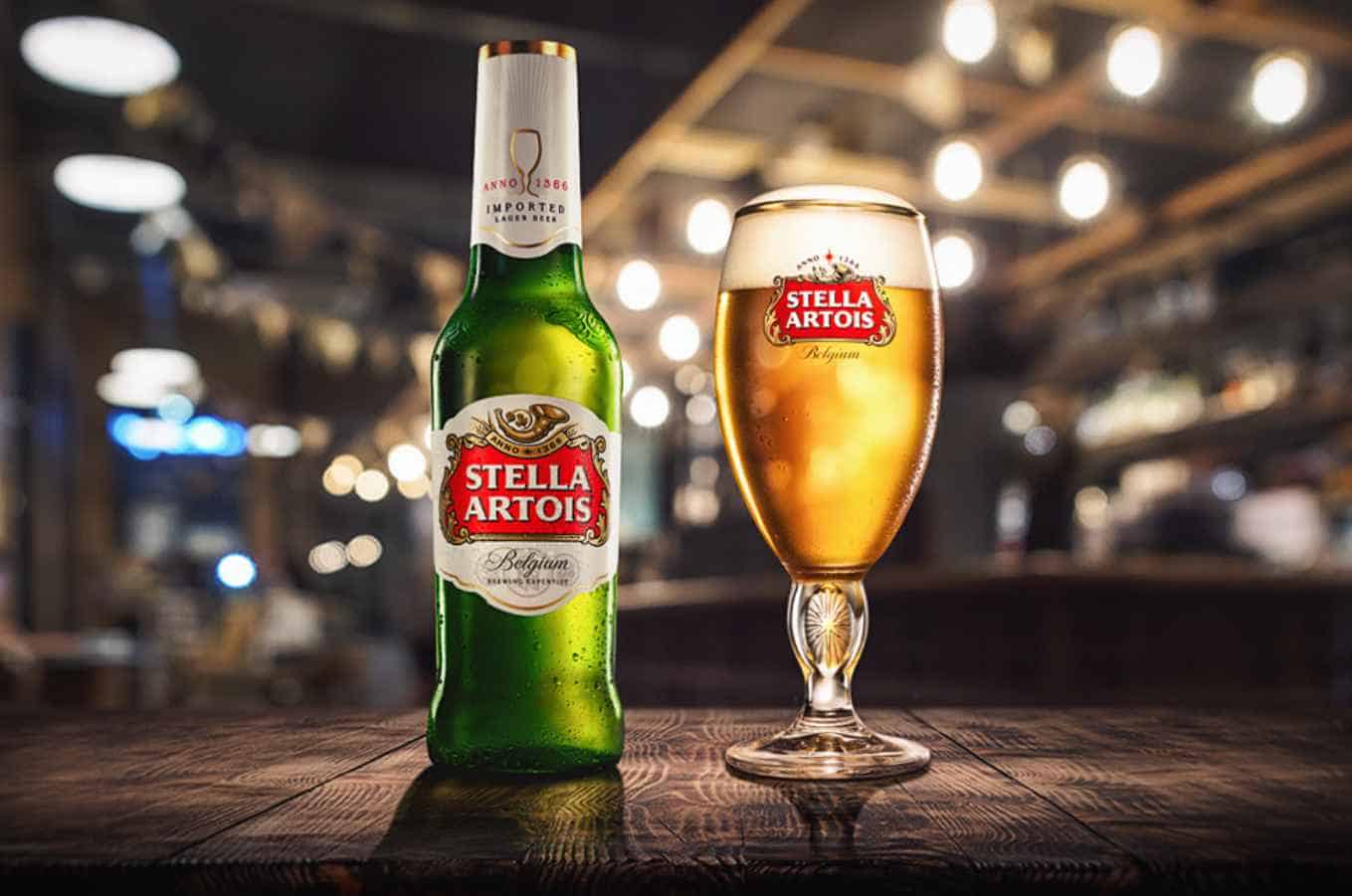 Initially brewed in Belgium' Stella Artoios is one of the best-selling beers, exceeding USD 578.0 million in the past two years. In addition, it ranks as the 11th most refreshing beer. Stella Artois is crafted with quality ingredients. Stella Artois is a pale lager liked by its consumers, with a light malty sweetness blend of slight carbonation and a citrusy dry texture. Nonetheless, the bubbly carbonated Stella Artois is enjoyed for its crisp and fresh aromatic floral flavor.
10. Bud Light
Bud Light of the US is the name of any celebration where fans have fun together, and it remains the most popular beer worldwide. Bud Light distributed more than 33 million containers in barrels in 2017, which is much more than Coors Light. On the first mouthfeel, the Bud Light buffs are fascinated by its alcoholic blend of cream soda taste. Nevertheless, Bud Light's lower alcohol content with low calories and variety of flavors are its top features that have increased its success in the beer market.
11. Kingfisher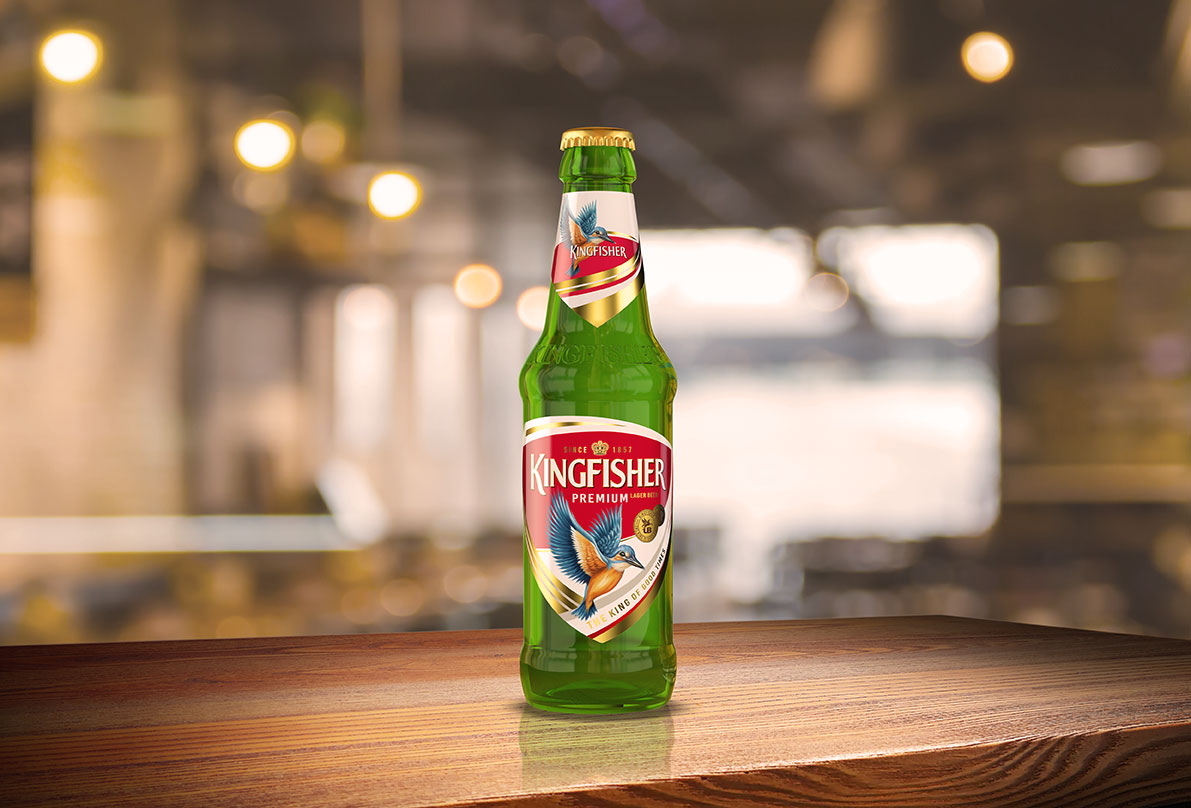 Kingfisher, an Indian best-selling beer, overtakes its value in the beer market, despite facing tough competition from other well-known international brands. However, Kingfisher is dominant for its crisp taste with malted barley, fruity hops, glucose syrup, and torrefied wheat. The secret of Kingfisher's popularity is the high-quality content and budget-friendly price.
12. Tsingtao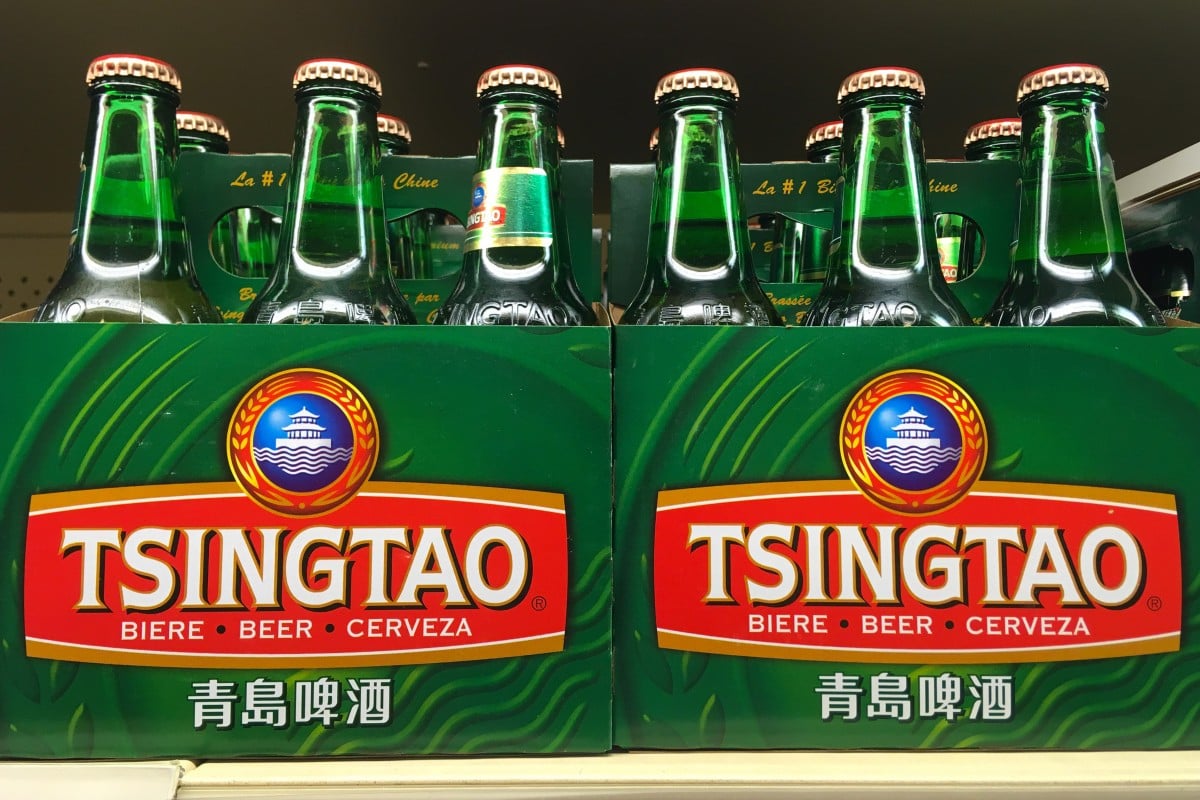 A popular choice, Tsingtao, is a Chinese beer sold in over 70 nations. The Chinese king of beer, "Tsingtao," is brewed from high-quality ingredients in combination with the finest yeast, barley, rice, Laoshan mineral water, and hops. The light, malted, slightly sweet beer tops the list, winning gold awards in China and overseas. 
13. Brahma
Brahma is one of Brazil's most popular beers, "the classic mouthfeel of a lager beer with strong body flavor with a colorless aroma." The pale lager Brahma accounts for nearly 62% of the annual beverage consumption in Brazil. 
14. Yanjing
Top choice Yanjing beer is among the unique beers offering wheat-free choice. Instead, the brewers use only the finest hops, rice, and barley malt combined with pure mineral water in its creation. As a result, this pale lager is enormously loved within Beijing, gaining popularity on the bestselling list. Yanjing fans typically review it as a crisp malty, smooth lager with a hint of hops and an alcohol content of 4.5 percent.
15. Kronenbourg
French Beer 'Kronenbourg' 1664 Blanc is much cherished for being an alcohol-free wheat beer. The most valued French beer has a refreshing citrus fruity mouthfeel and classic coriander-infused taste. Kronenbourg 1664 is the world's most-sold French beer and the global market leader like no other beer.
16. Pilsner Urquell
Pilsner Urquell is a highly-rated beer in the Czech Republic and is steadily gaining popularity in Germany, the UK, and the US. Vastly famous for its caramel maltiness, Pilsner beer from the Czech Republic ranks as the world's most popular drink. One of the few pale lagers recognized for its thick foam, golden color, effervescent and refreshing, Pilsner is a favorite for most beer drinkers.
17. Estrella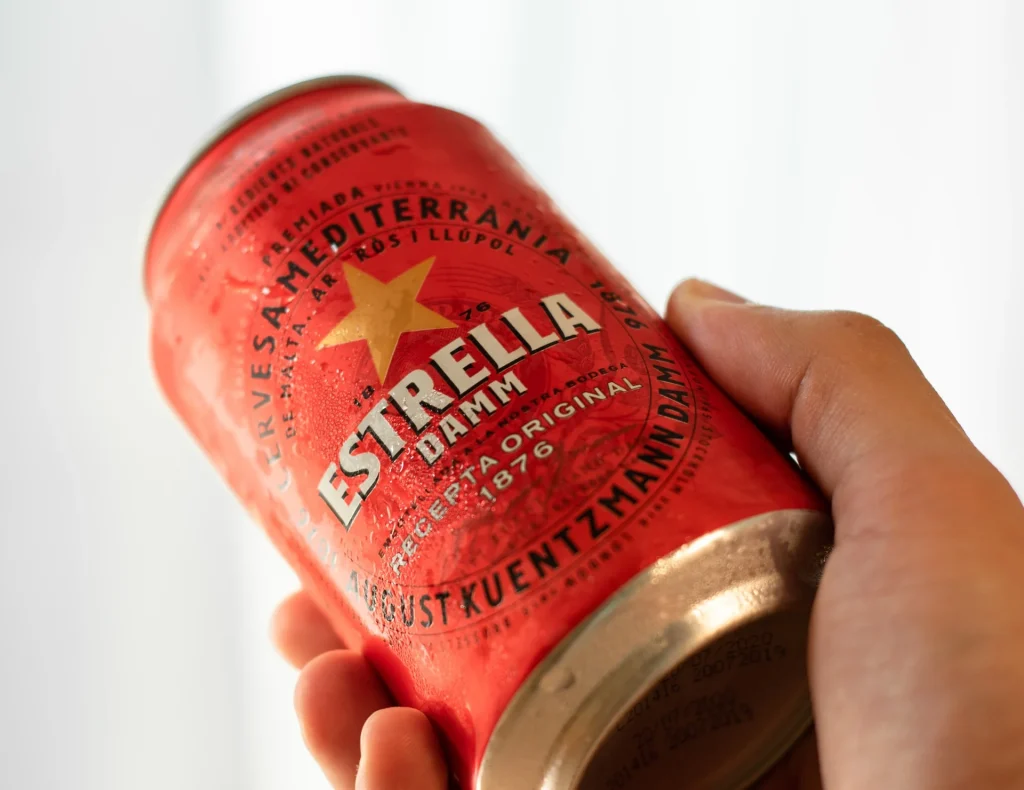 As reported by Drinks International, Estrella was the eighth most popular beer in the world in 2020. Estrella fans are addicted to its flavor of the finest barley malt, rice, and hops, which are 100% natural ingredients with no preservatives.
18. Asahi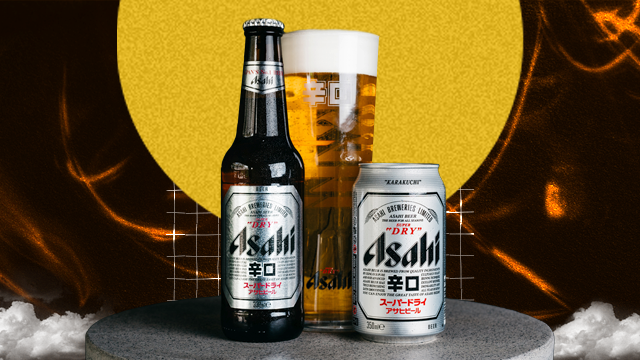 The best Japanese beer, Asahi Super Dry, is famous for its best-selling at the world's best bars. The beer is brewed by innovative machines decreasing the sugar inside the barley that, incredibly, develops a bitter taste that is very rich and subtle. Asahi fans review it as a headache reliever, counting it as the most valued feature of Japanese beer.
19. Carlsberg
One of the well-known beers, Carlsberg, is steadily gaining popularity worldwide. A strong beer from Copenhagen, Carlsberg is offered in different flavors labeling it a favorite across European countries. The exotic taste of Carlsberg beer is the juicy flavor of Dutch seasonal apples, hops, grains, and pine needles blended with yeast. It makes it a great beer.
20. Red Stripe
Award-winning Jamaica's favorite beer and also popular in the United States, Red Stripe is a light lager portraying the island vibes of the Caribbean. The beer has a delicious, crispy aroma and a subtly sweet mouthfeel on the tongue. The amber-colored hoppy flavored beer has high carbonation giving a stingy mouthfeel and offering freshness.
Beer is one of the best alcoholic and fruit hop drinks that can quickly boost your mood and offer the best energy. Once you try various beer brands, it can provide all in a nutshell, such as an aroma, citrusy and grainy flavor, and a tinge of carbonation and alcohol.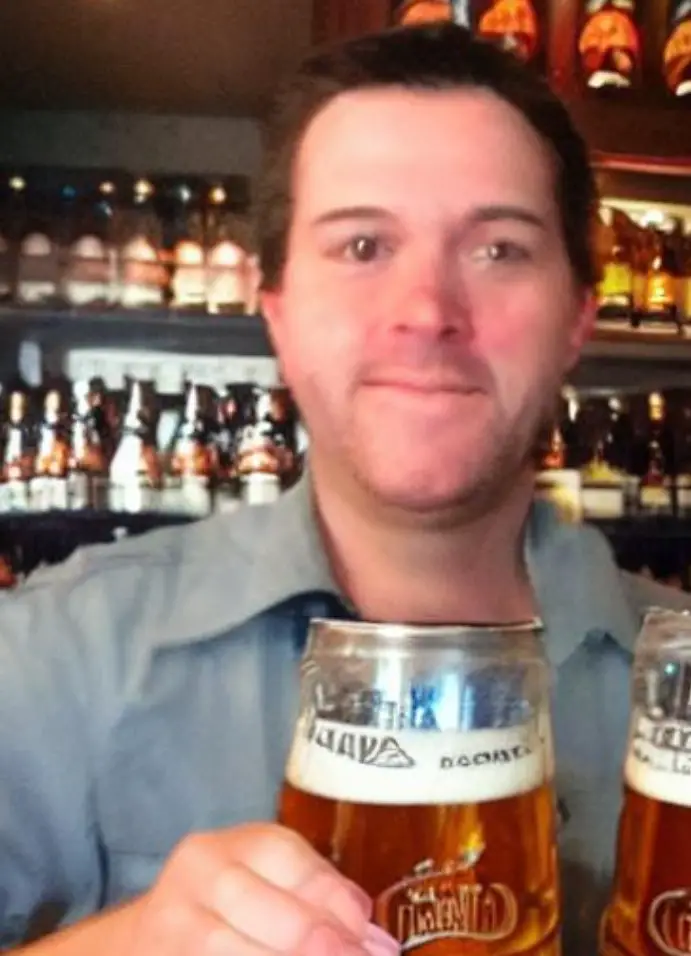 I am a passionate beer connoisseur with a deep appreciation for the art and science of brewing. With years of experience tasting and evaluating various beers, I love to share my opinions and insights with others and I am always eager to engage in lively discussions about my favorite beverage.