The Philippines is among the most famous Southeast Asian countries with tropical islands, sandy beaches, and a vibrant lifestyle. However, the beer scene is also prominent because of the emerging brewing culture that dates back to the 16th century when the Spanish colonized the region. The top contributors to the Filipino beer industry include Cerveza Negra, San Miguel, and Red Horse. 
Check out the list of the ten refreshing beer brands in the Philippines to discover more irresistible flavors. 
1. San Miguel Premium Lager
A classic American Adjunct Lager brewed by San Miguel Brewery Inc. is a household name in the Philippines. It is San Miguel's Premium Lager Beer. The beer is like a Budweiser with a malt-forward flavor and a medium hoppy bitterness. It pours a translucent golden body topped with a fluffy white head.
Discover the pale malt flavor with a trace of cereal grain and grassy hops. The moderately-balanced beer gives a light-bodied mouthfeel with medium carbonation. It provides a lingering finish with a touch of sweetness. Though you can pair it with any Filipino dish, serve it with seafood to enhance the taste.
2. Red Horse
Red Horse is a European-style Strong Lager brewed in the Filipino region. Believe it or not, it is among the mass-pleasers in the Philippines. The strength of Red Horse is high, which is 8% ABV. Its gold-colored body gives an impressive look, with a fluffy white cap of bubbles that shrinks to a thin lacing. 
Feel the essence of a sweet grainy aroma with a trace of herbs and spices. The grassy hops uplift the flavor profile. Red Horse Beer gives a medium-bodied feel with a smooth aftertaste. It is a decent Euro Strong Lager, excellent for regular meetups or casual parties, especially post-work.
3. Gold Eagle
Do you like American Adjunct Lagers? If yes, Gold Eagle is the best choice in the Philippines!
Gold Eagle has a nice-looking golden body that complements a sticky head of foam. It is an enjoyable beer with a standard malt sweetness and hop bitterness. The finish is dry with maltiness in the aftertaste. According to Filipinos, Gold Eagle has a better taste than several leading beer giants, including Budweiser, Coors, and Corona. So, do you wish to unveil more about its attributes? Plan your trip to the Philippines to enjoy this delightful beer on its sandy beaches.
4. Asahi Super Dry Beer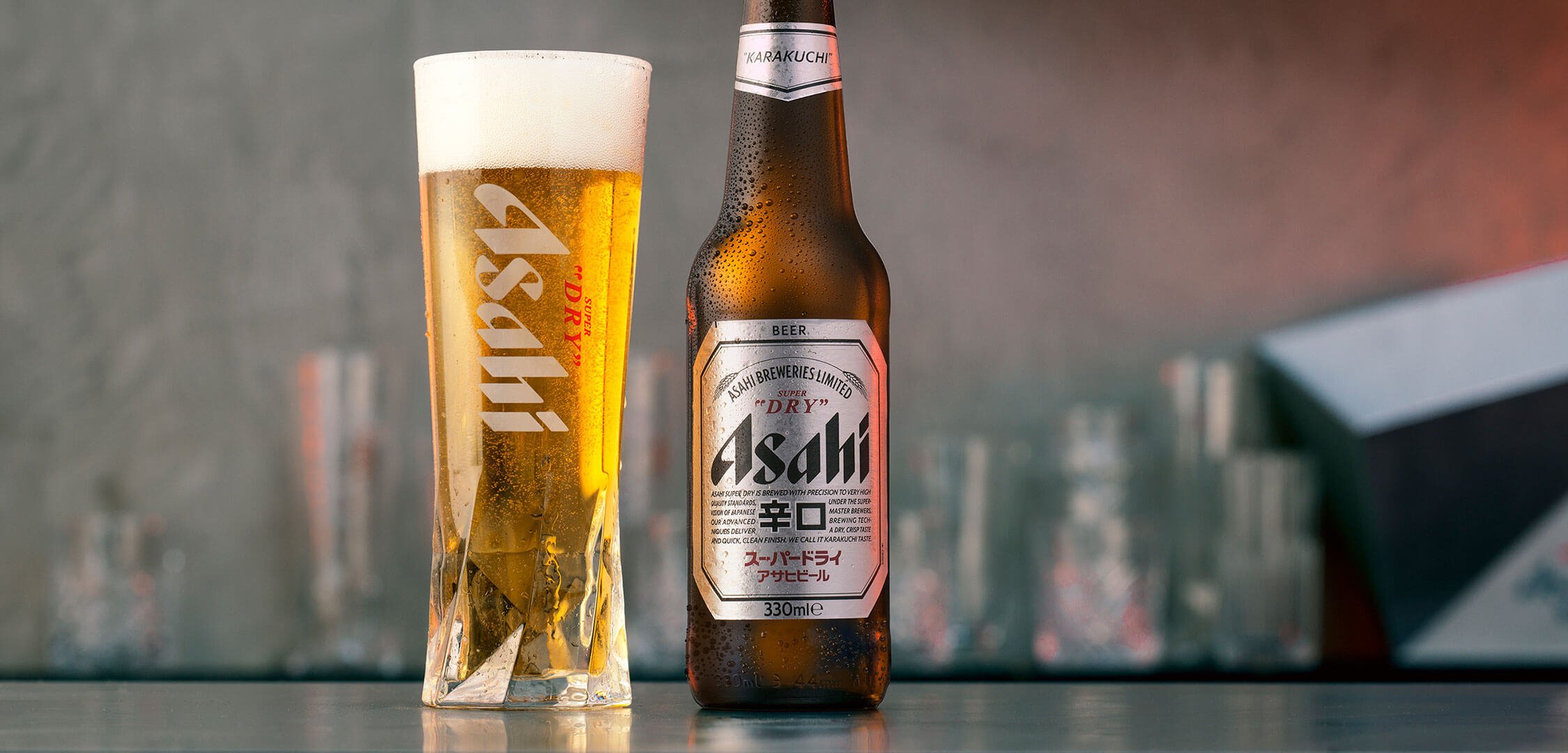 Unleash the authenticity of an outlandish Japanese beer available for Filipinos in the region, Asahi Super Dry. Why does everyone crazy about it? It is because of its matchless barley taste with a creamy and pleasant texture. Asahi uses sophisticated brewing methods with the help of high-quality ingredients to satisfy your cravings. The medium golden body leaves an elegant impression with a short-lived white head.
The aromatic notes of malt, water, hops, and tapioca syrup improve the flavor profile with a thick mouthfeel, dry finish, and average carbonation. Asahi is a flavorful Rice Lager prepared according to Japanese brewing techniques and timeless craftsmanship, ideal for serving with meals. Moreover, it is a beer that generations can enjoy.
5. Hoegaarden
Hoegaarden is a quality Belgian Witbier available in the Philippines. With a captivating aroma and outlandish taste, the hazy yellowish appearance with a dense foamy white head boosts its impression. Head retention is impressive. 
The smell is wheatish with an orange zest and coriander touch. It is the epitome of traditional Belgian brewing heritage. The taste is an advanced version of aromatic notes. It feels medium-bodied in the mouth with a well-carbonated character. Hoegaarden is a crushable and enjoyable beer with a refreshing character, perfect for year-round events. 
6. Pilsner Urquell
Everybody knows about Pilsner Urquell. It is a globally recognized beer brand brewed in the Czech Republic. The brewing traditions date back to the 19th-century era. The refreshing and crisp taste heightens its flavor profile. It pours a straw golden shade with a dense white cap of foam. Head retention is low, but the overall appearance is decent and noticeable. 
It suggests a biscuit malt aroma with hints of floral hops. The taste reflects the nose well. It provides a thin mouthfeel with a crisp finish. Moreover, Urquell Pilsner complements any food, especially seafood.
7. Manila Light
Manila Light is a refreshing beer variant of Asia Brewery (Heineken), Philippines. It is an American Pale Lager for the style. The beer pours a yellowish hue with a nicely-presented white head. 
It smells malty with a touch of lime. Manila Light is a well-balanced Lager with lively carbonation and a smooth finish. The taste is sour and citrus with malty goodness, so uncover its authentic flavor in the Philippines to make your day more enjoyable. 
8. Cerveza Negra Black
Grab a pint glass, pour a Dark Lager, and sip in style! 
Cerveza Negra Black is among the top contributors to the Philippines beer industry. With its creamy, full-bodied Dark Lager character, Negra is the epitome of excellent craftsmanship. 
It offers bold, coffee, caramel, chocolate, fruity, and nutty aromatic flavors. Negra Black feels pleasantly smooth on the palate. Moreover, it goes well with desserts. 
9. Tiger Crystal
Another decent beer brewed by Asia Brewery (Heineken), Tiger Crystal, is a yellow-colored Premium Pale Lager. Its refreshing taste can uplift your mood within a few seconds. The beer pours a lovely yellowish-golden hue with a well-retained white head of bubbles. 
The brewery used only three natural ingredients, i.e., water, malted barley, and hops. Its grassy hop aroma with malt sweetness enhances the taste. Tiger Crystal Provides a crisp mouthfeel with a clean finish. The overall beer profile is pleasant, with high drinkability. 
10. Beck's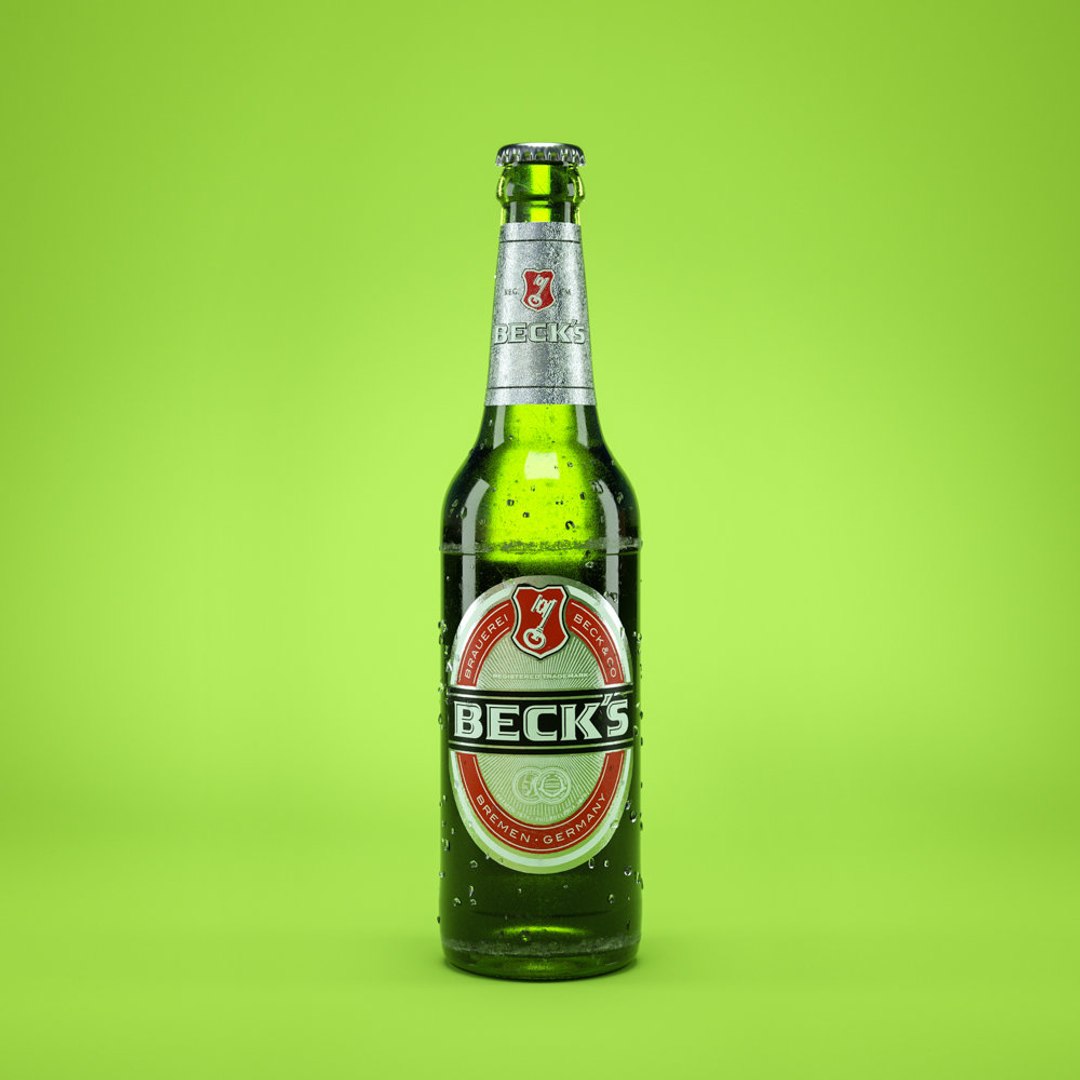 Beck's Beer delivers the authentic German-style Pilsner taste. The strength of Beck's Beer is a standard 5% ABV. The clear golden body with a short-lived foamy head gives a beautiful impression. 
It suggests a spicy hop aroma with a bread and malt taste. The traces of floral notes elevate the flavor profile. Also, yeast is present in the brewing process, making it a flavorful beer. Beck's Beer is a medium-bodied Pilsner with a refreshingly crisp feel, perfect for a sun-soaked day.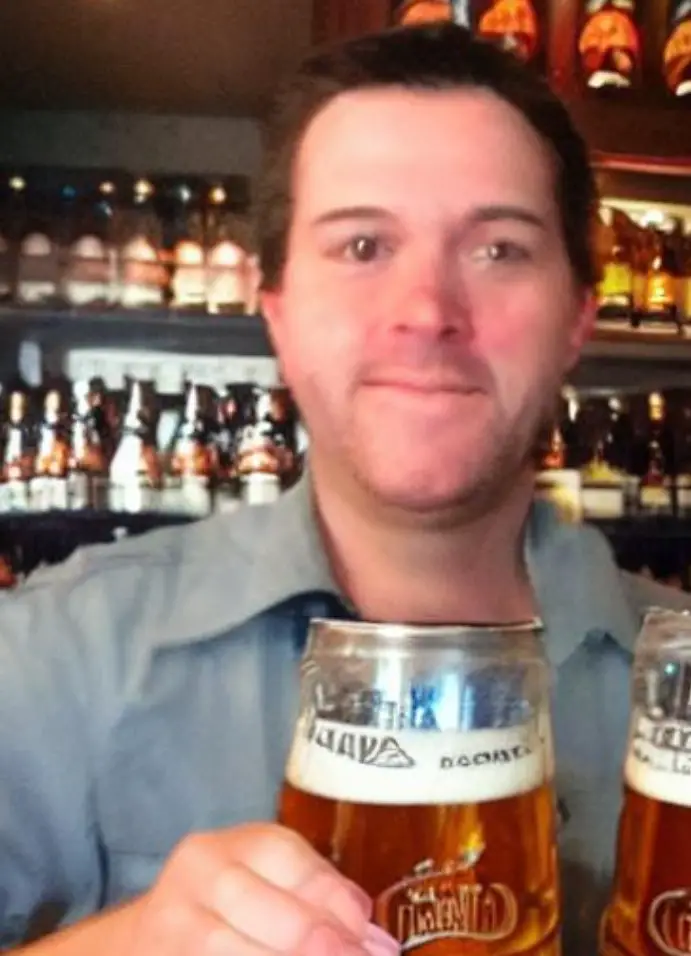 I am a passionate beer connoisseur with a deep appreciation for the art and science of brewing. With years of experience tasting and evaluating various beers, I love to share my opinions and insights with others and I am always eager to engage in lively discussions about my favorite beverage.