Visiting Romania can bring endless adventures, thanks to its out-of-this-world places to explore, serene nightlife, and lively beer culture. Bucharest, the best Romanian city, takes pride in delivering impeccable tastes you will crave for. It is a focal point with plenty of brewpubs, breweries, and bars. Timisoreana dominates the Romanian beer industry, but Ursus, Ciuc, Zaganu, and others are also terrific options. So, if you ever search for a beer to celebrate your joyous moments, try and uncover these ten premium Romanian beer brands. 
1. Timisoreana Original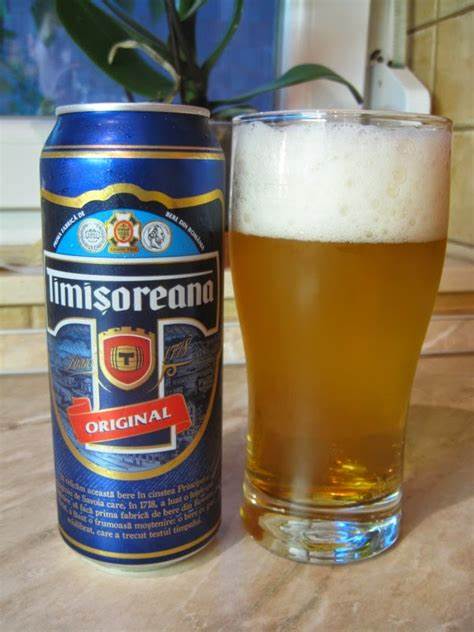 The most beloved beer with gorgeous packaging and label design, Timisoreana Original can make your mood, day, or event with its deliciousness. The transparent amber color with a dense white head of bubbles that stays stable till the last sip seems tremendous. 
It suggests a grainy malt nose with a moderately balanced hoppy touch. The apple flavor is also present, while the mouthfeel is low to medium-bodied with a subtly sweet taste in the background. Timisoreana Original is an easy-to-drink beer with a lively character. 
2. Ciuc Premium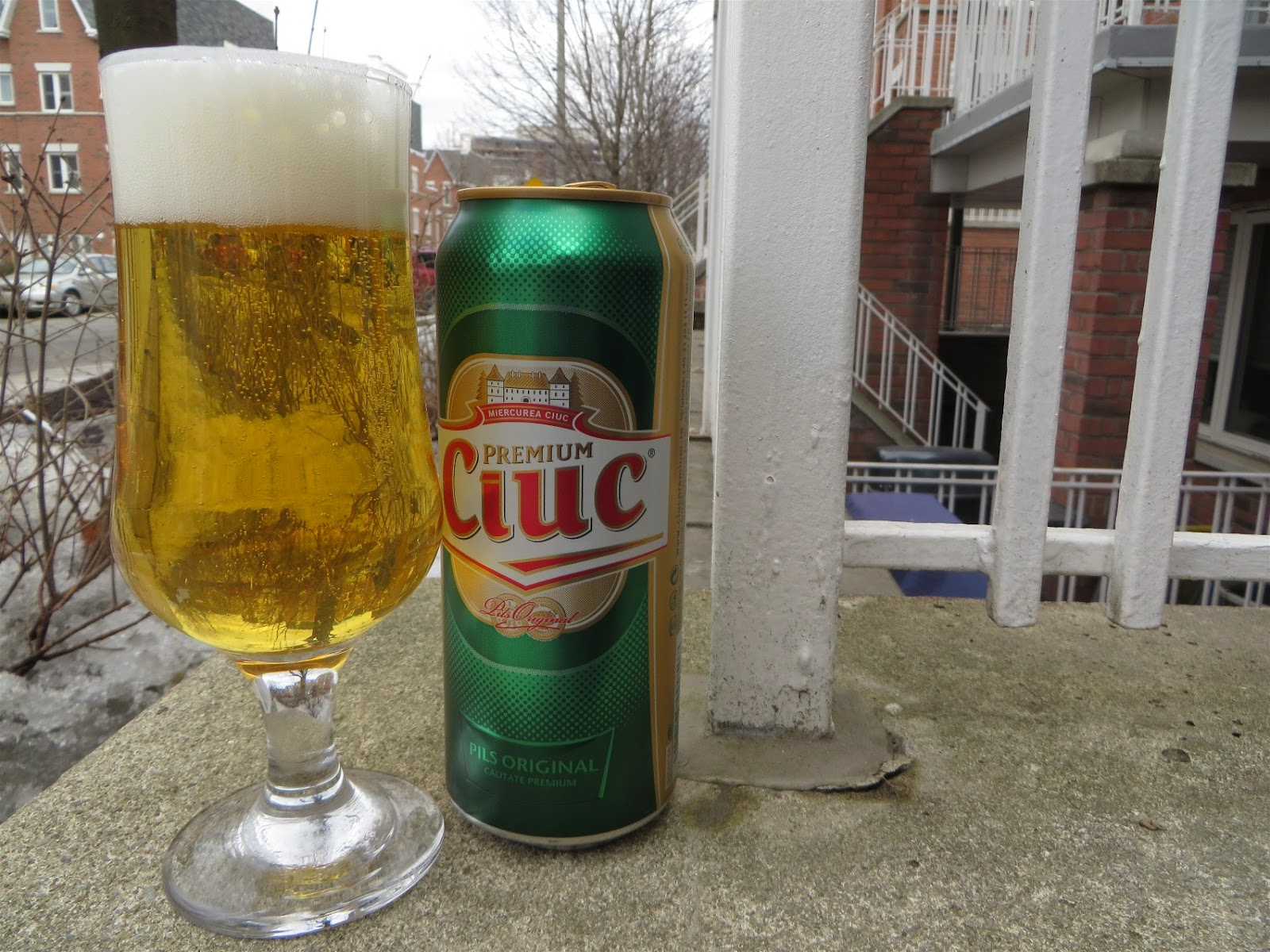 The green-bottled Ciuc Premium has an attractive label design and packaging. It is a Bohemian-style Pils Lager you can serve with your daily meal or casual gatherings to elevate the atmosphere. The body seems typically Pilsner-like with a surprisingly well-retained frothy head. Its aromatic flowery hop notes with malt-forward taste are refreshingly crisp.
Ciuc Premium brings out the genuine Czech Pilsner flavor from the beginning. However, there is a metallic aftertaste that is hard to forget. The mouthfeel is good enough to taste again and again whenever you need a fresh, chilled beer in scorching hot weather.
3. Ursus Premium Lager
Ursus Premium is a golden-yellow Lager-style beer with a decently formed rocky white head of foam, adding ample loveliness to its appearance. The popularity of Ursus makes it the top rival of Timisoreana Original.
With a mild scent and malt-dominated flavor, the taste delivers delightfulness and deliciousness in every sip. Like Ciuc Premium, Ursus Lager also has metallicness in its aftertaste. It offers a medium-bodied mouthfeel to ignite the taste buds. The carbonation and texture of Ursus are matchless. So, which one would you like to prefer in Romania? Timisoreana Original or Ursus Premium? Well, it is going to be a win-win situation for sure.
4. Zăganu Blondă
Fabrica de Bere Bună is a fancy name for one of the best-in-town breweries in Romania. Its renowned beer variant, Zăganu Blondă, is among the prominent brands in the region. At a standard 5% ABV, its translucent golden body brings its best version of appearance with a short and diminishing white foamy cap.
Its easy-to-pick aroma suggests grains and malts, while the taste copies the nose. In the start, it feels more malty and bready but becomes metallic in the finish.  Zăganu Blondă has high drinkability and enjoyable flavor, so you should serve it with any food to upgrade its taste.
5. Ground Zero Gipsy Porter
It is Porter O'Clock! 
Feel the essence of elegantly crafted Gipsy Porter by Ground Zero Brewery in Romania. Its deep brownish body with blackish touch complements its tan head that disappears in ten to twenty seconds.
The scent of dark cherries, roasted malt, and chocolate can mesmerize you for a minute, but its taste is better than the smell, with coffee and hoppy notes. Highly crushable and refreshingly sweet beer it is!
6. Hophead Immigrant
An effervescent beer brewed with applaudable craftsmanship, Hophead Immigrant is a treat for the meal. Hophead Brewing Company has introduced this American Ale to the Romanians to bring joyous flavors to their lives. The immigrant pours a golden hue with a slightly tan/off-white head. 
It is a perfectly-balanced fusion of fruitiness, grainy malts, and tart-like bitterness. The beer feels immaculately delicious in the mouth. Hophead Immigrant is crushable, pleasantly tasty, and worth sharing with buddies.
7. Silva Strong Dark Lager
Do you want to feel the true essence of elegance? If so, buy Silva Strong Dark Lager!
It has a mesmerizing darkish brown body with a beige-shaded head of bubbles. Silva depicts an exceptional combination of refinement, harmony, and tradition that is hard to witness in any other brand. 
Heineken Romania brews this flawless masterpiece with great emphasis on details, including elegant label design, attractive packaging, tempting nose, and irresistible taste. The maltiness with roasted malt, caramel, coffee, chocolate, and dark fruit flavors heightens its impression. It is subtly bitter, but sweetness wins here. Also, the dryish finish with reasonable carbonation and lovely texture further sweeten the entire profile.
8. Nemteana Premium Lager
Another Romanian beer brand with refreshing, unfiltered, and bold flavors, Nemteana Aramie (Premium Lager) is a copper-colored beer with sweetness in every sip. Its caramelized malty goodness elevates its impression with a catchy green-bottled label design.
At 6.5% alcohol, Nemteana delivers a quality roasted malt taste with a delightful feel to impress its audience. Also, it is a naturally crafted beer. 
9. Wicked Barrel Blizzard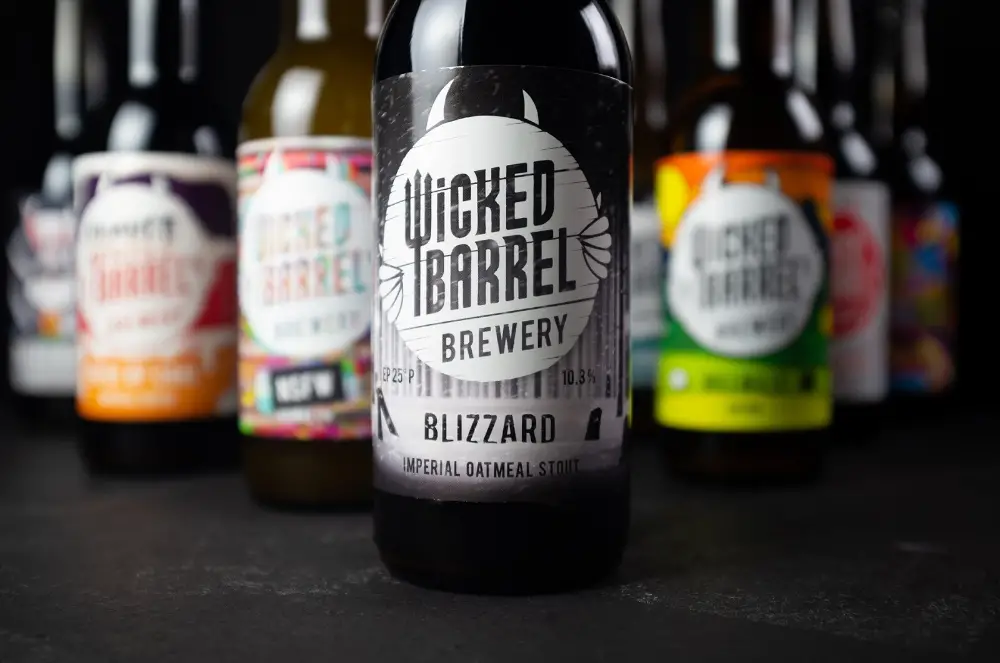 So, do you believe only Silva is the epitome of elegance? Well, try Wicked Barrel Blizzard!
Wicked Barrel is the blizzard of deliciousness you would love to face. They used the selected ingredients extracted from the Carpathian Mountains in Romania. The magic of oats and malted barley will leave you in awe because of the chocolatey taste of Blizzard.
Do you know the best part about having a Blizzard? You can either serve it fresh or store it for weeks or months. Its miraculous taste with a medium-bodied feel will not change.
10. Hop Hooligans Summer Punch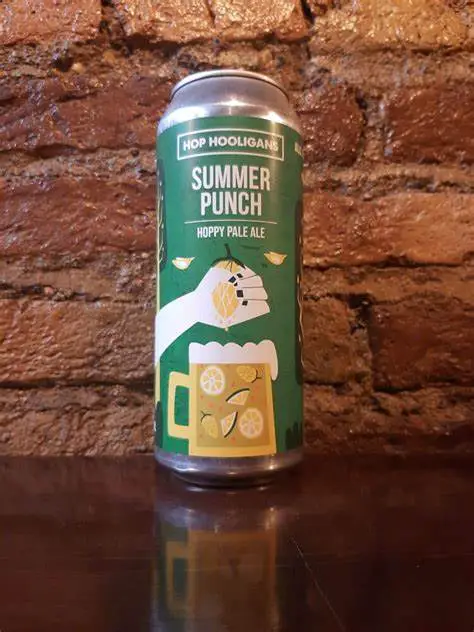 Say goodbye to typical, bland beers and hello to this captivating Summer Punch APA by Hop Hooligans!
The haziness in its golden body looks astonishing, with a gushing head of foam that even leaves a random lace. Summer Punch delivers zesty, floral, and hay-like flavors with a slightly bitter taste. There is high smoothness in the flavor profile with a light to medium-bodied feel that brings quality taste within a few seconds. 
Hop Hooligans Summer Punch will punch the gloominess away, so grab it and experience the enjoyable beer at a budget-friendly price.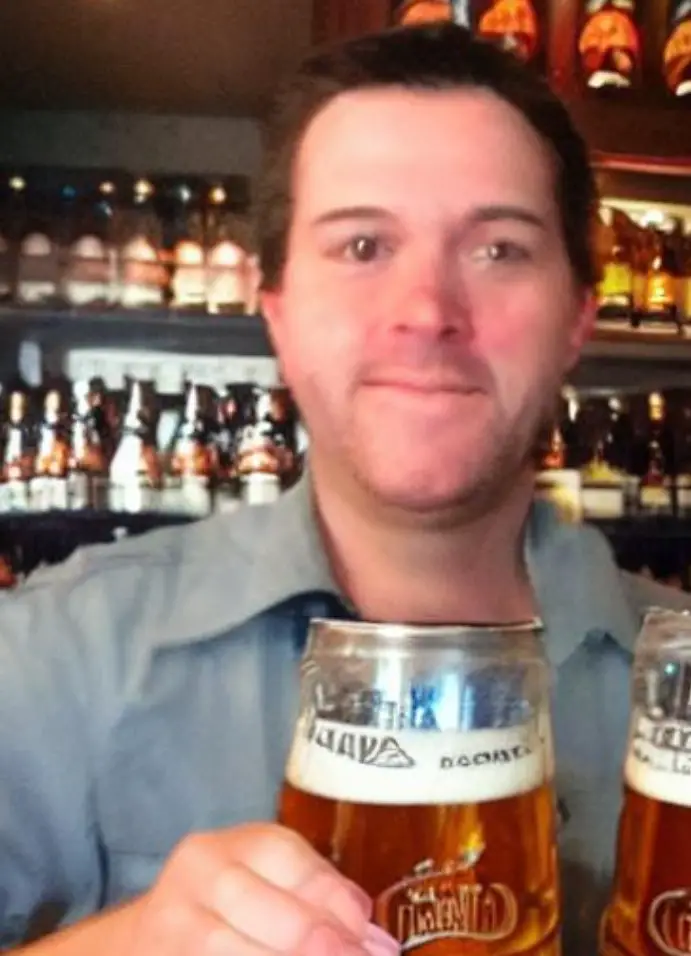 I am a passionate beer connoisseur with a deep appreciation for the art and science of brewing. With years of experience tasting and evaluating various beers, I love to share my opinions and insights with others and I am always eager to engage in lively discussions about my favorite beverage.