The 1990s was the decade when the beer industry was evolving and saw a massive increase in the crafting and production of beer. New microbreweries and crafted beers were available for beer lovers worldwide. Even some of the classic beers gained popularity during this era.
The number of beer varieties constantly increased, and there were newer alternatives to the regular Belgian-style beer or German brews that people had been drinking for ages. But what exactly were the most popular beers during the 90's?
Today, we'll find out the most popular beers during the '90s!
1. Coors Light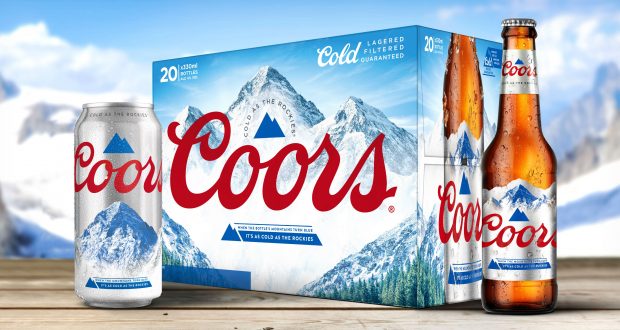 Coors Lite is a light beer with a perfect golden yellow color derived from 100% Moravian barley. The ABV of Coors Light is 4.2%. The water used to make the beer is taken from Rocky Mountain springs. Back in the 90s, people could get 12 packs for the cases of it at one go. It was available for quite a reasonable price and was considered an awesome party drink.
The head of the beer is about two fingers on top & has a soapy appearance. It has a refreshing look & a nice yeasty aroma. The beer is smooth. It has only 102 calories and 5 grams of carbohydrates per 12 oz, thus making it a fantastic choice for people who like to keep track of their calorie intake.
2. Guinness Draught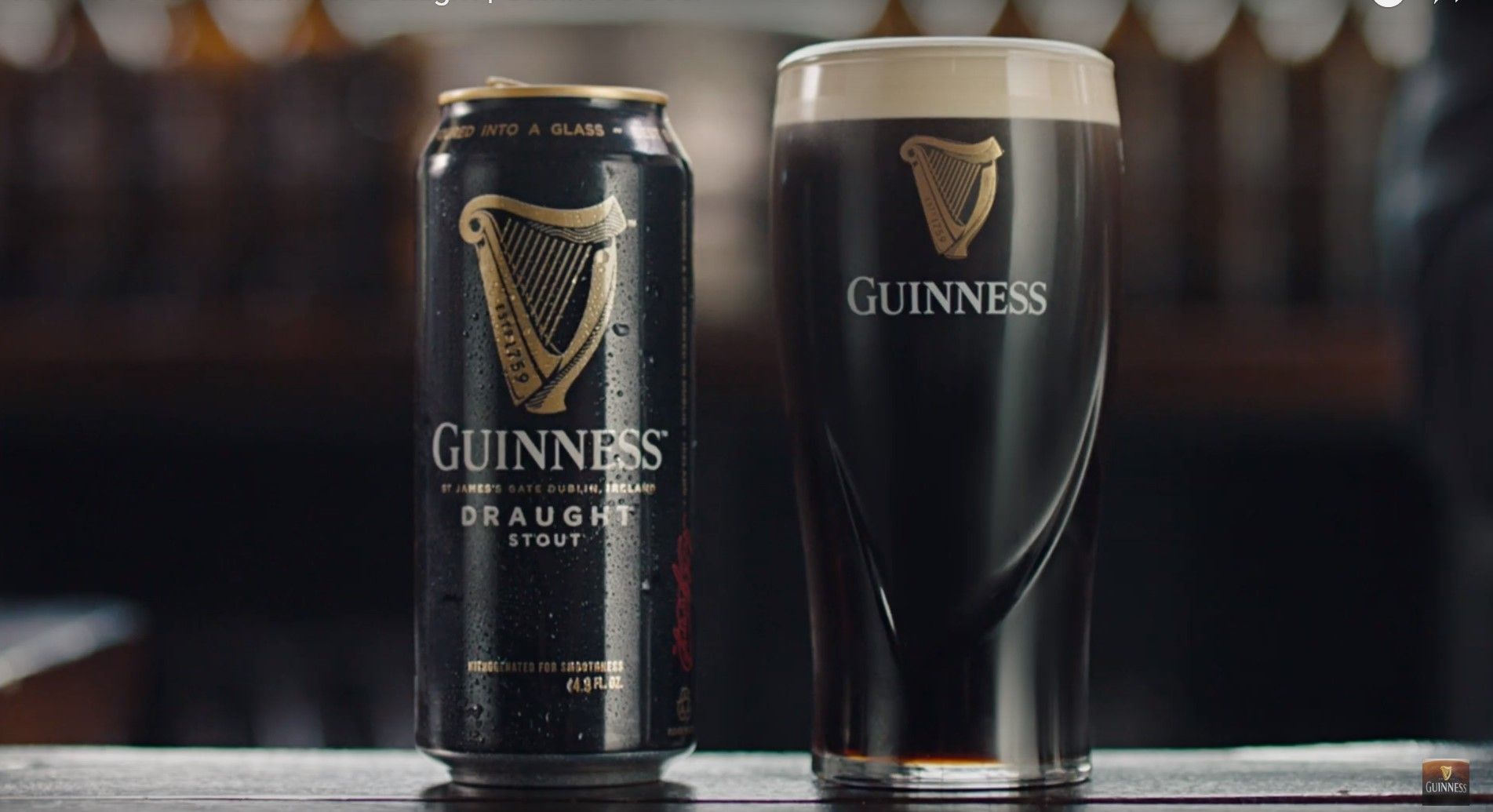 First manufactured in 1959, this is one of the traditional beers which became very popular during the 90s. Those of you who are not aware of this beer may want to know what's unique about it. Unlike other beers, it has a dark red color, along with a creamy head. Guinness Draught has a perfect balance of bitter, sweet & roasted coffee and chocolate notes with an ABV of 4.2%. As the beer is thick, it is served on nitrogen.
The bubbles released after opening the can releases nitrogen bubbles for the perfect taste. The beer is not super high on the palate and is an excellent way to start or end your day. This nitro beer has a malty flavor and is very easy to drink. It's reasonably priced and readily available even today.
3. Bass Pale Ale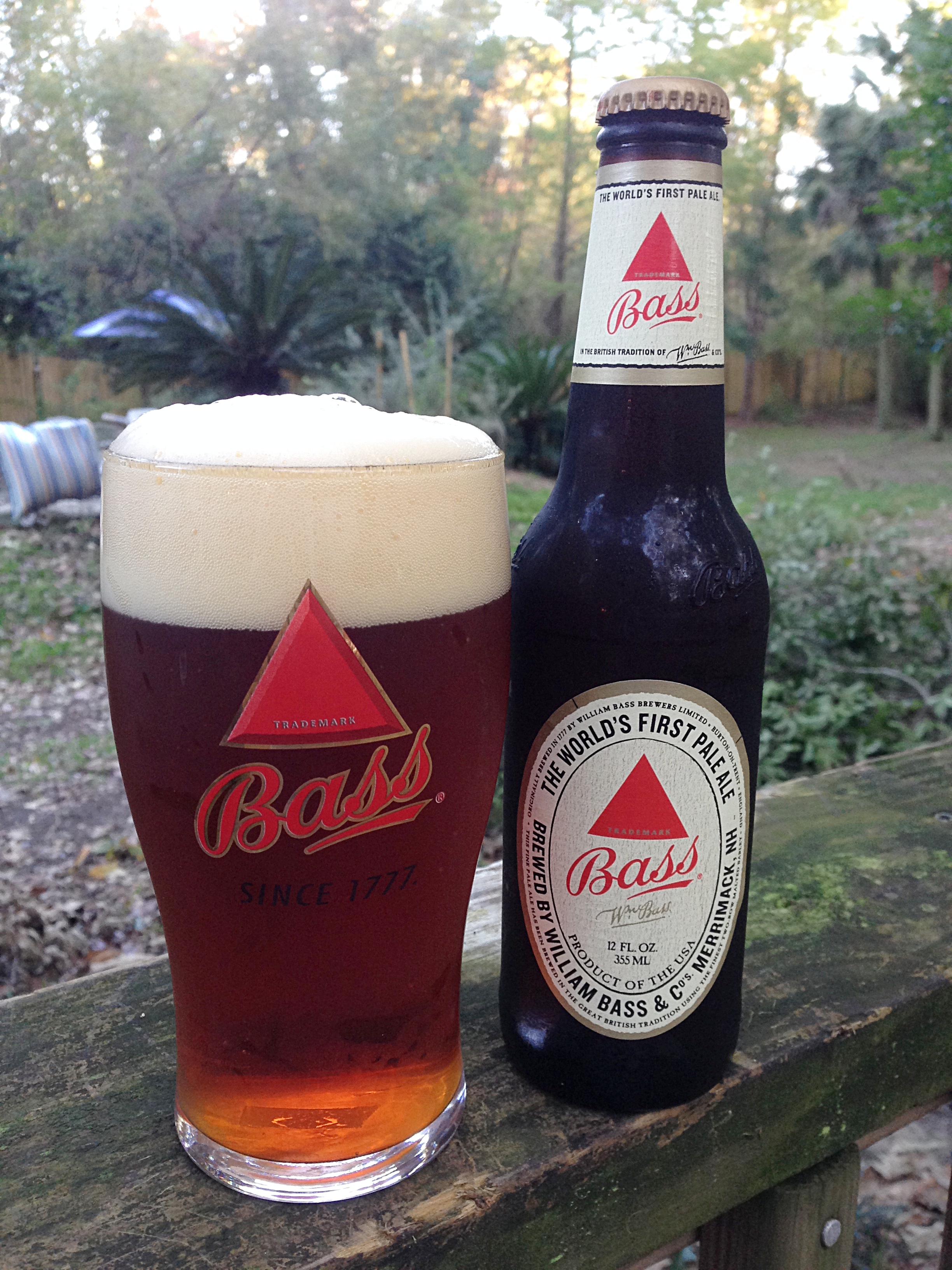 It is an English Pale Ale beer which is the world's first Pale Ale beer created by a master craftsman. Critics have given it a score of 88 out of 100. It was one of the highest-selling beers in the 1990s, with an ABV of 5.1%. The beer has a nice amber color & has superb clarity. It also forms a nice head over the beer and smells very refreshing. The flavor palate is yeasty and has a nutty roasted flavor. It also leaves a sweet taste in the end with hops to balance. The beer is light, crisp, and clear, which any beer enthusiast would love to try.
4. Labatt Blue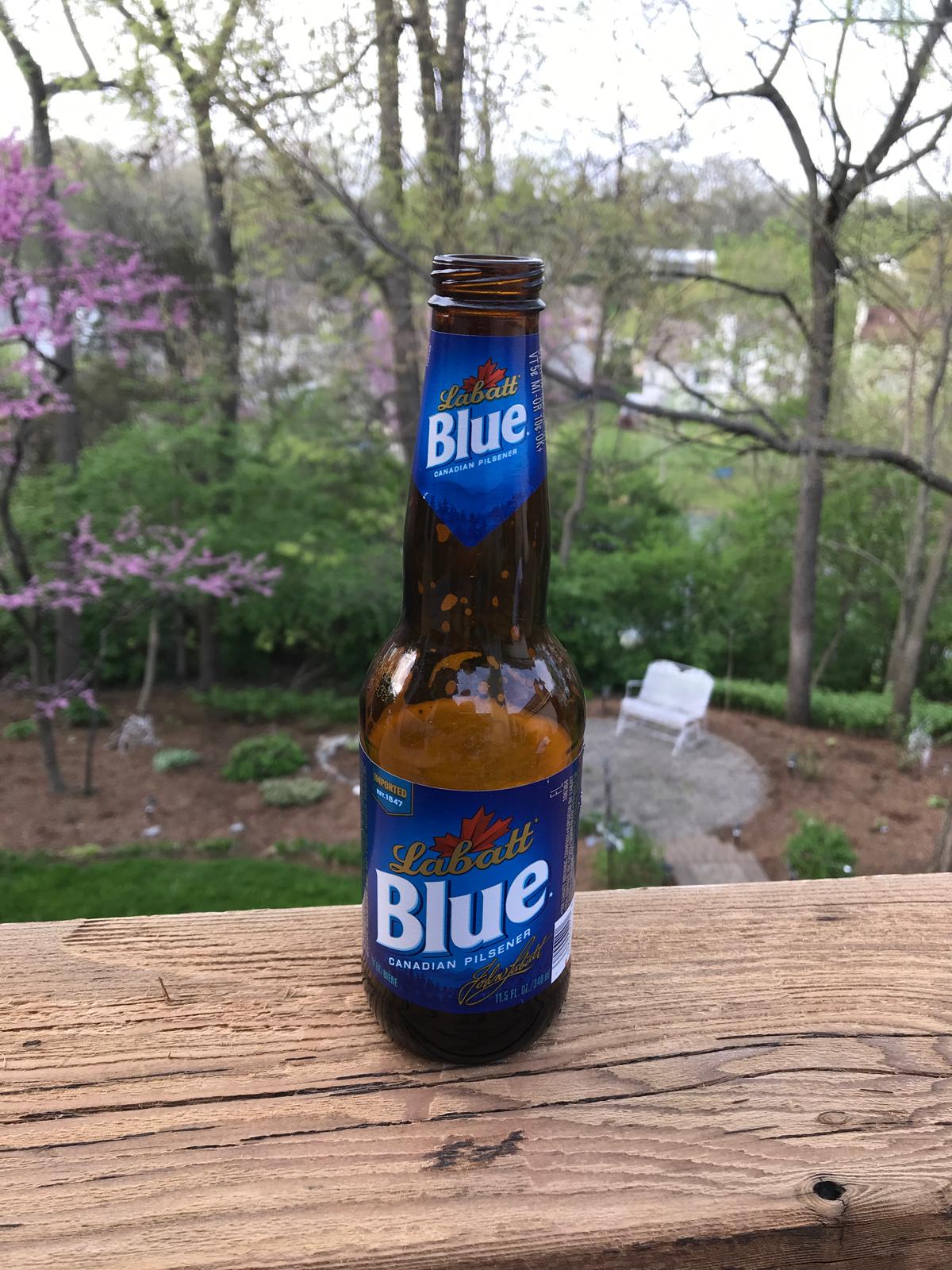 Many of you might have had this beer during your college party days in the 1990s. It was one of the fanciest Canadian beers of that era, with an ABV of 4.7%. It is brewed with the finest Hallertau hops, pure Canadian barley & 2-row malted barley. The beer is crystal clear and is super light straw yellow. There is a fluffy finger of bright white head over the beer with a grassy mid-palette finish. It has a rich, refreshing, fruity lager that leaves a sweet aftertaste. It is a super light beer that you can chug on during a warm summer day.
5. Pliny the Elder
Pliny the Elder is an 8% ABV double IPA from the Russian River Brewing Company in Santa Rosa, California. It has been around with us since the late 90s. The beer has a lot of piney, resinous aroma, which smells good. The color is really yellow with a bright white, massive bubbly head. You get a well-balanced mix of hops with malt when you taste the beer. It is not very thick or syrupy, and the aftertaste is a bit dry. If you are a west coast hop head, Pliny the Elder is your go-to beer.
6. Widmer Brothers Hefe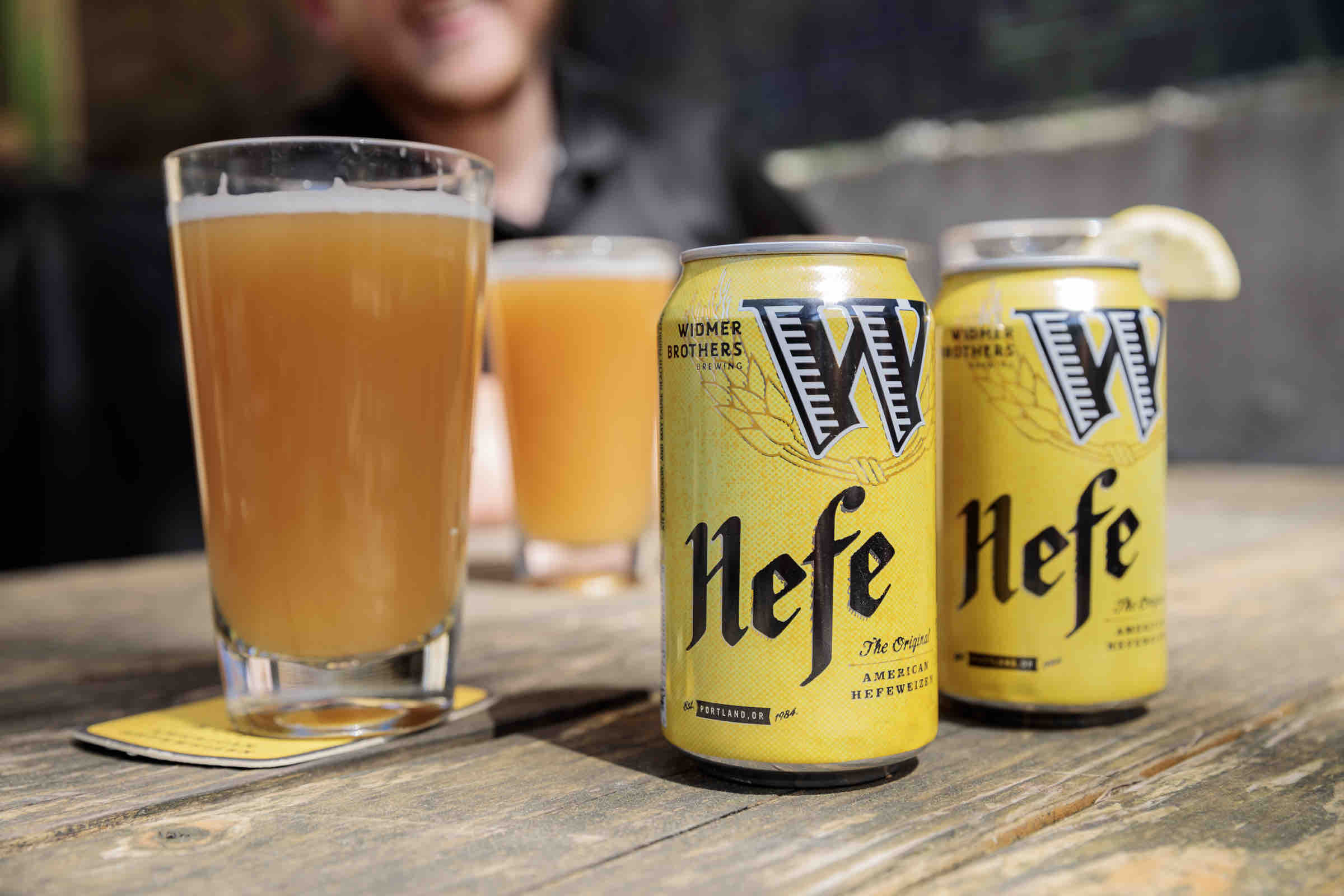 Widmer Brothers Hefe is the original American Hefe. This beer is light in color and has a massive foam head over it. It has an ABV of 4.9% & the main ingredients are malt & hops (Alchemy, Cascade & Willamette). The beer has a light citrus aroma, which is crisp and refreshing, along with yeasty notes. It's a pretty enjoyable drink; the critics' rate is 82 out of 100.
7. Murphy's Irish Stout
It is from Murphy Brewery Ireland Unlimited (owned by Heineken). This Irish Stout beer has an ABV of 4%. It is brewed in Cork, Ireland. It is very similar to Guinness, which has a nitrogen widget at the bottom of the beer can, which offsets a lack of carbonation. This gives the beer a creamy thick head when poured into the glass. It contains roasted barley, pale malt, and chocolate malt (giving it a dark color), along with a hint of spices. There are a wide variety of people who still love this popular 90s beer. The mouthfeel is thin, whereas the head is thick & creamy. It goes well with a dish like fish and chips.
8. Harp Lager
This is one of the 1990s popular Irish lagers which is not found anymore. Originally created in 1960 by Diageo as people loved the Continental lager. The beer has 5% ABV & a medium head on the top. It has a mostly clear, golden appearance with a sweet aroma. It tastes like roasted barley malt and hops & is an enjoyable & refreshing beer.
9. Red Stripe Jamaican Lager
It is a lager beer brewed in Kingston, Jamaica, by Desnoes & Geddes Limited. The main ingredients are Pilsen Malt, Cassava Starch (a supplementary ingredient), Water, and Hops. The ABV is 4.7%. A typical 100 mL bottle will have around 42 kCal of energy. It is a popular medium-bodied, 90s beer with a smooth aftertaste & a nice bright fluffy head.
10. Fuller's London Pride
Established in 1845, Fuller's London Pride is one of the most popular 90s, Ale beers, with an ABV of 4.1%. As soon as you open the bottle, you get a nice malty flavor with a one-finger head. It's a dark brown beer with a powerful hop aroma. It's a very smooth, well-bodied (Ale) beer with a rich multi-flavor. The beer finishes off with a very light fruity aftertaste which is fairly enjoyable & recommended for beer enthusiasts.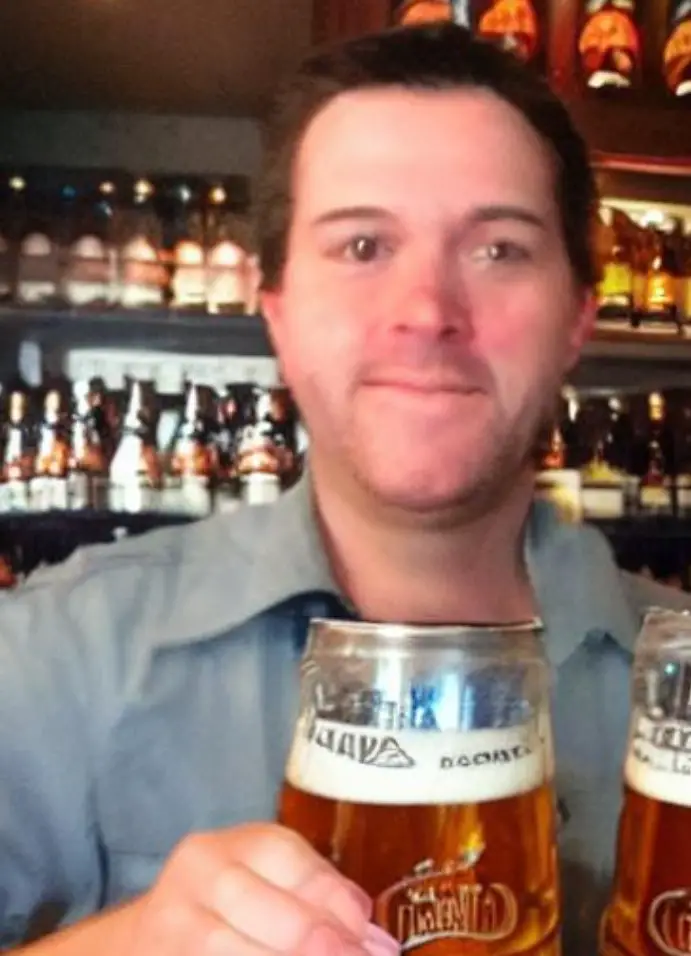 I am a passionate beer connoisseur with a deep appreciation for the art and science of brewing. With years of experience tasting and evaluating various beers, I love to share my opinions and insights with others and I am always eager to engage in lively discussions about my favorite beverage.