These are the beers that you must drink for the month of August. Technically it's still summer, but things are now starting to cool down a bit – Although you won't be able to feel the first signs of autumn until later in the month. As such, the beers that we will be discussing here are the ones that will still keep you cool during the summer – But we have included a few ones that are suitable for the overall mood of this month as well, as well as beverages that are befitting for an August holiday. 
To create this list, we sought the advice of our usual roster of beer enthusiasts, as well as brewery owners and brewery workers. There are loads of reasons to celebrate in August, and not just personal ones such as anniversaries, birthdays, etc. and we're certain that there's a beer that suits any of these occasions. So if you want to know which ones are these, then keep on reading!
What Type of Beers Are Better for August?
There's a wonderful mixture of beers here that you will enjoy. It includes a combination of pale ales, the usual citrus beers, and food-flavored ones, especially as August seems to have a lot of food-related holidays. These beers are a great way to bid summer goodbye. 
1. Dogfish Head Festina Peche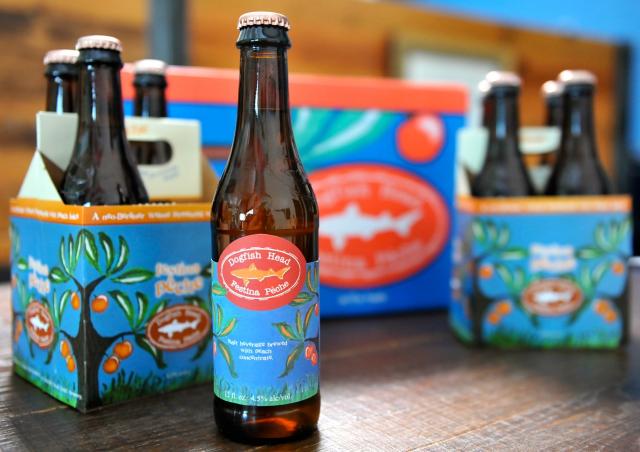 A rose-hued sour beer carries the spirit of Florida, using nothing but homegrown Floridan ingredients. These include notes of lychee, strawberries, and mangoes. There's also a hint of sweetness once you get to the end of the can, which finishes with a floral kick. 
2. Apple Pie Pale Ale
August 1 is officially Homemade Pie Day. There are loads of pie-flavored beers that you can try out, but we had to go with this one, as this beverage is pretty much apple pie in liquid form. It's got a wonderful blend of spice and fruits and tastes just like the pies your grandma makes. 
3. Lagunitas IPA 
Did you know that the first Thursday of August is National IPA Day? And what better way to celebrate this beer-related holiday than by cracking open a can of one of the classics – Lagunitas IPA! This is a beverage that is absolutely well-rounded, with a hint of caramel barley. 
4. Brooklyn Summer Ale
Our final hurrah for the summer, this beverage is a high-quality ale that comes with a medium carbonation and excellent head retention. Meanwhile, the smell is similar to lemons – But not to the point where it gets overpowering. The taste is light as well and refreshing on the palate. 
5. Root + Branch Brewing The Crystal Spirit 
A delicious beverage with a fantastic hop character, this product is comprised of wheat and dried oats, along with a blend of American hops, including El Dorado, Mosaic, and Citra. It is a Double IPA with a juicy, citrus flavor and a strong backbone from the oats. 
6. Terrapin Moo-Hoo Chocolate Stout 
A great beer for new moms to chug down on August 1 to 7, which is World Breastfeeding Week. Drinking beer to increase milk production might seem absurd and ridiculous, but we can assure you that the ingredients for this beer are all safe. It's crisp, cool, and, best of all, chocolatey. 
7. Founders Rubaeus Raspberry Ale
August actually has three holidays dedicated to raspberries – Raspberry cream pie day, raspberry bombe day, and raspberries 'n cream day. If you manage to get your hands on both, don't forget to try out this beer to take things up a notch. It is a masterpiece when it comes to raspberry-flavored beers. 
8. Anchor Steam Beer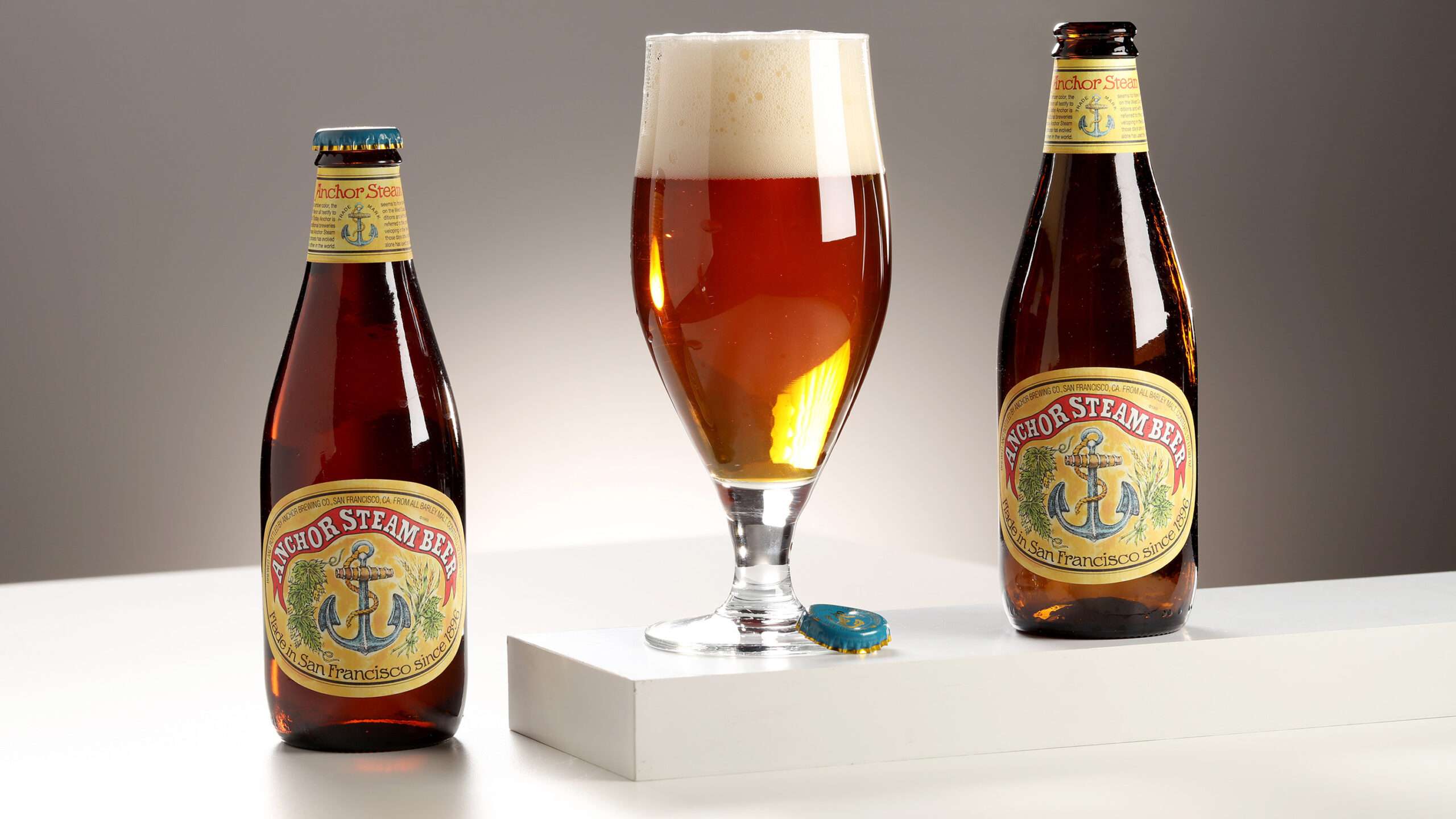 A favorite among San Francisco beer fans, this beverage is a bit herbaceous, slightly creamy, woody, and rich. It's got a great balance of sweetness and bitterness, with a wonderful flavor that captures the energetic buzz of the city it's brewed from. 
What Beers to Avoid for August?
Even though these beers are great on their own, it probably doesn't capture that end-of-summer vibe that August usually delivers. Perhaps they're much better drank during the earlier summer months, or you can simply as an ingredient or marinade for meat if you're planning that one final barbecue party. 
1. Budweiser Lager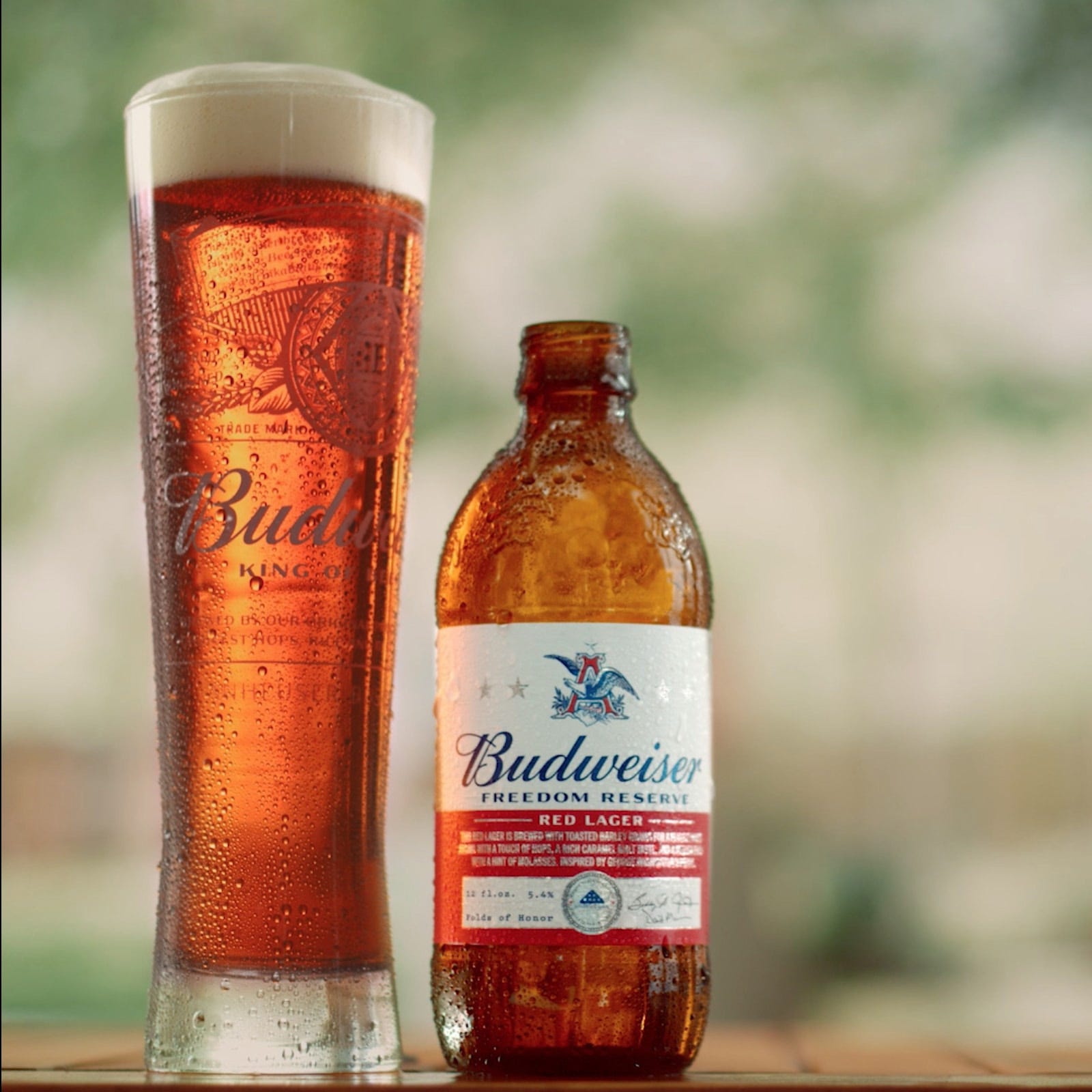 The standard version of this classic beer brand, Budweiser Lager, is known for having a crisp yet subtle flavor with mild fruity acidity. It lacks the usual bitterness that comes with beer, which is why it's great for those who are hesitant to give the beer a try. 
2. Pabst Blue Ribbon 
Another classic beer brand, this product has a delicate yet crisp flavor and loads of carbonation. It is, however, a bit heavy than the usual standard lagers thanks to the addition of corn. It's a pale gold beverage that is great for day drinking, and the low ABV makes it a sessionable beverage. 
3. Miller Lite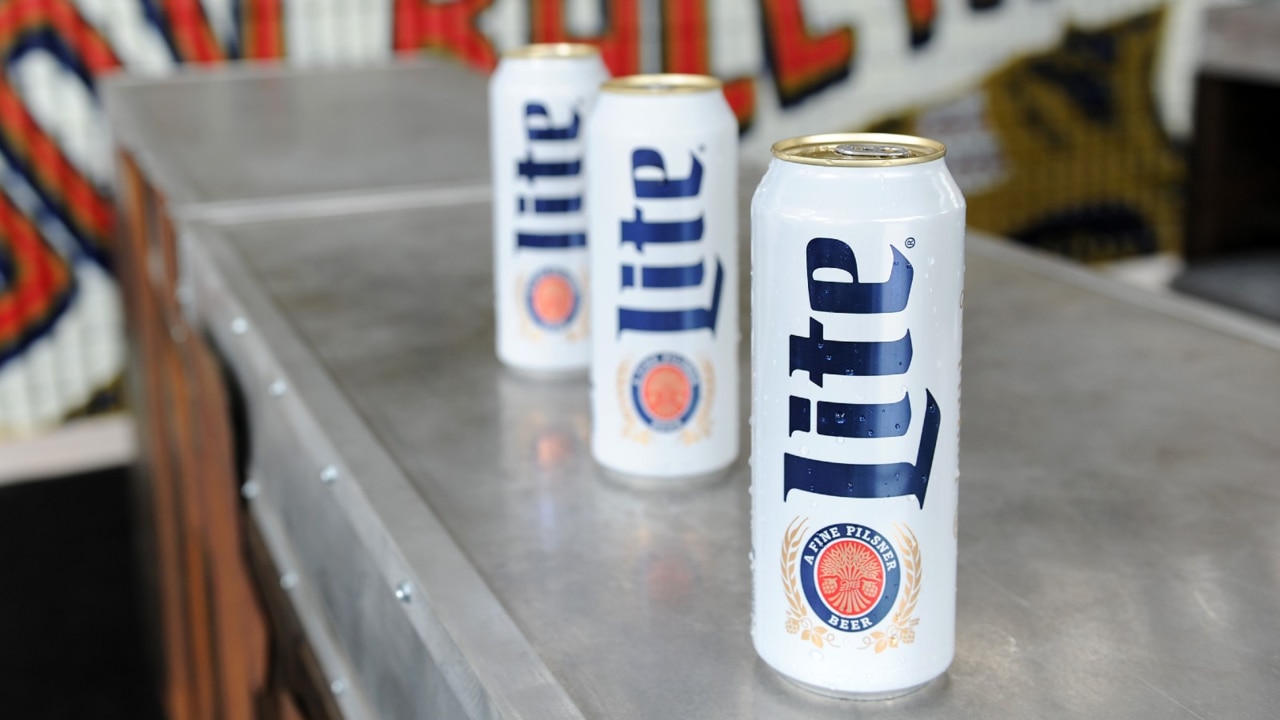 The third classic beer brand on our list, this is a beverage that includes barley malts, yeast, hops, hop extract, and corn syrup. The body is quite light and ultra-refreshing, which is why it's a perfect beverage for those who love lighter beers. 
FAQs About the Best Beers for August
What Is the Difference Between IPAs And Regular Beer?
IPA is actually a style of beer, and due to its popularity, it seems to have been lumped in with regular beer. It's the same as the standard pale ale but contains more hops – Thus resulting in a stronger flavor. However, there seems to be no standard measurement as to when the standard pale ale becomes an IPA. 
Rounding up the Best Beers for August 
Of all the beers that we took up for this topic, our favorite is Dogfish Head Festina Peche. It's a summer beer through and through, but not where it becomes a quintessential beer to bring with you during barbecue parties or picnics, which is what citrus-based beers or other summer-centric beverages are usually known for. You can drink this beer when you're on the move or when you're relaxing.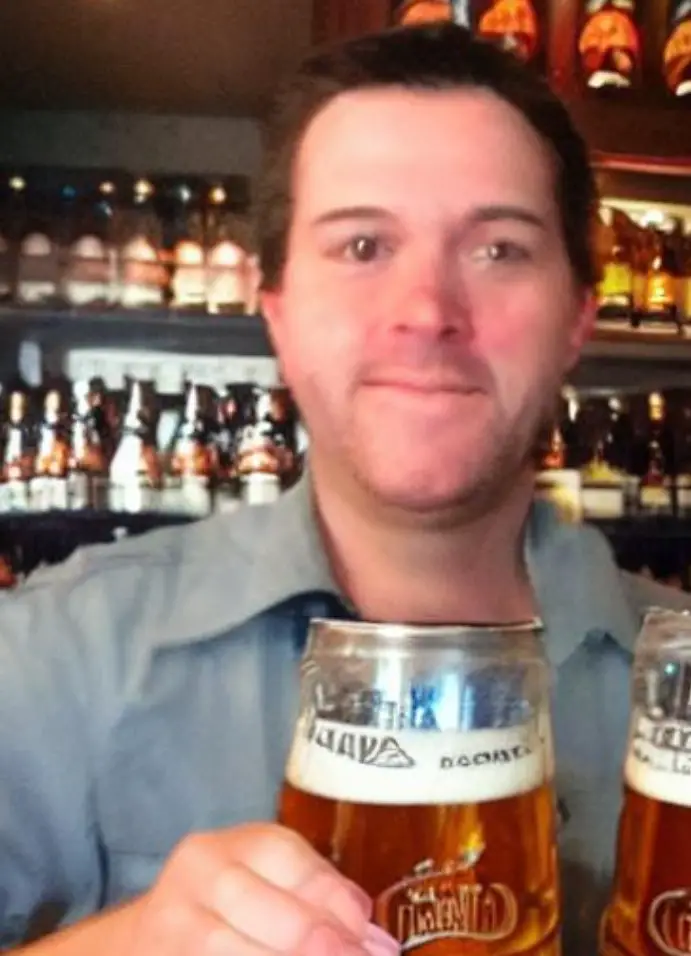 I am a passionate beer connoisseur with a deep appreciation for the art and science of brewing. With years of experience tasting and evaluating various beers, I love to share my opinions and insights with others and I am always eager to engage in lively discussions about my favorite beverage.