Many people love to have cheese with their food. Some like to spread cheese on their bread slices and enjoy the delicious taste of the combination. On the other hand, many love extra cheese on their favorite pizzas. However, if you love cheese, you must have heard about beer cheese. It is very popular among those who love to have a chilled mug of beer with their food.
What Do You Mean By Beer Cheese?
As the name suggests, beer cheese is a lovely combination of cheddar cheese and beer. Some special spices are also added to it to enjoy a smooth flavor. You may either serve it by spreading it on bread slices or in the form of beer cheese soup. Beer cheese tastes best when served with raw vegetables, pretzels, crackers, or other beer snacks.
A Bit about the Origin of Beer Cheese
Although beer cheese was born in Kentucky, it soon became a favorite dish of millions across the country. By the name given to the dish, you can assume that it was made as a combination of beer and cheese sometime in the past.
To be precise, beer cheese originated at a restaurant named The Driftwood Inn back in the 1930s. The restaurant is located near Boonesborough on the banks of the Kentucky River. As time passed, more innovative versions of beer cheese were started.
Some of the Best Beer for Beer Cheese
There are various types of beer available at the stores, such as lager, pilsner, and stouts. However, the best beer type for the preparation is Indian Pale Ale. Nonetheless, you can still use lagers, stouts, and pilsners to prepare beer cheese. Below are some of the best beers for beer cheese.
1. Firestone Walker Brewing Pivo Pilsner
The Firestone Walker Brewing Pivo Pilsner is one of the favorite beers among beer lovers. It has a hoppy, crisp, and refreshing taste that can re-energize your mind and soul within minutes. This beer has a unique mix of lemongrass, spice, and floral characters that makes the beer very delicious. This combination makes the Pivo Pilsner one of the ideal beer brands for preparing beer cheese.
Pivo Pilsner contains 5.3% ABV and adds a creamy texture and sharp taste to your cheese. This is why brie cheese is the best choice to combine with Pivo Pilsner for preparing beer cheese. However, cheddar cheese is also a good option.
2. Sierra Nevada Pale Ale
The Sierra Nevada Pale Ale is another wonderful choice for preparing beer cheese. Available in bottles and cans of different sizes, the Sierra Nevada Pale Ale is made from a lovely combination of malts, hops, and yeast. It has hints of floral and citrus flavors mixed with the fruitiness of the yeast and a slight caramel taste from the malt.
The Sierra Nevada Pale Ale has 5.6% ABV, and it mixes well with creamy blue cheese for the preparation of beer cheese. However, if you prefer bolder flavors, you may opt for cheddar cheese to go with this beer. Nonetheless, Chevres and Mozzarellas are also good choices.
3. Brekle's Brown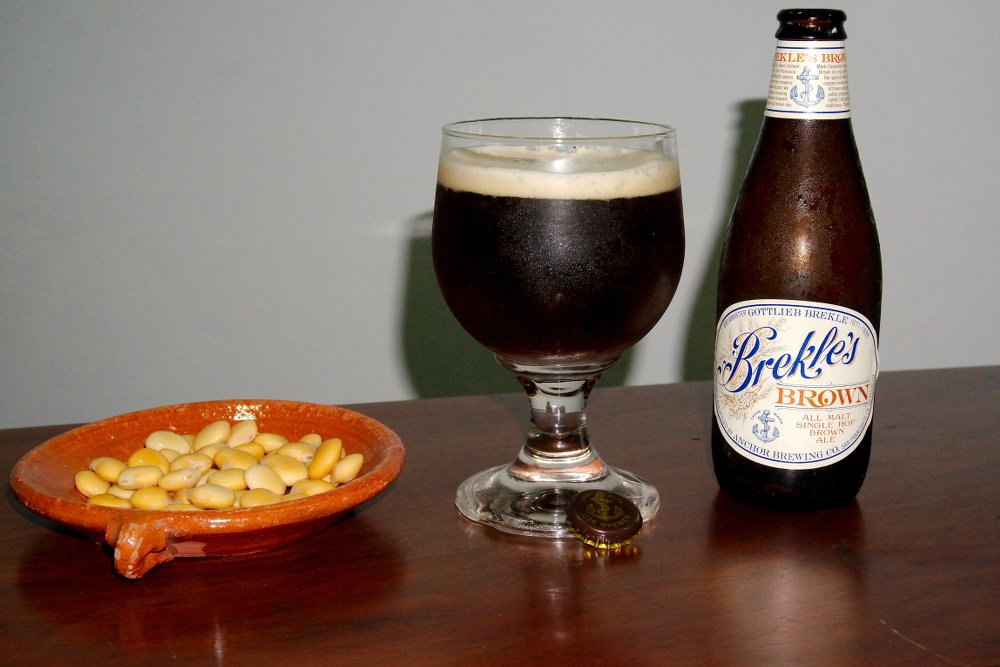 If you want to give a creamy and rich feel to your beer cheese, then one of the best beer brands to choose from is Brekle's Brown. This beer is the result of a delicate balance of hops and malt. Brekle's Brown has hints of citrus and coppery brown color. It also has an unusual depth of flavor that makes it a favorite in the preparation of beer cheese.
Brekle's Brown has 6% ABV and can be coupled with aged Dutch Gouda to manufacture a fancy version of beer cheese. Dutch Gouda has a salty flavor that goes well with this beer brand. The creamy and caramel flavor of the beer pairs nicely with the cheese.
4. Montauk Wave Chaser IPA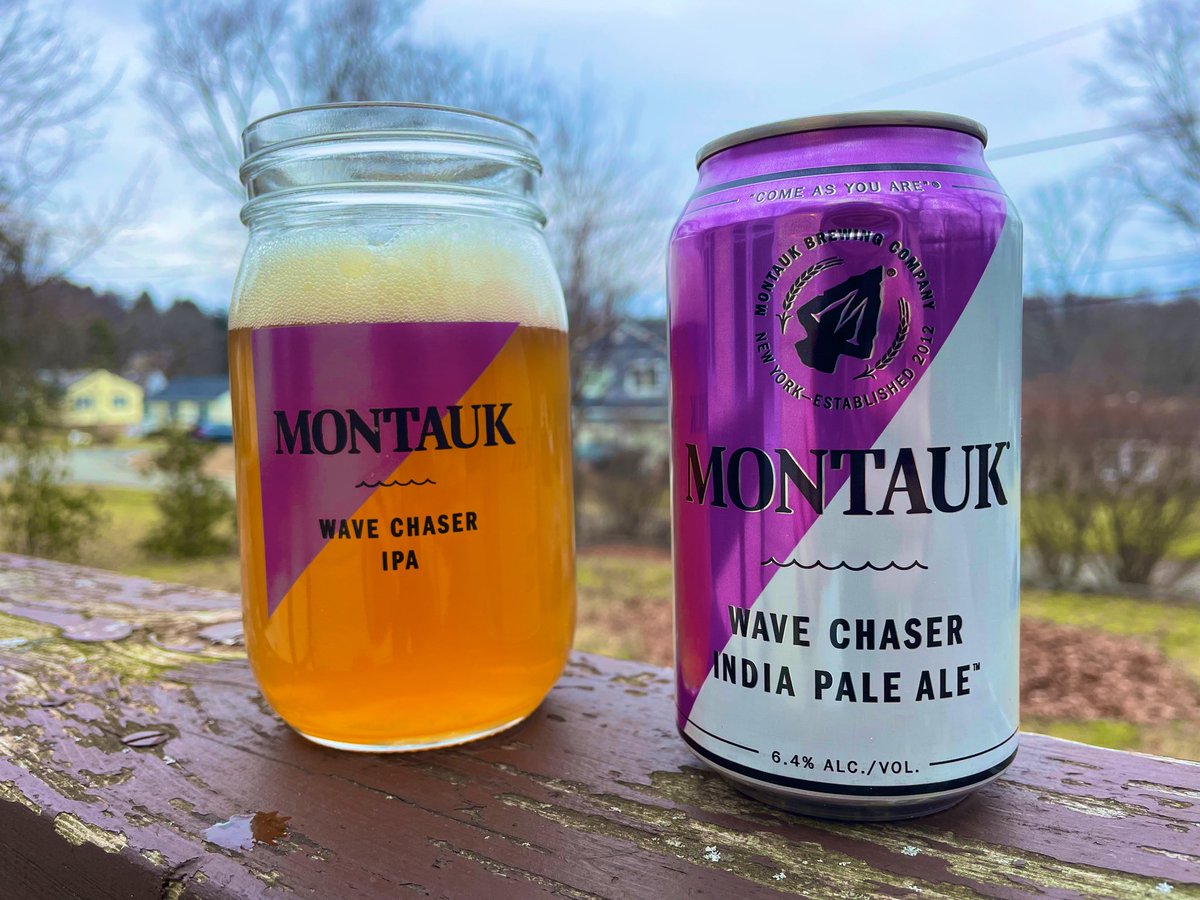 The amazing part about the Montauk Wave Chaser IPA is its preparation. The beer is a combination of four different types of hops: Azacca, El Dorado, Chinook, and Columbus. You will fall in love with this beer whether you drink it with some food or just like that out of a can. The beer is made to have a zesty character and can refresh you completely, even on a hot and humid day.
The Montauk Wave Chaser IPA has 6.4% ABV with a somewhat bitter flavor that makes it a perfect choice to pair with cheese. You can use a variety of cheese to prepare beer cheese with Montauk Wave Chaser IPA, such as Gorgonzola, Cheddar, and Monterey Jack.
Is It Possible To Pair Wine With Beer Cheese?
When you taste beer cheese, you will understand that the flavor of the cheese is the one that dominates the combination. Thus, beer is not the only option you have when it comes to pairing an alcoholic beverage to prepare the spread. In other words, you can also pair wine with beer cheese. This will give you a unique spread that you will enjoy.
Can You Get Drunk After Having Beer Cheese?
Many people wonder whether it is possible to get drunk after having beer cheese. Preparing the spread requires you to add six ounces of beer for every pound of cheese. Thus, it is not possible for anybody to get intoxicated after having beer cheese. Additionally, beers do not contain high alcohol content like in whiskies and rums. Thus, getting drunk after having beer cheese is not something to worry about.
Conclusion
By now, you probably know about some of the types of beer you can use to prepare beer cheese. However, you need to remember that not all beer brands can pair with any type of cheese. The texture, flavor, and aroma of the beer play a major role in determining which type of cheese will go best with it. It is also necessary for you to remember that having beer cheese cannot get you drunk at all. This is because the preparation of beer cheese demands six ounces of beer mixed with a pound of cheese. With such a small amount of beer used in the preparation, getting drunk after consuming the spread is impossible.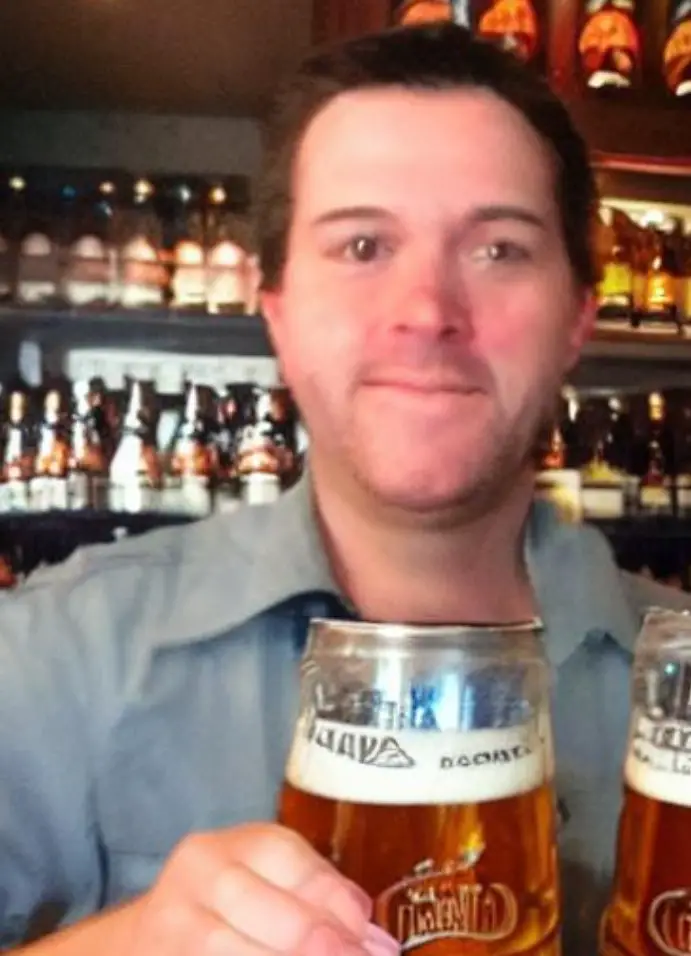 I am a passionate beer connoisseur with a deep appreciation for the art and science of brewing. With years of experience tasting and evaluating various beers, I love to share my opinions and insights with others and I am always eager to engage in lively discussions about my favorite beverage.