Are you ready to chug down a delicious beer all year long? Then look no further than this list! We gathered a compilation of the best beers to drink for each season. The flavors, packaging, and ingredients of these beers can remind you of each season. But of course, you can drink all of these beers all year round. 
These beers were carefully selected by our peers and other beer lovers who like drinking a fine brew during spring, winter, autumn, or summer. They're all certain to warm you up or cool you down. If you wanna know what these beers are, then look no further than the following:
What Types of Beers Are Better for Each Season?
We included all beers in our collection below because they're most suitable for a particular season: In this list, it's spring, summer, fall, and winter, respectively. Plus, we threw in themed beers perfect with the holidays that come with a certain season, such as Christmas or Thanksgiving. 
1. Mortalis Brewing Company Bianca Hydra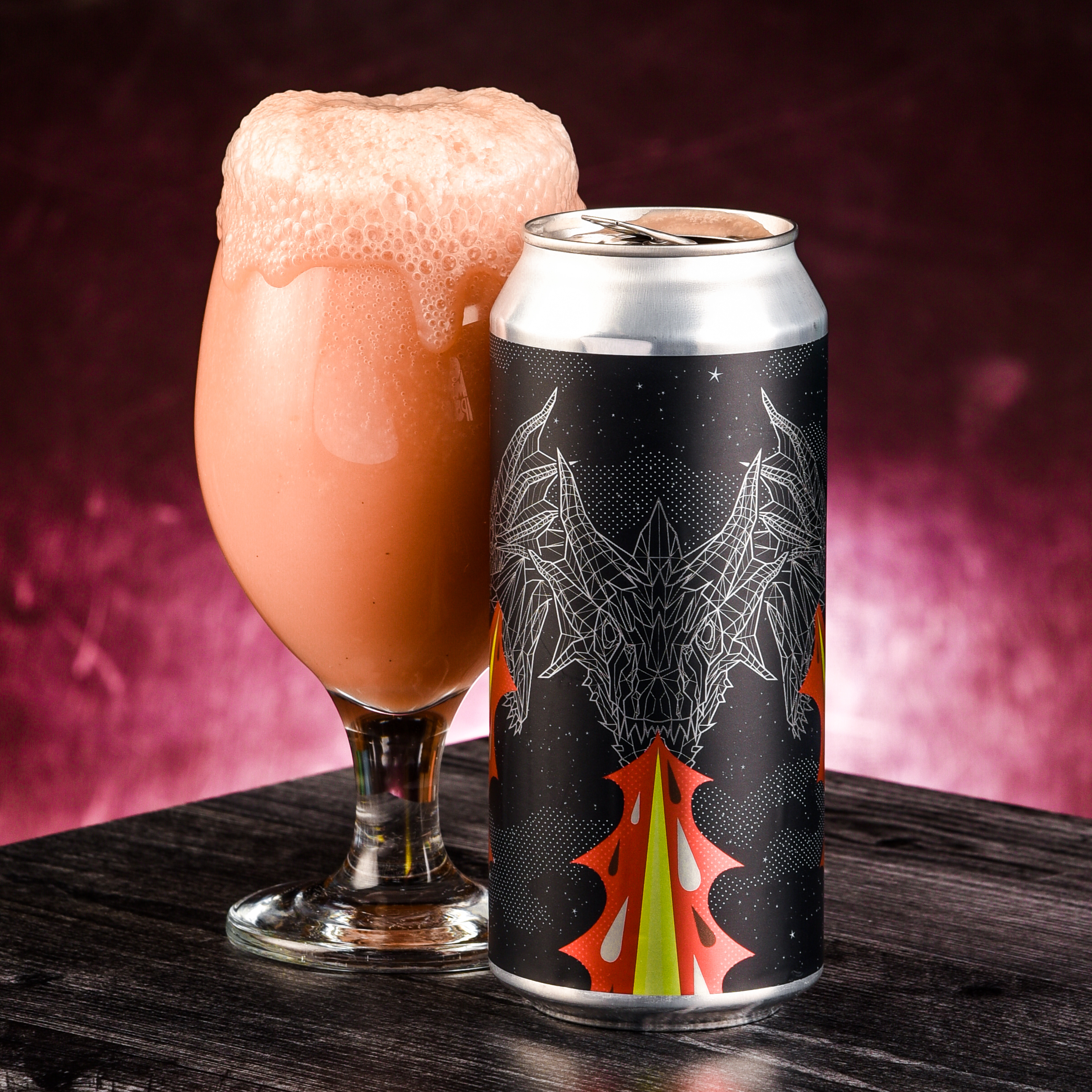 This beer is ideal for spring and has also been referred to as a "smoothie beer" by drinkers. The flavors include hints of bananas, strawberries, and even chocolate, almost similar to a banana split ice cream in beer form. The drink looks very nice, too, when poured into a glass, as it has a foamy peach color – Justifying its "smoothie" nickname.
2. Wild Nectar Hard Juice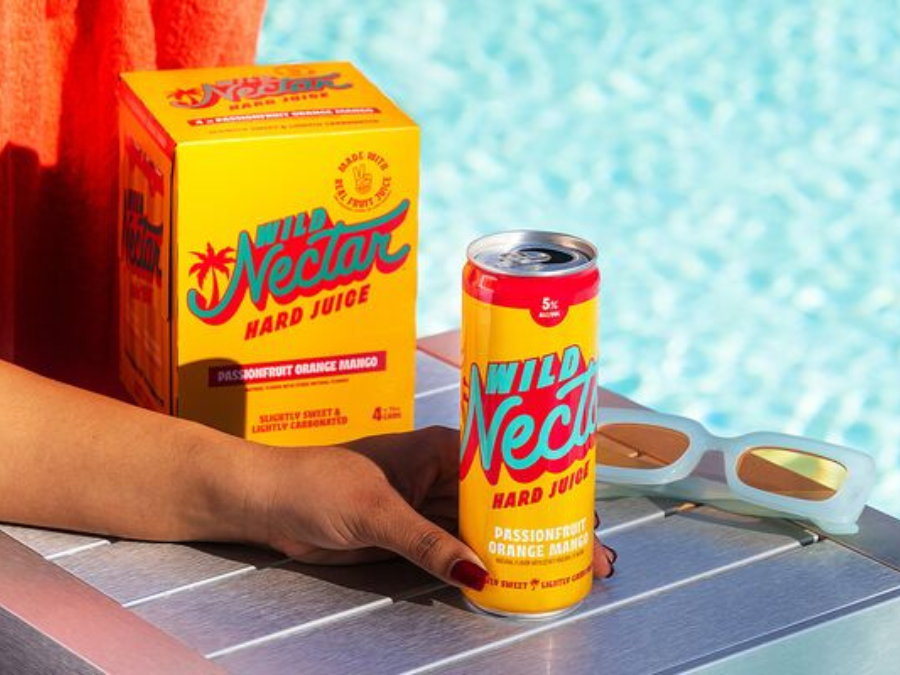 A beverage that will definitely quench your thirst when spring arrives. It is crafted with the best and most refreshing fruit juice. This product comes in three flavors, namely orange mango, strawberry guava, and lime. There's a rather distinctive brightness that comes to your palate with each gulp or sip. 
3. Bira 91 Blonde Summer Lager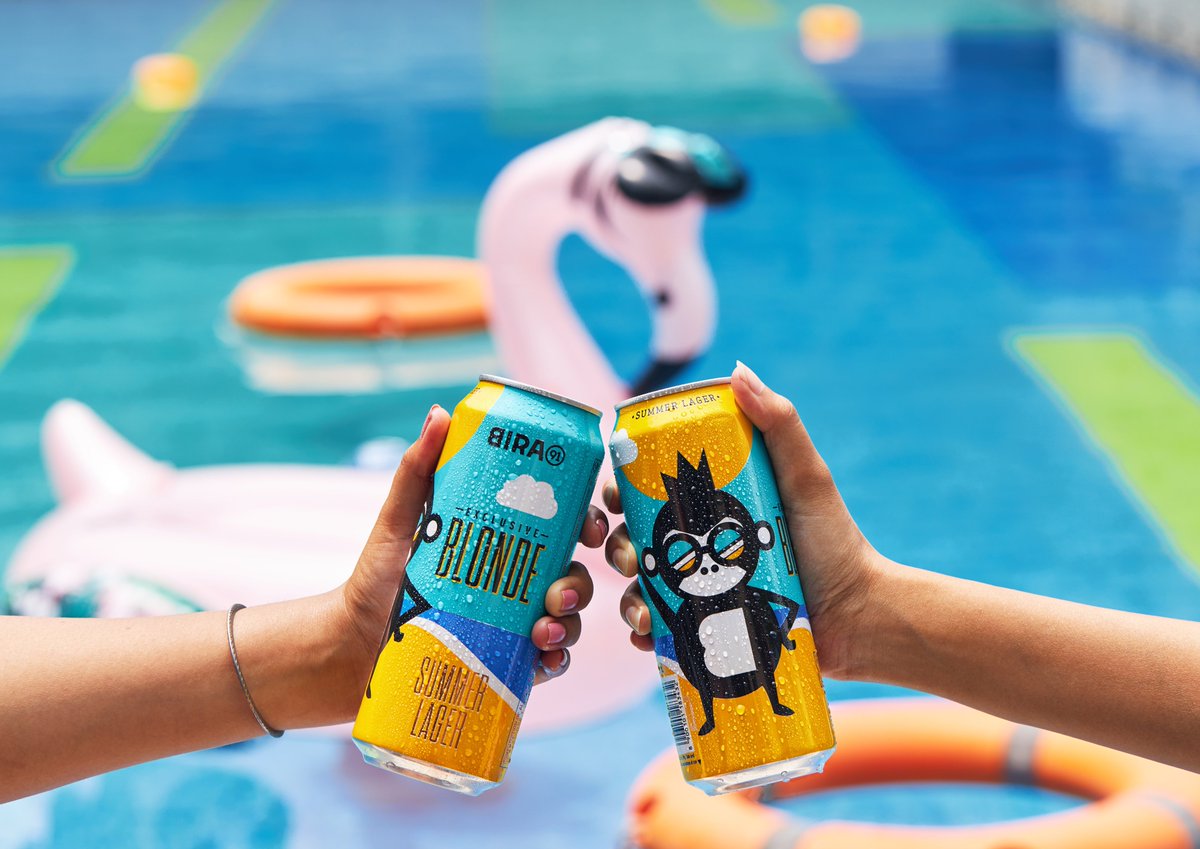 This summer-themed product possesses an impressive combo of wheat malts and barley. It has a crisp and light flavor that you will surely love. It's also got a well-balanced aroma thanks to its combination of hops and barley. The beer is crisp, light, absolutely sweet, and delightful when drunk. 
4. Kingfisher Premium Ultra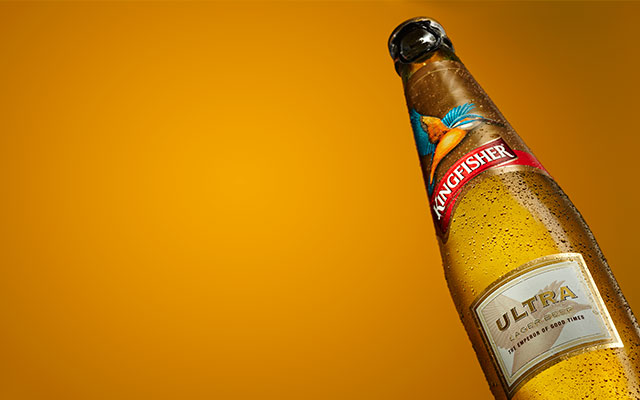 It's got a wonderfully refreshing flavor that will cool you down in the summer. It's also known for its smooth taste, as well as the fact that it's been crafted with the best and most high-quality ingredients. Perhaps the best part of this is that it's low in carbohydrates and calories as well. 
5. Threes Brewing Hereafter Oktoberfest Lager 
A wonderfully robust fall beverage that goes well with a huge Thanksgiving feast, this product has a rather restrained flavor. There's also the fact that it lacks a standard hue when you pour the drink into a glass – Despite the description saying that the beverage has a deep orange shade. 
6. Great Divide Brewing Pumpkin Spice Yeti 
This autumn-themed product is part of the Great Divide's line of yeti-themed imperial stouts and has since gained a strong following thanks to its delicious pumpkin flavors. The scent will remind you of black tea, but each sip is actually similar to a cup of morning coffee with hints of cinnamon and brown sugar. 
7. Samuel Smith Winter Welcome Ale 
The flavors of this winter holiday product include hints of caramel, toffee, and malt, much like a beloved toffee-flavored coffee beverage. It also has a lovely amber hue with a creamy body that goes down the throat smoothly. Lastly, there's a strong hop taste and fruity notes that come from the fermentation process. 
8. Sierra Nevada Celebration IPA 
Having been around since 1981, this is the best winter beer to chug down once you're done with all of the Christmas festivities with the family and want to relax. It's got a strong sweetness from the caramel malts, as well as the centennial, cascade, and chinook hops that this beer was made from. 
What Beers to Avoid for Each Season? 
The beers in this list are ideal for any season. And the reason why they belong here is because they're just plain beers that you can consume no matter what the season may be. This is in contrast to the above list, where there's an obvious theme that goes on with a few of the drinks.
1. Busch Light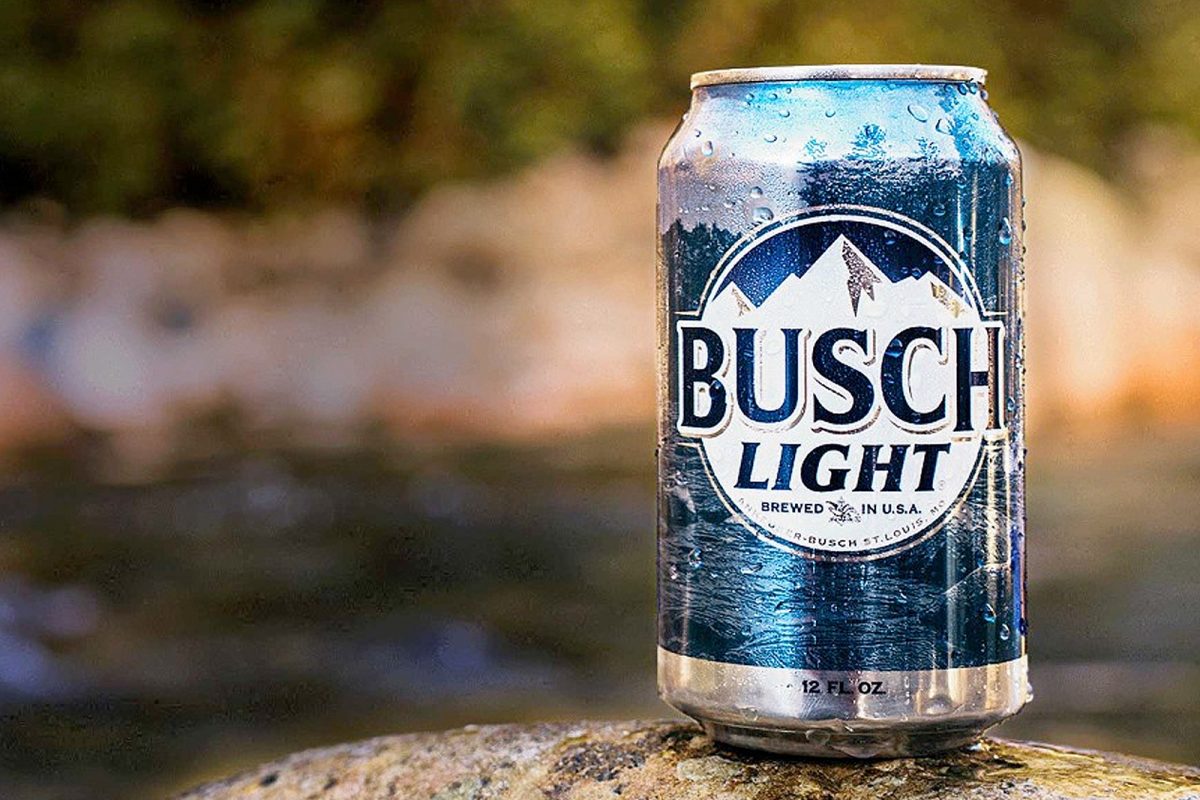 A great low-carb option, but the light taste doesn't necessarily fit any of the four seasons since it's got no flavor that will remind you of them. Instead, what you'll get is a beverage that tastes like your standard beer – A corn-like malty flavor that lingers in the mouth after a while. 
2. Pabst Blue Ribbon 
The flavors of this beverage are very strong because it's been crafted using the same infusion of six types of domestic hops and barley. For the same reasons as the Busch Light, this product is indeed drinkable, but it doesn't evoke any feelings from the drinker that will remind you of a particular season. Has a smooth, robust finish that you'll love. 
FAQs About Beers for Each Season
Does Beer Make You Feel Warm?
Alcohol has the ability to widen your body's blood vessels. This allows blood to flow through your skin, making you feel warm and toasty – Not to mention making your cheeks go red as if you're blushing. After that, all the extra heat from the blood passes right outside your body, causing your body's temperature to drop. So the warm sensation only comes from your skin and not from the inside of your body.
Is Beer Really a Summer Drink?
As mentioned, beer is suitable, whatever the season may be. During warmer seasons like summer and spring, a refreshing, crisp beer is perfect as it evokes the feeling of being on a beach. Meanwhile, darker, fuller beers are best during fall and winter. 
A Roundup of the Best Beers for Each Season
Out of all the beers that we discussed, the first option Mortalis Brewing Company's Bianca Hydra is the best one to chug down for all seasons – And not just spring. It's a delicious treat in beer form and will surely delight your tastebuds with each sip, whatever season you choose to drink it. Don't forget to grab a can once the springtime season comes, so you can enjoy it to your heart's content.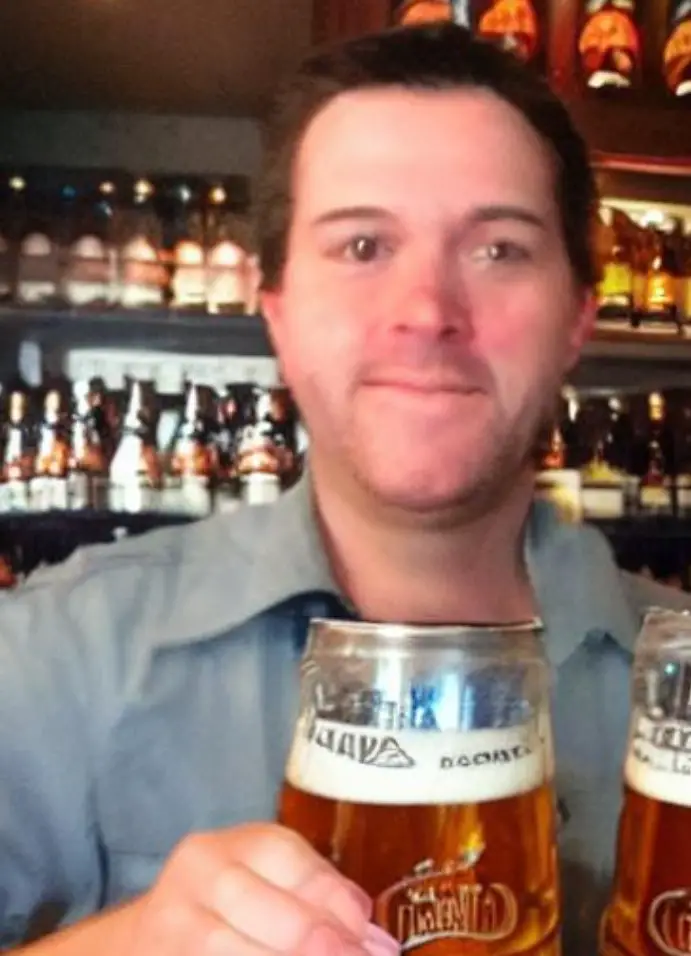 I am a passionate beer connoisseur with a deep appreciation for the art and science of brewing. With years of experience tasting and evaluating various beers, I love to share my opinions and insights with others and I am always eager to engage in lively discussions about my favorite beverage.